Blumoo Lets You Use Your Phone, Tablet, Or Smart Watch as a TV Remote
By Ryan on 10/19/2015 6:07 AM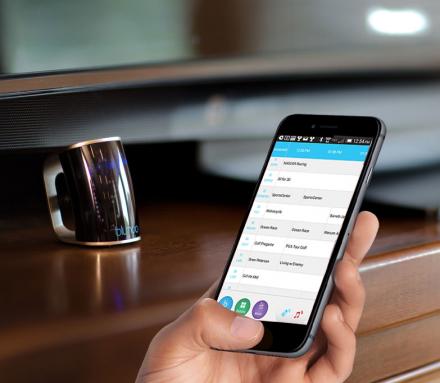 Once a month or so I come home to a television remote that's been destroyed by my dog and is in pieces on the floor. Luckily he doesn't eat the batteries. You'd think I would learn and either put the remotes away when I leave, or just get a new dog, but I digress. Blumoo is a device that allows you to use your smart phone, tablet, or smart watch as a TV remote. The way it works is similar to a universal Harmony remote in that it can sync with thousands of devices, except with the Blumoo you place a device near your TV that will talk with all of your devices. Once setup you can open the app on your phone and control your TV, Blu-ray player, Xbox, surround sound system, etc, all from your phone, tablet, or smart watch.
The Blumoo app also allows you to create easy one-touch buttons that you can setup to turn various devices on, so if you want to watch sports, it will turn your TV on and your surround sound on, as well as turn to your favorite sports channel, if you want to watch a movie, it will turn your TV, Blu-ray player, and surround sound on and turn to the correct TV input to watch movies on, or you can simply turn everything off with the touch of one button.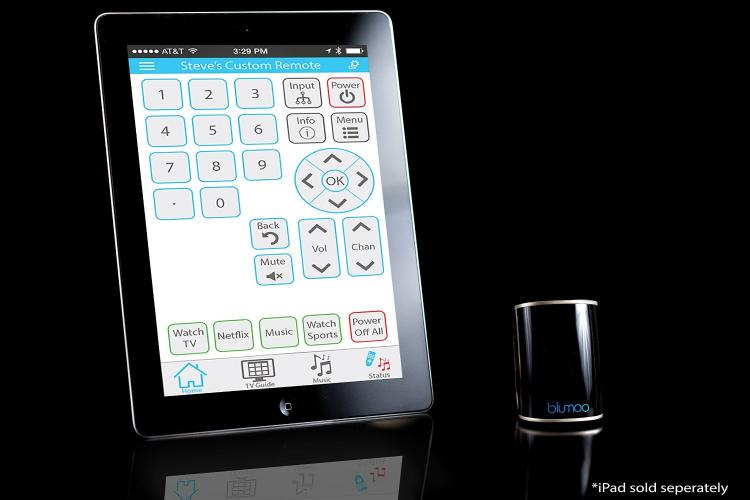 The Blumoo universal remote device connects to your phone, tablet, or smart watch via Bluetooth, is compatible with any iOS, or Android devices, gives you a custom TV guide right on your phone based on your zip code, service, and preferences, will automatically update itself over the air with new features, device compatibility, and functionality, and is able to control over 225,000 different devices.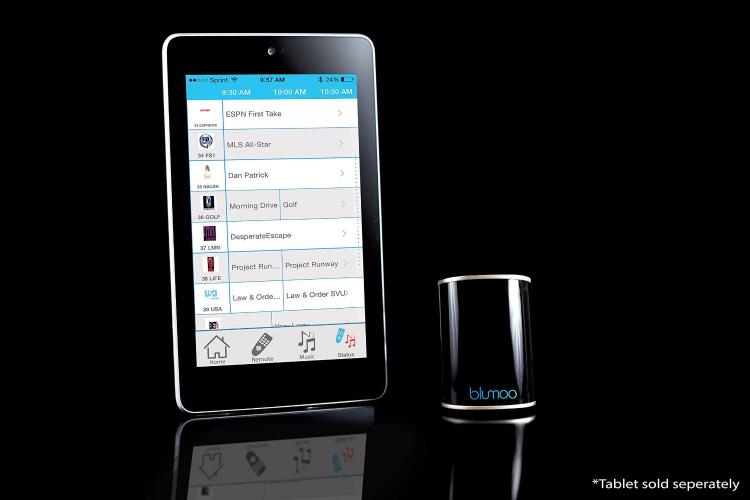 Check out the Blumoo universal remote that syncs with your phone in action via the video below.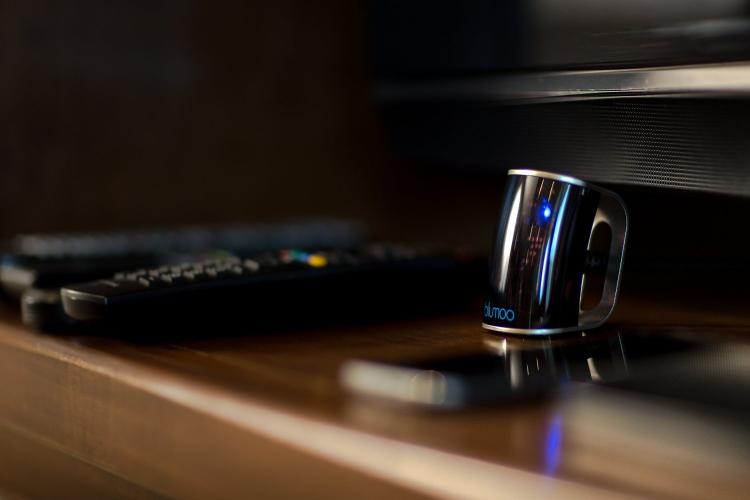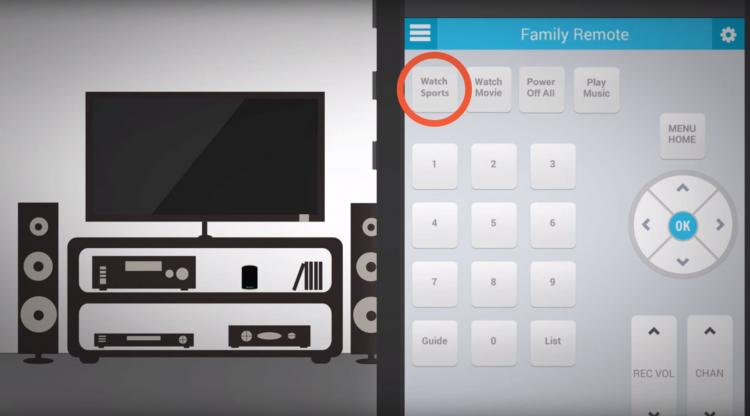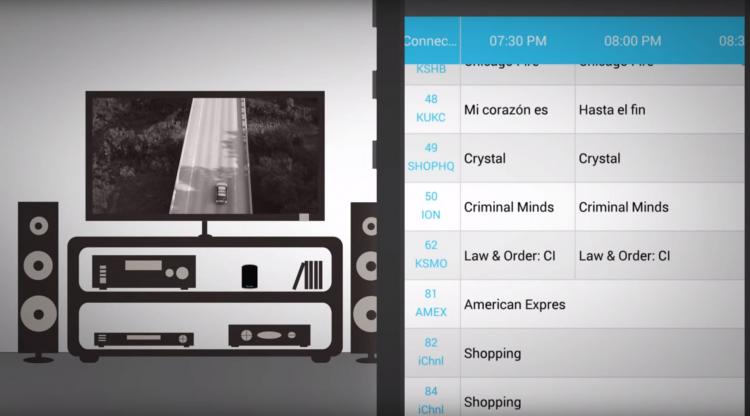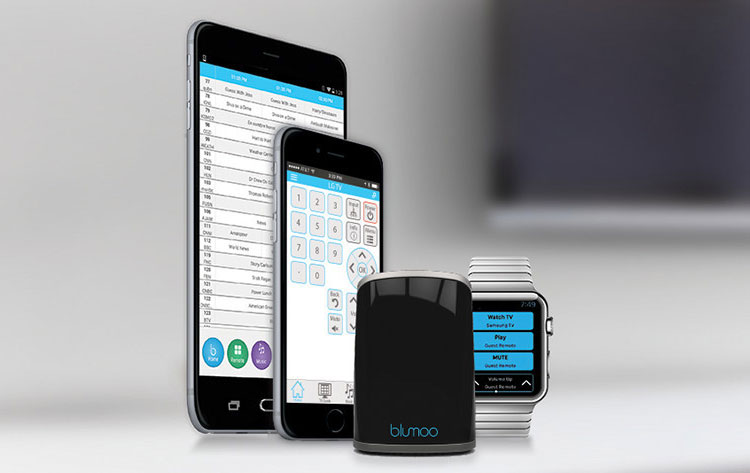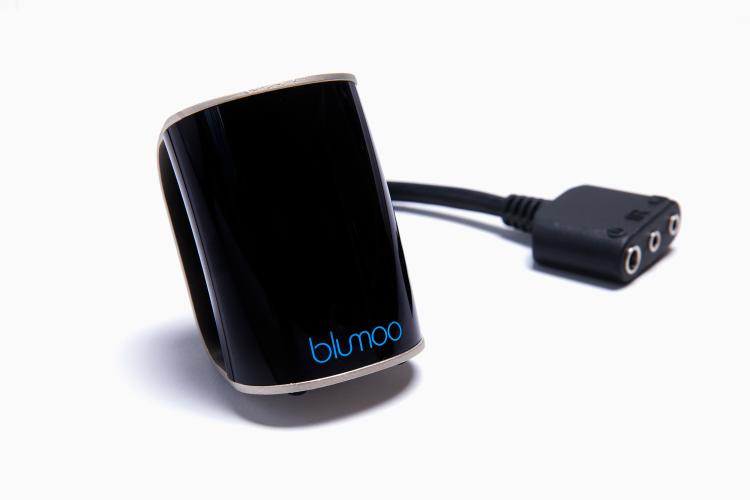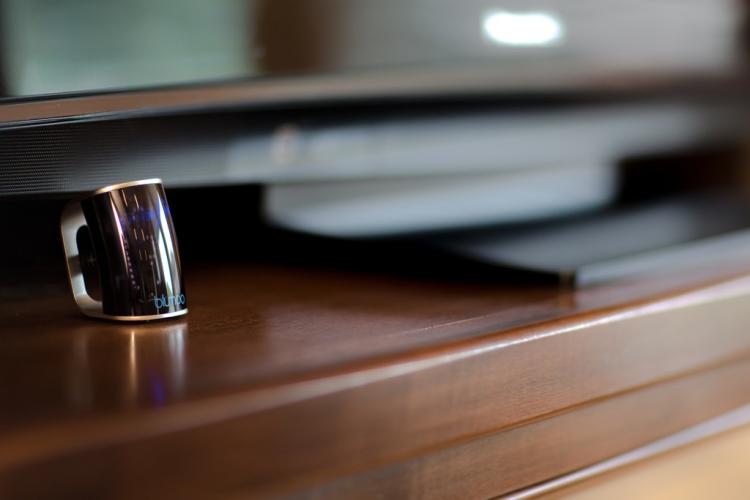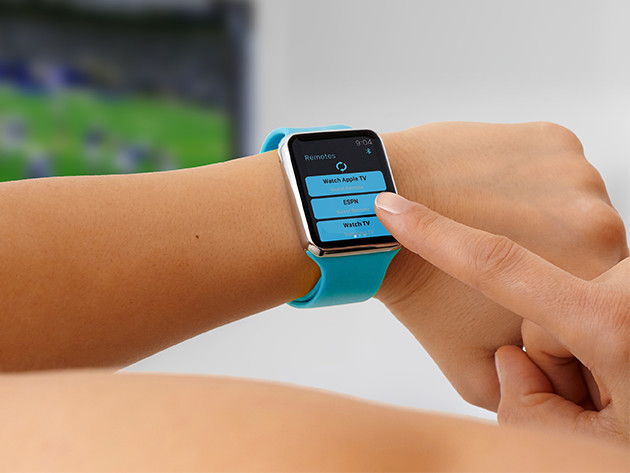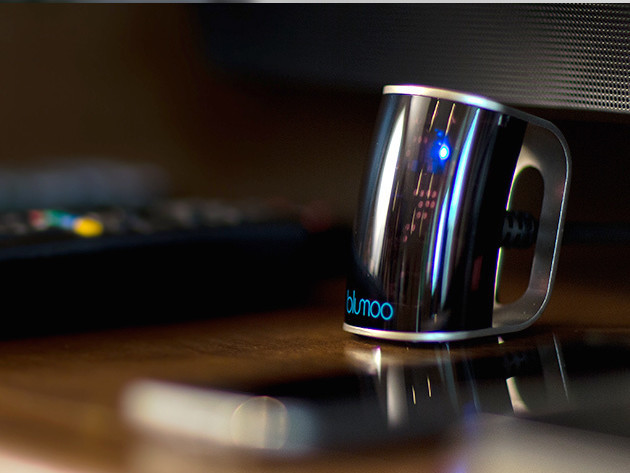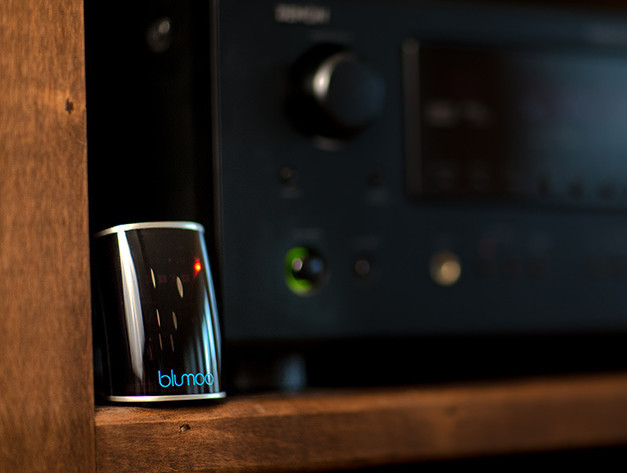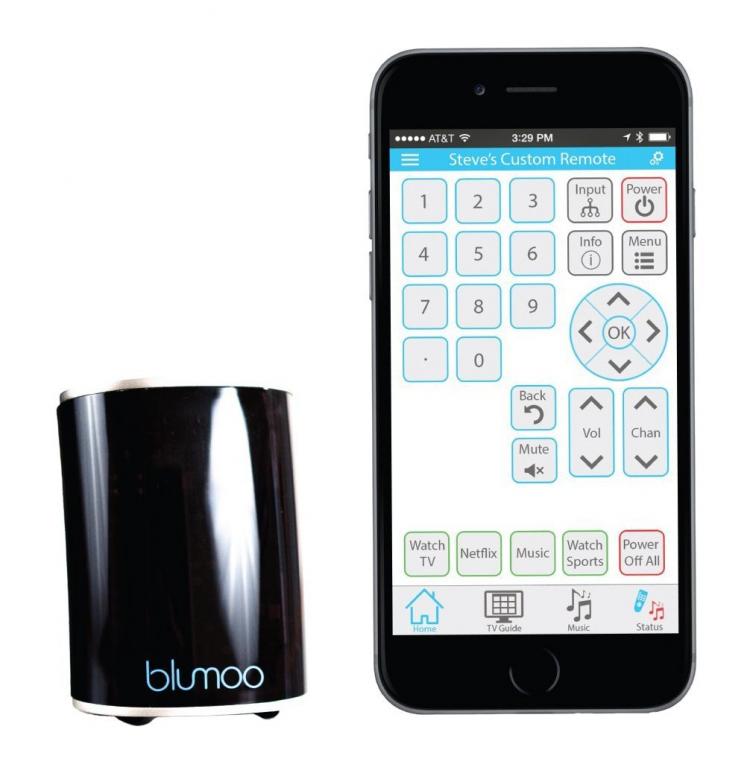 Subscribe To Our YouTube Channel