Bionic Bird Controlled From Your Smart Phone
By Ryan on 10/24/2014 2:01 AM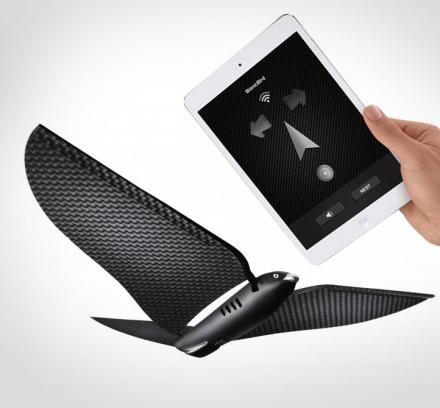 The Bionic Bird is a remote controlled bird that you can control from your smart phone. Weighing less than 10 grams, the bird is controlled by tilting your phone left and right by using your smart phone's internal accelerometer, you'll just need to download the free app for your iPhone or iPad (Android version will hit the Play store in February 2015). Designed by a French startup company the bionic bird gets its power from an egg that transfers power to the bird wirelessly which includes one of many patents the startup got from developing the bird.
The remote controlled Bionic Bird's body is made from indestructable foam, and the wings and tail are made from extremely lightweight carbon fiber which can be easily replaced. The company has plans to improve the bird's technology over the years, as by 2015 they will add the ability to control the tail of the bird to increase the amount of stunts the bird can do as well as allow for extremely slower flying speeds. By 2016 the company will increase the dimensions of the wings to increase natural inertia as well as add an HD camera to the bird that is viewable from your smartphone.
The Bionic Bird is currently in a funding phase on IndieGoGo with an estimated delivery date of December 2014 and shipping for free to parts of Europe, Japan, Canada and the US ($20 extra everywhere else), so go reserve yours now, get your hopes up to receive it before Christmas, and be sure to check out the bird in action via the videos below.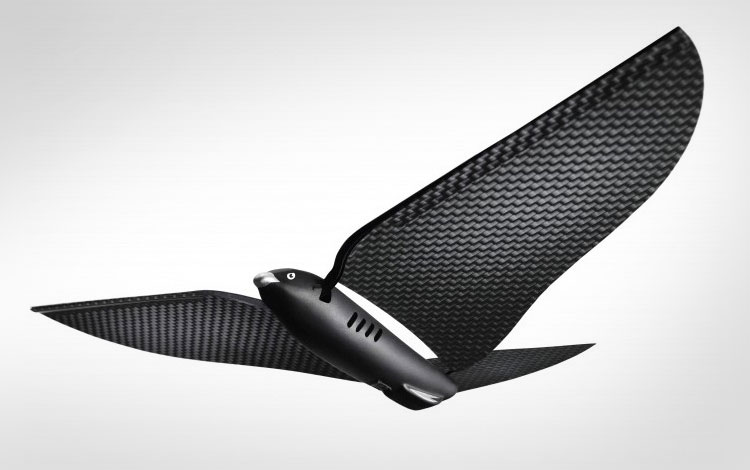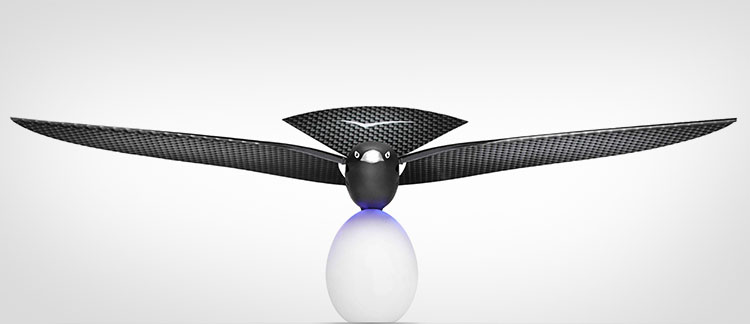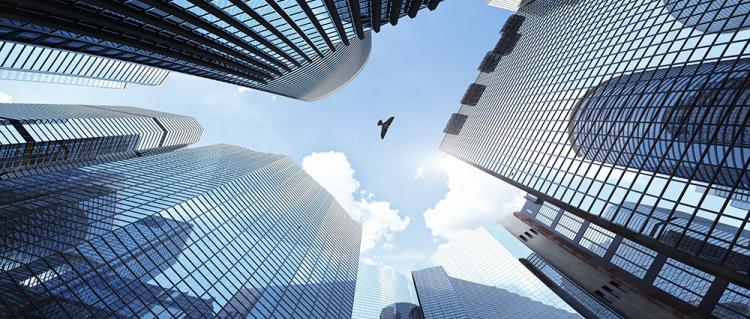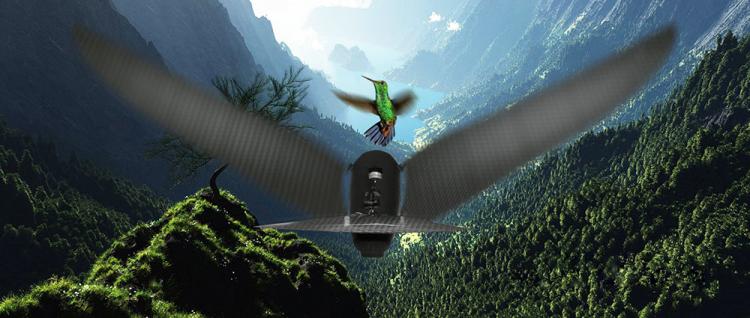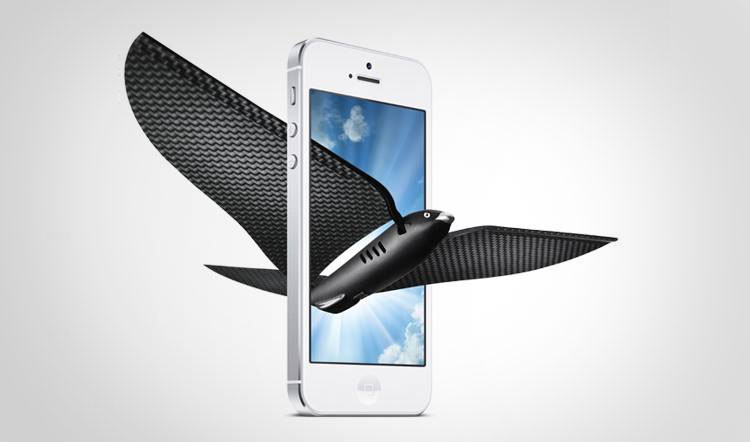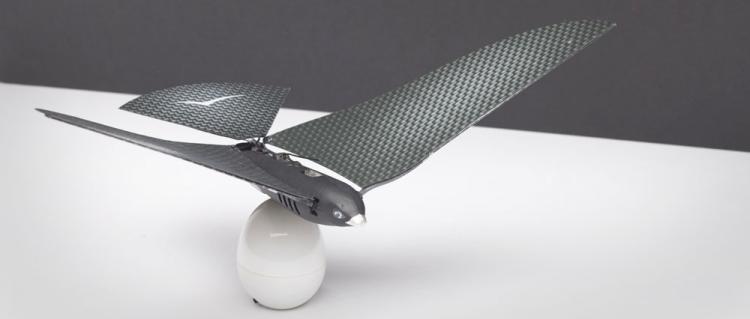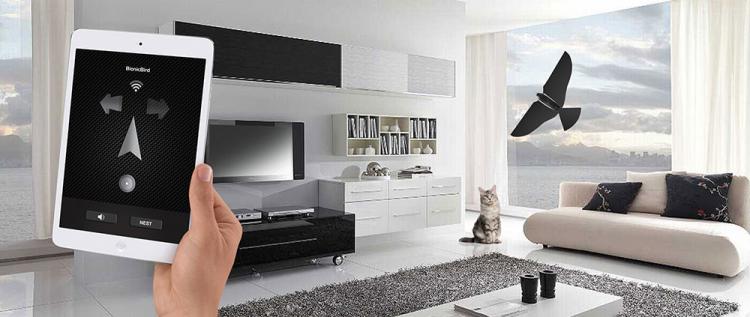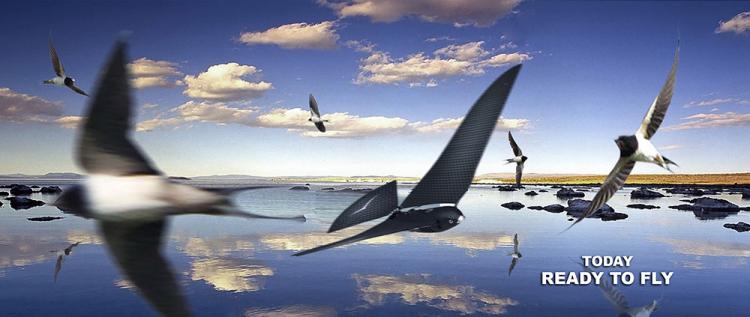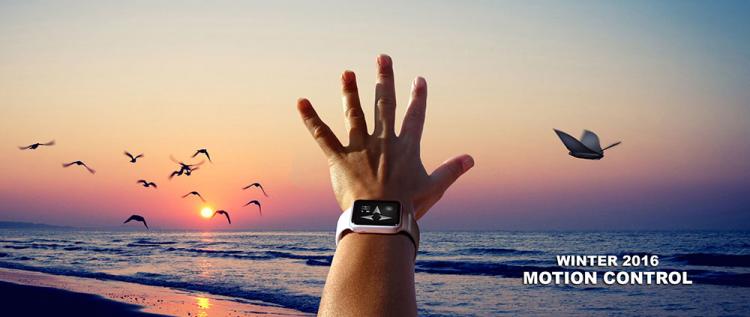 Subscribe To Our YouTube Channel