Beer Can Fishing Bobber
By Ryan on 05/10/2017 10:42 AM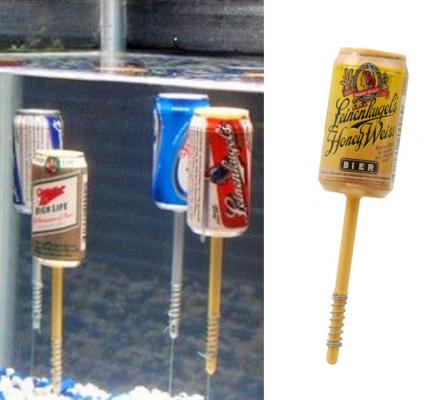 While your out fishing on a lake, you will more than likely happen upon a beer can or two that floats by you from some other inconsiderate jack-hole who seems to think it's ok to just throw his trash in the lake while out on his boat. Now you can troll him and others (no pun intended), by making it look like you're hucking your empty beer can into the lake, but in reality it's just a fishing bobber that you connected to your line and cast out, which you will be reeling back into your boat shortly.
Made to look like various Beer brands, the fishing bobber beer cans let you attach your fishing line to the top and bottom of the beer to make it work just like a standard fixed bobber. Some of the available beer brands available include Bud Light, Busch Light, Colt 45, Miller High Life, Milwaukee's Best, Natural Light, Pabst Blue Ribbon, Rolling Rock, Coors, and more.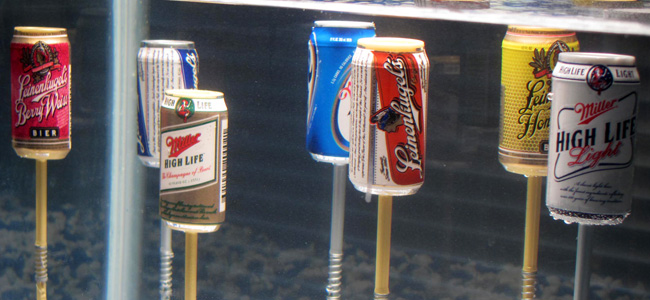 A perfect gift idea for any outdoorsy person, beer drinker, or just for Dad, the beer can fishing bobbers are made in the USA from actual recycled beer cans, and are sold individually.