Bake Snake: Flexible Cake Molder Lets You Bake Any Shaped Cake
By Ryan on 09/18/2017 11:29 AM (Updated: 01/23/2019 9:28 AM)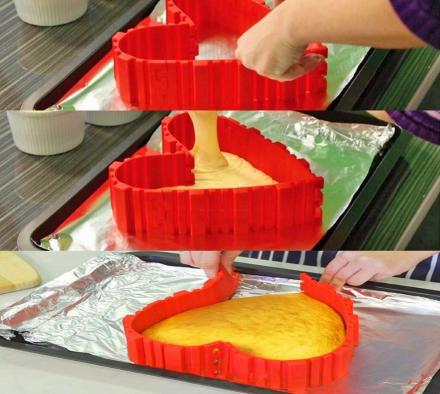 You know, cake pan technology has been pretty much the same ever since the beginning. A round metal pan that you make cakes in. Sure, there have been some exceptions, but this is still how most people bake cakes. I don't know about you, but I think it's high time we had something a little different. I'm bored with the same old cake shapes. Help me Bake Snake! *Cue flashy graphic*
Similar to the Baking Ribbon that we posted a while back, the Bake Snake lets you design your cake in any shape you like. These flexible silicone DIY baking molds are easy to use, easy to wash and they make uniquely shaped cakes that will please the whole family.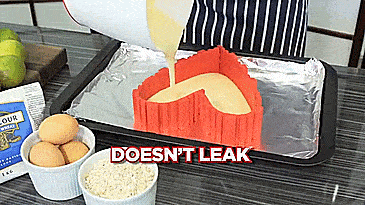 A perfect gift idea for baking lovers, the Bake Snake is made of 100% quality silicone that is FDA approved, is BPA free, is heat resistant from -104°F to 446°F (-40°C to 230°C), and is safe to use in the microwave, oven, refrigerator, freezer and even the dishwasher. The Bake Snake measures 7.4" X 2.16", and allows you to easily create oval, rectangular or heart-shaped cakes, or really any shape that you want.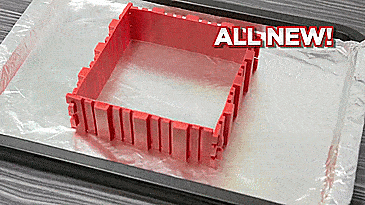 This unique baking mold is perfect for baking gifts or cakes for other "special" occasions. Shape them, bake them and enjoy them. Your guests and or gift recipients are going to fall in love with your creations.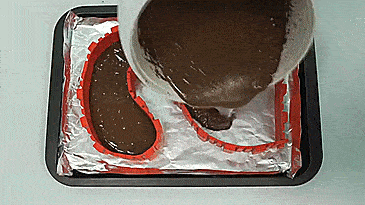 Check out the Bake Snake that lets you bake any shaped cake in action via the video below.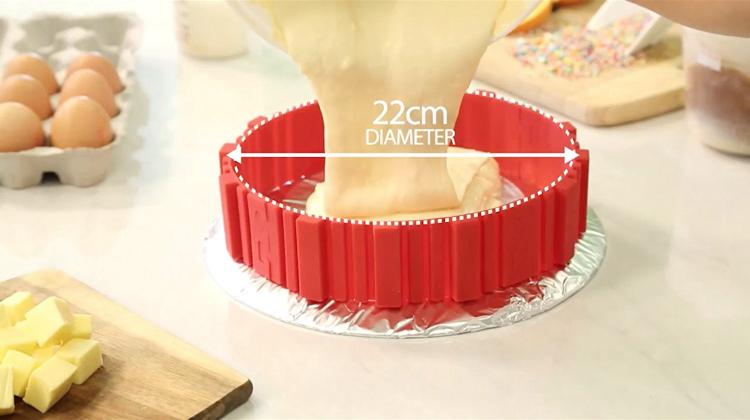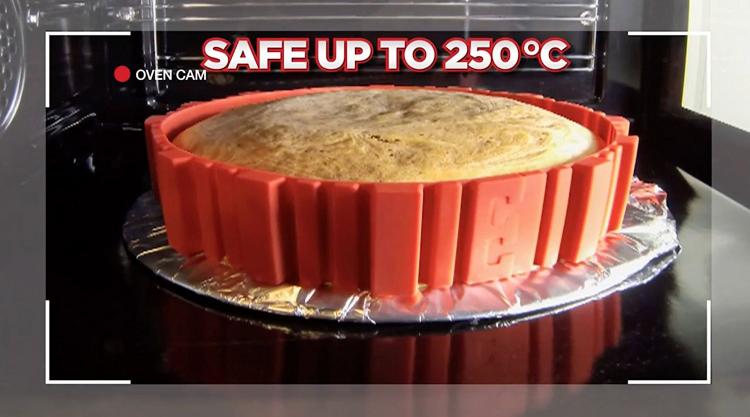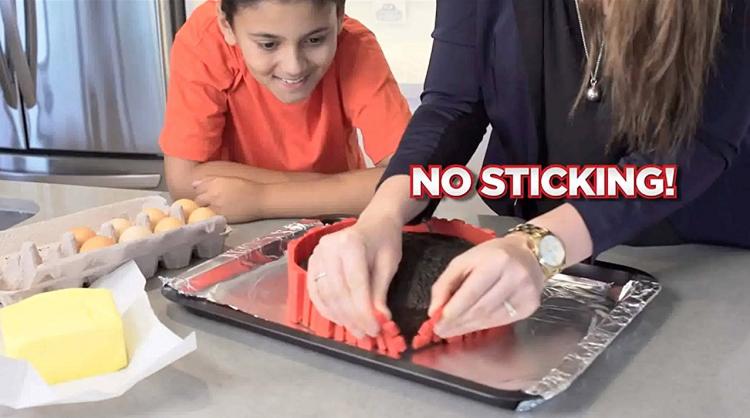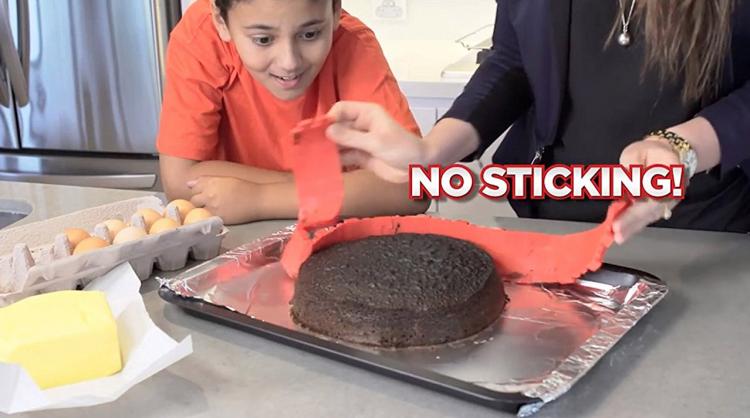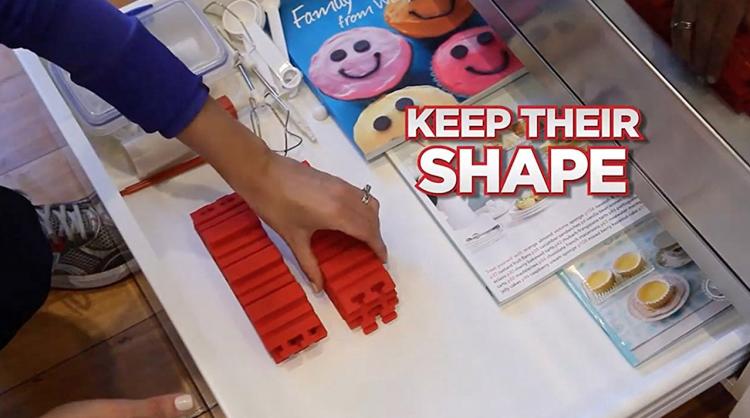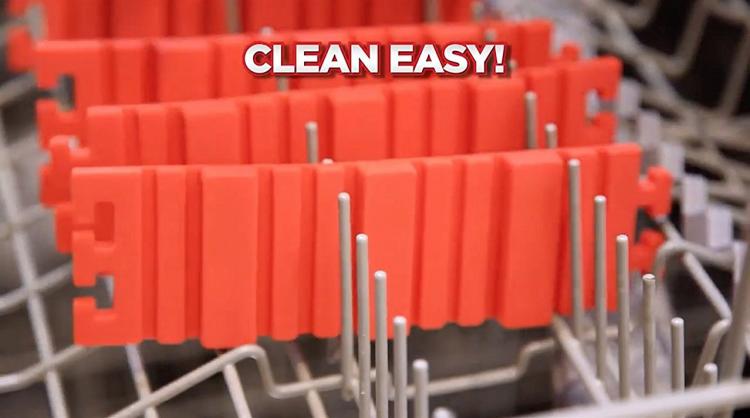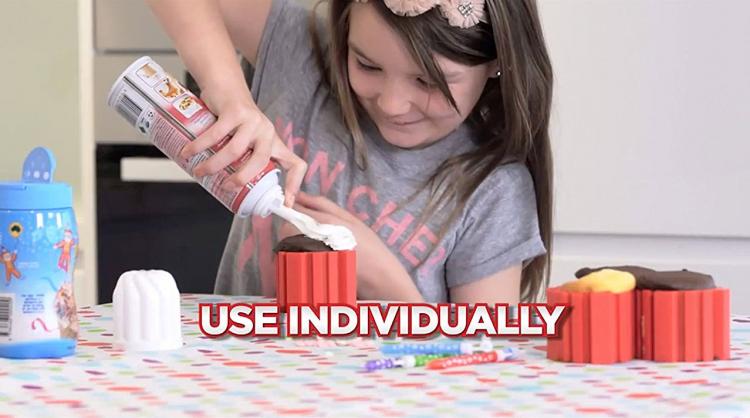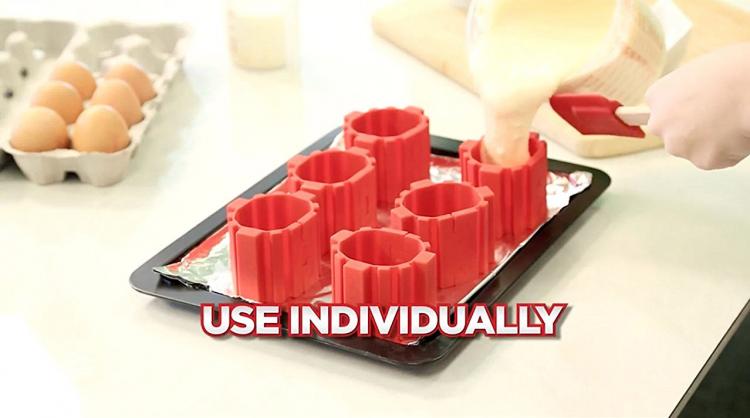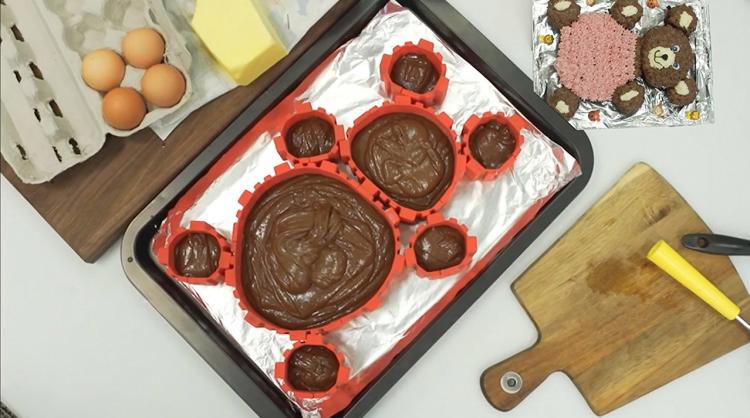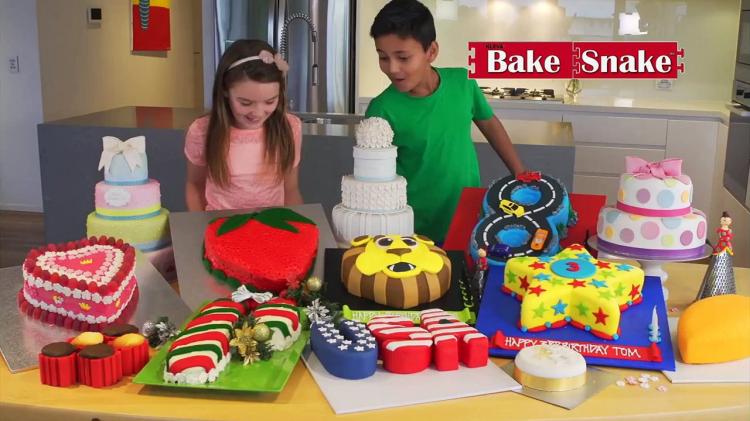 Subscribe To Our YouTube Channel