BACtrack Is a Bluetooth Smart Phone Breathalyzer
By Ryan on 11/24/2015 6:10 AM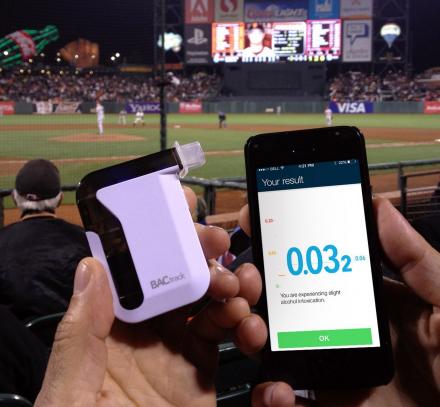 If you're sick of those cheap crappy little breathalyzers that cost you $9.99 at Walmart that you use as a key-chain which tell you that you're on the verge of alcohol poisoning after consuming one beer, the BACtrack might be for you. The BACtrack is a quality alcohol breathalyzer that uses a law enforcement grade fuel cell sensor that connects to your smart phone via Bluetooth to give you the results of the test along with other key data. The breathalyzer will of course give you your current BAC level, but will also give you an estimated time as to when your BAC level will return back to zero, after you put in your weight, height, age, etc...
The BACtrack Bluetooth breathalyzer comes with a corresponding app on your smart phone that allows you to input and save the history of your BAC test results so you can truly see how much of a drunk you are, see real-time BAC test results from other users across the globe, take pictures and notes to track your night, lets you clearly see how your body processes alcohol, as well as easily share your BAC test results through a text message, email, or social media. Which who wouldn't want to do that?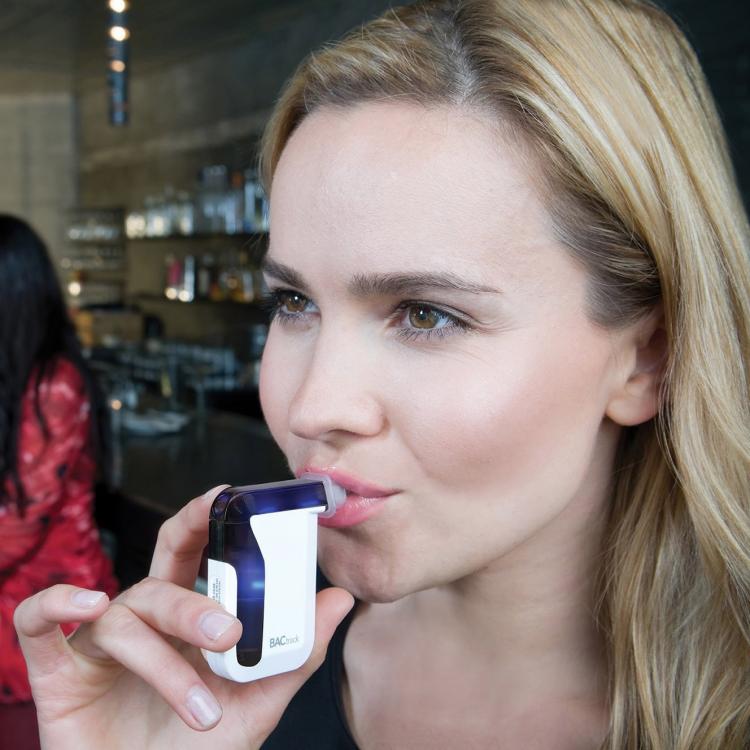 The BACtrack smart phone breathalyzer is compatible with both iOS and Android devices as long as it's an iPhone 4S or newer, an iPad 3 or newer, an iPod Touch (5th gen) or newer, an Apple Watch, or an Android device running Android 4.3 or newer with Bluetooth 4.0 LE capabilities. The smart phone breathalyzer comes with a handy carrying pouch to easily carry around town with you, comes with a micro-USB cord for charging the internal battery, and measures 2.8 inches long x 1.8 inches wide x 0.6 inches deep.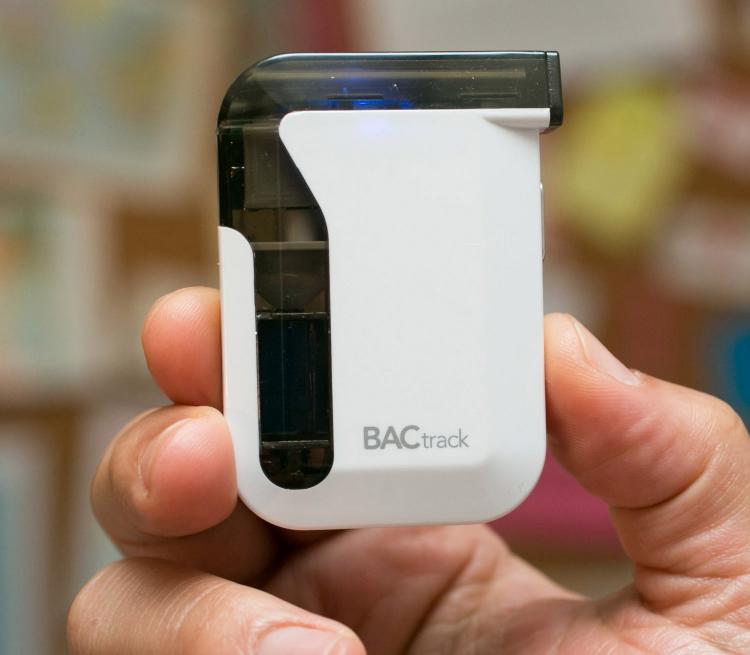 Check out the BACtrack Bluetooth Smart Phone Breathalyzer in action via the video below.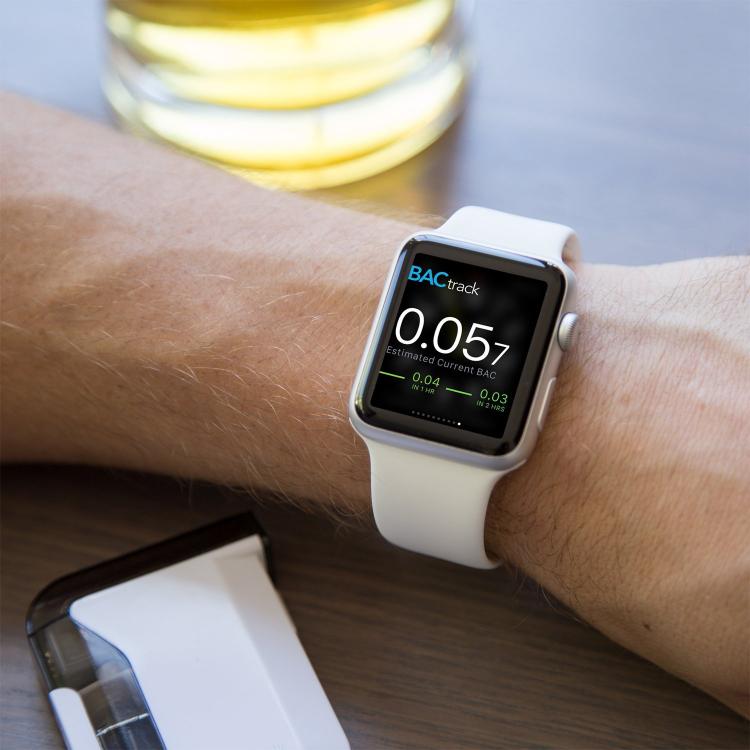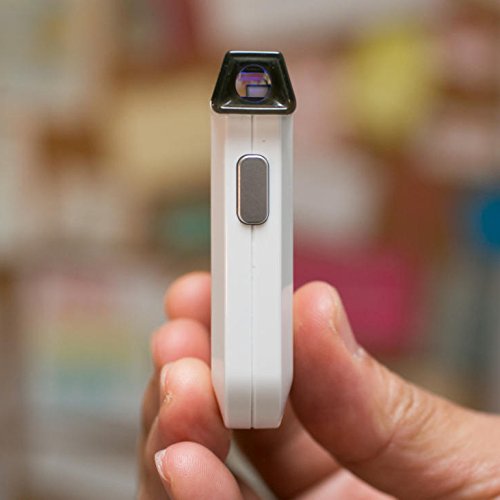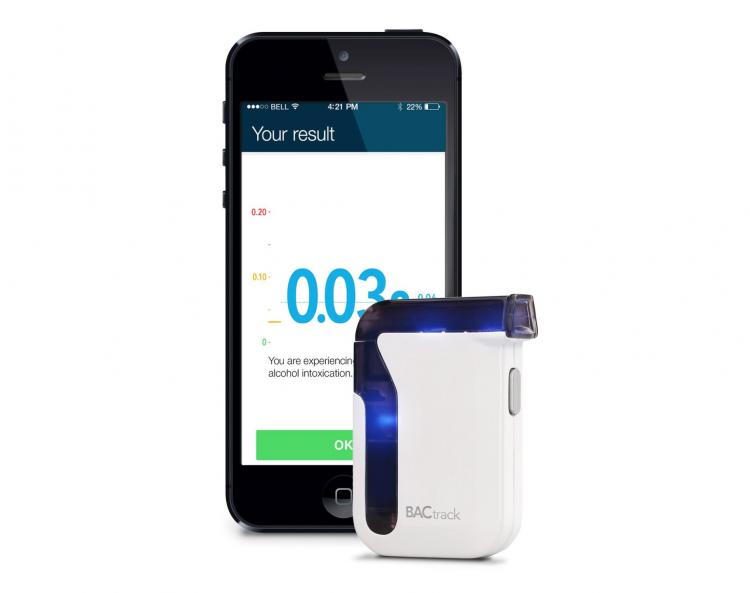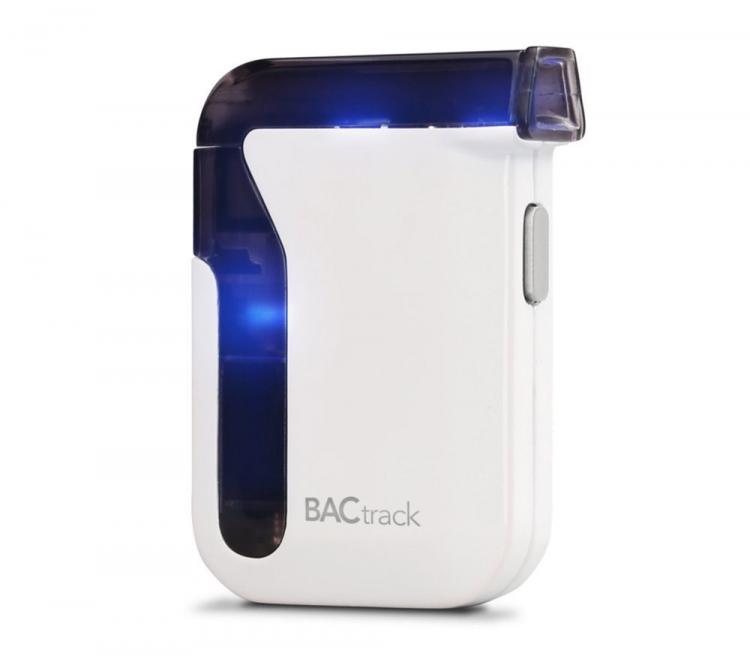 Subscribe To Our YouTube Channel