This Baby Octopus Costume Measures a Massive 5.5 Feet Long
By Ryan on 04/11/2022 2:59 PM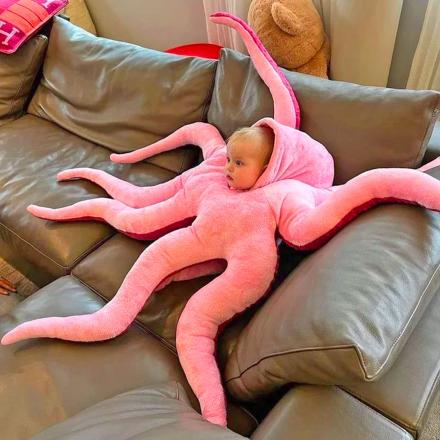 This next feature is for the niche cross-section that exists between parents of babies and ocean life enthusiasts. Behold the ever-endearing baby octopus costume, which will turn your toddler into one of the smartest creatures on land or at sea!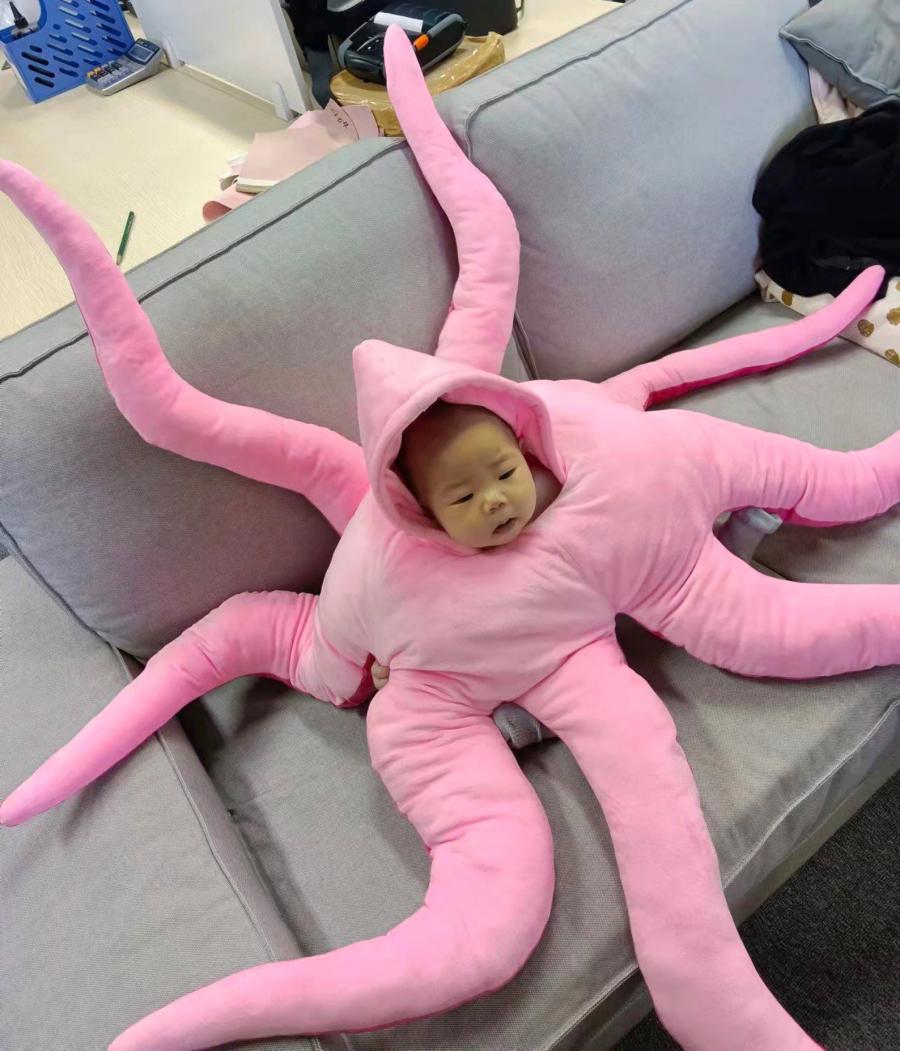 This adorable baby octopus costume comes from Grandbudapestbotique on Etsy, and it's easily one of the cutest baby outfits we've seen yet. It features long, pink tentacles and a simple hood you can slip your baby into with ease.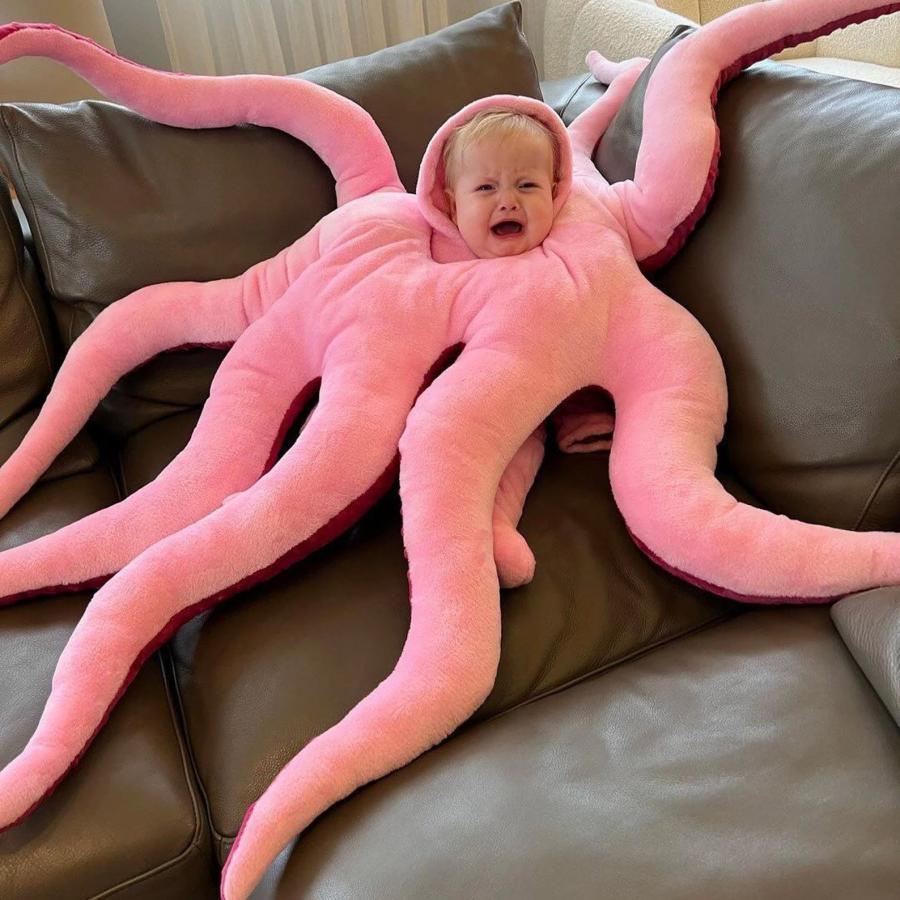 Just like an octopus, this baby octopus suit features eight tentacles, and its soft material makes it perfect for babies. It can also be worn by small toddlers or around a small child's waist instead of their shoulders, as is depicted in a few photos from those who purchased it.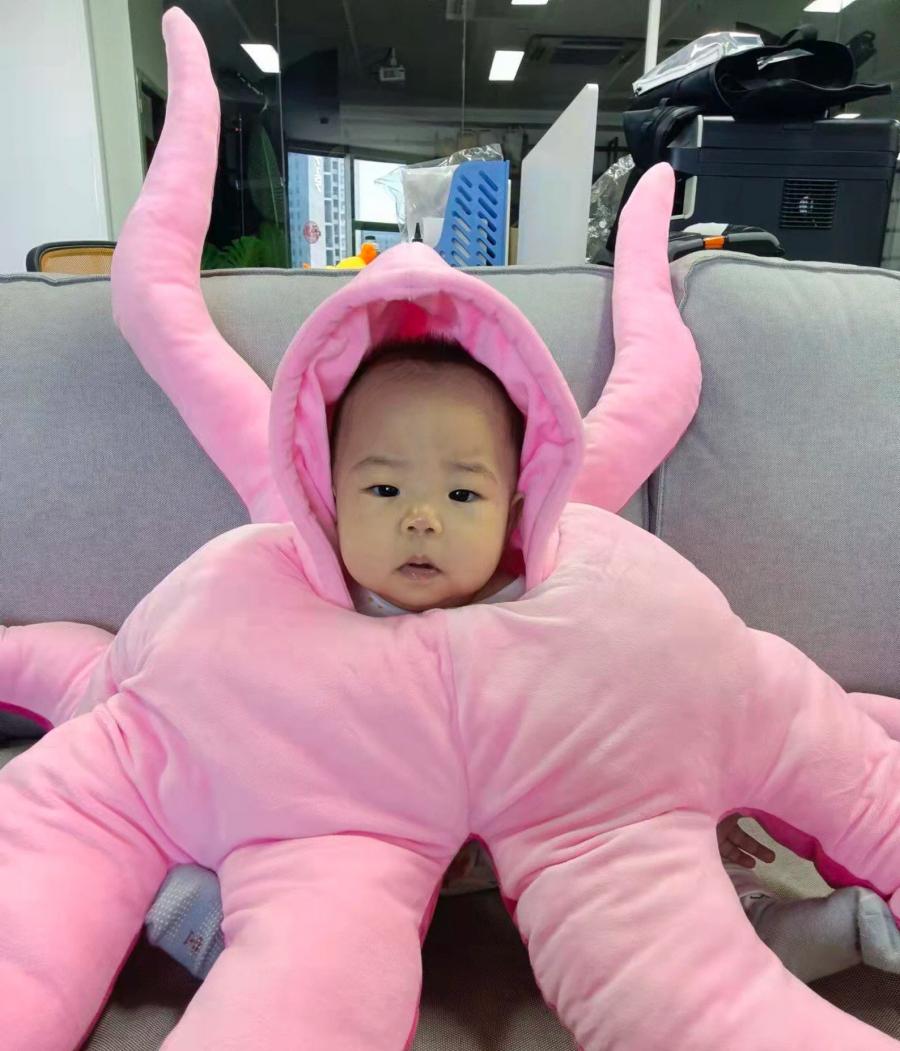 The plush material directly around where the hood appears to include a ton of filling material, so most babies and toddlers can relax and lean in any comfortable direction while wearing the octopus costume.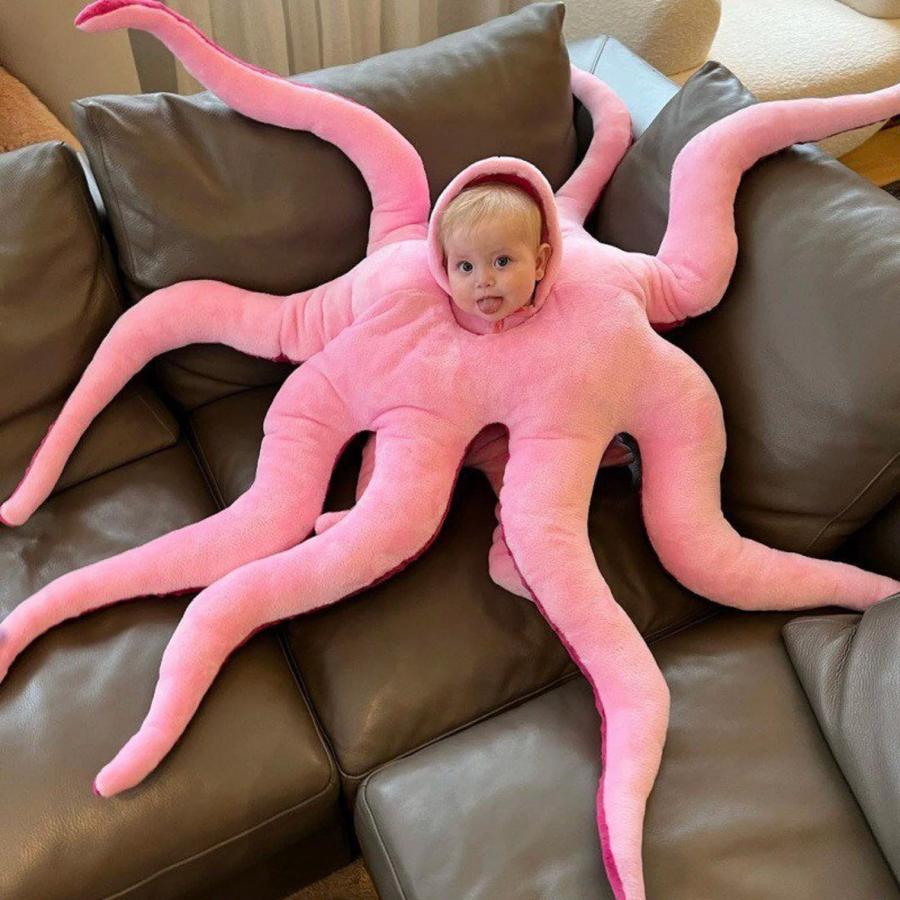 This octopus suit for babies and toddlers is handmade out of fiber cotton and short plush for a beautiful two-tone pink across the top and bottom of the suit. In addition to being super soft, it's also fairly durable and can put up with years of child's play.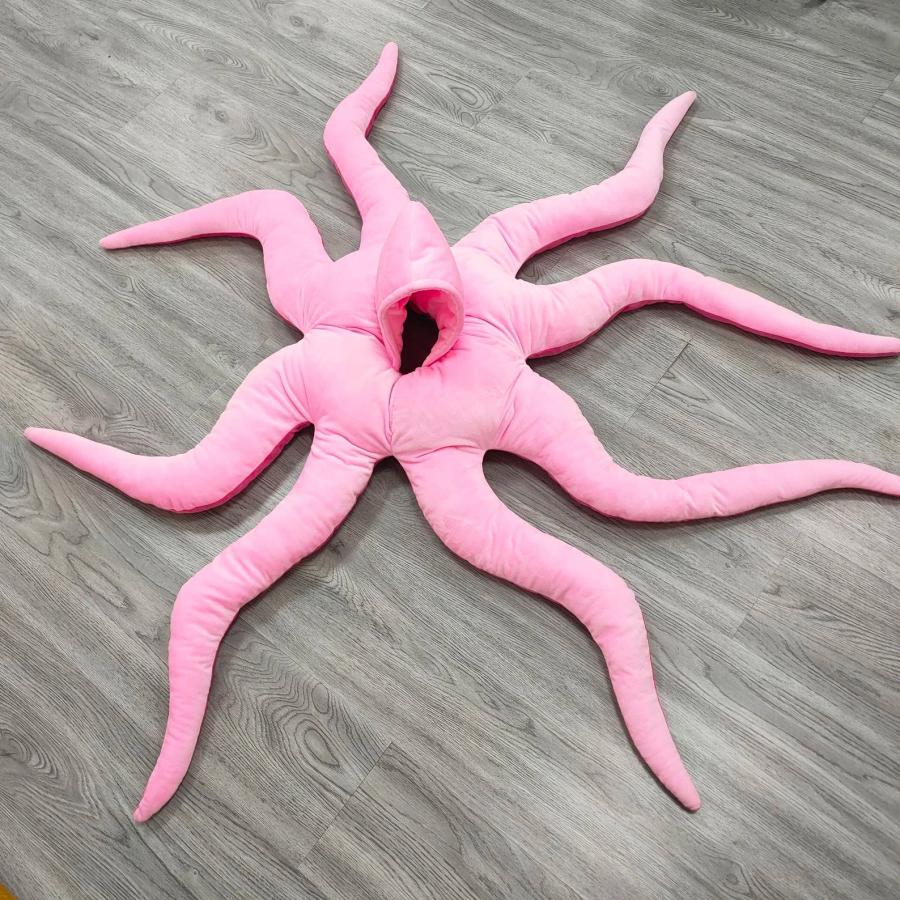 In addition to being worn as an octopus suit for your toddler or baby, the shop notes that this costume is multi-functional and can also be used as a giant plush toy or a pillow.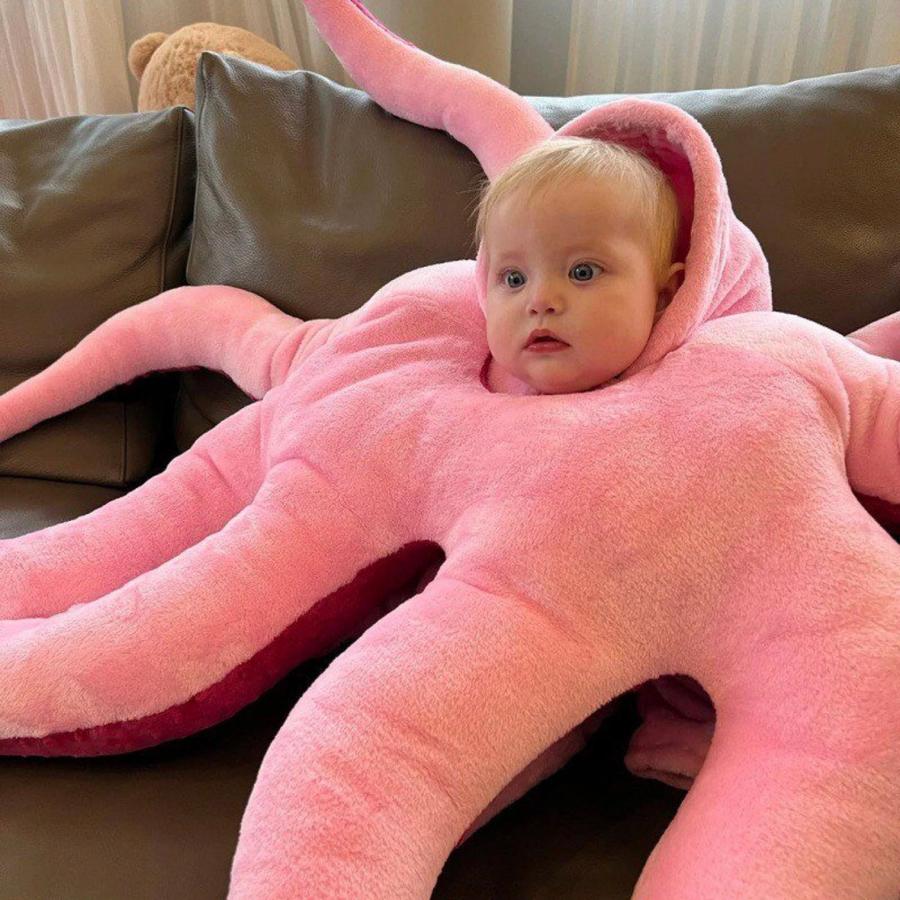 This octopus plush costume measures around 47.24 inches, or 120 centimeters, all the way across from tentacle to tentacle.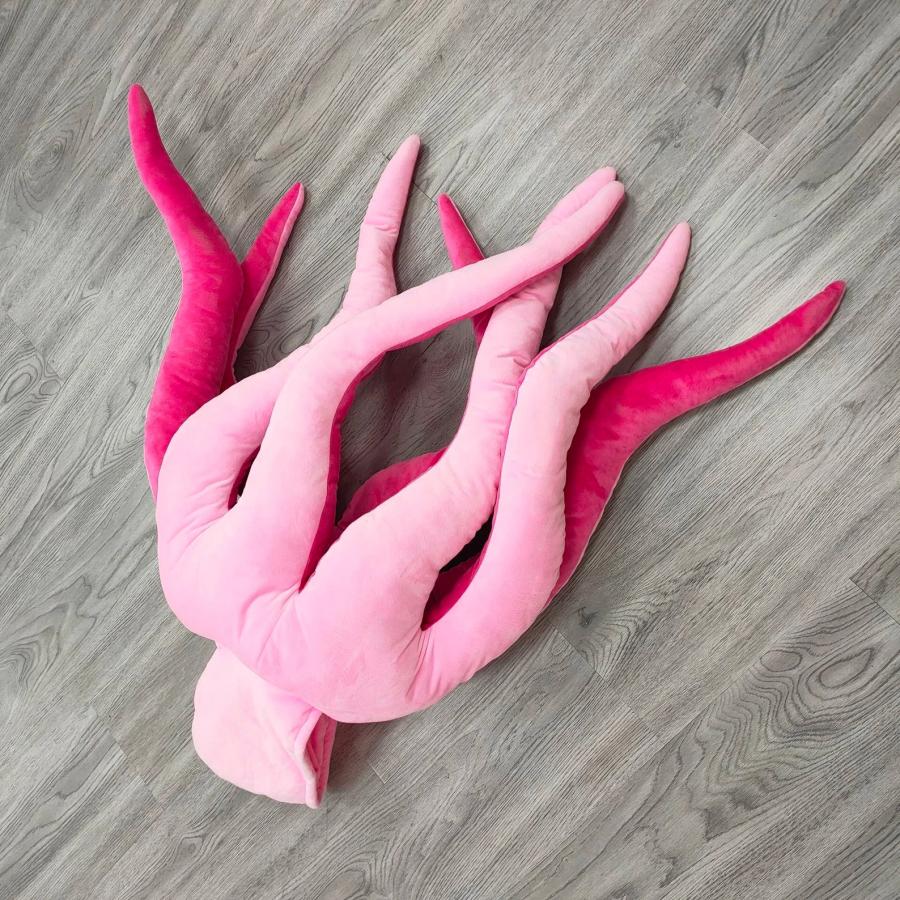 In a five-star review of the toddler octopus costume, Andrea Black had high praise for the suit, saying, "This is by far the best thing I've ever purchased. I bought it for my niece and 10/10 would recommend!"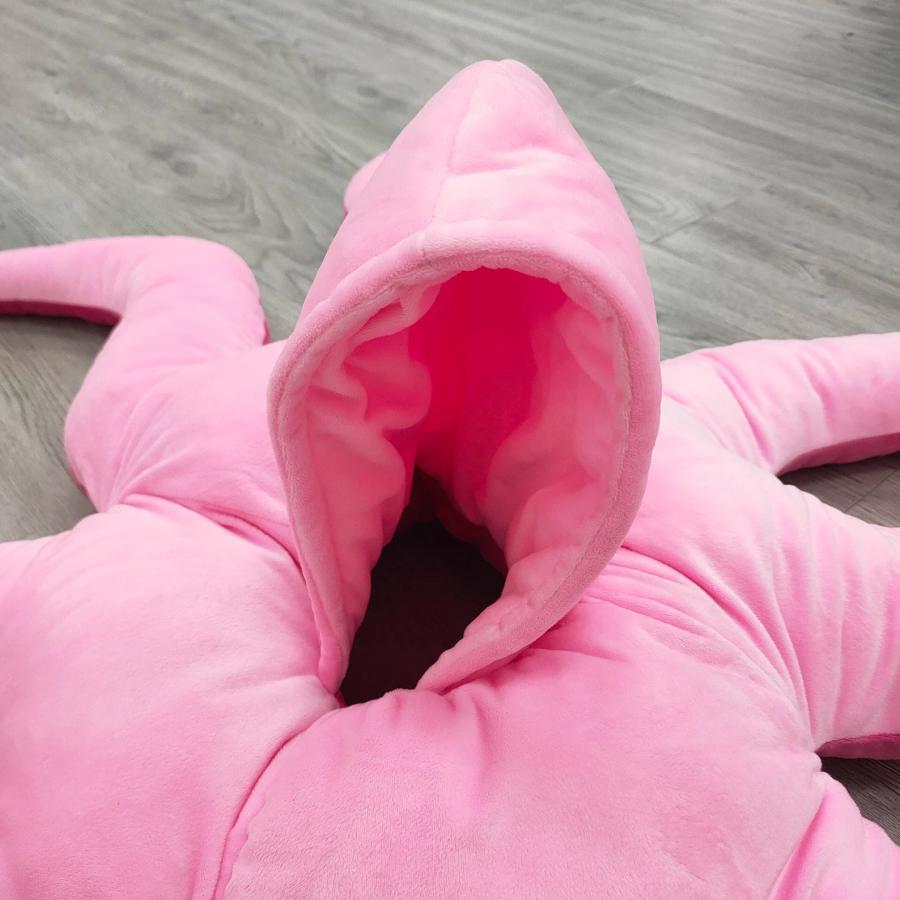 Reviewers generally say the baby octopus suit is well-made and that their children loved it. One reviewer also points out that the opening is just about large enough for the average adult's head, which is worth noting in case your child ends up hating it!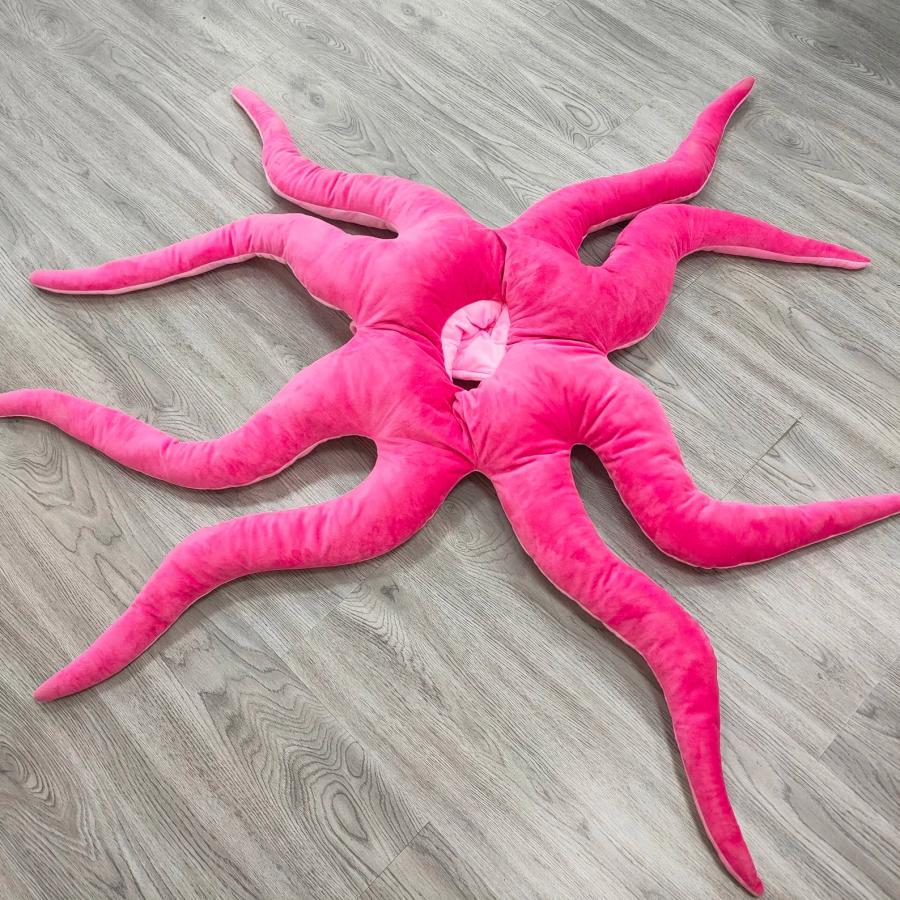 This item ships all the way from Budapest, Hungary, which is impressive considering the shop offers an estimated arrival of about 12 to 19 days despite coming all the way from Europe.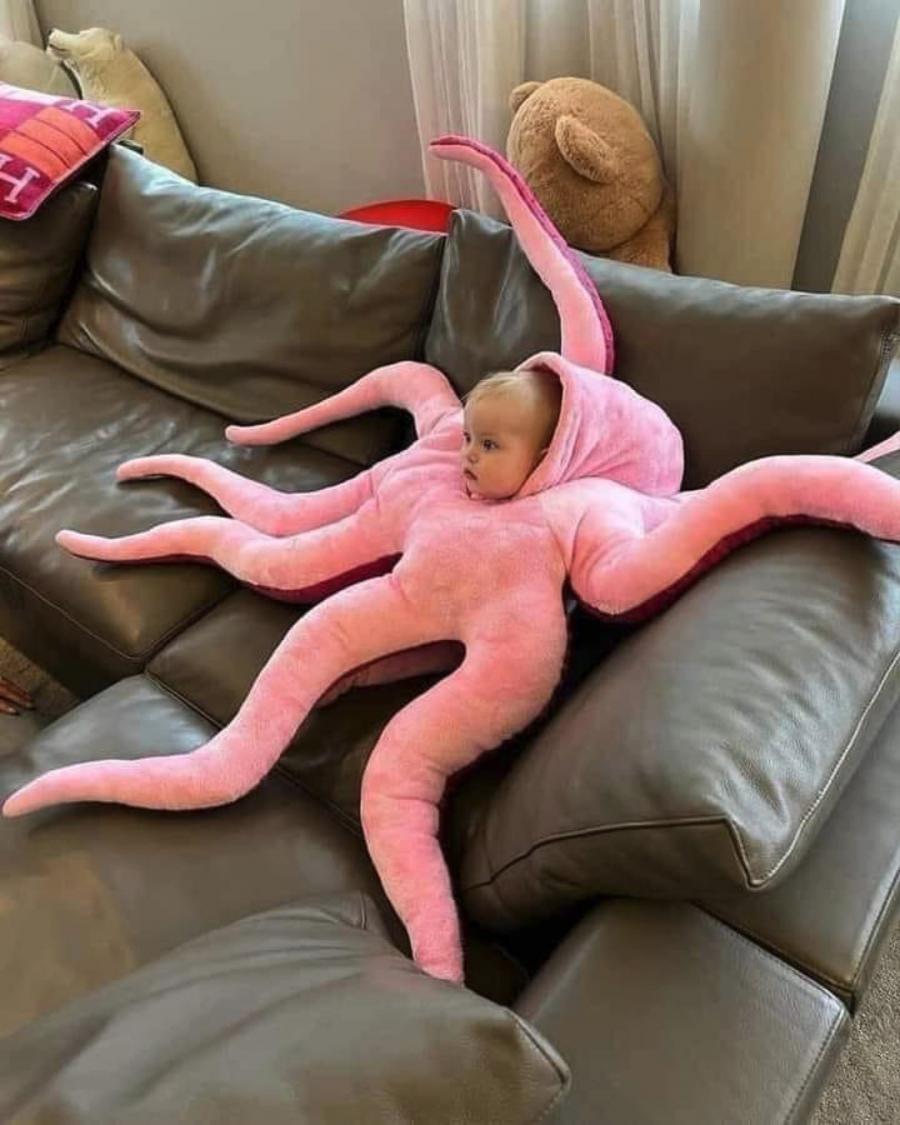 If being a sea creature isn't quite what you had in mind for your seafaring child this Halloween, perhaps this DIY scuba diver toddler costume is more your speed — and it still won't compromise your marine-loving ways.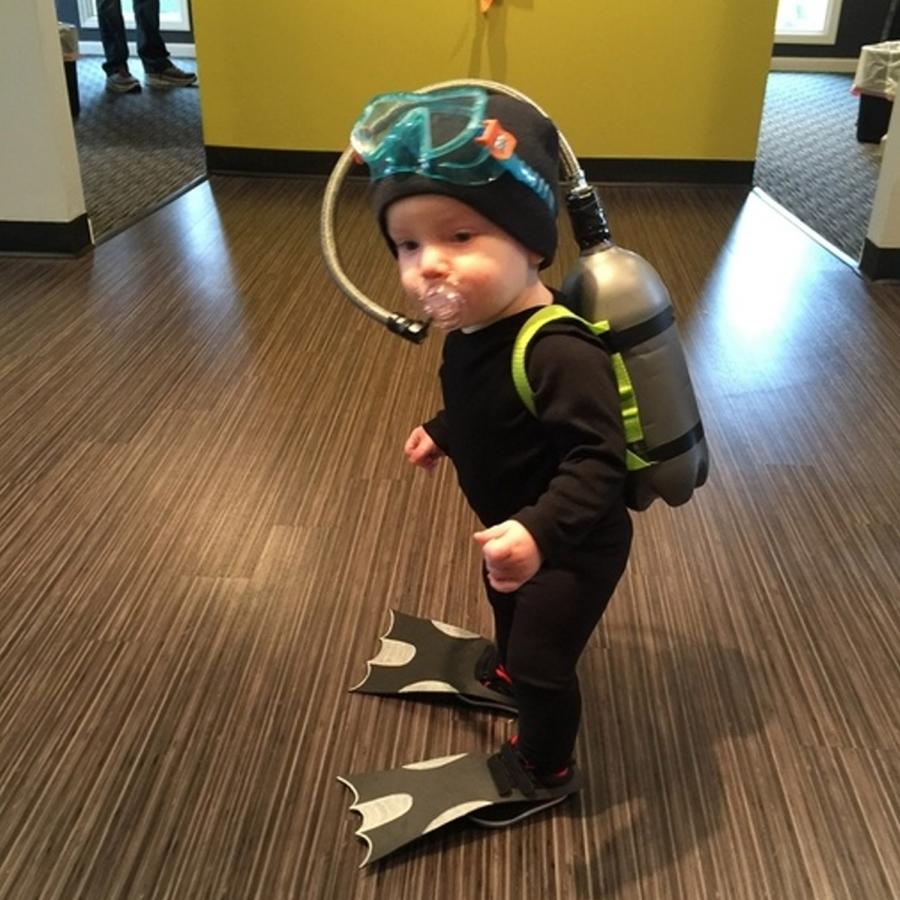 No matter what kind of parent you are, this baby octopus costume is the perfect pick for dressing your child up for Halloween, or for letting babies relax at home while not knowing which of their eight new limbs to play with first.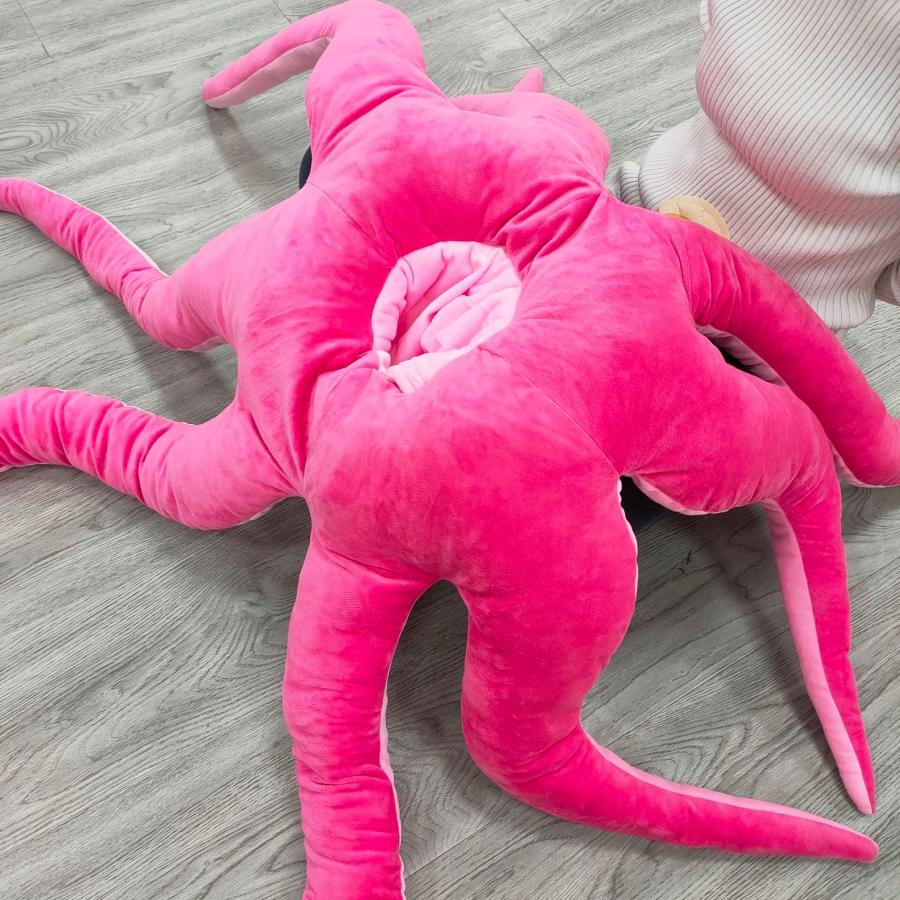 The octopus baby costume is not only great for babies, but it can also be used on toddlers, as well as older kids that just want to wrap it around their waste, perhaps to become Ursula!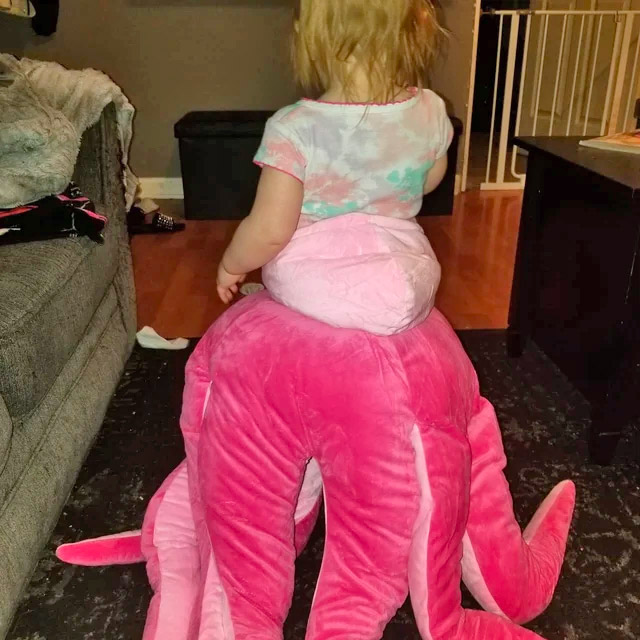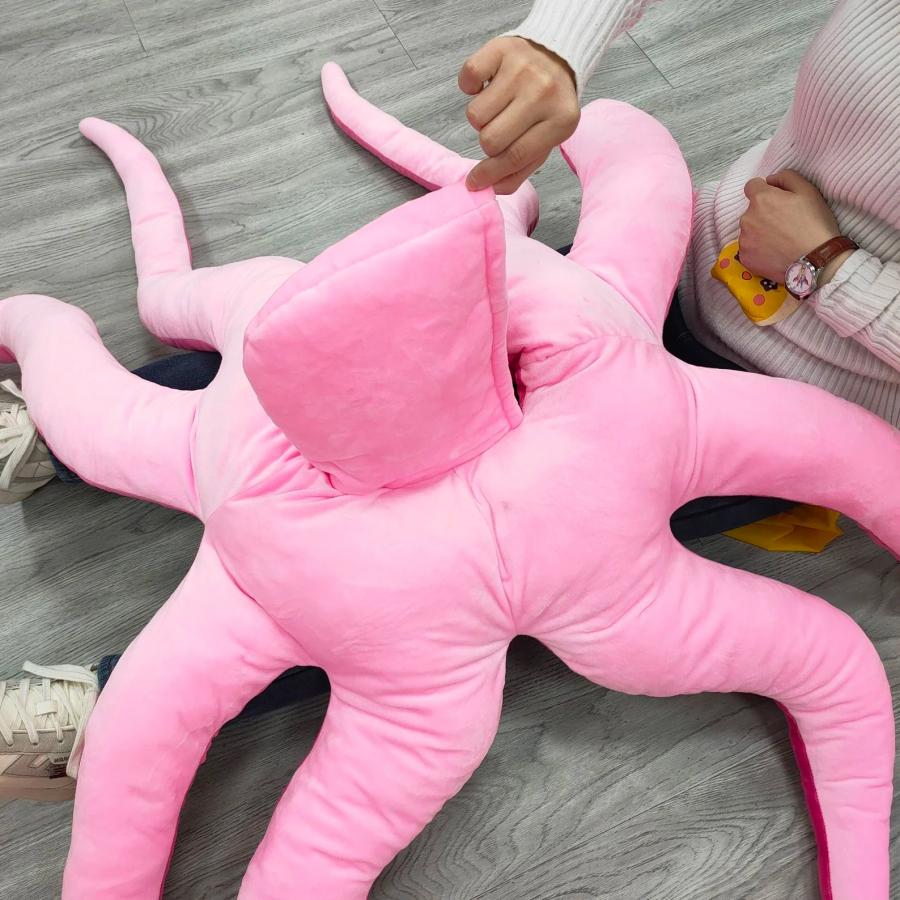 You can snag the baby octopus costume from Etsy for around $100 bucks!