Baby Flask
By Ryan on 02/19/2015 5:40 AM
No it's not a flask for babies, it's a flask hidden within a fake baby that you have strapped to your body. Simply fill up the container before hand with your favorite beverage, throw it into the babies body, screw on the head, strap the baby to your body, and begin to slurp the delicious sweet nectar goodness from the top of the babies skull. Perfect for adding to your Hangover wolf pack Halloween costume, a way to smuggle in booze to a concert or ball game by pretending you have a baby, or just for creeps looking to walk around town sipping warm milk out of a baby's head.
The Baby flask is in an attempt to being crowd funded on Kickstarter, but with currently 8 days left, it is falling well below it's goal of $70,000 at just $8K, so odds are we won't be seeing any baby flasks out in the wild besides a rare prototype. I guess the people have spoken, and the people do not want to sip their booze out of a baby's skull.
The baby flask or "Cool Baby" as so it's called is made from lifelike PVC construction, polyurethane foam, BPA free polypropylene, and silicone, and can hold up to 36 oz of liquid. Check out the fake baby flask in action via the hilarious video below.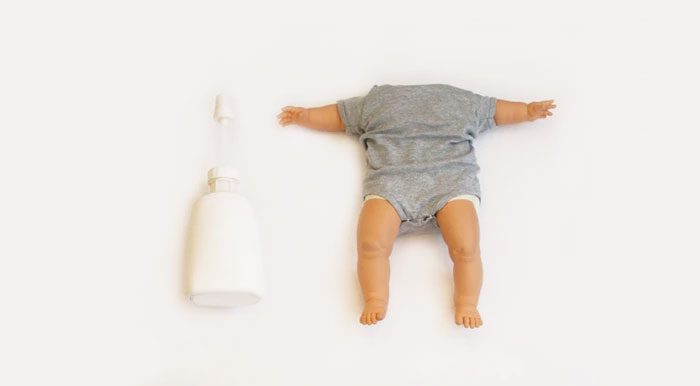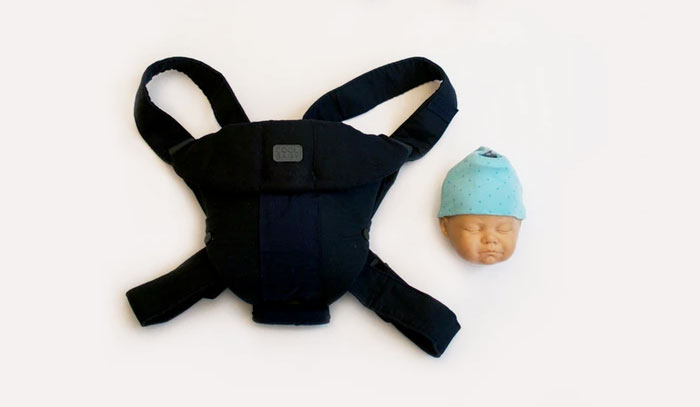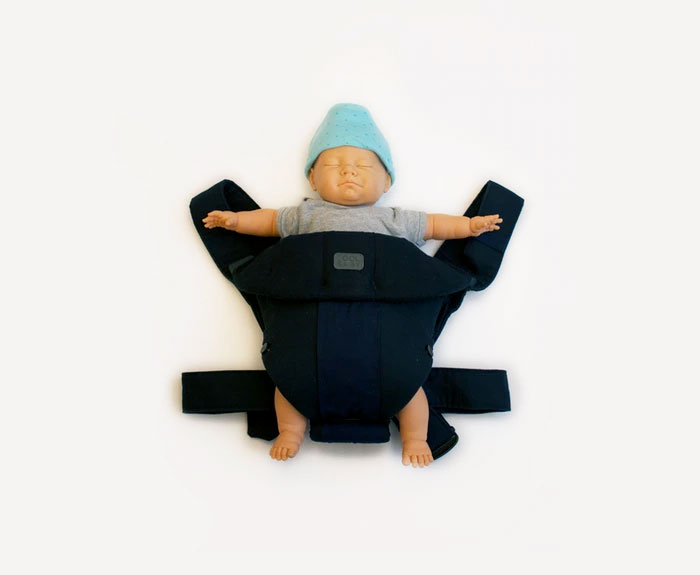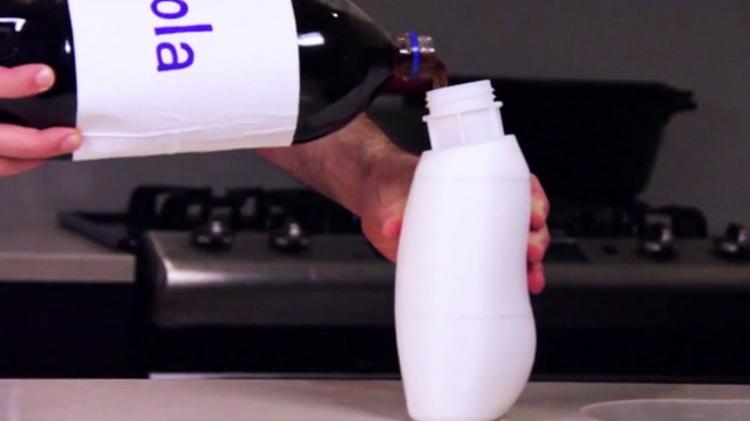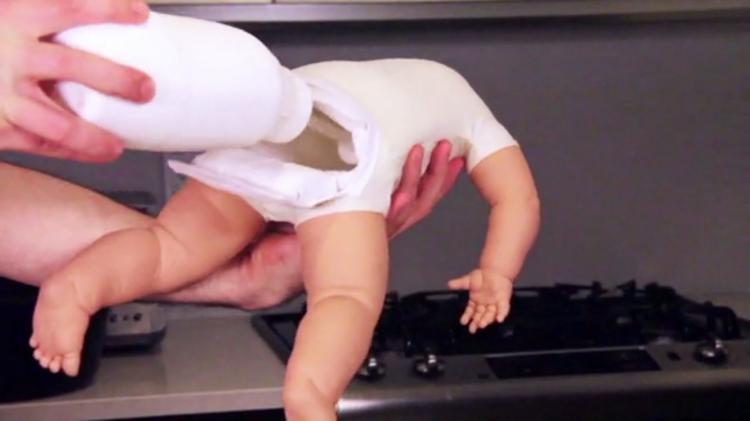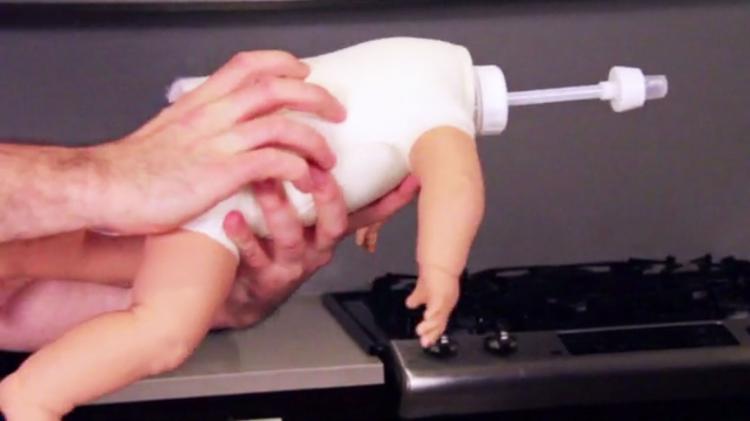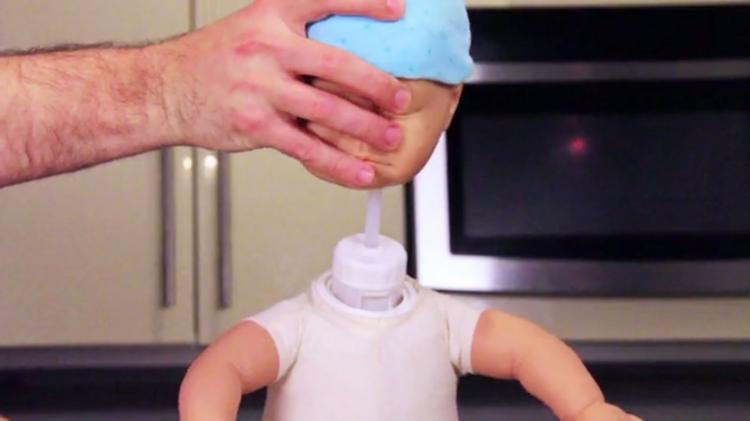 Subscribe To Our YouTube Channel