This Avocado Ring Holder Box Is The Greatest Way To Pop The Big Question
By Ryan on 07/26/2022 9:26 AM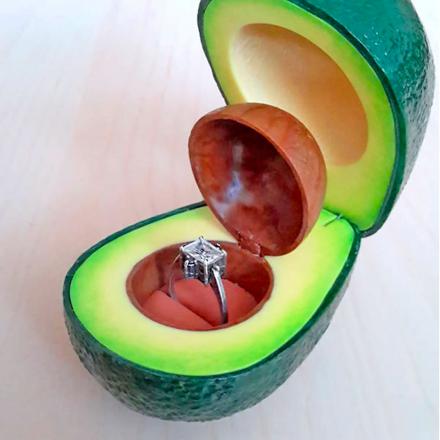 When asking your wife to marry you, sure you could go with the farting butt prank engagement box, or this super sleek and slim engagement ring box, but wouldn't you rather hand her an avocado and pop the big question? Well, that's just what you can do with this amazingly designed avocado shaped engagement ring holder!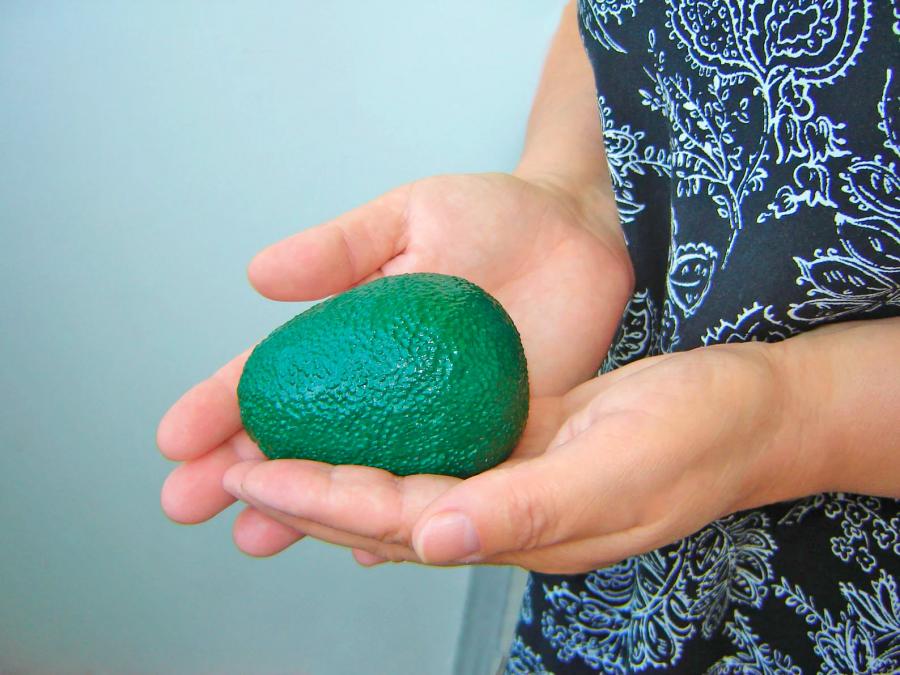 When the Avocado ring holder is closed is looks practically indistinguishable from a real Avocado. But once you open it up, you can ask your significant other to marry you in perhaps the most unique and hilarious way possible. You just better hope she loves avocados!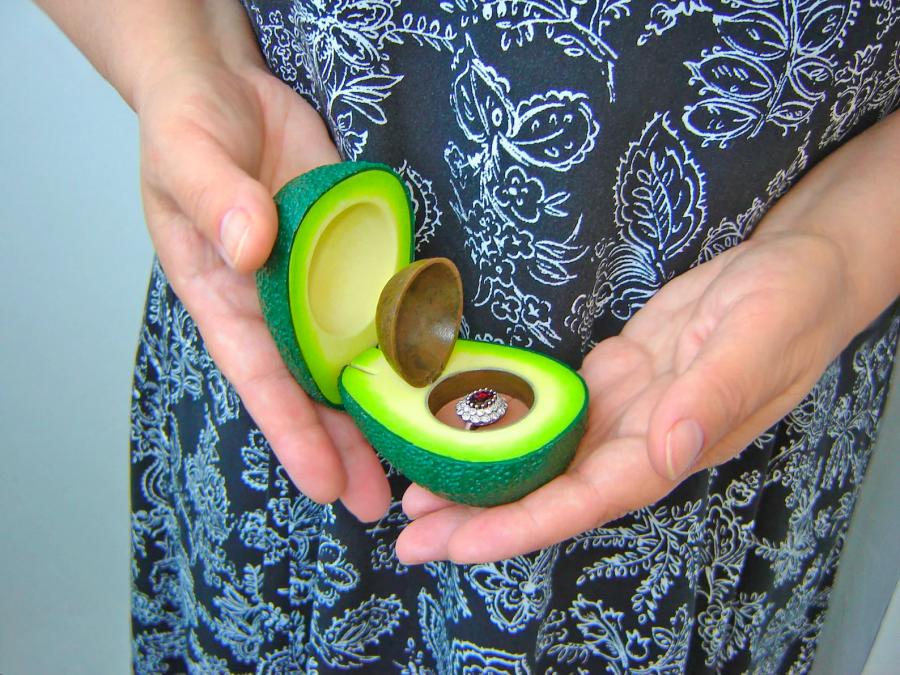 The unique avocado wedding ring holder comes with two different shells/layers that you need to open up to reveal the ring. First you need to crack open the outer shell of the avocado which includes the outer peel and the delicious innards which we would normally consume.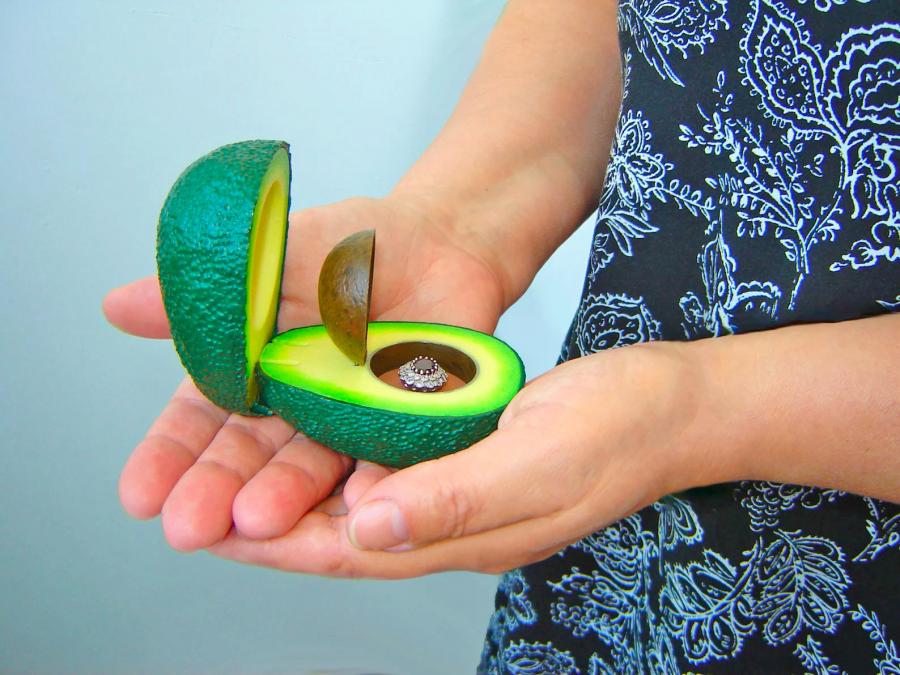 There is then a second layer to get to the ring inside which is placed inside the seed of the avocado. Just peel the top lid off the faux avocado seed to reveal that special engagement ring and pop the big question.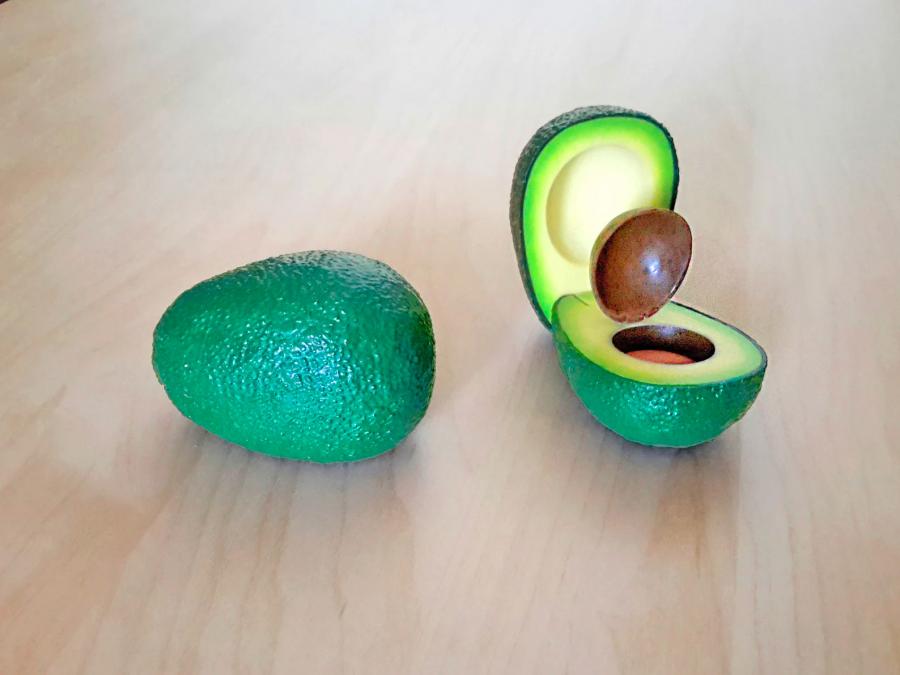 The incredibly designed avocado shaped engagement ring box is made and sold by the Etsy shop Agatsjewelry. It's made from mostly polymer clay, along with stainless steel for the hinge of the box.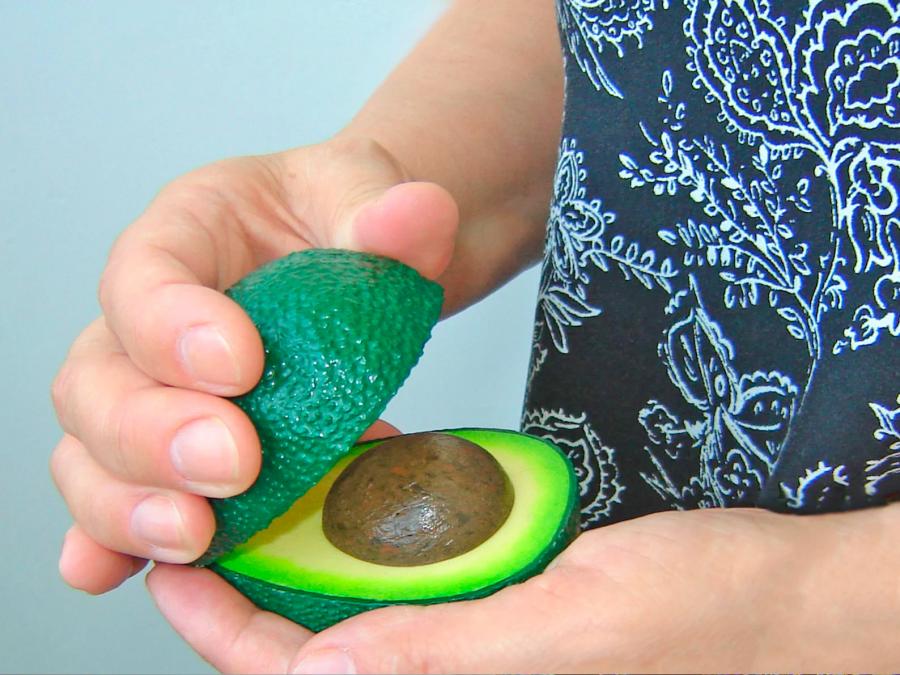 The avocado ring box can hold any size shape of ring, and measures around 3.2 inches long x 2.4 inches wide x 2.4 inches tall when fully closed.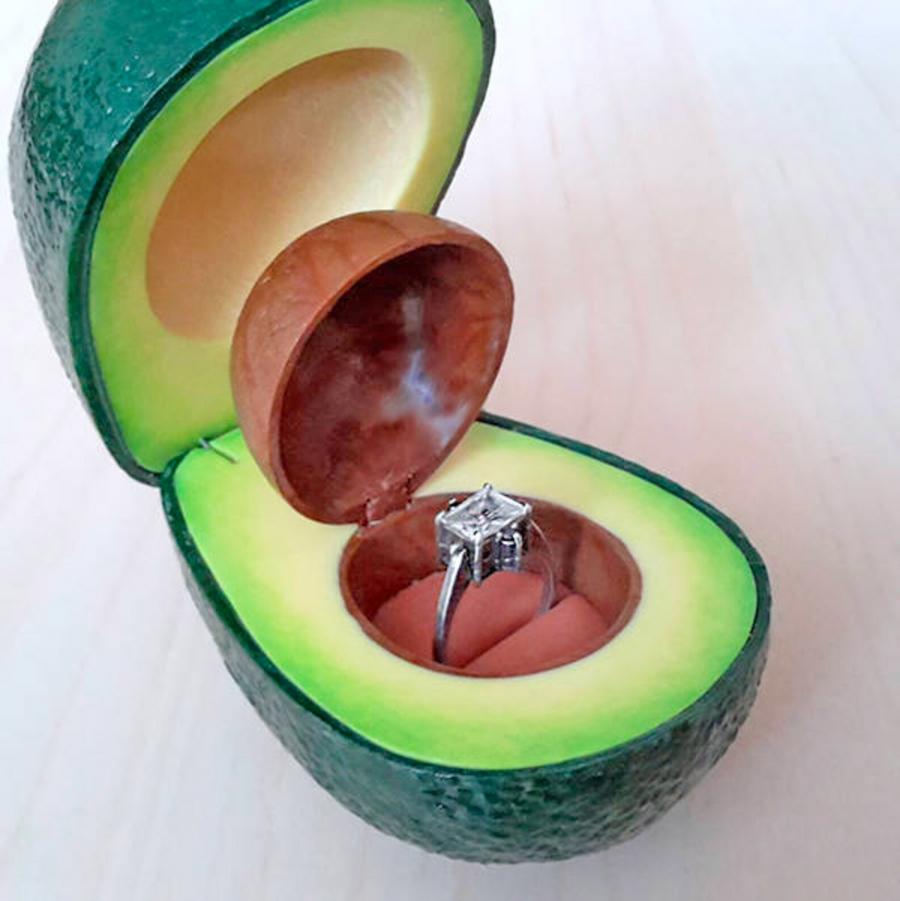 Judging by how many sales and reviews they've had for the avocado ring box, it's safe to say that it's a hit with anyone who uses it to get engaged! The unique ring holder box has over 600 reviews, all of which are 5 star reviews!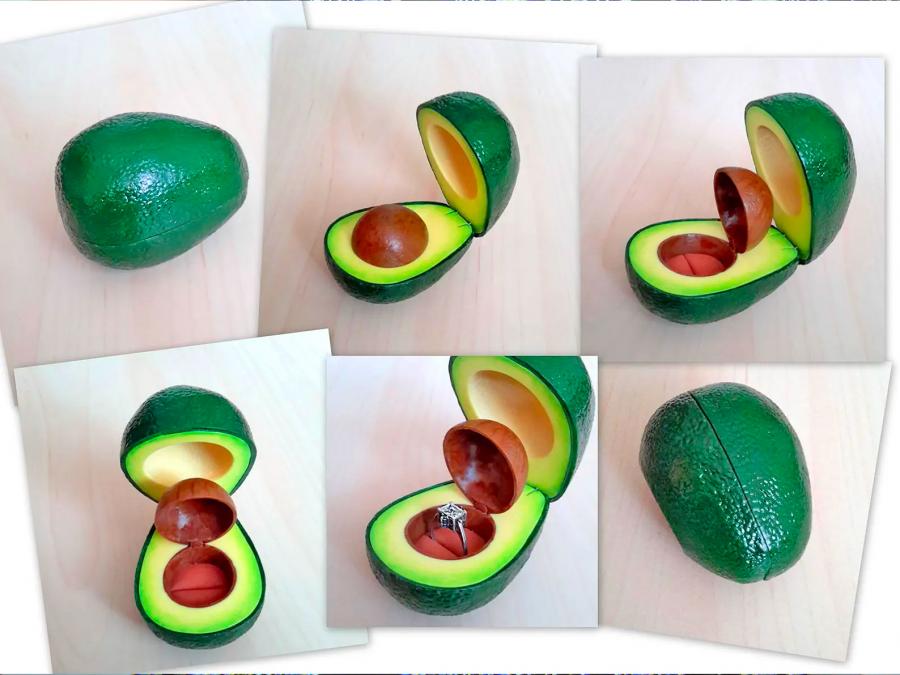 Inside the faux seed of the avocado is a plus and soft brown pillow and a slot that perfectly hold your ring securely in place!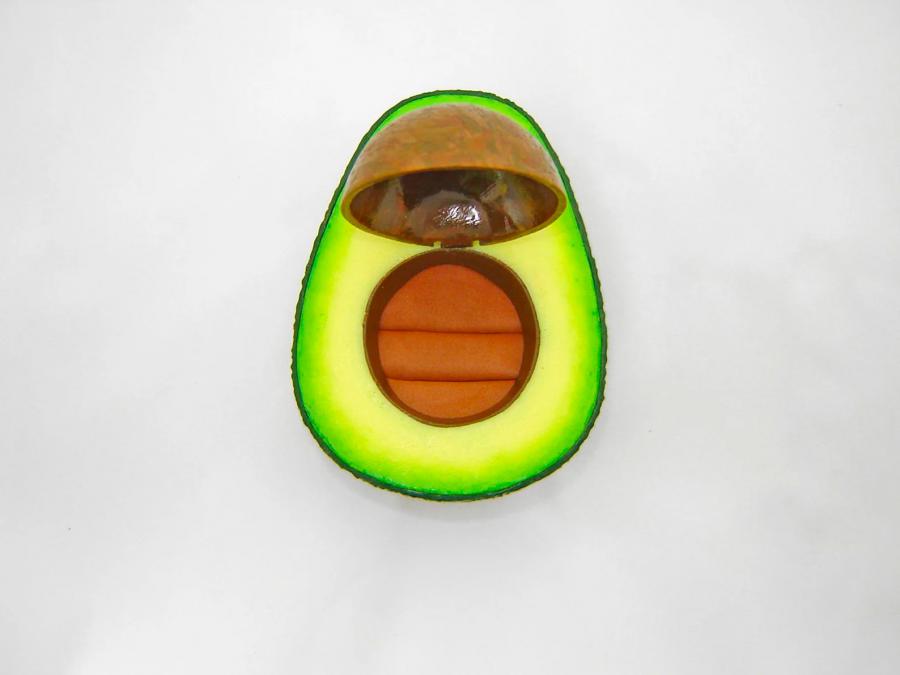 You can snag the avocado ring holder box from their Etsy shop for around $70 bucks!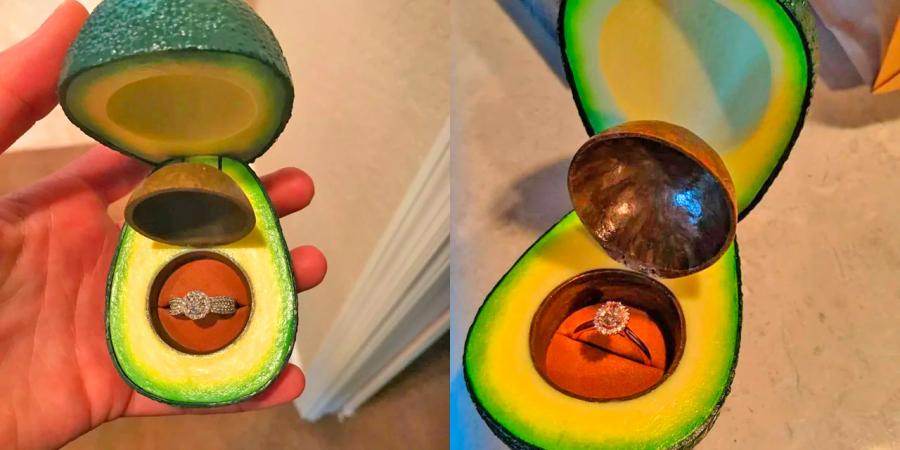 If you have a girlfriend who loves Avocados about as much or even more than she loves you, chances are you can't go wrong with this Avocado shaped engagement ring holder when popping the big question!