These Inflatable Pubs Make The Perfect Spot To Gather For a Backyard Party
By Ryan on 05/20/2022 3:03 PM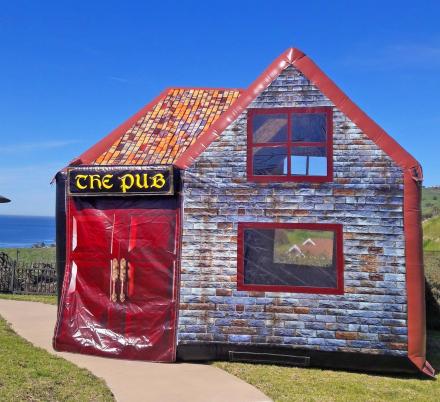 If you're having a backyard party, chances are you already have the hot tub gazebo that turns your hot tub into a swim-up bar, and one of these picnic tables with a drink cooler trough, so why not make it the ultimate backyard gathering with one of these amazing inflatable pubs. It's essentially mobile bar that you can setup anywhere. People can hop inside the inflatable pub to get a drink from a cooler/bartender, hang out, play games, or just get away from the hot sun, rain, or wind.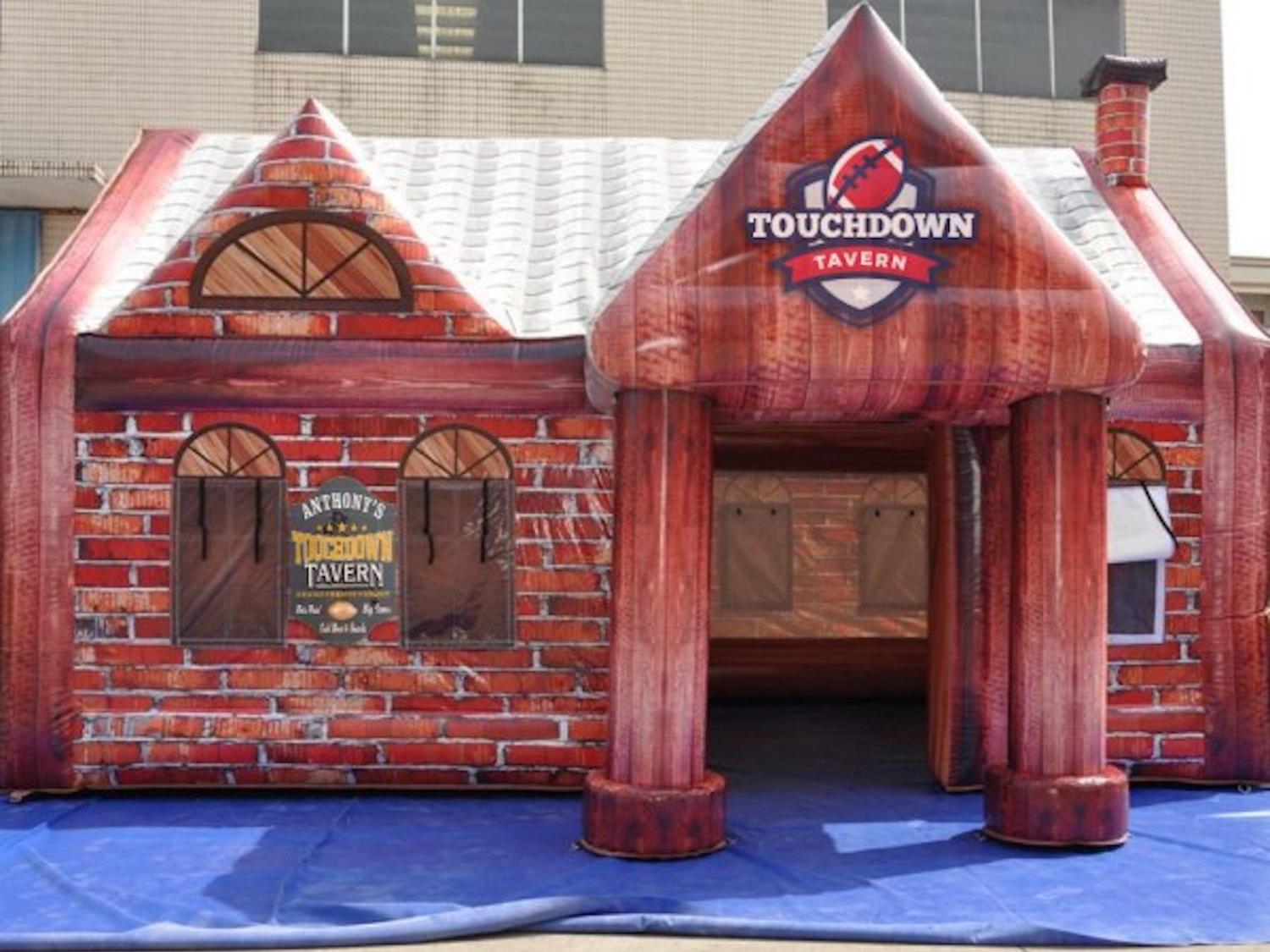 They're made by and sold by the company Inflatable.pub, and you can either rent one for one-off uses, or you can actually buy one if you or your organization plans to use it more than once.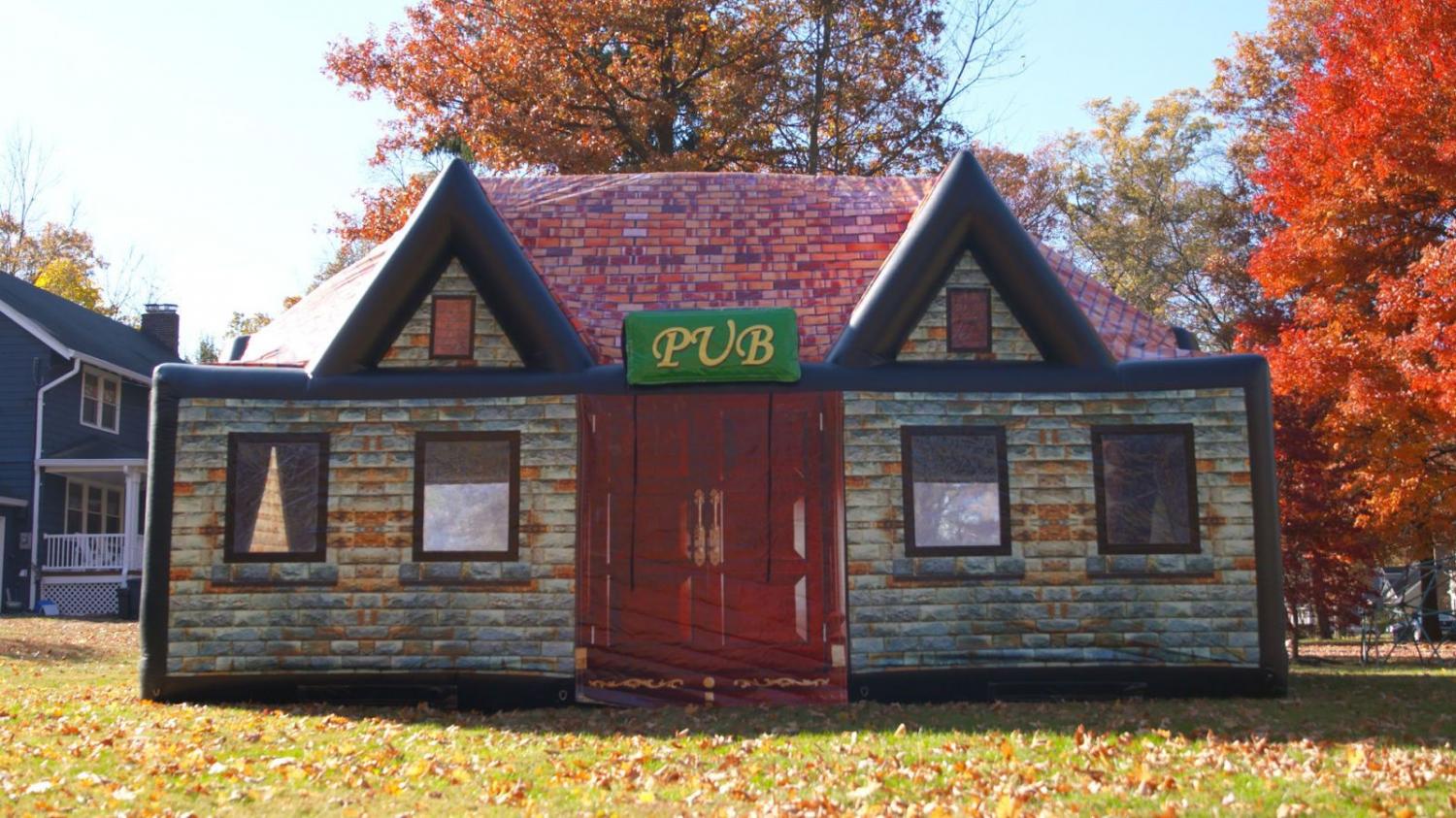 The inflatable pubs come in a bunch of different sizes and designs to choose from, with some labeled "The Pub", some "The Bar" or even "Das Bierhaus" if you're having a little Oktoberfest party.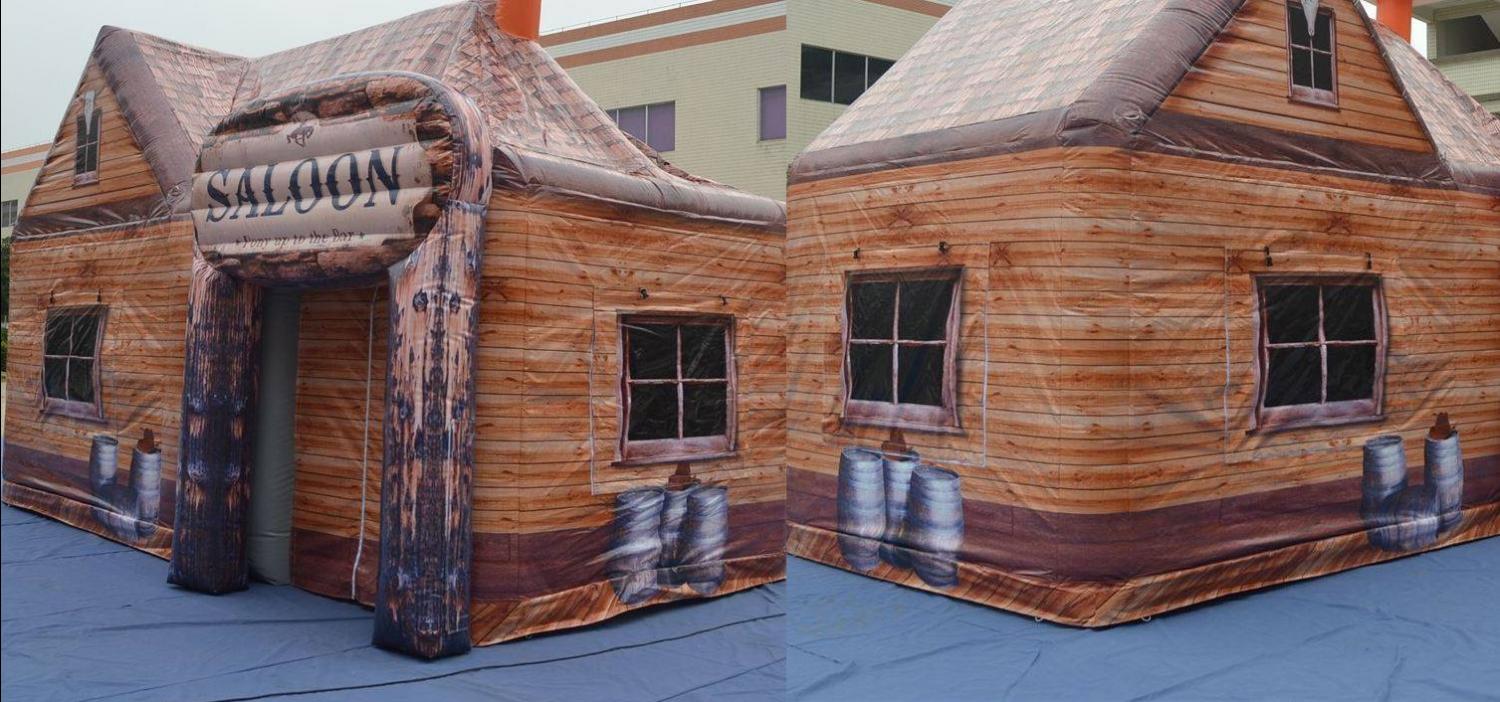 Sizes for the inflatable pubs range from around 12 feet long for their smallest design, and up to 33 feet long for the biggest design. They state that their largest version can fit over 50 people. The inflatable bars are perfect for backyard gatherings, parties, festivals, events, carnivals, restaurants and more. It comes with everything you'll need to get it setup wherever you need, including an electric blower that quickly inflates or deflates the pub.
The inflatable pubs blow-up in just 5 minutes with the included blower.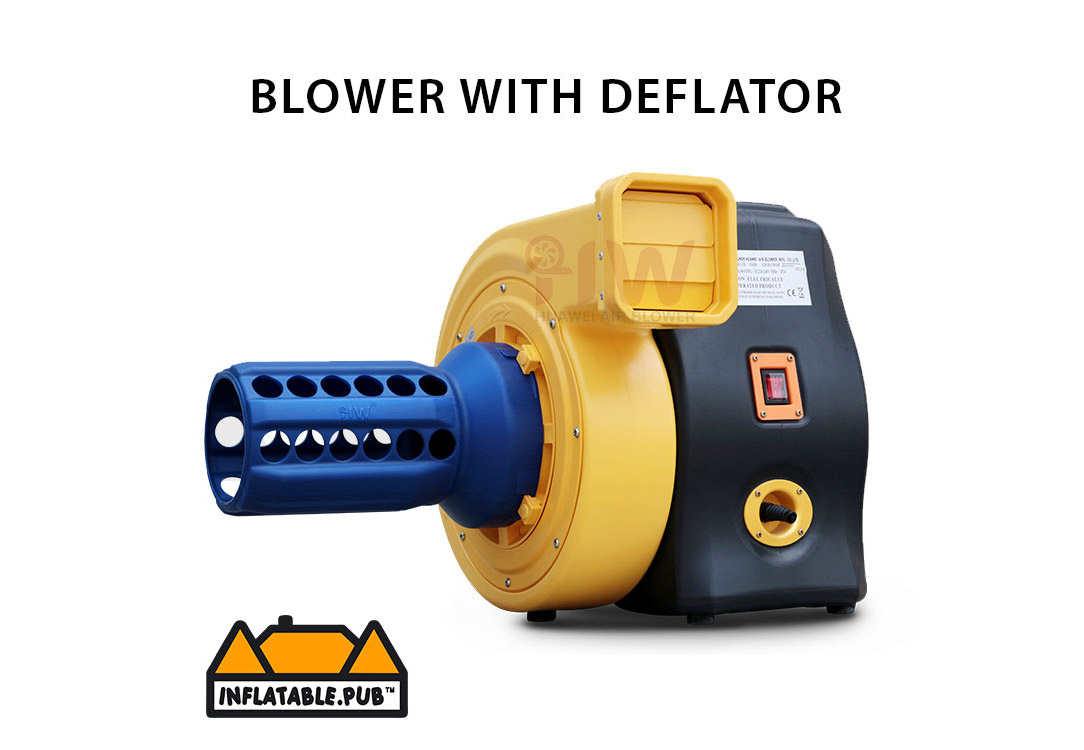 The mobile bars are even fully customizable with custom signs that are removable, color designs, and more.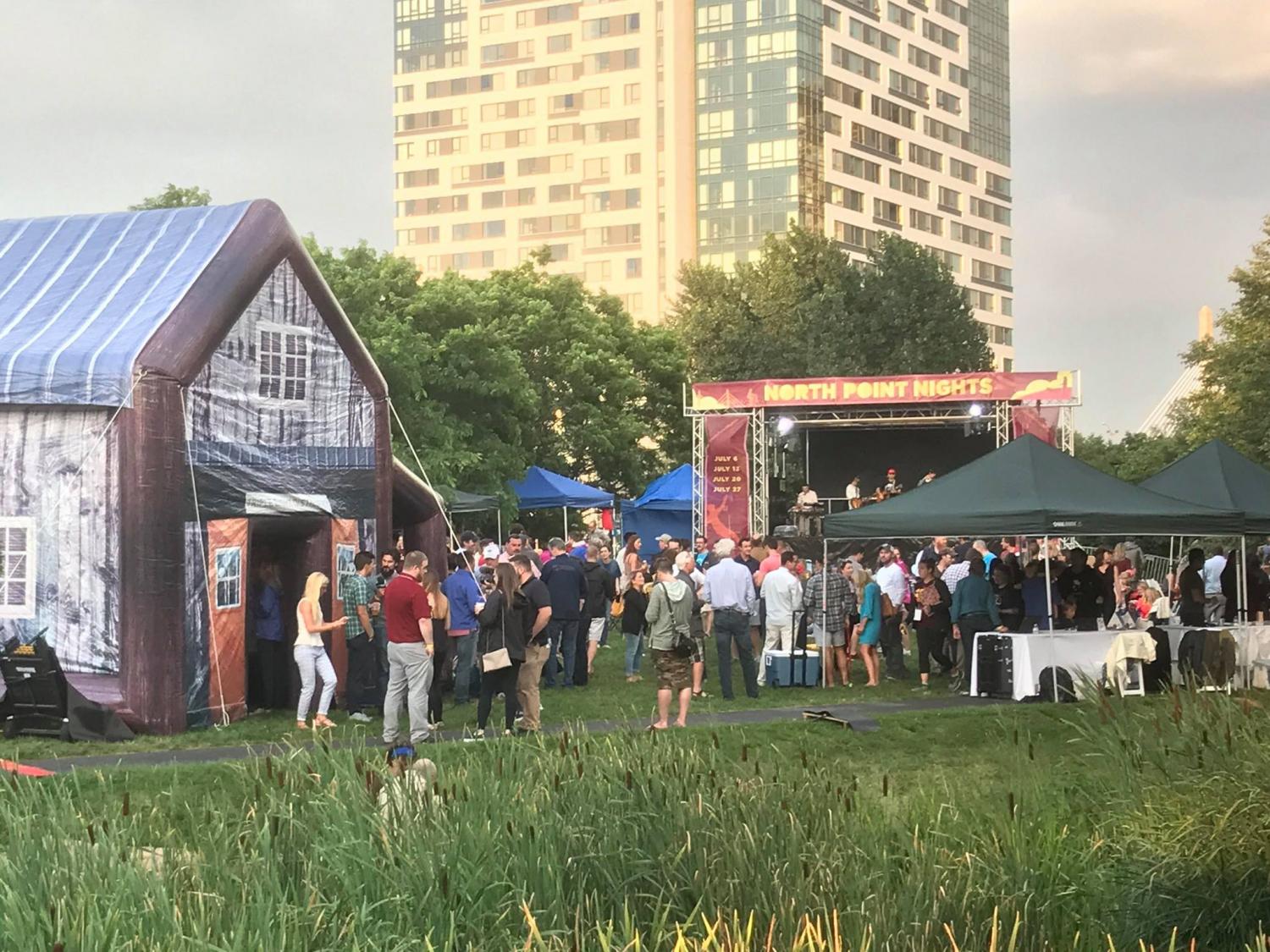 Inflatable.pubs makes inflatable pubs, bars, and saloons, and they're available to ship anywhere worldwide.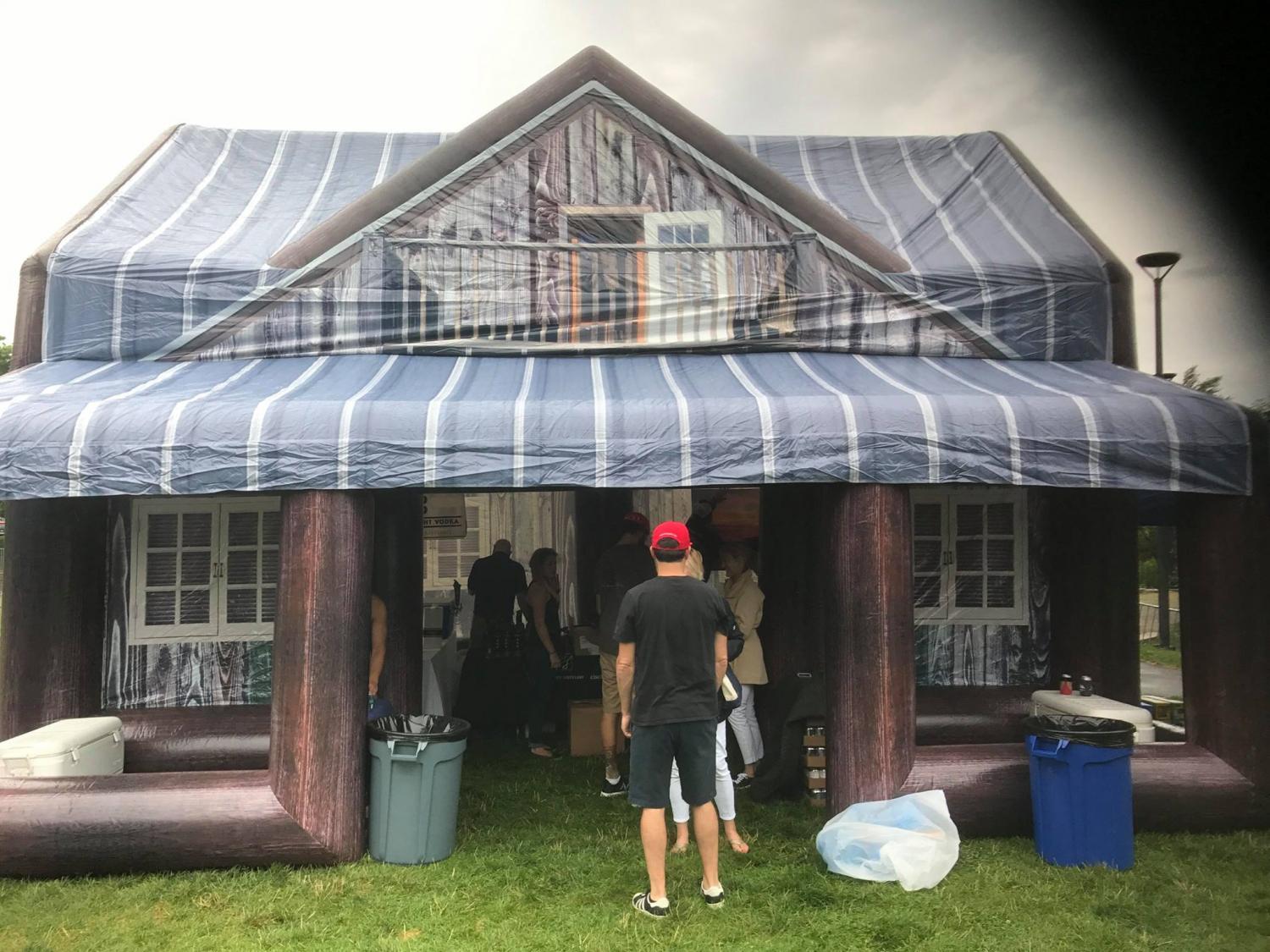 One of their most popular designs is the Inflatable bar which is perfect for watching the game or tailgating. It even features an inflatable fire place that'll make you feel a little extra cozy in the cold.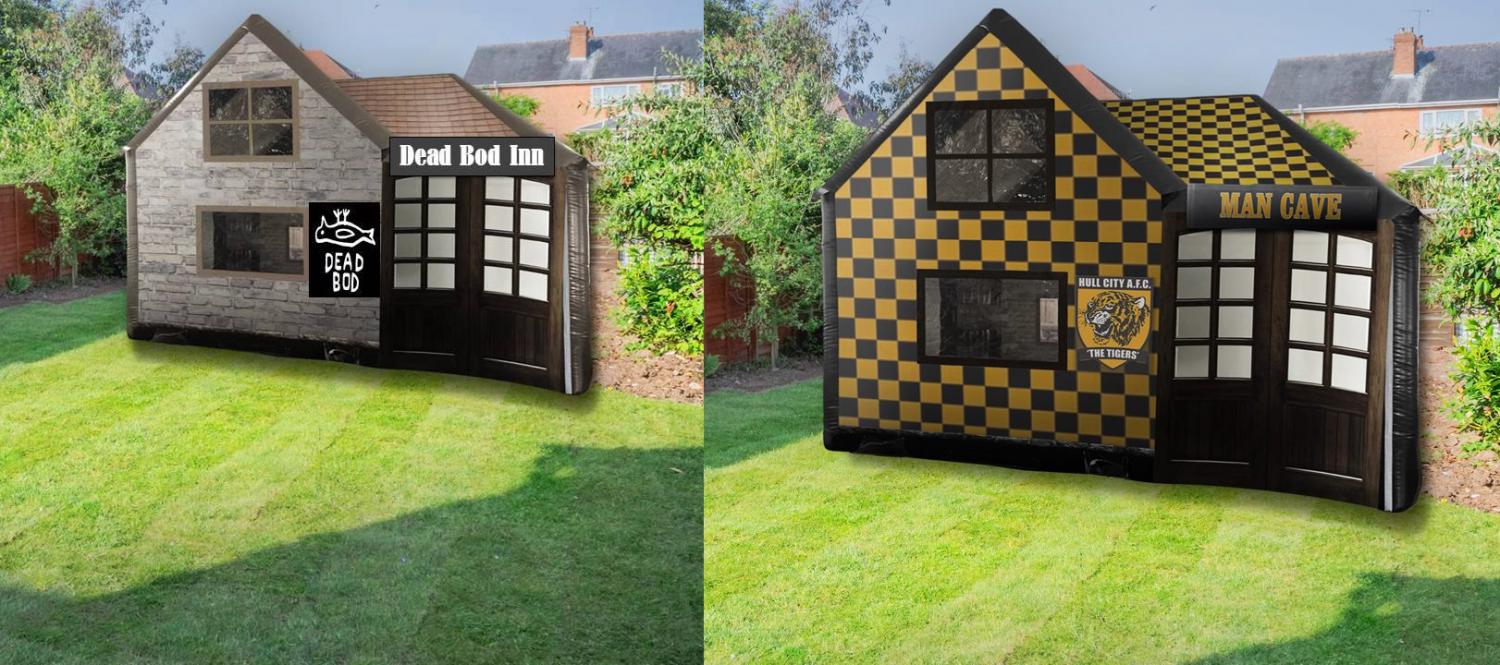 You can fill the inflatable bars with furniture, an actual bar, stools, a table, and whatever else you'd like inside. You can even customize it as "The Touchdown Tavern".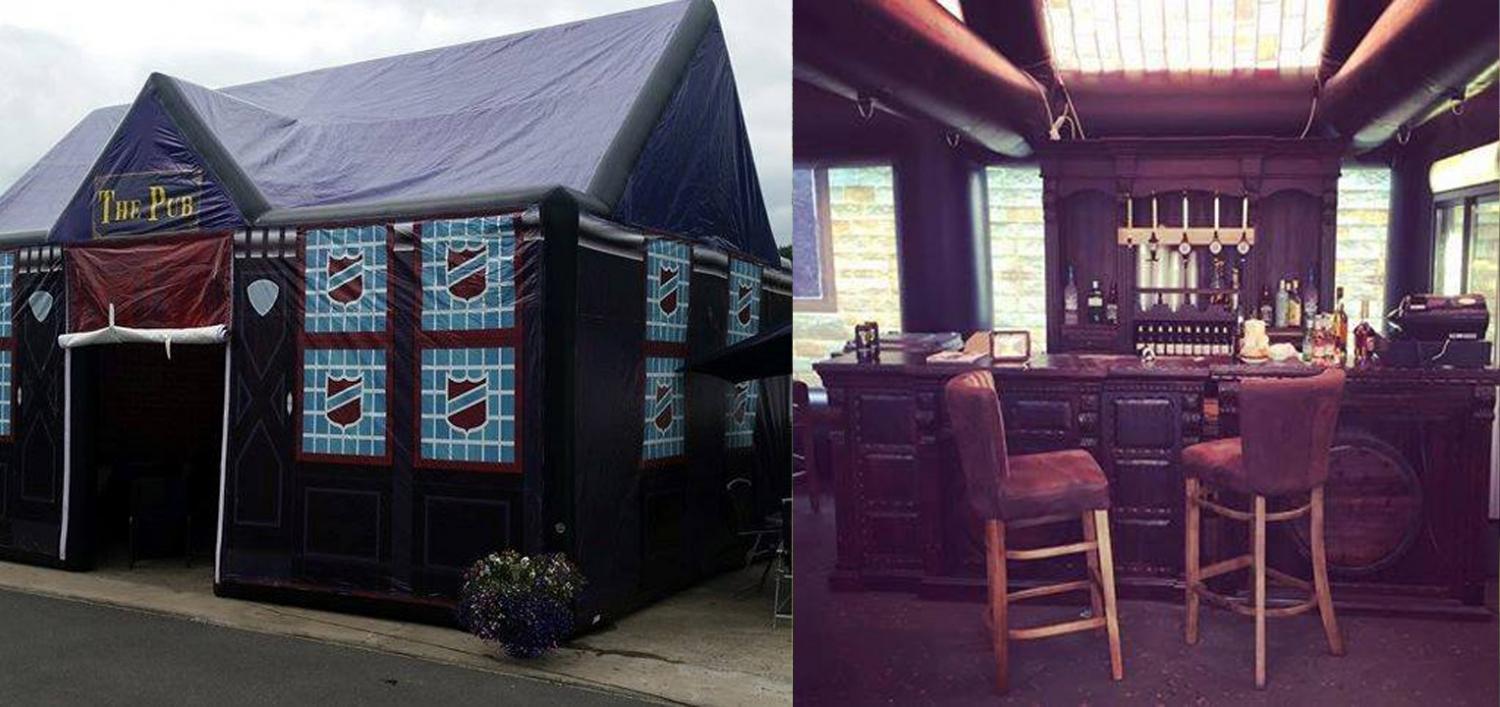 A perfect place for people to buy a beer at festivals, events, carnivals, breweries, etc.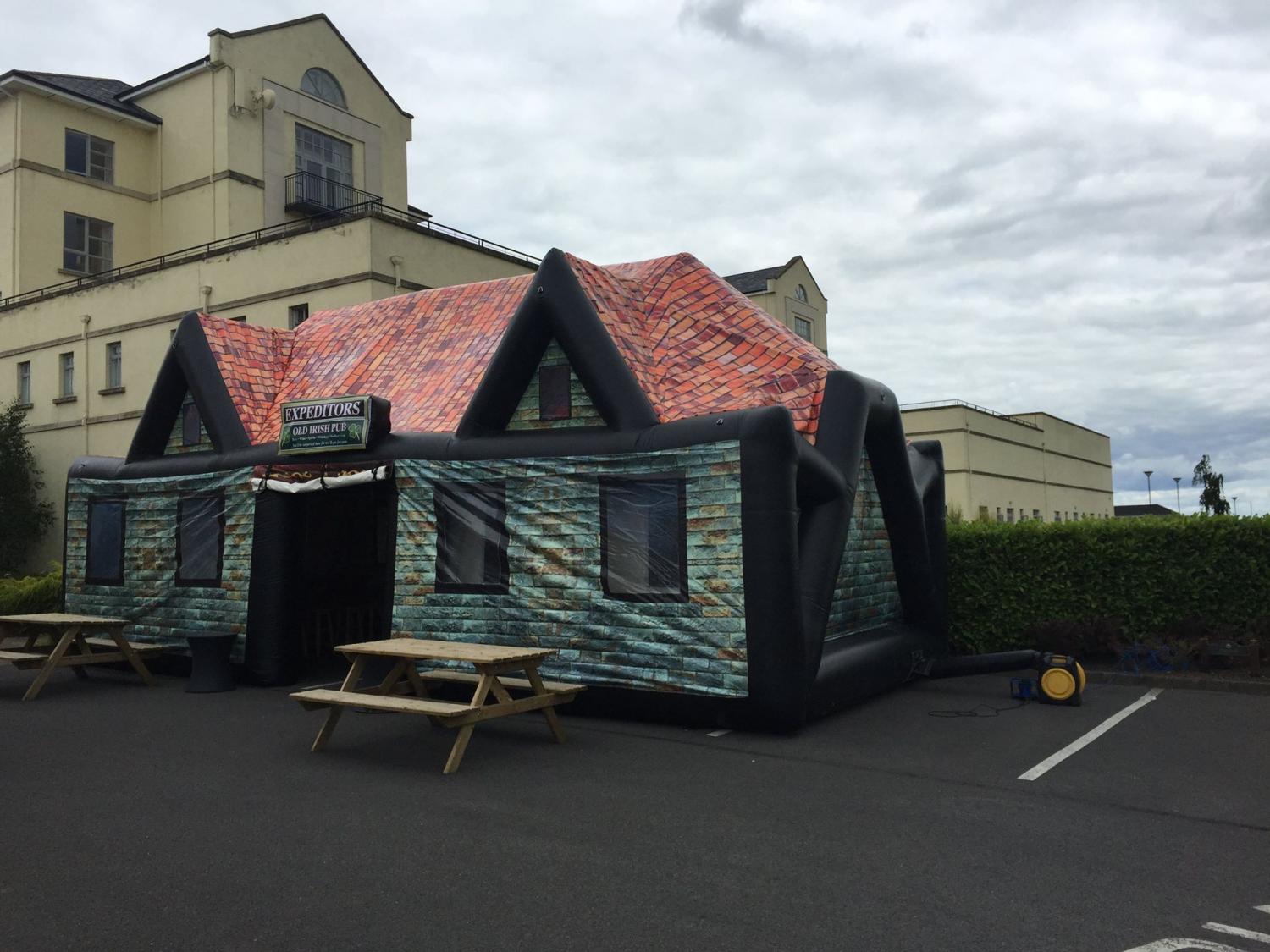 You can customize the design and color of certain inflatable tent bars.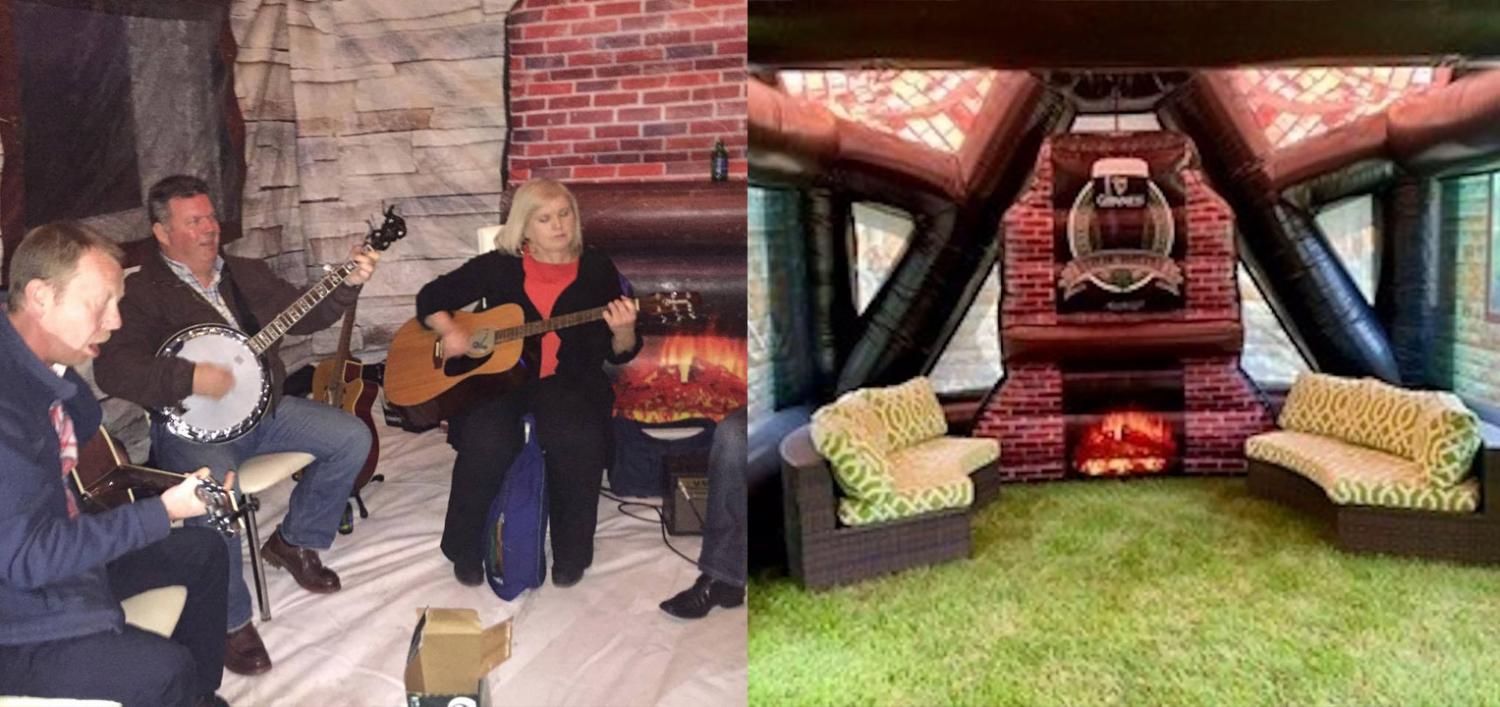 Their smallest inflatable bar can fit around 25-30 people, whereas their largest version can hold up to 65 people.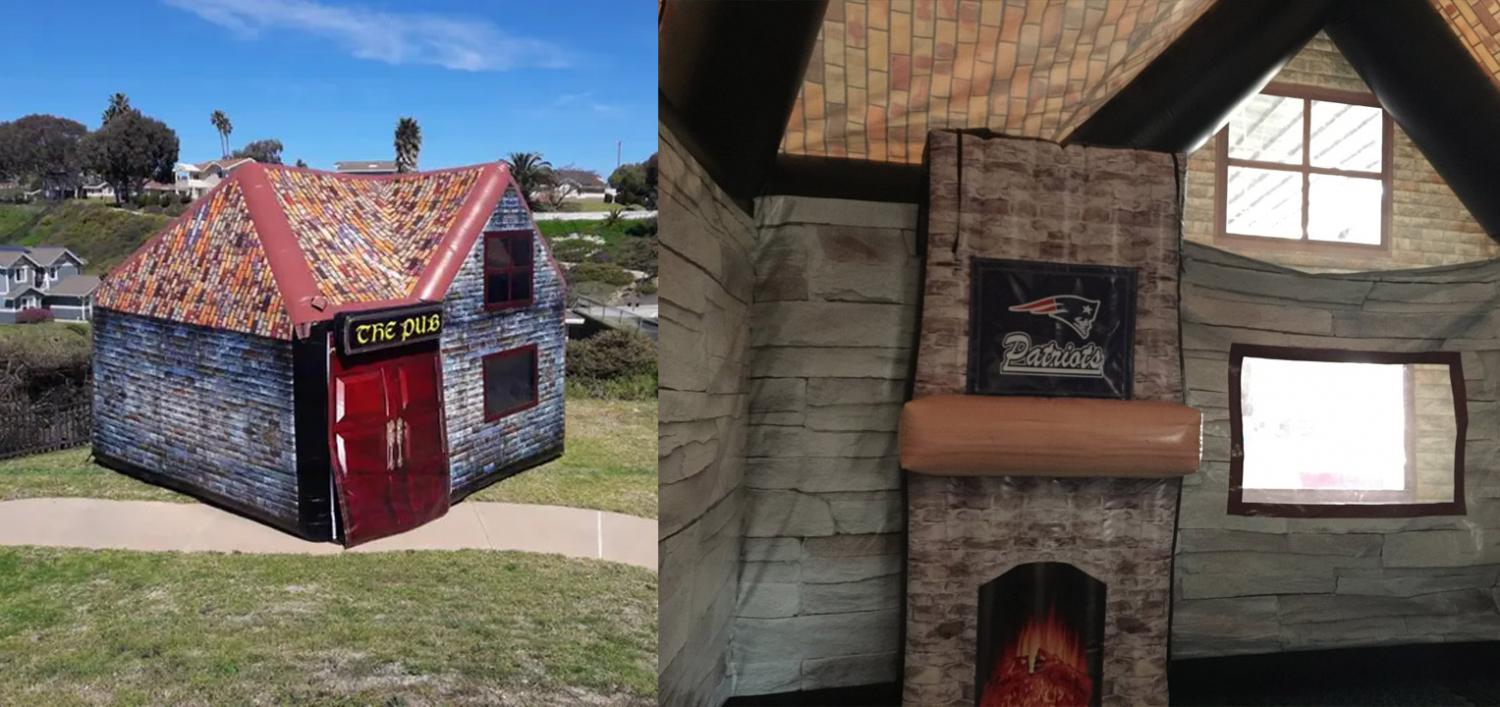 Prices for the inflatable pubs range from $1,900 for the cheapest version, and up to $5,900 for their most expensive model.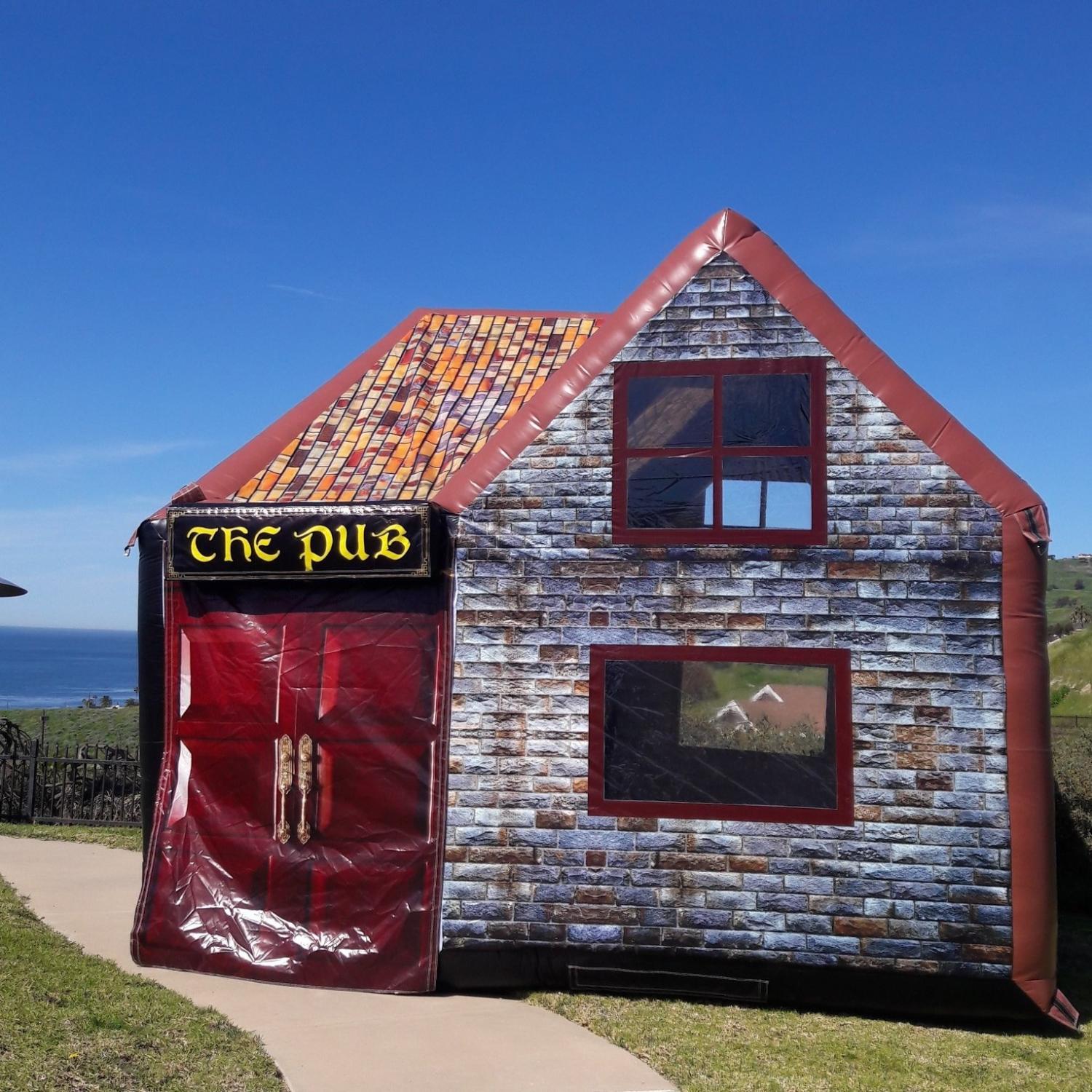 Check out one of their inflatable pubs in action via the video below.
Subscribe To Our YouTube Channel