Ring Stash: A Slim Engagement Ring Box
By Ryan on 07/13/2015 6:18 AM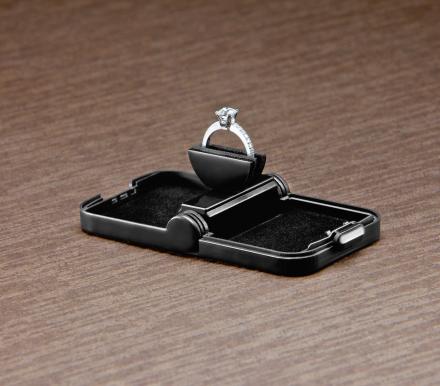 With the numerous times I've asked girls to marry me, I've found it hard to do it with a box in your pocket the size of a baseball. If you're trying to surprise your girl while out on a picnic, on a hike to her favorite spot, or just behind the dumpster at your local gas station, you don't want the surprise to be ruined by her seeing a giant bulge in your pocket moments before you ask her to marry you. The Ring Stash is a solution to big bulky ring boxes, as the case measures only a fraction of the size of a normal ring box. The way the Ring Stash works is that when closed, the ring is laying flat with the box, but as you open it, the ring turns to be parallel with the box and then presented in a majestic manner atop a pedestal for the ring.
The ring you bought for your future wife was most likely thousands upon thousands of dollars, so why present her the ring in the bulky default box that your jeweler gave it to you in. Why not spend a fraction of the cost of the actual ring to get a presentable box to make the day even more special?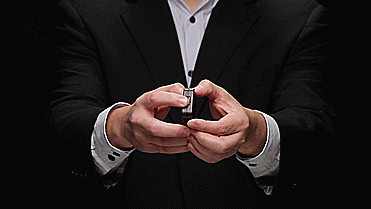 When normal ring boxes will measure around 2 inches thick, the Ring Stash slim engagement ring box measures just 0.5 inches thick, which makes it extremely easy to hide in your pocket. The Ring Box is very durable so that it will protect the ring inside and it even has a little pedestal pocket so that the ring isn't just bouncing around inside the box. Also, the Ring Stash is opened with just a simple press of a button without having to pry your fingernails inside the ring box to open it like some sort of savage.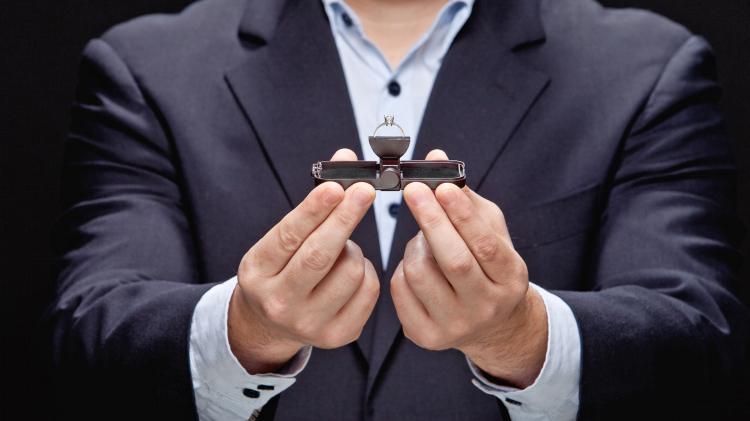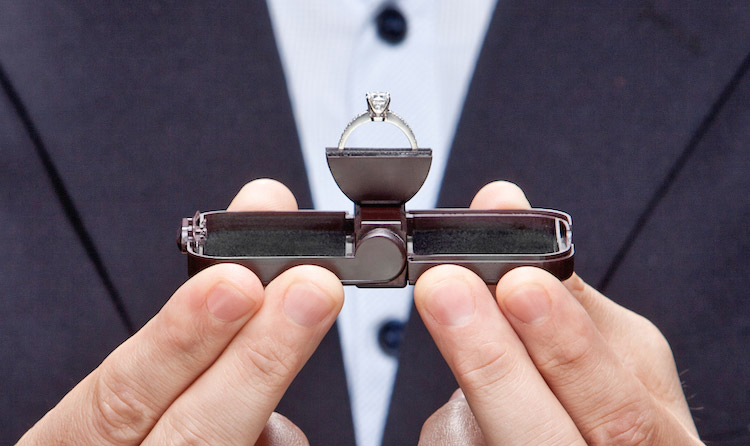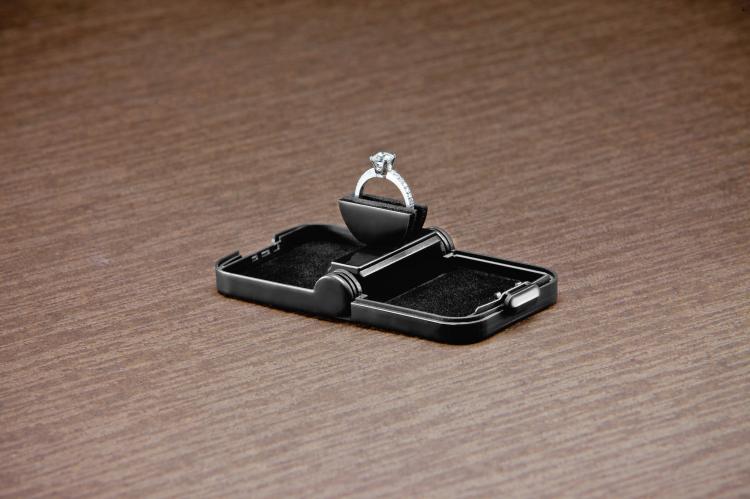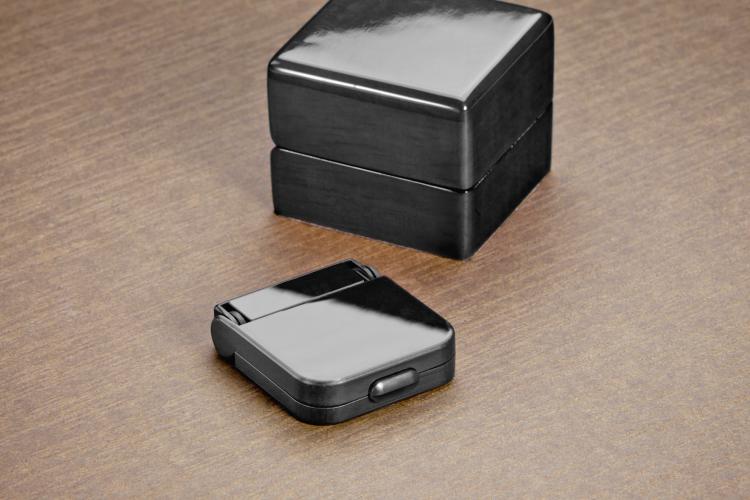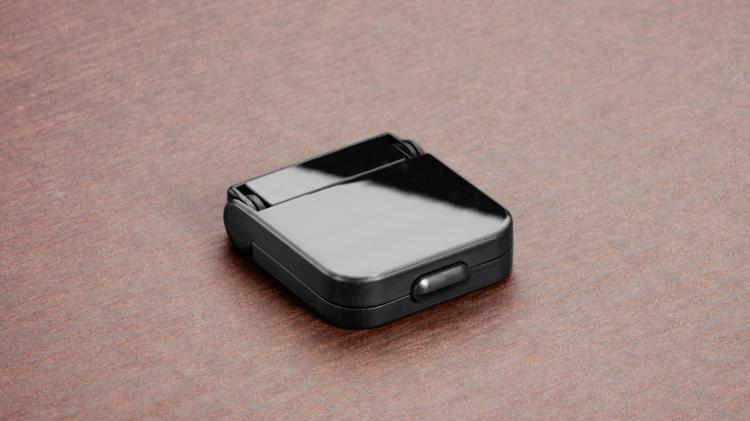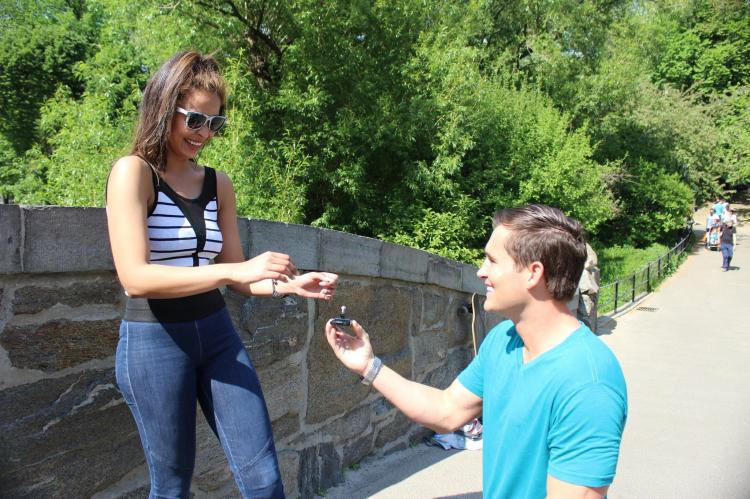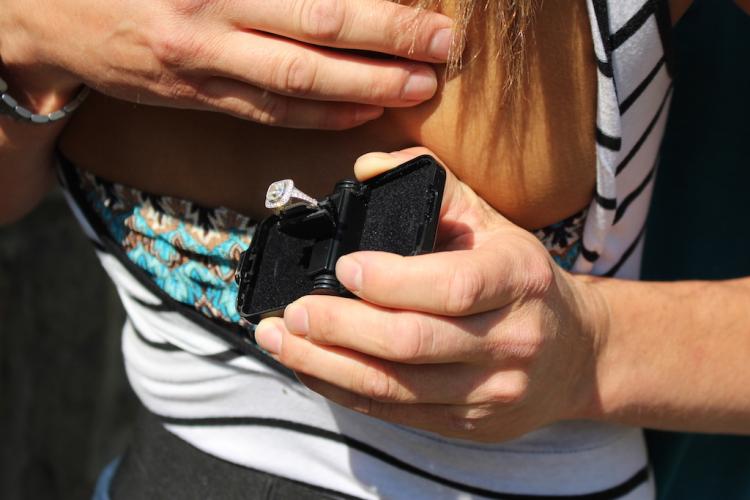 Subscribe To Our YouTube Channel