Prank Engagement Ring Farts When You Open It
By Ryan on 09/20/2016 5:22 AM (Updated: 02/12/2018 5:19 PM)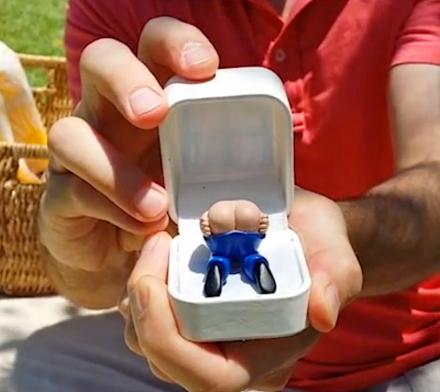 You've been with your girlfriend for 2 years now, it's about time you pop that question! So how do you go-about making your girlfriend the happiest she's ever been? You propose to her using this prank engagement ring box. The second you open it, she'll see a guy showing his butt, along with a loud farting noise. This will not only show her how much you've grown up and matured since you've met her, but also will show her that you're ready for a commitment and in it with her for the long haul.
To use it, simply open the box, and the mooning man will automatically let out a juicy fart on it's own, thus offending and letting down anyone who opens it who thought it might have been something special. The 'moon ring' as so it's called also comes with batteries that power the speaker that pumps out those lovely fart sounds.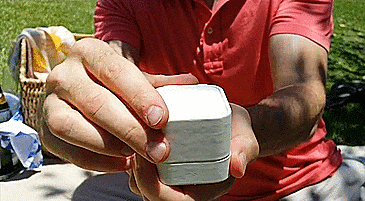 A perfect gift idea for pranksters or that friend that's not quite ready for a long-term relationship, the Moon Ring was originally attempting to raise funds via a Kickstarter campaign that was unsuccessful, but is now for sale on Amazon and their website anyway.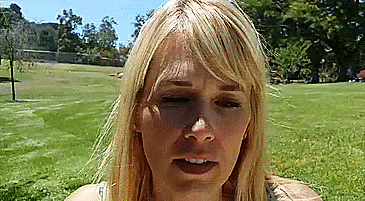 Check out the farting prank engagement ring box in action via the video below.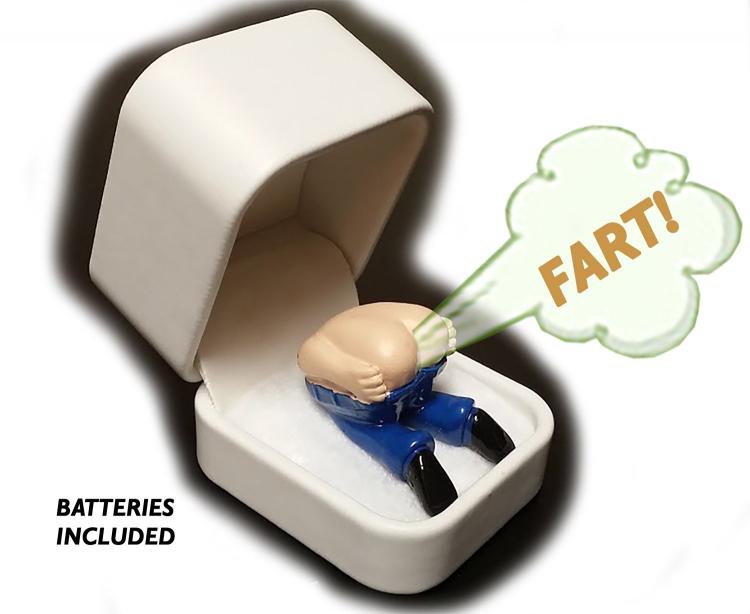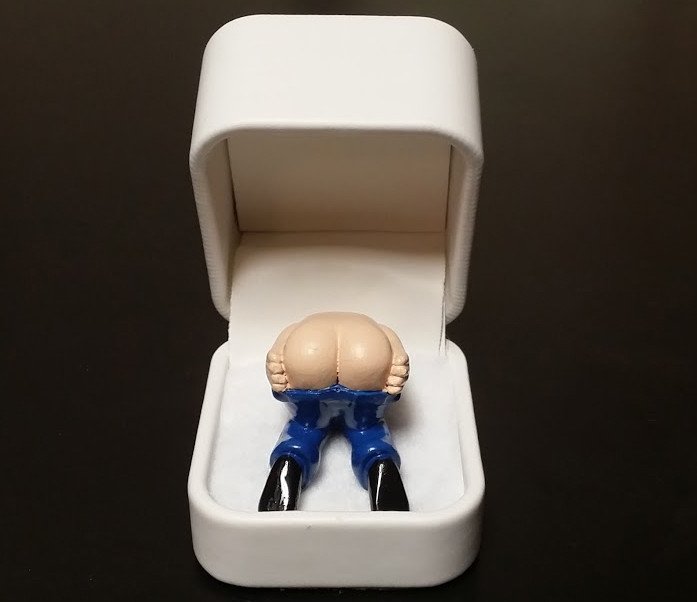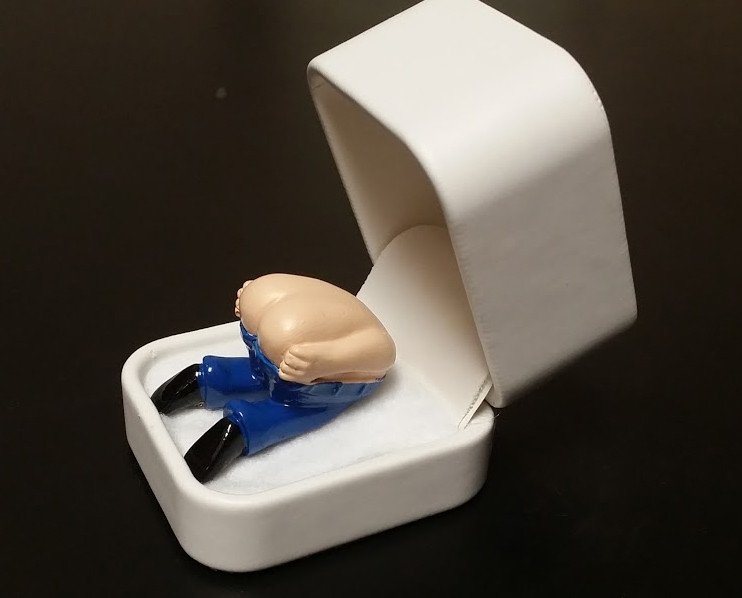 Subscribe To Our YouTube Channel