This Metapod Sleeping Bag Is Ultimate Napping Spot For The Office
By Ryan on 08/23/2021 1:54 PM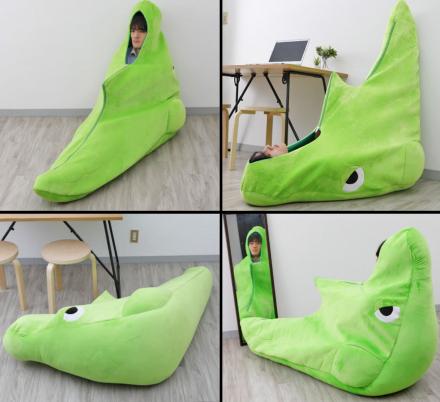 Let's face it - the modern world can be overwhelming, even soul-crushing at times. As we float ambiguously through our lives, a number of difficult circumstances may come our way, causing us to shut down and tune into our internal worlds. There's no real way around the suffering that comes with life - so why not seclude completely and isolate yourself in a Metapod sleeping bag?
This huge, green Metapod sleeping bag is the perfect addition to any Pokémon fanatic's room! It's also the perfect unique gift idea for anyone looking to evade the troubles of this life.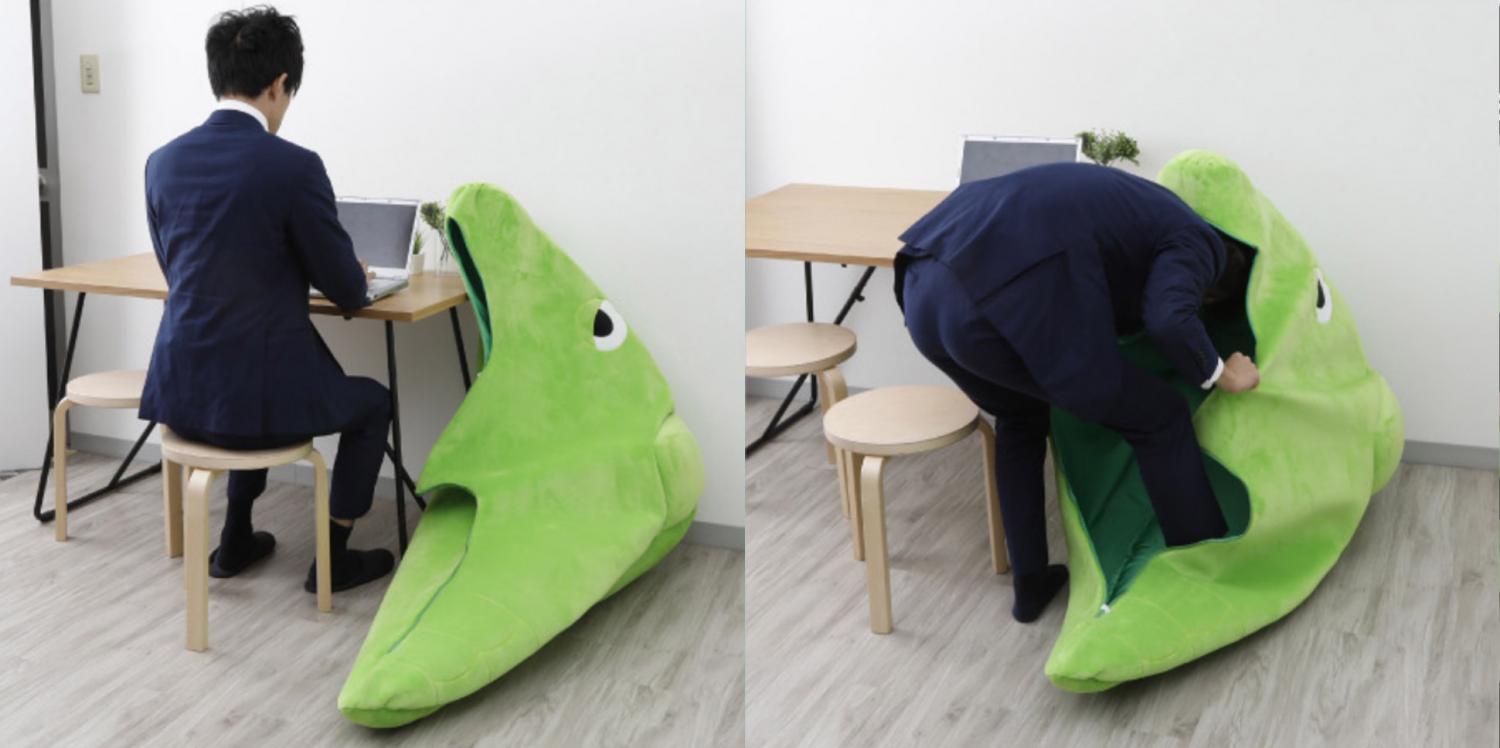 The Metapod sleeping bag isn't cheap, but its charm is well worth the cost.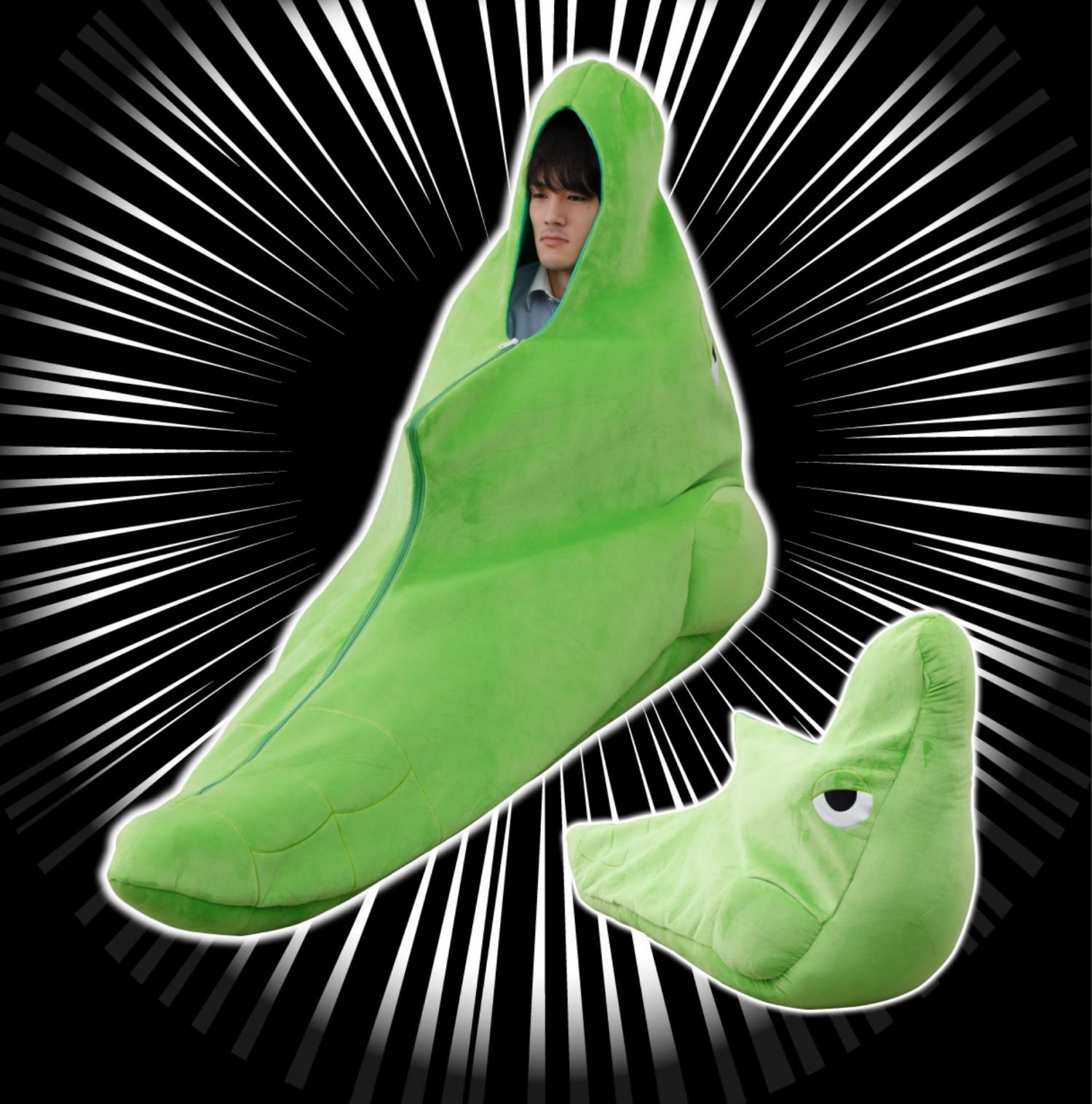 Like the nearly-lifeless Pokémon Metapod, which can't do any damage in battle due to its state as a living cocoon, anyone who buys this enclosed Metapod sack will not be disappointed with the nearly-lifeless level of hibernation they'll achieve.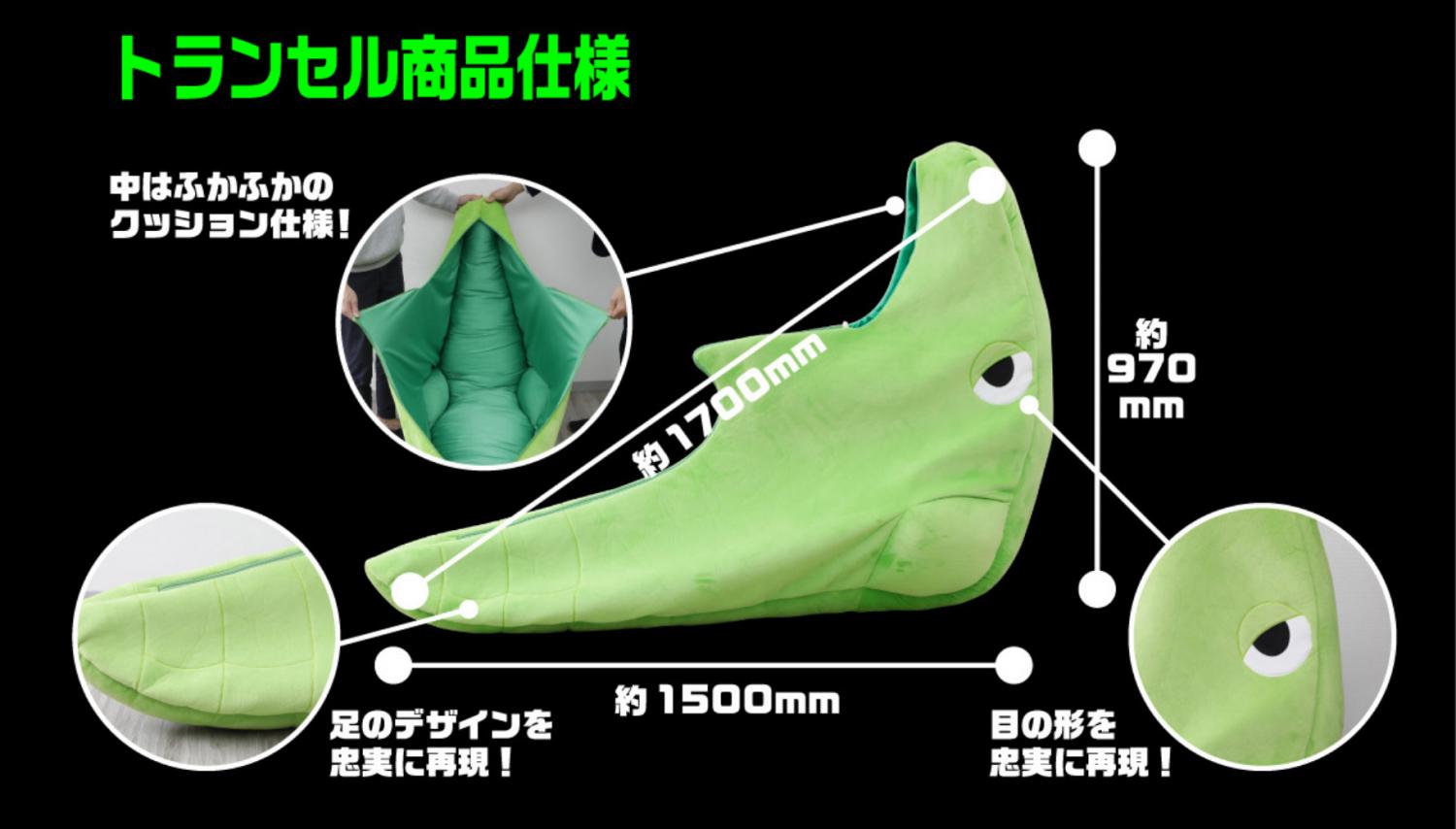 If you plan ahead a little bit, you can also pack yourself some food, water, and resources in this Pokéball lunch box, buying you some extra time to yourself!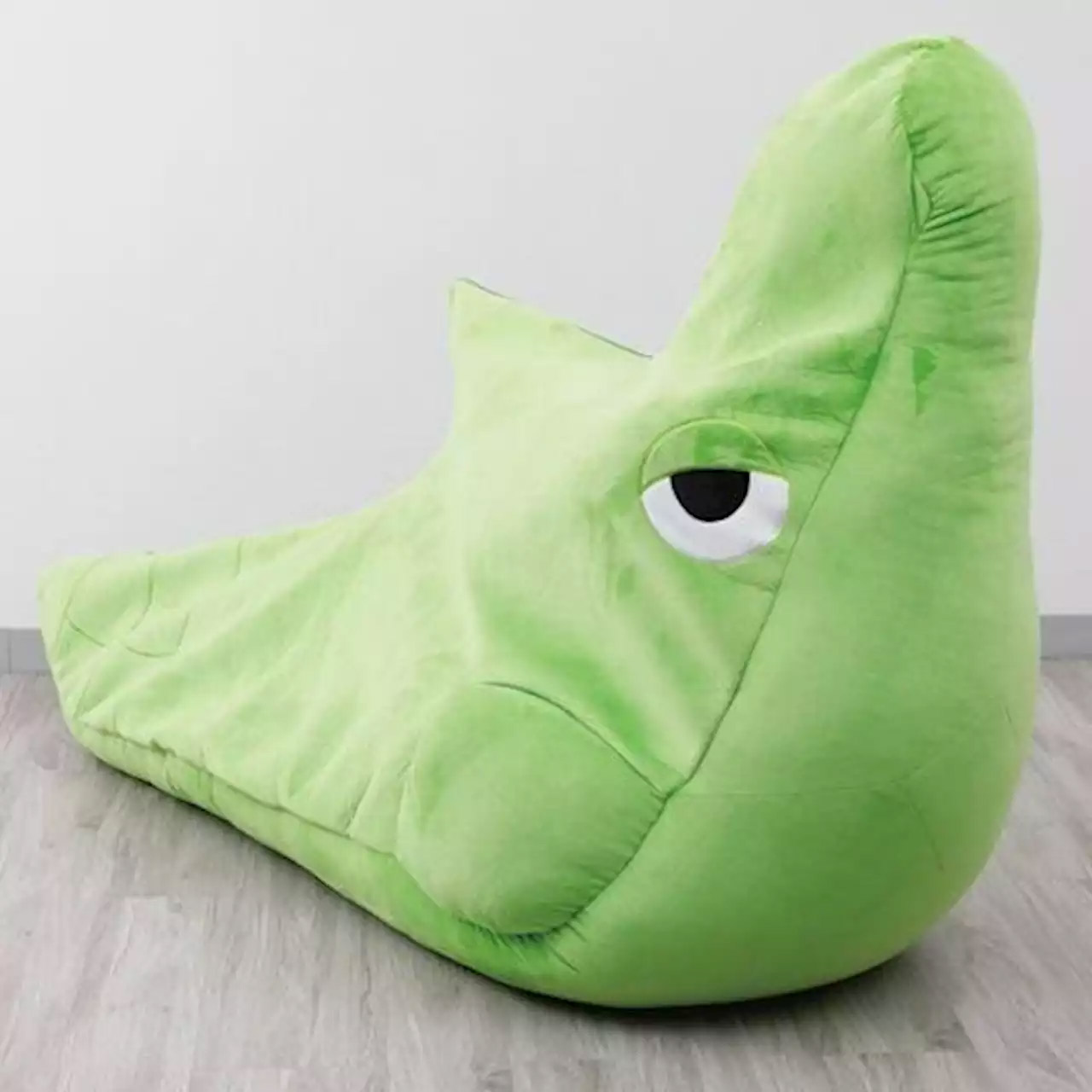 And hopefully, like Metapod, who evolves into the much-more-effective Butterfree after its long stay inside its shell, you too can emerge from this Metapod sleeping pod as a much better version of yourself. If not, just stay in there!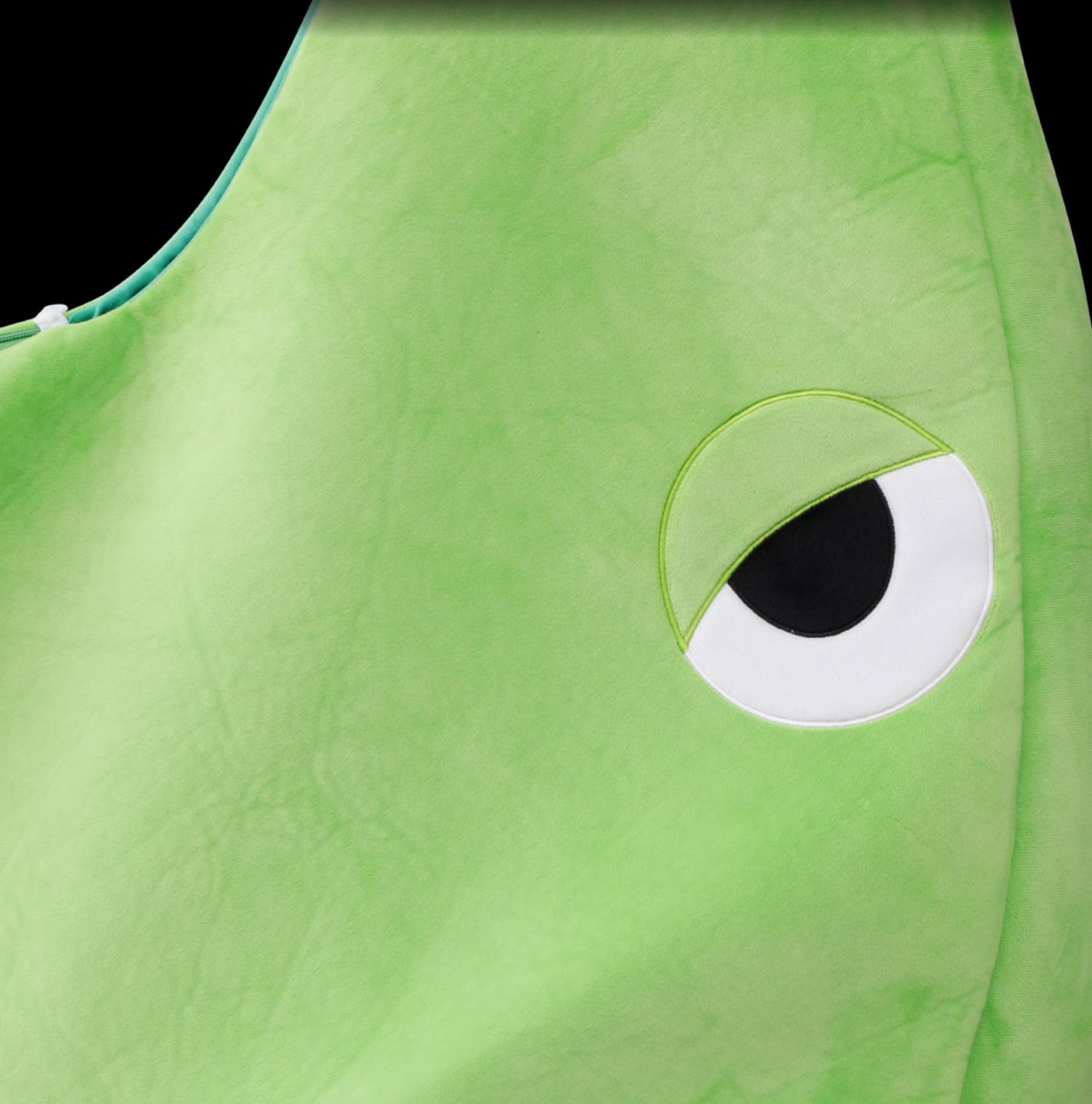 The zipper leaves room for your face too, so you can see how silly you look from within the lifesize Metapod bag to give you that extra push to never come out.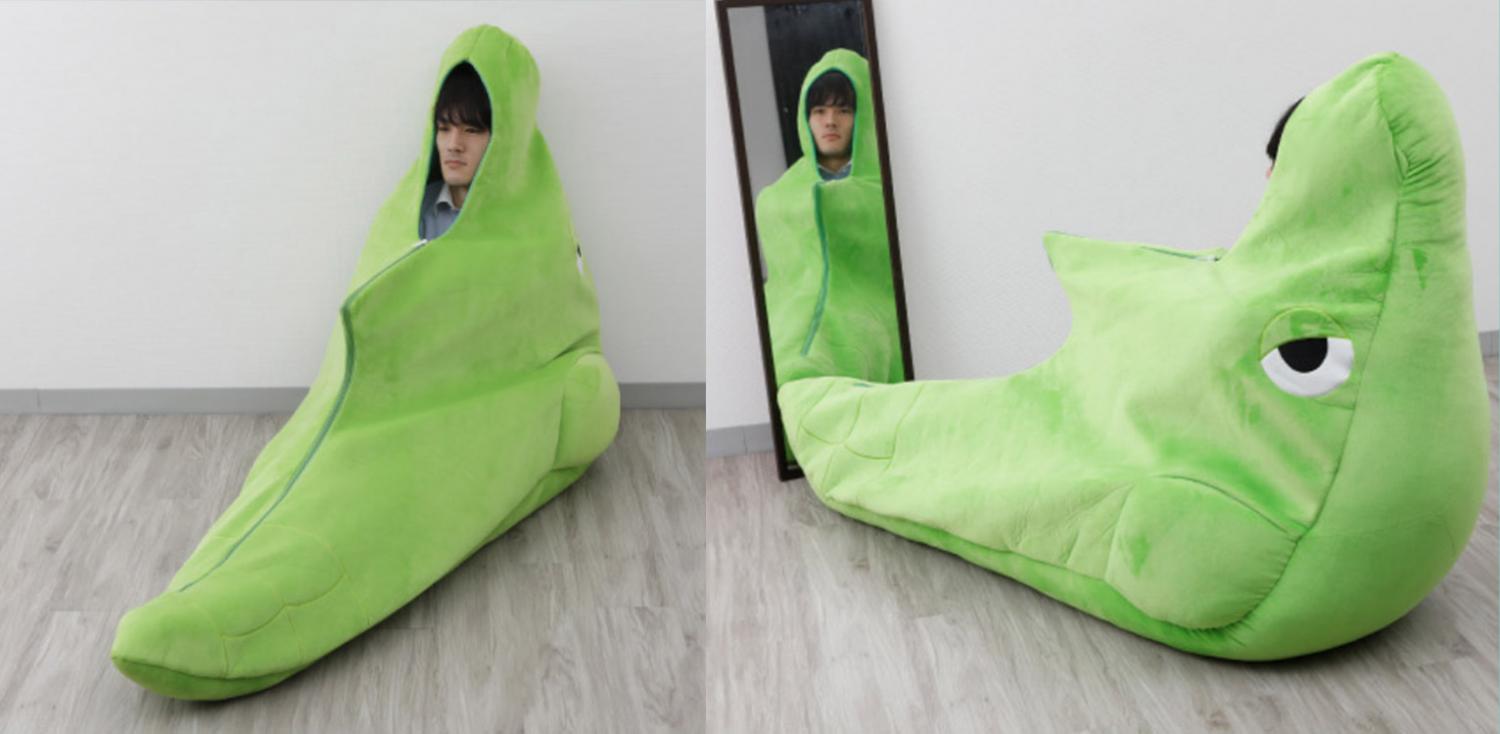 At roughly 5.6 feet from head to toe, 4.9 feet from foot to butt, and about 3.2 feet from head to butt, the Metapod sleeping bag is somewhat triangular, and is ideal for sleeping with your back against the wall or on the ground with your legs bent.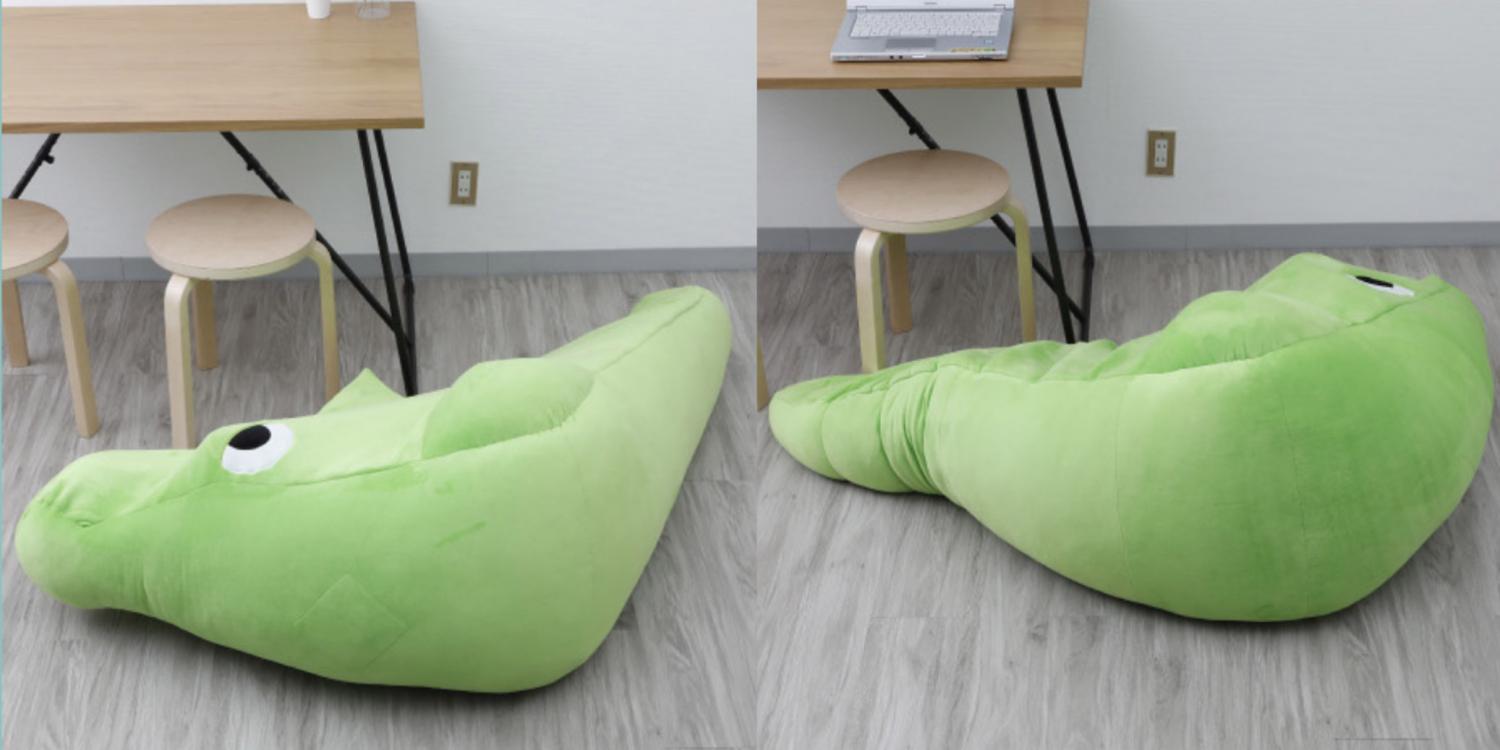 The human-sized Pokémon sleeping pod is made out of polyester and nylon, and while Metapod's favorite move is 'harden,' there's nothing but soft padding lining the inside of this Pokémon sleeping bag.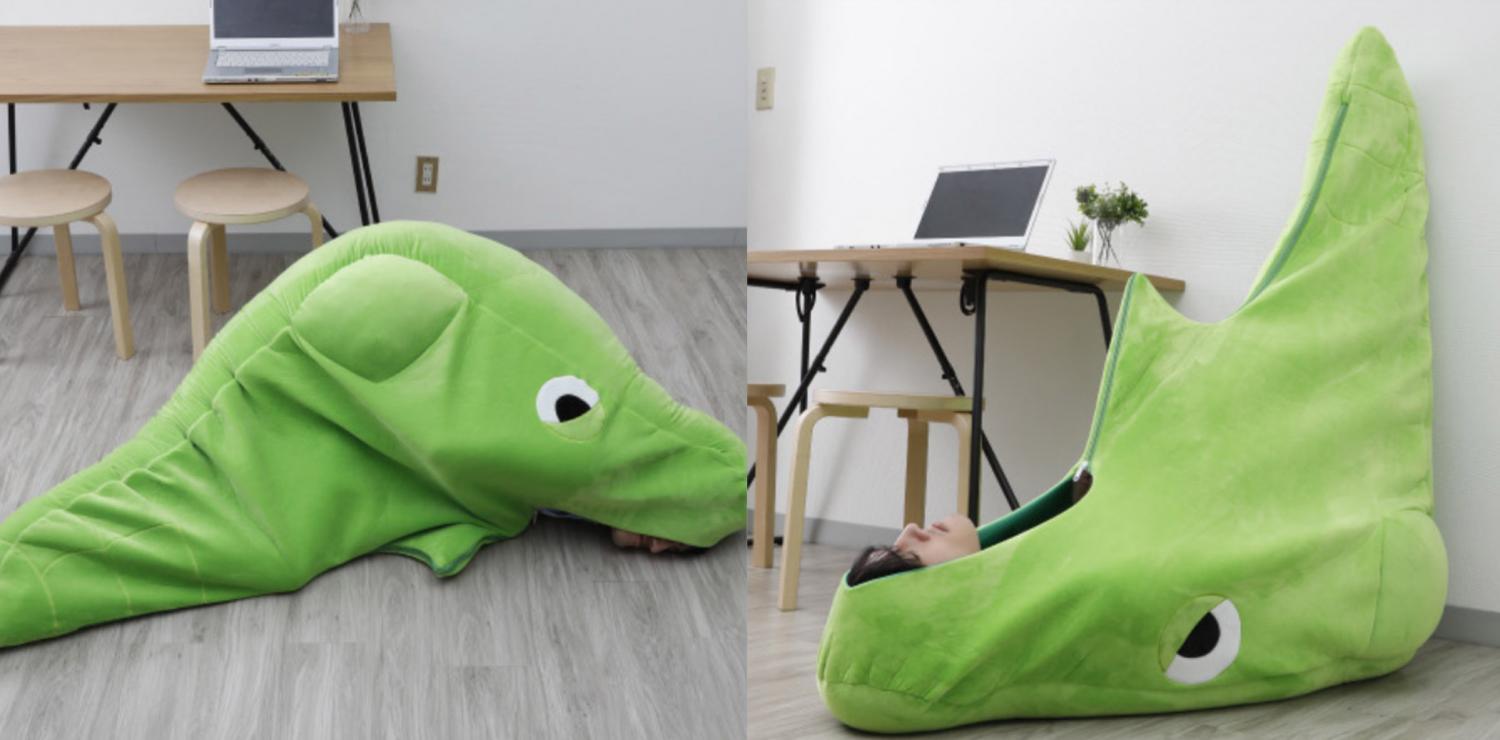 It can also make for an excellent Halloween costume, and the limiting nature of the Metapod sleeping capsule will give you an easy excuse to avoid having to get too involved or move around the party too much.
Treat yourself to moderate comfort and maximum isolation today with the Don't Wanna Come Out Metapod Sleeping Bag from Bandai.