Wooden Elephant Side Table
By Ryan on 07/29/2016 5:20 AM (Updated: 01/10/2019 6:26 PM)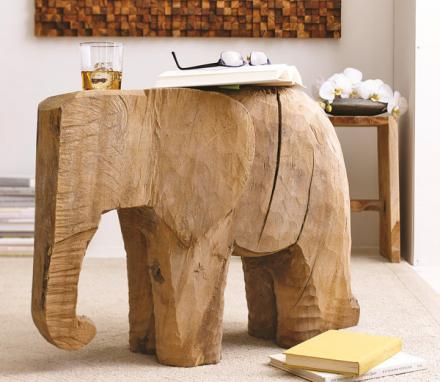 There's just something about elephants that are so majestic, and what better way to show your love for said majesticness than to use one as a side table for you to set your Cosmo magazines on top of. Chiseled from kin-dried peach wood, the elephant table is made from small-tribesman carvers from Laos that claim they can find an elephant in every tree and they can free him with their primitive tools.
The wooden elephant side table is handmade so no two will look exactly the same, and can function as a stand-alone sculpture or art piece as well as a side table since the top of it is flat for you to easy set stuff on like drinks, glass, and magazines. Just make sure you use a coaster though, because elephants hate people who don't respect wood.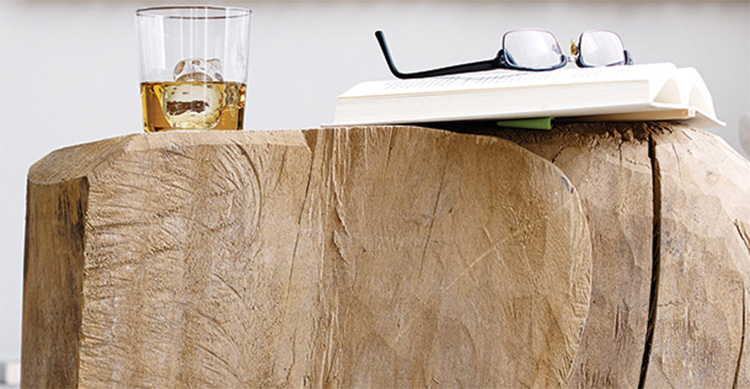 The wooden elephant side table weighs 85 lbs, and measures 18 inches tall x 28 inches long x 12 inches wide.