Sliding Glass Door Automatically Opens and Closes Using a Tag Your Dog Wears on Collar
By Ryan on 10/09/2019 11:27 AM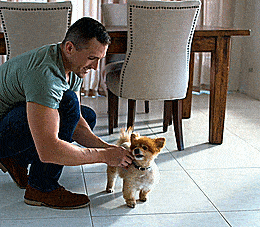 If your dogs are like mine, chances are they claw away at the sliding glass door to go outside every 10-20 minutes. After years of this my door looks like someone took a scissors to it for about 3 hours. If you have a fenced in yard and wouldn't mind having your dogs come and go as they please, this incredible new device called the AutoSlide might be for you. It installs onto any standard sliding glass door, and using a tag that your dog wears on its collar, will automatically open and close as they approach the door.
The automatic sliding glass door opener kit for your dogs comes with everything you'll need to install it onto your existing door. It comes with 2 wireless push buttons for your to open and close the door from the couch, as well as three different options for your dog to open the door themselves, including RFID collar tags, pet IR motion sensors, or a sensored doormat that'll open the door when your dog steps on it.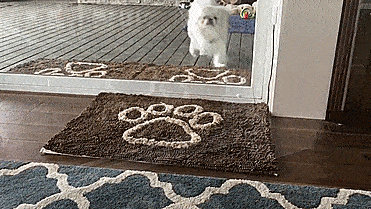 If you opt for the RFID collar tags, it'll ensure that the door only opens for the dog that's wearing the tag. This could be useful if you have a house with kids or cats that you'd rather not go outside whenever they want. Once the sensor sees that your dog has passed through the doorway, it'll automatically close. If the door accidentally closed onto your dog, a safety mechanism will detect it and open the door backup without any harm to your dog.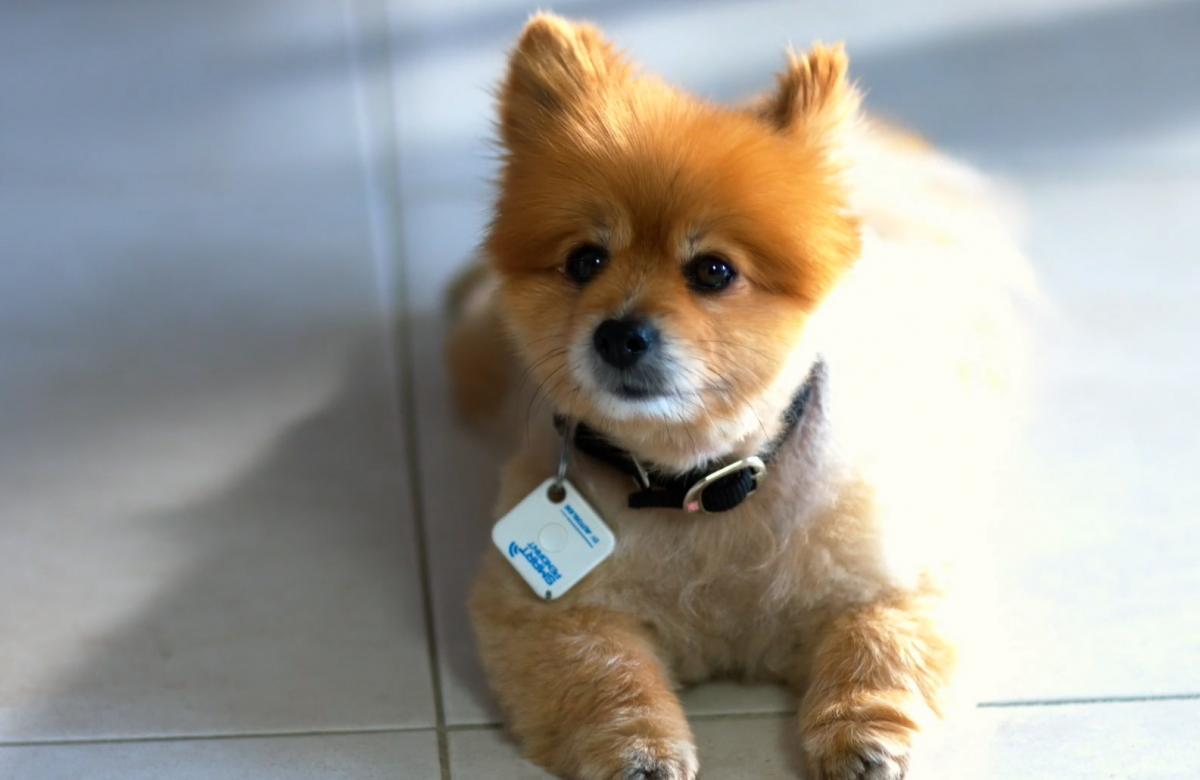 You can program your sliding glass door to open just the right amount for your pet to slip in and out of the doorway. This way if you have a larger dog, the door can open a little wider, or if you have an extra small dog, the door can open just a little bit for them to slip out. Though, when using the remote buttons, it'll still open the door all of the way for use by humans.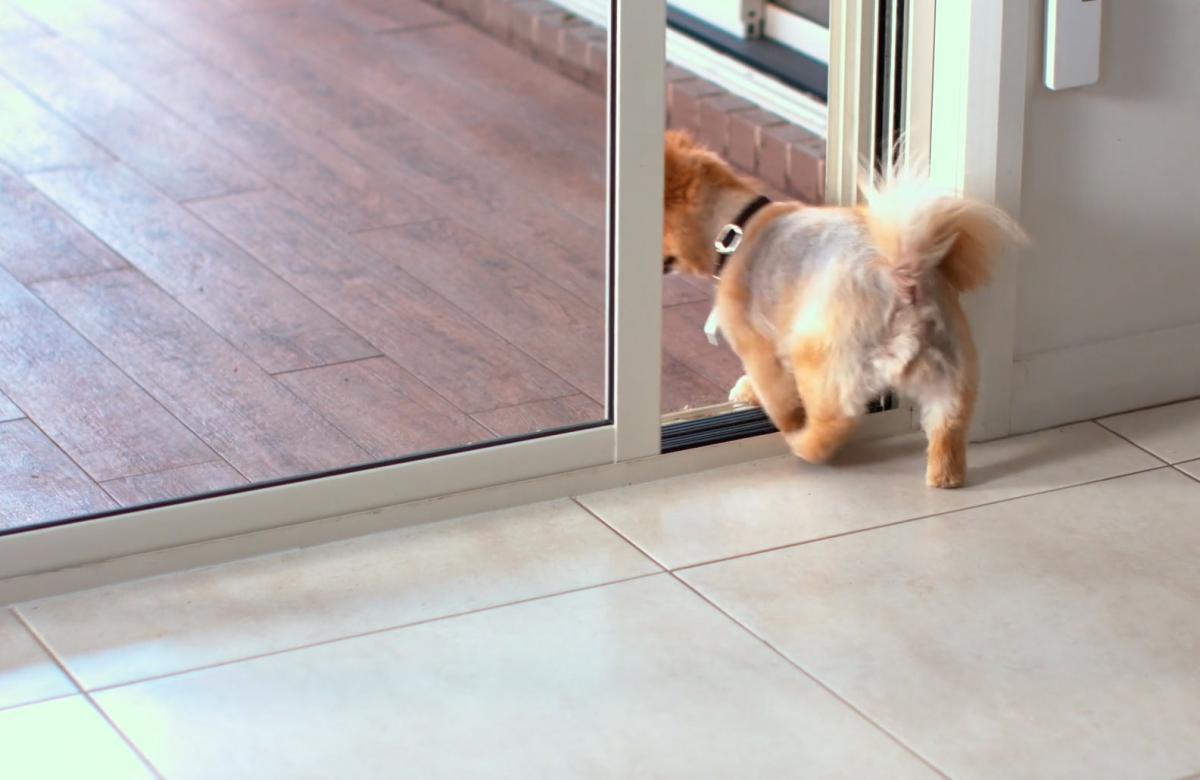 You can also program the sensor to detect how far away your dog needs to be to open the sliding glass door. You can program it to open at 3 feet, 6 feet, or 10 feet away. You can also opt to turn the sensor all the way off for times you don't want your dog to trigger the door to open.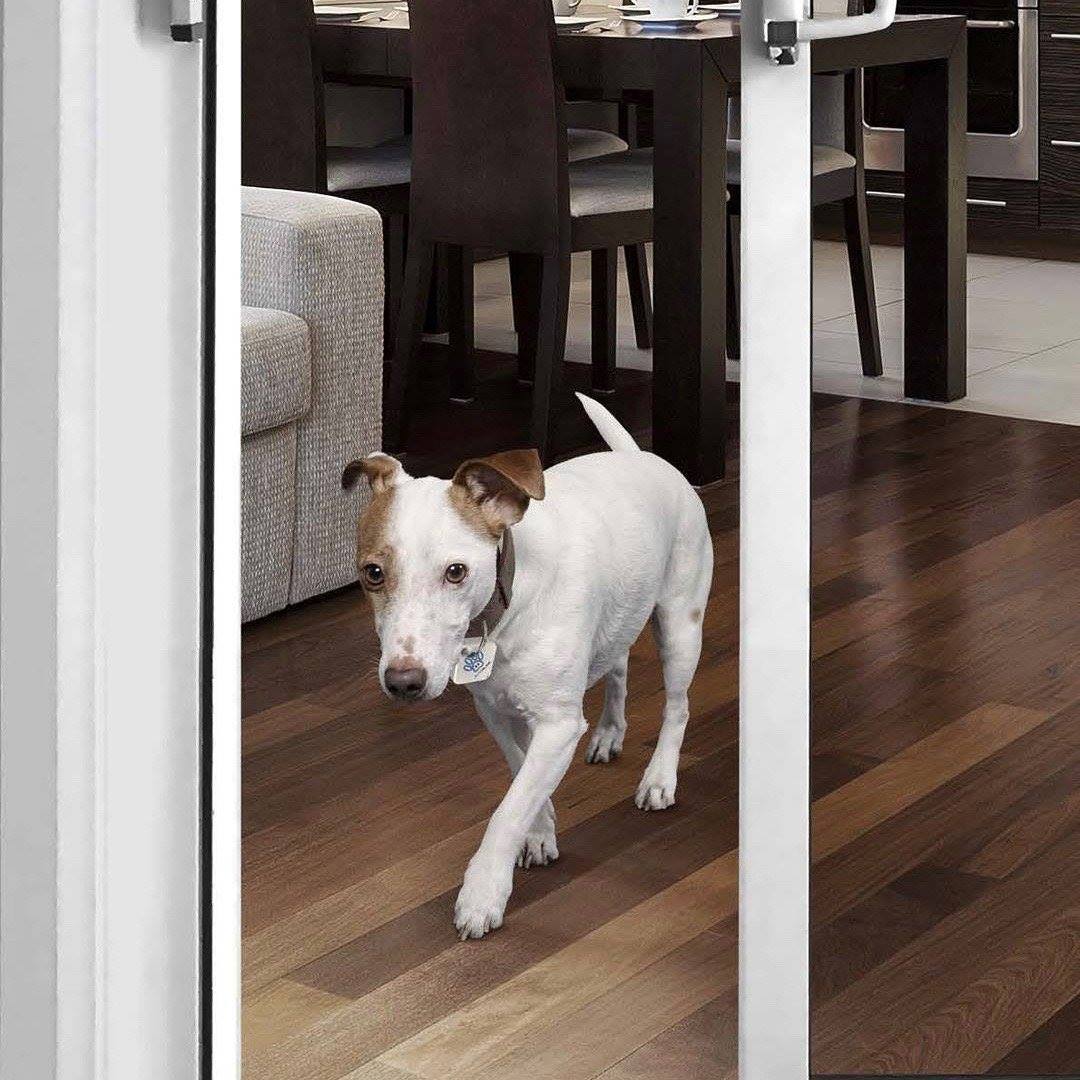 The AutoSlide auto pet door opener comes in either white or black colors to choose from, and comes in many different options depending on which type of sensor you'd like to use with your pet. They also offer the AutoSlide Elite, which is meant for more heavy sliding glass doors.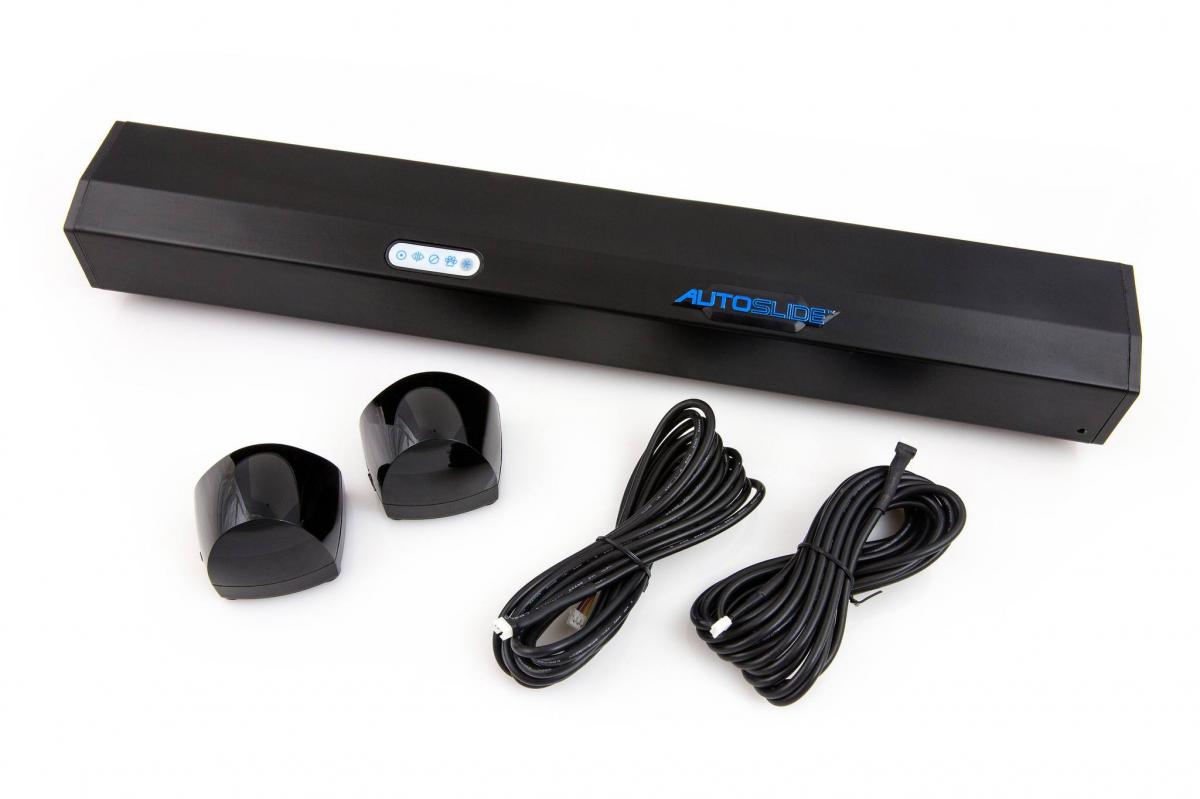 Check out the AutoSlide automatic sliding glass door pet opener in action via the video below.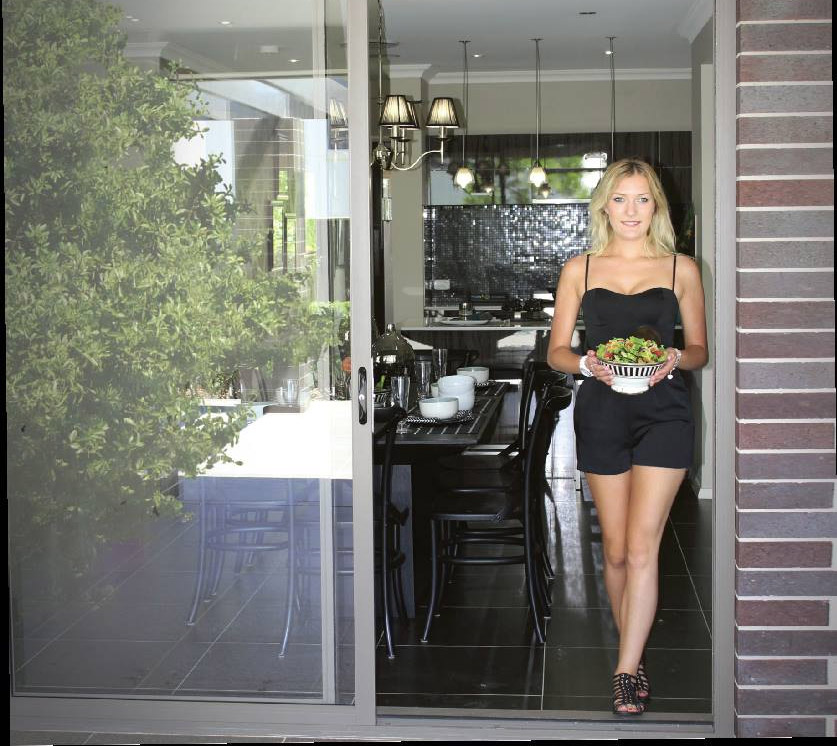 The automatic sliding glass door opener is also super handy while using the sensors for people trying to pass through the door while carrying items in their hands. Not only is the slider great for sliding glass doors, but it also works on internal doors like barnyard doors or internal pocket doors.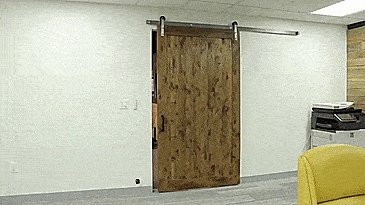 There's also a corresponding phone/tablet app that connects to the AutoSlide that allows you to control every aspect about the door and control settings for everything.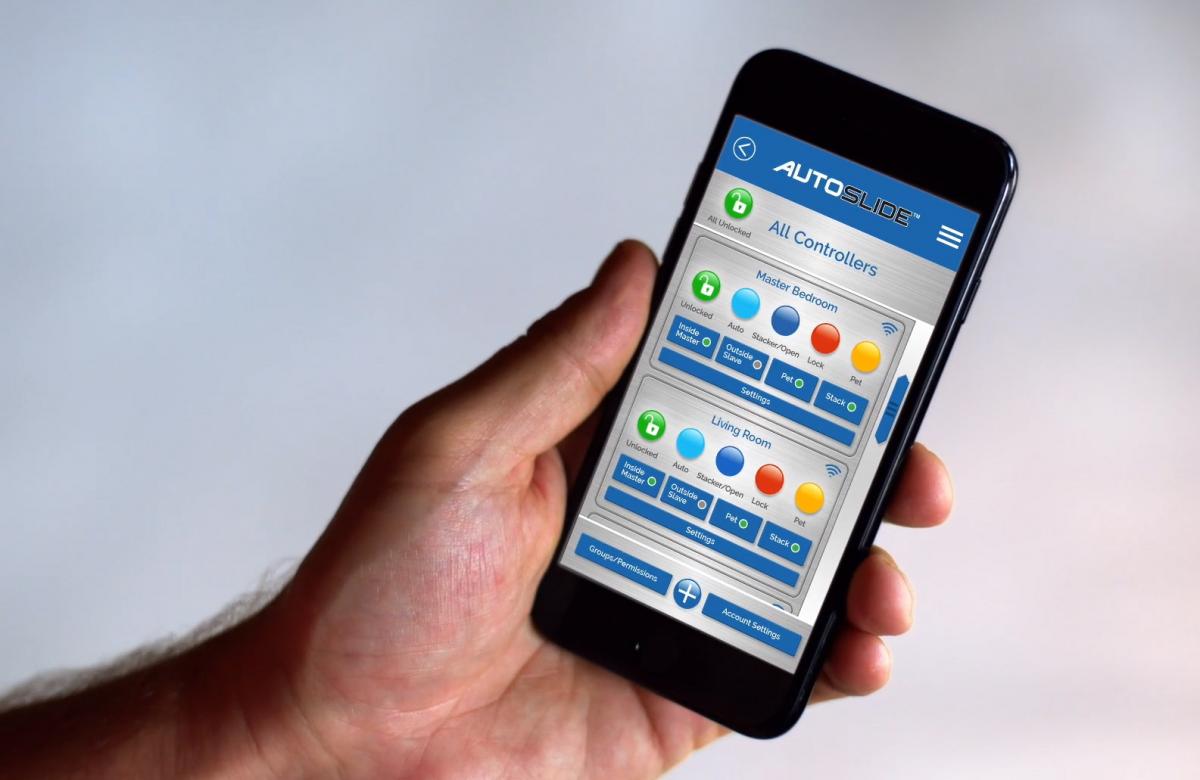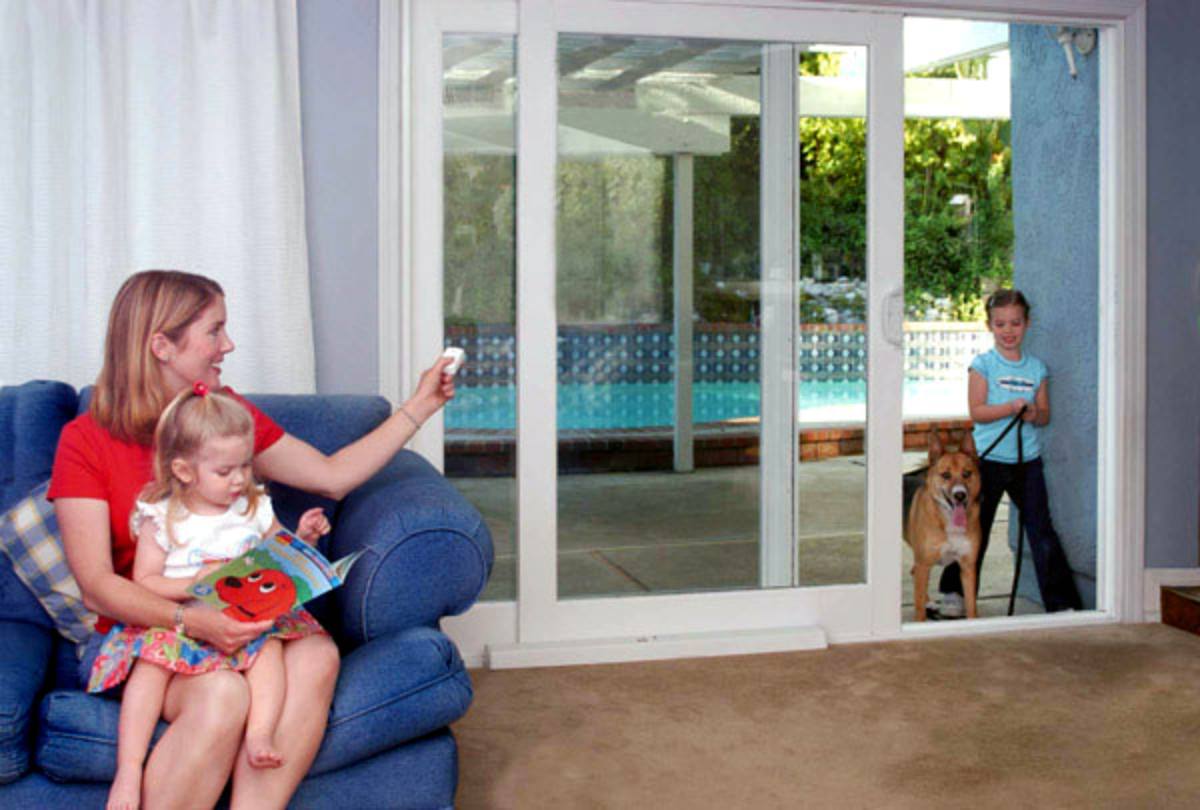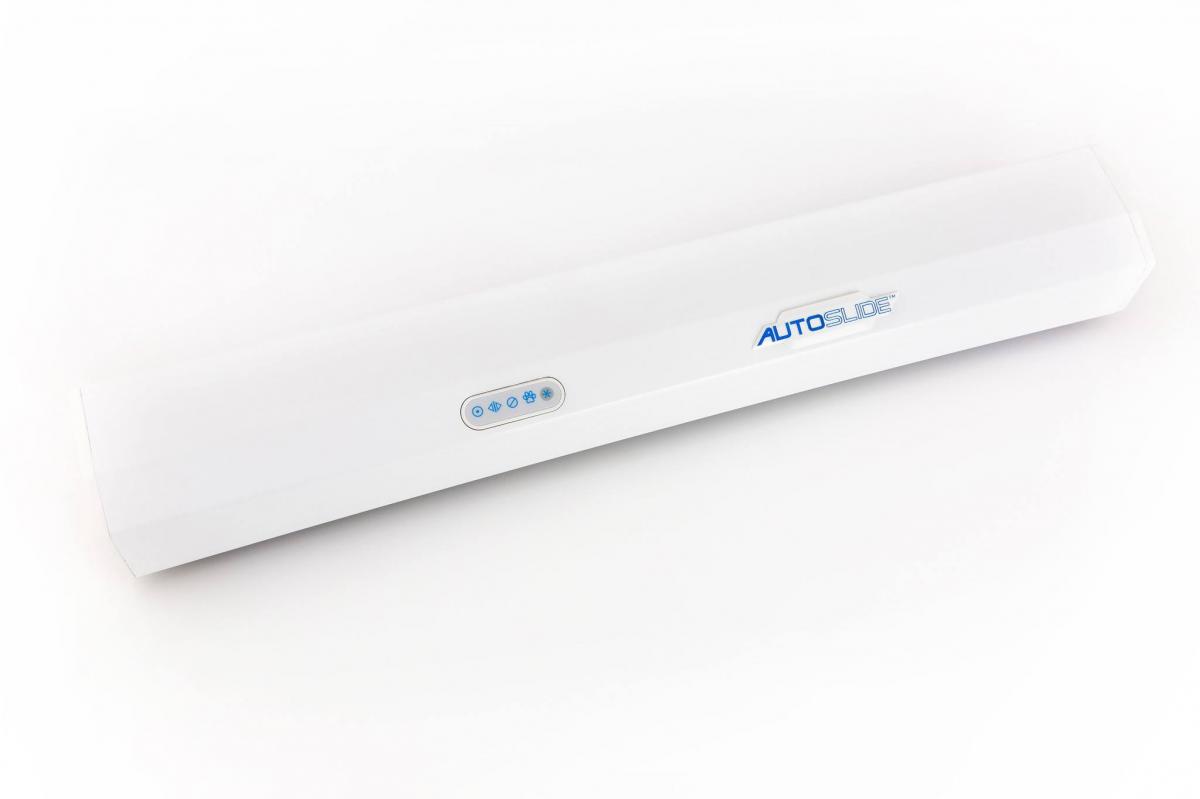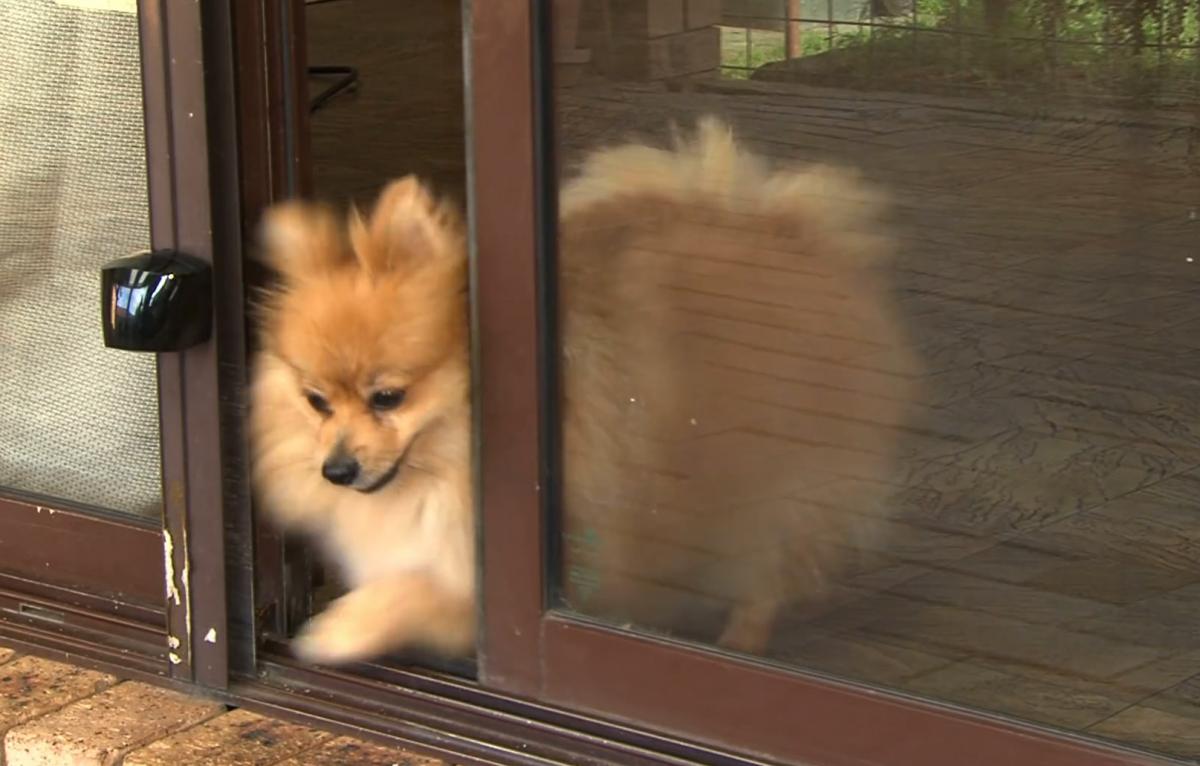 Subscribe To Our YouTube Channel