This Unique Mattress With Arm Slots Is Designed Specifically For Side Sleepers
By Ryan on 11/14/2022 1:32 PM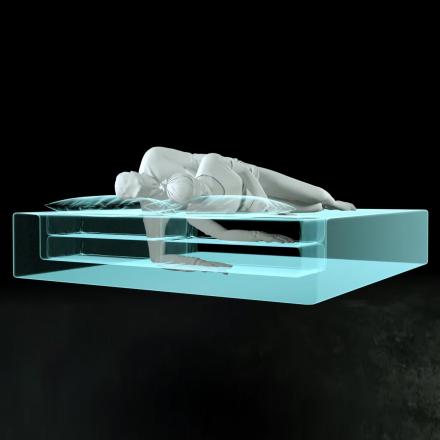 At last, side sleepers will now be able to sleep throughout the night without having to wake up to a throbbing back, shoulder, neck or any type of pain. This mattress is designed to adjust to any sleeping position, but more specifically, people who sleep on their sides!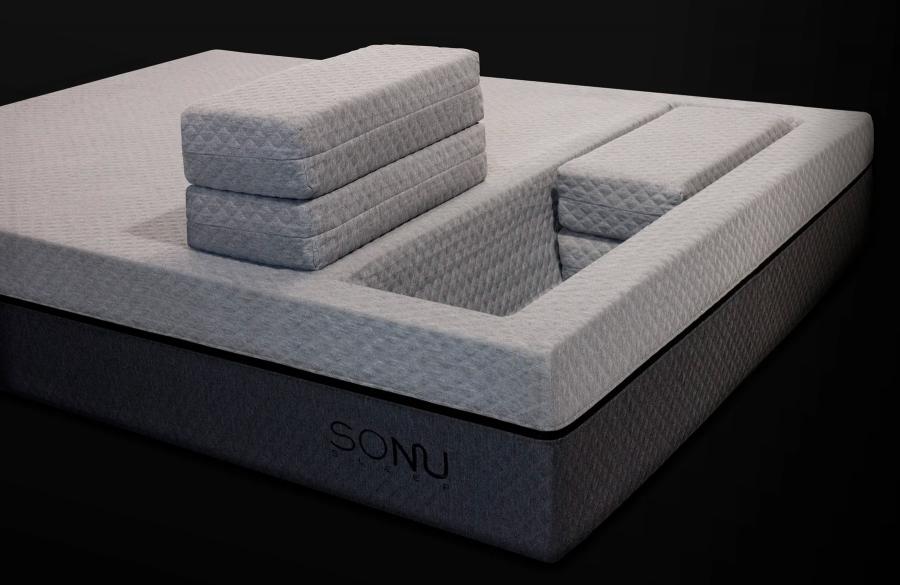 The uniquely designed mattress is made with a large opening near where your head sits whey lying down where you can stick your arm when sleeping on your side. Instead of waking up with a numb arm, you'll wake up with a perfect feeling arm that's ready to take on the day, whatever it is that arm may be doing!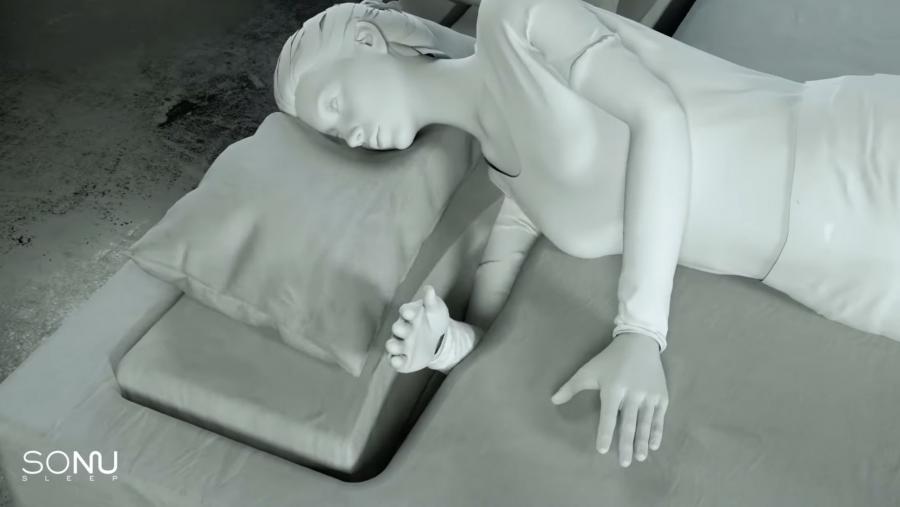 If you're wondering how your normal bed sheets will fit onto this side sleeper mattress, you're right as much like the giant mattress we featured a while back, this one also uses custom designed bed sheets!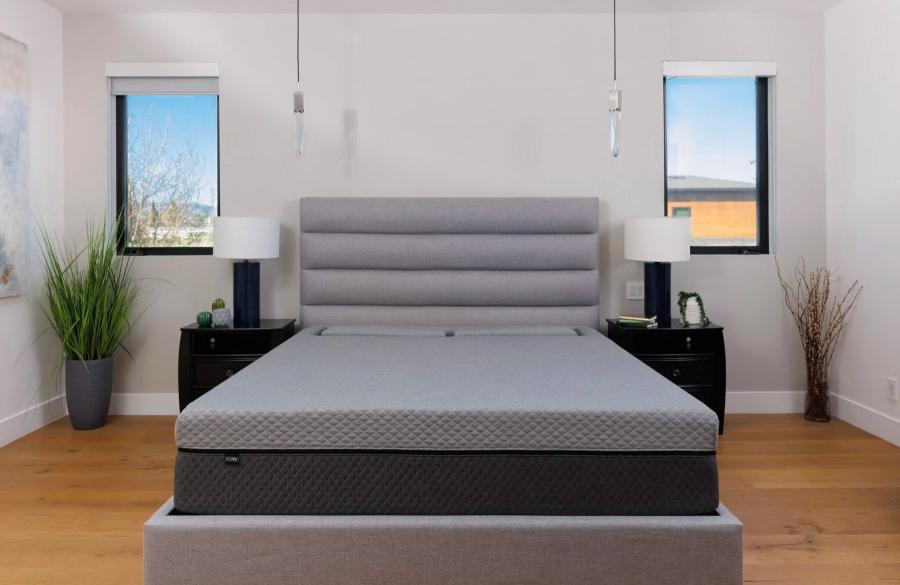 The arm slot mattress comes with their own set of sheets that are made to have a perfect fit inside the open slot. Together with the sheets, the package comes with four support pillows that fill up the mattresses 'Comfort Channel' as so it's called.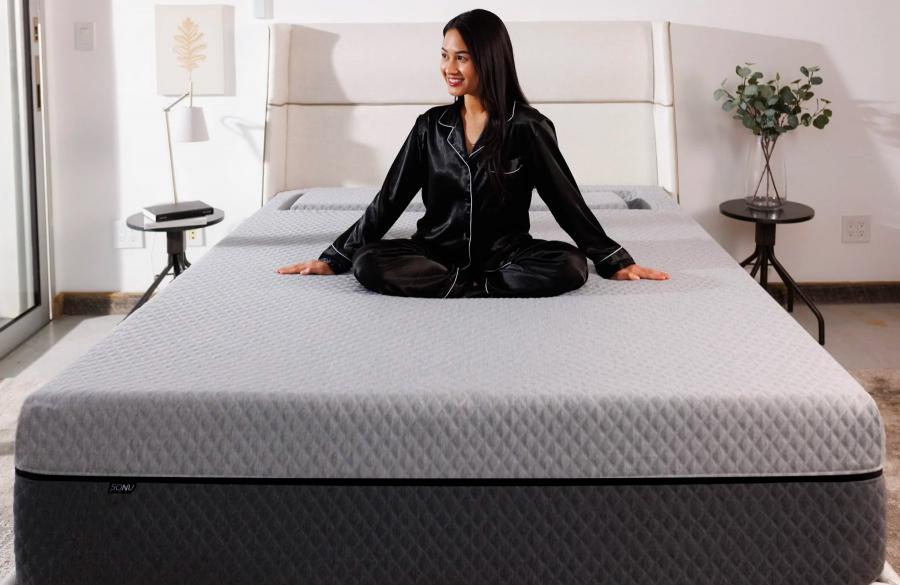 What keeps these mattresses apart from your regular mattress brands is their use of the patented SONU Comfort Channel that allows full range of motion of your arms and shoulders even when you're laying down on your side.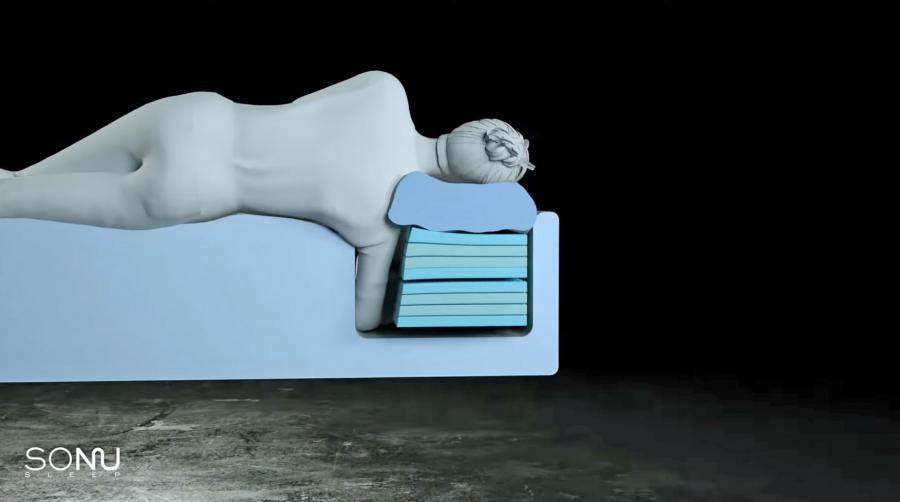 The large arms lot within the mattress is designed to eliminate bed sores and discomfort that wakes you up in the middle of the night.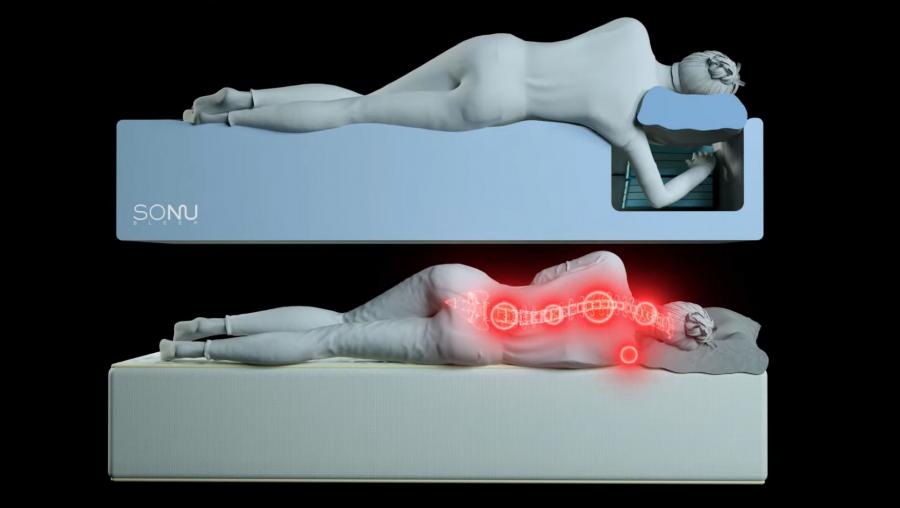 Sony Comfort states that it's important that our spines are leveled when we are asleep to avoid all kinds of back problems. This unique mattress allows you to adjust to any sleeping position without having to worry about bad spine alignment.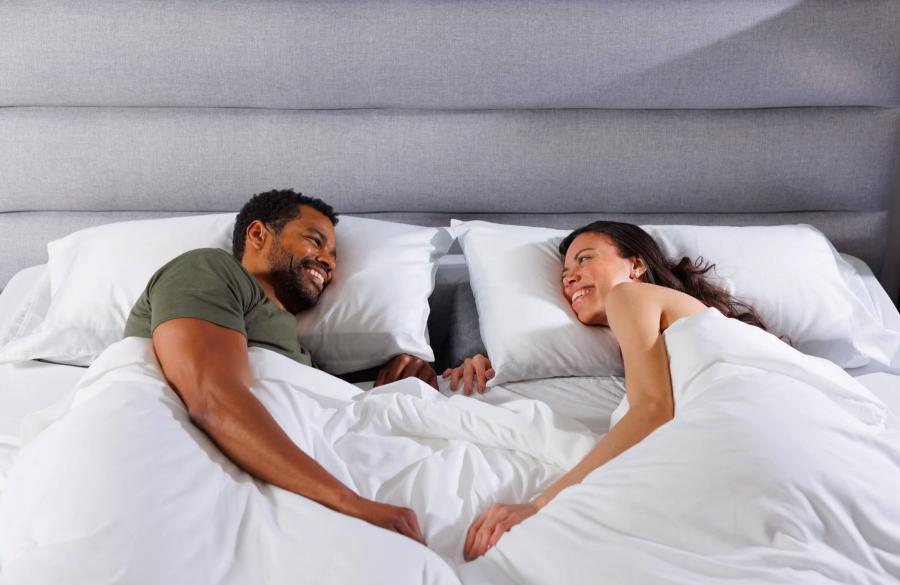 Not only great for sleeping, the large arm slot in the mattress even makes it extra comfy for just looking at your phone in bed!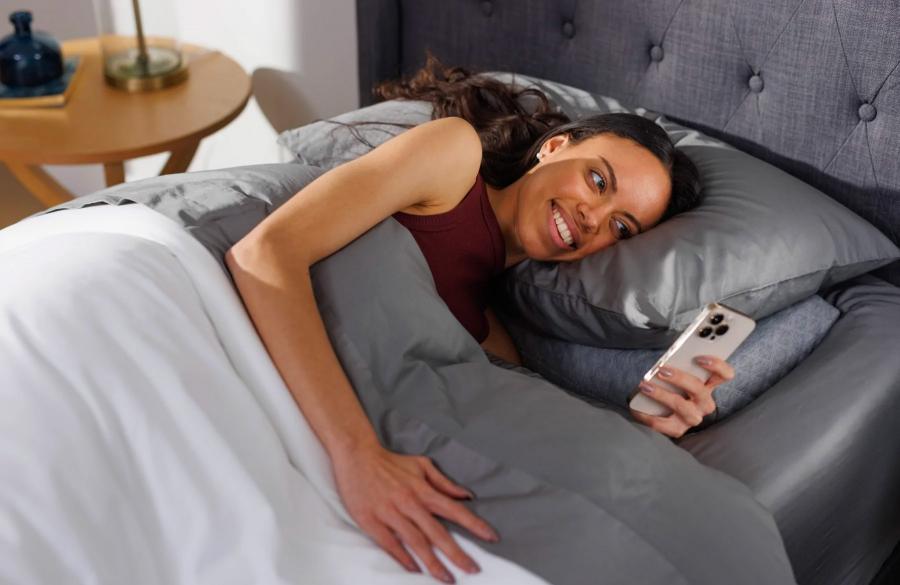 If you're someone who uses their phone in bed a lot, this arm slot mattress will surely make that shoulder, elbow, and wrist a lot more comfortable!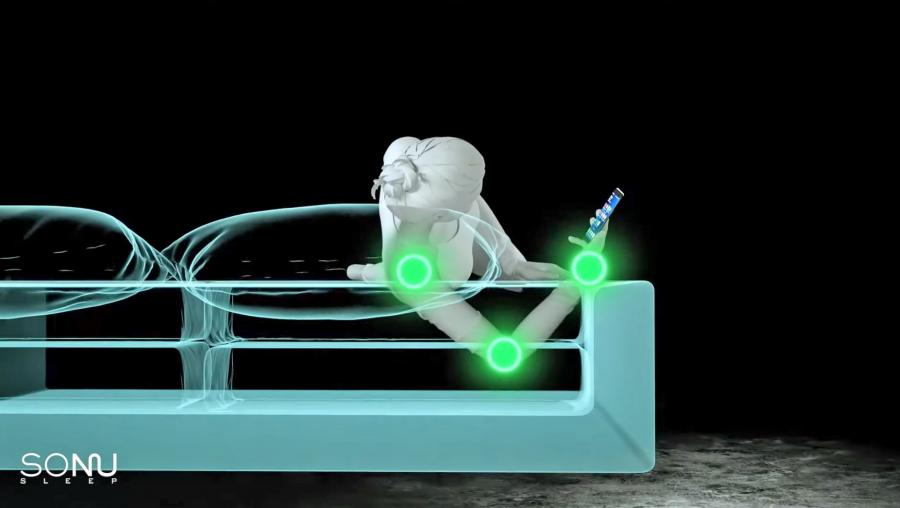 The unique arm slot mattress also comes in a variety of sizes, namely: Twin XL, Queen, King, Cali King and Split King.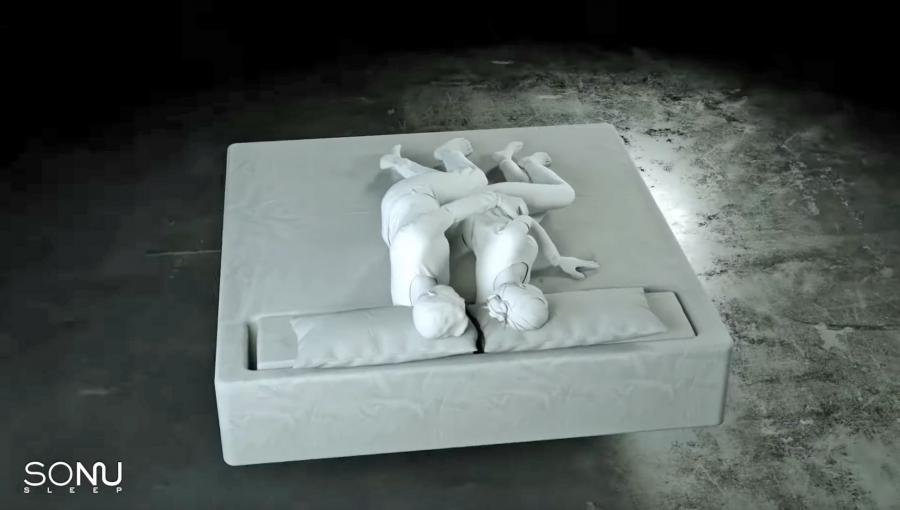 The inside of the arm slot is filled with four customized pillows/cushions (2 on each side).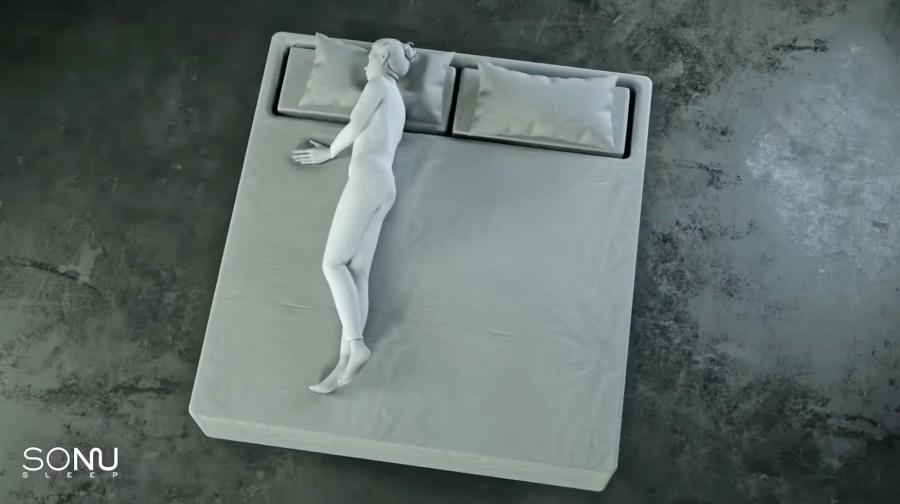 You can then choose between two different levels within the slot to place your arm, depending on how long your arm is, and what seems most comfortable!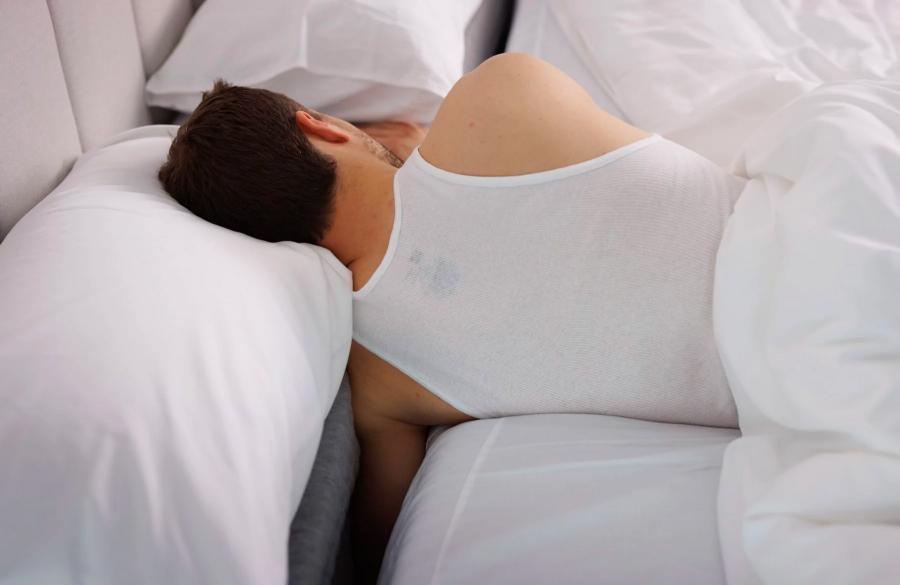 There's really no need to roll over to relieve pressure on your arm while sleeping, you could essentially continue sleeping on your side all night!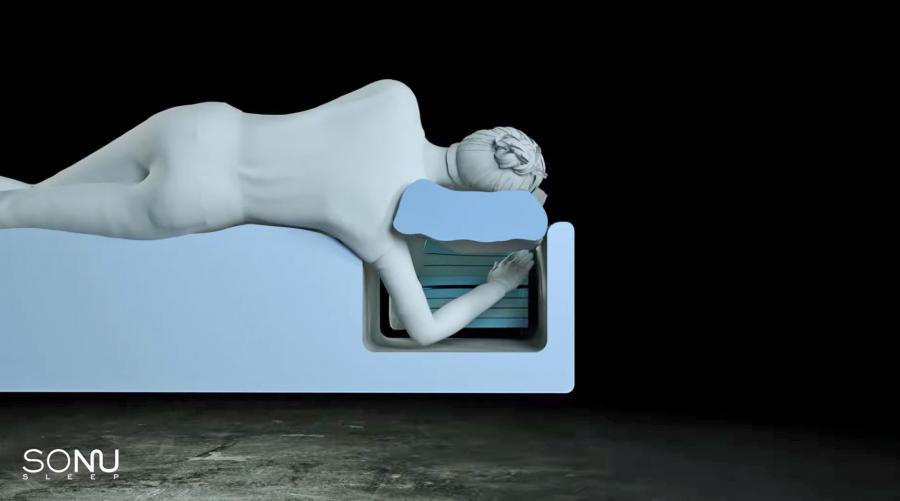 Not only great for just sleeping on your side, much like the curved spooning pillow, this arm slot mattress is great for cuddling with your significant other without getting a numb arm!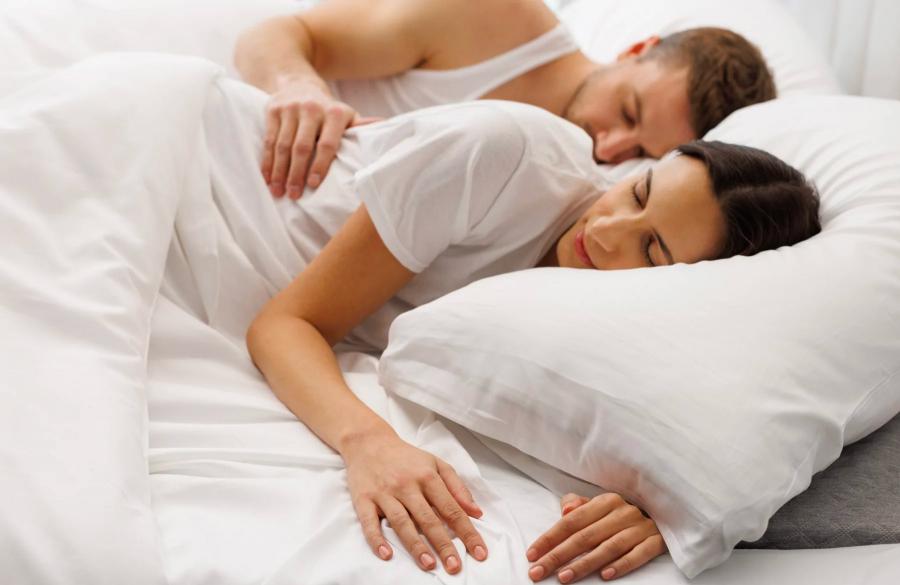 The large arm slot on the bed is deep enough to keep your arm straight down up until your elbow, no matter your arm length!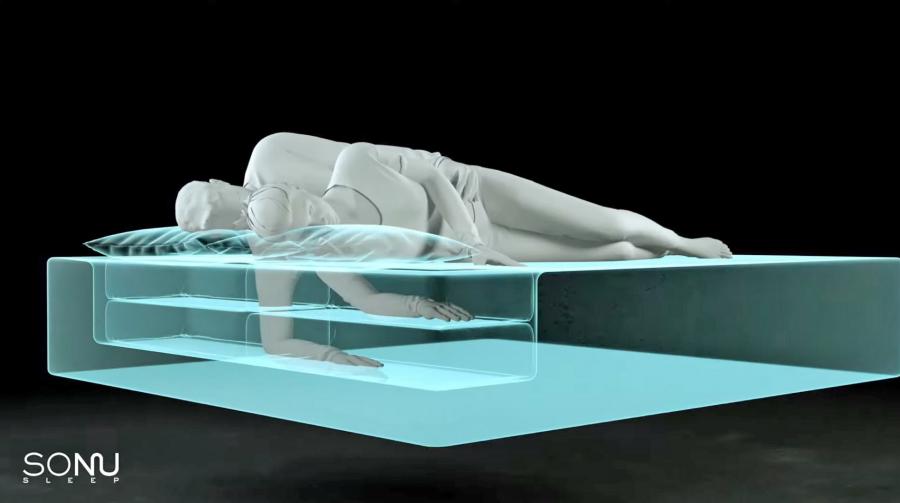 The site offers a page of locations that have the arm slot mattress in store so you can actually try it out before you buy it!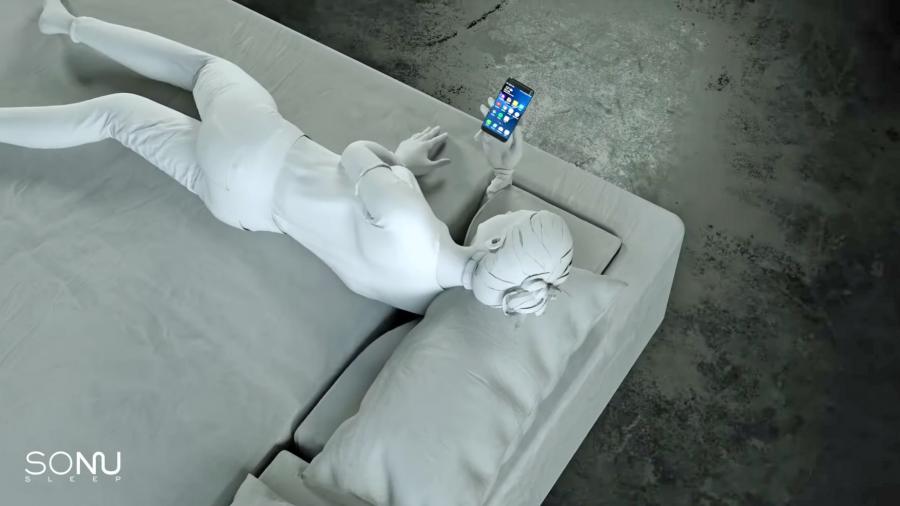 Each side sleeper mattress is handmade when you order, so you can expect a few weeks before it gets shipped out when you order!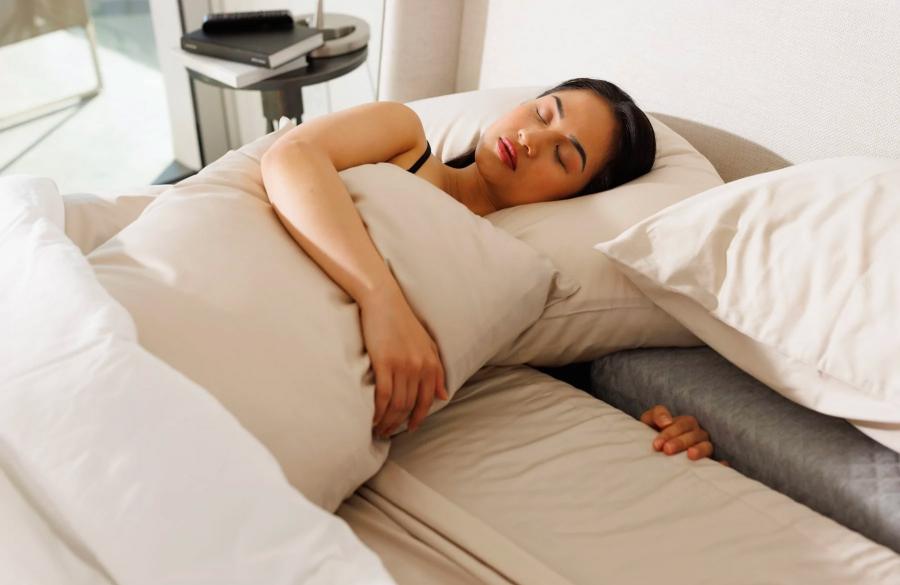 You can snag the arm slot mattress designed for side sleepers from their website for around $3,000 bucks!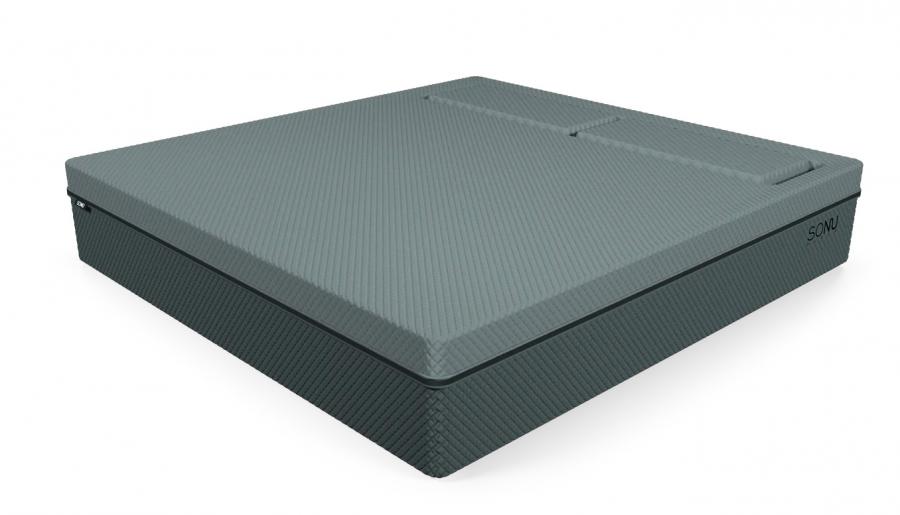 Check out the Sonu Sleep side sleeper mattress in action via the video below!
Subscribe To Our YouTube Channel