This Curved Pillow Lets You Cuddle Without Turning Your Arm Numb
By Ryan on 12/03/2021 11:53 AM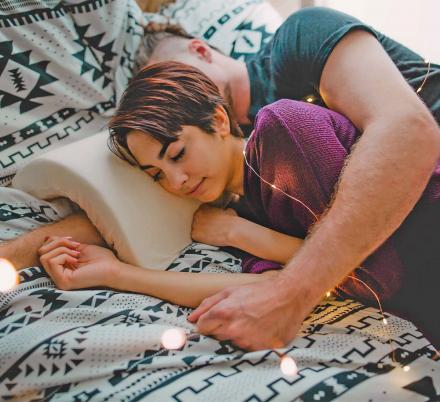 It's getting late and you know you'll be going to bed soon. You look over at your loving partner and...cringe...No, it's not because you've spotted spaghetti sauce in her hair from the metaphoric wrestling match that was dinner with your toddler earlier in the evening - it's because you know she's going to want to cuddle and that means losing all feeling in your arm as you assume the big spoon position. What is a loving partner to do? Get the Coodle Pillow! This pillow allows you and your significant other to cuddle comfortably.
The pillow is tunnel shaped allowing you room to put your arm through the tunnel which prevents pressure on your arm and thus eliminates the numbness that comes with cuddling. The tunnel shape of the pillow is supported by four arched plastic braces so you don't have to worry about it collapsing on you mid snuggle. The pillow itself is made of specialty suspension foam for added support and comfort.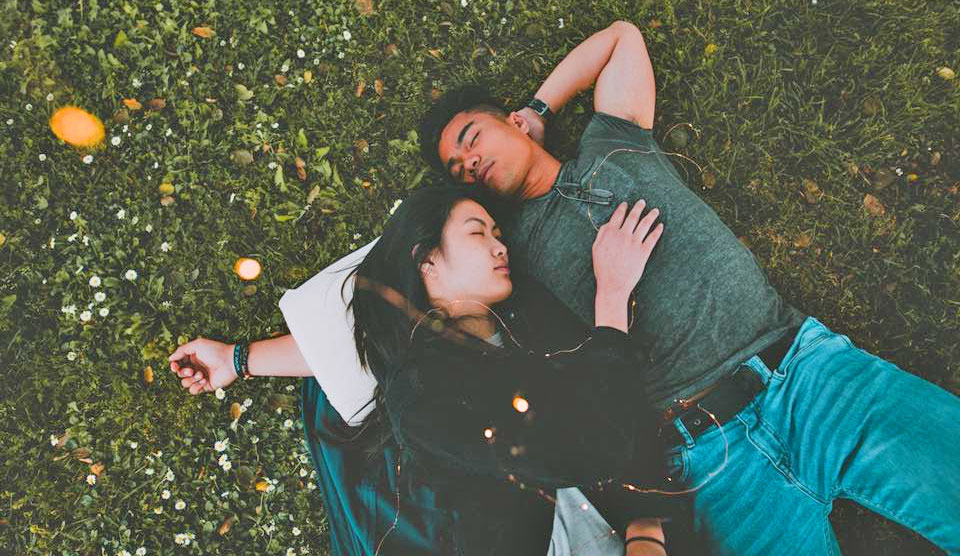 While this genius pillow was designed to help make spooning easier for the big spoon, it can serve other functions as well. If your partner has a particularly bony head but they love laying on your lap, you can drape the Coodle over your leg and let them (and you) lounge comfortably.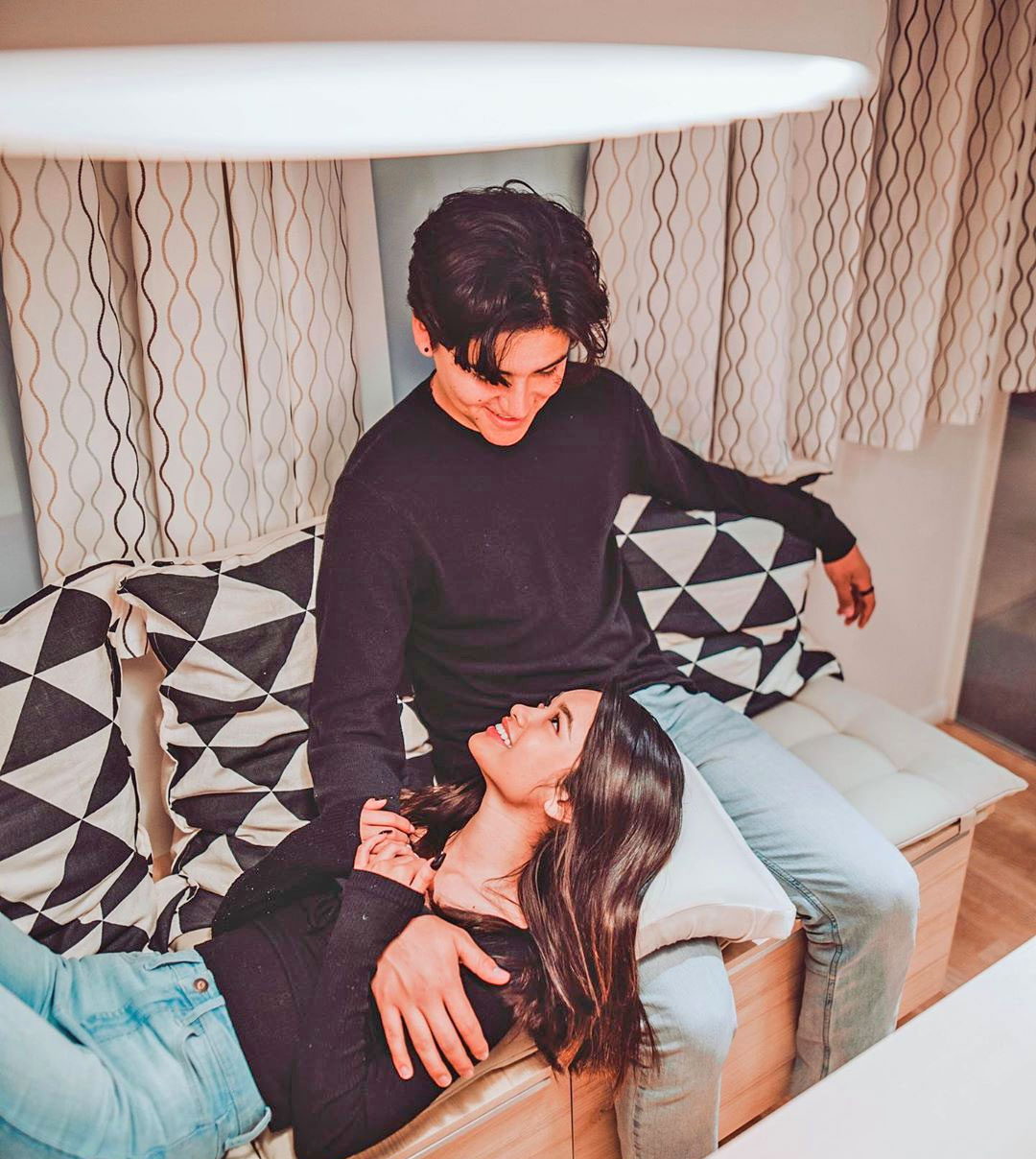 How Big Is The Coodle?
The original size will provide an arch that is roughly 3.125" tall. If that just isn't big enough to offer you the numbness relief that you're seeking, Coodle also makes a Grande size that is 3.75" tall. Thanks to this pillow you can embrace your inner cuddler and get back to being the big spoon you always knew you could be!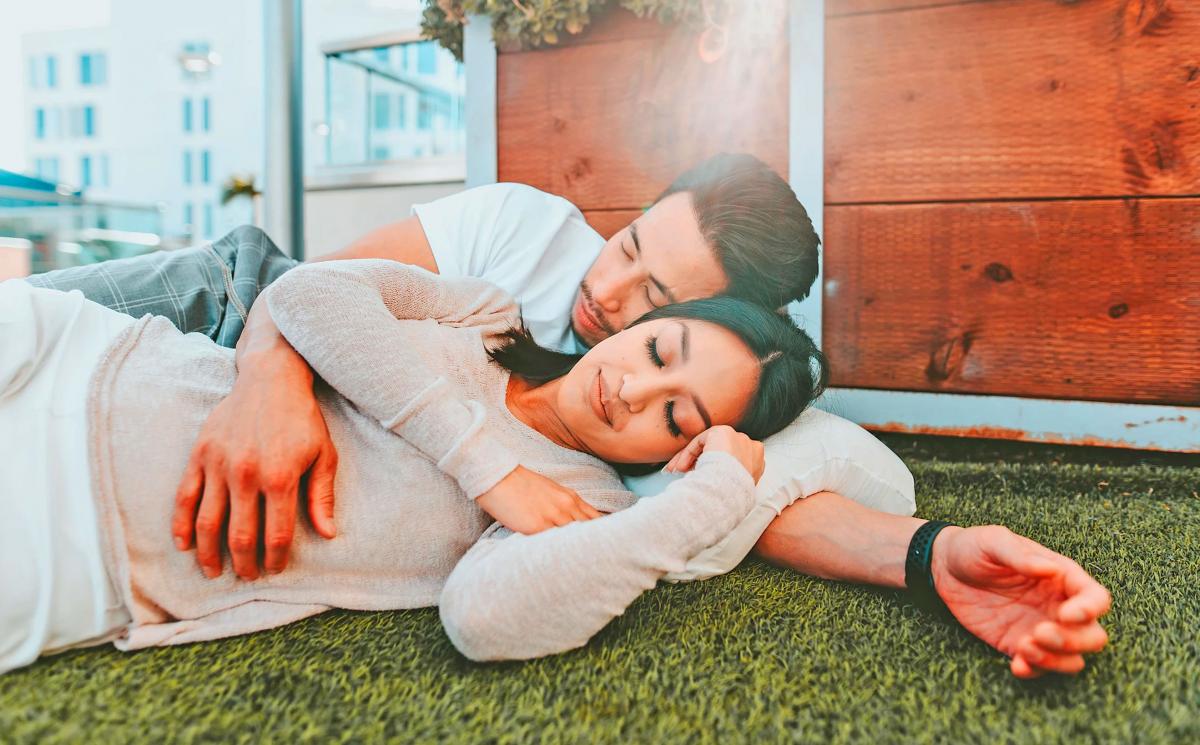 Check out all the wonderful uses for the Coodle in the below video!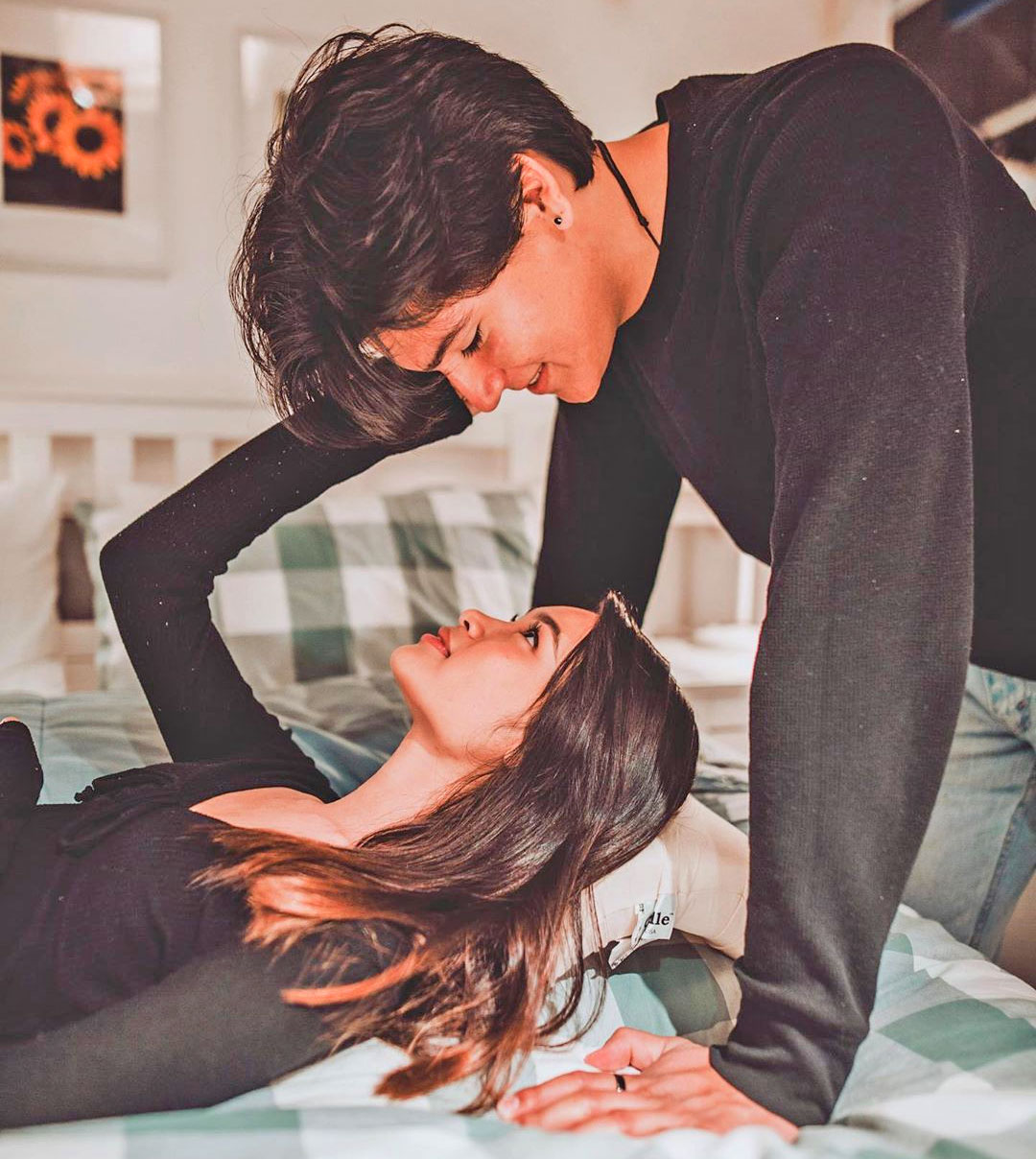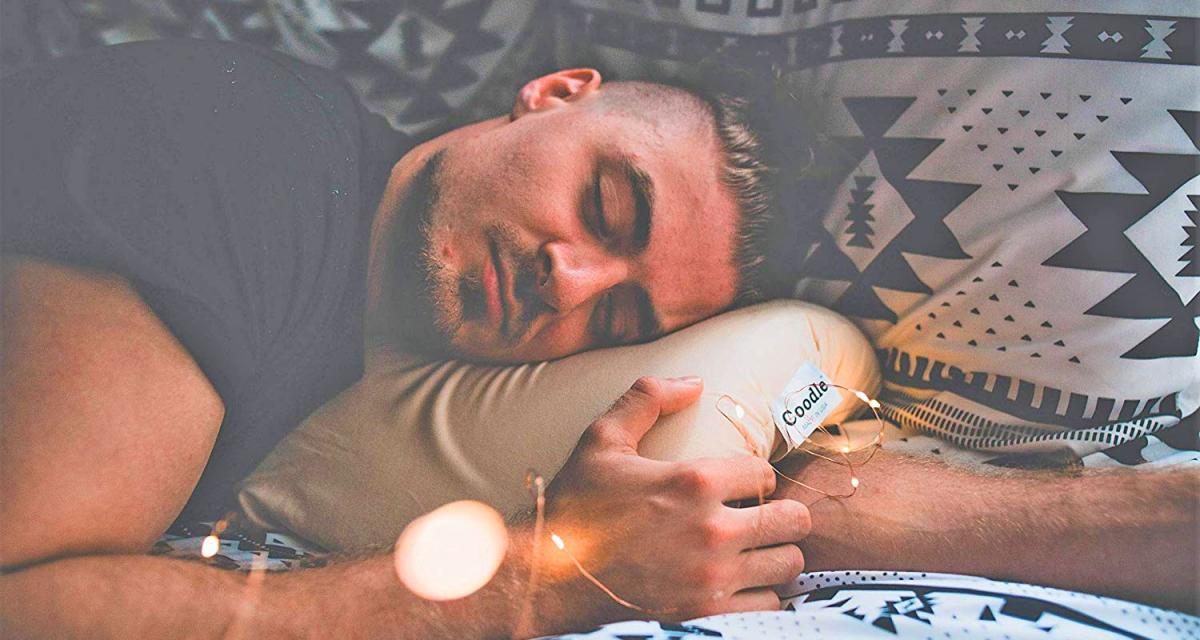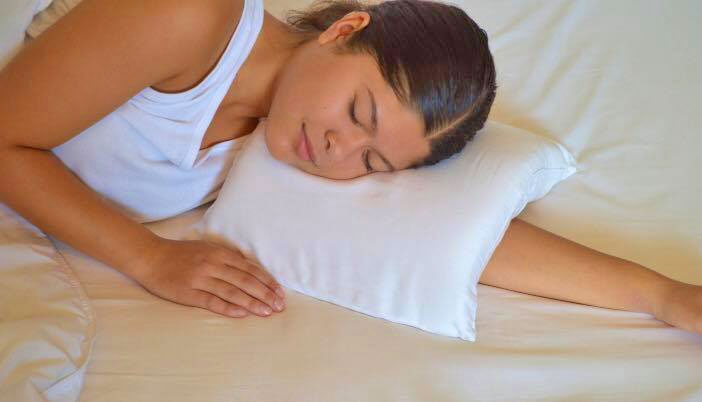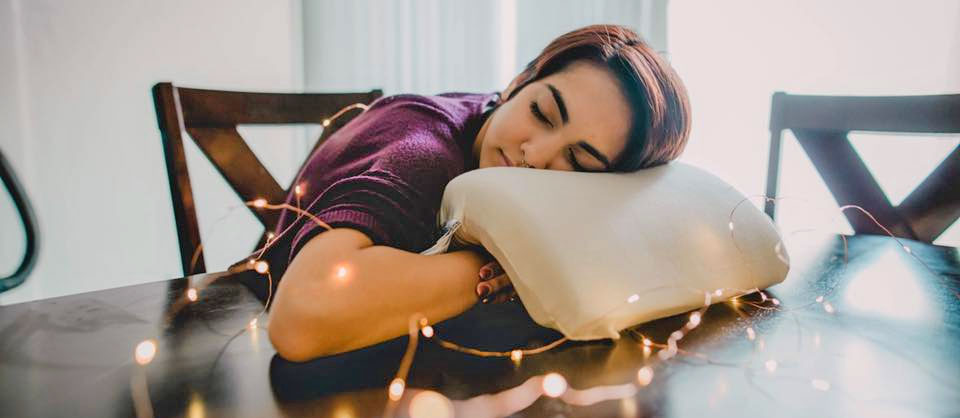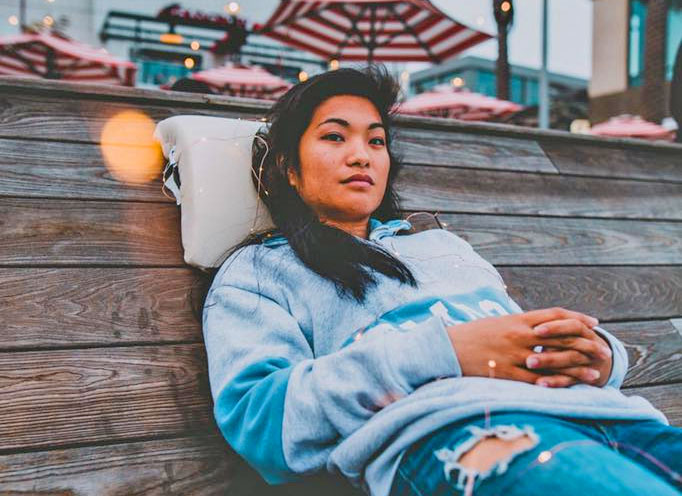 Subscribe To Our YouTube Channel