There Are Now Half Christmas Trees That Prevent Your Cats From Ruining Christmas
By Ryan on 11/10/2021 12:31 PM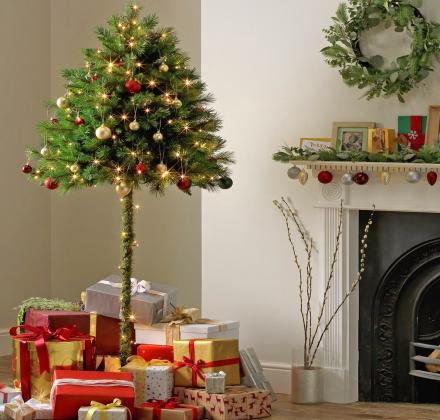 If you have a cat or curious dog, you no doubt know of the terrors of setting up your Christmas tree and leaving them home alone with it for a few hours. You'll often times come back to every ornament off the tree, the Christmas lights chewed up, broken branches, a pile of torn off needles, or maybe even a pile of something at the foot of the tree. This half Christmas tree is here to prevent your pets from sabatoging Christmas.

Versions: Standard Green | Snowy
The half Christmas tree is raised up so that all of the Christmas goodness is at the top of the tree, leaving nothing for your curious pets to destroy near the bottom. Though if your cats a good climber, good luck trying to keep them from destroying anything.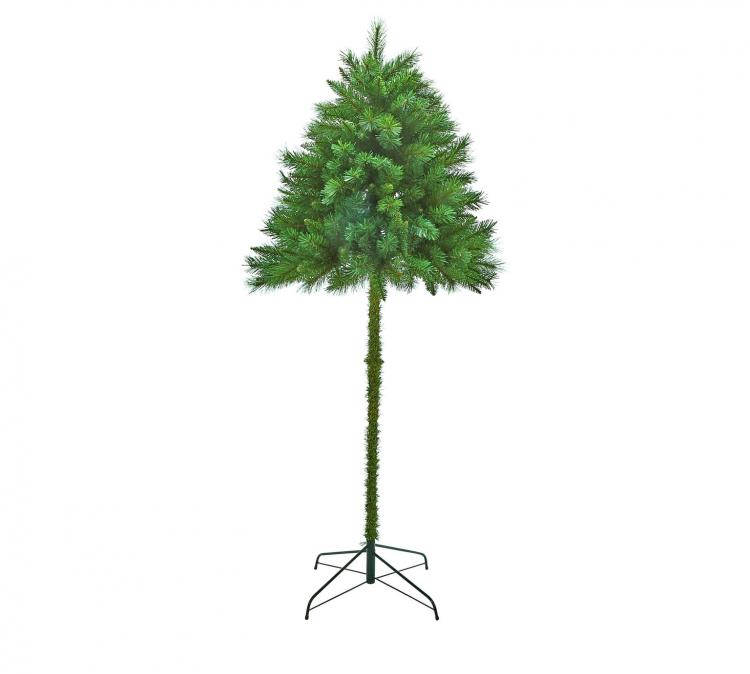 The half Christmas tree measures 6 feet tall, though just about the top 2 feet or so is actual Christmas tree. The bottom half consists of just the pole to keep the top of the tree upright, while leaving plenty of open room at the bottom for huge stacks of presents.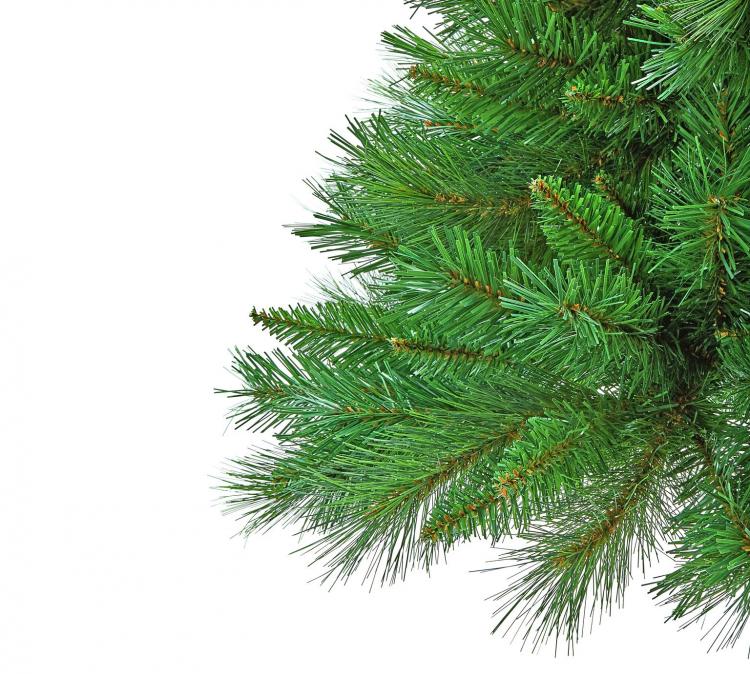 You can now keep your perfectly placed ornaments, lights, baubles, and more right where you left them and away from any curious pets and children that may want to start grabbing, tearing, chewing, and destroying Christmas!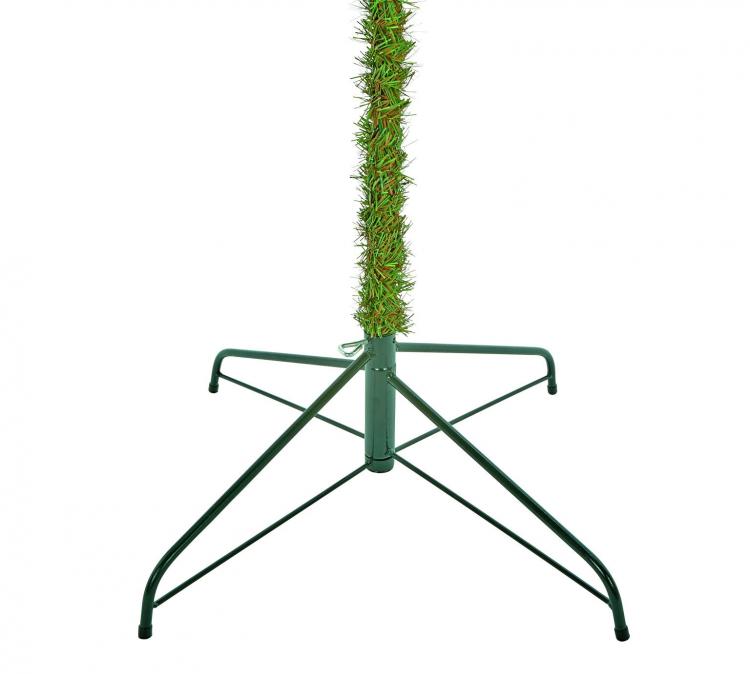 The top half Christmas tree is self-assembled, is best suited for indoor use only, is made from PVC, includes a stand, is fire retardant, and measures 6 feet tall x 73 inches in diameter (bottom branch).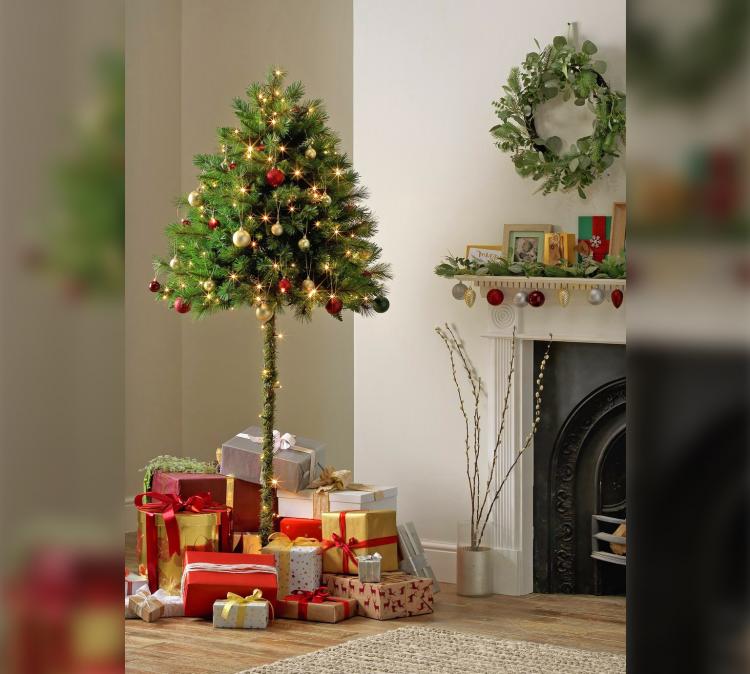 The half Christmas tree is sold by Argos in the UK, and apparently do not ship to the US, though we eagerly await the day to purchase a half Christmas tree and prevent the holidays from being ruined from terrible pets.
There's also another version of the top half Christmas tree that's decorated to look more white and snowy.