Ant Watch: A Wrist Watch That Contains Live Ants
By Ryan on 03/31/2015 2:01 AM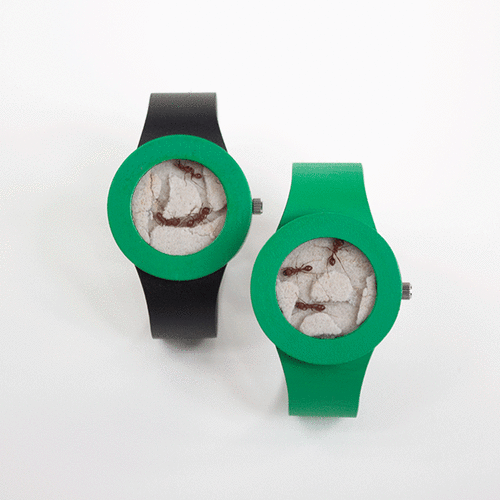 If there was ever a poster boy for the phrase "Because Why Not", the ant watch would be it. Simply put, the ant watch is a wrist watch that contains ants along with some sand and a glass window to watch over their world as if you're their god. No it doesn't actually keep track of time, but who needs to keep track of the time when there are ants to be watched.
How it works is, you get a vial of about 5 live ants in the mail with your ant watch, simply put the vial in your refrigerator for about 10 minutes which puts the ants to sleep, then carefully place the ants into their vast new mobile home while they're deep in their slumber.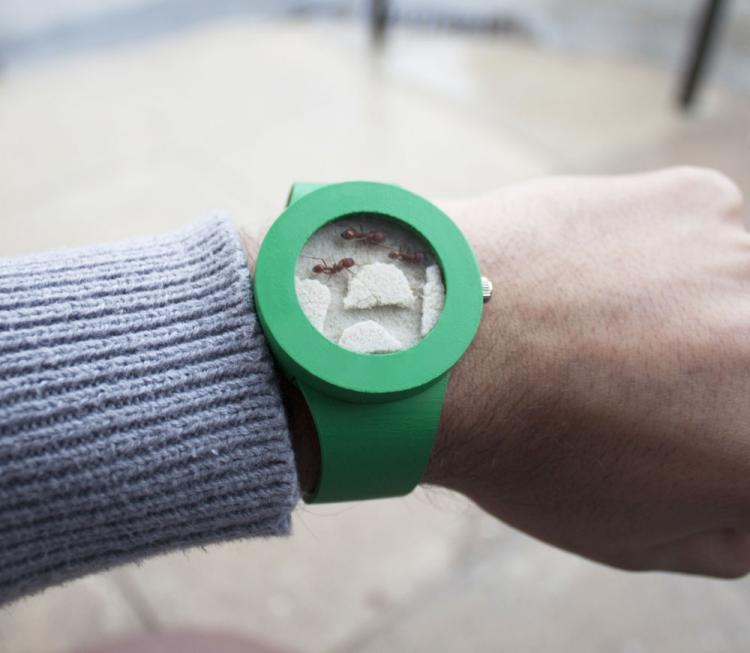 The ants will live for 4-6 months so long as you feed them sugar water once a month through an included water dropper. When their dead, just replace them with new ones. Just don't get too close to them and name them or you're gonna have a bad time.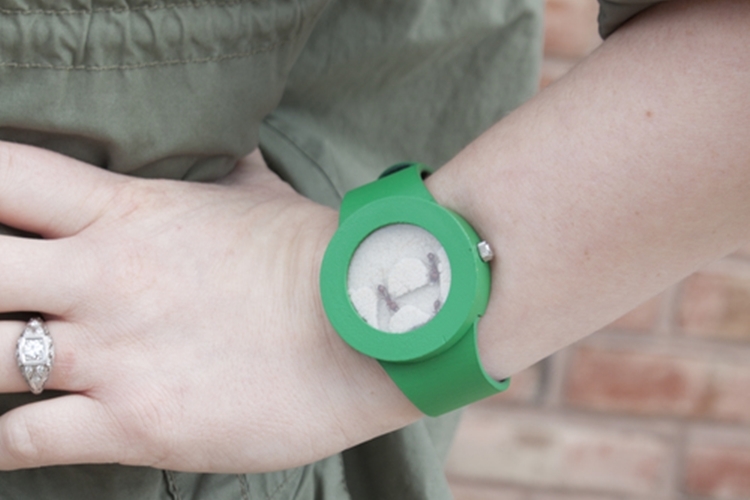 Made by the Analog Watch Company to be a sculpture for the wrist, the ant watch is colored green to be iconic of Earth, remind you to respect mother nature, and be reminiscent of your childhood when you used to burn ants using a magnifying glass.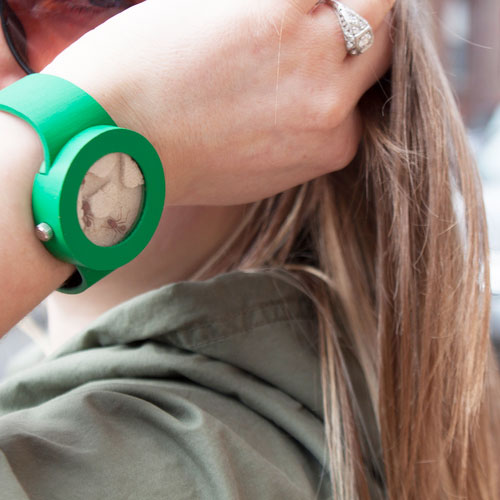 The ant watch is made from 100% plant based bio-plastic, comes with a vial of 3-5 ants, a food and water dropper, sand, a tool to open the case of the watch, a set of tweezers, and a guide to care for your ants. Plus each order comes with a 1 year supply of ants, so every 4 months you will get a new shipment of ants in case you're too lazy to go digging for some yourself. The ant watch also comes with an option for a green or black wrist strap.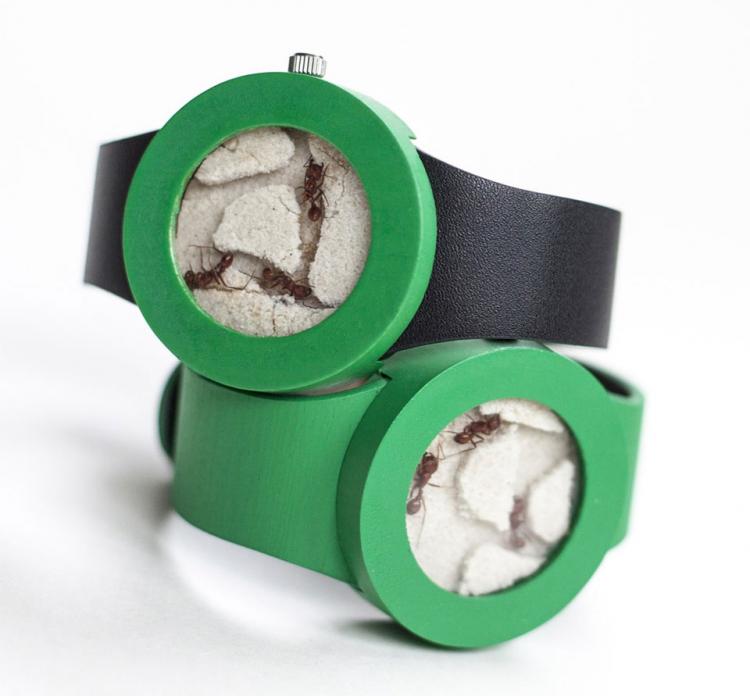 Check out the ant watch in action via the video below.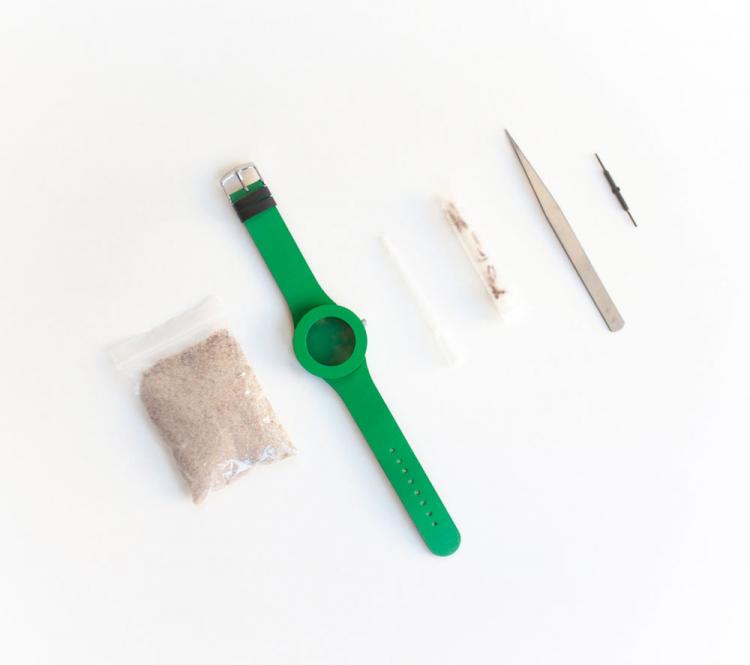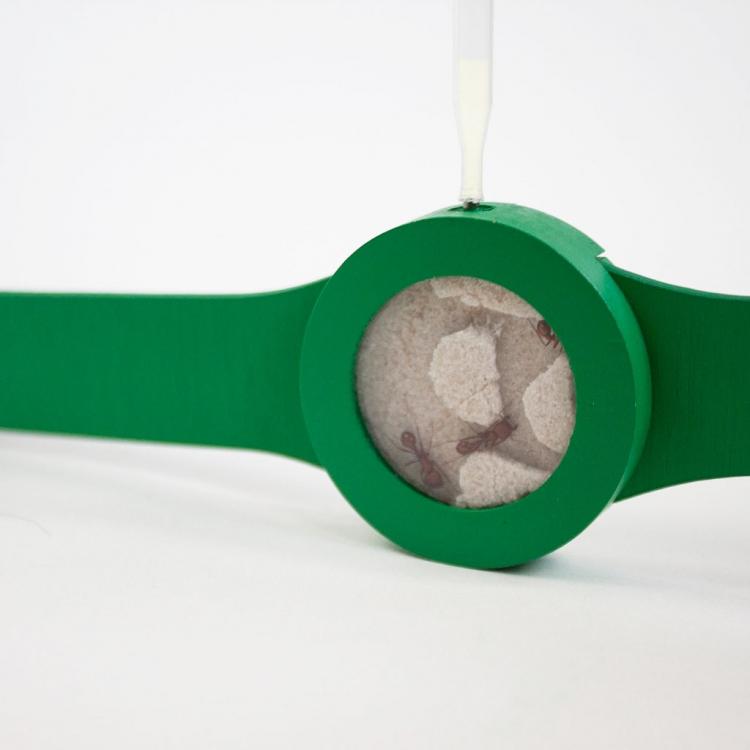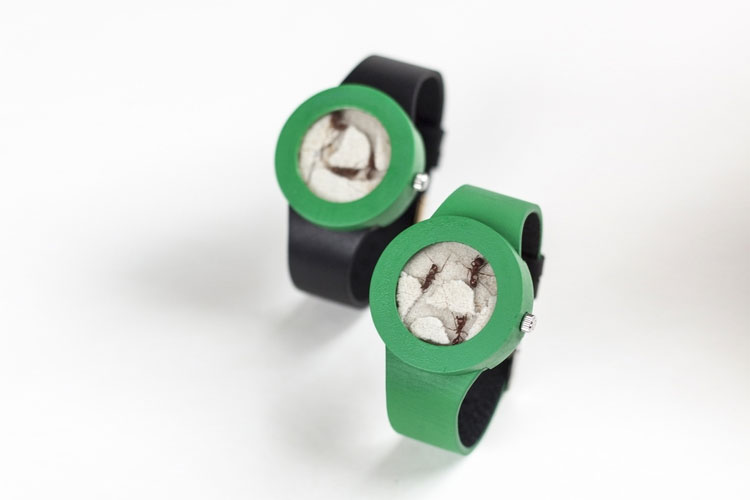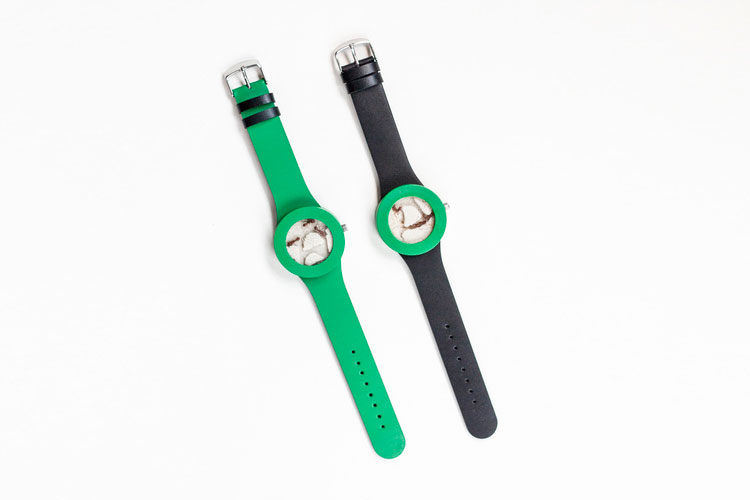 Subscribe To Our YouTube Channel