Air PIX Pocket Sized Drone Lets You Get The Perfect Selfie, Controlled By Your Phone
By Ryan on 06/17/2019 10:48 AM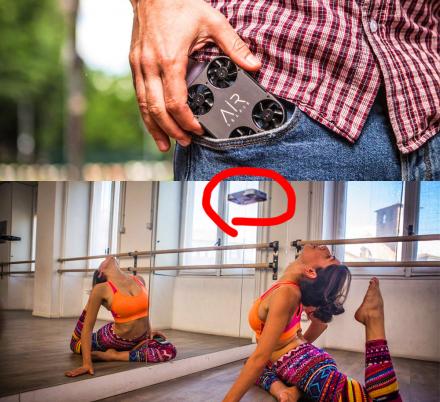 They say the best drone is the one you have with you, and in the case of this extra tiny selfie drone, you should really always have it with you, since it fits right in your pocket. It's called the Air PIX pocket drone, and it's a super tiny smart phone controlled drone that packs a powerful camera to get you the perfect shot or selfie no matter what you're doing or where you are.
The Air PIX tiny pocket drone comes with a ton of cool features, including the ability to go out and snap a picture of you and your group and come back on its own with just the push of a button. Though if you want more control over your shot, you an use the in-app joystick to fully control the pocket drone.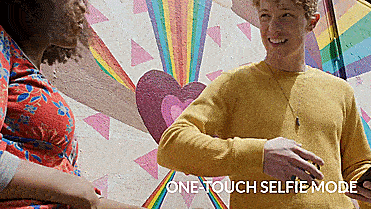 If the auto-control and the in-app joystick still aren't enough to control the tiny drone, you can always use simple gestures to move the drone around and snap pics. When the drone captures videos and pictures, they automatically sync right to your phone so you can instantly share them with friends and family on social media.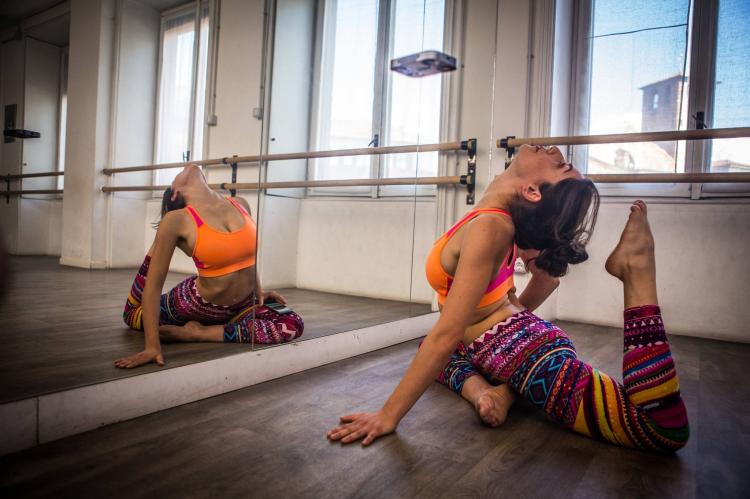 The Air PIX pocket-sized drone also has the ability to live-steam video on your favorite social media platforms. It features an integrated 12 MP camera, it captures HD videos which are all captured onto a built-in 16 GB micro-SD card. It has a 60 foot range, 6+ minutes of flight time per charge, and uses a smooth flight stabilization for ultra smoother photos and videos.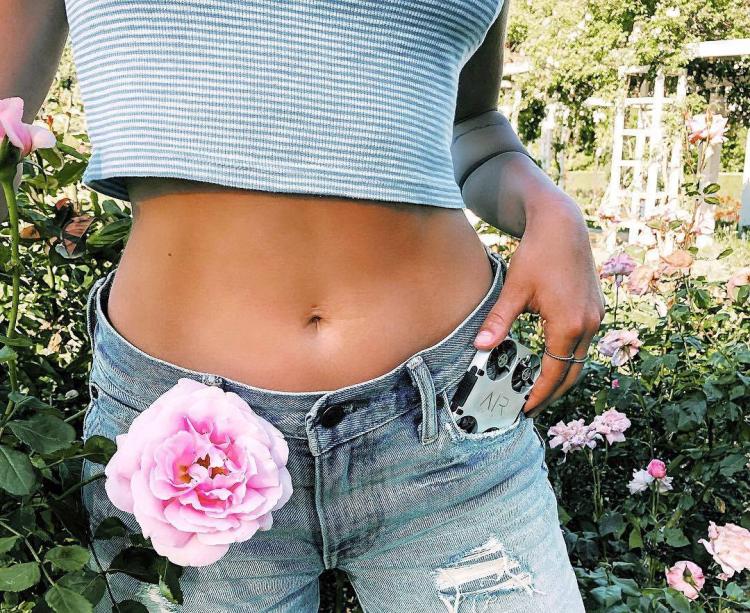 The tiny pocket drone is powered by 4 micro brushless motors that can thrust the drone 20 meters up into the air in a matter of seconds. It uses a 40 mAh 7.4 V battery that can be quickly recharged using a portable power bank or by plugging into any USB port or wall outlet.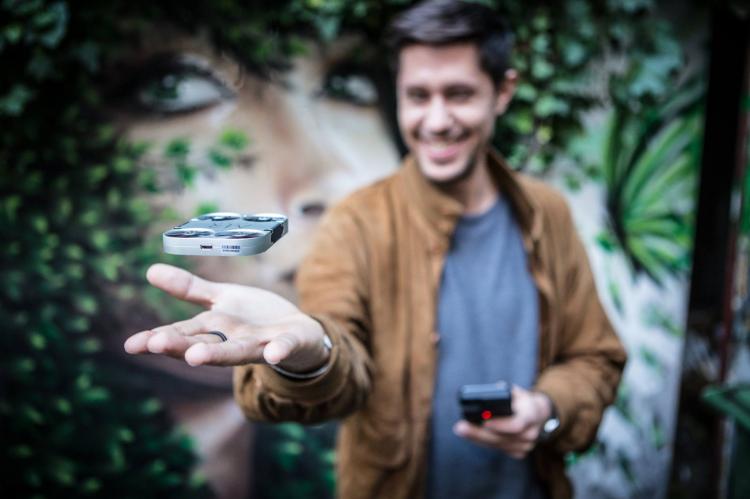 The Air PIX pocket drone weighs just 2.8 oz, and measures just 3.8 x 2.8 x 0.5 inches. The tiny size and weight of the drone makes it super easy to carry with you wherever you go using just your pocket, or placing it inside of a bag or purse.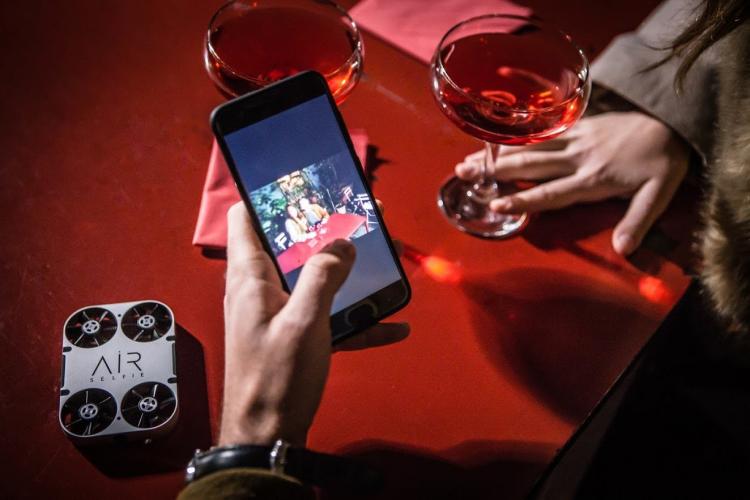 Check out the Air PIX pocket sized selfie drone in action via the video below.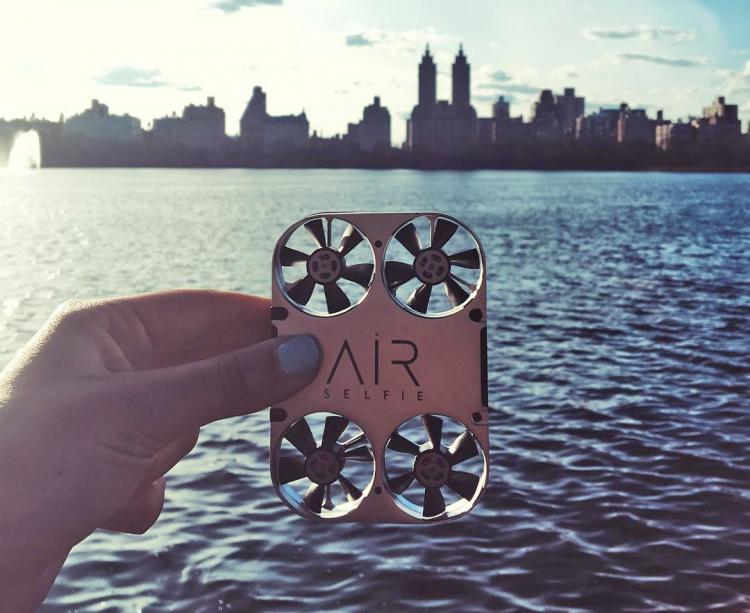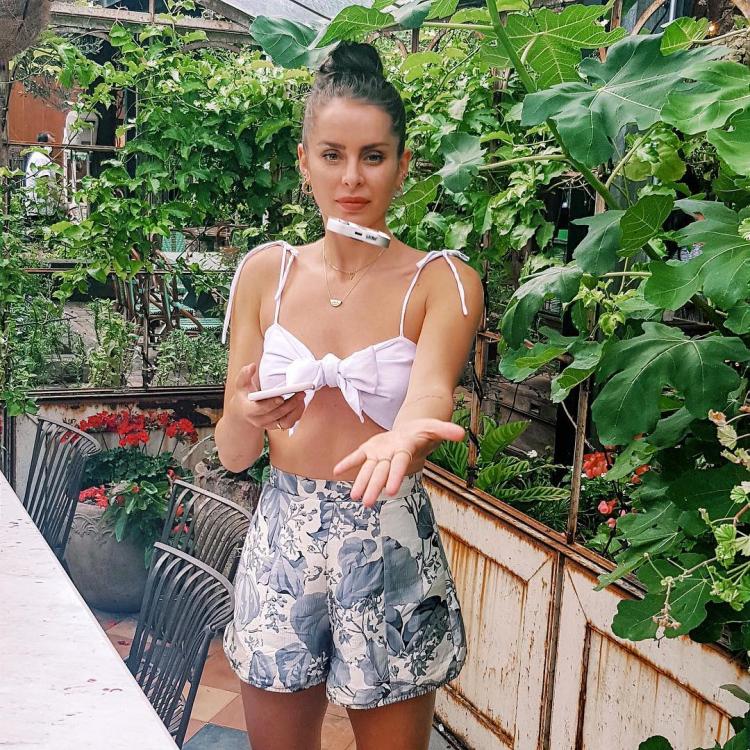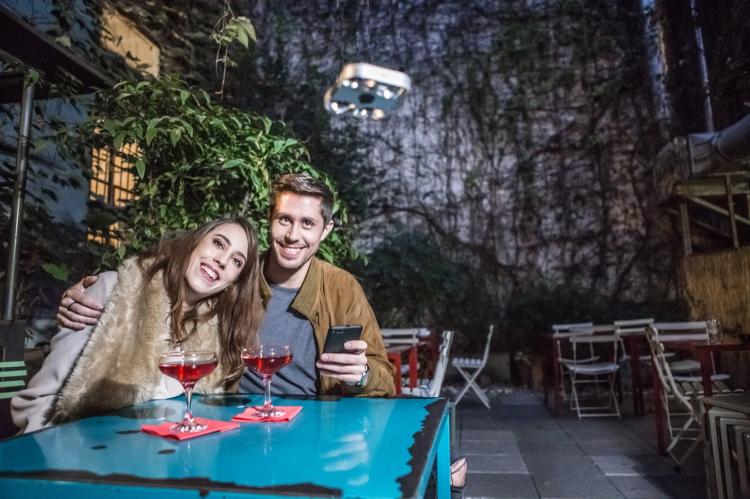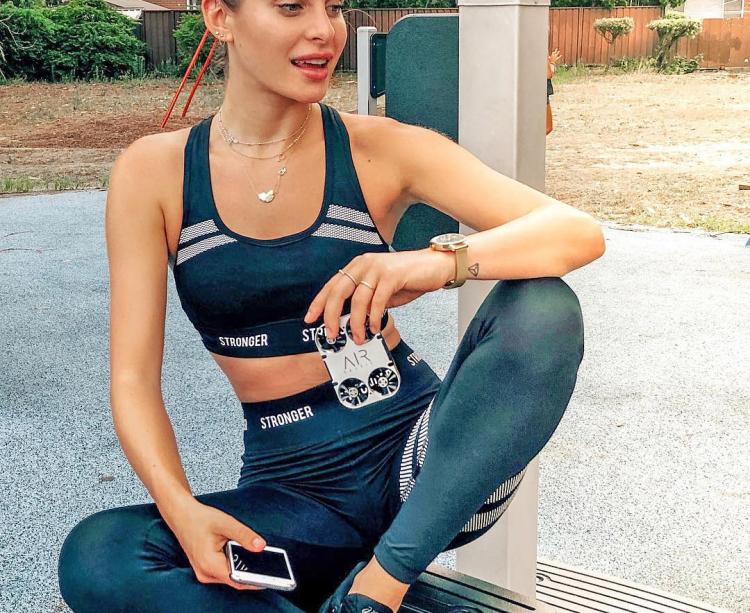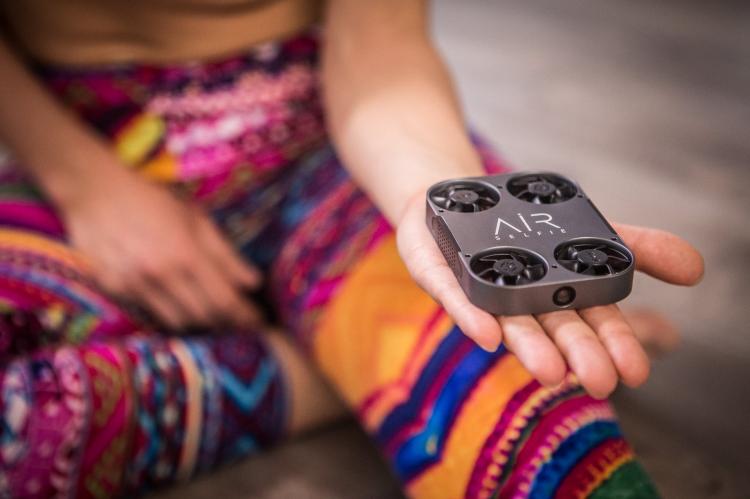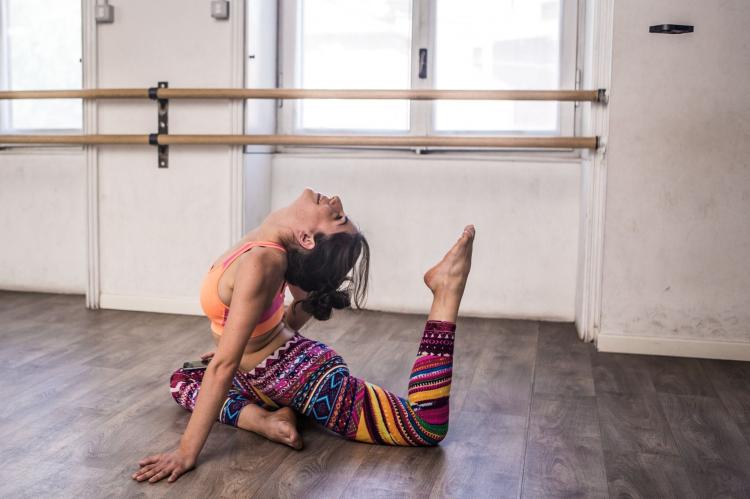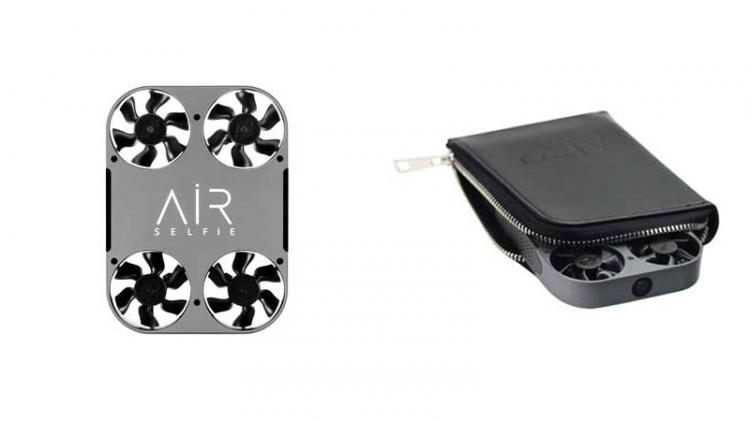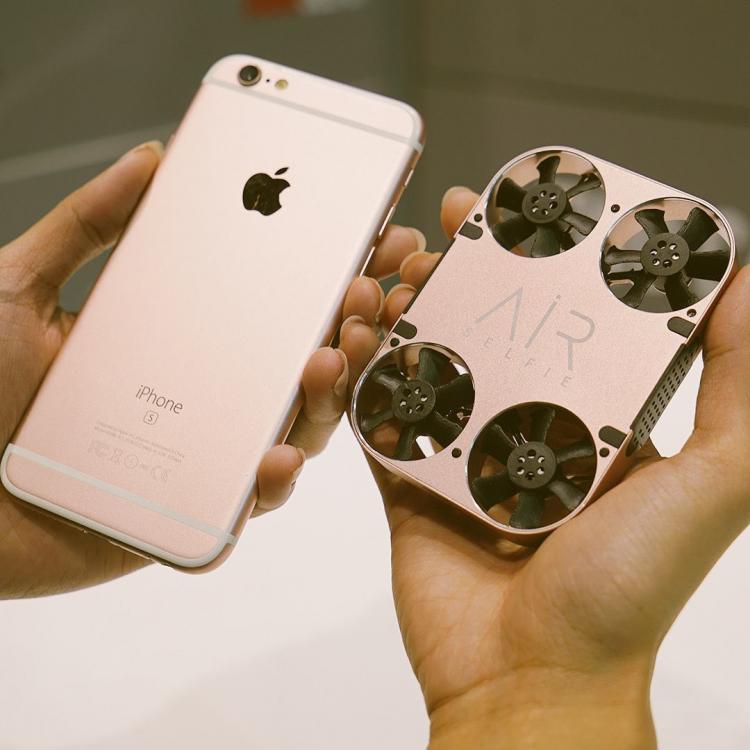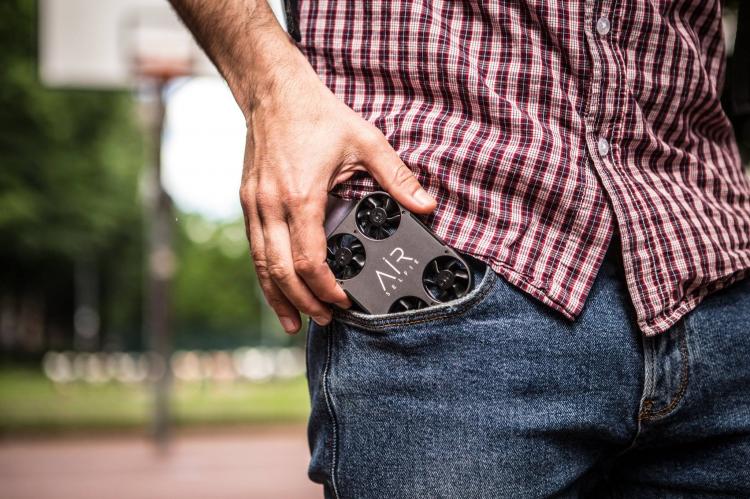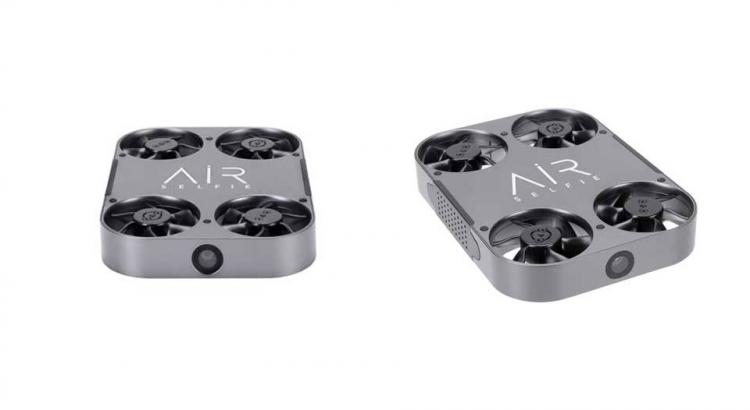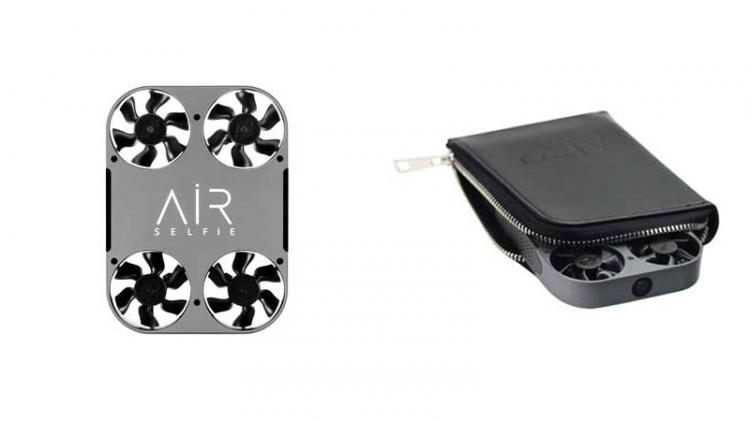 Subscribe To Our YouTube Channel