Adjustable Vacuum Storage Containers
By Ryan on 08/13/2015 2:01 AM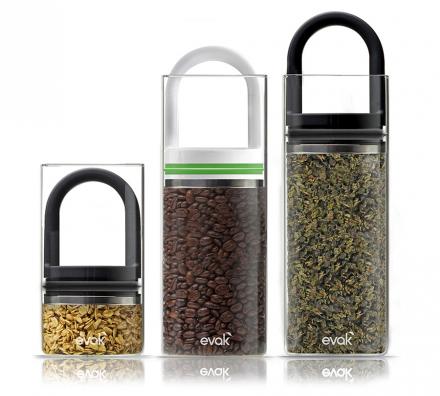 These containers are able to be vacuum sealed at an adjustable height depending on the contents of the container. If the container is full the cap with just sit at the top, but if the contents are low and near the bottom, you can simply push the cap all the way down to the top of the contents of the container and the cap will vacuum seal the container at the level of the contents. When you push down the cap, it releases the air inside allowing you to push it down further, plus the cap allows you to easily lift up the cap without dealing with pressurization in the container sealing the lid shut. The vacuum sealed containers are perfect for coffee, tea, herbs, spices, or really anything that needs a vacuum seal that you'd like to keep fresh.
Made by Prepara, a New York based company that makes unique kitchen gadgets, the EVAK as so it's called offers a modern design along with great functionality which you would normally need to settle for a Ziploc bag, a piece of Tupperware, or a canister with a lid, all of which still leave all the air inside the container to slowly destroy your food.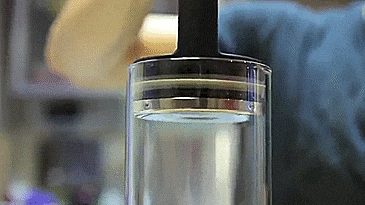 The EVAK adjustable vacuum storage container is made from a glass canister along with a stainless steel and plastic cap, comes in a few different sizes to choose from, along with a few different colored and sized handles depending on your preference which you can find here.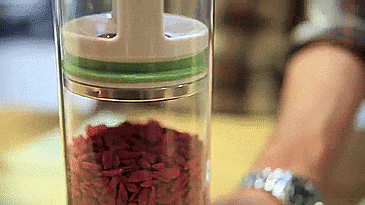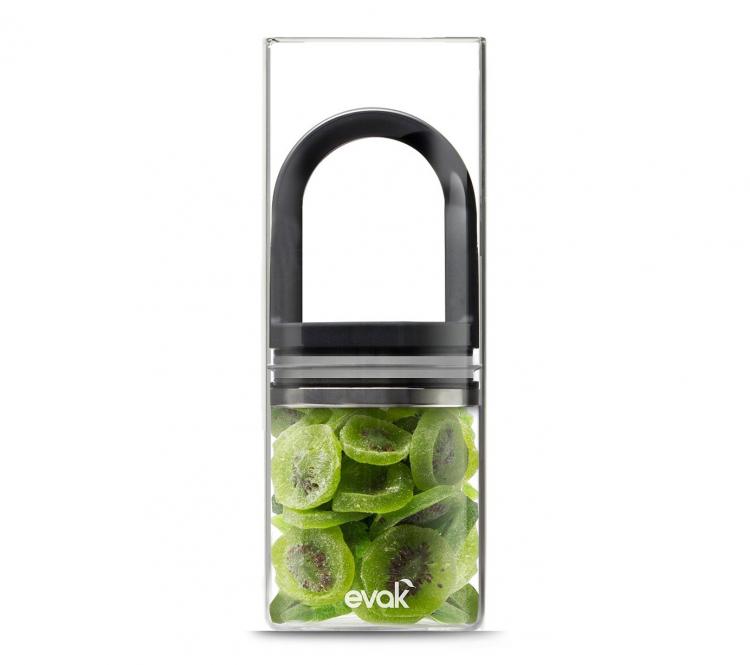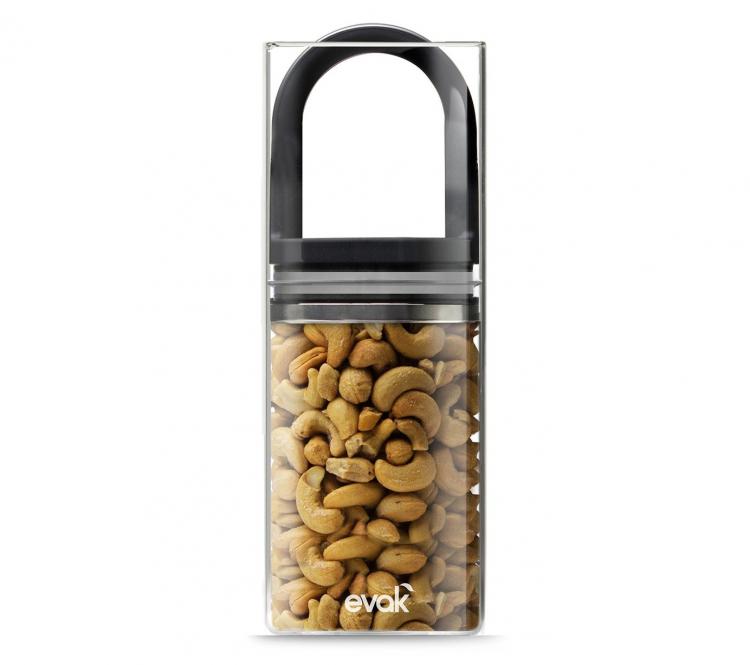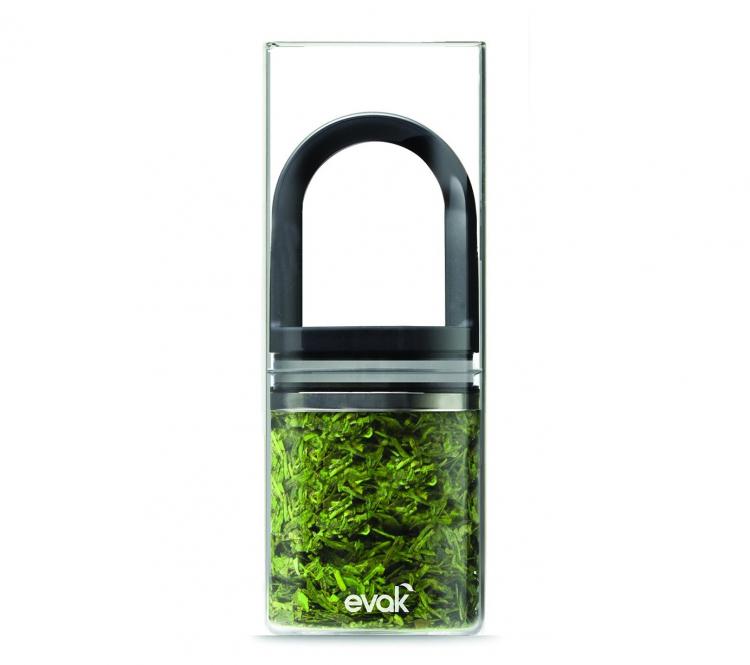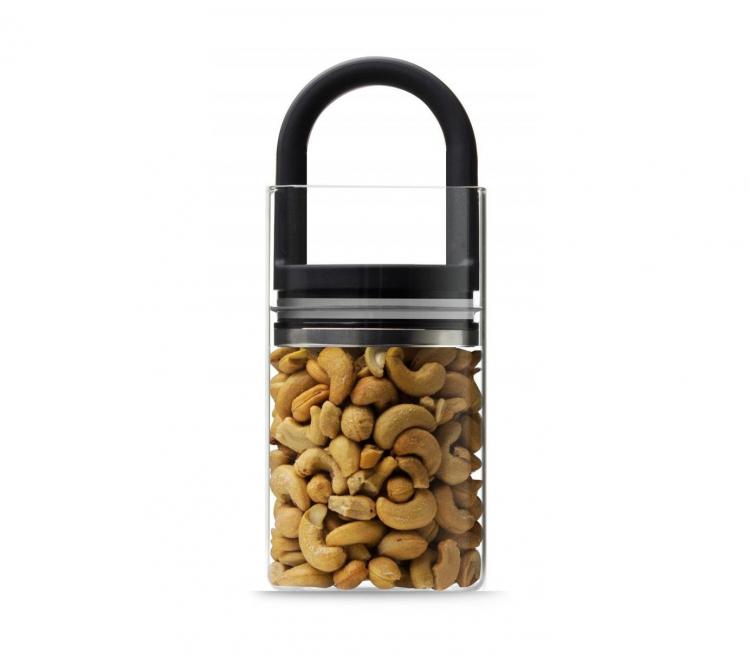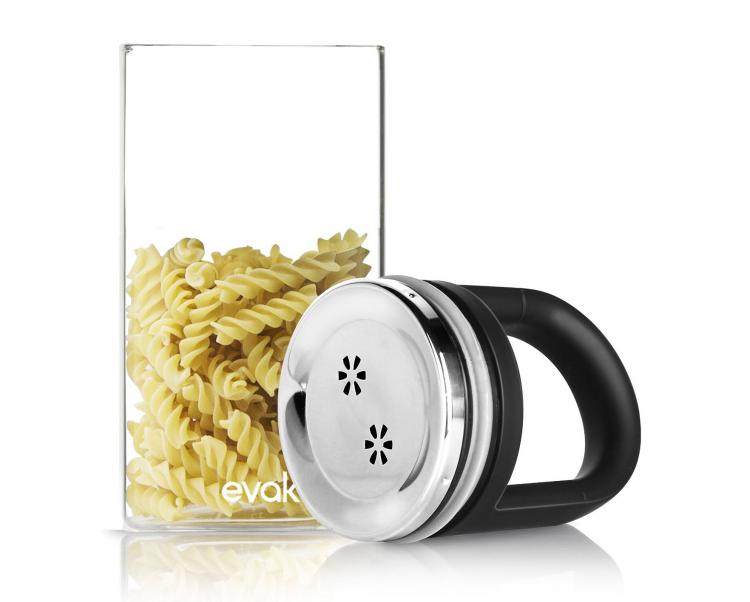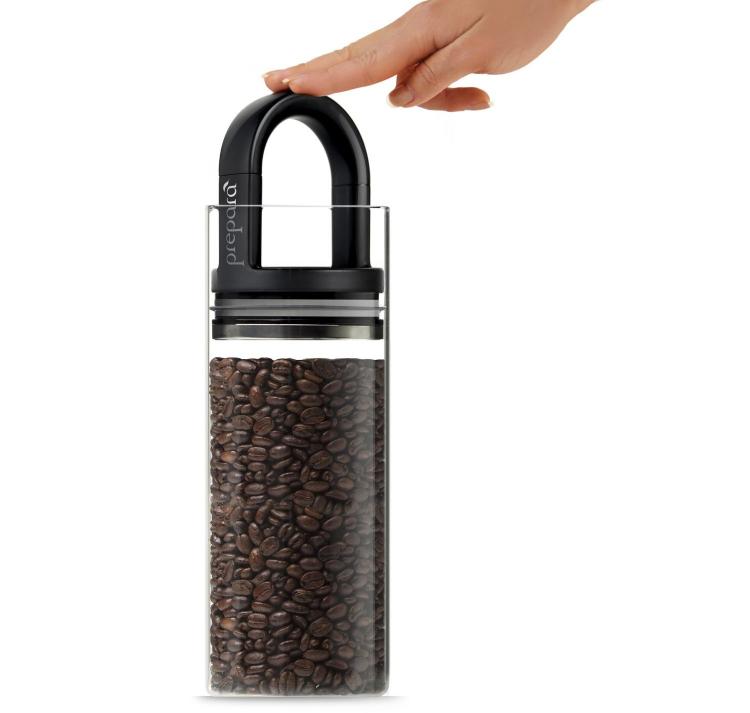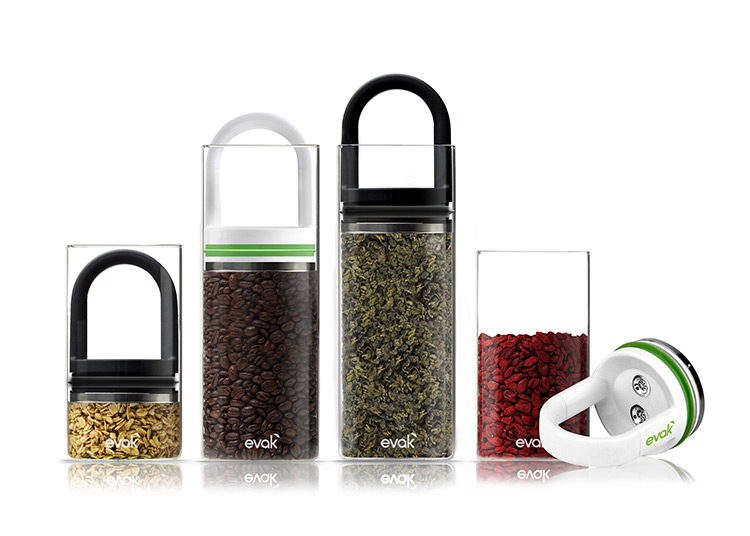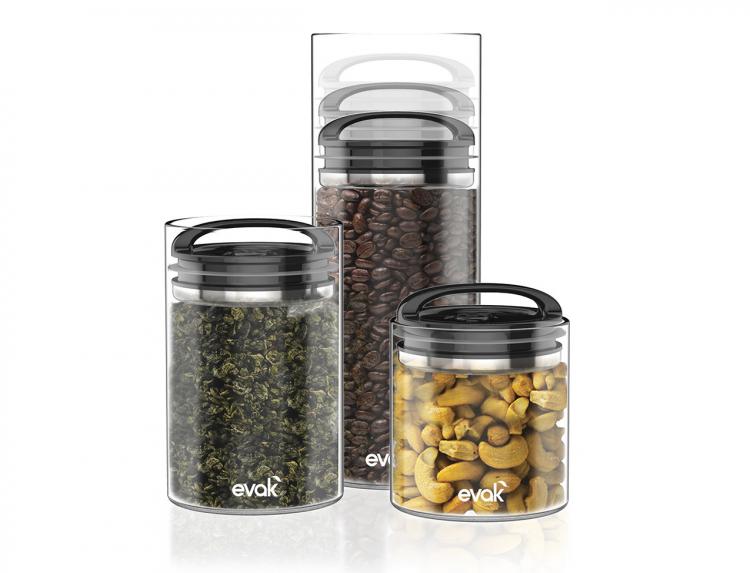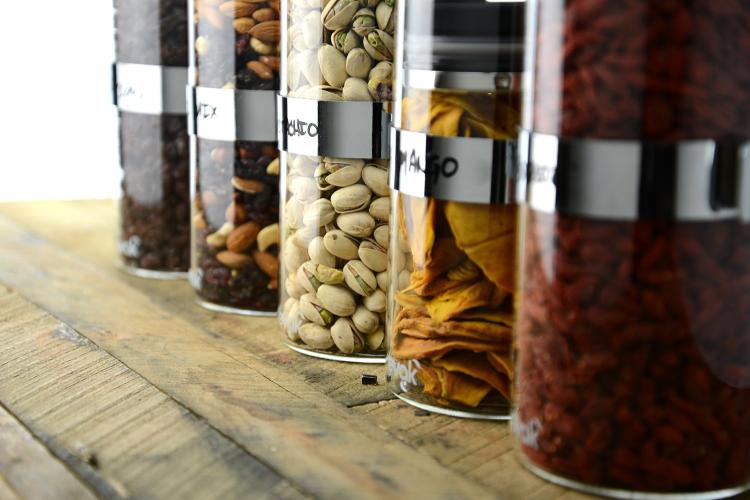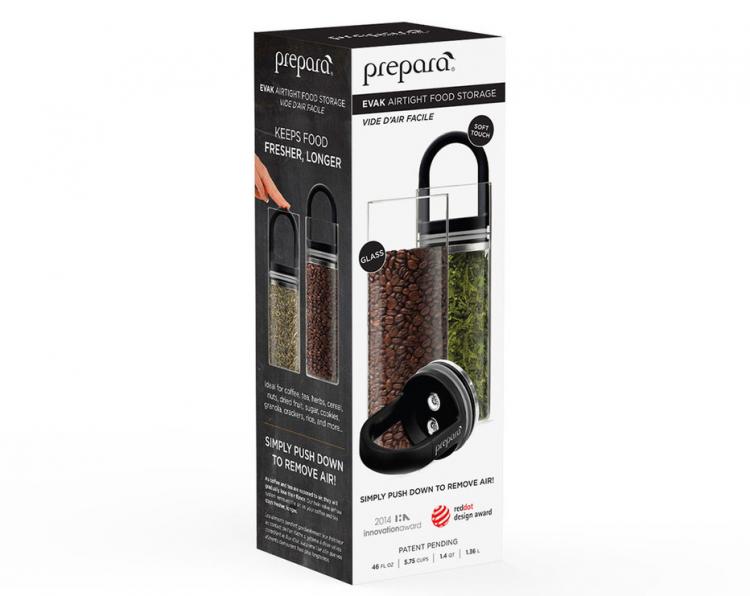 Subscribe To Our YouTube Channel