This 3D Sphere Bookshelf Looks Like It's Sinking Into Your Wall
By Ryan on 09/23/2021 10:20 AM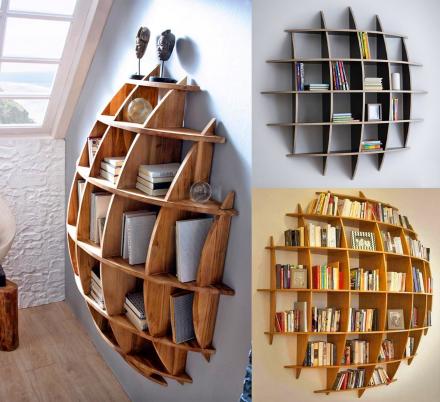 We've featured some pretty unique bookshelves on here in the past, including around the corner bookshelves, a bookcase that spells out words, a bookcase that stores a table and chairs, and even a chair that doubles as a bookcase. But there's something about this circular 3D bookshelf that I really love. It looks as though the bookshelf is an entire sphere, but 3/4 of it are sunken into your wall. It gives a very unique illusion and would certainly look cool in any room you place it.
It's called the Geometric Sphere Bookshelf, and there's a lot of different versions of the unique rounded shelf out there that we've found. There's a few photos of the spherical sunken bookshelf out there that have gone viral on the internet, but we couldn't find a source for most of them. But if you look on Etsy, there's a few people selling either pre-made versions of the sphere bookshelf, or they're selling plans to help you build your own version of the shelf if you're the handy type.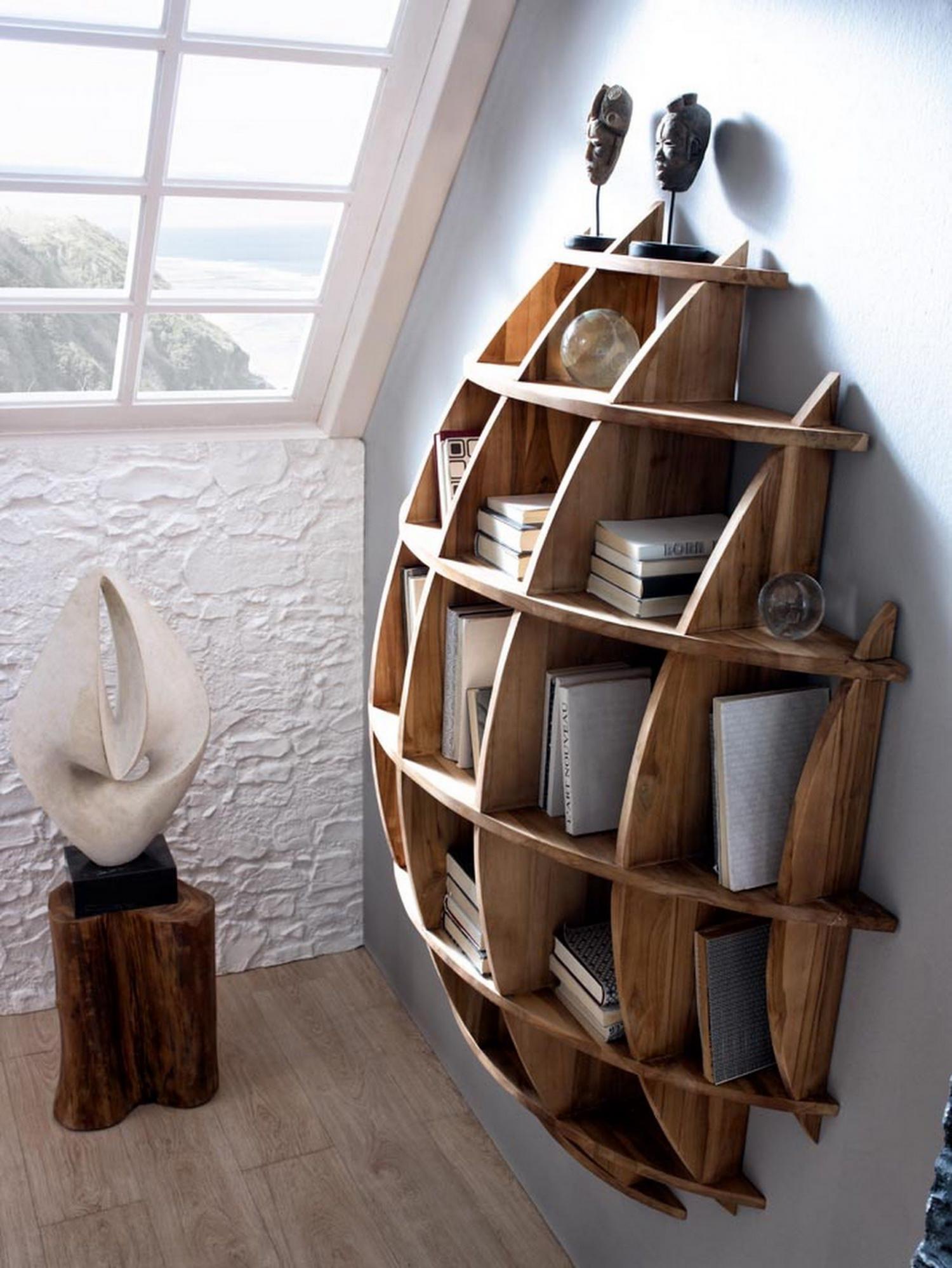 Check out all of the unique 3D sphere bookshelves that we could find below, and if we could find a source that either sold or sold plans to build it yourself, you can find a link below each image. Unfortunately if you don't find a link under the image, that means we couldn't find a source for that particular one.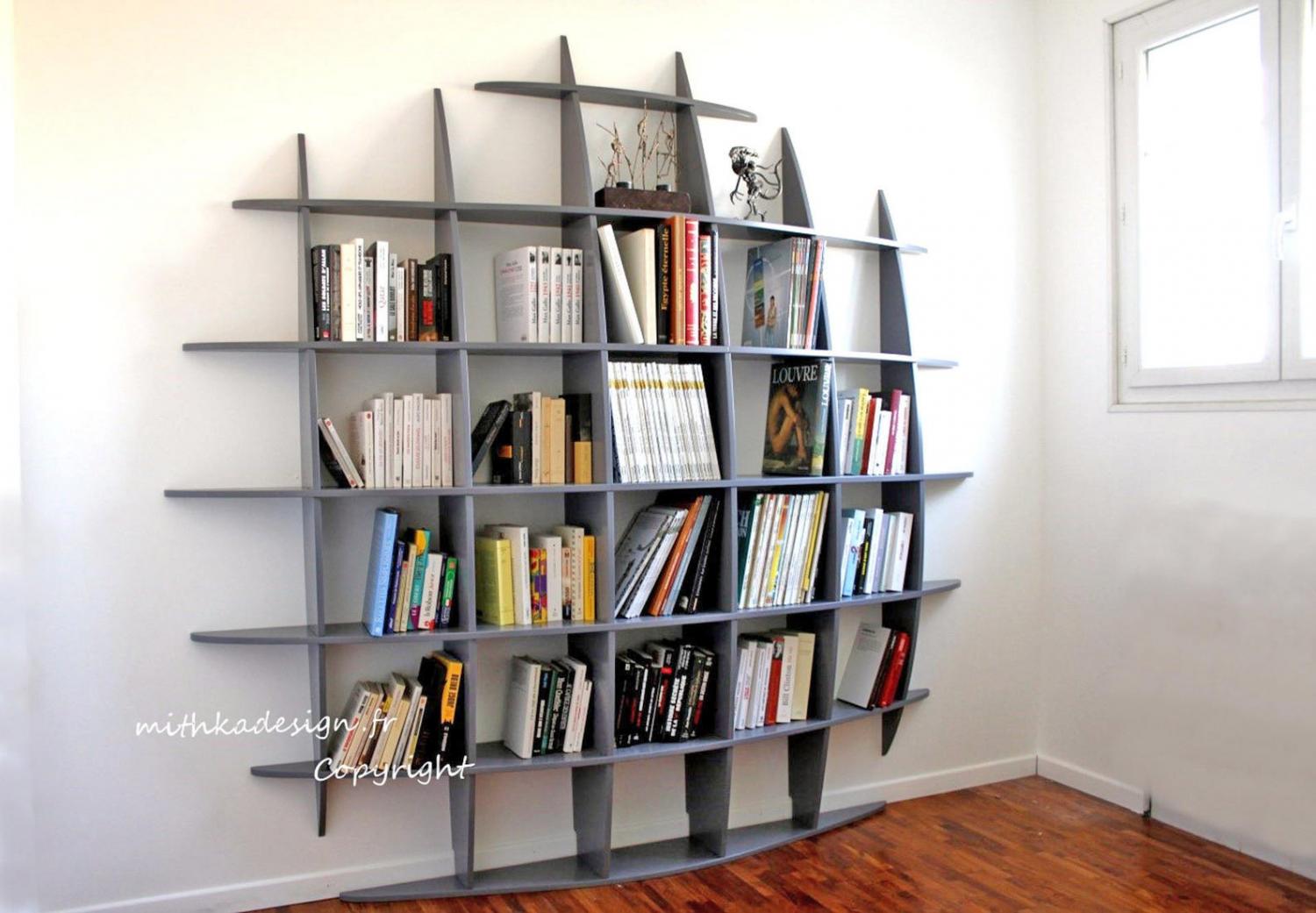 GET THIS ONE HERE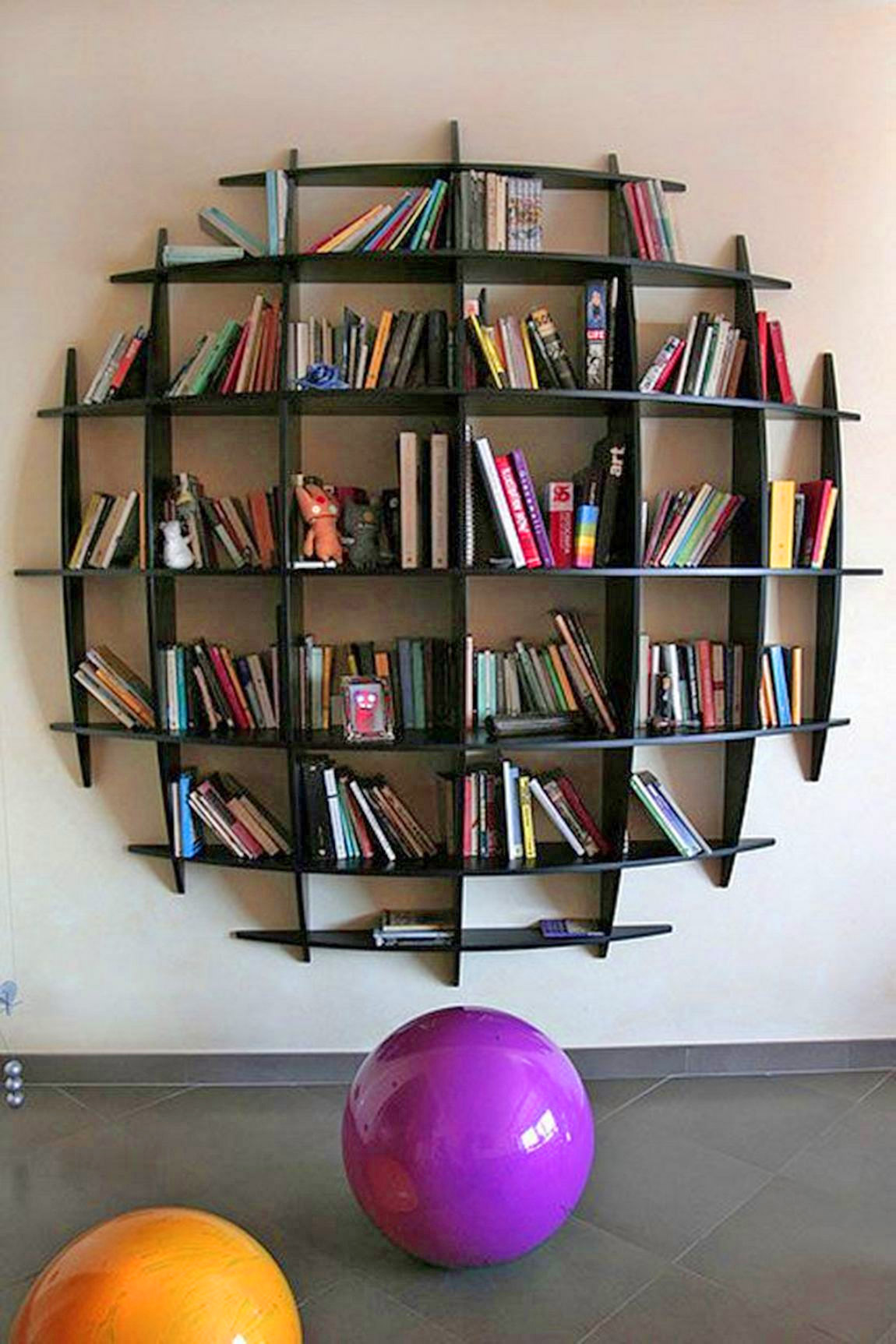 GET THIS ONE HERE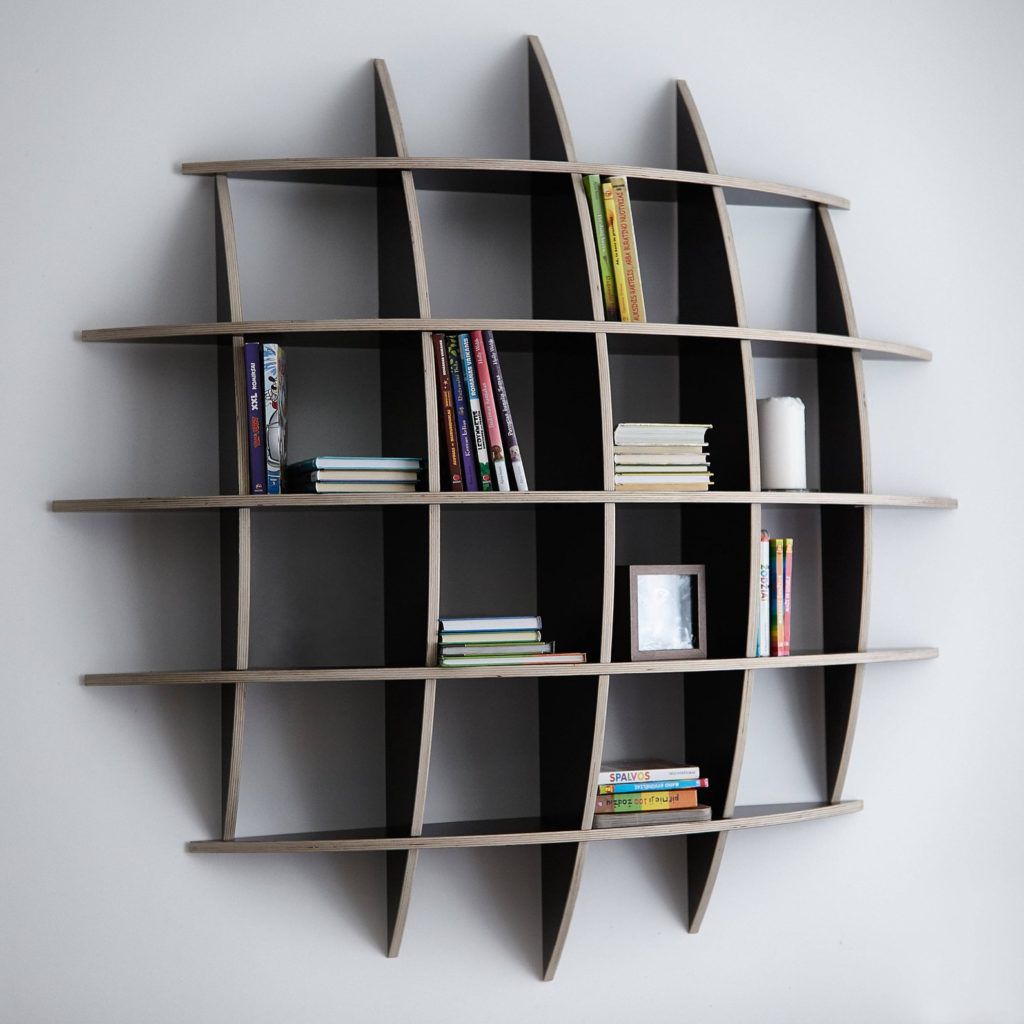 GET THIS ONE HERE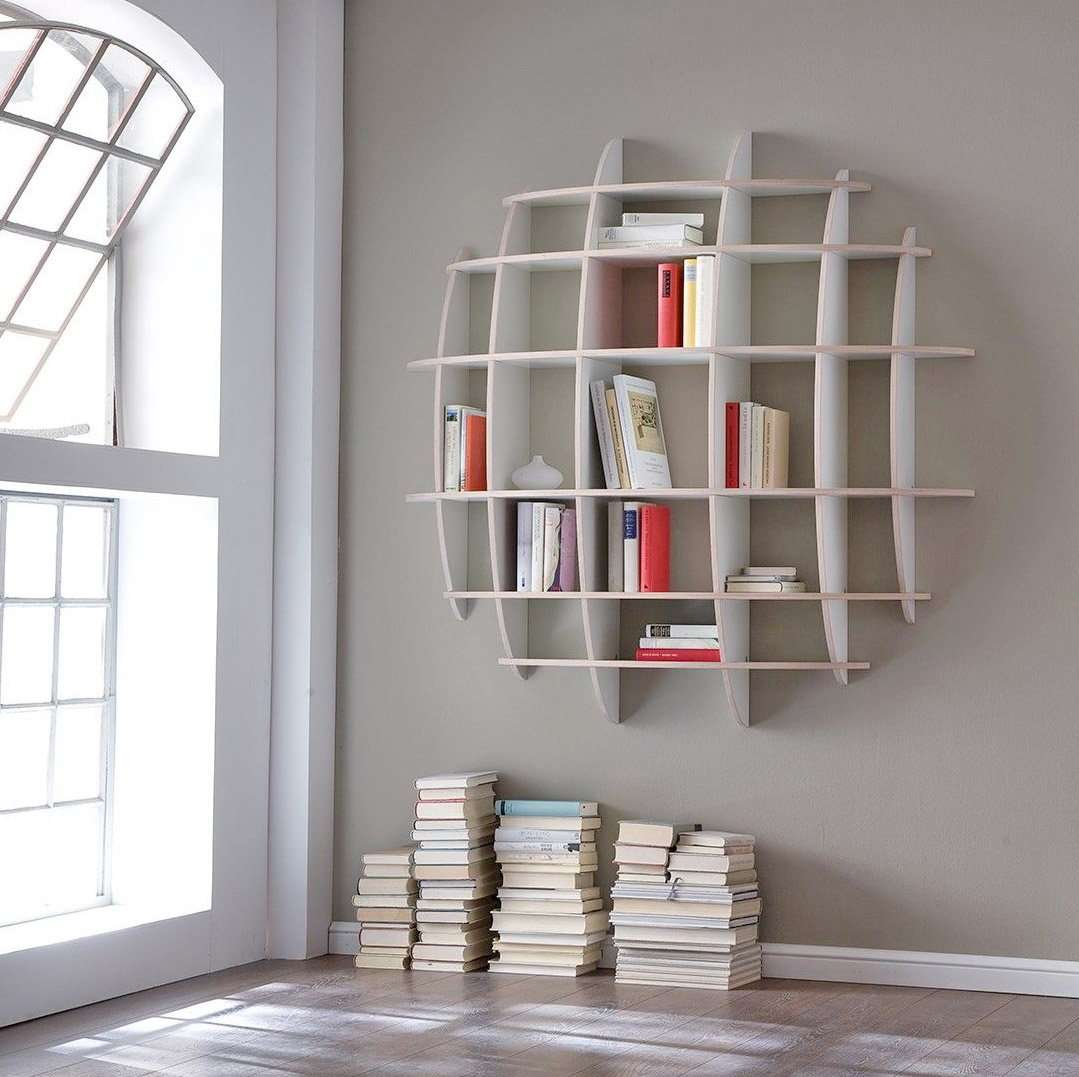 GET THIS ONE HERE
https://www.etsy.com/listing/8...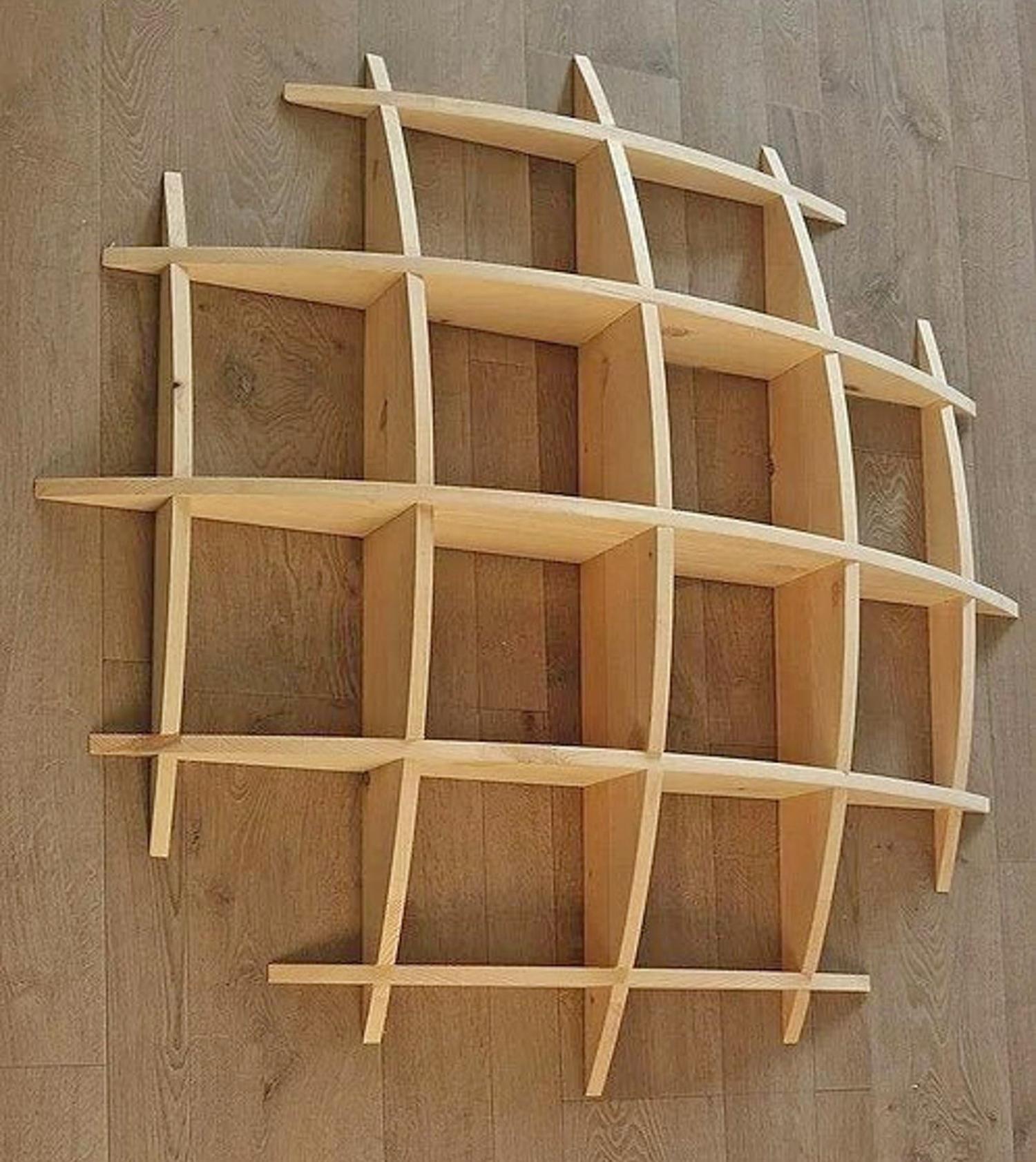 GET PLANS FOR THIS ONE HERE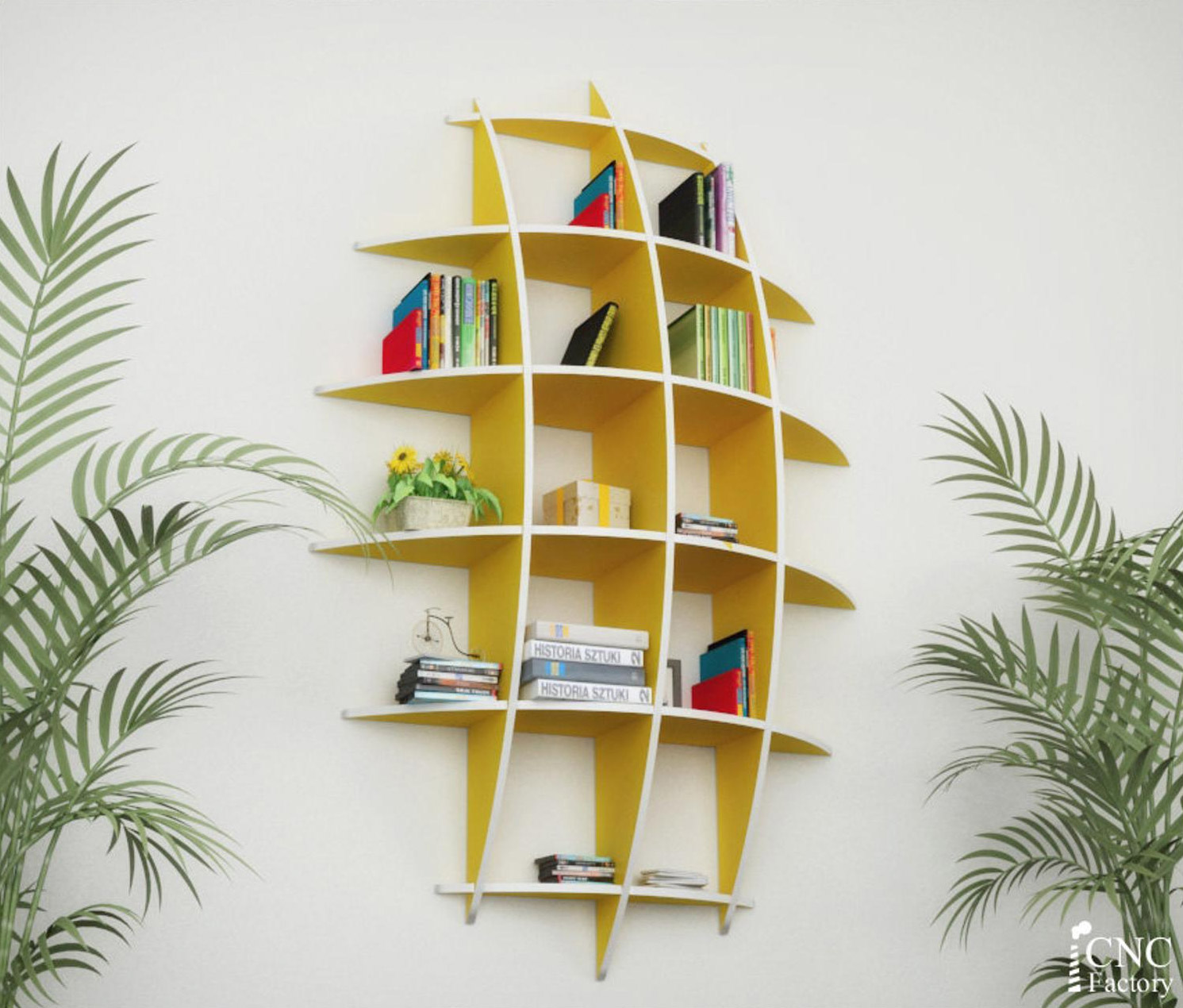 GET THIS ONE HERE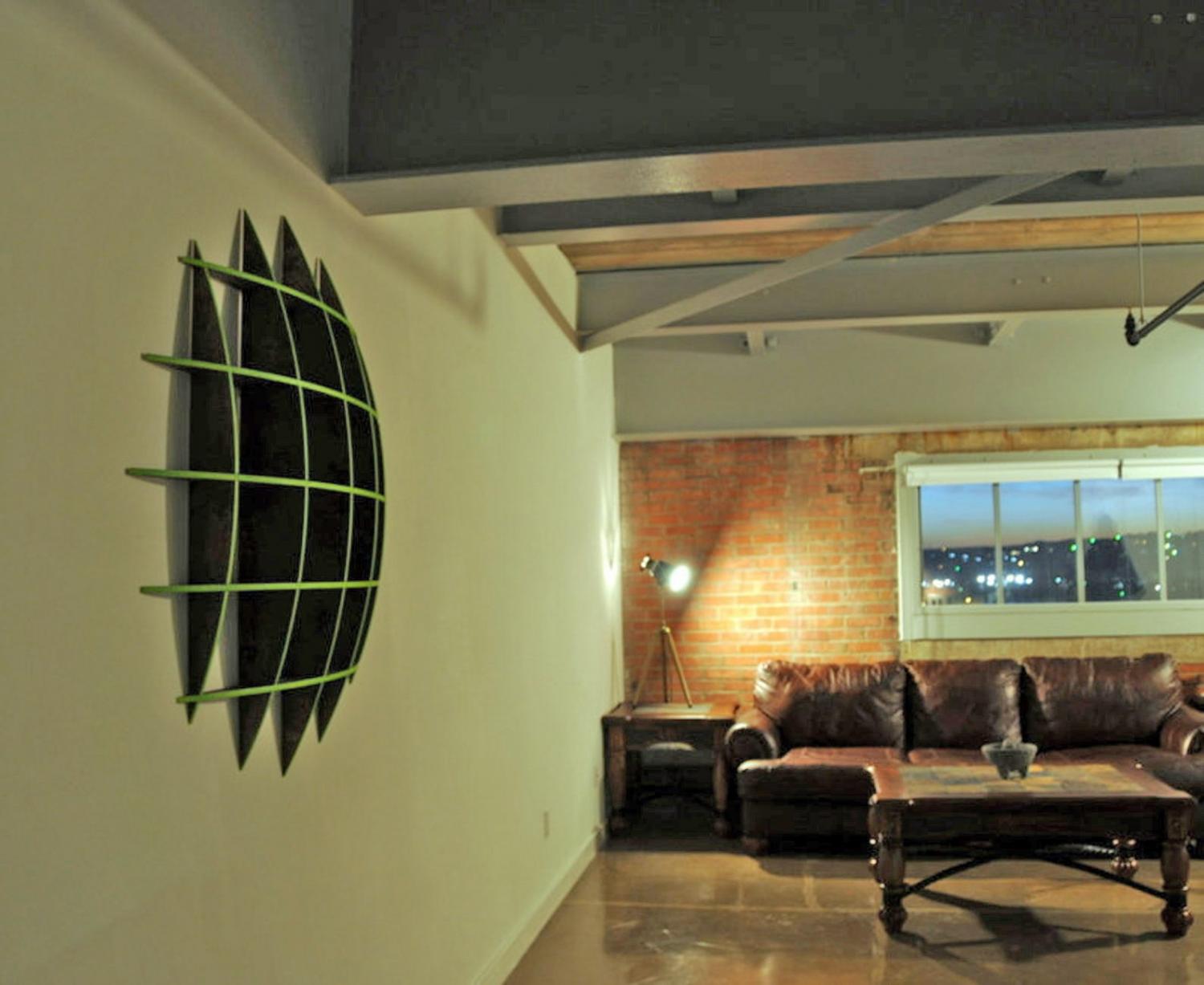 GET THIS ONE HERE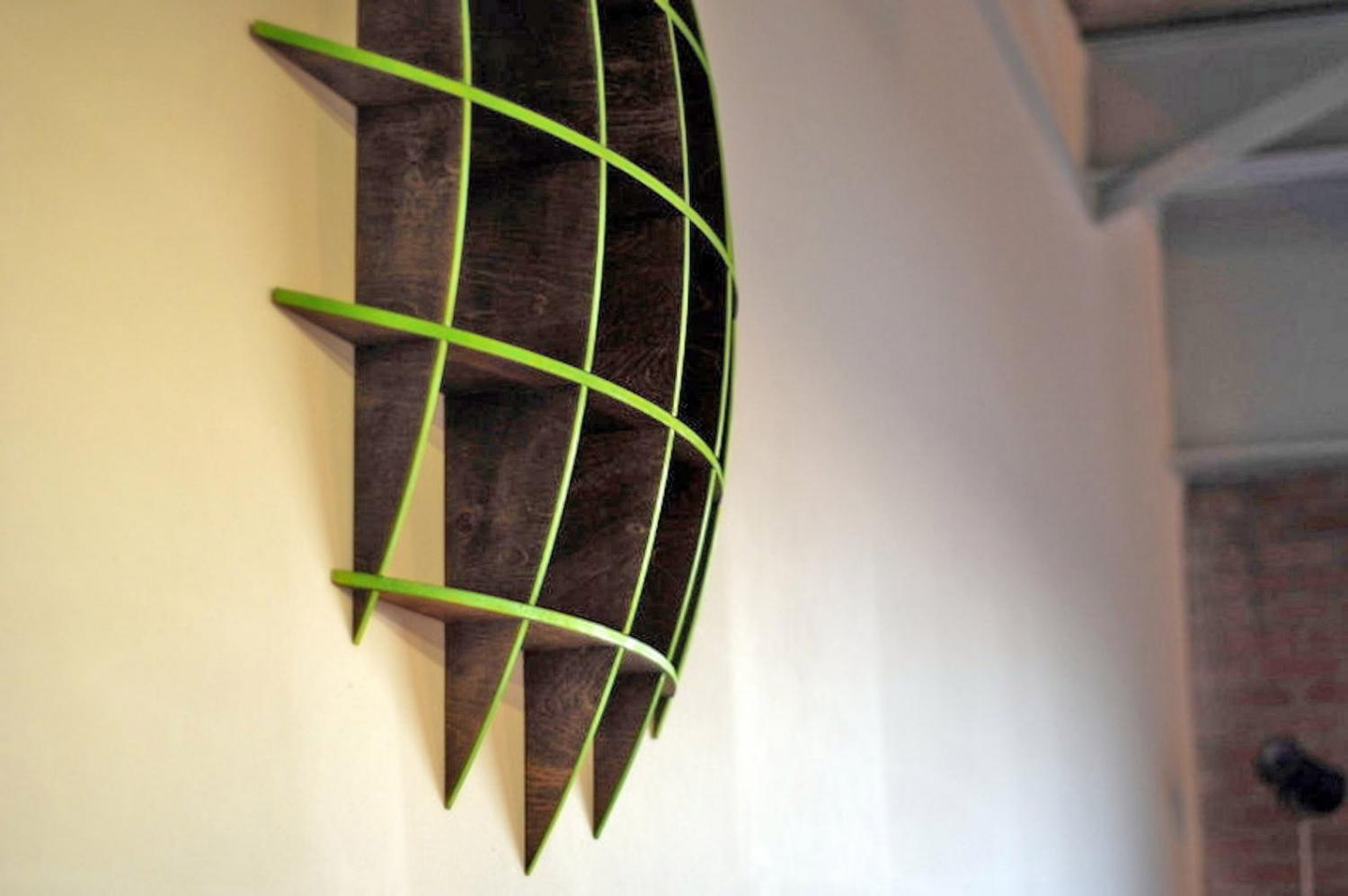 GET THIS ONE HERE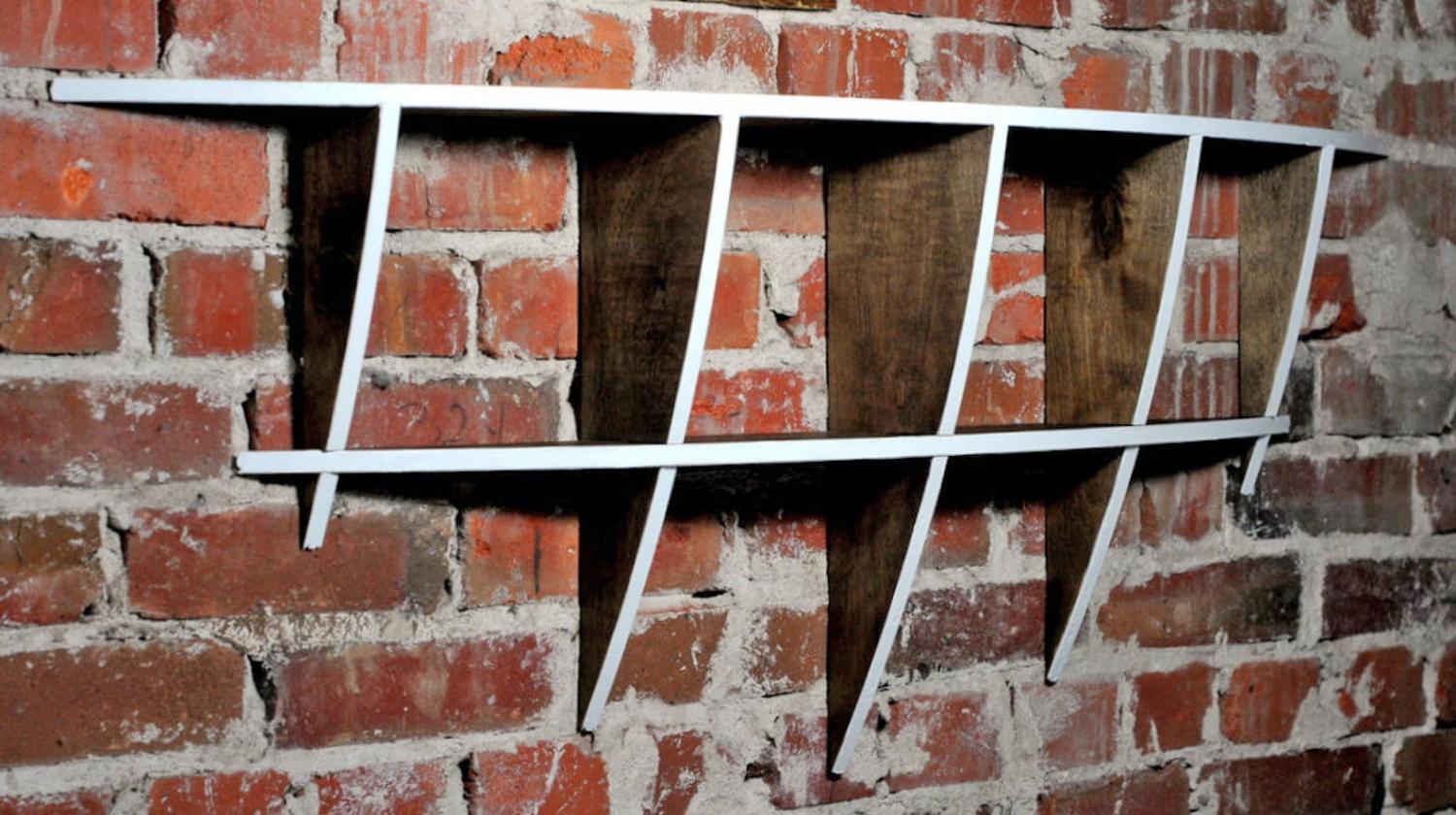 GET THIS ONE HERE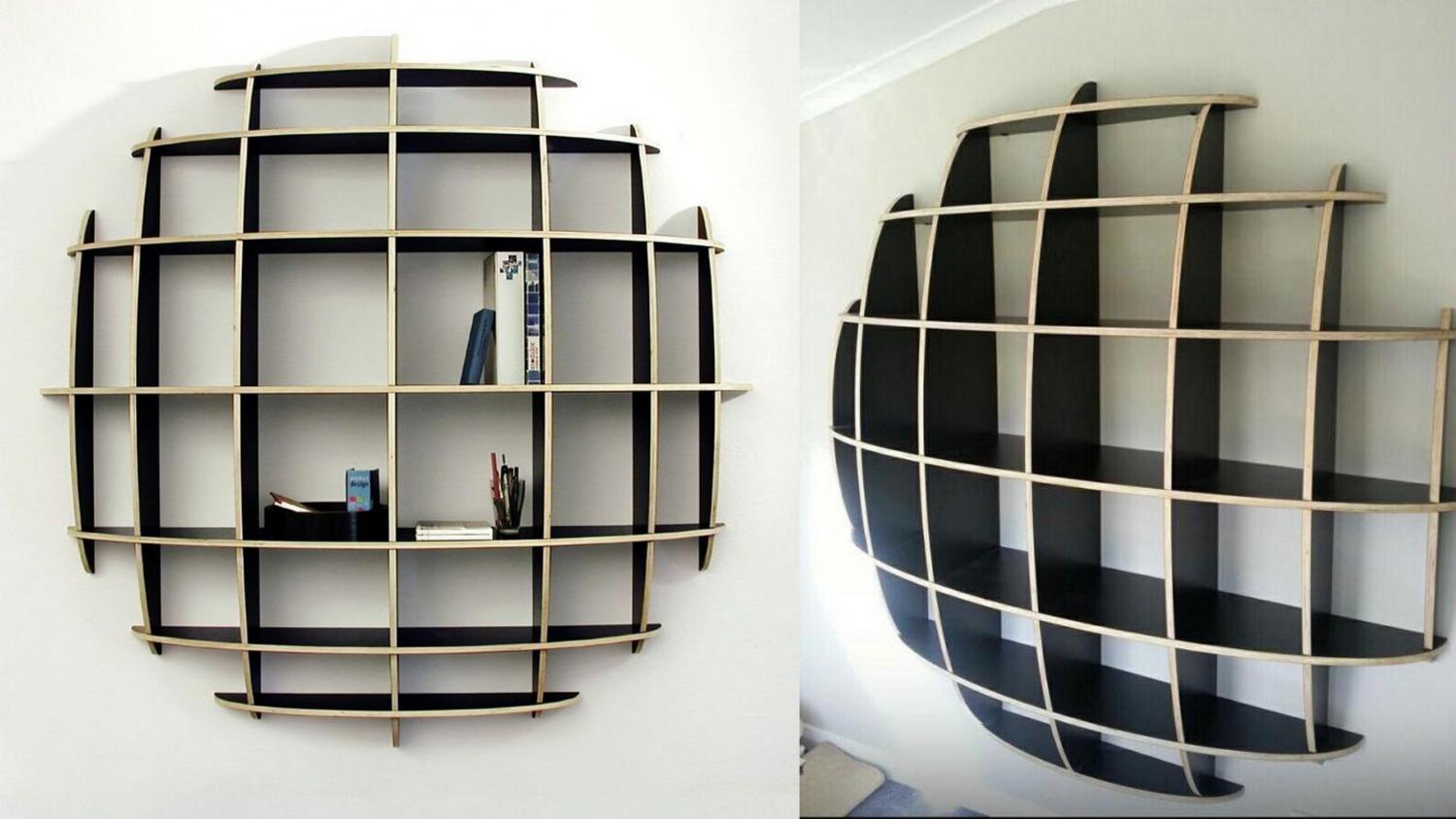 GET THIS ONE HERE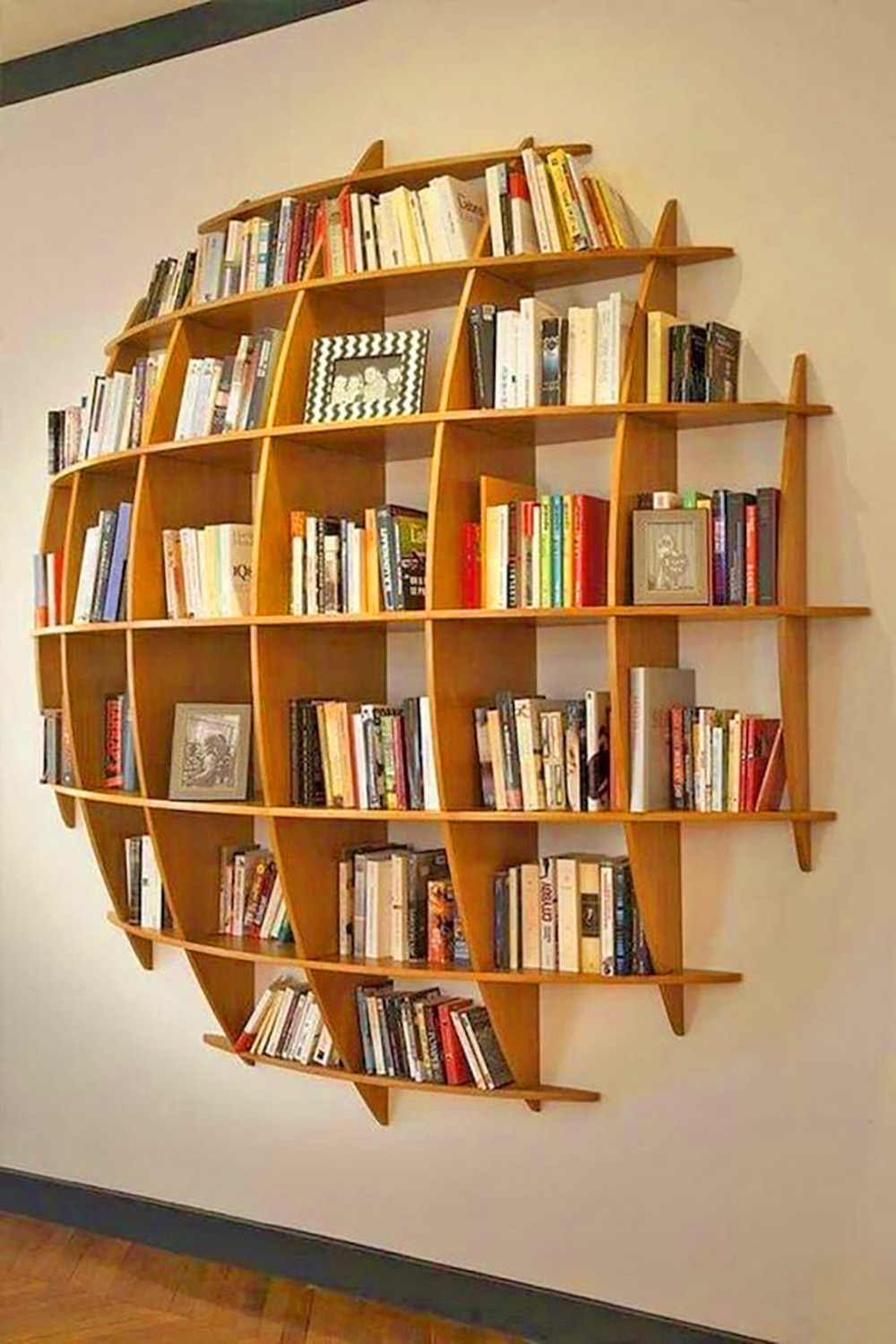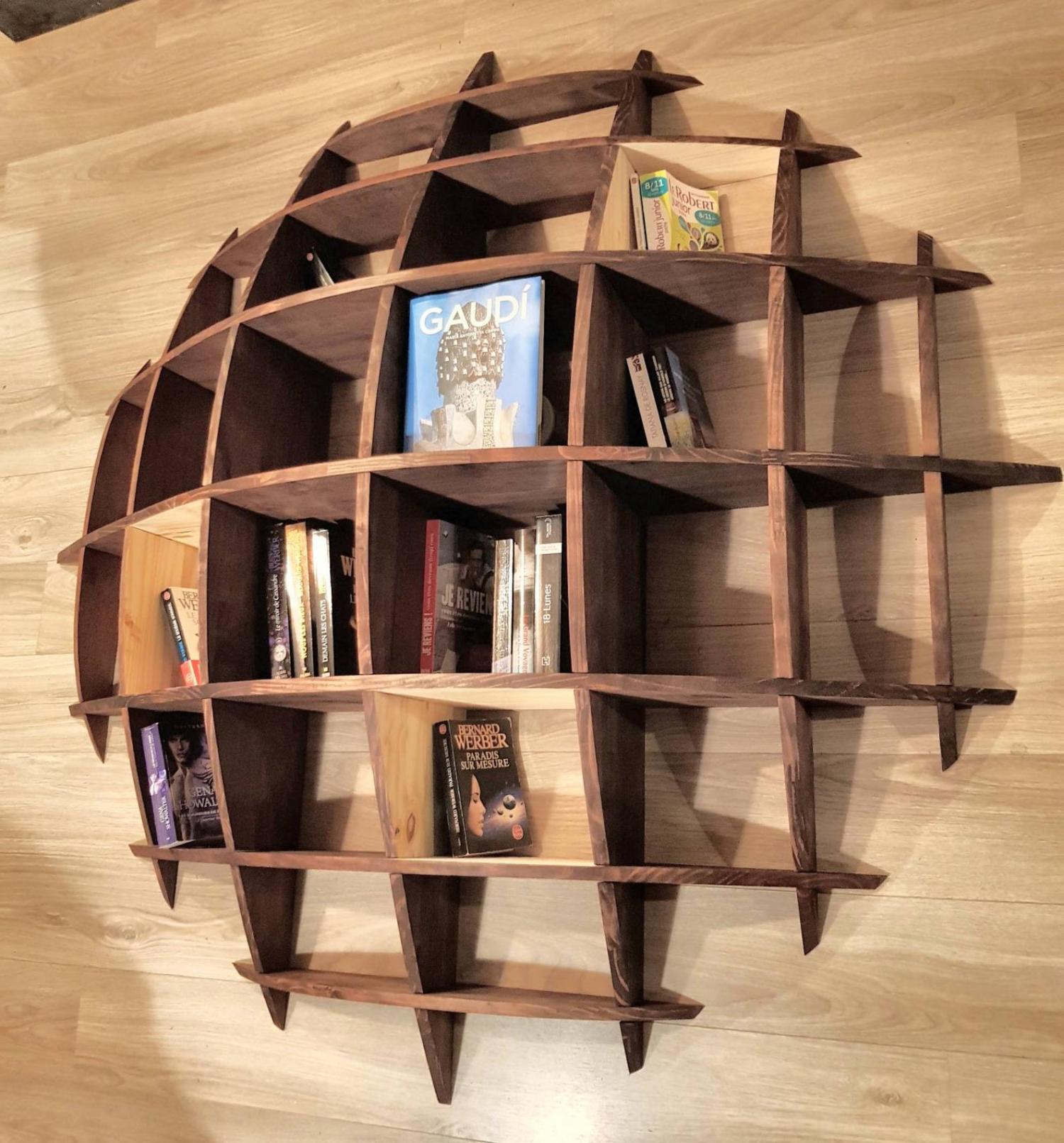 GET THIS ONE HERE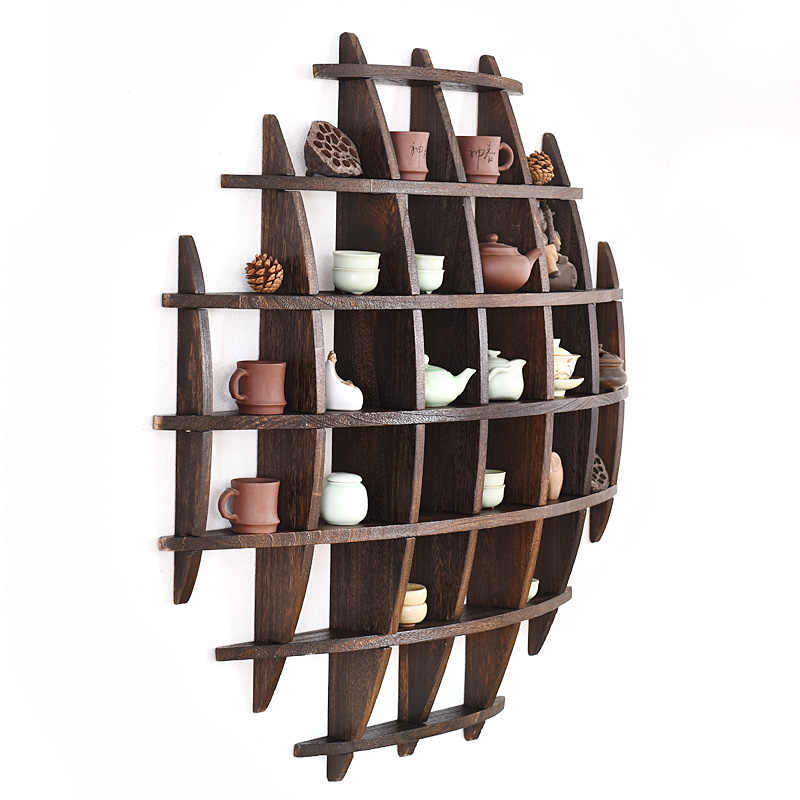 GET THIS ONE HERE