This Incredible Table and Chairs Set Hides Inside Of a Bookcase When Not In Use
By Ryan on 05/27/2021 5:03 PM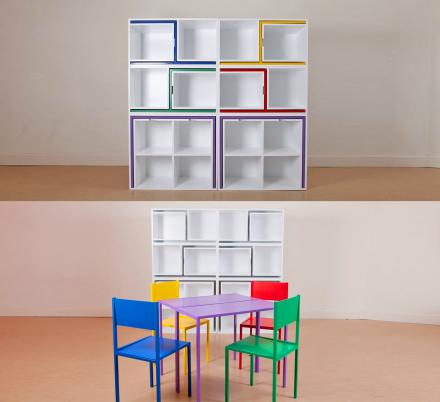 If you've been here before, you know that there's nothing we love more than a good space-saving invention or design that's dual-purpose! And that's just what we have with this incredible new bookcase. It's essentially a dining or lunch table with chairs that all slide inside of a bookcase when not in use. It's called the 'As If From Nowhere' bookcase, and the table and chairs slide perfectly into slots within the bookcase so that you'd never know they're there, besides a few highlighted colors on the edge of the bookcase.
The hideaway table and chairs bookcase was designed by Orla Reynolds, who's a designer base out of Dublin Ireland. She's designed some other unique pieces of furniture as well, including a coffee table that turns into 4 separate stools, along with a set of unique placemats that hide coasters inside of them.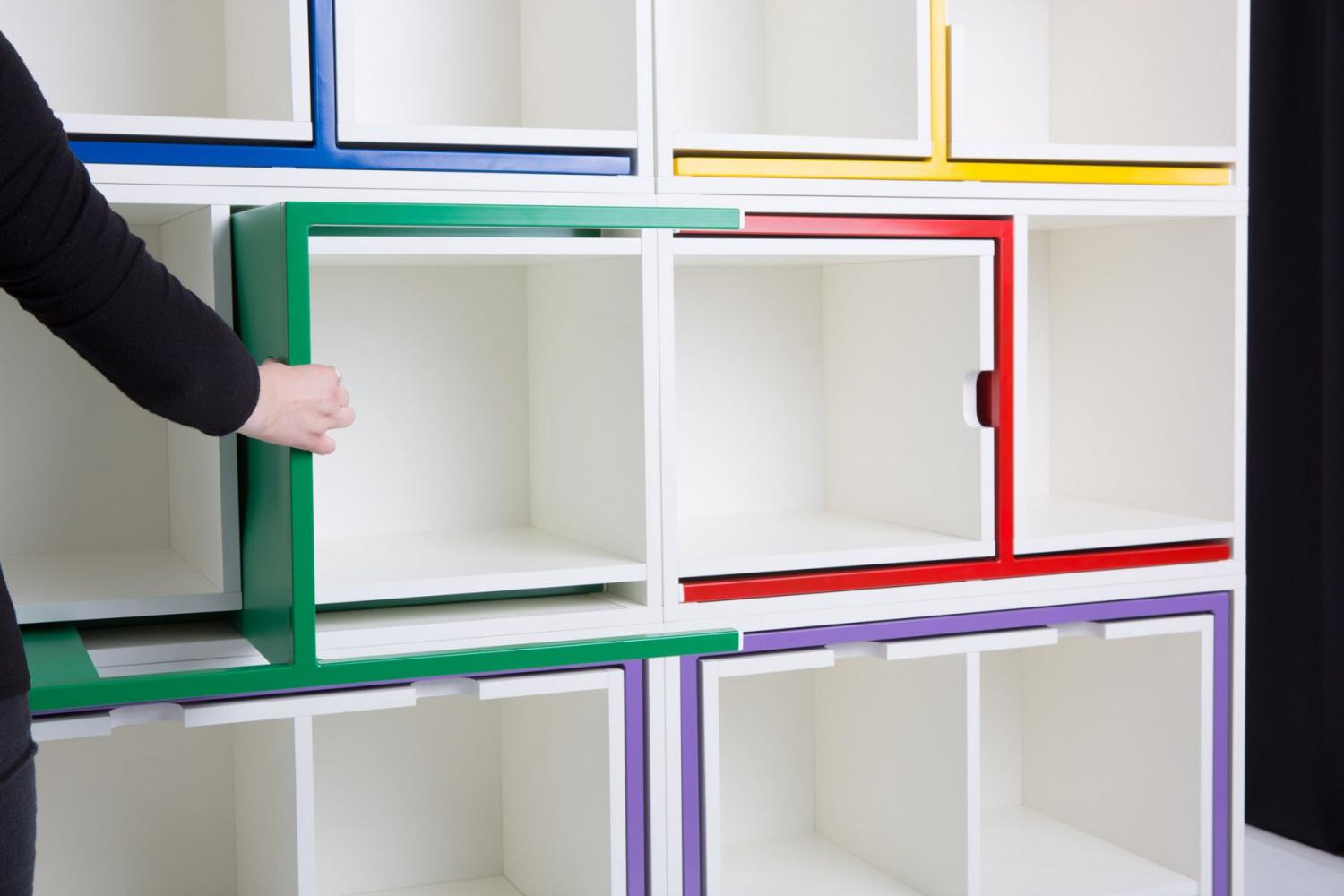 The hideaway bookcase and lunch table is completely modular, in that you can arrange the bookcase and shelving anyway you want. It comes as 6 different pieces, including 2 for each half of the table, and one for each of the four chairs. You can arrange bookcase to show the chairs upright, or on their side, stack them however you like, and create amazing designs in your living room or kitchen with this unique space-saving furniture piece. You can even separate the pieces into separate rooms and use the smaller pieces as side tables in a bedroom.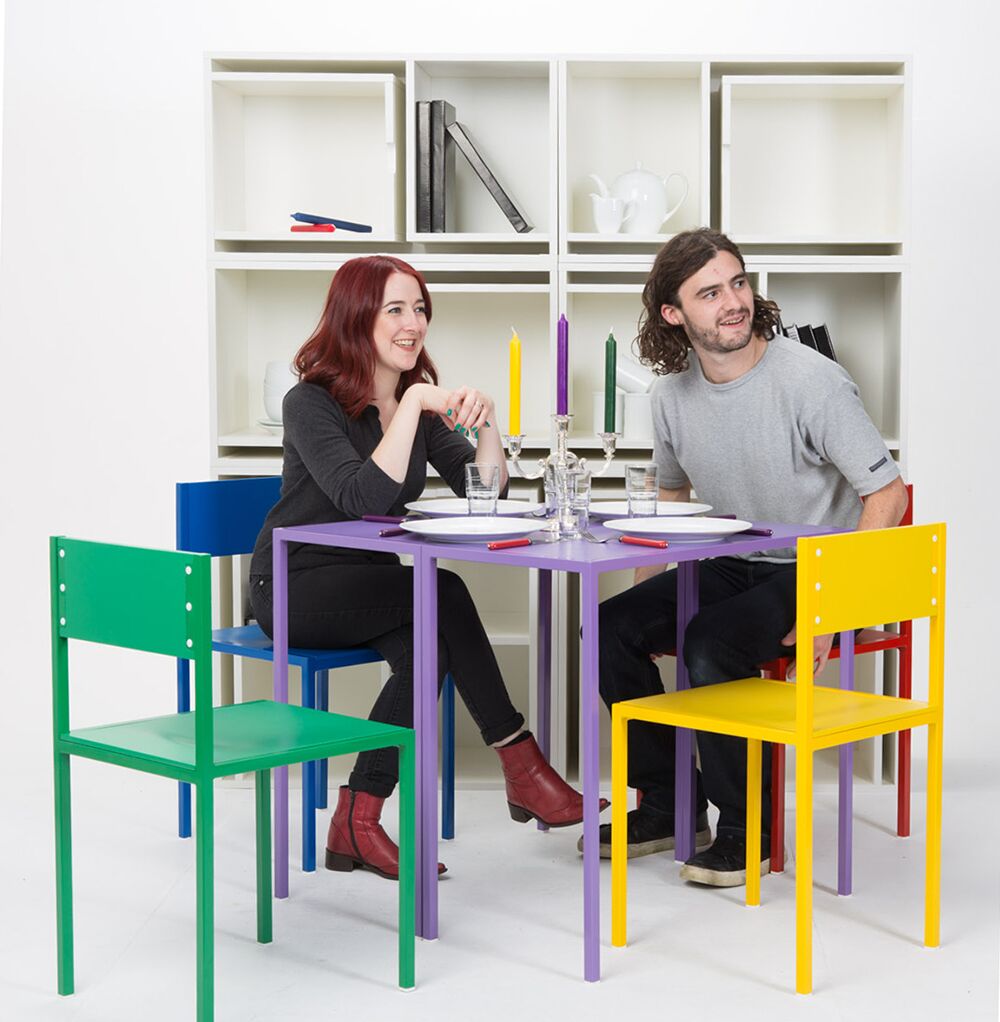 "Inspired by the theatre, it is like a scene change transforming the space. Taking a chair or table from the bookcase is as easy as taking a book from the shelf."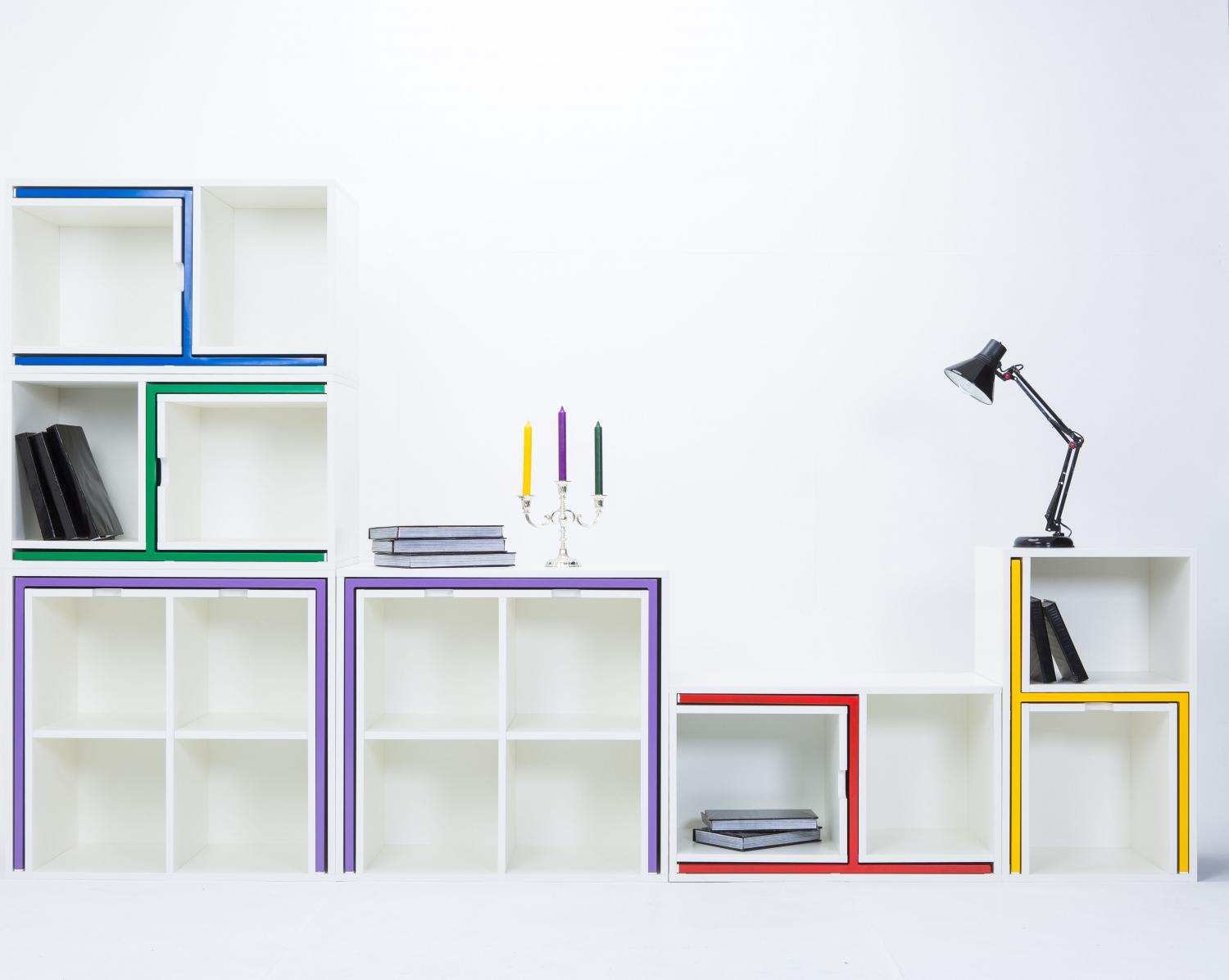 The hideaway table and chair bookcase features a full dining set with a table and four chairs, a full bookcase with 16 different compartments for storage, a unique adaptable configuration, an incredible space-saving design, and it comes fully assembled upon delivery.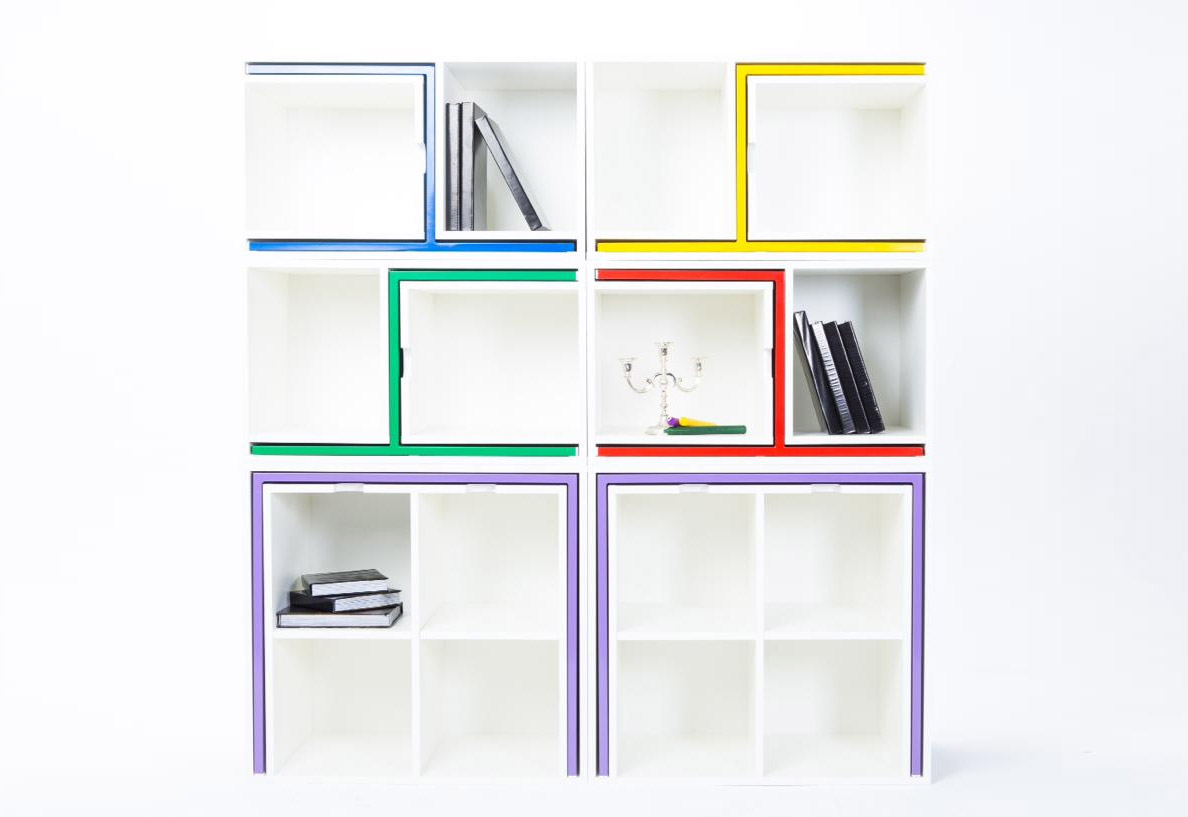 The unique and creative bookcase is sold on her website for 2,200 euros, which equates to around $2,400. She makes them in small batches, so if you're looking to get the set for yourself, you'll need to sign up to be alerted to when she's creating more of them.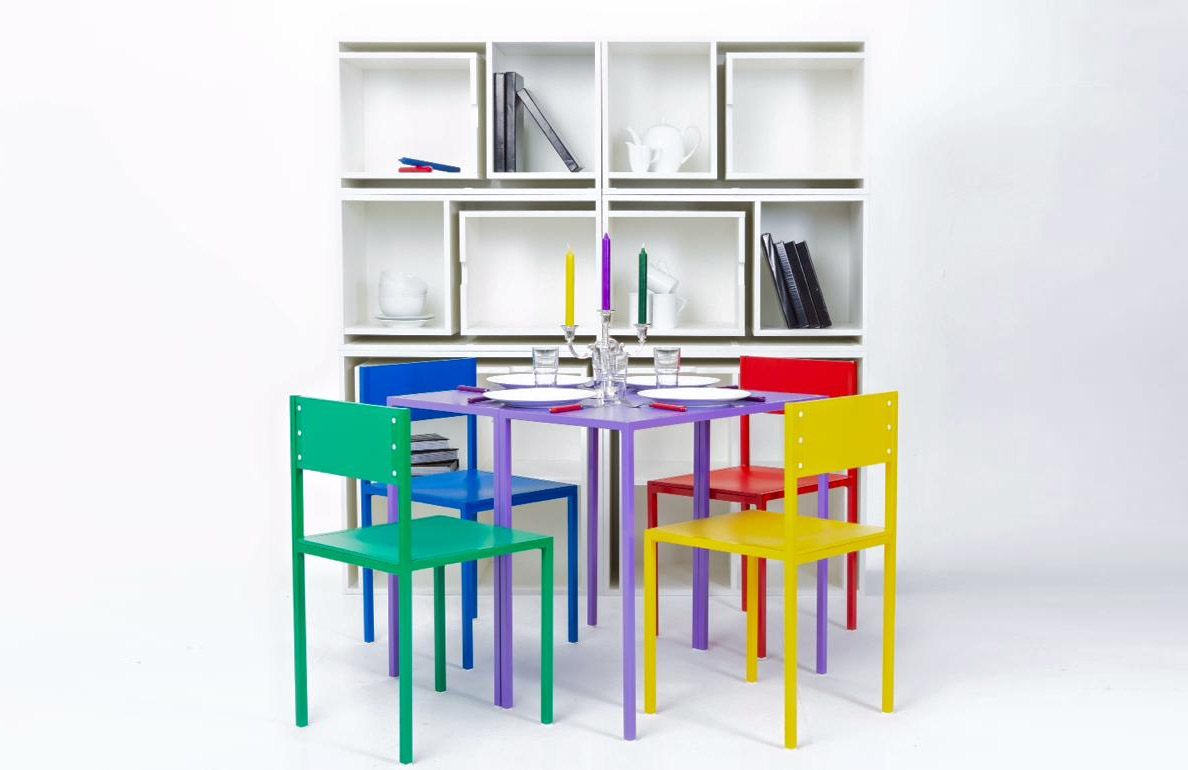 Check out the unique and creative bookcase that hides a set of table and chairs inside of it in action via the video below.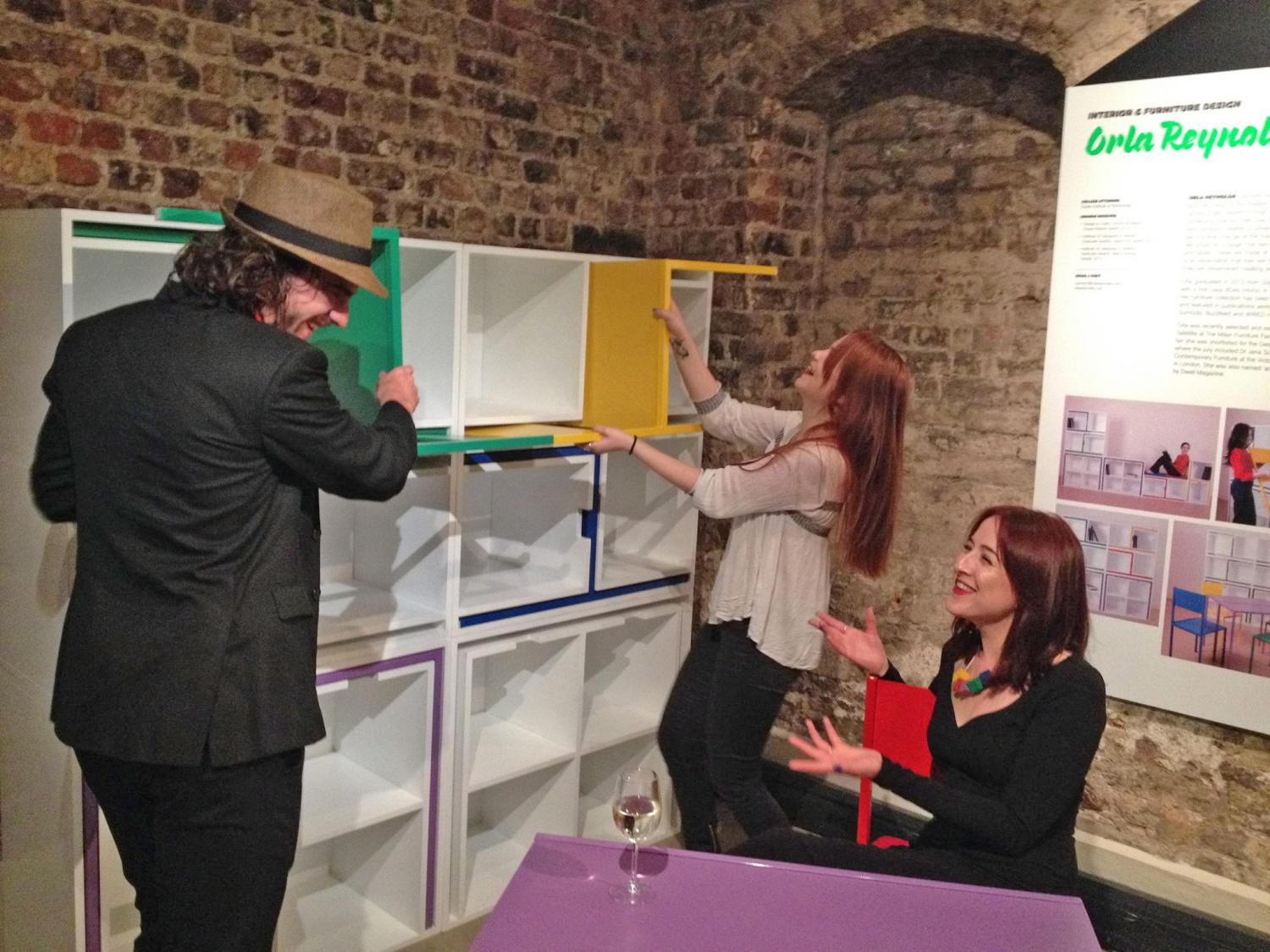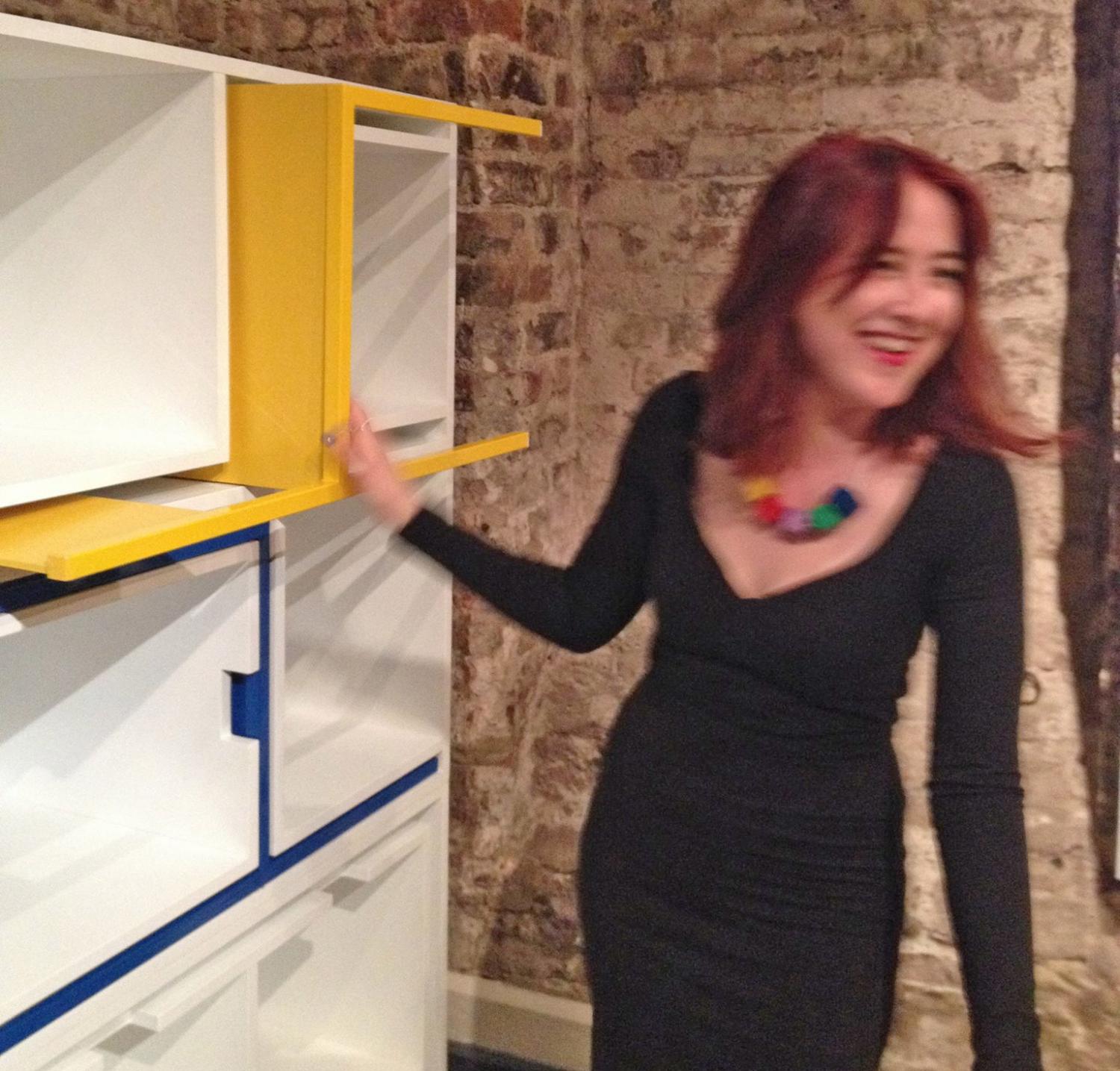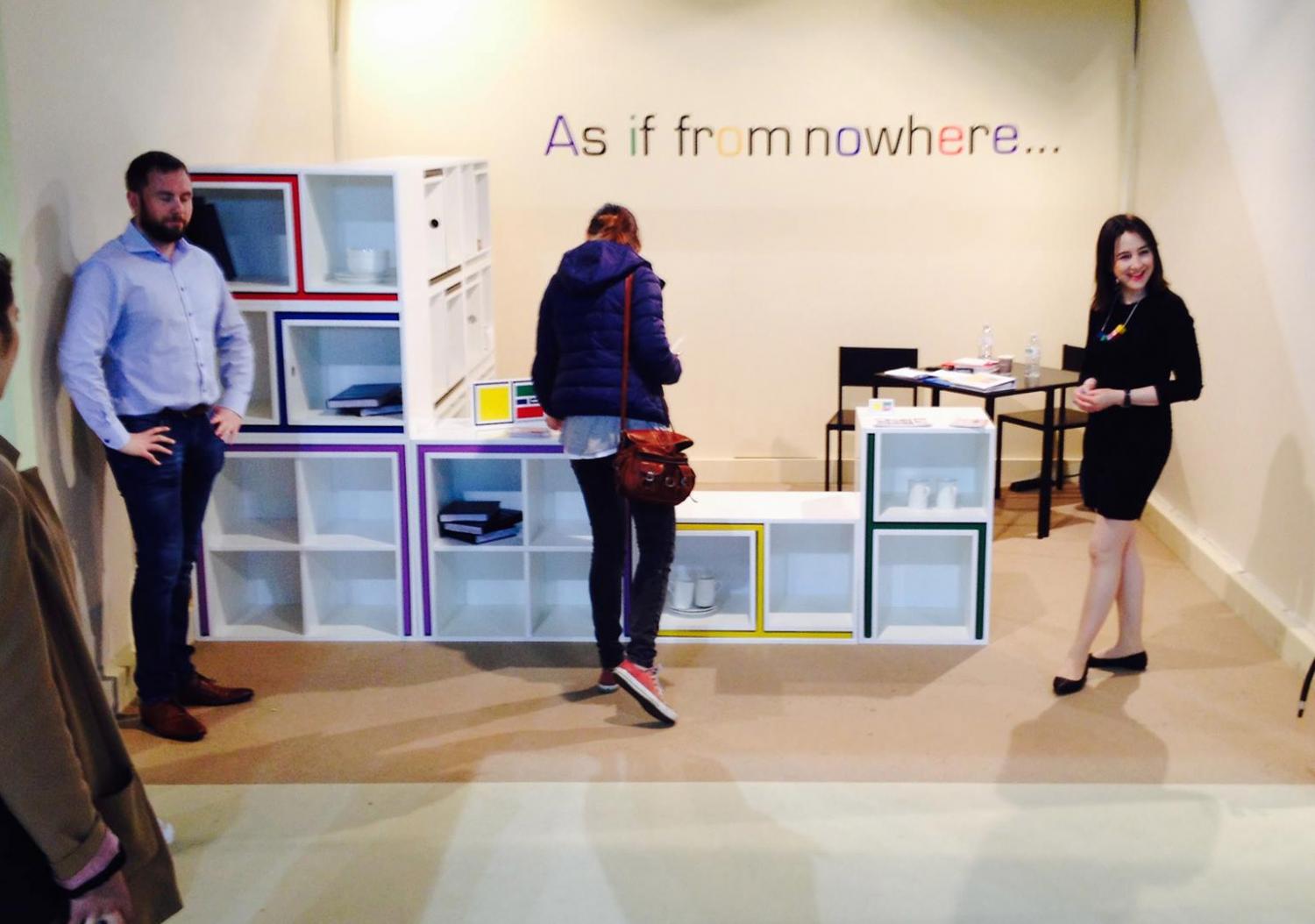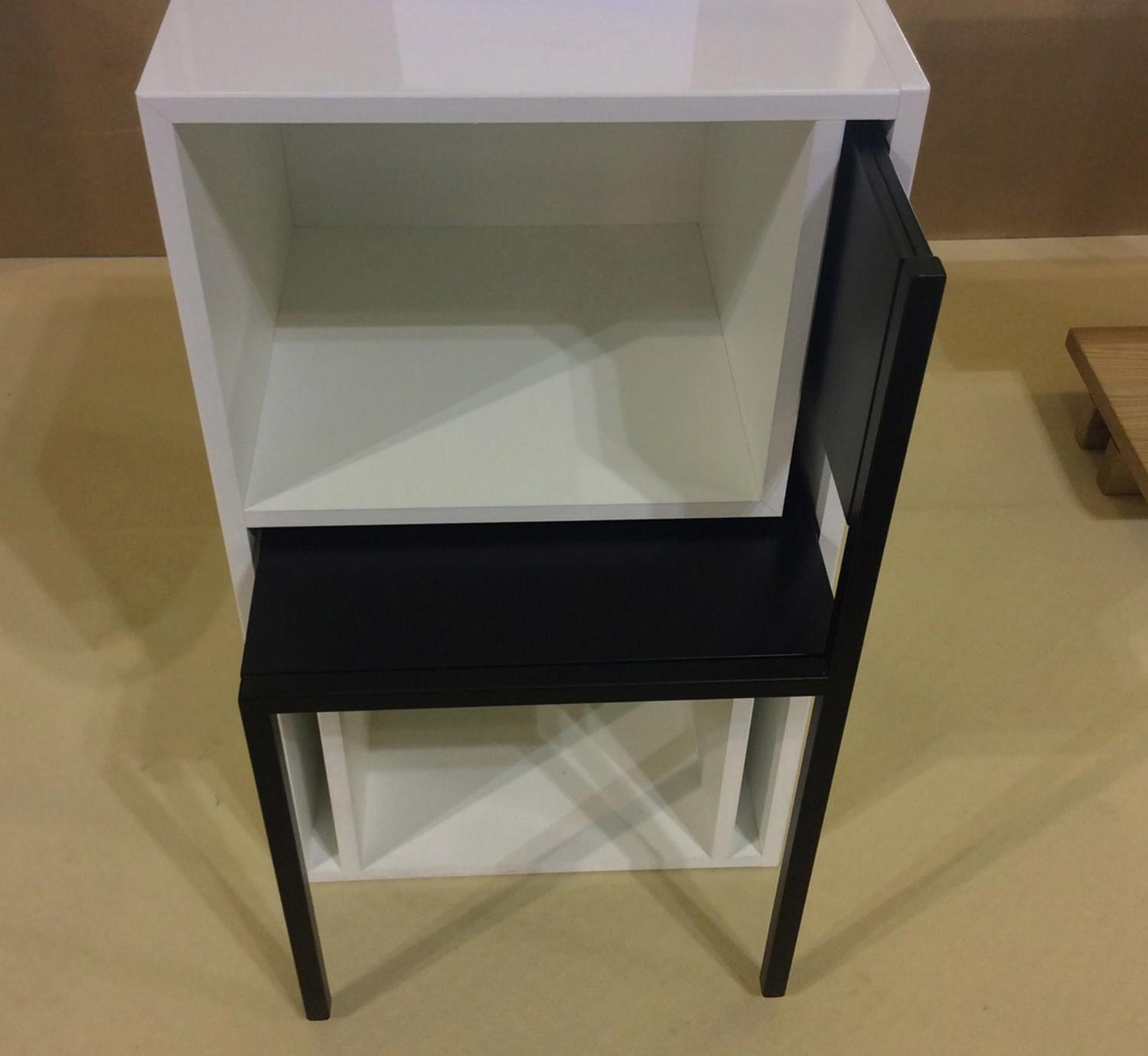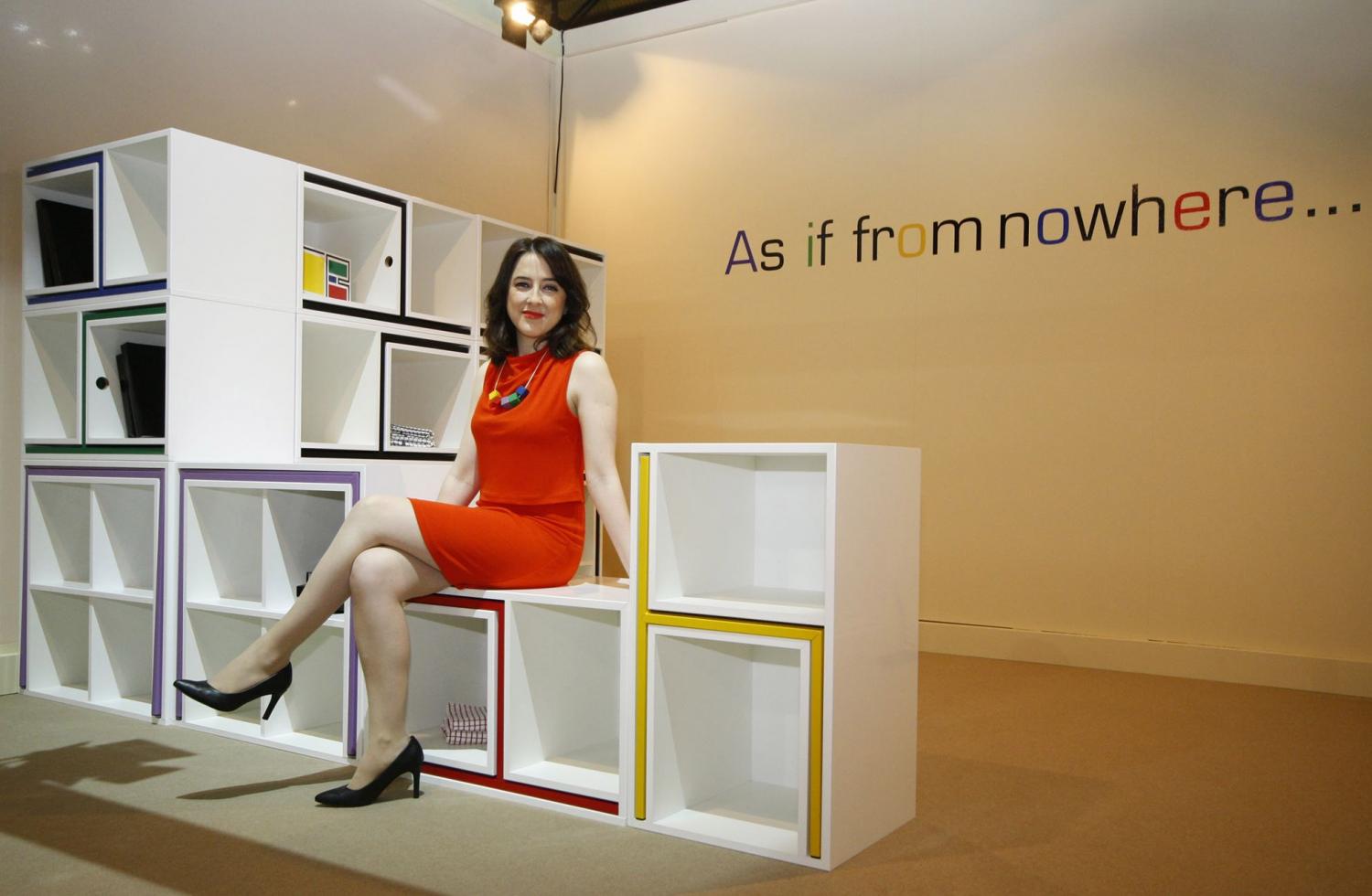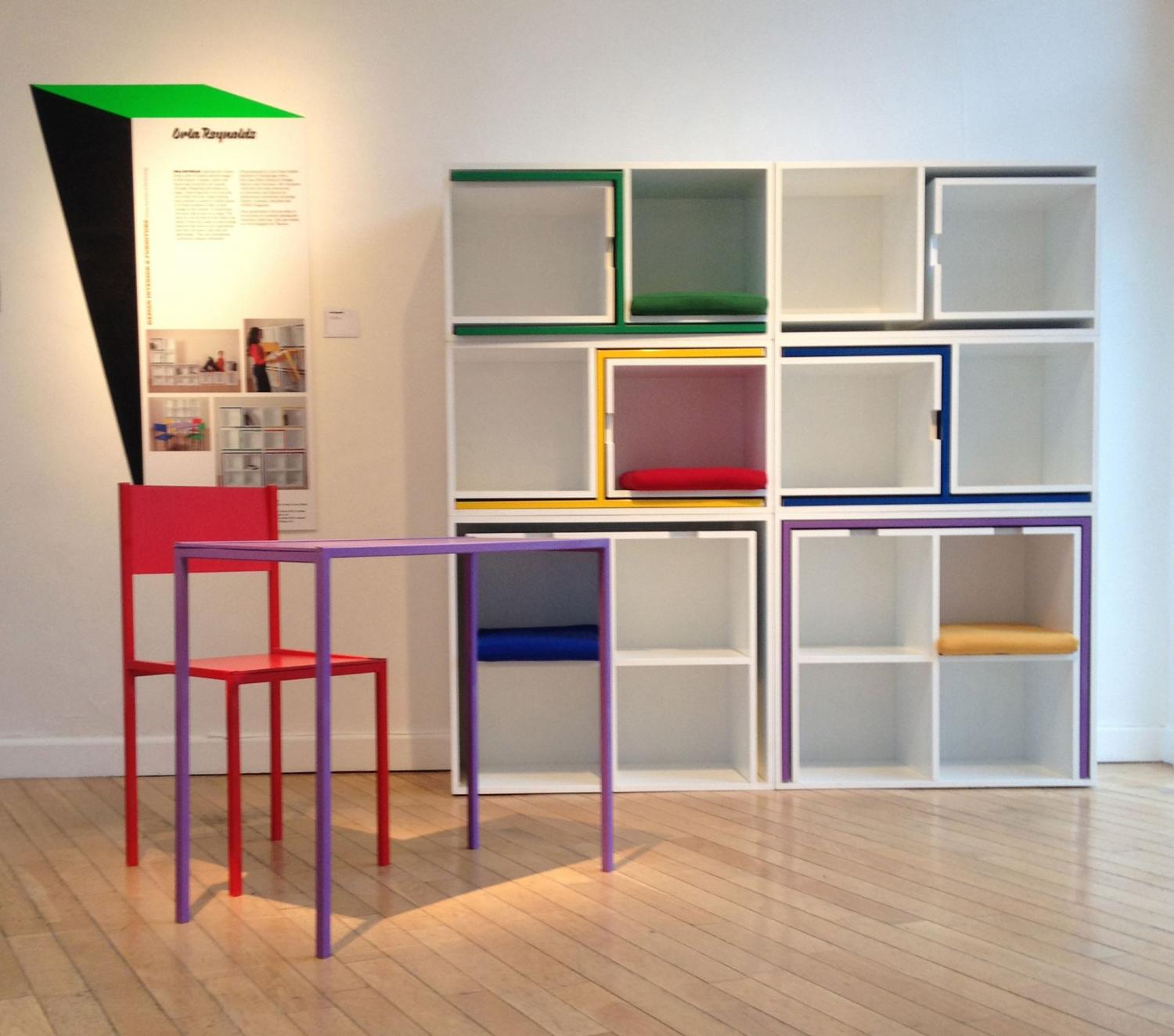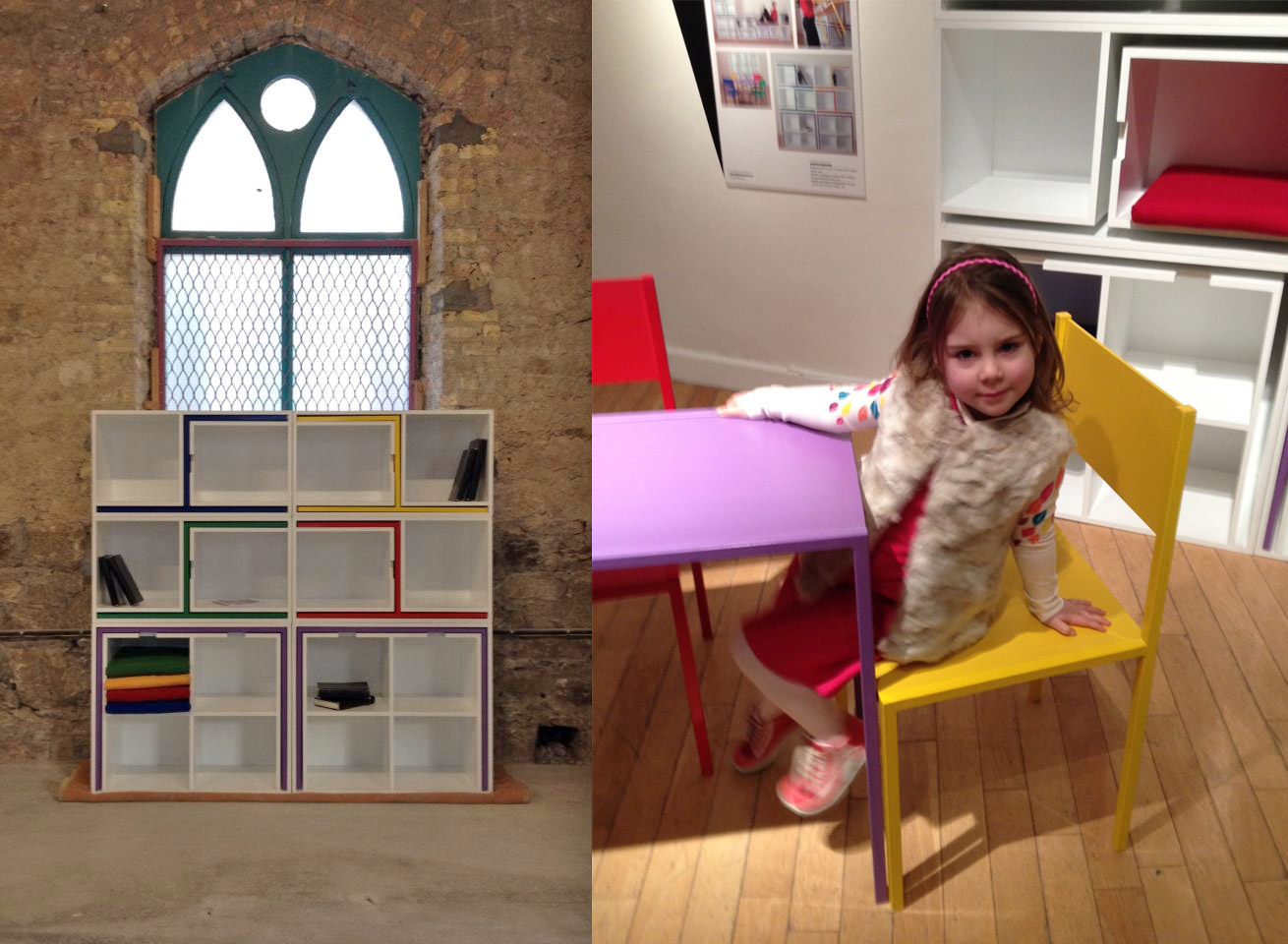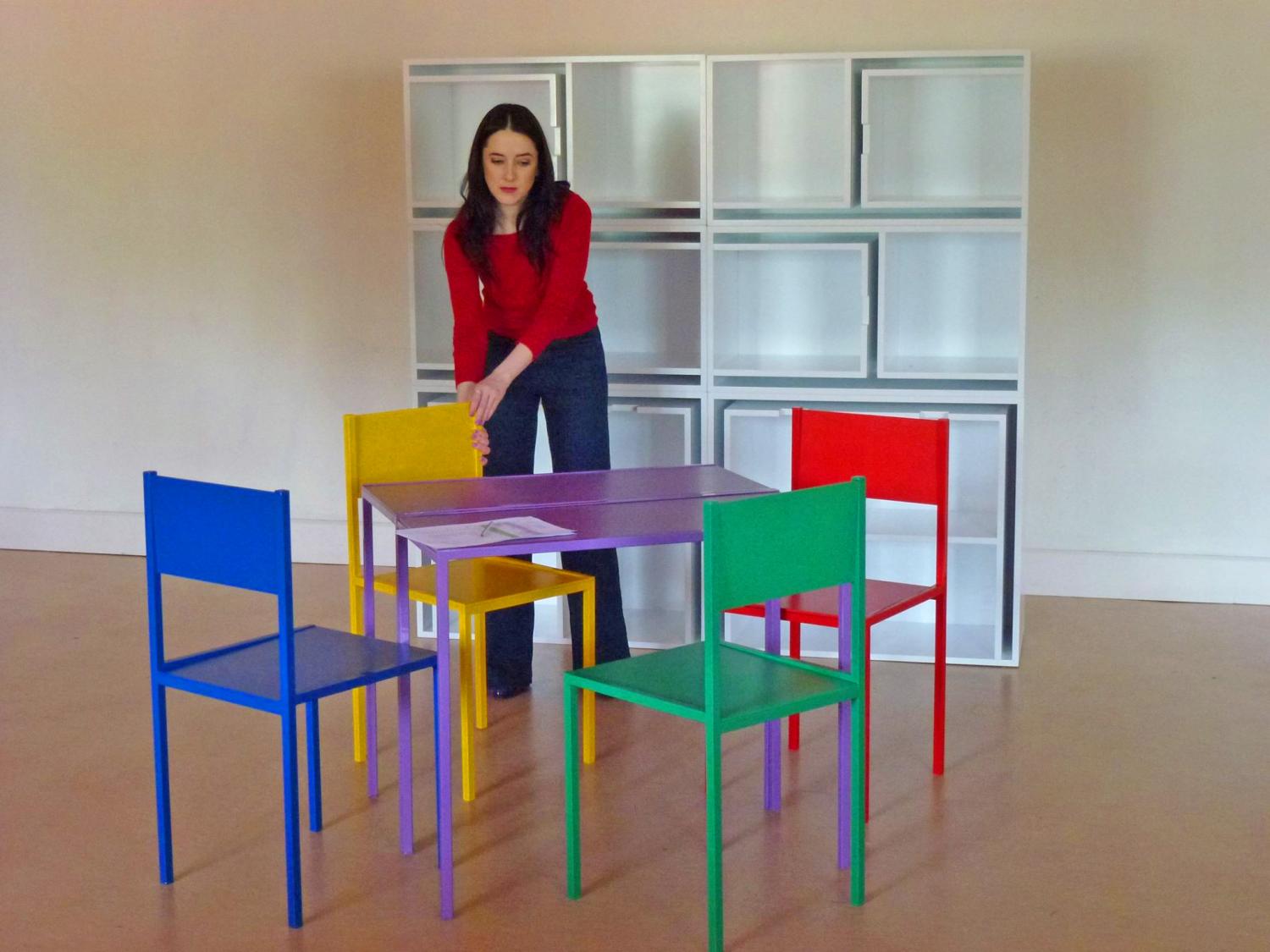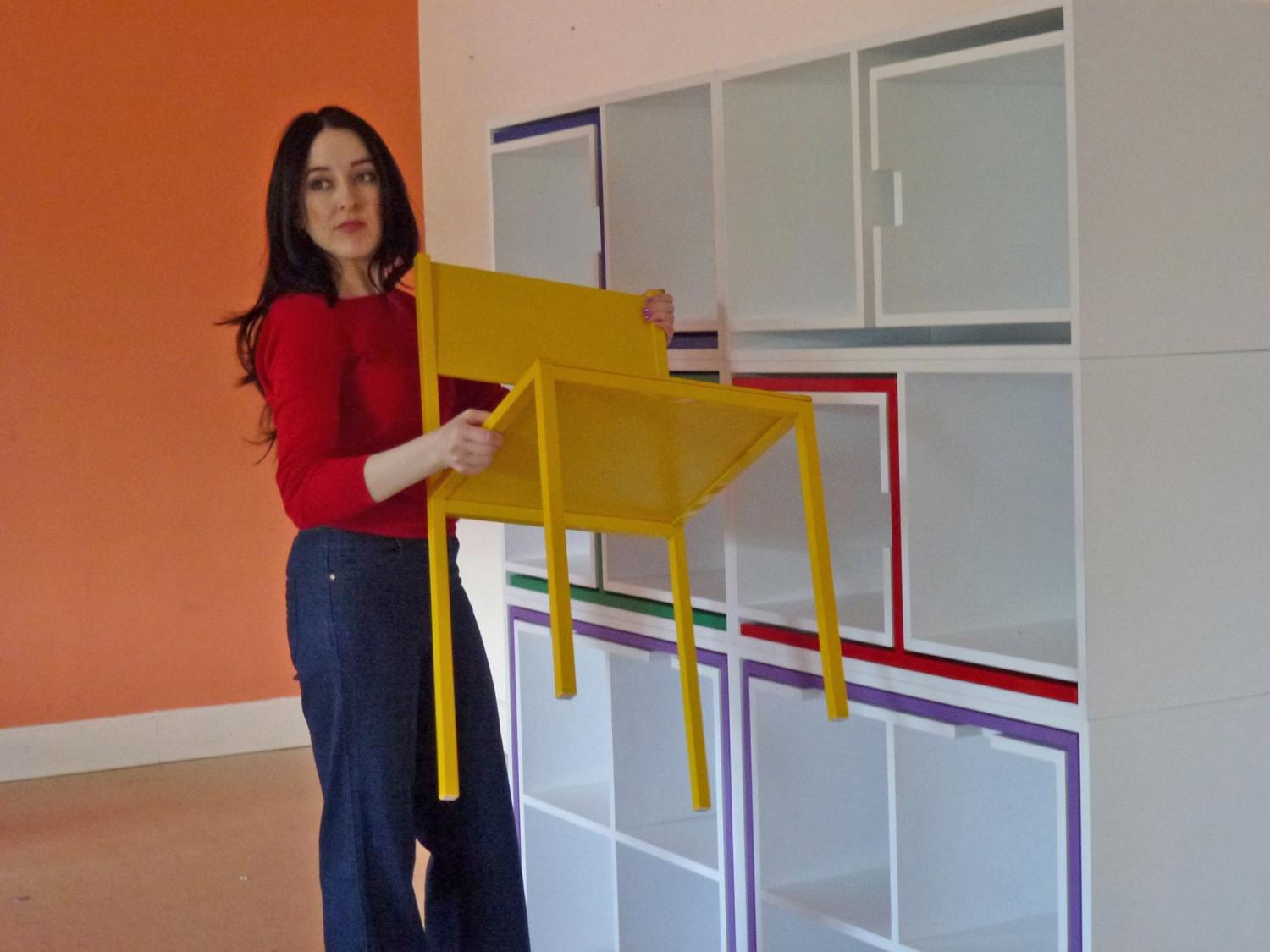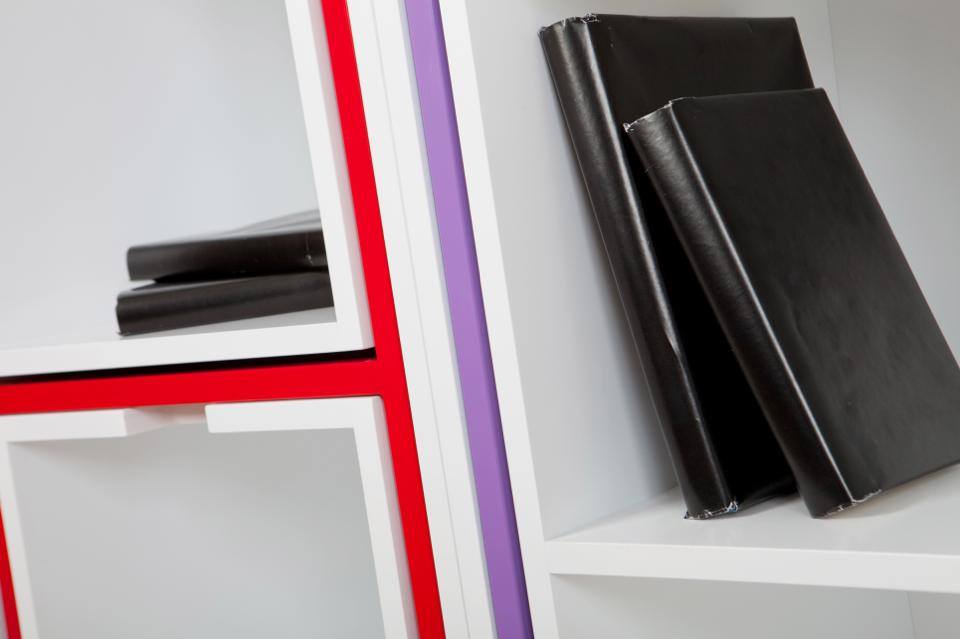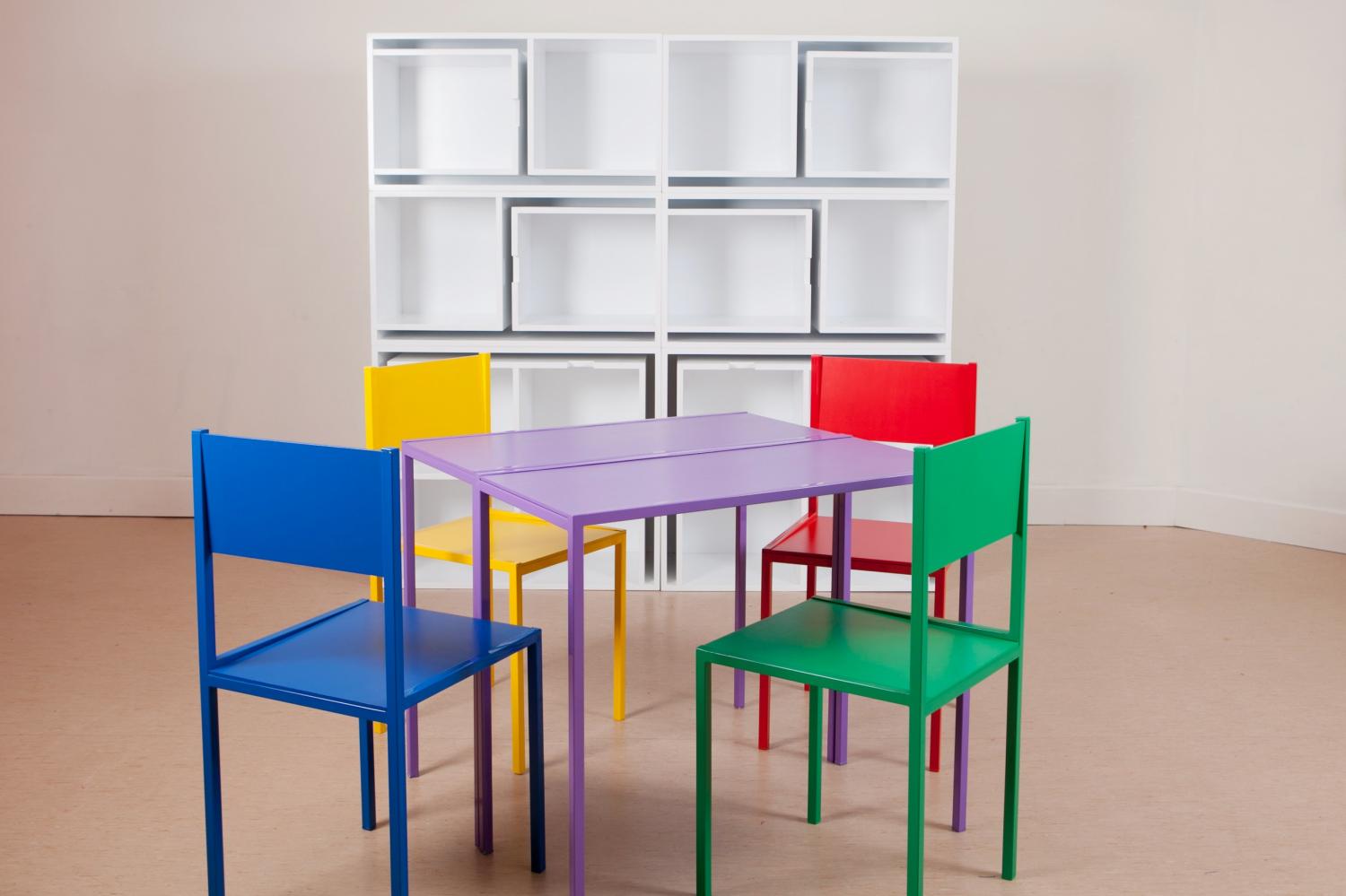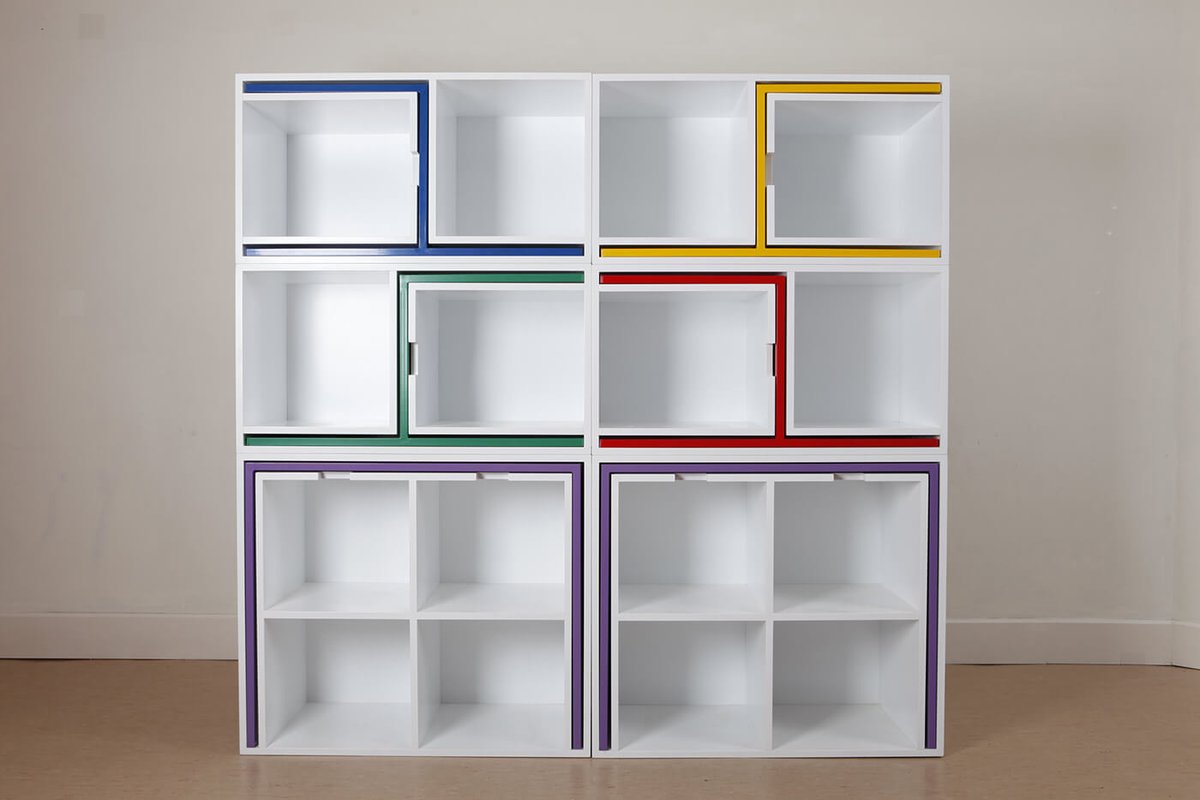 Subscribe To Our YouTube Channel