This Record Player Car Air Freshener Spins Around Just Like a Real Turntable
By Ryan on 09/22/2022 10:05 AM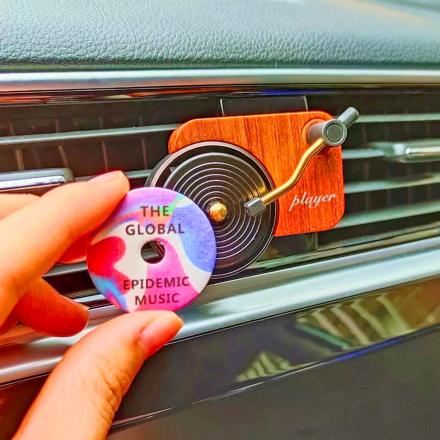 Spinning Record Player Car Air FreshenerWith all of the high-tech Airpods, streaming services, and virtual performances out there, it's no wonder that people want to enjoy music in a way that calls back to simpler times. Partly because of this, vinyl records and record players are experiencing a massive comeback, with wax surpassing CD sales in 2021 for the first time in 30 years.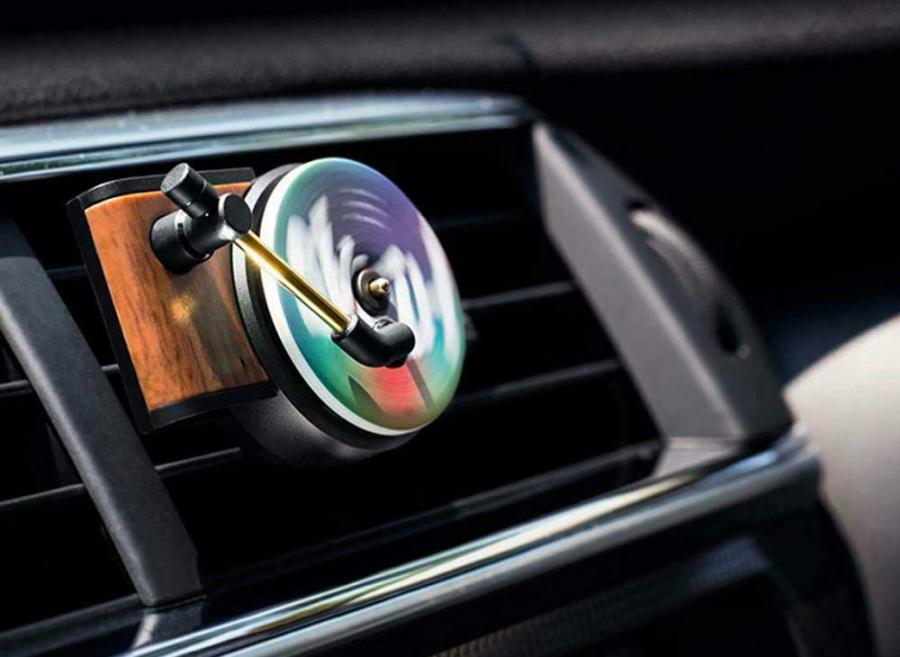 I, for one, welcome the change! Vinyl has a much warmer sound than digital files, plus you get the big artwork and satisfying tactile experience of placing a needle in the record's groove.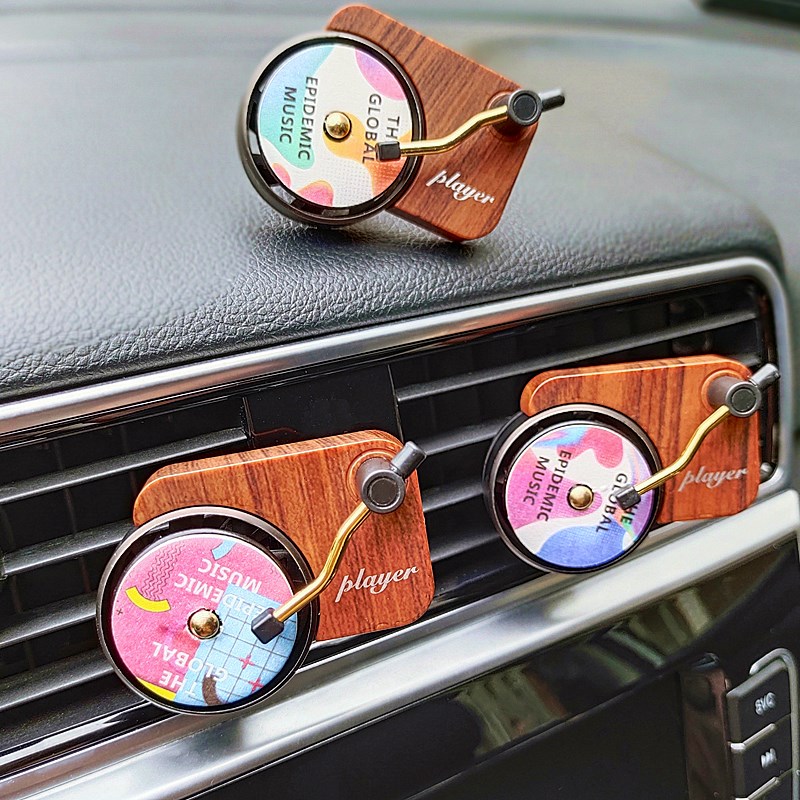 Fear not, because we found an automobile air freshener that looks just like a retro turntable, and it might just be the coolest way to make your car smell a little better!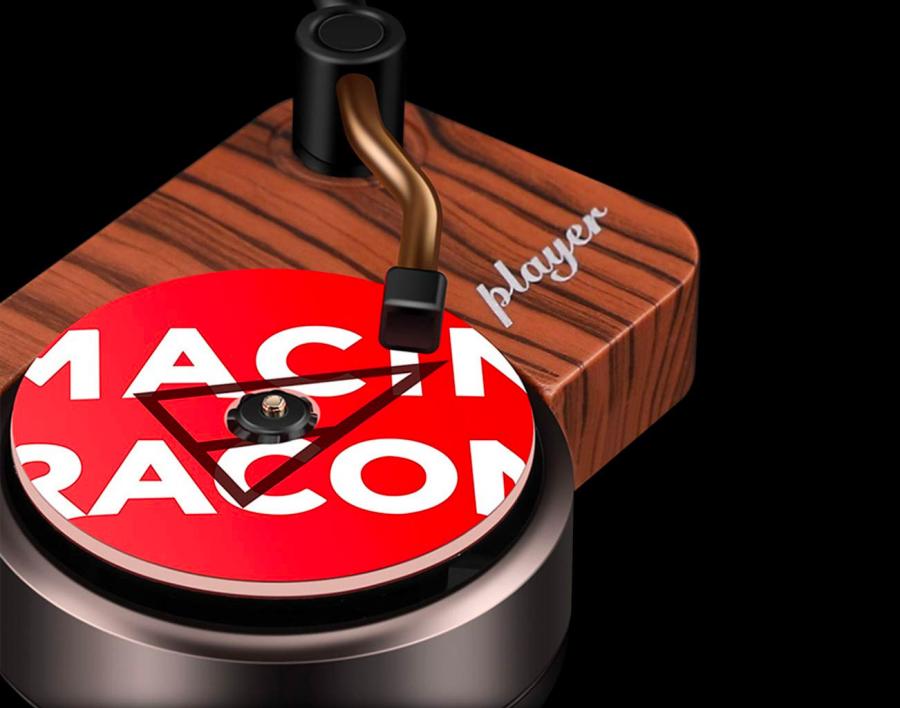 Kind of like the solar powered car humidifier and the waterfall dripping smoke incense burner, this turntable air freshener takes a simple aromatherapy product and turns it into something unique and stylish.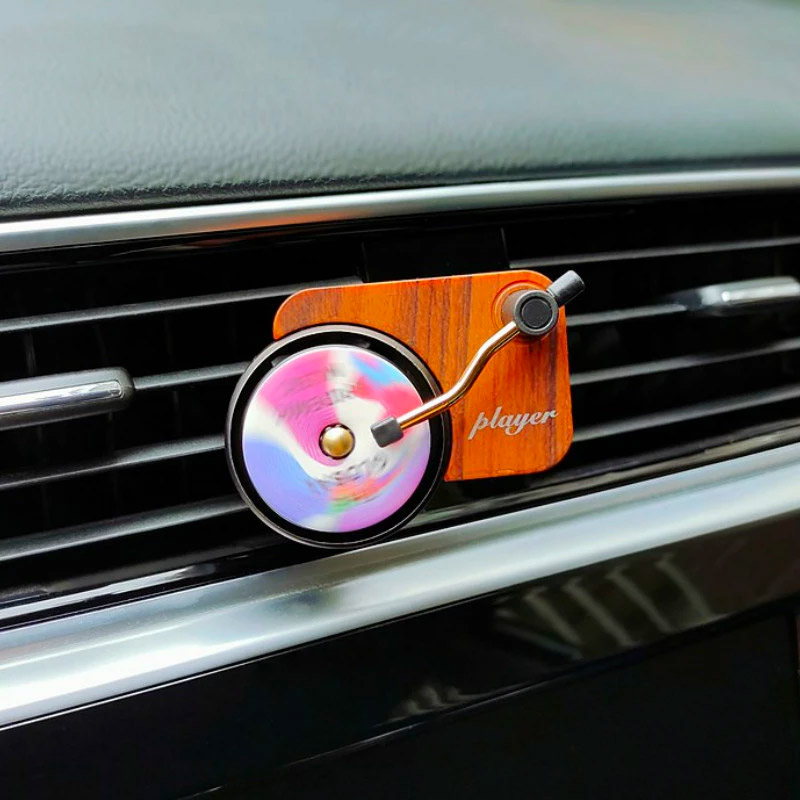 This essential oil diffuser can be attached to your car's AC vents. Once the blowing air contacts the mini turntable, the little LP starts to spin just like a real record player!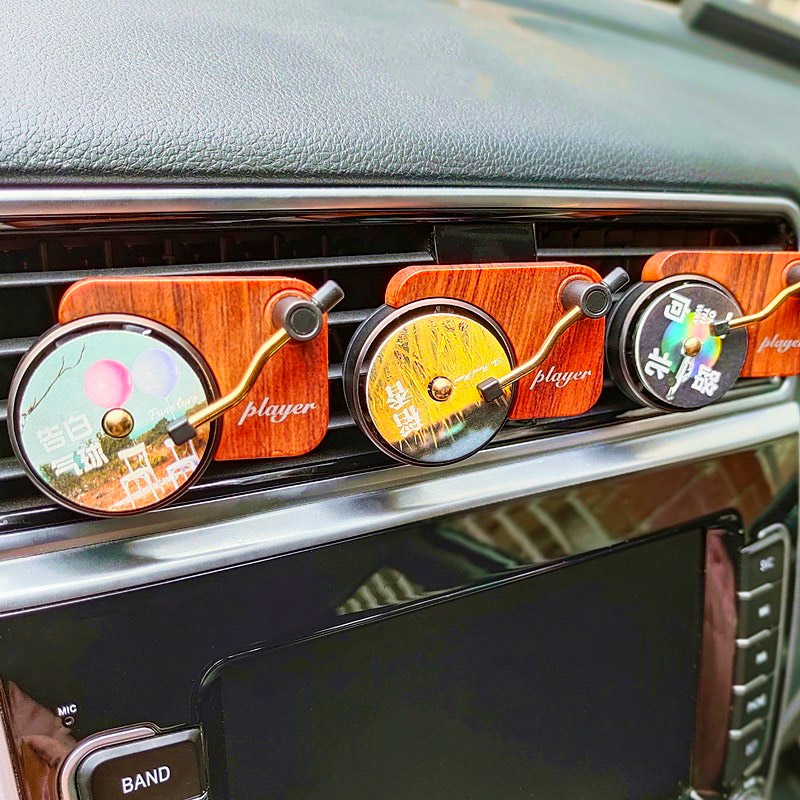 The purchase comes with one essential oil diffuser with built-in vent clip and three record-shaped oil "pads" that you can switch out whenever the scent fades.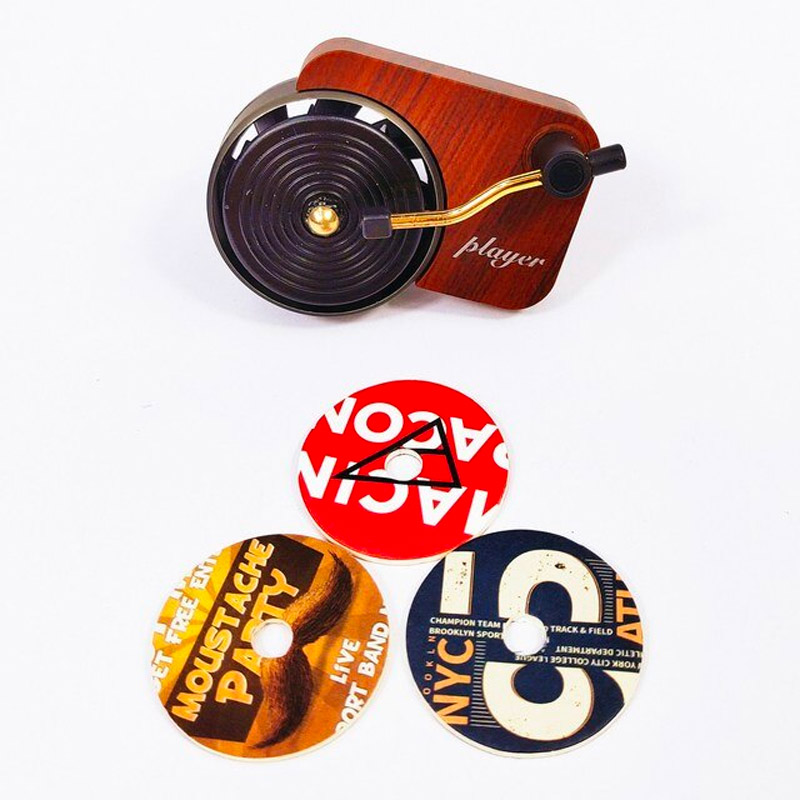 The aromatherapy diffuser has a turntable arm that can actually be placed on the oil pads as though you're lowering the needle, and the record player's "base" looks like it's made of real mahogany wood.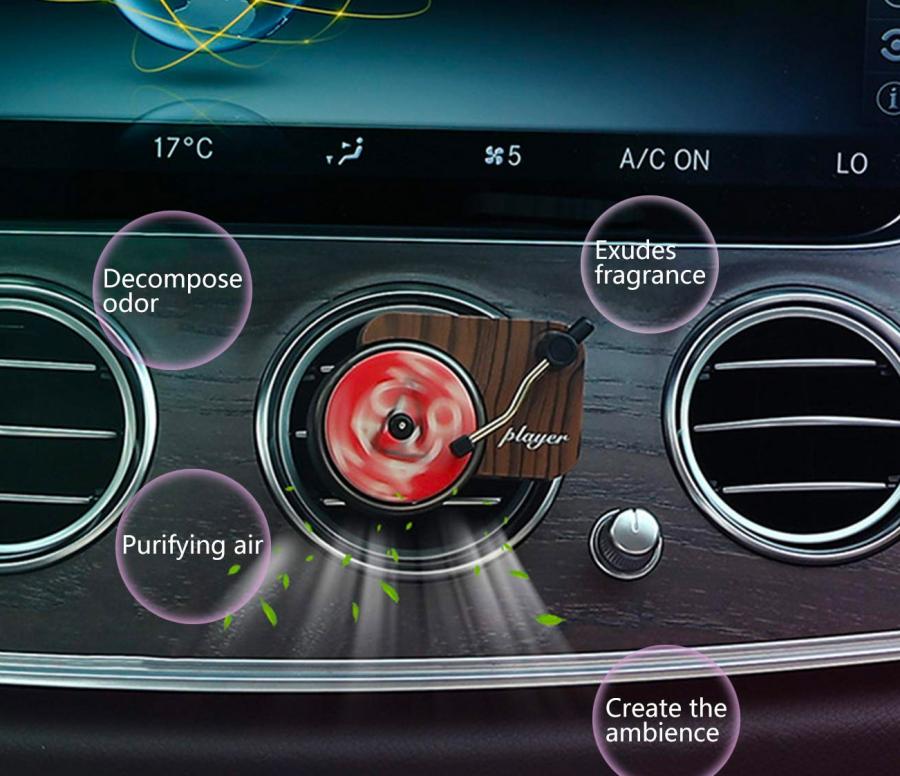 The back of the record player car air freshener has knobs that connect to pretty much any car air vent!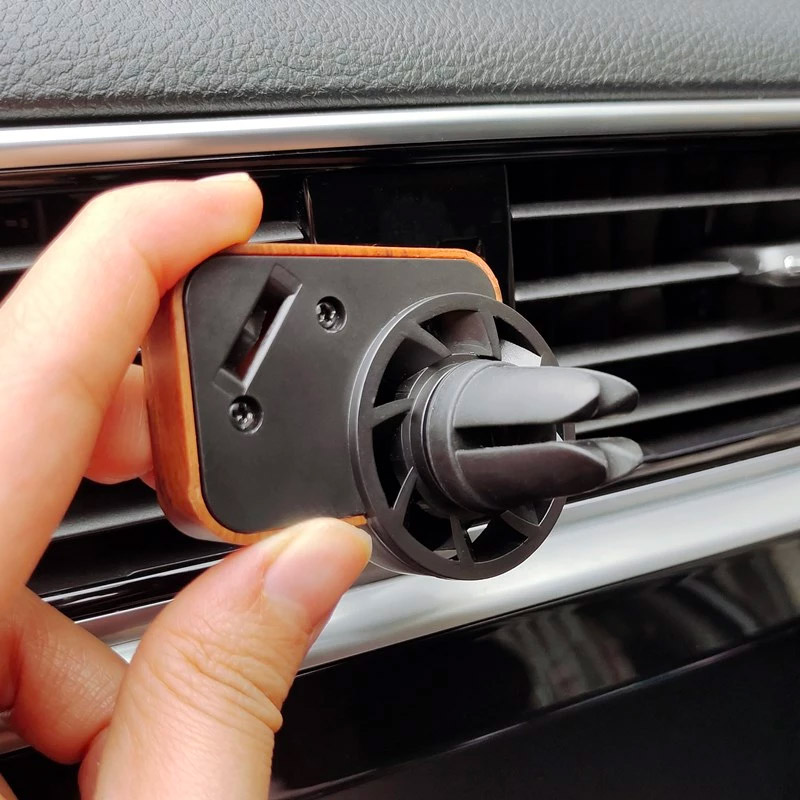 Whether you're an aspiring DJ or simply a music lover, I can't imagine a better way to add a bit of personal flare to your vehicle's interior - plus it'll get rid of any unpleasant smells!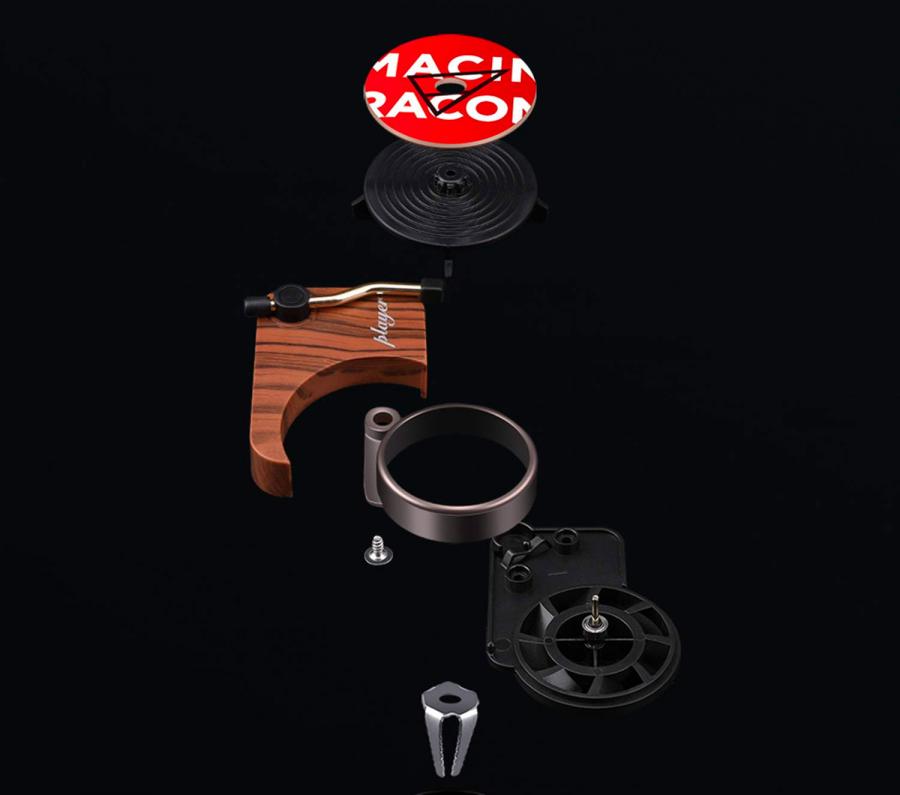 While people admit that the scents aren't particularly strong, folks that buy the turntable air freshener are completely in love with the product's clever design and spinning function.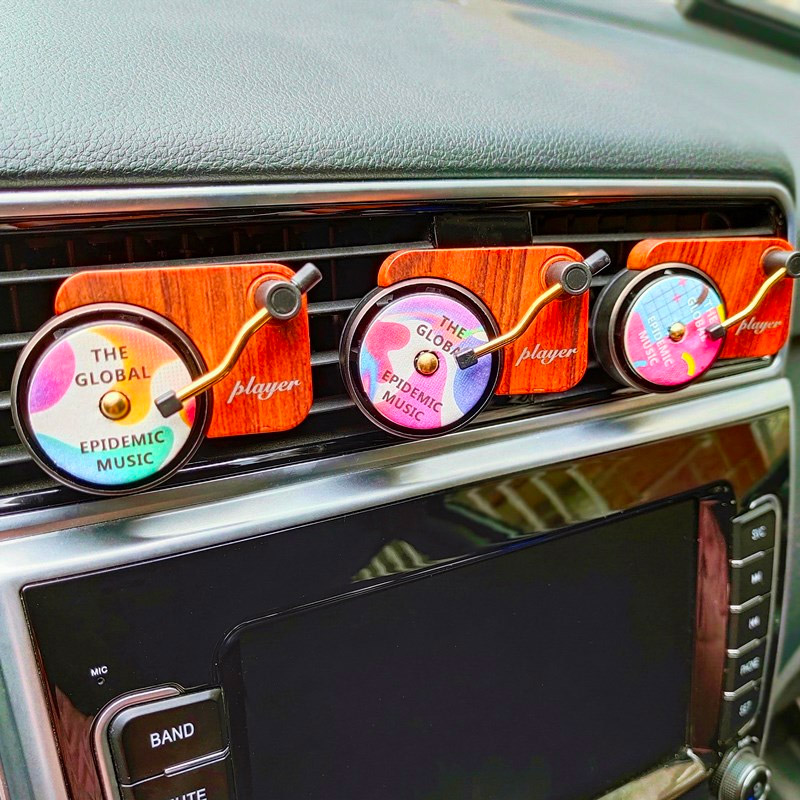 As one five-star review, left by a customer with the username "musicnerd72", stated, "Being a fan of vinyl and turntables, this is the coolest little conversation piece. It spins nicely and quietly. I read all the reviews about the scent not lasting long, but that was fine with me. I mainly wanted it for looks only. I'm not the type to use air fresheners in my car. Yes, they had a little scent, but quickly vanished within a few days thankfully."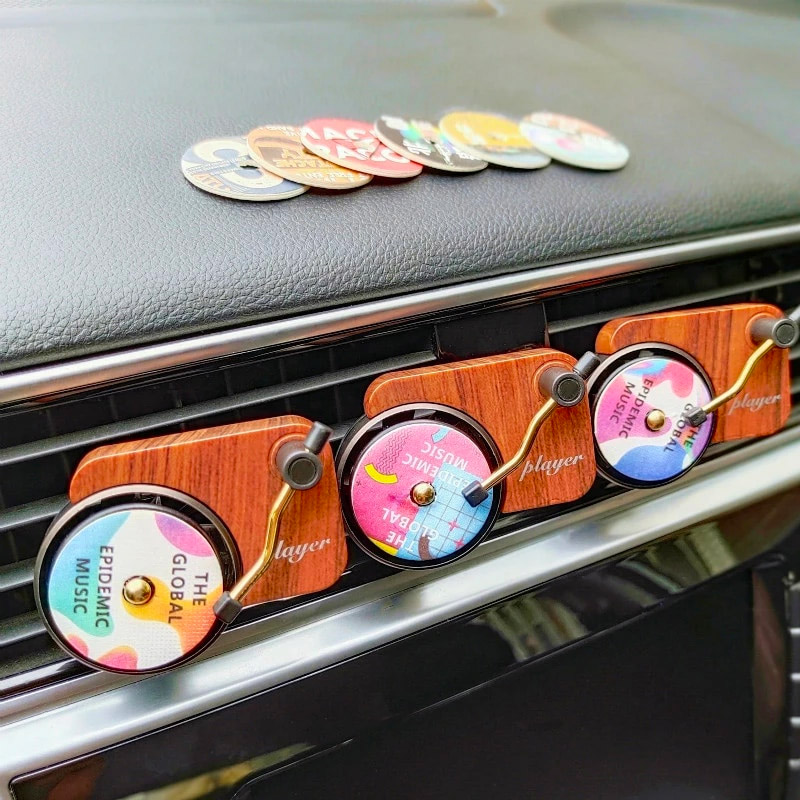 In addition to the records themselves, stuff that puts a twist on the classic turntable design is also becoming quite popular. Perhaps you recall the miniature Volkswagon mini vans that ride on your records or the turntable crafted from a real tree trunk? Both of those products show the world that you have good taste in music and an impeccable eye for vintage design.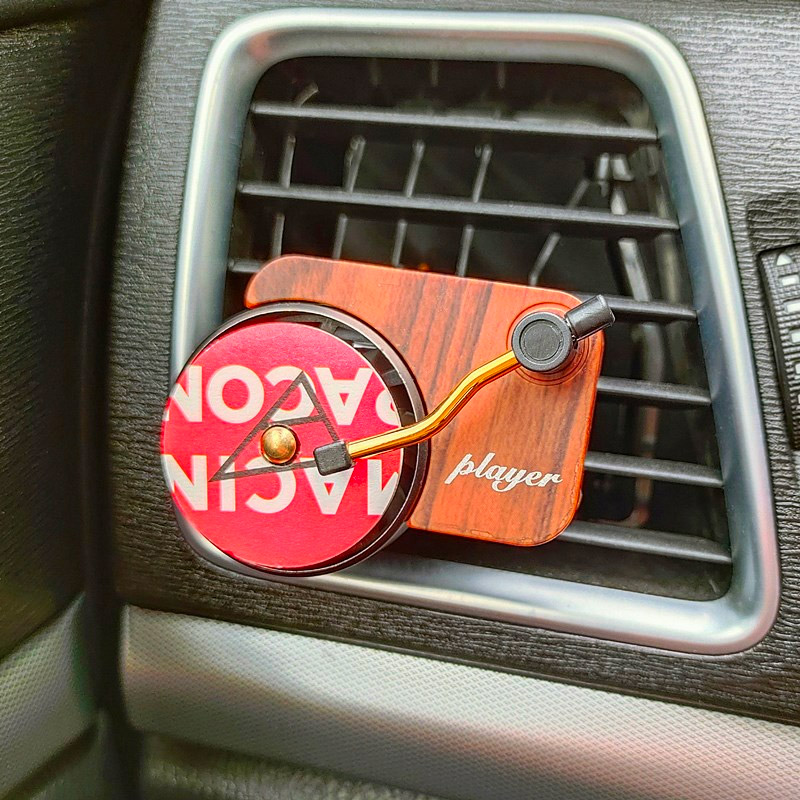 You can snag this clever record player car freshener on Amazon for around $10 bucks!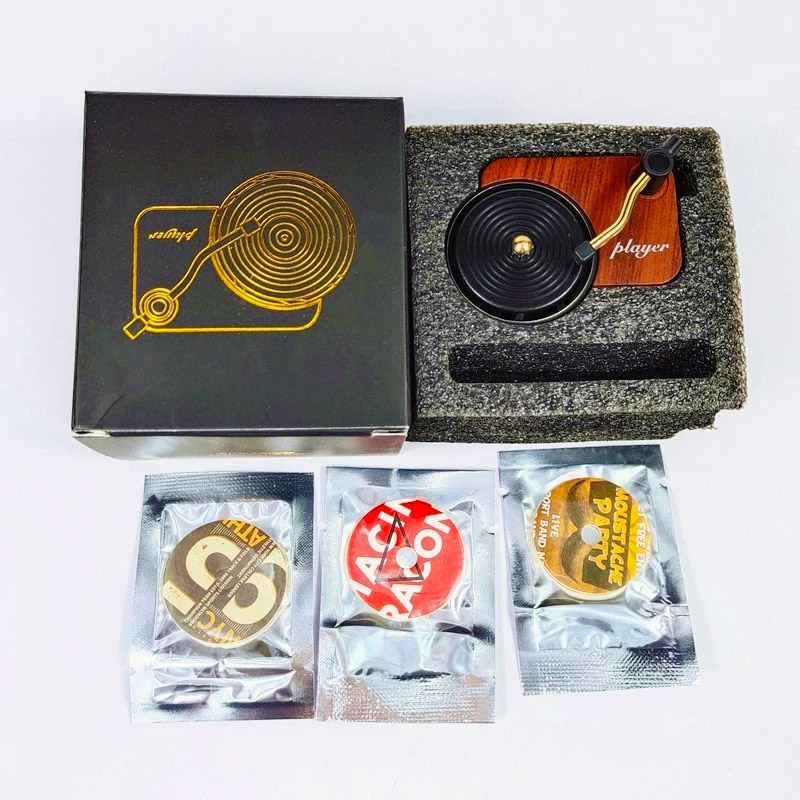 The unique record player air freshener for the car would also make for an awesome gift for music fans or anybody with a passion for retro design!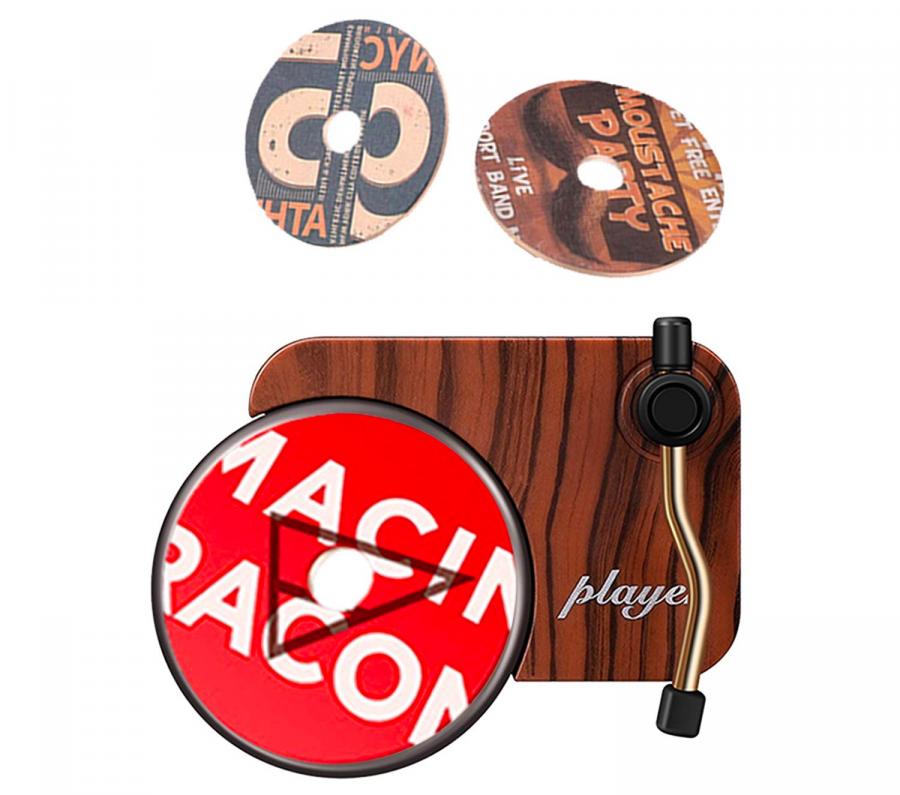 Check out the retro vinyl record player car air freshener in action via the video below!
Subscribe To Our YouTube Channel