Solar Powered Car Humidifier
By Ryan on 12/13/2017 9:42 AM (Updated: 01/31/2018 1:48 PM)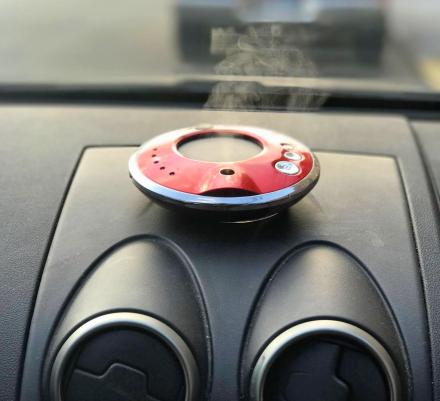 If you are one of the millions of people affected by dry air, you are going to like this product. I don't know about you, but my sinuses go crazy when the air gets too dry, which leads to headaches, and plenty of dry skin. So a humidifier is pretty handy to put some moisture in the air and give me some relief occasionally. This Solar Powered Car Humidifier will help to improve the quality of the air in your vehicle.
Along with working as a car humidifier, this device also works as an oil diffuser, which allows you to create a spa-like environment your for your daily commute with some relaxing and therapeutic aromatherapy scents. This car humidifier lets you enjoy all your favorite essential oils and the aromatherapy benefits that go with them.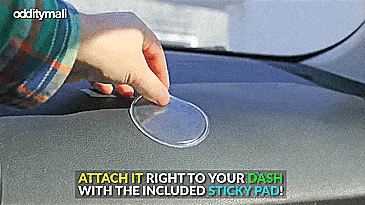 Since the center of the device is filled with small solar panels, it can charge while you drive (assuming it's in direct sunlight). Otherwise if there's no sun, you can always plug it in to charge as well using the included car charger.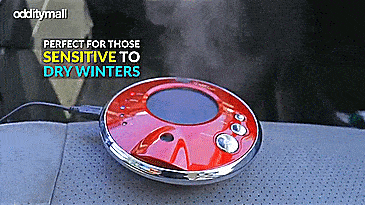 This unique car gadget works as both an air humidifier and an aroma diffuser. The pleasant smells that it emits will help to lift your mood, relieve tension and anxiety, boost your metabolism, relieve driving fatigue, and more.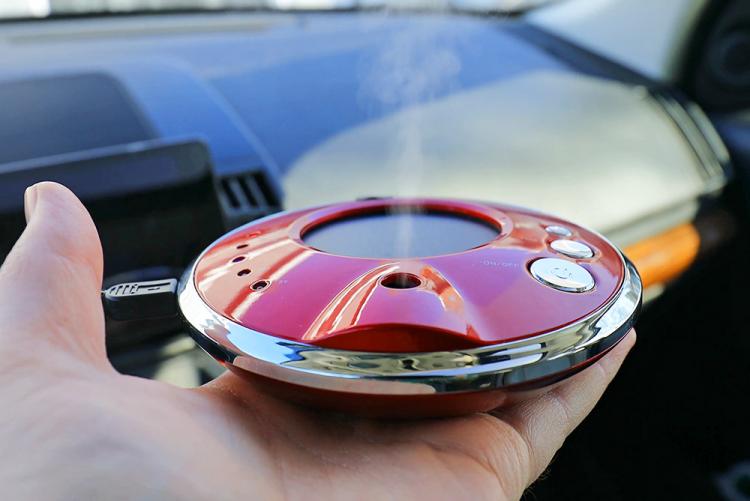 The solar powered car humidifier comes in a few different colors to choose from, and is easily controlled with just 2 buttons, one to turn it on and off, and another to control the misting modes.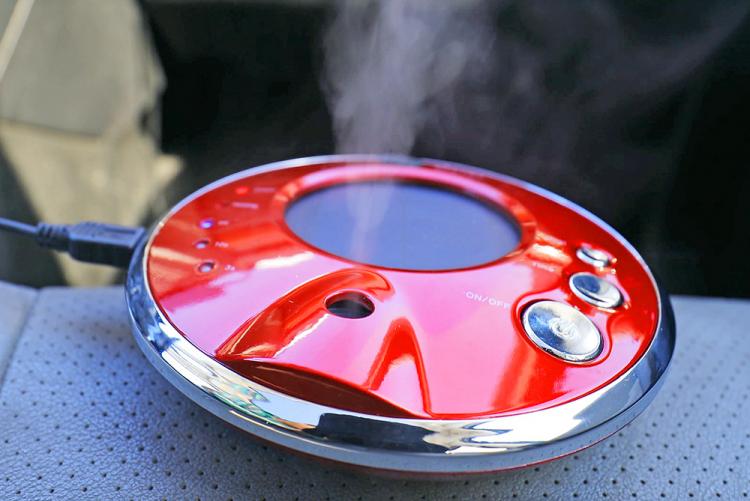 I've never tried aromatherapy myself, but this product makes me want to give it a go. Just set the device on your dash with some direct sunlight, with 3 oz of water and a few drops of your favorite oil, and you're good to go. Isn't your health worth it? This will make your stressful drive a pleasant experience.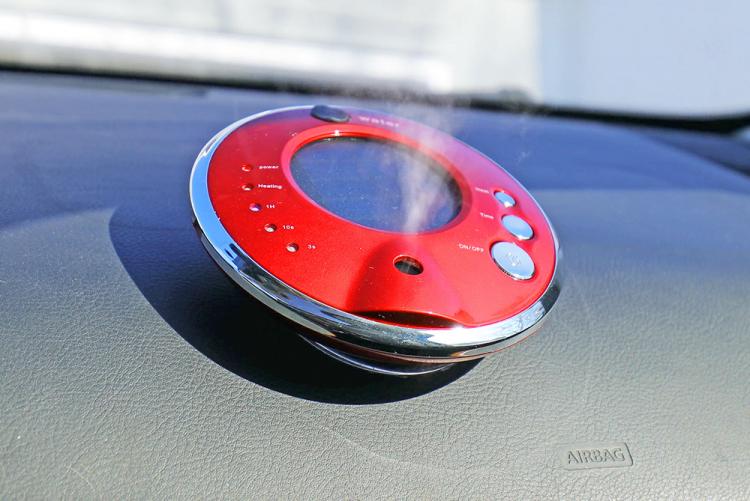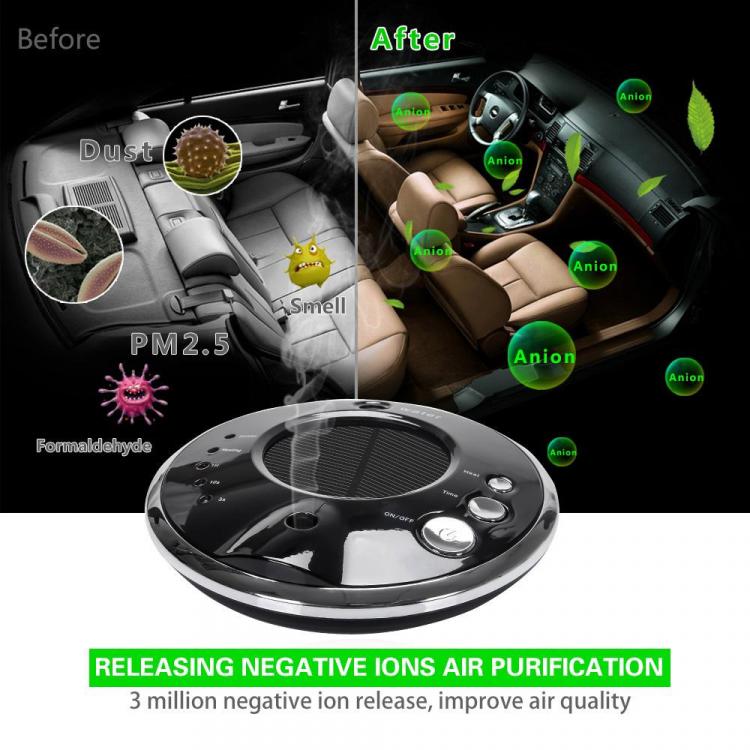 Check out the solar powered car humidifier in action via the video below.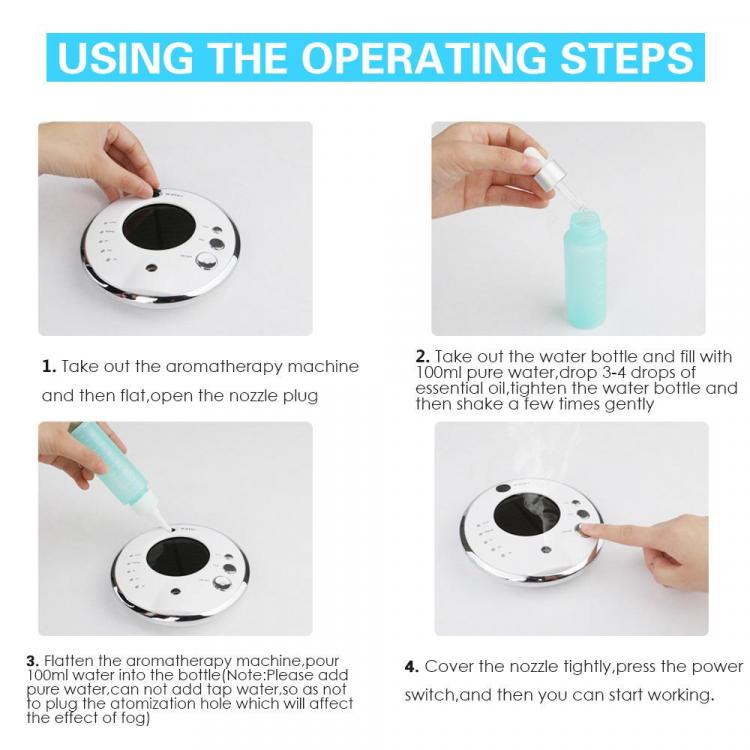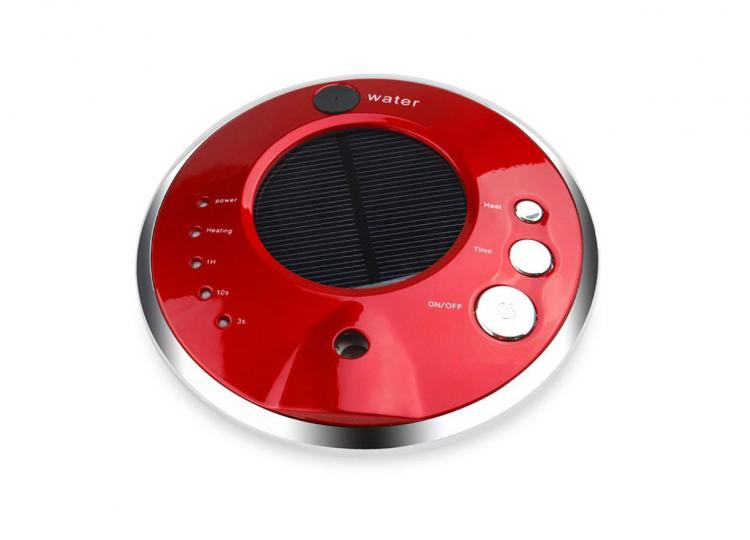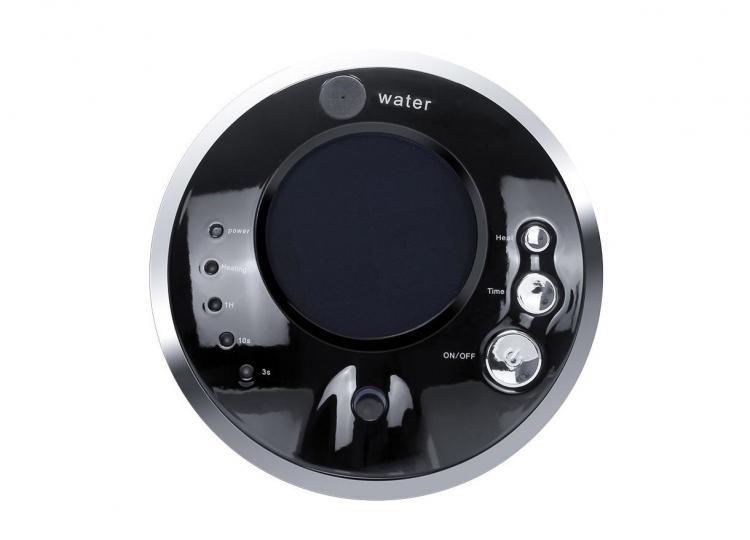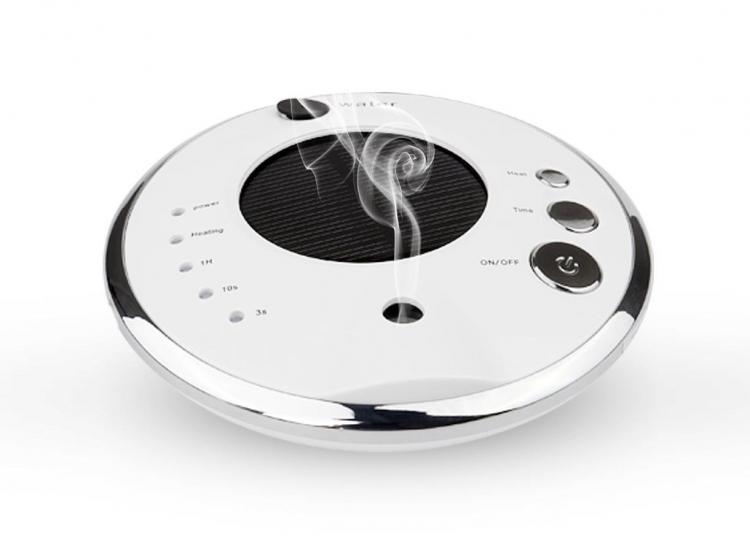 Subscribe To Our YouTube Channel