Zombie Cookie Cutters
By Ryan on 10/04/2017 2:20 PM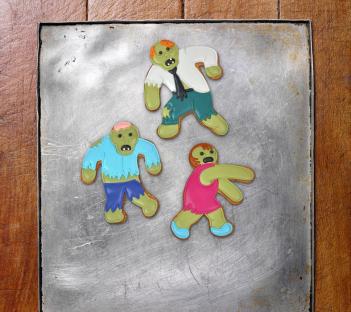 We as humans need to make cookies. No matter what the occasion, there are going to be cookies themed for whatever the event is you're attending. Since Halloween is just around the corner, you're going to want to get some of these zombie shaped cookie cutters.
These hilarious, yet kinda spooky cookie cutters allow you to make cookies in the shape of zombies. It's then up to you what type of zombie comes out of it, since you get to design it yourself with your own frosting. These are a perfect Halloween activity for the kids!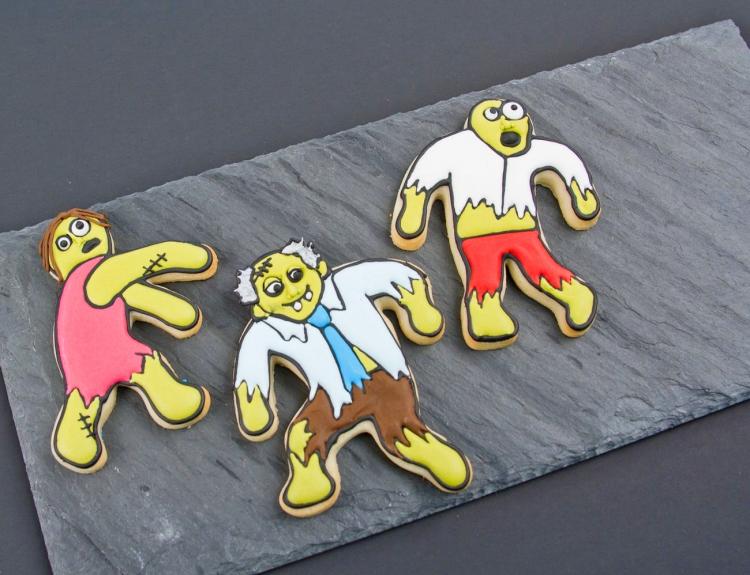 Since you apply the frosting yourself, you can decide on how ragged you'd like to make their pants and shirt, how bloody you'd like to make their face, and just how much brains you'd like hanging out of their skull.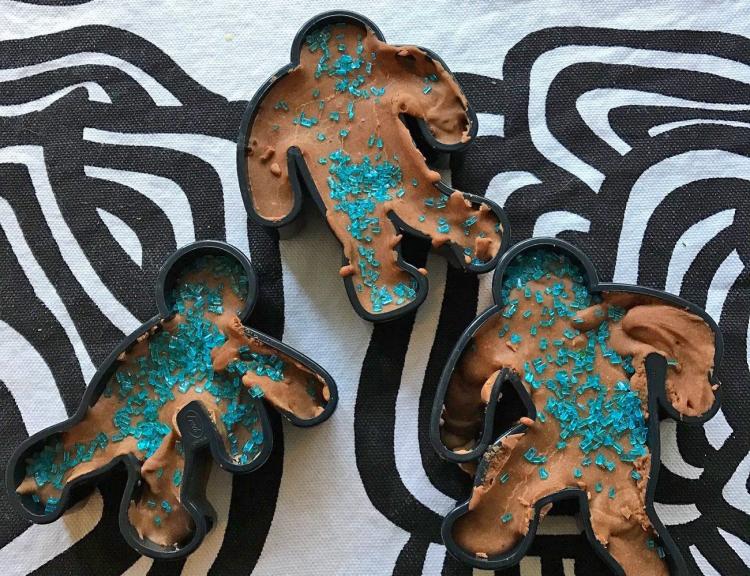 The best part about the zombie cookie cutters are that even if you sneak a bite out of one of the zombie's legs and put it back, no one will notice, as they'll just think the zombie is missing a leg.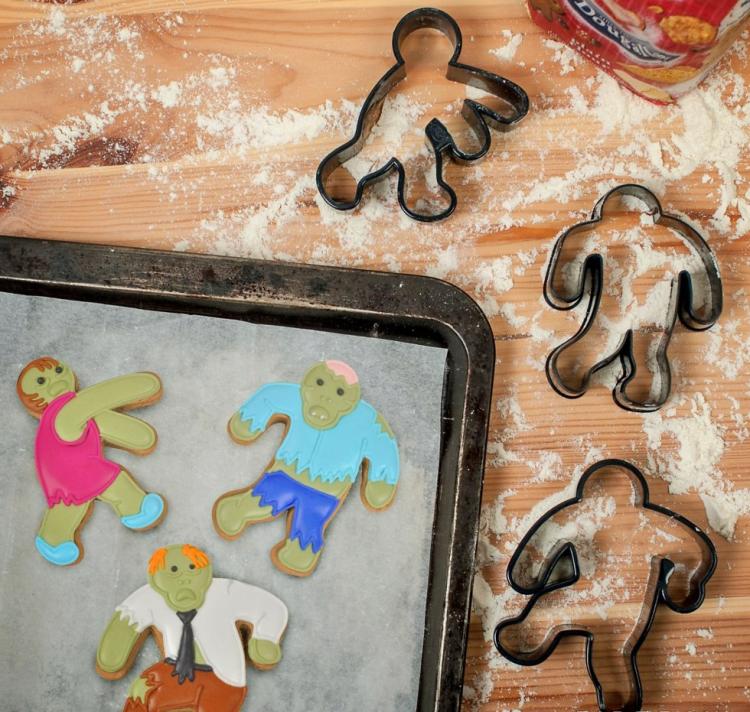 The zombie cookie cutters come in a set of 3 different zombie positions, are made from ABS plastic, are packaged within a clear and plastic gift box, and is a great addition to your Halloween party this year.