ZipStitch: Laceration Kit Lets You Close Wounds Without Stitches
By Ryan on 09/21/2018 9:53 AM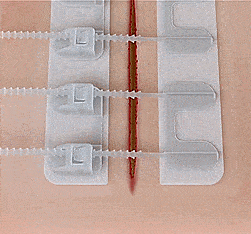 When you get a deep cut on your skin while out and about, it's sometimes not the easiest to just hop on over to an emergency room to get stitches put in, nor is it the cheapest route. The ZipStitch is a DIY hoe laceration kit that allows you to easily close and heal deep cuts by yourself without the need for stitches.
To use it, you'll first want to wash your hands, control the bleeding of the wound, then clean the wound to prevent infection while removing any debris or dirt that might have gotten into the cut. You'll then want to make sure the wound and he surrounding area is completely dry in order to make sure the adhesive stays on your skin.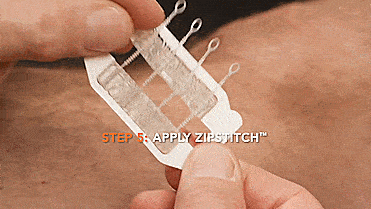 You can then place the ZipStitch over the wound with the cut directly in the center of the device. Press the adhesive on firmly on both sides of the wound and peel away the white casing along the edge of the ZipStitch. Then press the wound closed while pulling on each zip-tie on the device. This will lock the wound closed until healed. Make sure to not over-tighten, and to stop when the edges of the wound touch.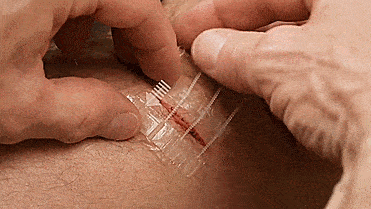 With clean scissors you can cut the excess straps so they don't get in the way. You'll then want to apply a protective dressing over the wound and over the ZipStitch. Just make sure the adhesive on the bandage does not touch the ZipStitch itself so that it won't get disturbed when changing your bandage. The ZipStitch can be kept on your wound for up to 7 days if needed.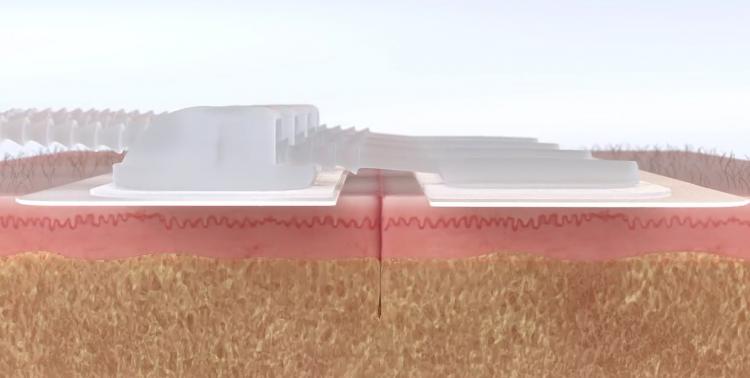 The ZipStitch is the only surgical quality wound closure device that's available without a prescription, this means that virtually anyone can treat a minor cut by themselves wherever they are, without the need to go to an urgent care or a doctor.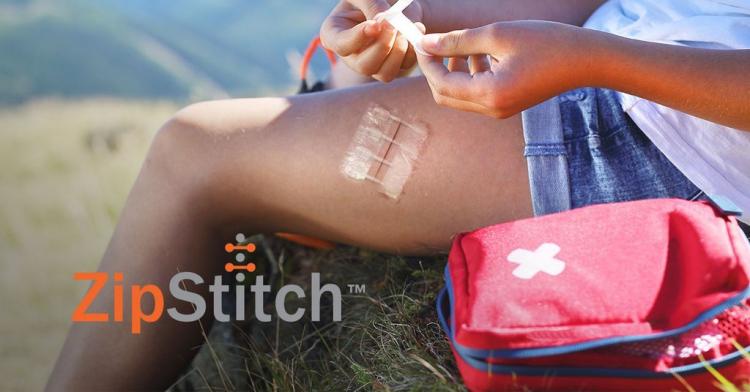 The ZipStitch Laceration Kit comes with 1 ZipStitch to close the laceration, a gauze pad to stop the bleeding, an alcohol wipe to clean the wound, along with a bandage to cover and protect the the closed wound.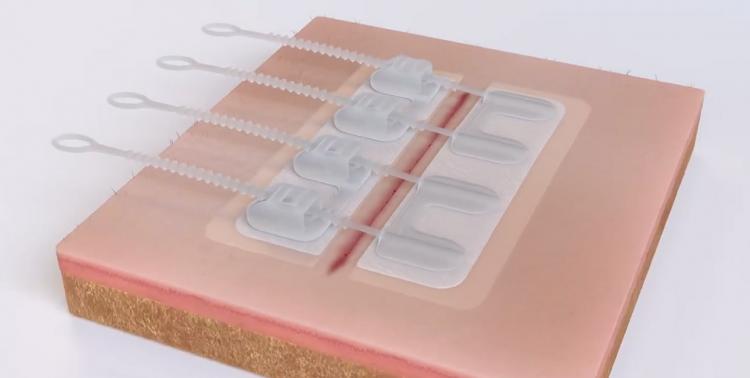 The ZipStitch can close a wound up to 1.5 inches in length, though you can use more than one at a time for longer cuts.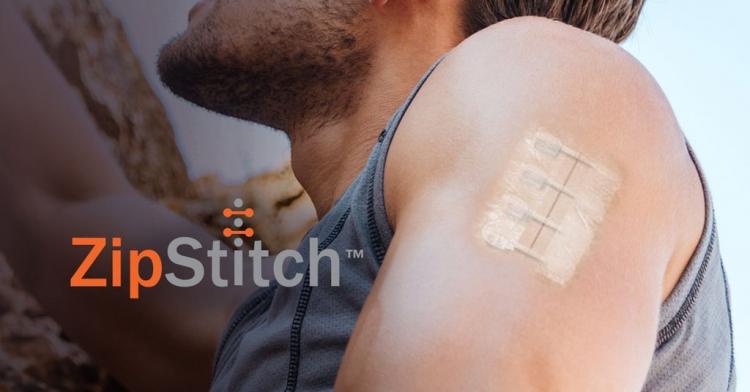 Check out the ZipStitch laceration kit that lets you close open wounds without stitches in action via the video below.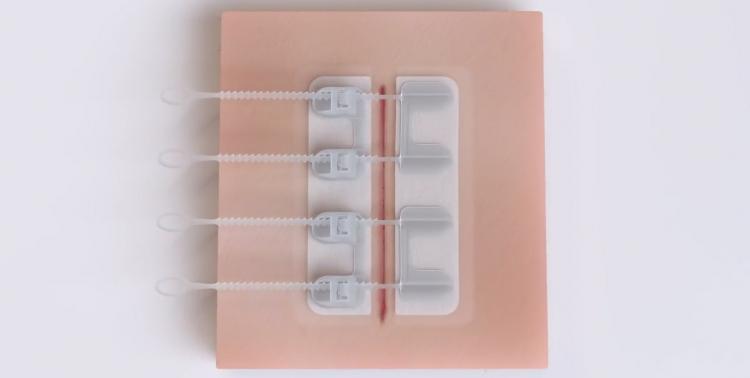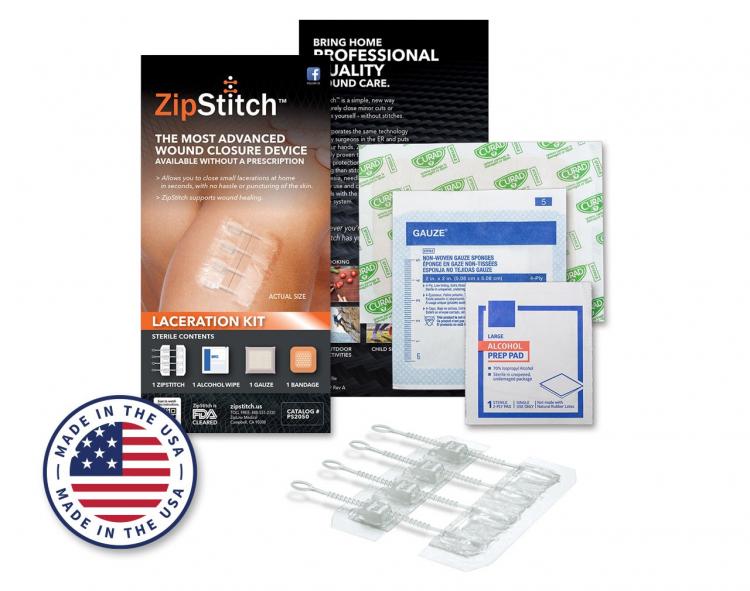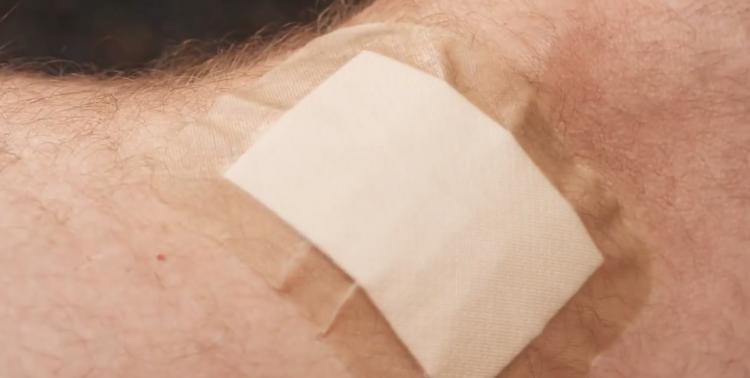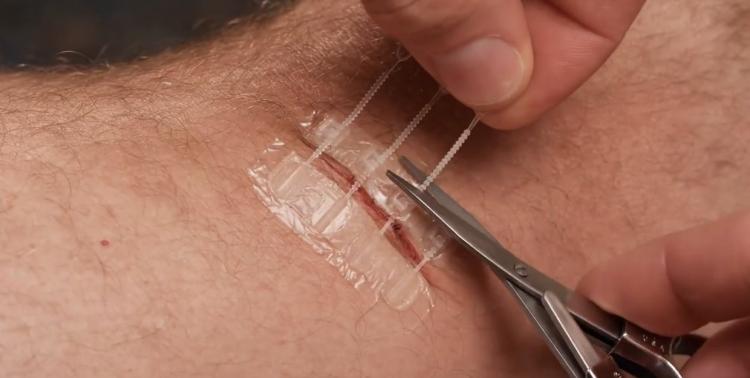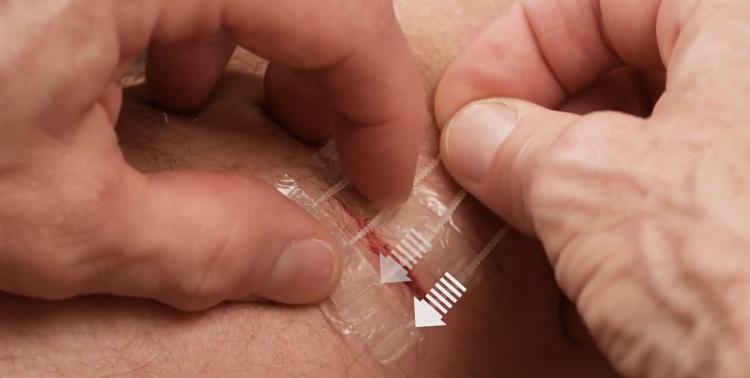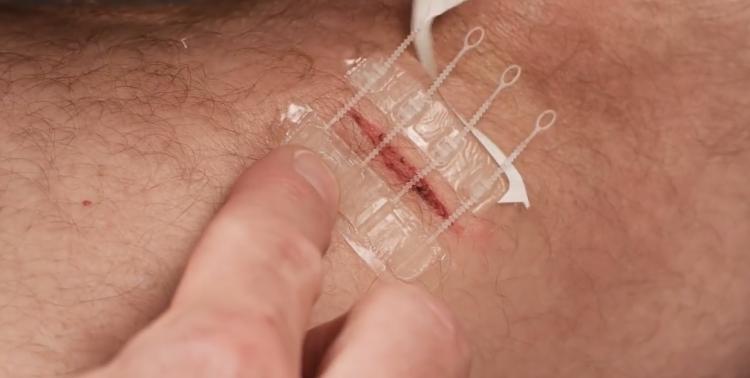 Subscribe To Our YouTube Channel