This Inflatable Hot Tub Sets Up In Just 20 Minutes
By Ryan on 05/31/2022 9:41 AM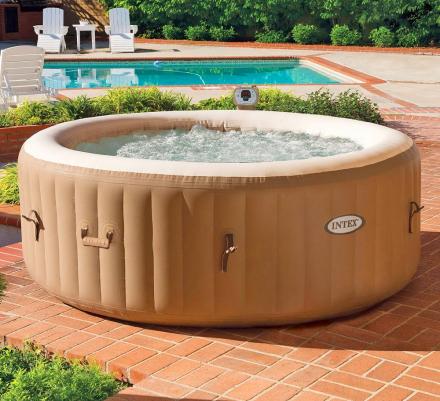 Unless you've got some money to throw around, you probably don't have the room to put a hot tub in your home and keep it there forever. Well, thank God that inflatable hot tubs are a thing that exists now. This 6-Person Inflatable Portable Heated Hot Tub lets you enjoy the fun and relaxation of a hot tub, with the added benefit of being able to put it away when you don't need it.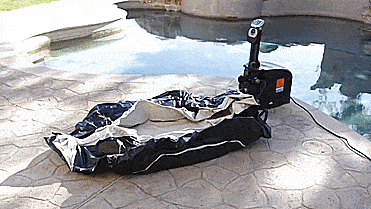 Enjoy the soothing hot water as you are surrounded by bubble jets, with 5 of your closest friends. It has an easy-to-use control panel that activates the 170 high-powered bubble jets that surround the interior of the spa, giving you a beautiful and relaxing massage.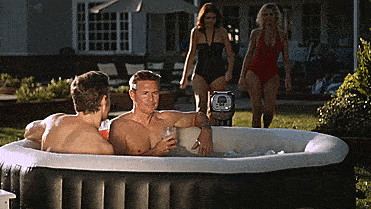 The inflatable hot tub is ready for water in about 20 minutes and can be deflated just as easily to store it away or take it with you!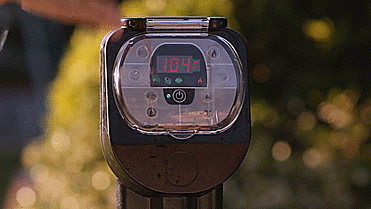 The inflatable hot tub even comes with its own pump, water heater, and everything you'll need to get going!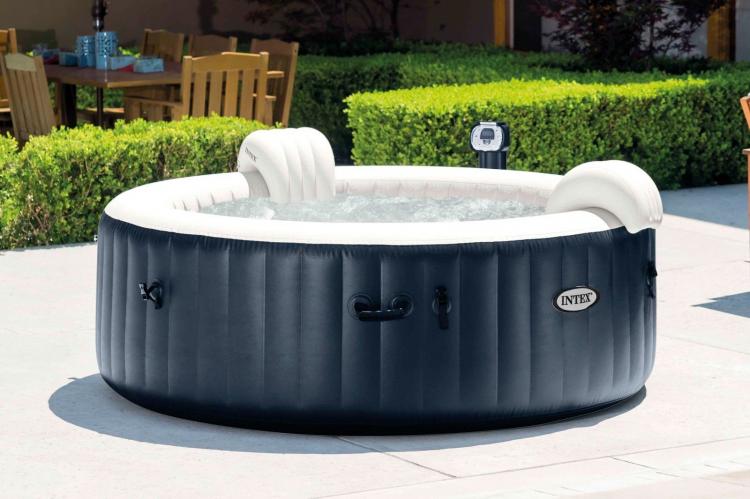 This innovative hot tub heats the air prior to bubbling through the water and this is key, because it heats the water a lot more effectively.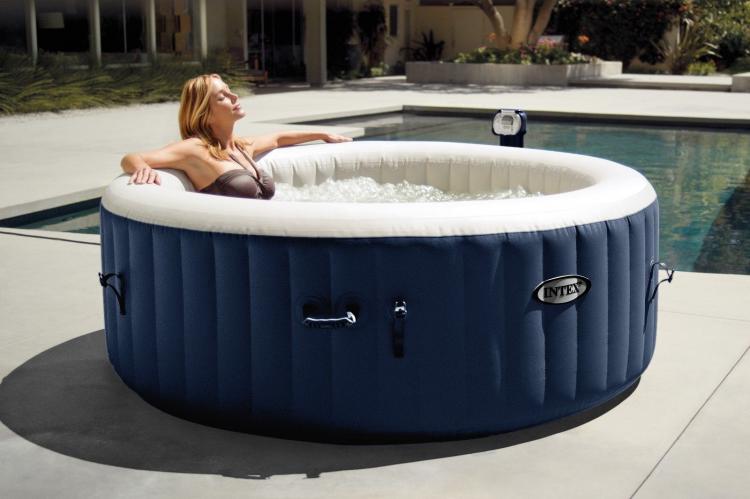 This inflatable hot tub is going to be amazing on those cool nights, after a long day's work. You'll feel the days stress just melt away as you soak up that heat and relax for hours.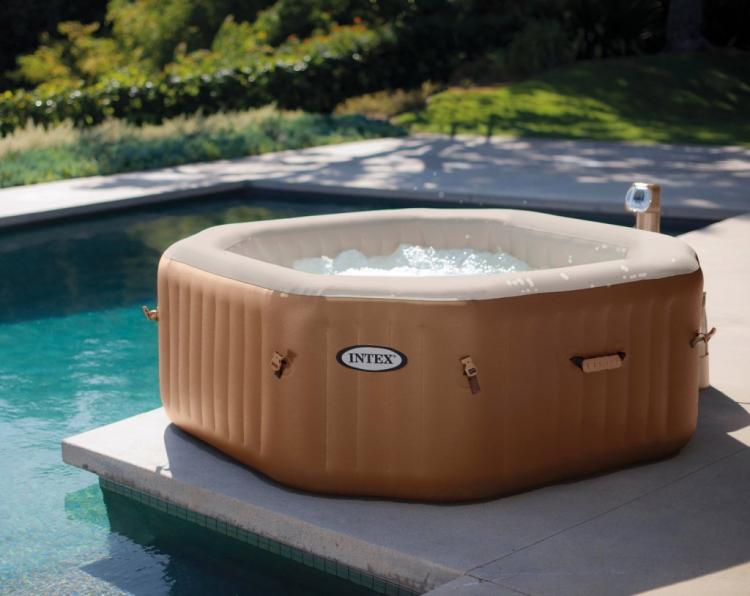 Even though the inflatable spa is a bit smaller than most standard hot tubs, it can still comfortable fit up to 6 adults!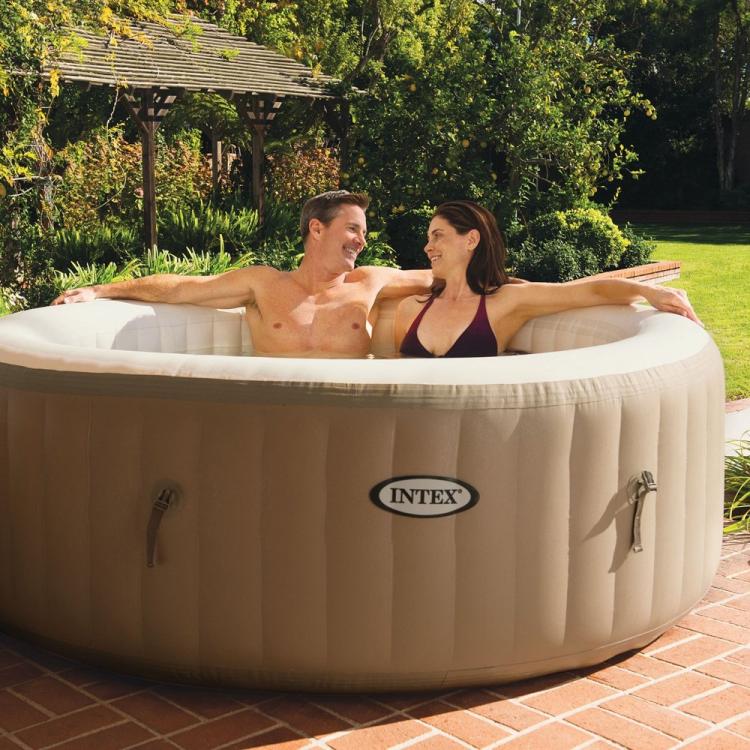 Unlike most hot tubs that weight thousands of pounds, this one weighs just over 100 lbs so you can actually move it around easily when empty!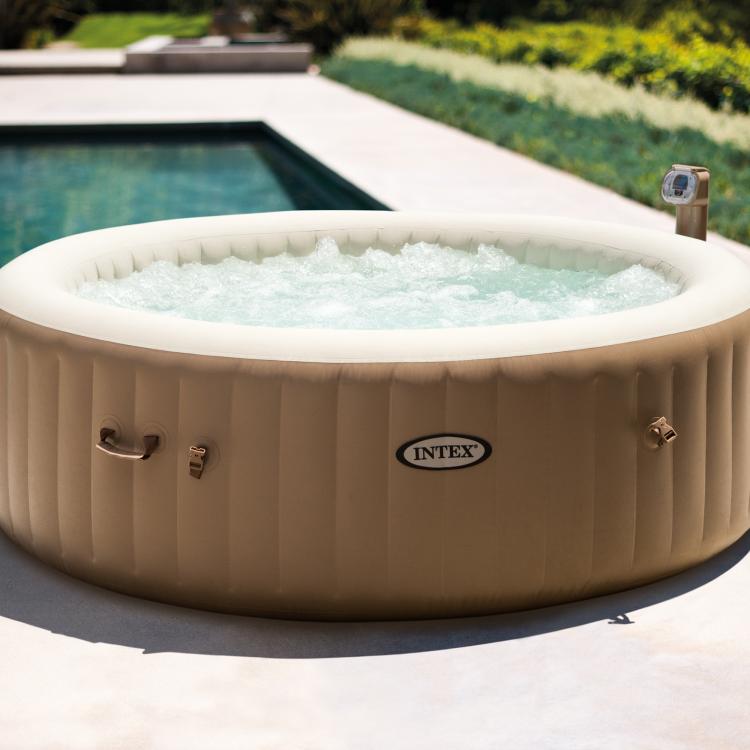 It also comes with an inflatable cover that keeps the hot tub sealed and clean when not in use!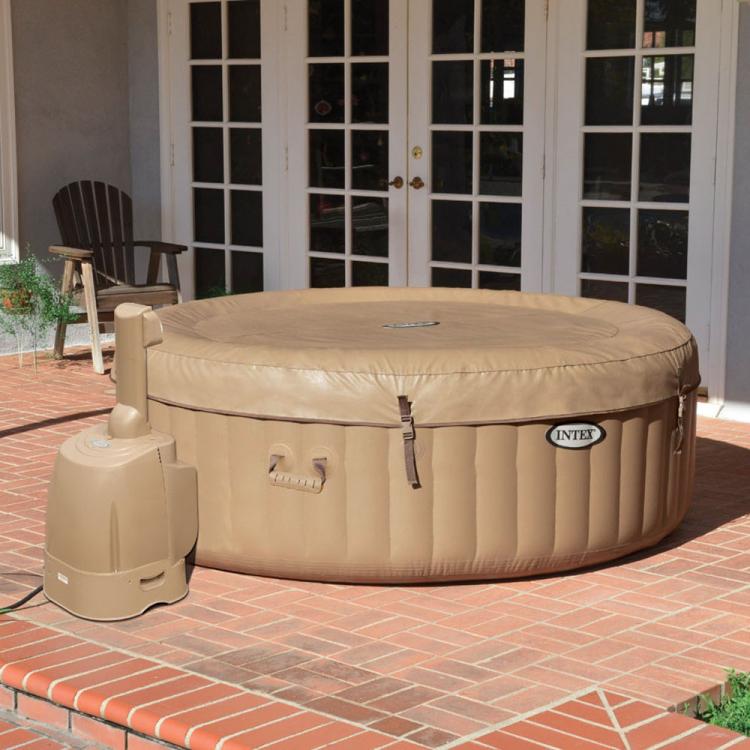 The Intex inflatable hot tub comes in a few different color to choose from, including beige, dark grey, and more.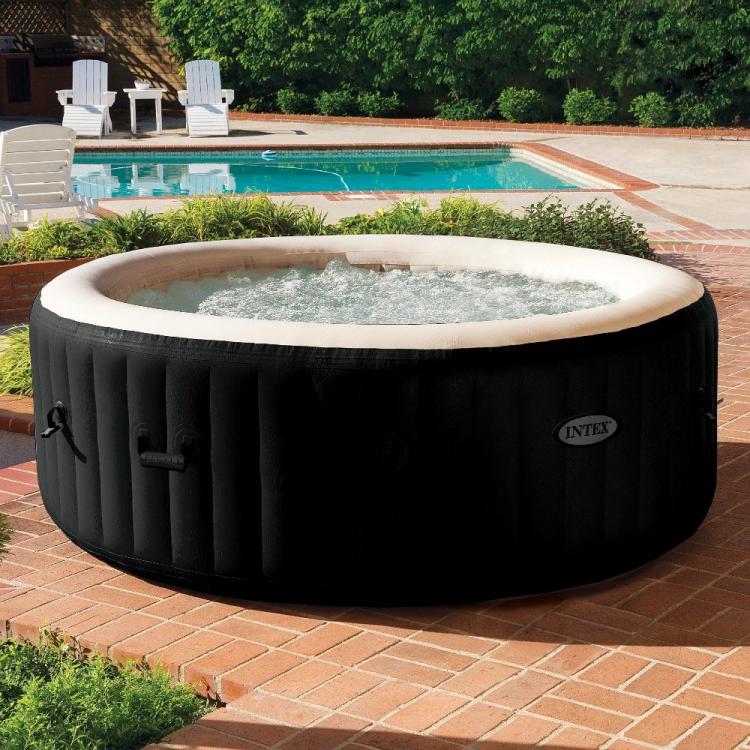 The inflatable spa has a temperature range of 68ᵒ to 104ᵒ F, though to reach its maximum temperature, the outdoor temp must be at least 50 degrees F.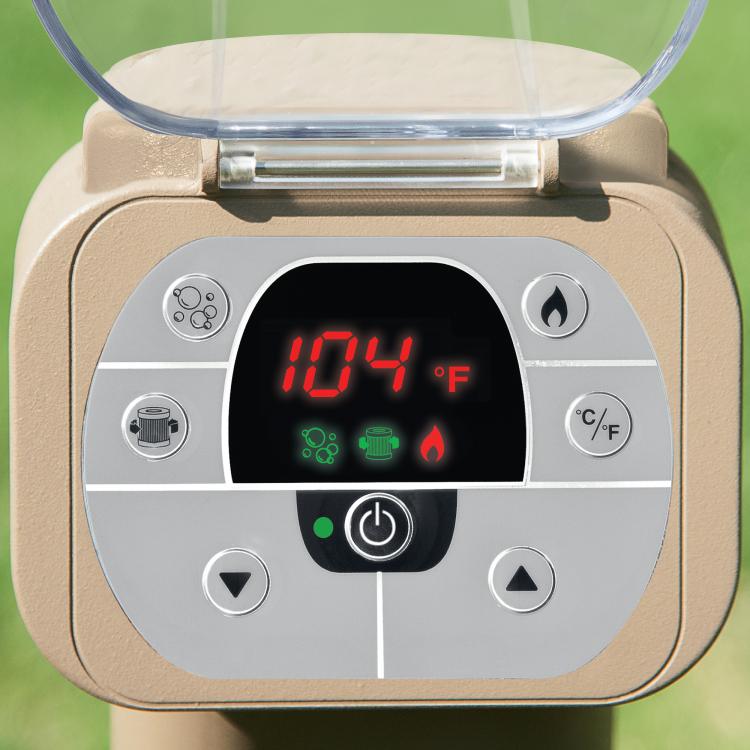 Accessories for the inflatable hot tub are also available, such as headrests, cup holders, attachable tables and more. Find them on Amazon here.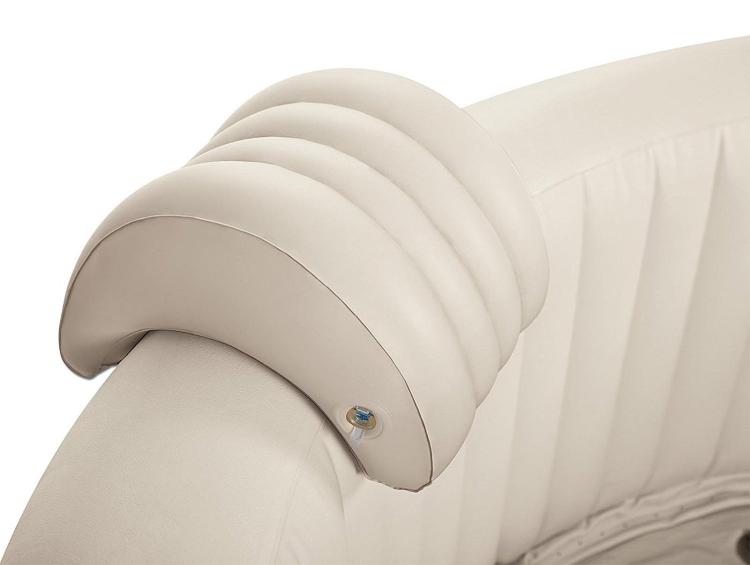 The bottom of the inflatable spa is extra soft and padded so even though there are no seats in the tub, the bottom is extra comfy!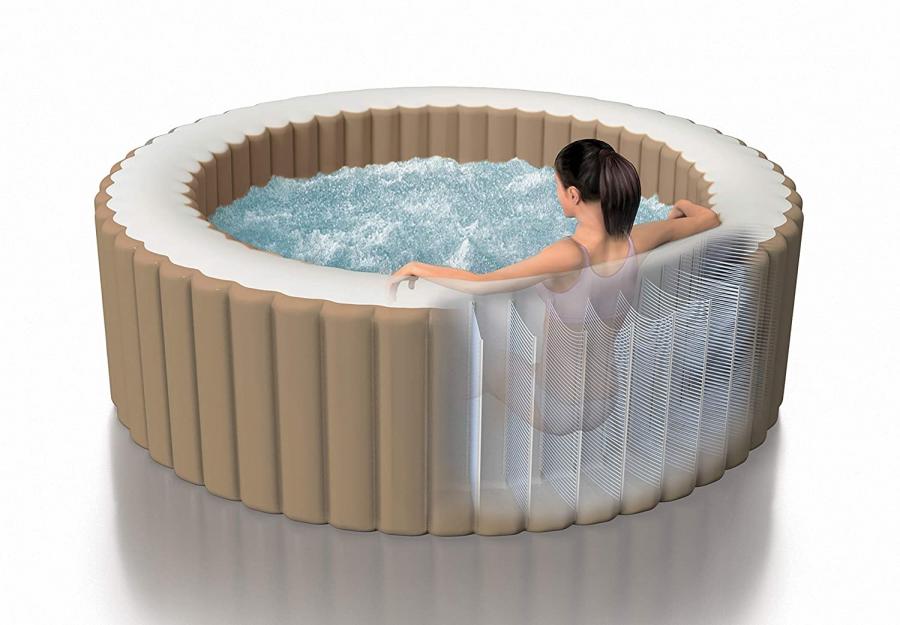 The entire bottom perimeter of the hot tub is also lined with bubbles that shoot out for a nice massage on your lower back while you sit in the tub!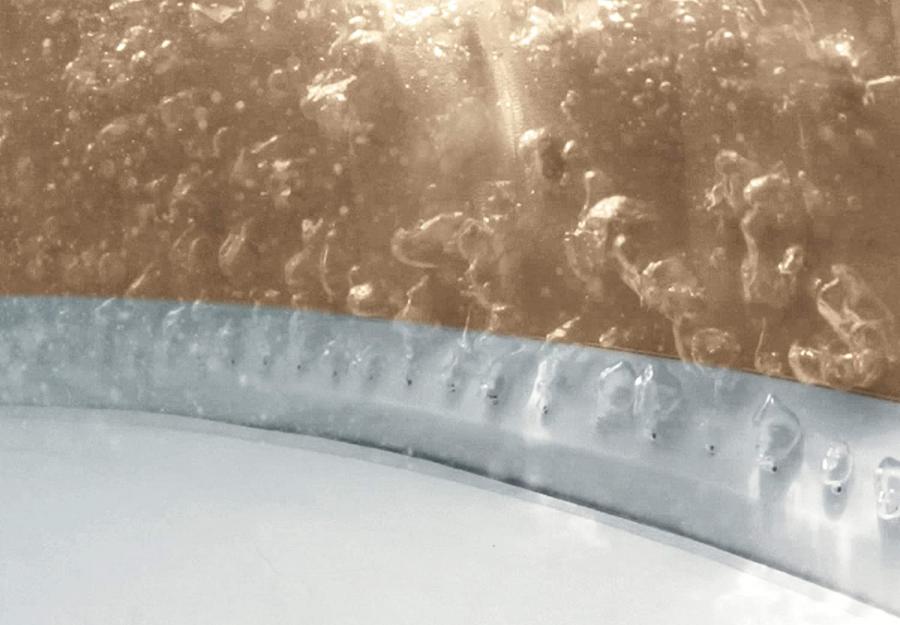 The hot tub inflates very tight so you can even sit on the side of it without any issue as it becomes very hard and sturdy!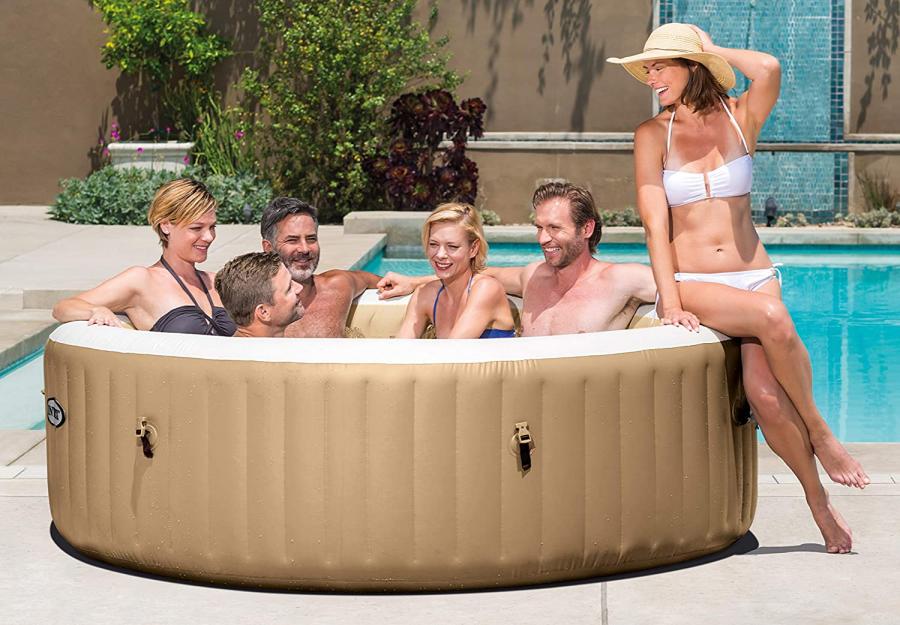 Setup is quite simple and takes around 20 minutes, though your first time may take a bit longer to get familiar with all of the different pieces.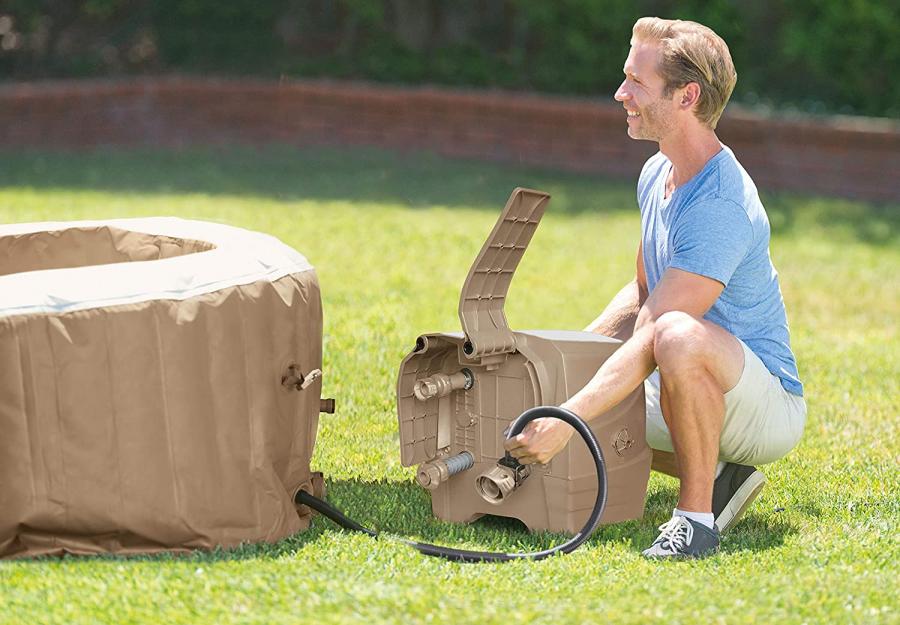 Clips around the side of the inflatable hot tub keep the cover securely fastened to prevent it from flying away in high winds or bad weather!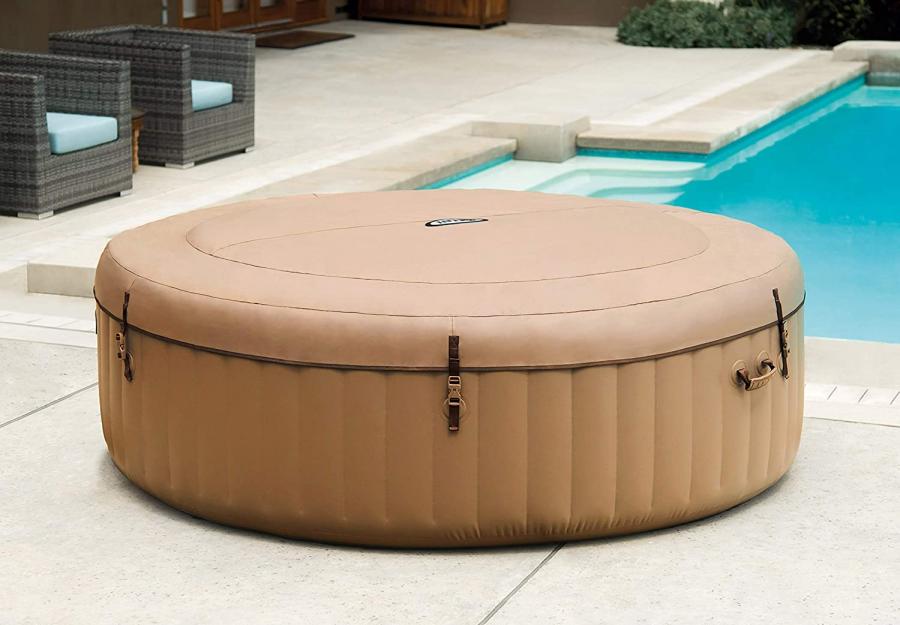 Instead of shelling out thousands for a standard hot tub, why not get one of these super easy to setup and maintain inflatable hot tubs for just a a few hundred bucks on Amazon!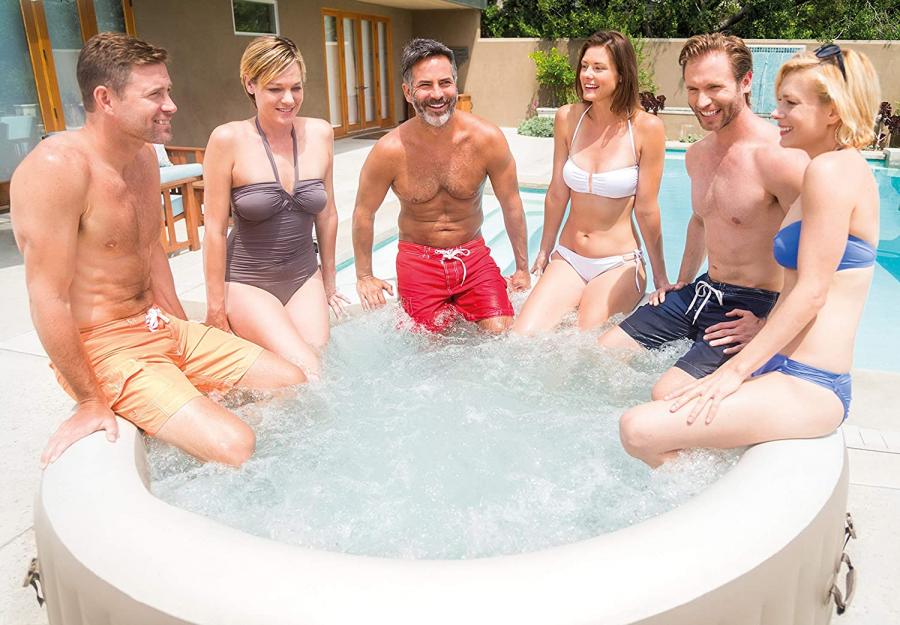 Check out the Intex inflatable hot tub in action via the video below.
Subscribe To Our YouTube Channel