Inflatable Hot Tub Sets Up In Just 20 Minutes
Date Published: 09/08/2017 12:25 PM (Updated: 10/23/2018 2:17 PM)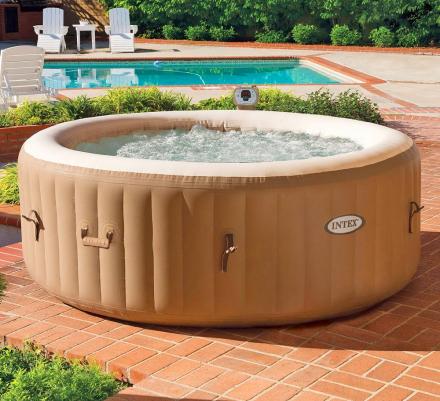 Unless you've got some money to throw around, you probably don't have the room to put a hot tub in your home and keep it there forever. Well, thank God that inflatable hot tubs are a thing that exists now. This 6-Person Inflatable Portable Heated Hot Tub lets you enjoy the fun and relaxation of a hot tub, with the added benefit of being able to put it away when you don't need it.

Check out all available options here
Enjoy the soothing hot water as you are surrounded by bubble jets, with 5 of your closest friends. It has an easy-to-use control panel that activates the 170 high-powered bubble jets that surround the interior of the spa, giving you a beautiful and relaxing massage.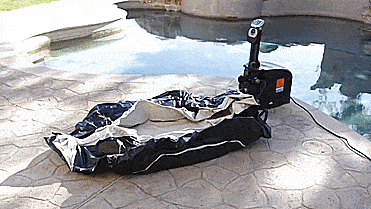 The inflatable hot tub is ready for water in about 20 minutes and can be deflated easily to store it away or take it with you, plus it even comes with its own pump. This innovative hot tub heats the air prior to bubbling through the water and this is key, because it heats the water a lot more effectively.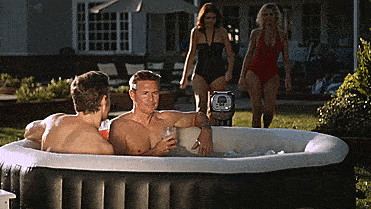 This inflatable hot tub is going to be amazing on those cool nights, after a long day's work. You'll feel the days stress just melt away as you soak up that heat and relax for hours.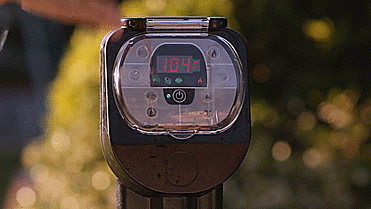 Check out the Intex inflatable hot tub in action via the video below.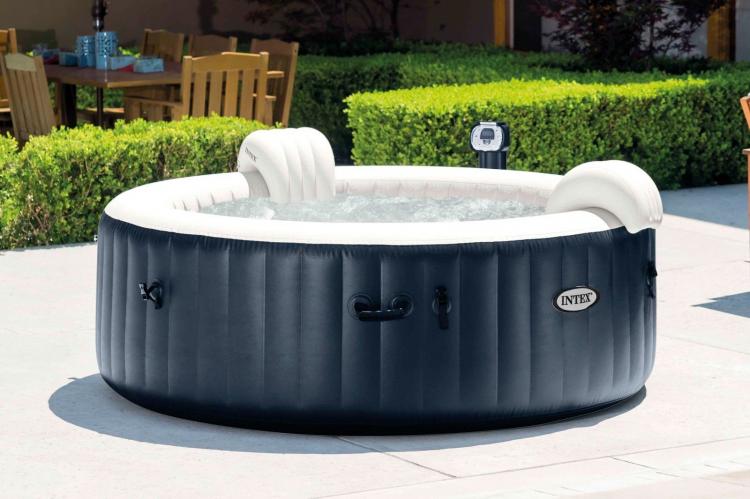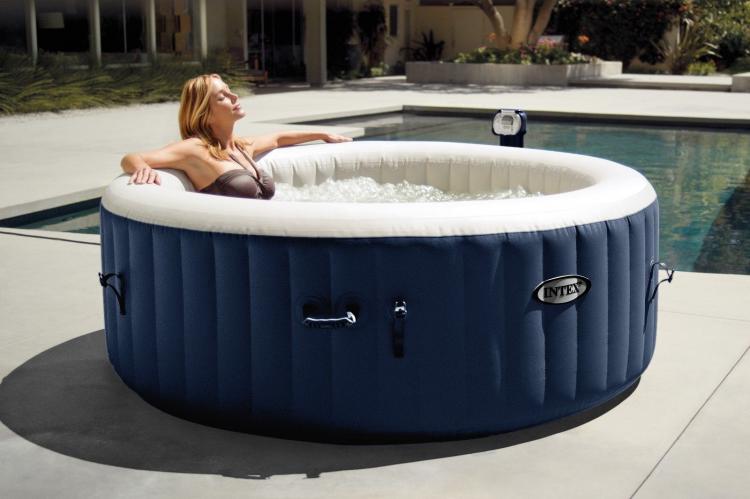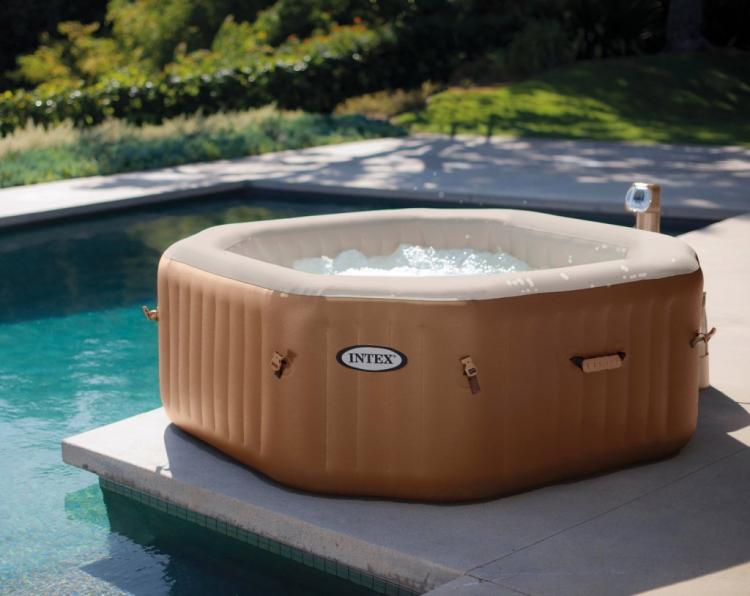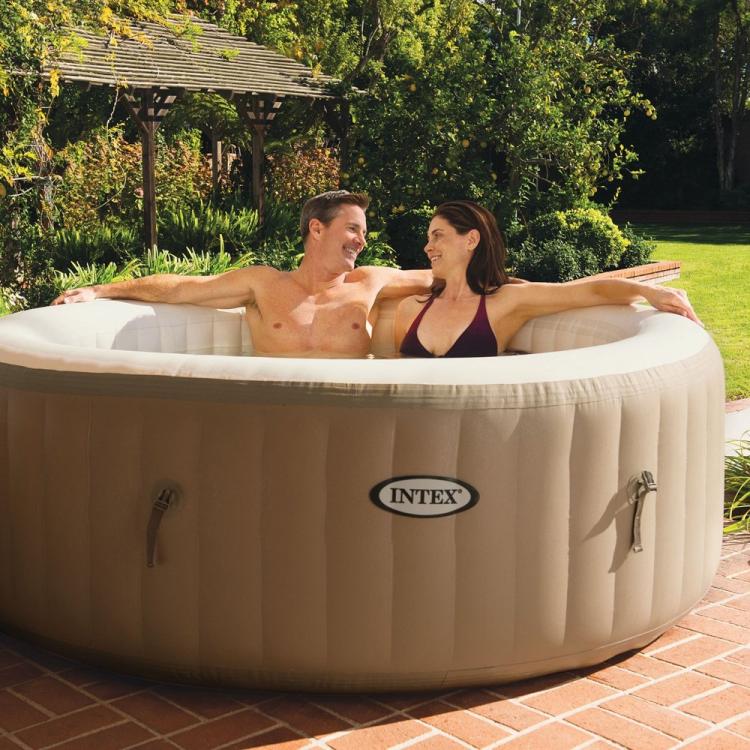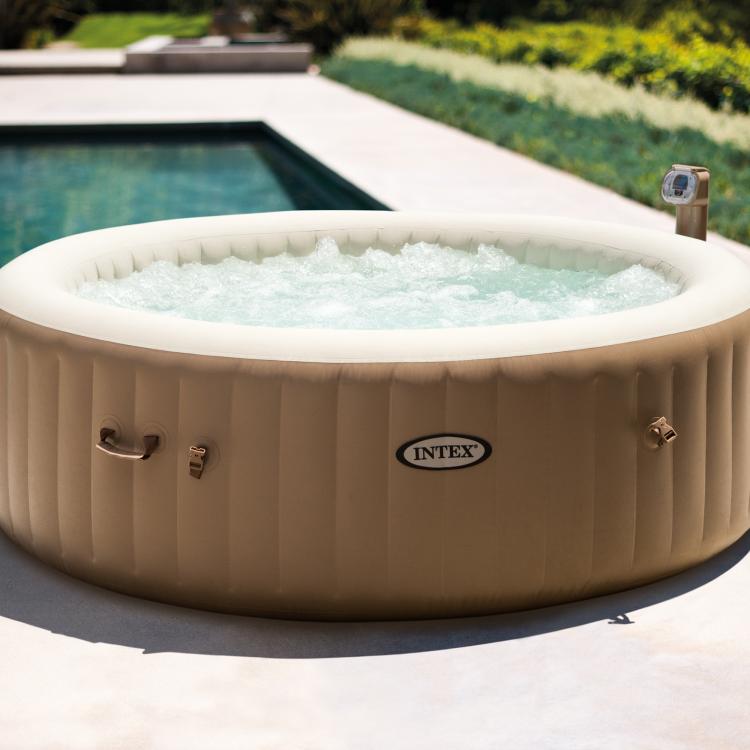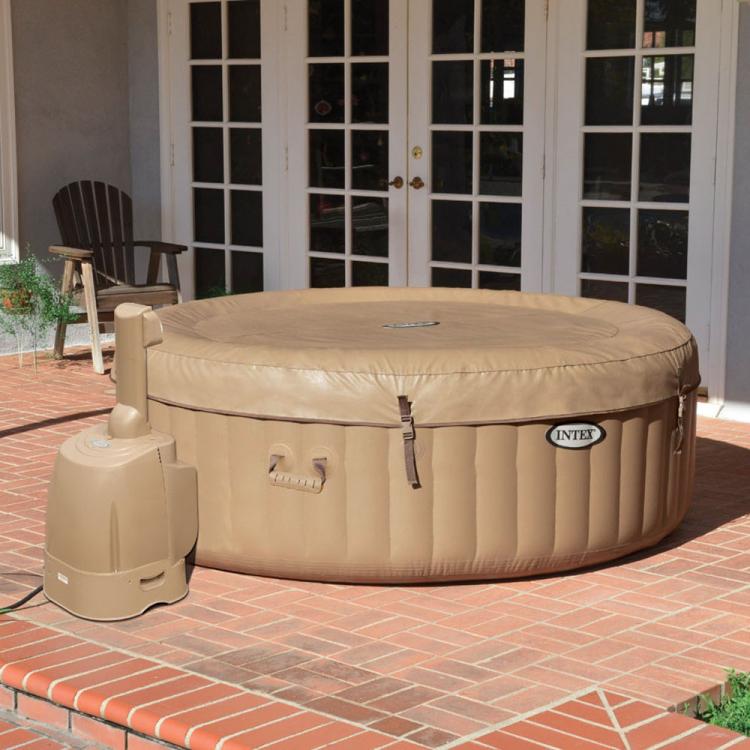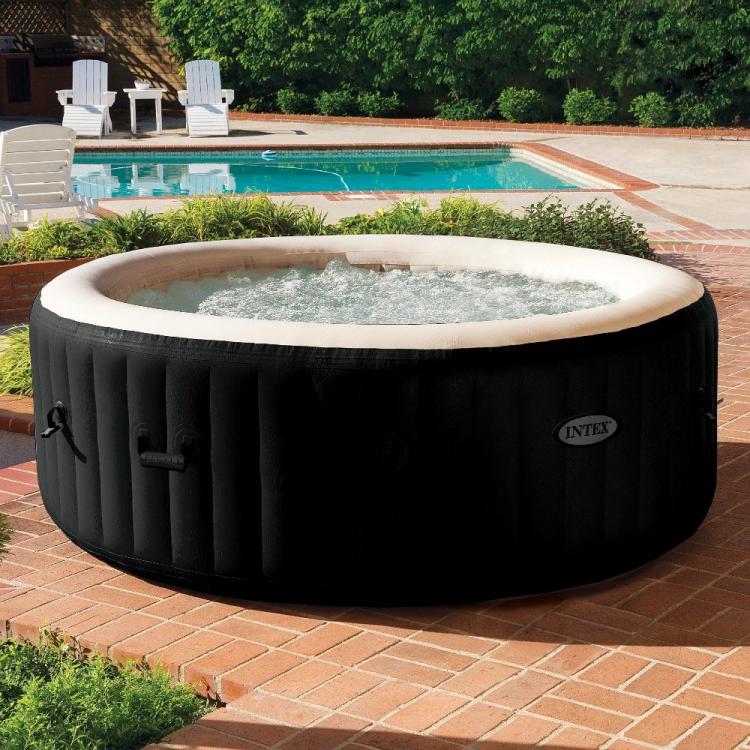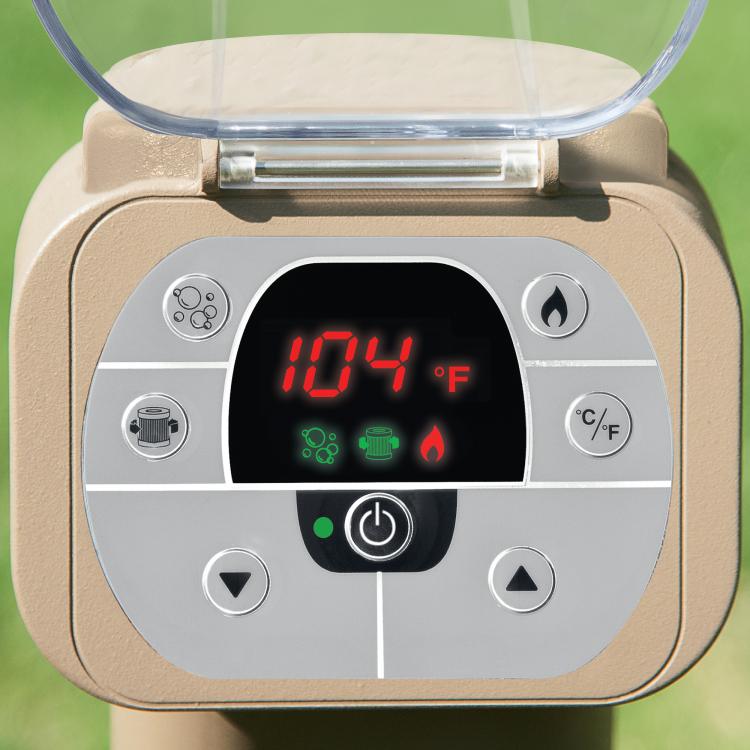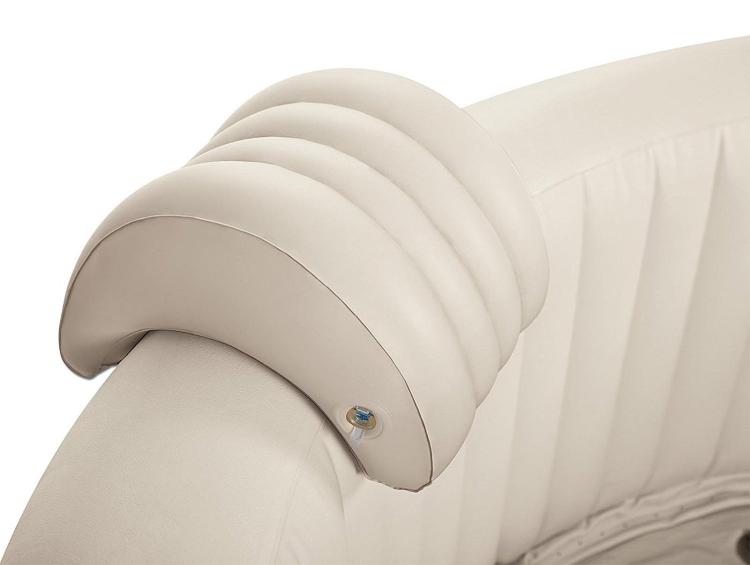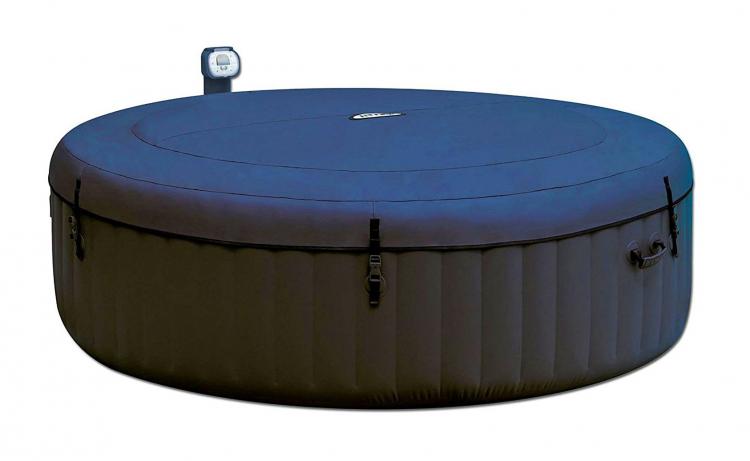 Subscribe To Our YouTube Channel