These Giant Rubber Reusable Twist Ties Will Help You Organize Everything
By Ryan on 08/23/2019 11:08 AM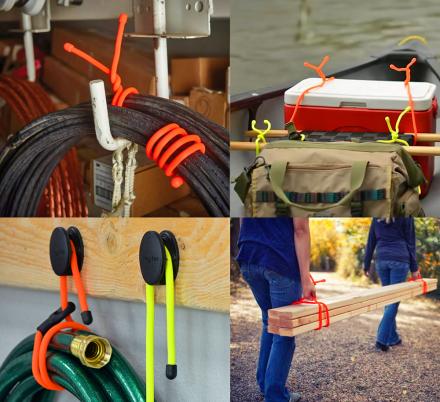 regular twist ties are nice and all if you're looking to keep your loaf of bread fresh, and zip ties are nice for organizing things once and then throwing them in the trash since you have to cut it open when you're done with them. This company makes these ingenious giant reusable rubber twist ties that help you organize your gear, your garage, and practically everything. They're called the Gear Tie by Nite Ize.

Sizes:
3" | 6 " | 12" | 18" | 24" | 32" | 64"
Assorted sizes pack | Mega sizes
Perfect for organizing your garage, transporting your fishing or hunting gear, hauling lumber, hanging your bag, securing your gear on a boat or canoe, strapping gear onto a bicycle or motorcycle, organizing cords, or home items, and more. The giant rubber twist ties have practically an endless amount of uses, and are completely reusable so you don't have to throw them away after each use much like zip-ties. Nor will they break like a rubber band.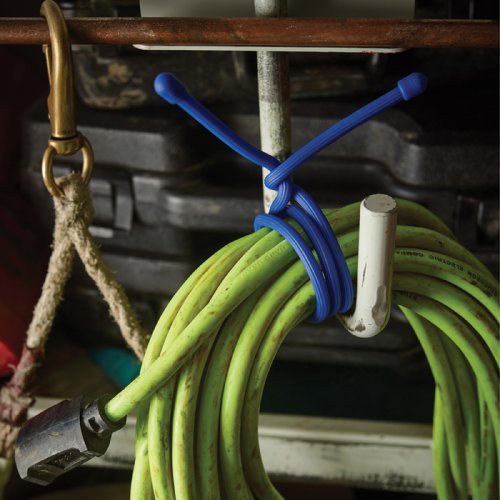 The Gear Tie giant rubber twist ties comes in a slew of lengths, widths, and color options to choose from, from micro size rubber twist ties for small home items, to massive 64 inch rubber twist ties to help with tying up the largest and heaviest of objects. From what we could find, the sizes range from 3 inches, 6 inches, 12 inches, 18 inches, 24 inches, 32 inches, and their largest 64 inches. You can find every size available here or here.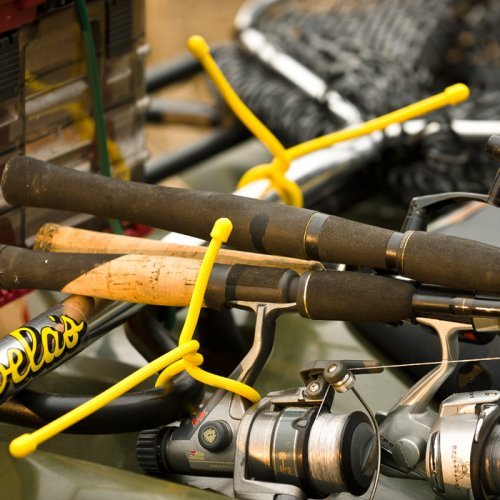 The reusable rubber twist ties are made from durable, waterproof, UV-resistant rubber, and have a super tough exterior which helps them have a super tight grip on anything they're wrapped around. Each size and width will have a different weight limit and strength factor, and can be purchased in small packs, large packs, and even assorted size packs.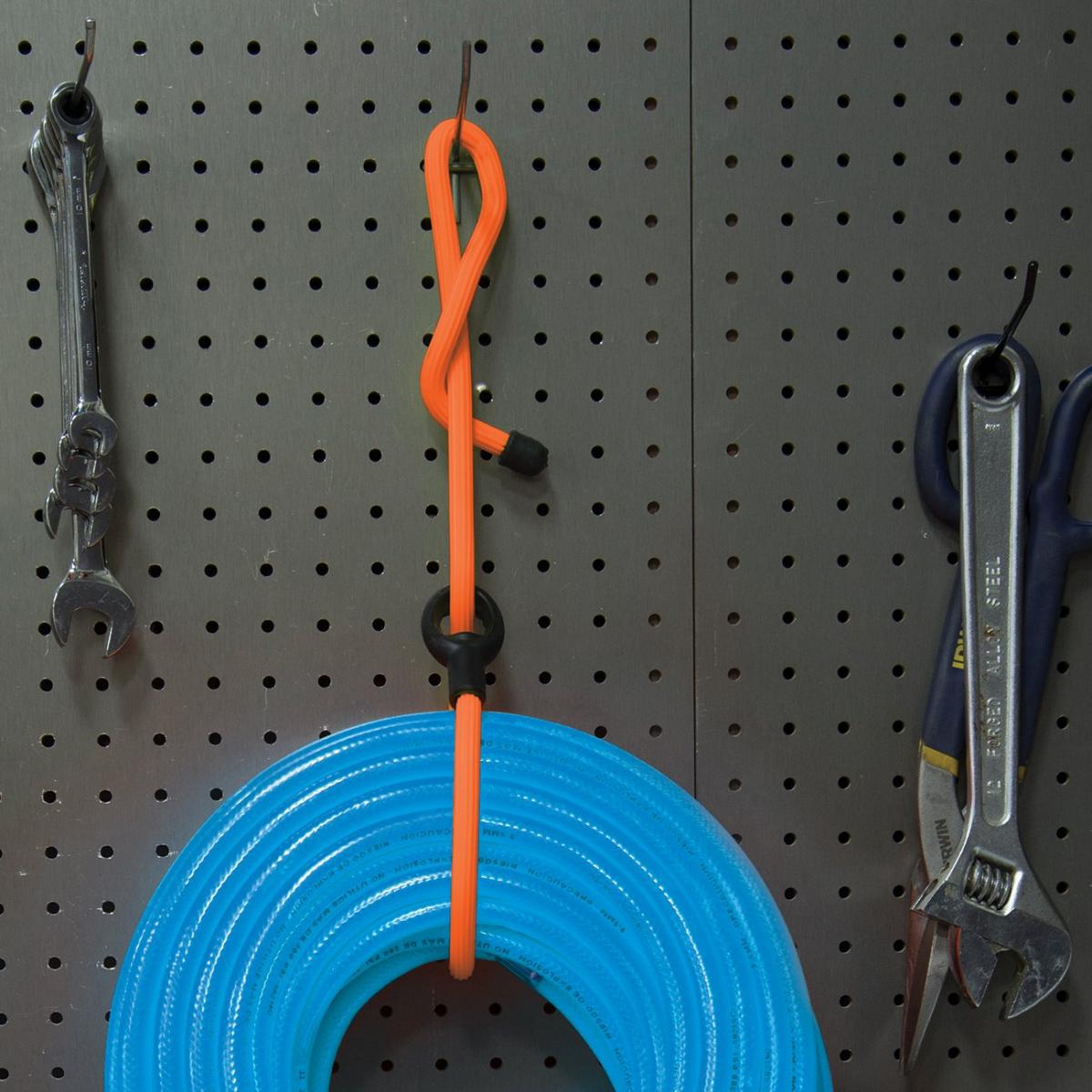 Check out the giant reusable rubber twist ties in action via the video below.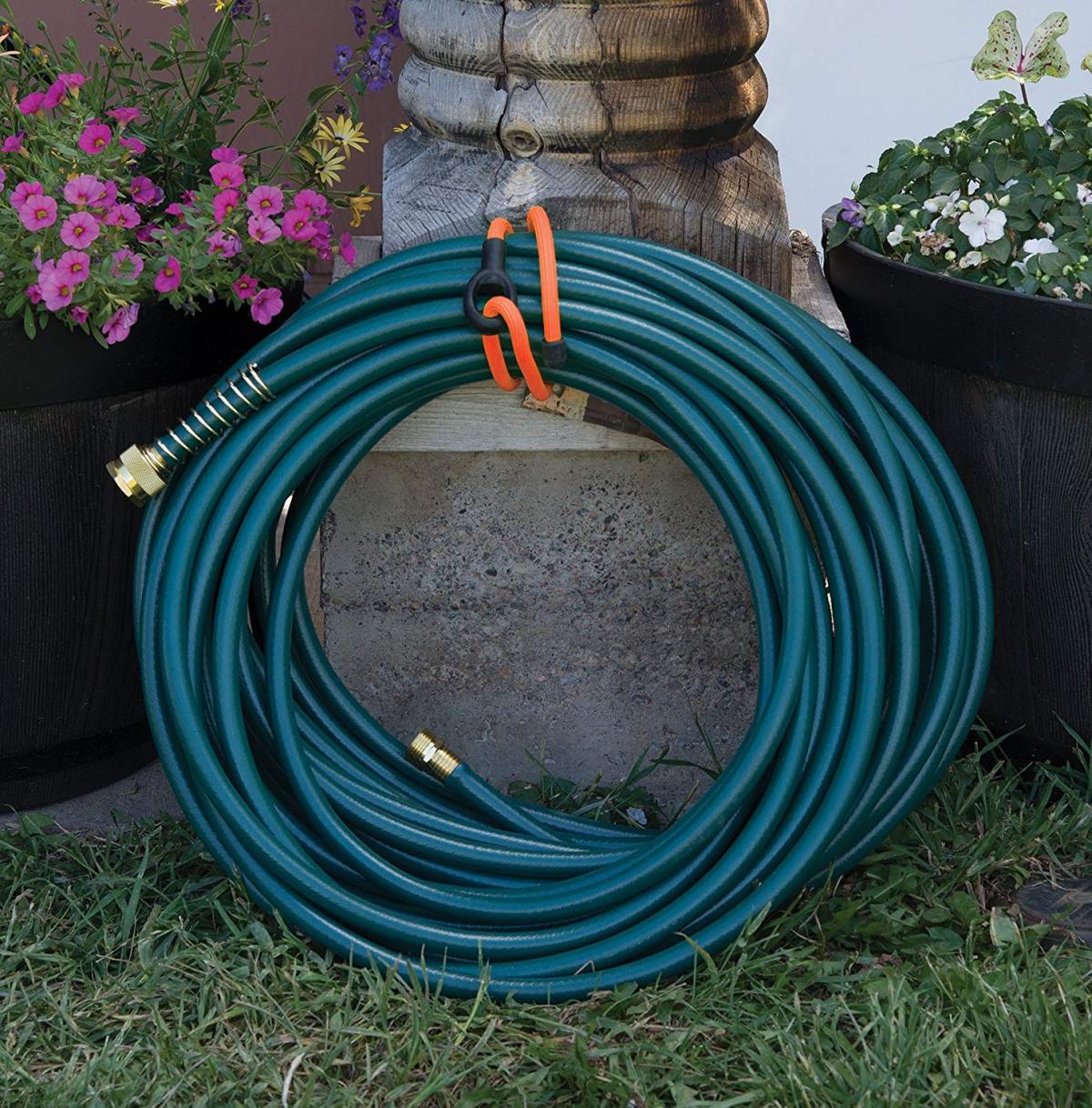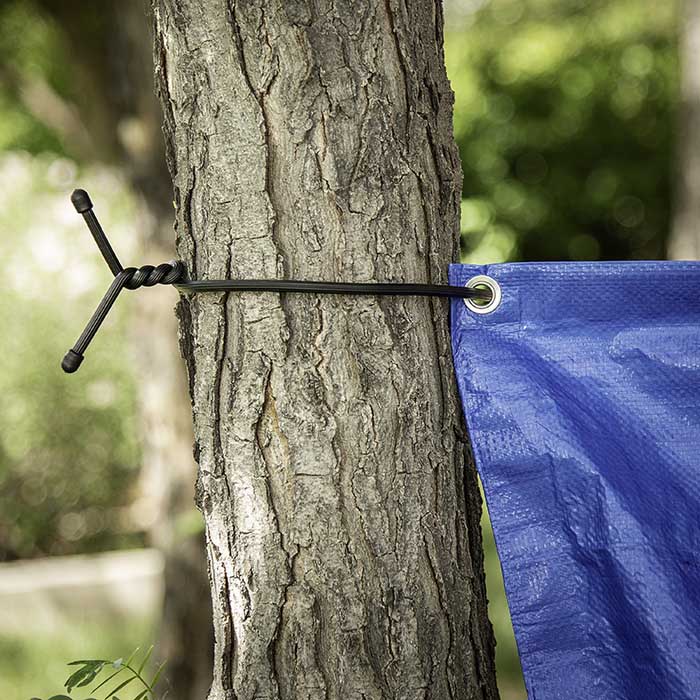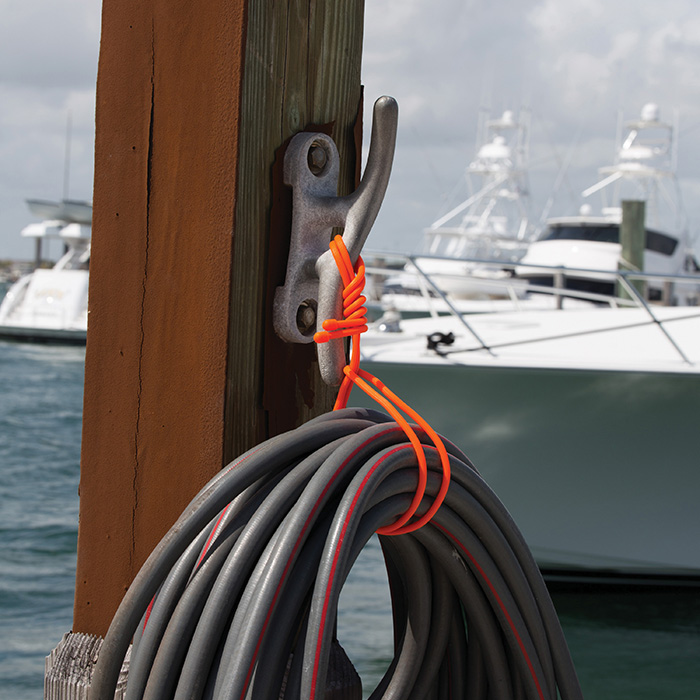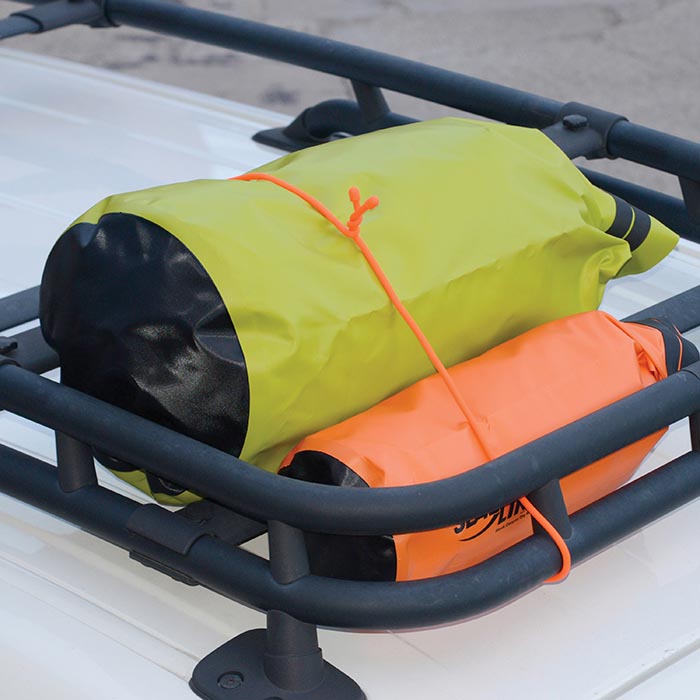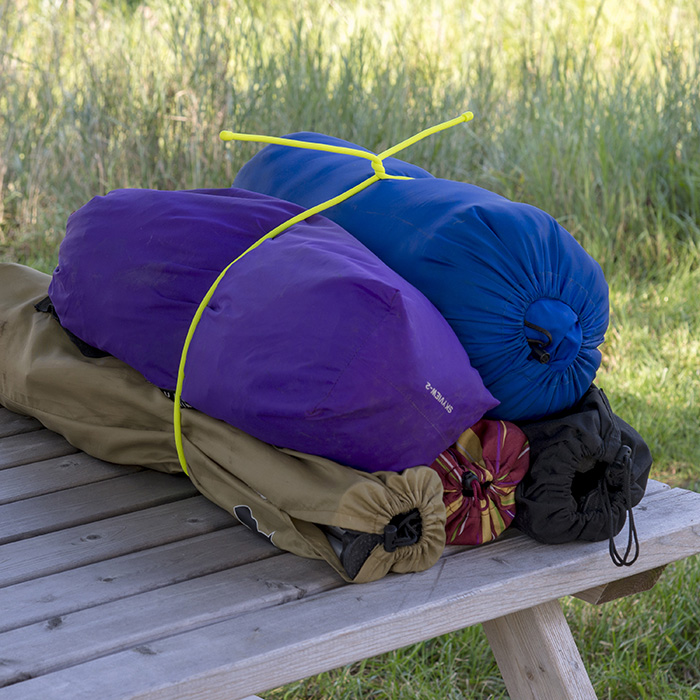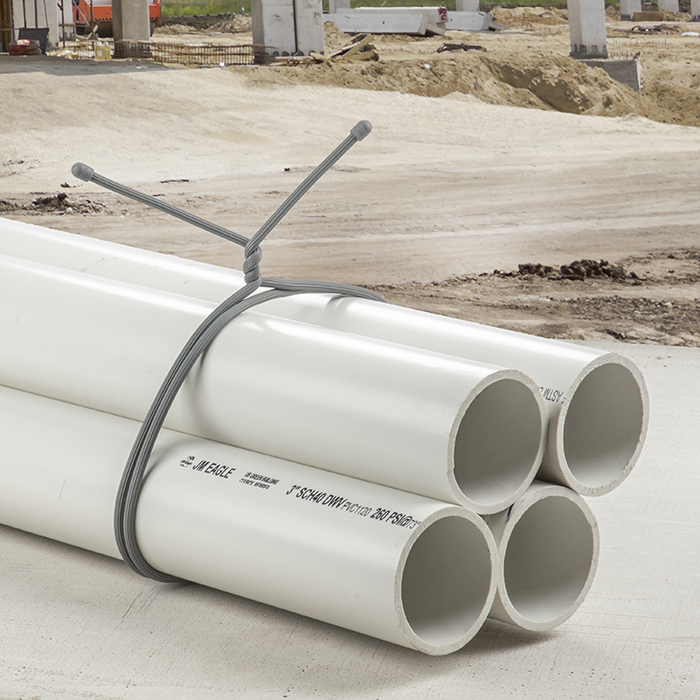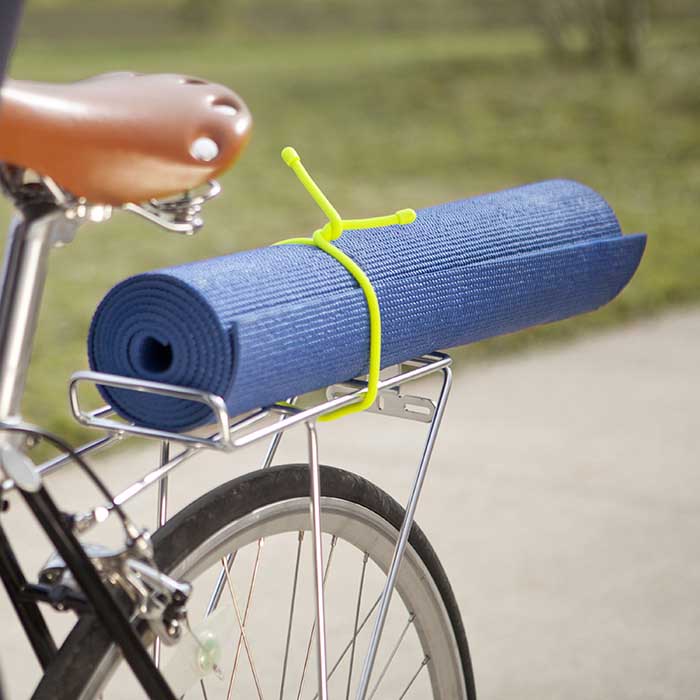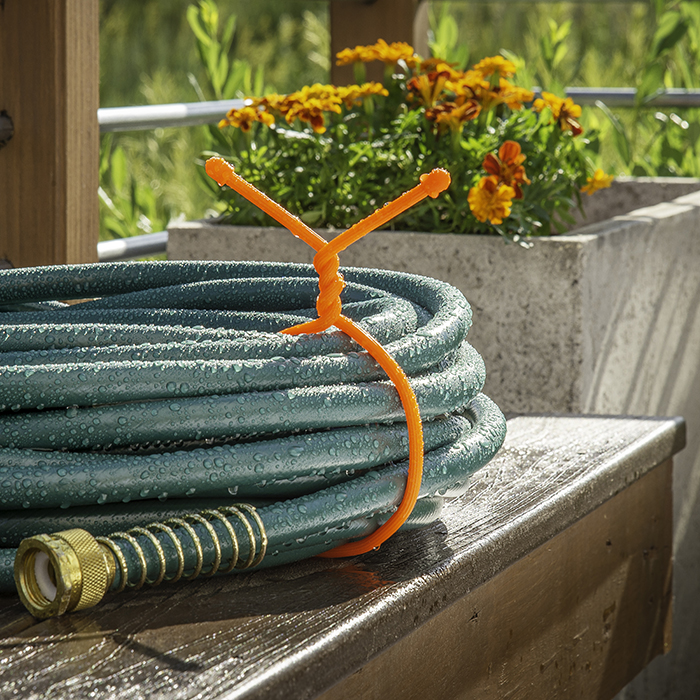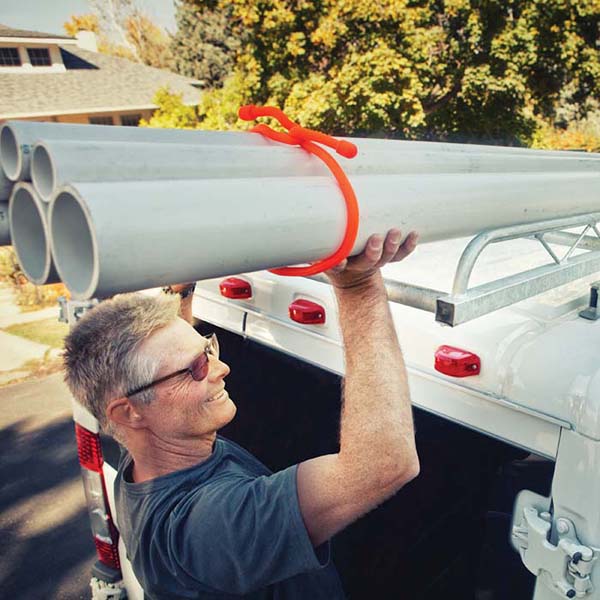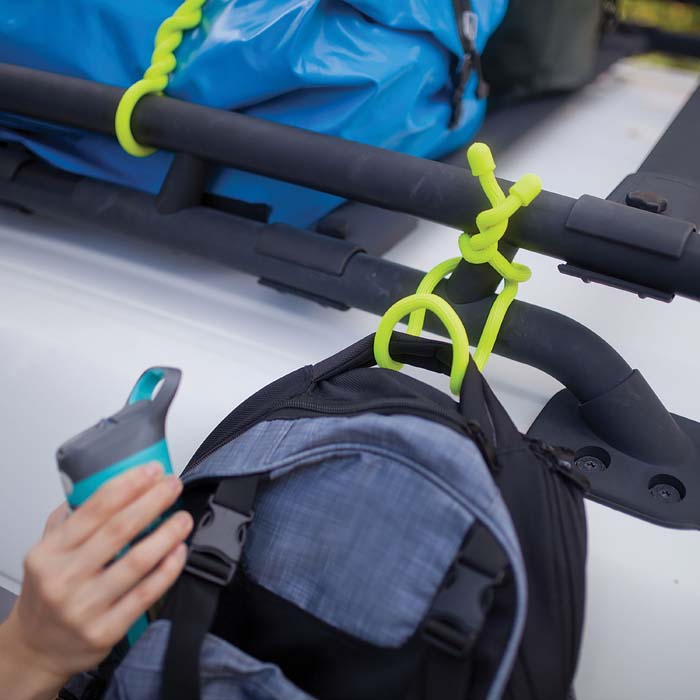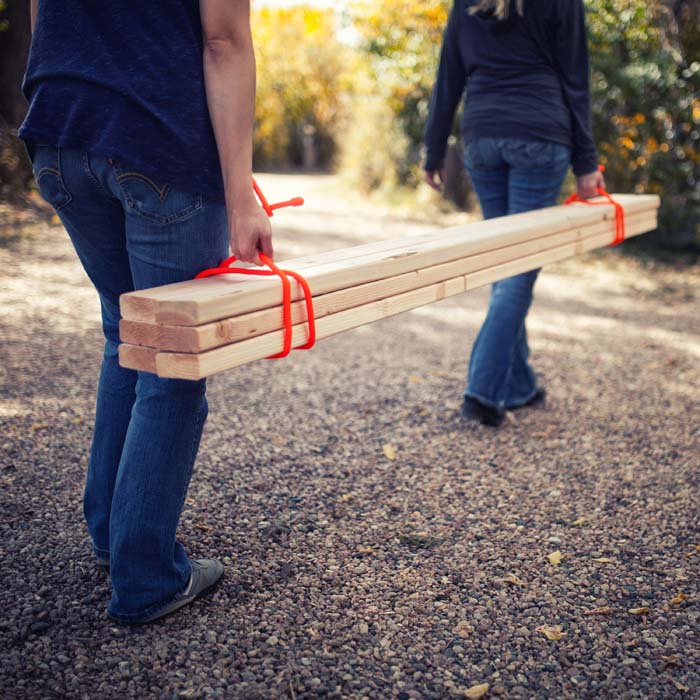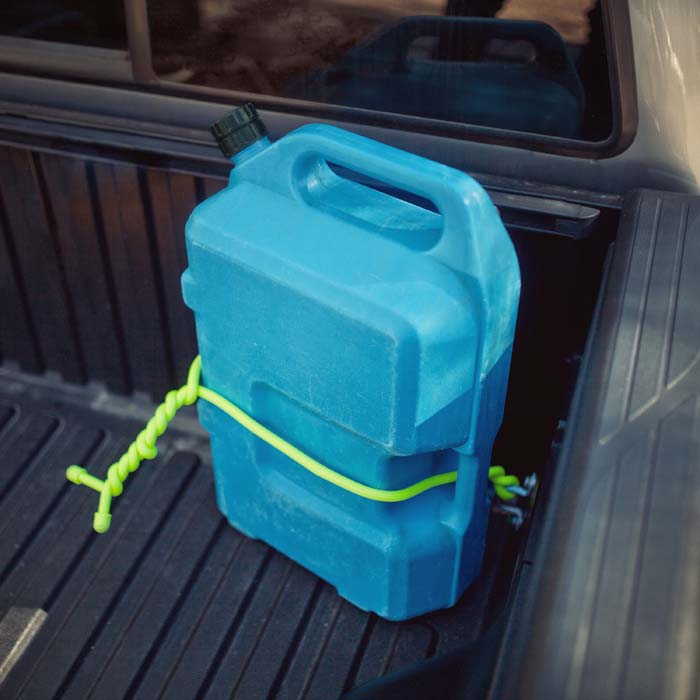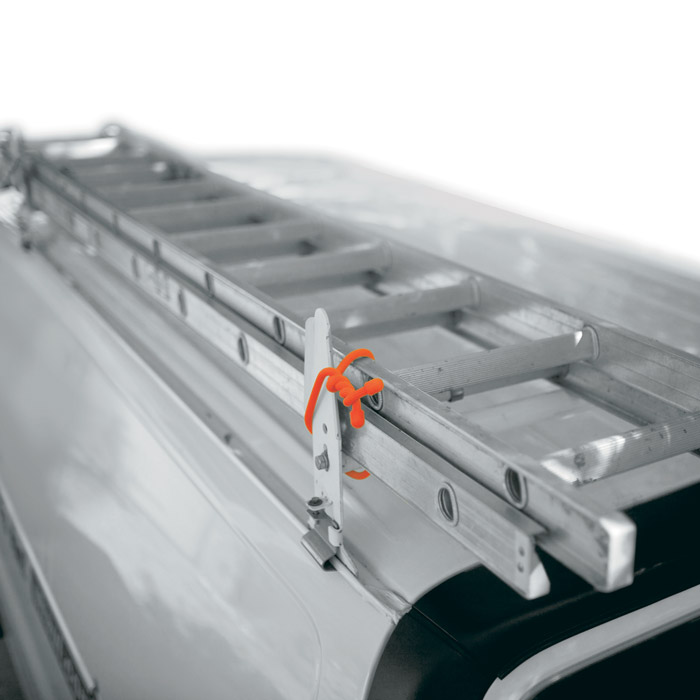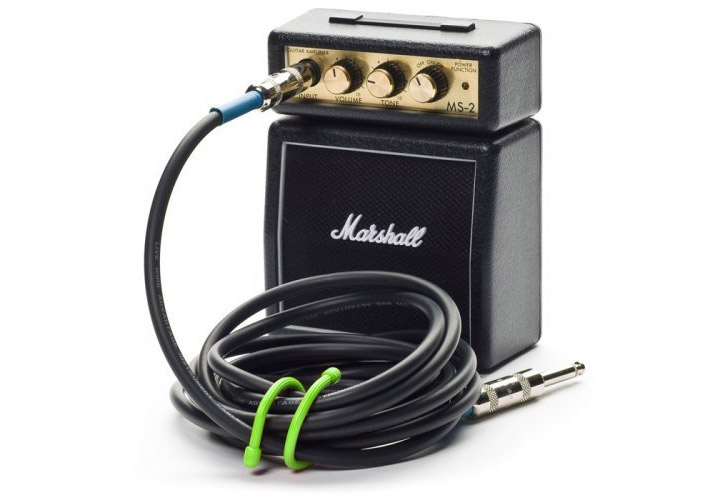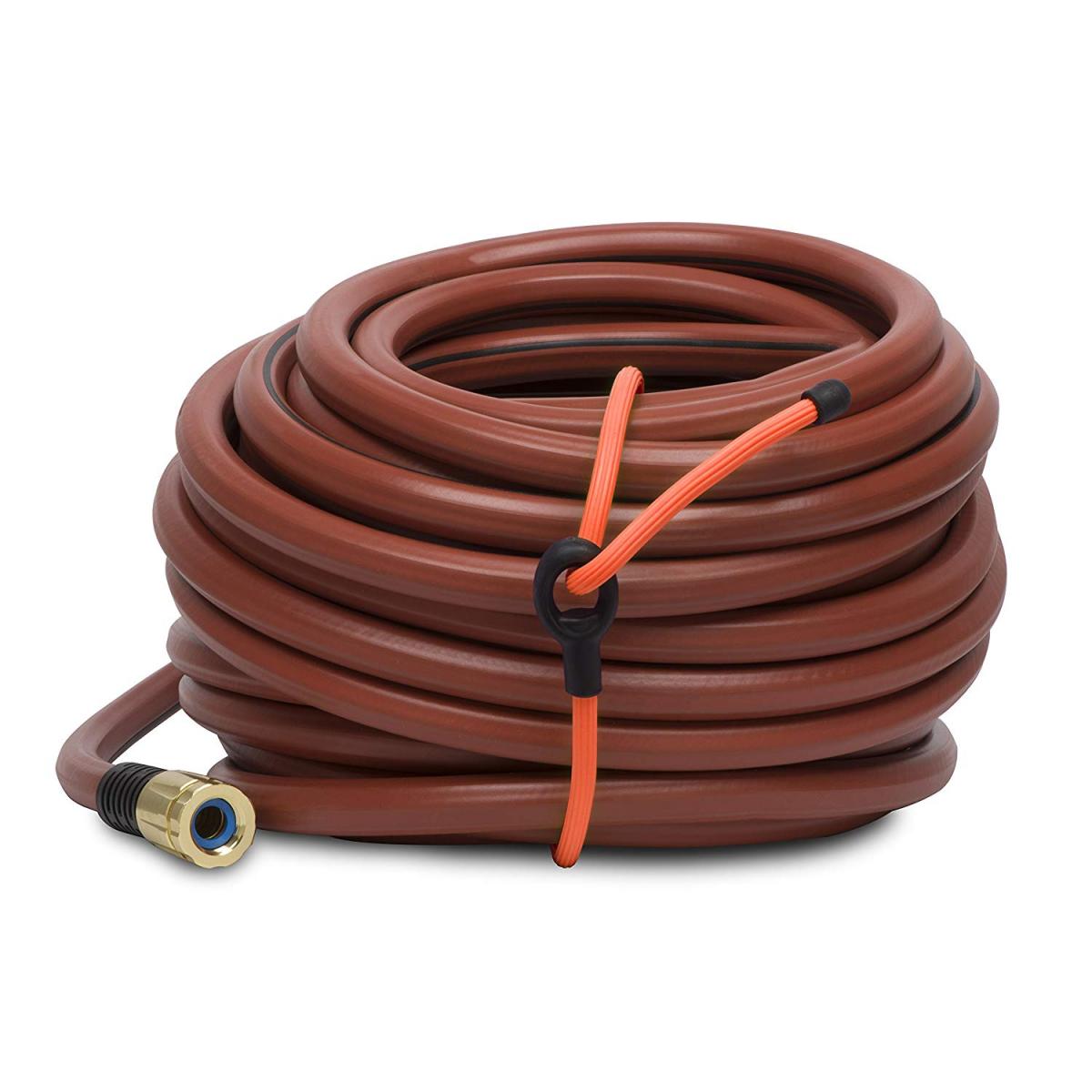 Subscribe To Our YouTube Channel