You've Been Poisoned Coffee Mug
By Ryan on 09/25/2017 9:36 AM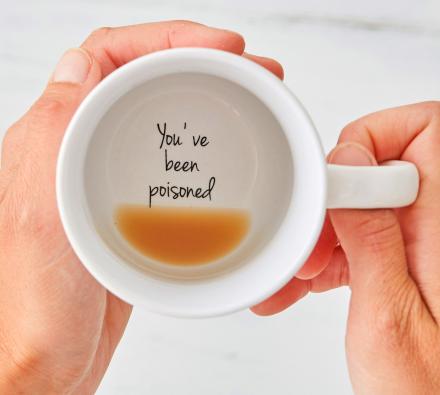 There's nothing more disheartening than downing a delicious drink quickly only to find out that you have just been poisoned. Ask any of the old kings and queens who are no longer with us. Oh, you can't because they're dead. It's sad really. At least in this era, we generally don't have to worry about being poisoned. Generally. So we can joke about it.

Versions: Coffee Mug | Drinking Glass
This You've Been Poisoned Coffee Mug makes for a great gift for pranksters, coffee drinkers, office workers, friends, family, and co-workers. Don't even tell them beforehand that it says, "You've Been Poisoned" on the bottom of the mug. Let them drink up and be very very surprised when they drink every last drop after serving them a drink. Will they ignore it and say "meh"? Will they laugh? Will they clutch at their throat and think that it's true? I have no idea. Let's find out.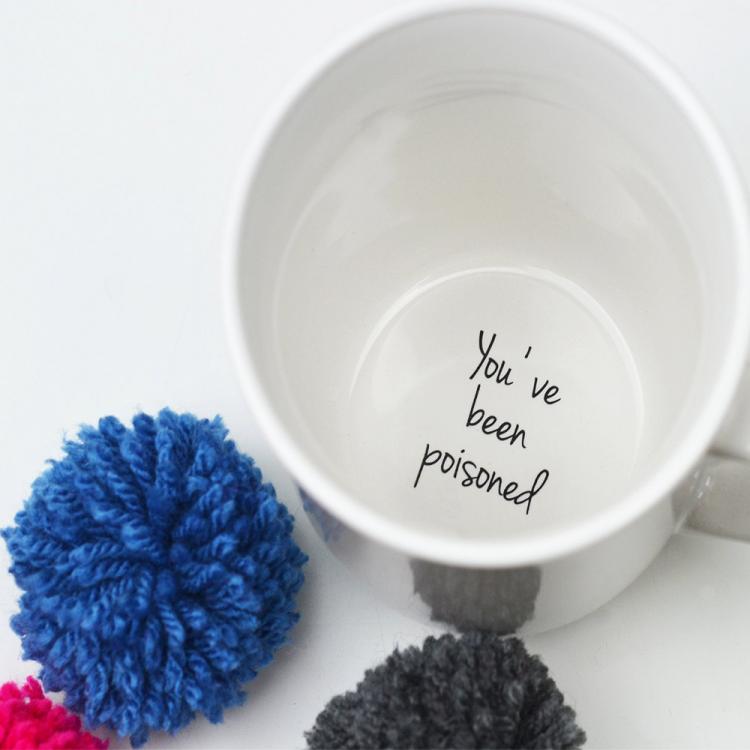 The you've been poisoned coffee mug is a funny mug for those of us with a unique, and possibly a bit twisted sense of humor, and obviously it's perfect for pranks like the kind I just mentioned.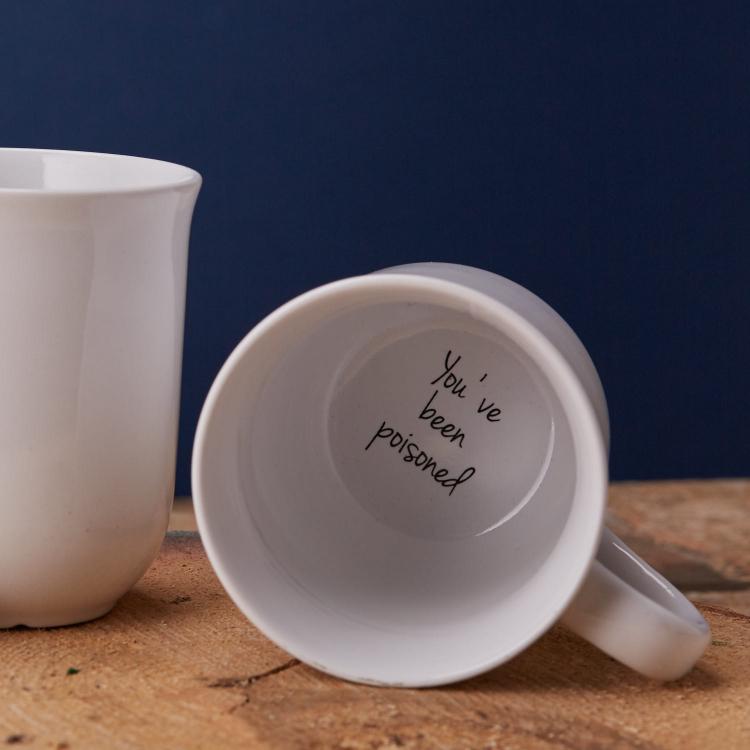 This funny mug is sure to give everyone a chuckle or two. Plus, I'm sure the person you fake poisoned will trust you enough to know that you would never truly harm them.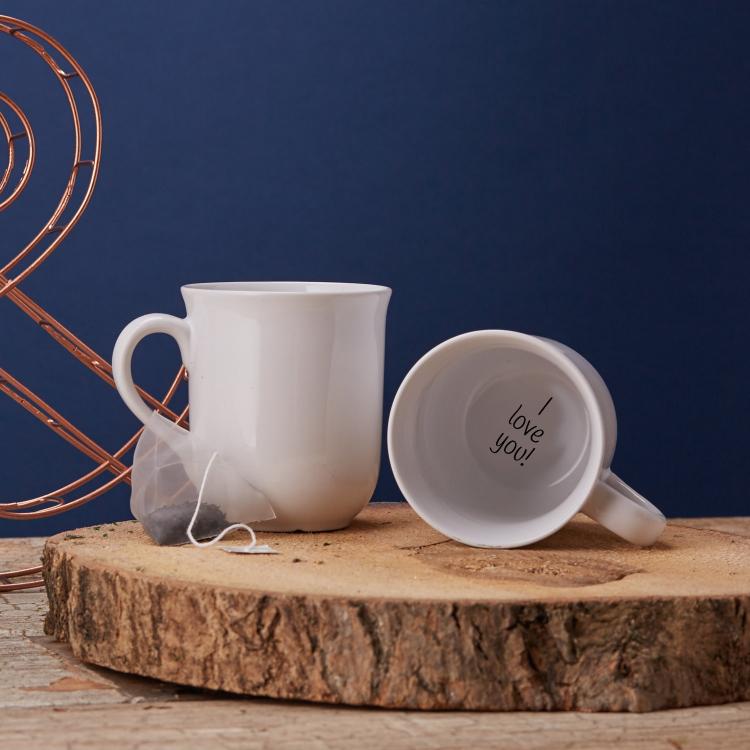 The prank poisoning coffee mug is white in color, is made from ceramic, is printed with black text on the inside bottom of the mug, is dishwasher, microwave, and food-safe, can hold up to 9.5 oz of liquid, and measures 3.5 inches tall x 3.1 inches wide.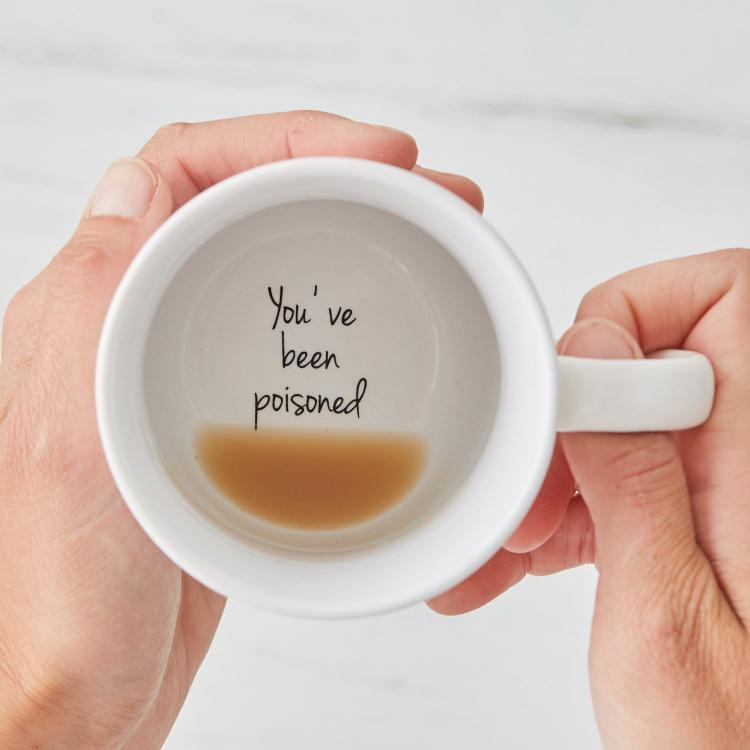 Not into coffee? There's also a version we posted a while back that is a drinking glass that will notify you that you've just been poisoned after you finish drinking the contents.