The Yak-a-Launcher Is An Easy Kayak Entry Device For The Elderly Or Inexperienced
By Ryan on 01/25/2022 9:37 AM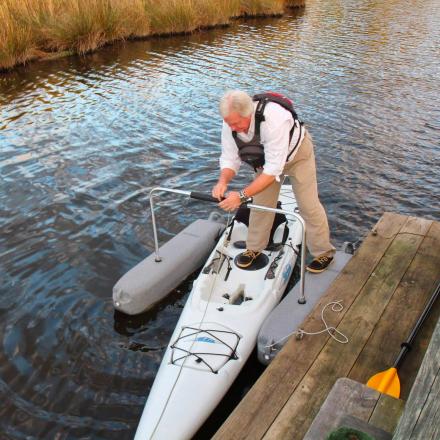 We can probably all use a day on the lake right now, paddling to and fro in a kayak. How could you not like kayaks? They're easy to use, not crazy expensive and they don't require awkward sailing lessons from your father-in-law ("No, I don't know the difference between a mainsail and a jib").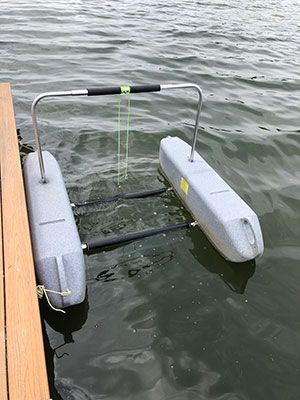 That being said, kayaks can be pretty physically demanding. If you're not fit enough to carry the vessel around like a backpack using the Pakayak, even getting in and out of a kayak can be a challenge. You can either jump in and hope that you don't capsize the thing, or try a modern innovation like the Yak-A-Launcher.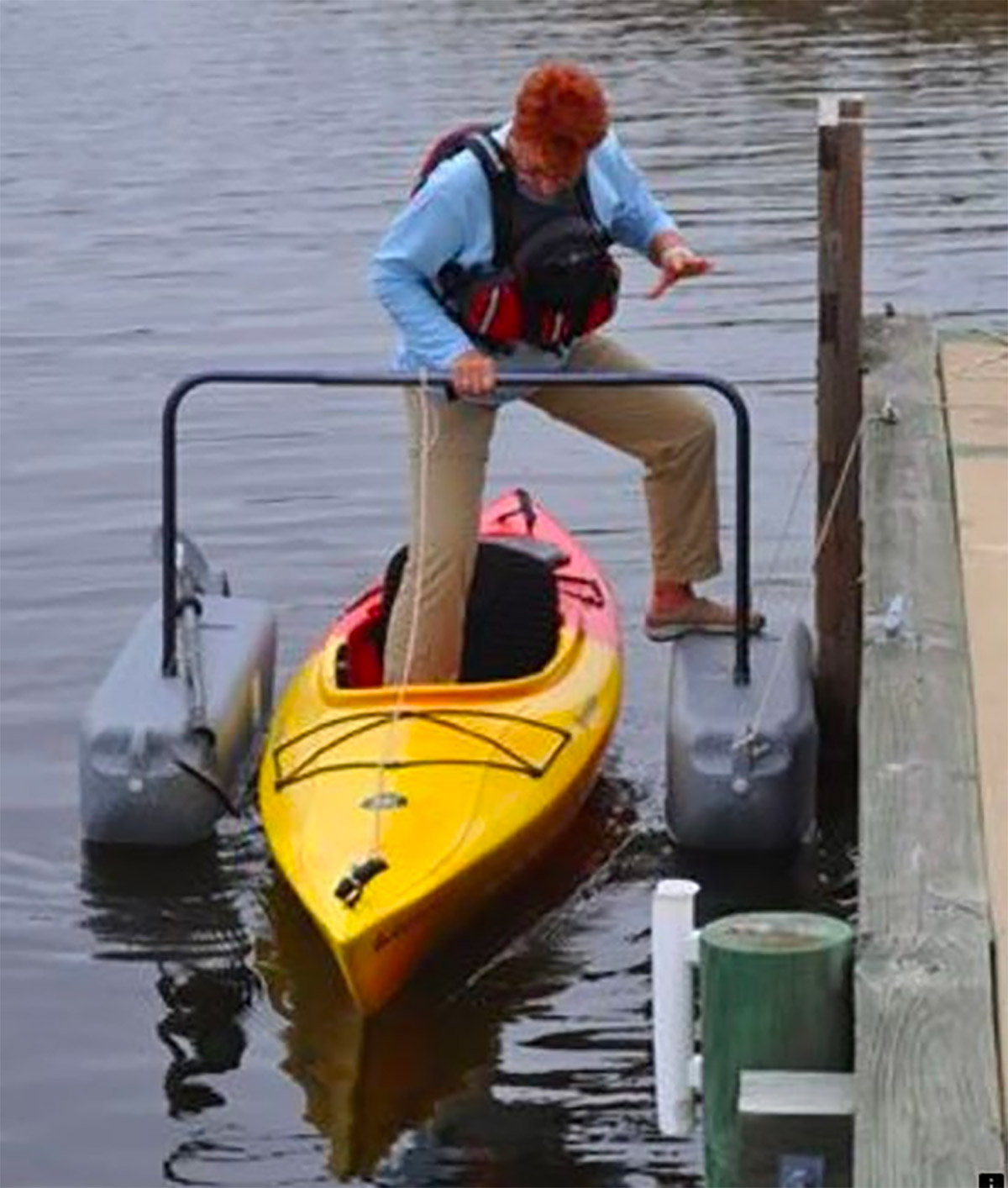 Sort of like the Sealegs boat with wheels that we've shared previously, the Yak-A-Launcher makes getting on the water easier than ever before.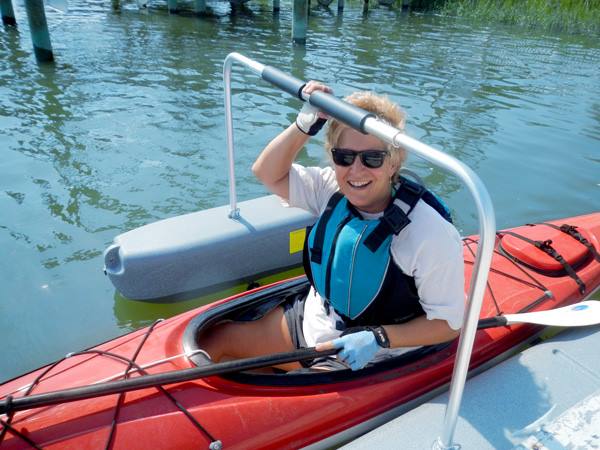 The concept is deceptively simple. The Yak-A-Launcher is basically a portable floating dock for your kayak. Using a pair of heavy duty pontoons connected to a handrail and a securing set of metal bars, the device lets you easily step in and out of your kayak as if you were king or queen of the lake.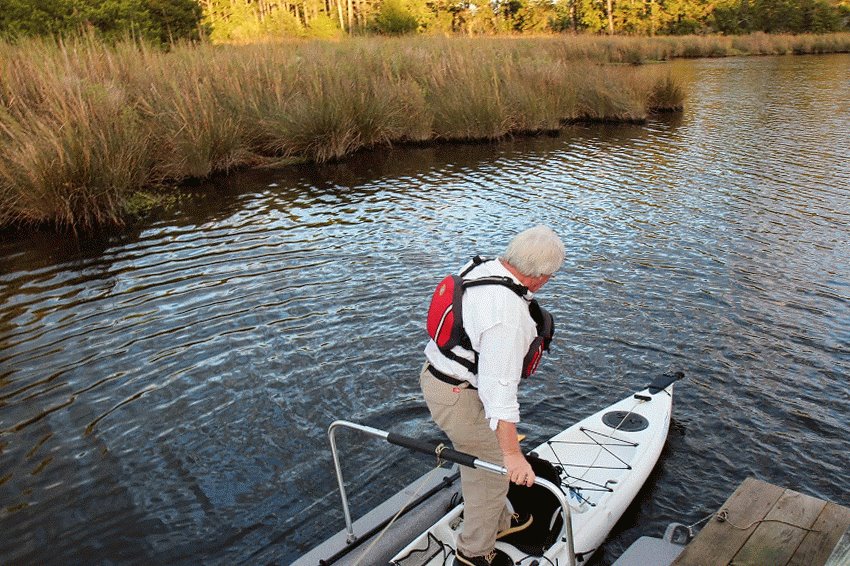 It works like this. Position your kayak under the launcher and tie it to the dock. This will prevent your launcher from drifting away. Then, gripping the handrail, simply step onto the boat! The securing bars and pontoons makes capsizing literally impossible.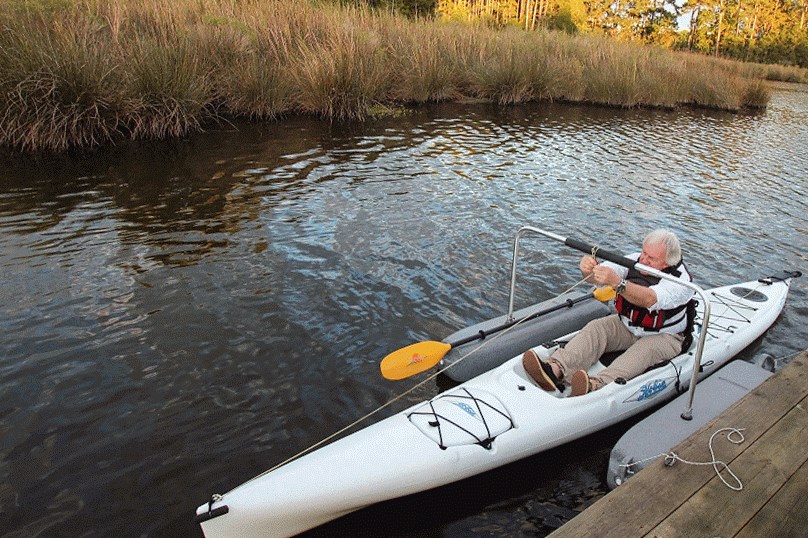 The pontoons are constructed from durable, UV-stabilized polyethylene and the metal components are brushed aluminum. All of the connection pins are made of stainless steel or nylon, so the portable dock should last a lifetime. The entire craft measures 60 inches by 60 inches, with the two pontoons measuring 60 inches by 12 inches each. If you're sitting in the kayak, the handrail will be around 27 inches tall.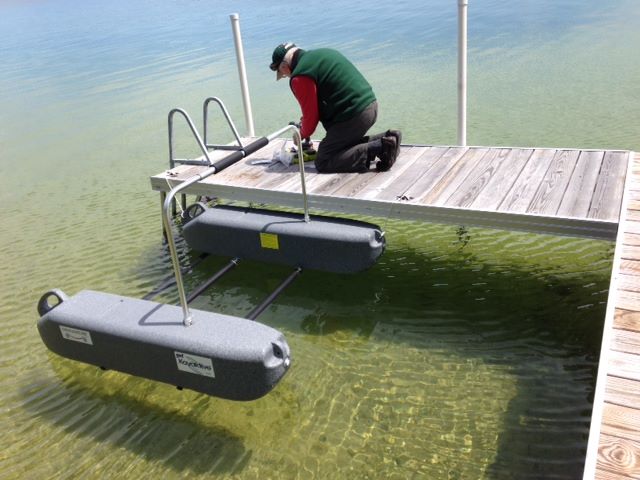 The Yak-A-Launcher works with any watercraft under 36 inches wide, which is basically all kayaks in existence. In total, the super durable Yak-A-Launcher portable dock weighs 56 pounds. Boating enthusiasts and lazy people like yours truly have been loving the Yak-A-Launcher. Get Kayaktive, the American company behind the portable dock, has a website that's full of glowing reviews.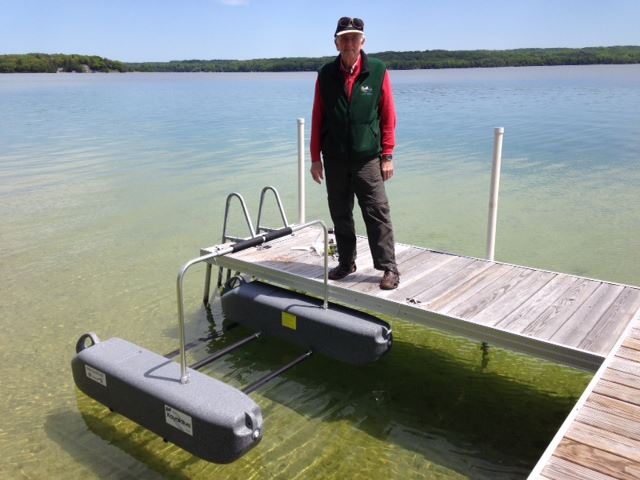 As one such comment, left by a very happy customer named David, states: "I purchased a YAK-A-LAUNCHER from you 10 years ago and have enjoyed it! Thanks for making kayaking enjoyable and safe for all ages young AND old!! With two replaced hips the launcher allowed me to kayak for many years after I thought I couldn't. THANKS"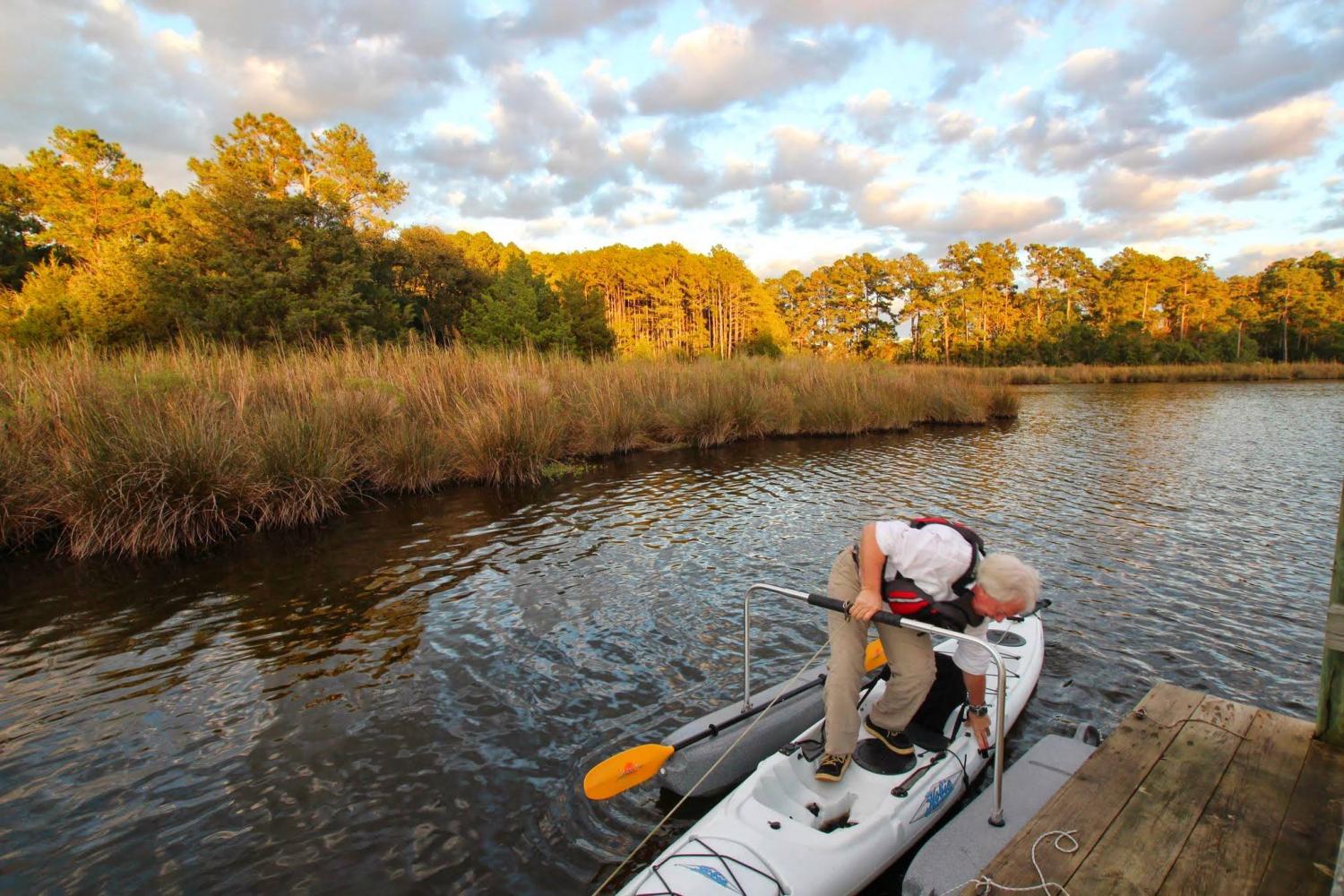 Not too shabby! Get Kayaktive was founded by a kayaking enthusiast named Al Privette who lives in the tiny town of Oriental, North Carolina. Because of this, buying a Yak-A-Launcher means you're making kayaking easier and supporting a small business at the same time!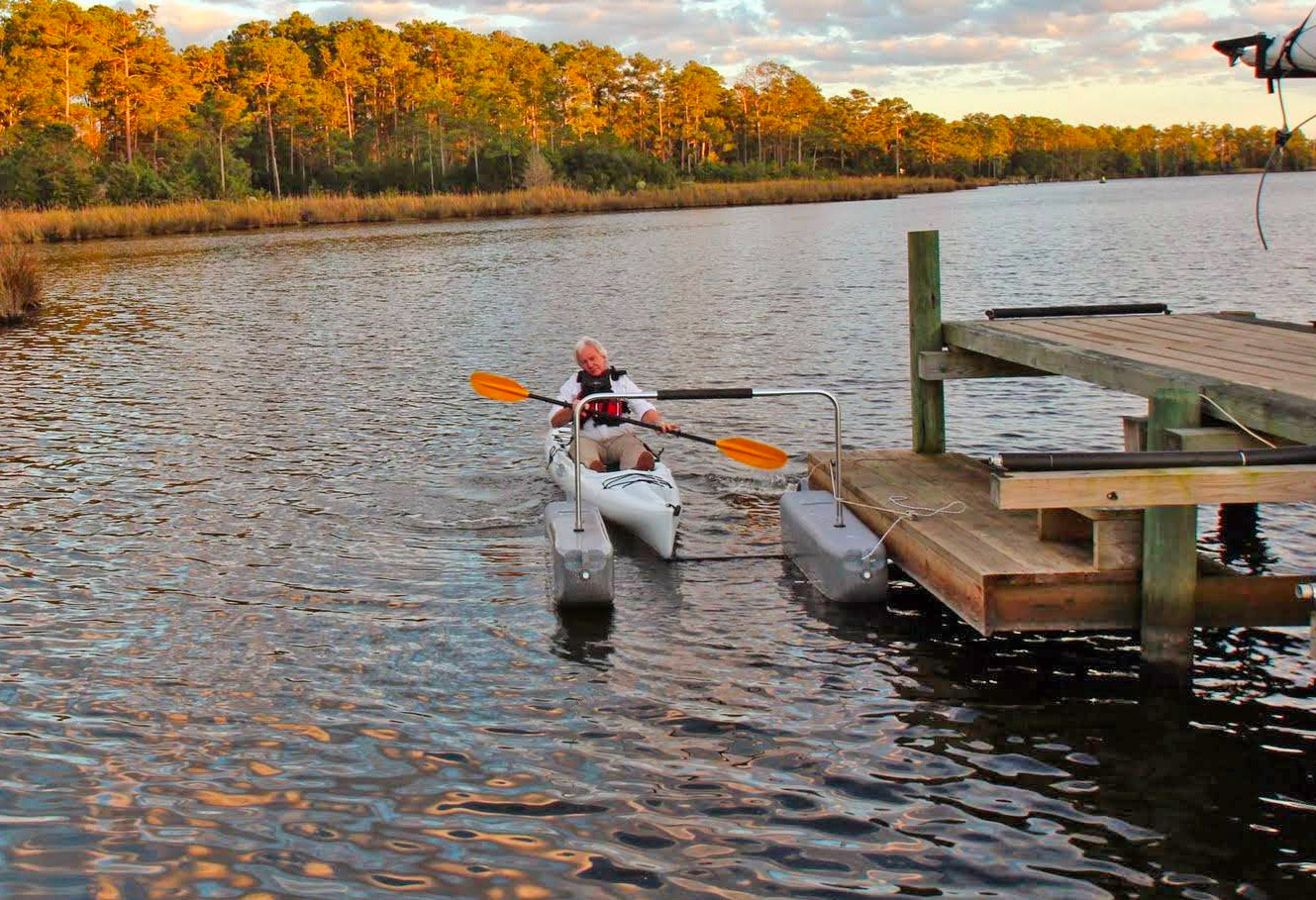 The Yak-A-Launcher is currently selling for $1,495 on the Get Kayaktive website. A small price to pay for not drowning this summer!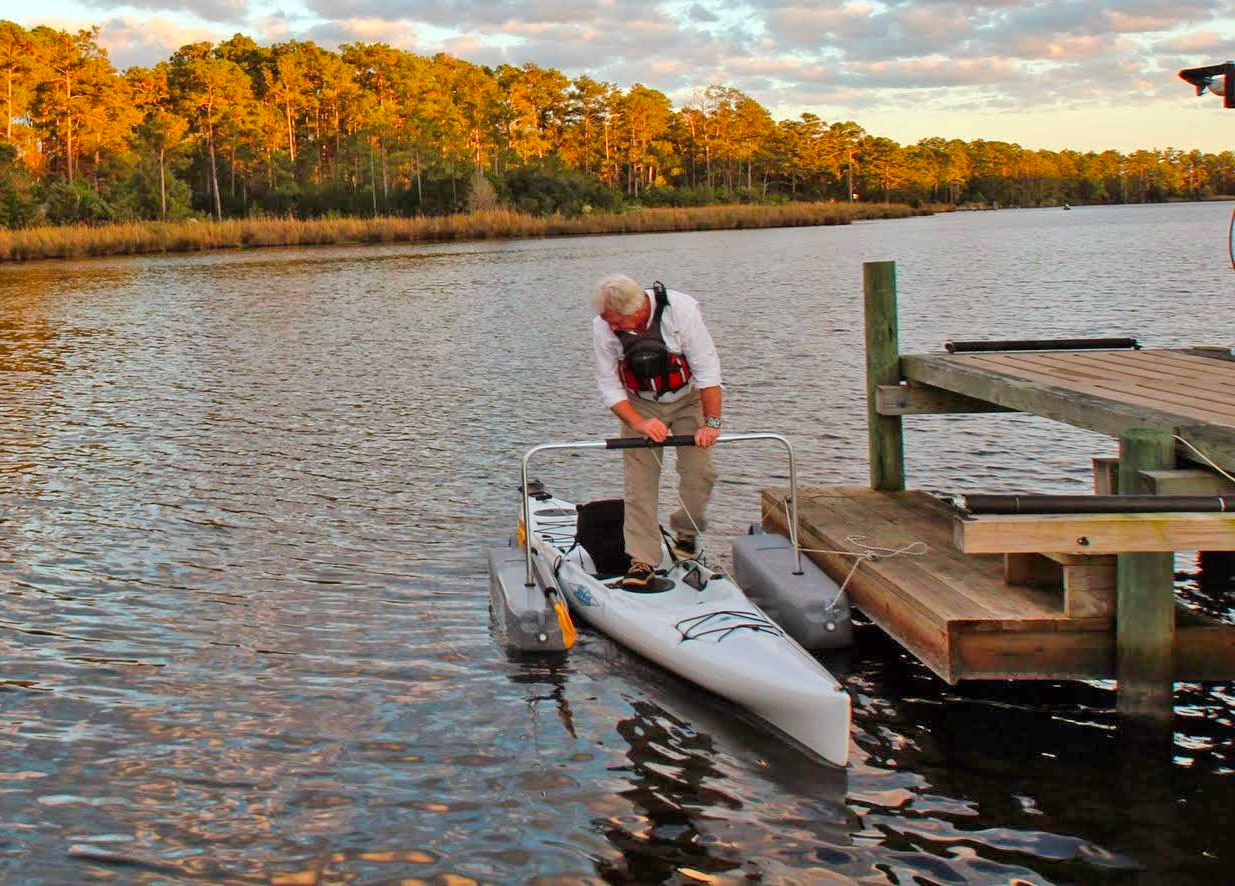 Check out the Yak-a-Launcher in action via the video below!
Subscribe To Our YouTube Channel