This Wrist Phone Mount Holds Your Phone In Place While Working With Your Hands
By Ryan on 05/18/2021 10:07 AM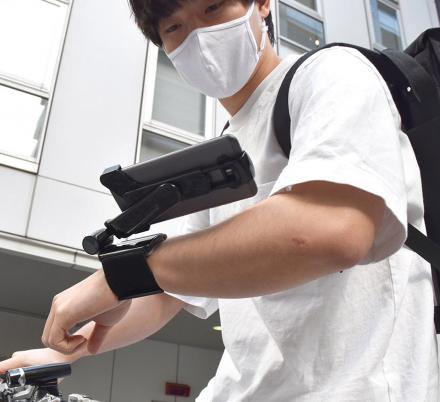 A good smartphone holder helps to keep the phone steady, within reach, and more importantly hands-free. This hands-free smartphone holder is exactly that, and an added bonus of adjusting the phone in different multi angles. The holder is lightweight, and it can practically be carried anywhere.
The holder has three joints which can be adjusted and rotated 360-degrees for a preferred angle. It can be used both outdoors and indoors depending on your activity. Indoors it can be used for watching videos or playing games while outdoors it's good for jogging or cycling.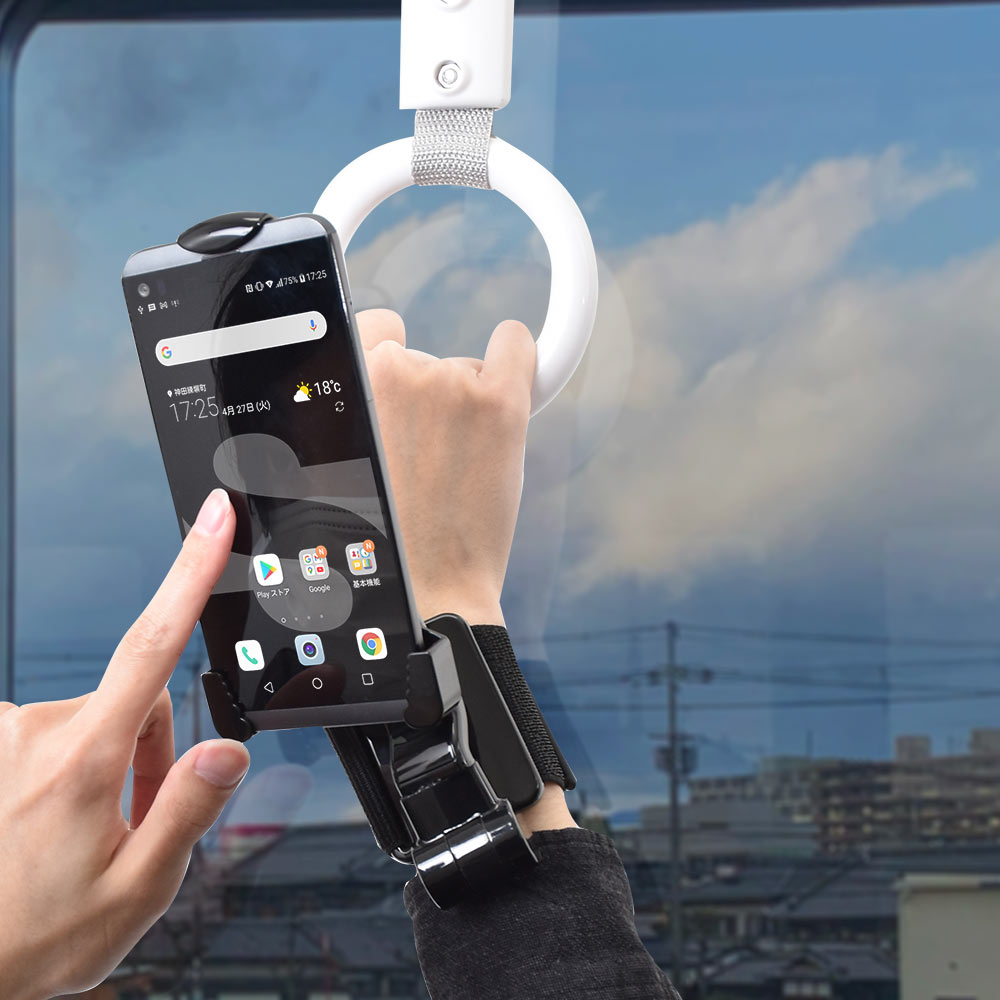 Fitness enthusiasts who double up as content creators will love this smartphone holder. They can do their thing while talking to an online audience without having to worry about their phones. Because it can be operated hands-free, their exercises will not be affected.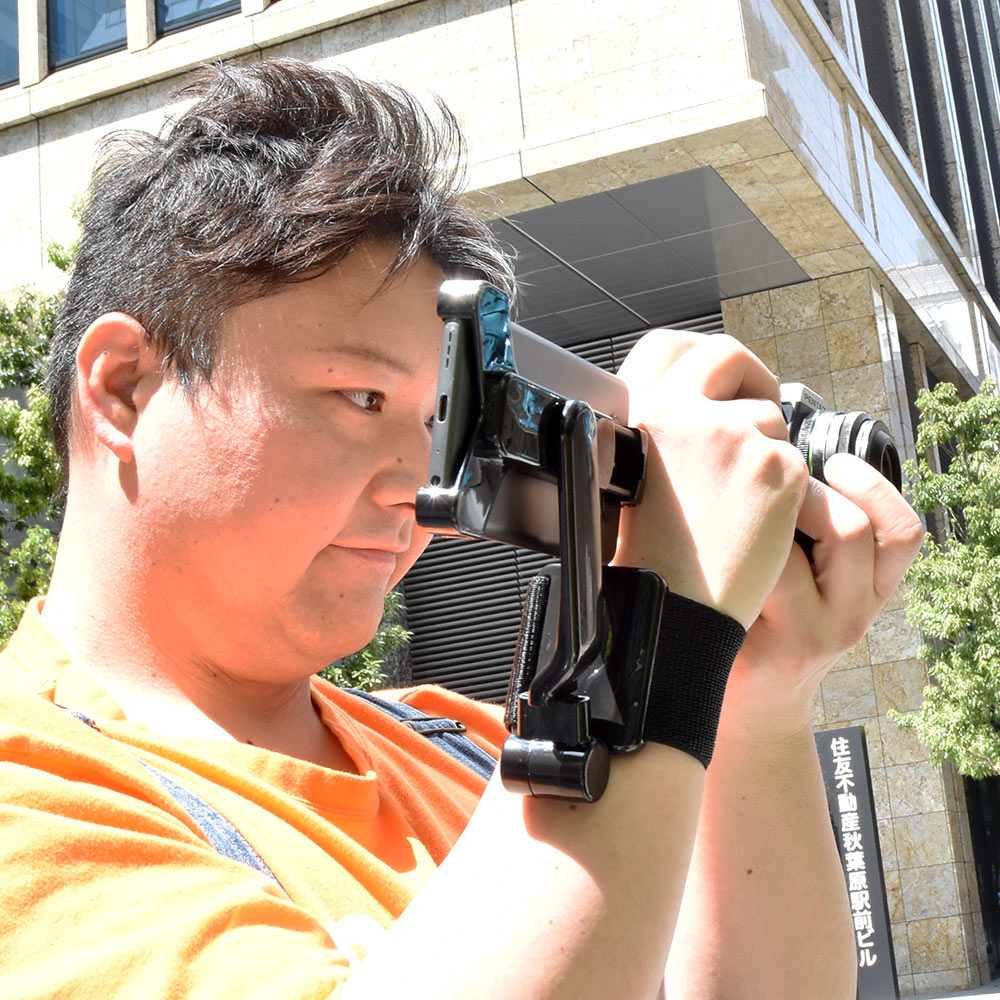 The holder is compatible with most phones out there and the holding place can be adjusted to fit a particular phone. It's easy to install and use unlike some complicated holders that have loads of instruction on how to use.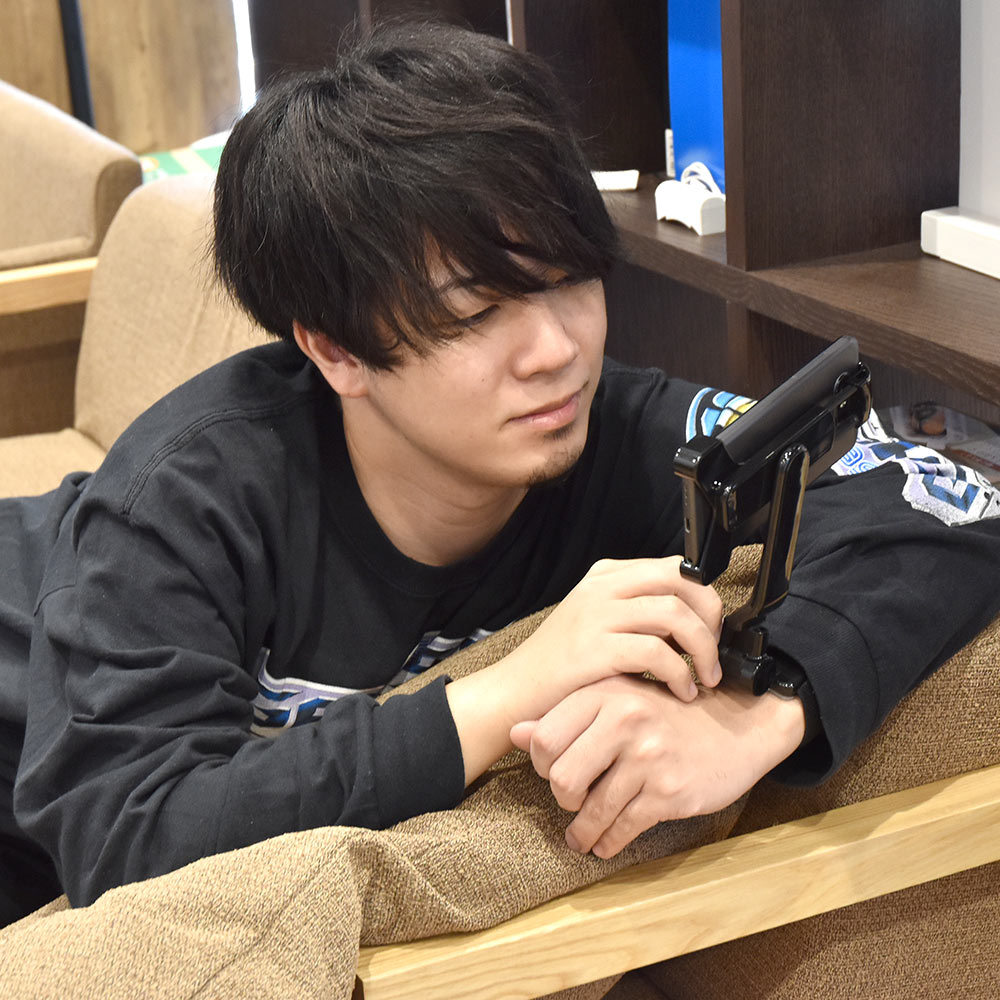 There is a band which firmly grips onto your arm, and the phone holder has to be tight enough to ensure your phone doesn't fall. The best part about this is the flexibility this device gives you whether in portrait or landscape mode.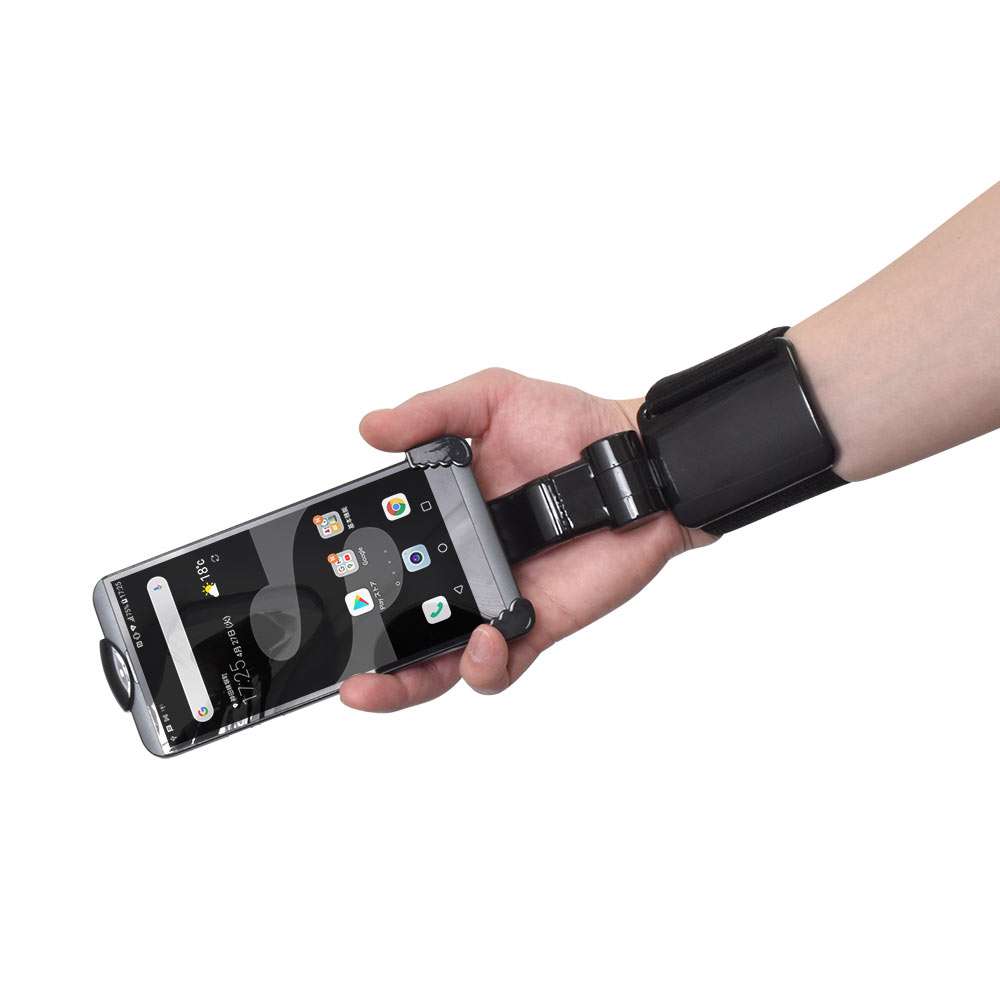 Hands-free access to your phone while having multi angles to view is an amazing thing to have. It solves many little problems we have with our phones and the device can hold a standard smartphone in place no matter the size. It's stable and very portable, meaning those TikTok videos will be easy to create, or following that recipe while in the kitchen.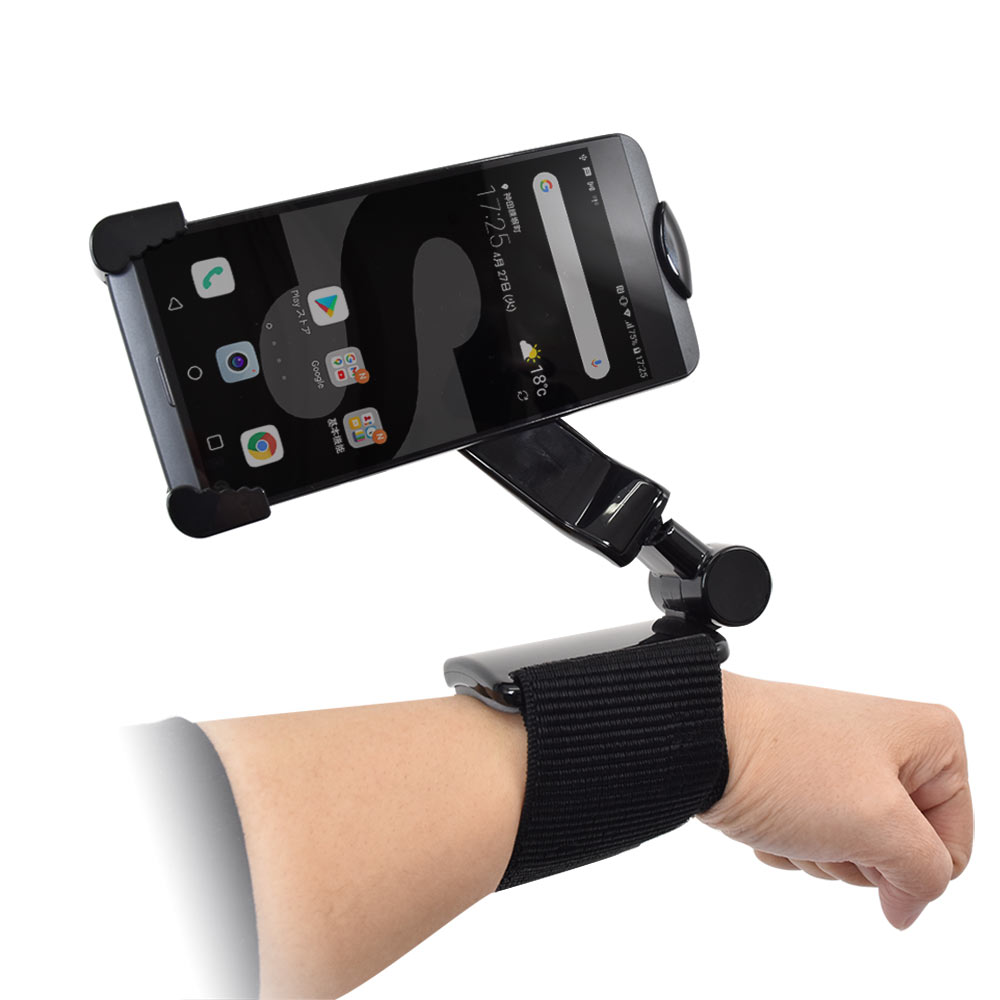 There are so many uses of this hands-free multi-angle smartphone holder and it's perfectly suited to all of them. This is a must have item for people who want to use their phone while not committing their hands to it. The wrist phone mount lets you turn your phone a full 360 degrees around to perfectly angle it wherever you need it!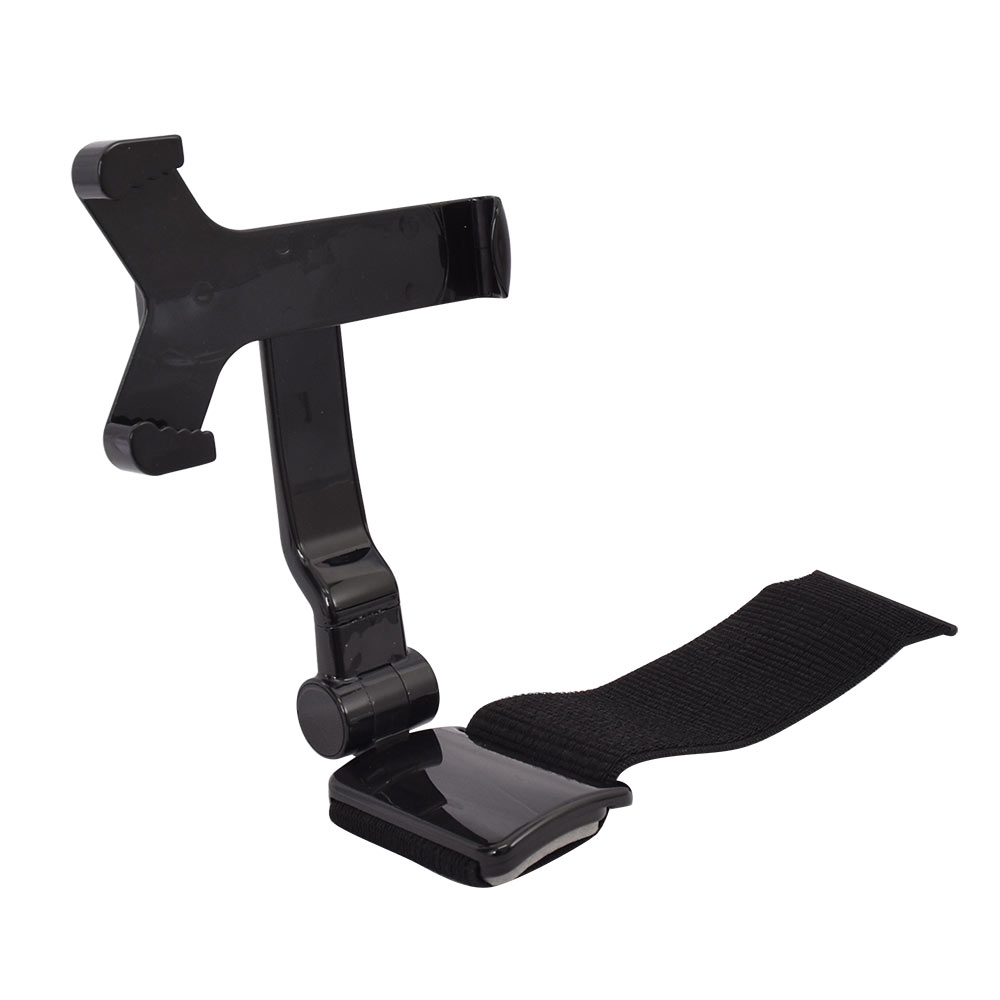 The wrist phone mount can support any phone up to 2.9 inches wide!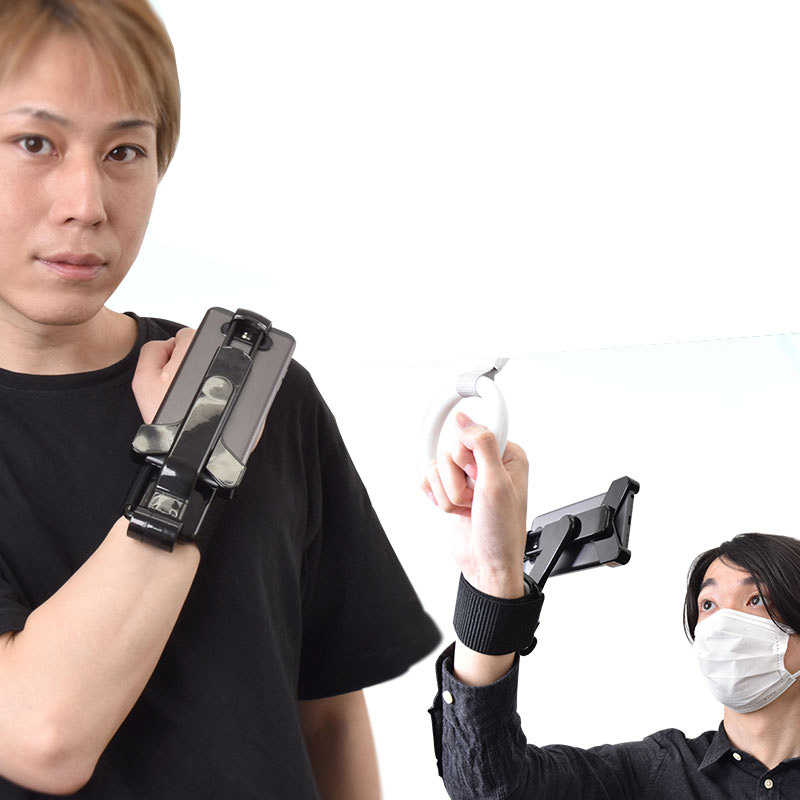 The wrist phone mount is perfect for cooking, working with your hands, gaming, watching videos, and more!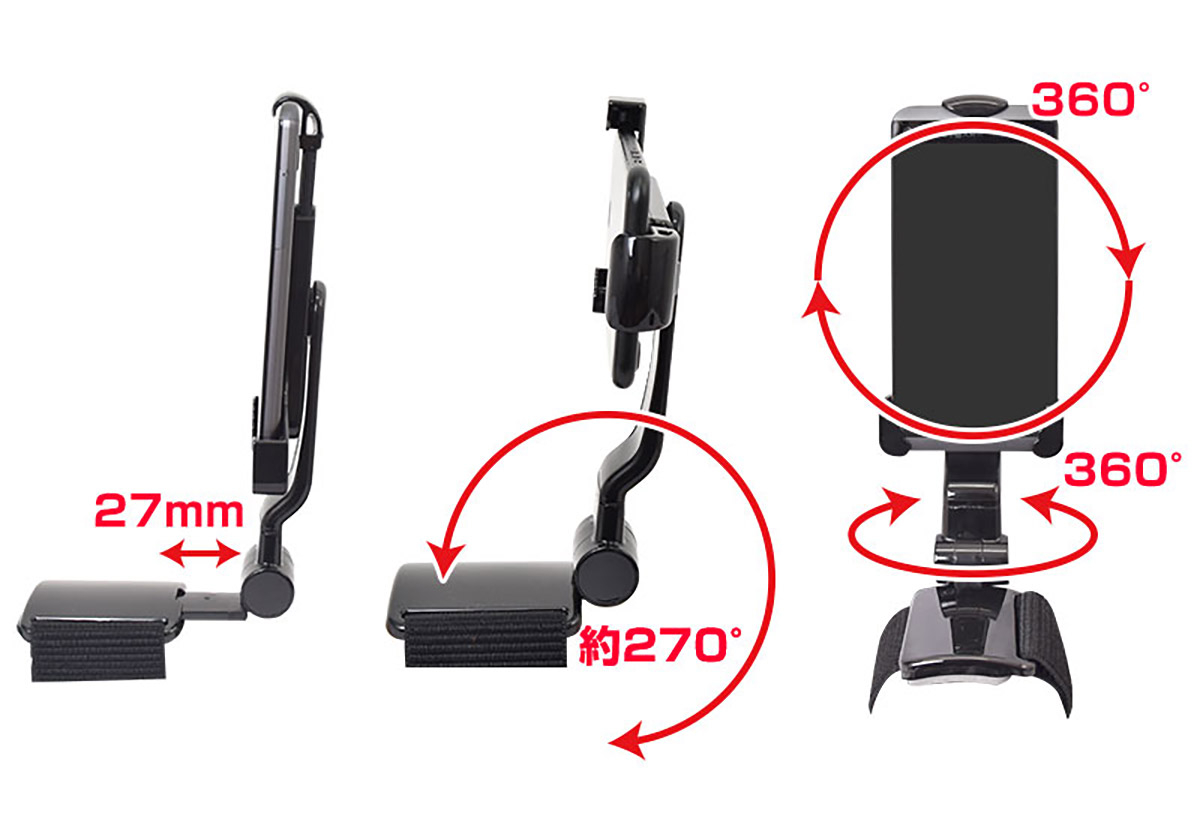 The wrist phone mount straps right to any sized wrist using an adjustable Velcro strap!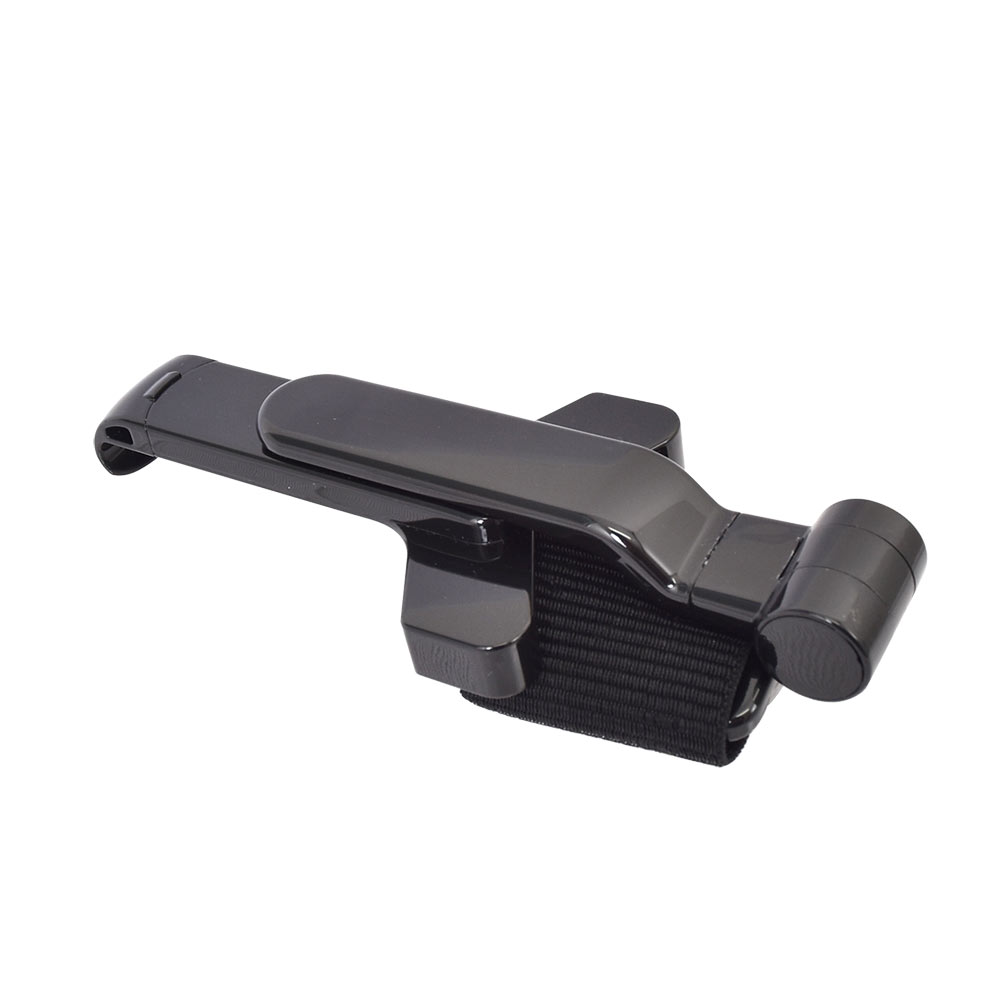 Check out the wrist mounted phone holder in action via the video below.
Subscribe To Our YouTube Channel