World's Largest Jigsaw Puzzle - 51,300 Piece Puzzle
By Ryan on 07/28/2019 3:28 PM (Updated: 03/25/2020 11:22 AM)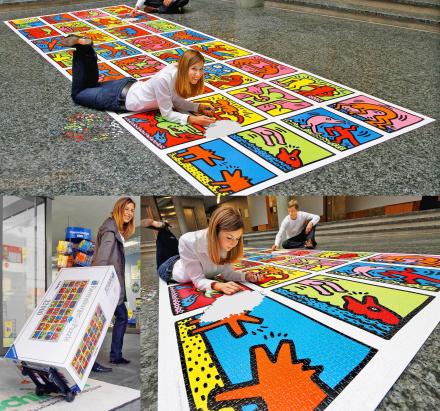 If you have an extra week or two in your life where you're not planning on doing much, maybe you should do a puzzle. Not just any puzzle would take a week or two to put together, but the world's largest jigsaw puzzle by Ravensburger just might. This massive jigsaw puzzle consists of 51,300 jigsaw pieces that spans a massive 28.5 feet long by 6.25 feet wide, and even comes with its own hand truck so you can easily lug around this 40 pound monstrosity with ease.

Sizes:
51,300 | 42,000 | 40,320 | 32,000
The massive jigsaw puzzles by Ravensburger range from huge to massive with pieces ranging from a measly 32k all the way up to 51,300 pieces. The puzzles are made into cities, an array of Disney movies, or just random designs. The 32,000 piece puzzle measures 17 feet across, whereas the larger 42,000 piece puzzle measures 21 feet across. So you're going to need a pretty big room to put them together.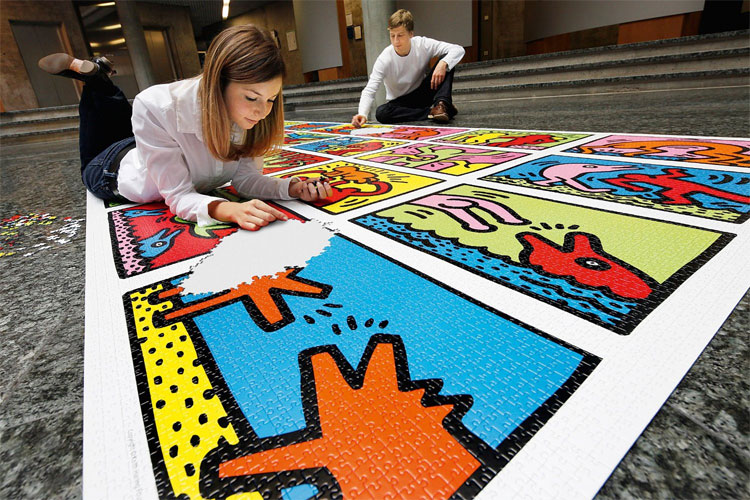 The World's Biggest Jigsaw puzzle consists of just 6 colors plus black and white so that it's somewhat achievable within a year's time-frame, it comes packaged in 8 separate polyethylene bags, and is currently the Guinness World Record holder for the biggest commercially available puzzle.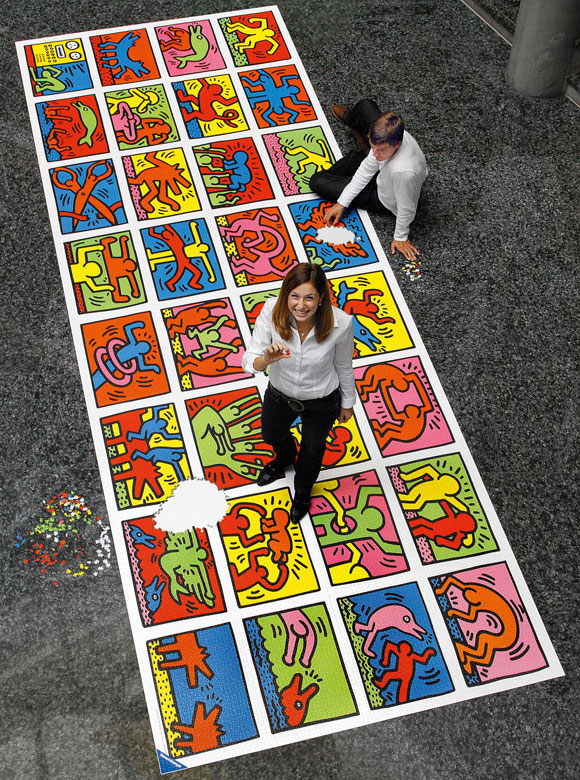 The massive 42,000 piece puzzle is made from high-quality pieces manufactured in Spain, features a unique design of popular monuments across the world, weighs 41.8 lbs, and come in 6 different bags within the box.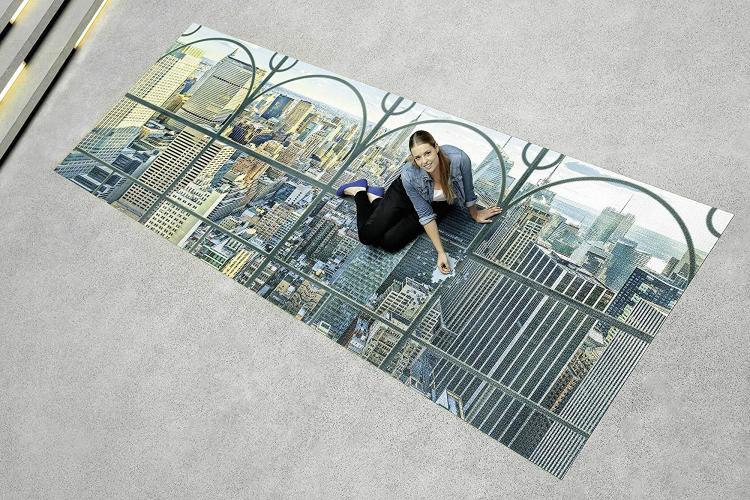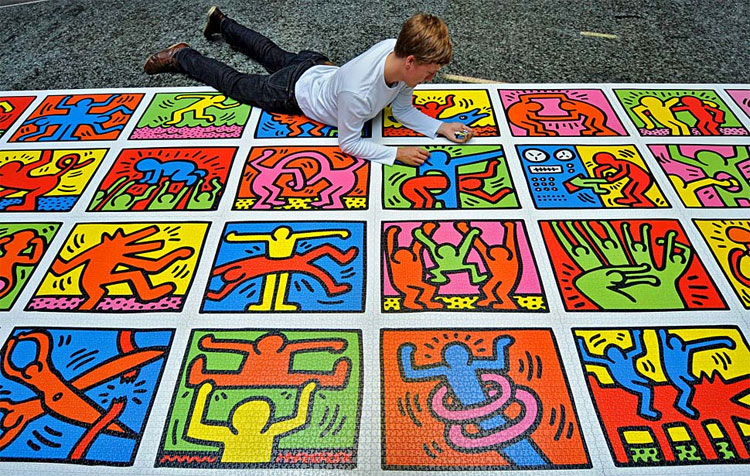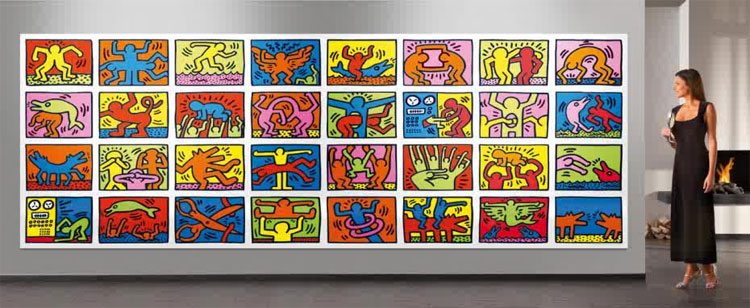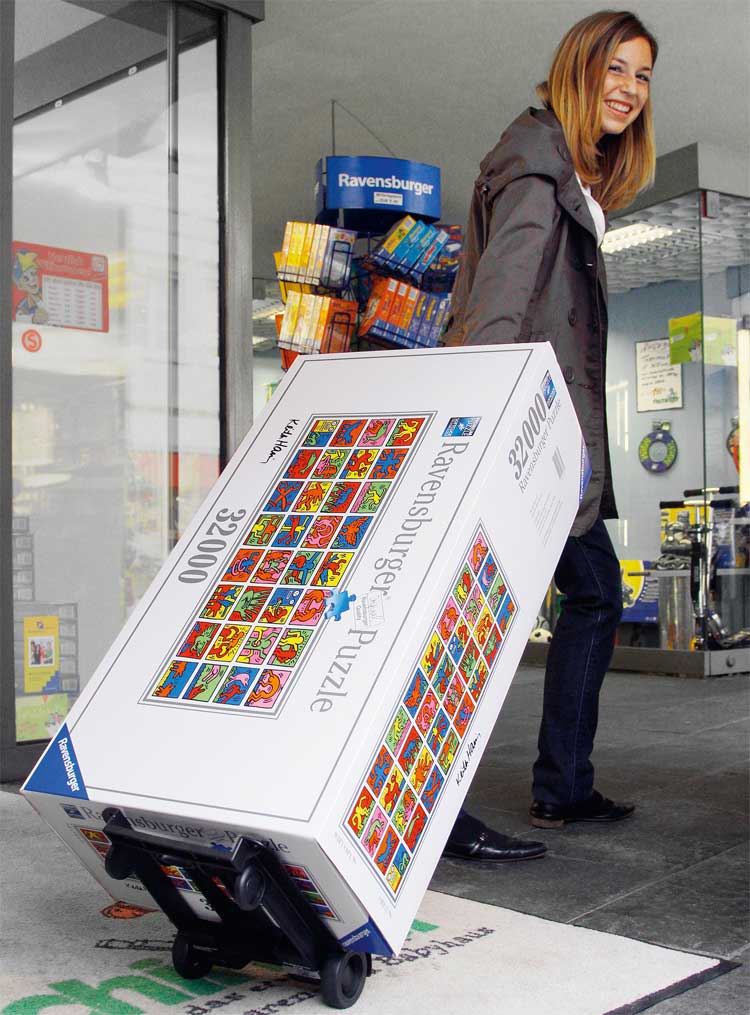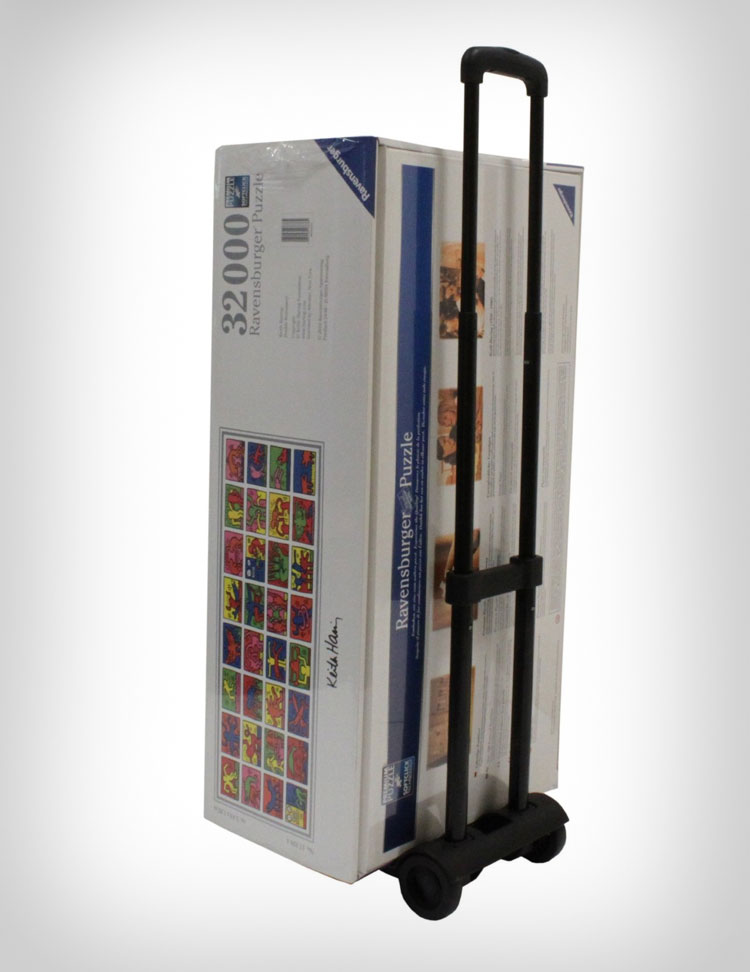 Subscribe To Our YouTube Channel