This Wooden Book Makes You Solve a Puzzle To Turn Each Page
By Ryan on 04/15/2020 11:16 AM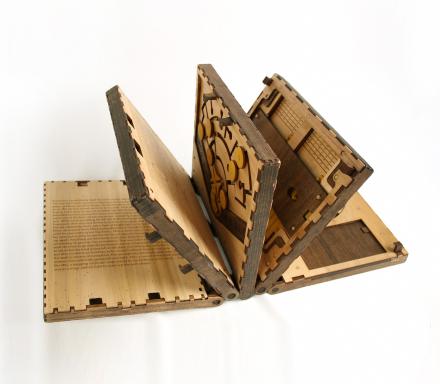 The Codex Silenda is a 5-paged wooden book that makes you solve an intricate puzzle in order to get to the next page. Each page features a different set of knobs, do-dads, and things to twist, turn and move around and you must work your way through the correct order of things to unlock the next page of the book.
A short story about an apprentice is also on the inside of each page. The story follows along an apprentice in Da Vinci's workshop who encounters the same puzzle book, although in the story, the codex is a trap set by Da Vinci to catch spies/snoopy apprentices that are looking to steal his work. In the story you hope to solve the puzzle book before the master returns from his trip.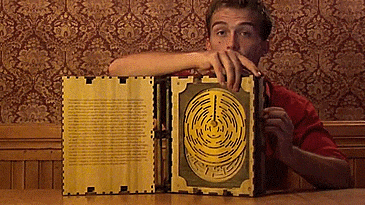 Most puzzles are either too cheaply made and are junk, or they are too handmade which make them much too expensive. The puzzle book hopes to bridge that gap using machines to laser cut all of the intricate pieces in the puzzle. Not only is the puzzle book fun to solve, but it can also be a great piece to just display in your home.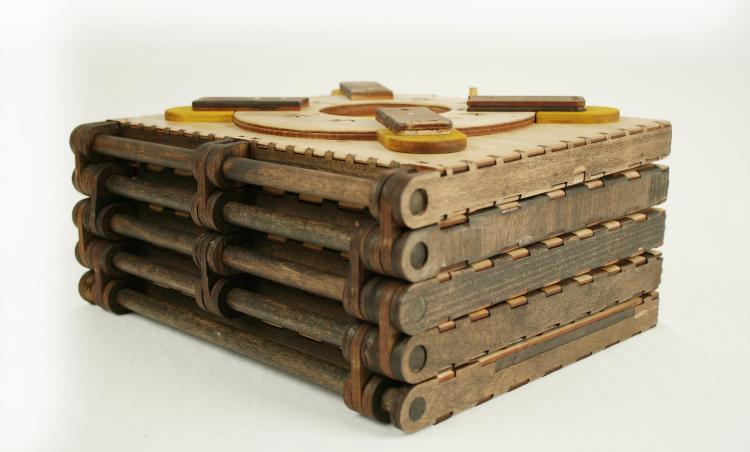 The Codex Silenda wooden puzzle book is currently in a funding phase on Kickstarter with an estimated delivery date of December 2016, so go reserve yours now, or get more information on their website, and be sure to check out the puzzle book in action via the video below.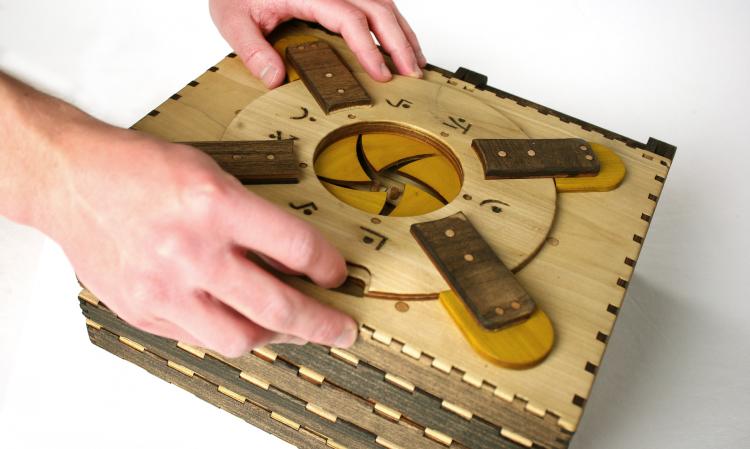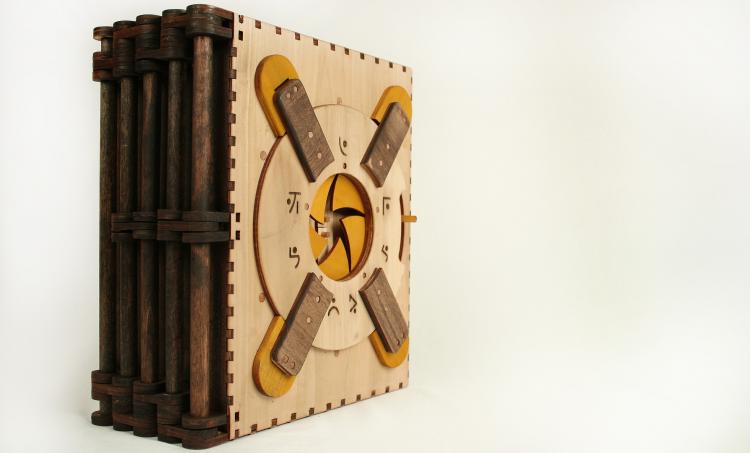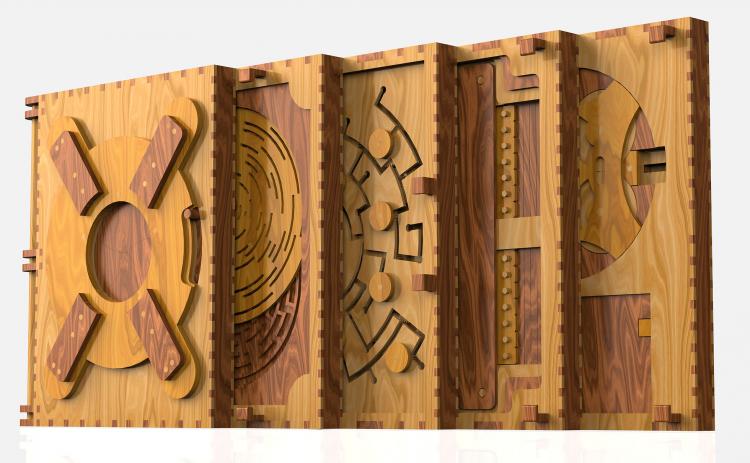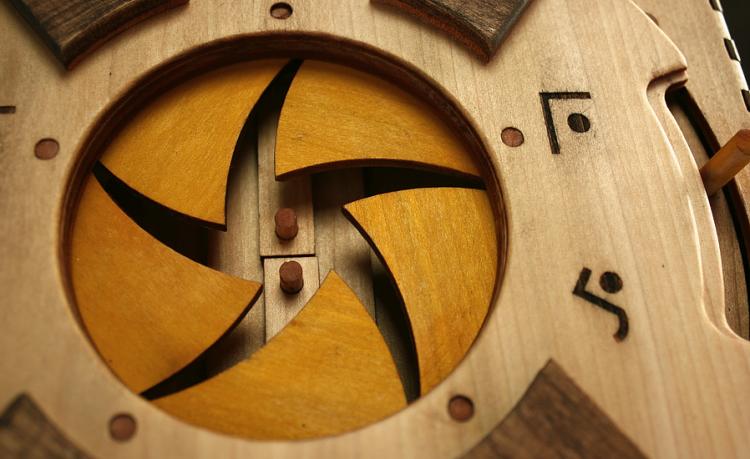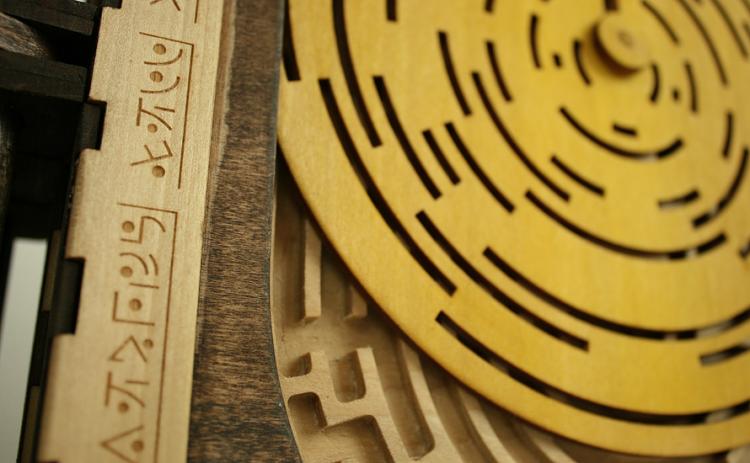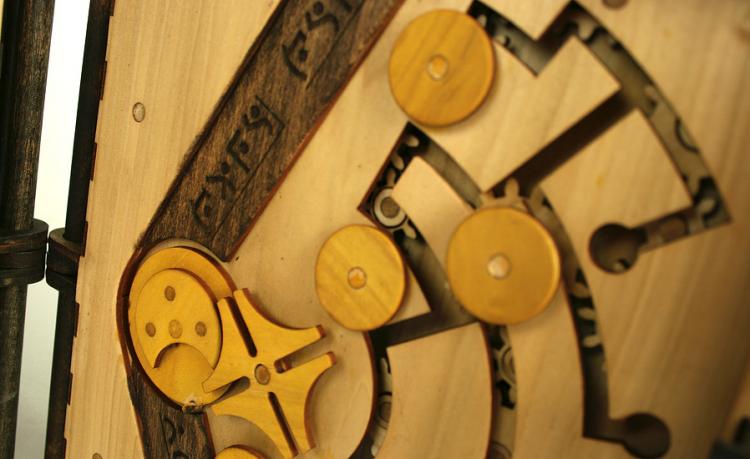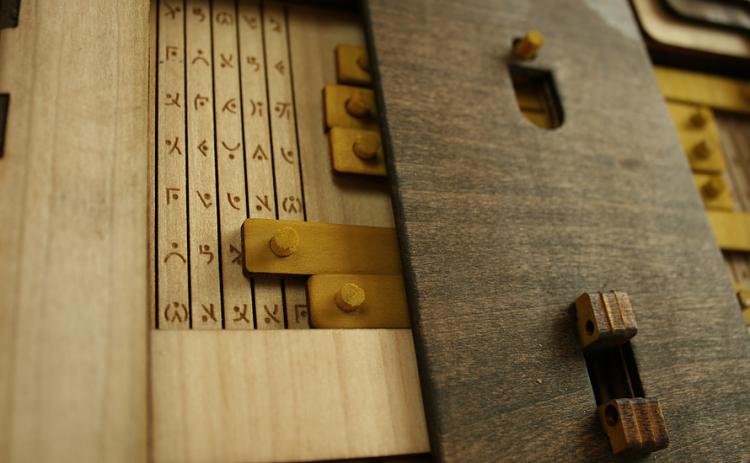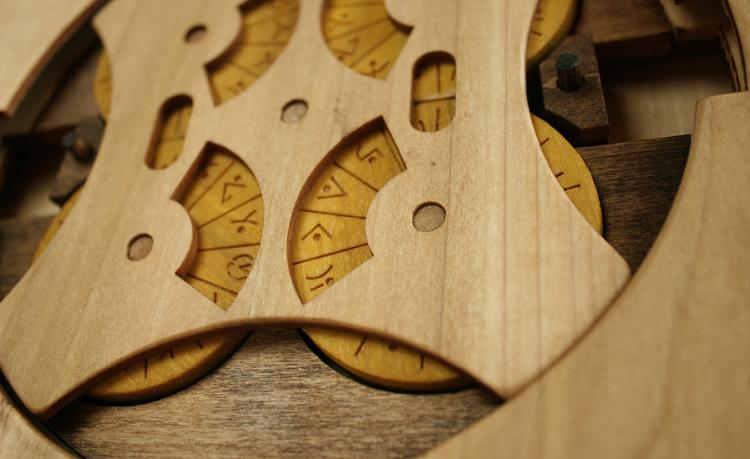 Subscribe To Our YouTube Channel