There Are Now Wine Condoms That'll Keep Your Wine From Going Bad After Opening
By Ryan on 07/23/2019 10:53 AM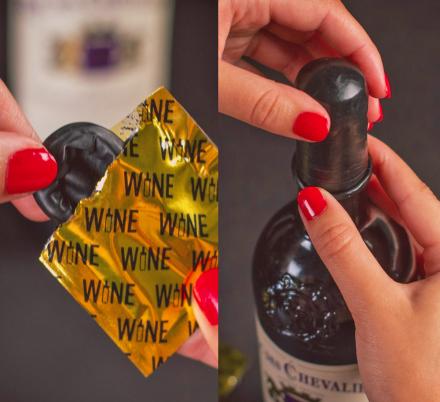 I don't think I've ever opened a bottle of wine without finishing it, but if you happen to just like a glass or two and put the bottle back, chances are you'd like it just as fresh when you open it back up. Well, someone invented wine condoms, that look like mini versions of the real thing that you roll over your bottle of wine, ensuring it gets kept extra fresh while it's stored away. Whether you use wine condoms as practice, as a gag gift, or actually use, the world is clearly a better place with them in it.
Although a bottle of wine is best preserved with no air inside the bottle, so using an air-cork or a gadget that removes all of the excess air inside the bottle would probably be best, the wine condoms are a hilarious accessory to buy along with a bottle of wine you gift to someone for hosting a party, a birthday gift, bachelorette gift, etc.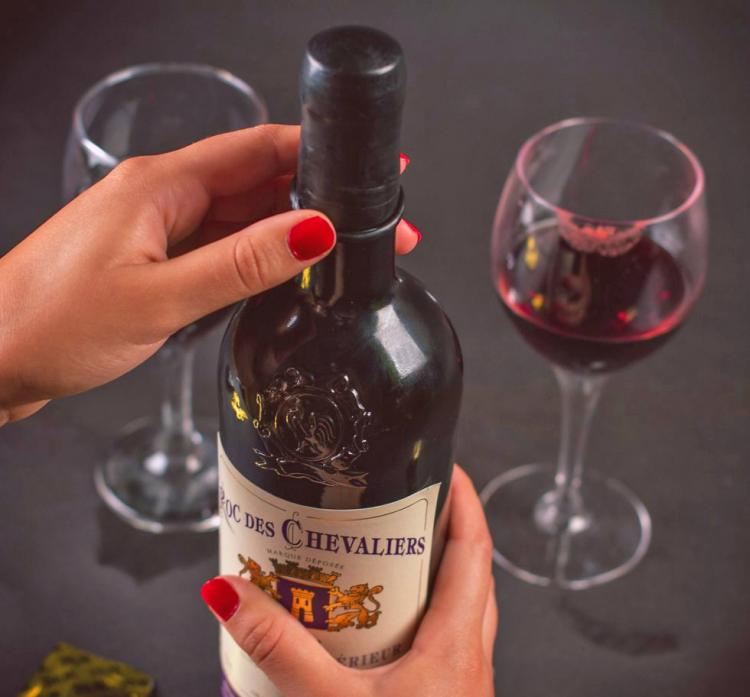 Designed by a mother son duo, the wine condoms use a unique shrink fit technology that allows you to seal up pretty much any type and size of wine bottle. The tight seal keeps out oxygen, and keeps the liquid in, no matter if you kept the cork or cap to the wine bottle or not.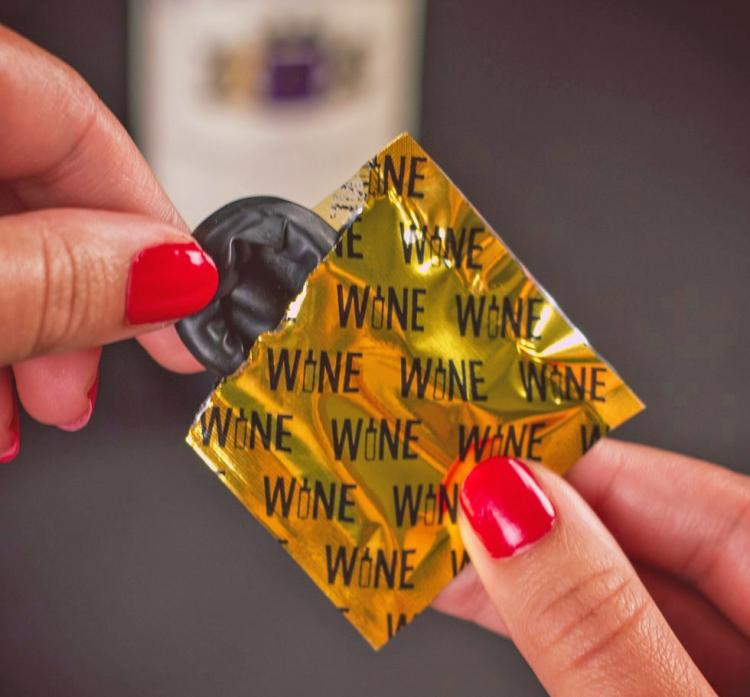 The wine condoms are said to be 99.9% effective at preventing wine spillage from the bottle, allows you to easily and safely transport a wine bottle with or without the lid/cork, will seal the bottle flush with the top of the bottle to give more room in your fridge or cabinet when storing, and comes in a pack of 6 wine condoms per box.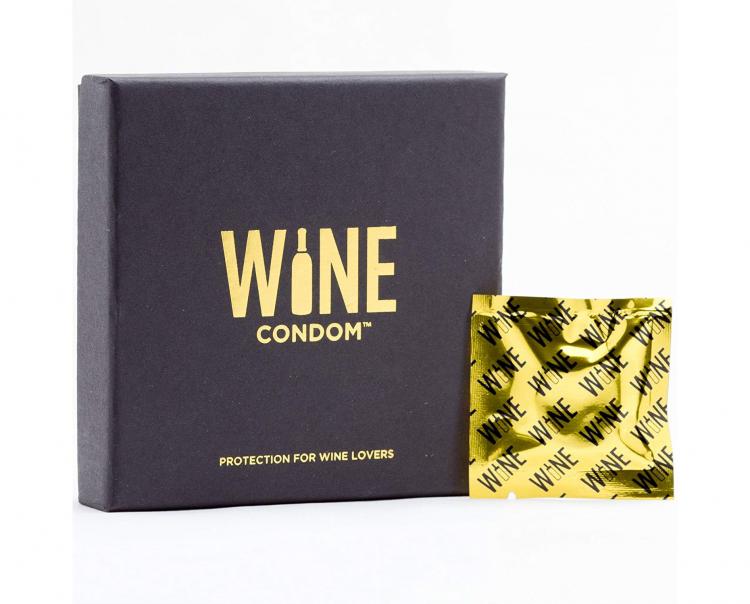 The best part about the wine condoms is that the come individually package just like a real condom, except this one's about half the size of a real condom. The wine condoms are all black in color, are made from 100% food-grade rubber latex, and they're completely reusable (unlike the real thing).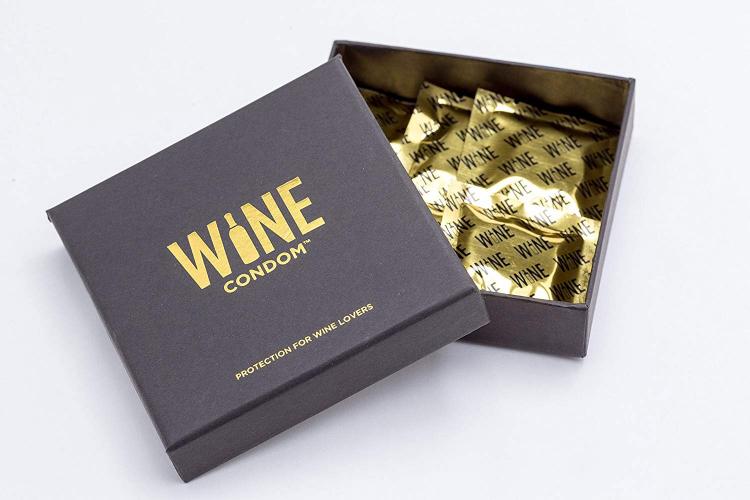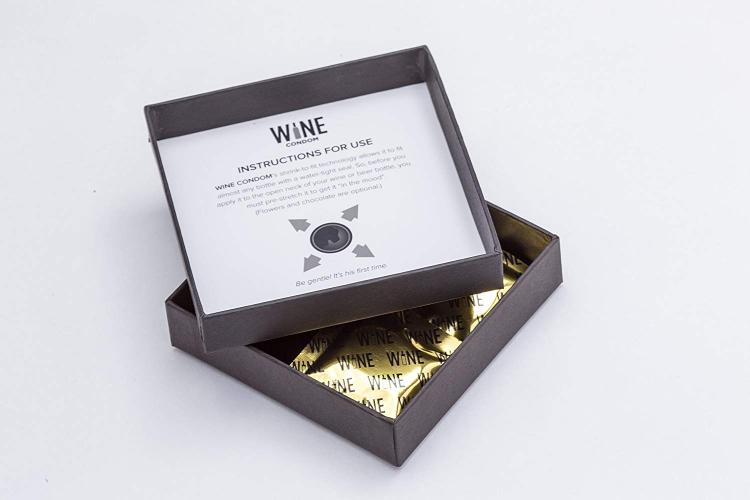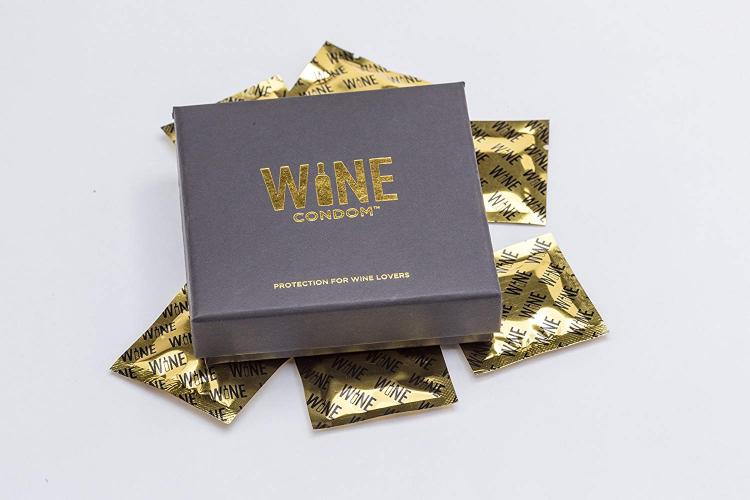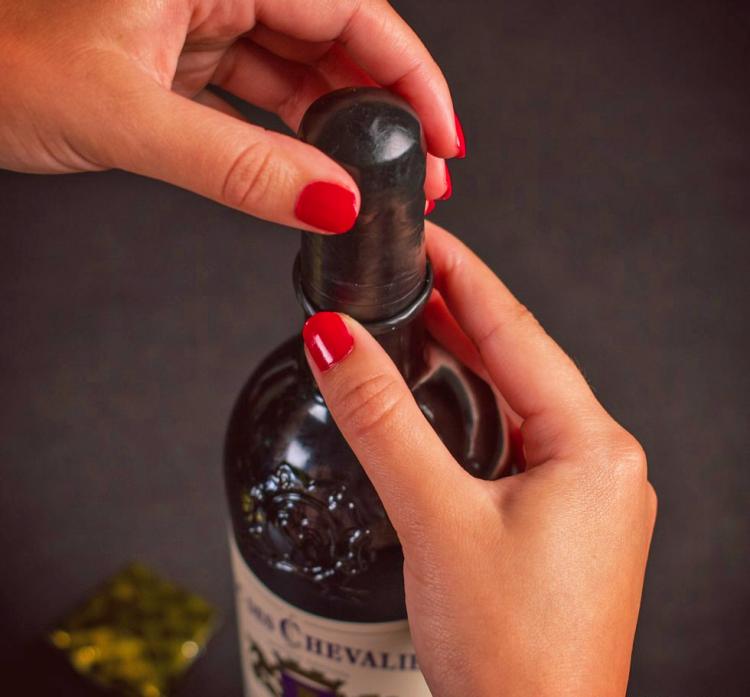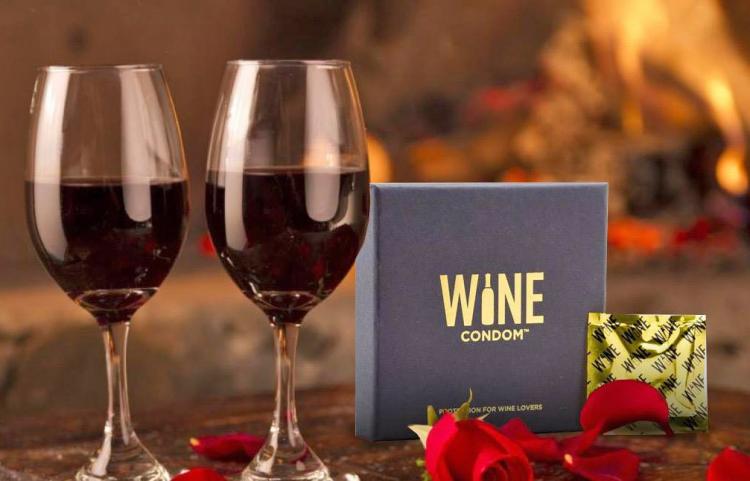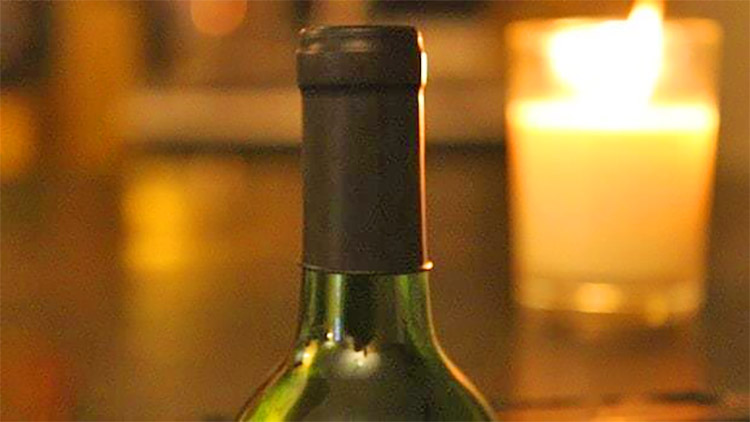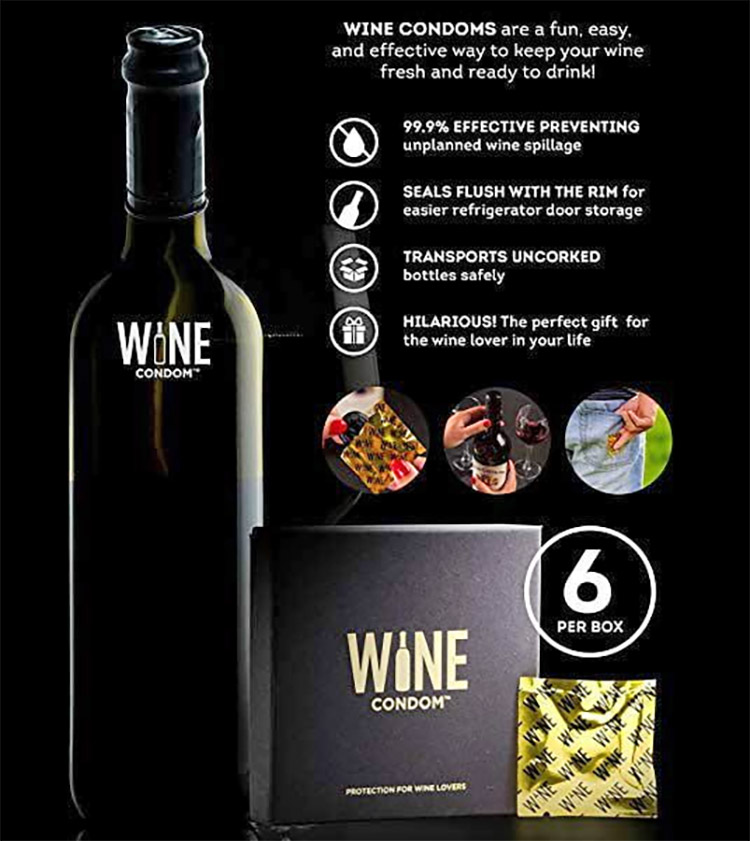 Subscribe To Our YouTube Channel