This VGA Prank Charger Transforms Your Charging Cable into a VGA Cable
By Ryan on 05/09/2022 9:09 AM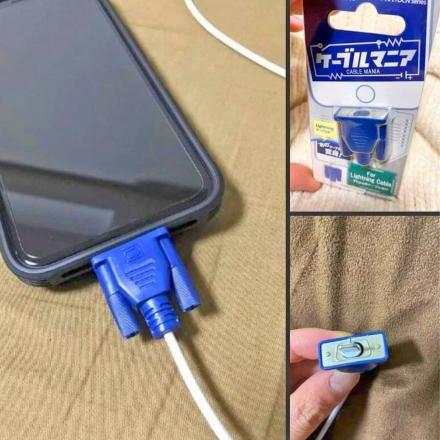 In this day and age, charging your phone on a daily basis is an absolute necessity. Despite this, it's amazing how hard some cables can make it to charge your phone — not only do they sometimes stop working unless they're plugged in the right way, but they also tend to get worn out and look aesthetically unpleasing.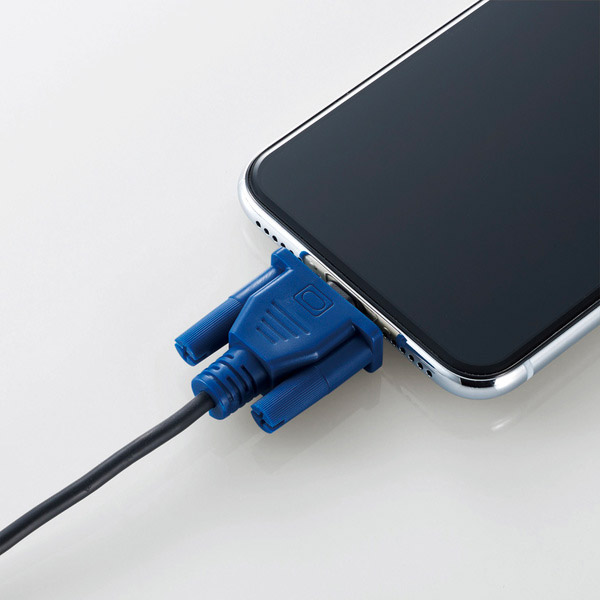 Now this VGA iPhone charger offers a simple solution for both of these problems, both protecting and upgrading the look of your Lightning cable, all while offering the simple prank of looking like a VGA video cable.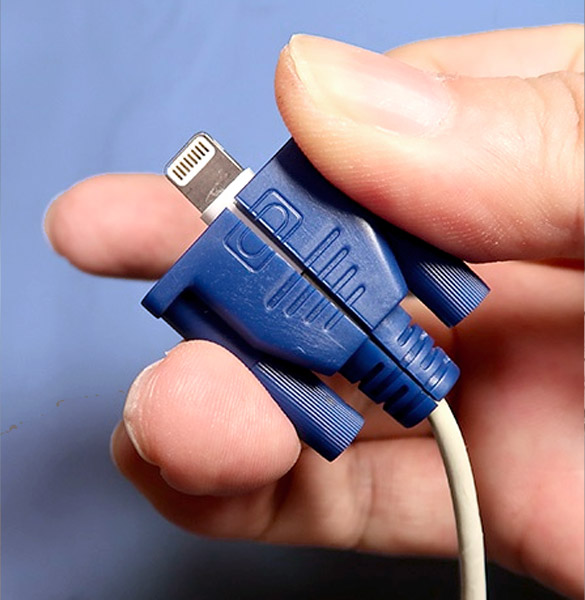 This VGA prank charger from Elecom as seen on Brando turns your iPhone's Lightning cable into a fake VGA cable when charging, covering the outside with what appears to be a VGA video connection port. The perfect prank iPhone charger gift for those with old cables.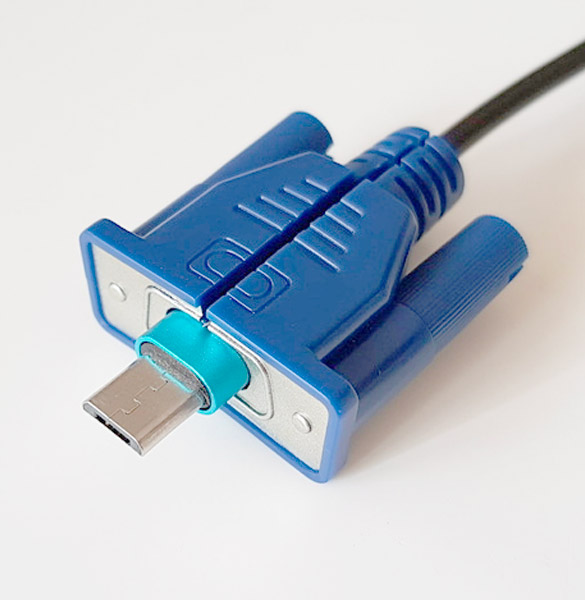 In addition to giving the appearance of a VGA charger, the company says this VGA head for a Lightning cable helps to protect your cable while charging, covering a part of the cable that often gets broken.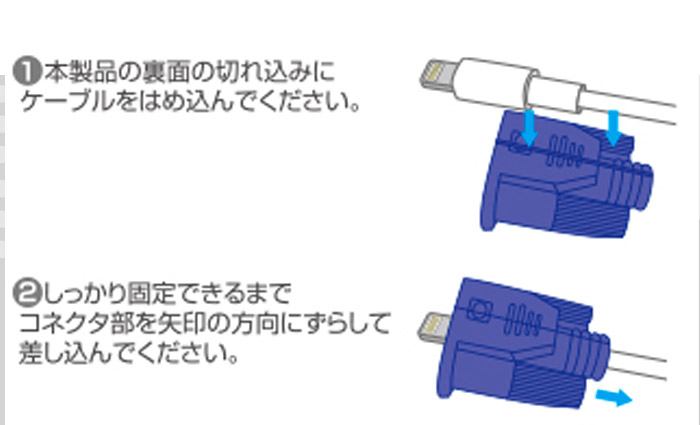 This Lightning cable charger cover, sometimes called a cable bite or a housing for cable figure skating, is also good at keeping your cable plugged in while charging because of where it rests on the cable's end.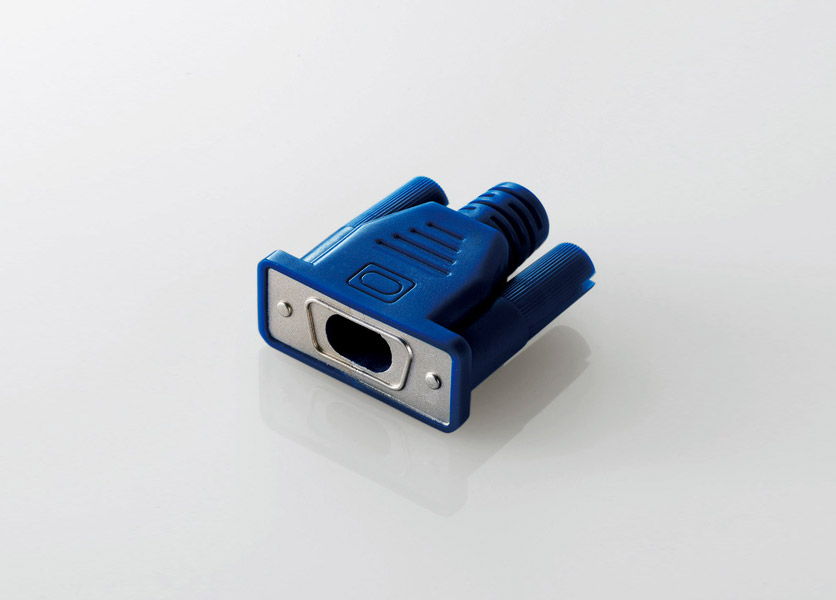 The shop also notes that Lightning cables don't come with this prank charging cable, but rather these are meant for use with charging cables the buyer already owns or purchases separately. Additionally, these include small parts and use around small children is not recommended without close supervision.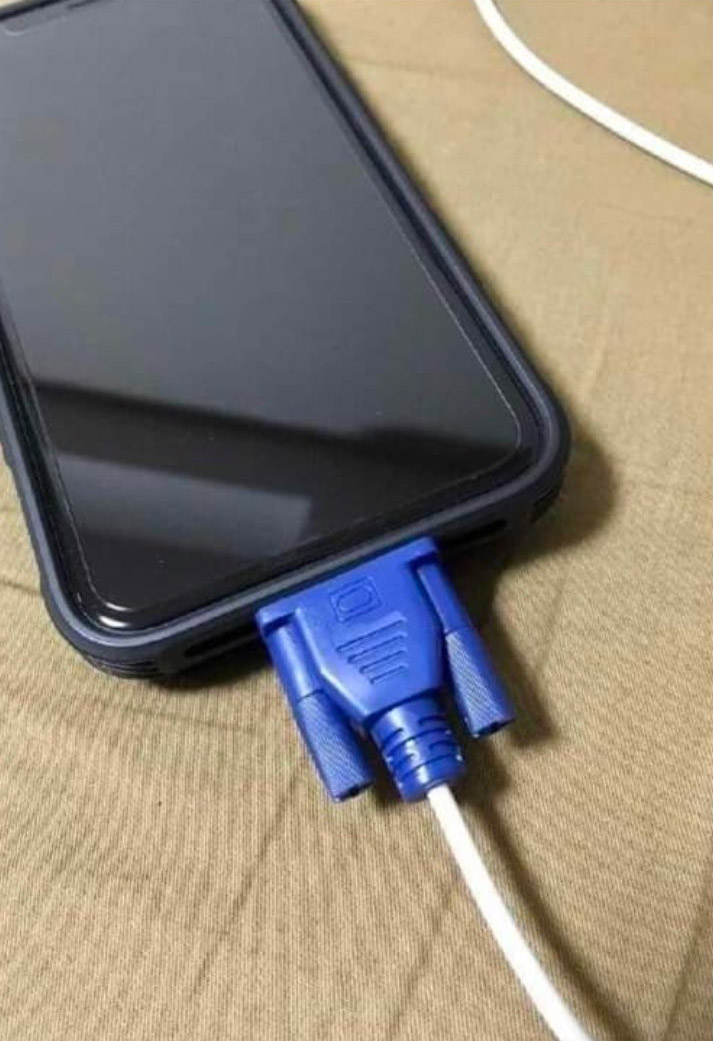 Credit: Elissa
Even without including a Lightning cable, these prank VGA charging cable covers are worthwhile for buyers, and their protective nature can help your cables survive for longer periods of time. They also make for a good, subtle talking point and can be used as purely decorative.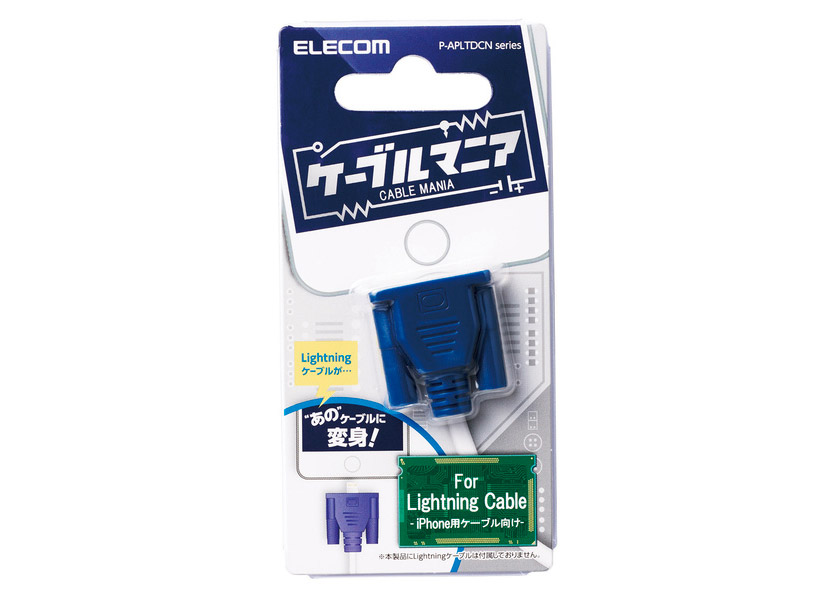 The dimensions of this prank VGA phone charger are 1.4 inches x 0.7 inches x 0.7 inches (36mm x 18mm x 18mm), and it weighs just 0.2 ounces (6 grams).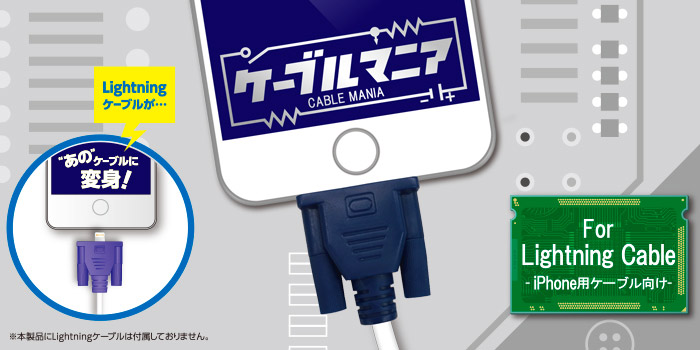 These prank iPhone charger covers work for standard Lightning cables, and just about any within the 0.11-inch to around 0.14-inch (3mm to 3.5mm) range. Made from a colored PVC plastic, this charger cover is also durable, and certainly much more durable than iPhone charging cable housings on their own.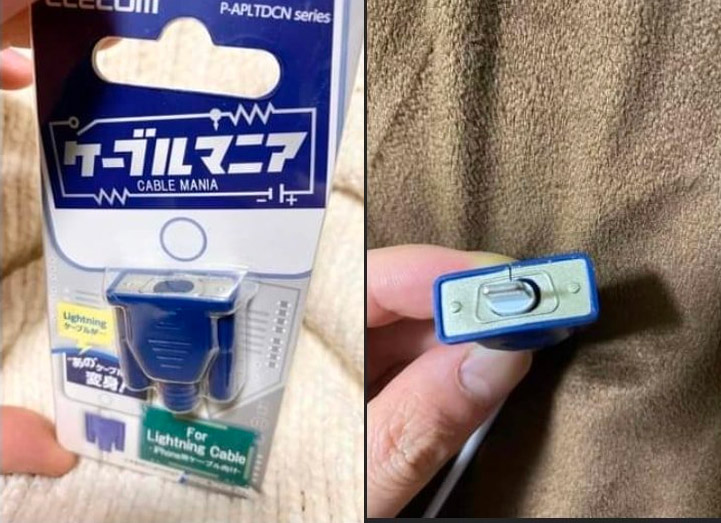 Credit: Elissa
The VGA prank charger cable bite is not the only type you can find, the company also sells prank component cables, HDMI cables, LAN cables, or USB cables for charging your phone, as well as joke power outlet plugs for Lightning cables in either black or white.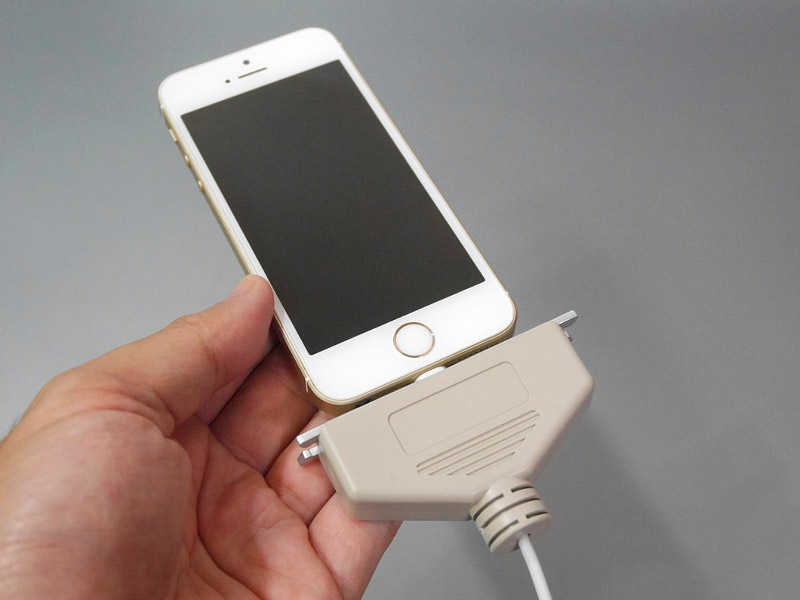 No matter what you need these prank Lightning cable covers for, they're sure to help protect and upgrade your charging setup, while offering a silly little look for you to enjoy each time it's time to charge.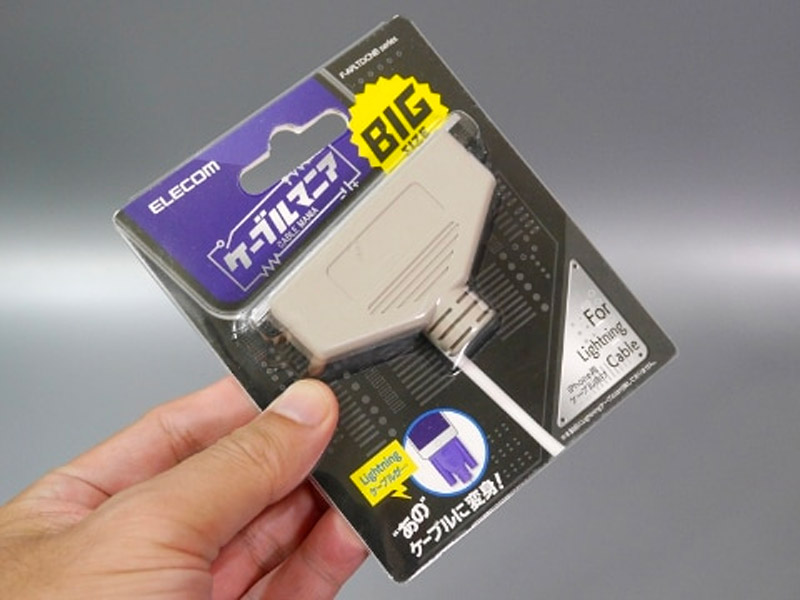 They also make a version of the prank phone charger to look like a wall outlet power cord! Get it here!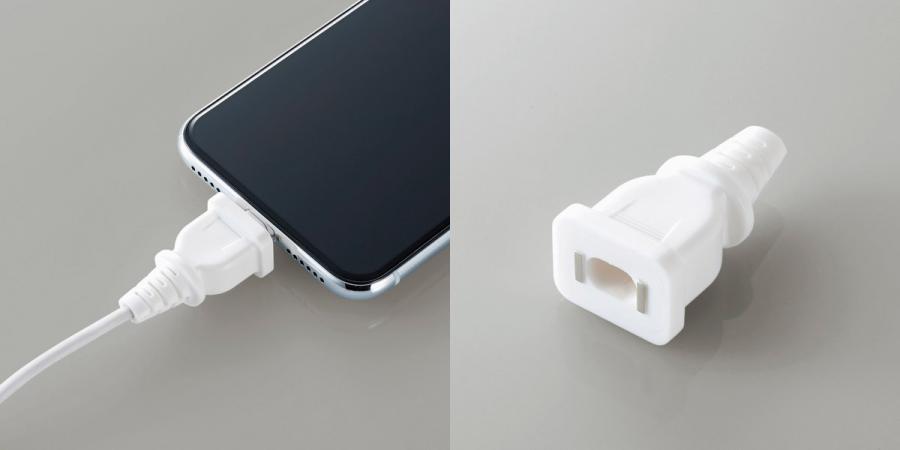 As well as another version of the prank charging cord that looks like an old RBG tv cord! Get it here!