Every New Parent Probably Needs This Tiny Outdoor Baby Hammock This Summer
By Ryan on 03/01/2020 3:45 PM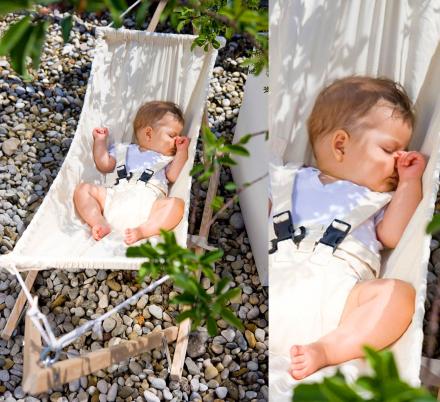 There's nothing quite like relaxing on a hammock in the backyard after a long hard day at work. Well, your baby thinks the same thing about a long hard day of crying, napping, and feeding. Perfect for allowing your baby to relax outside near you while you work in the garden, work the grill, or do some yard work, this tiny outdoor baby hammock even comes with its own stand so you don't have to find two trees that are very close together to hold a tiny baby up.
The outdoor baby hammock is suitable for babies that are up to 9-12 months of age, so unfortunately you can't use it for yourself while your baby is inside with its mother. Plus, it should be used for just lounging and short naps, and not as a substitute for a crib or for longer sleeps.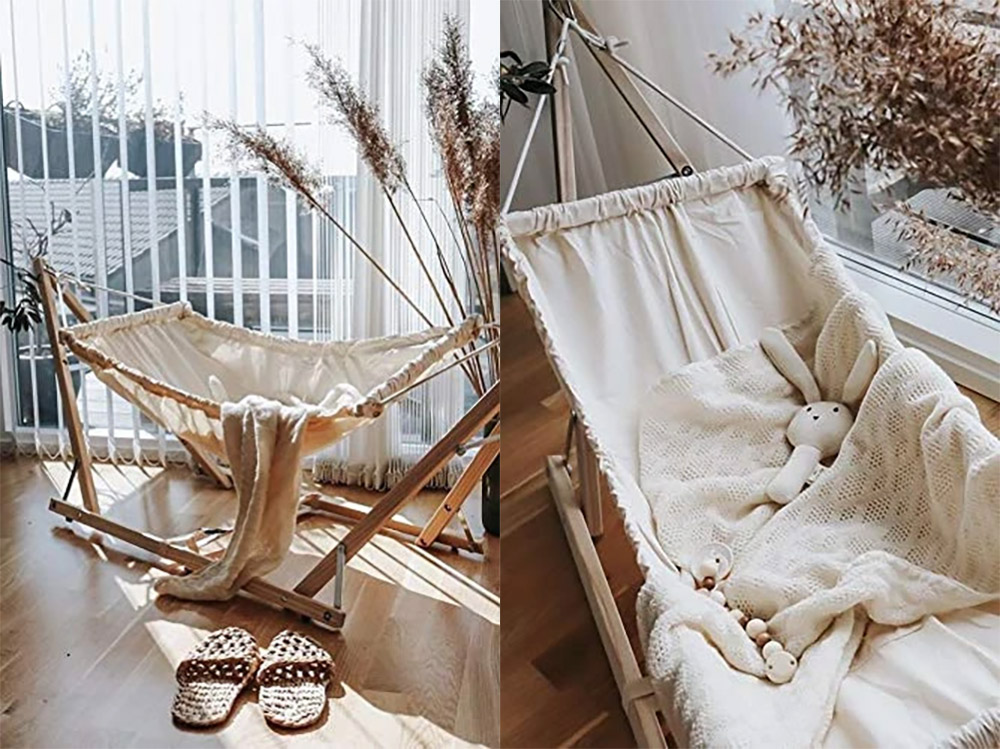 The Amazonas Koala Baby Hammock has a sewn in safety belt so no worries about your baby rocking so hard they turn upside down and fall out (or rolling over), it easily folds away to save space when not in use, has a lockable position to prevent unwanted rocking when you step away, can support a maximum weight of 33 lbs, and measures 63 inches long x 21.6 inches wide x 17.7 inches tall.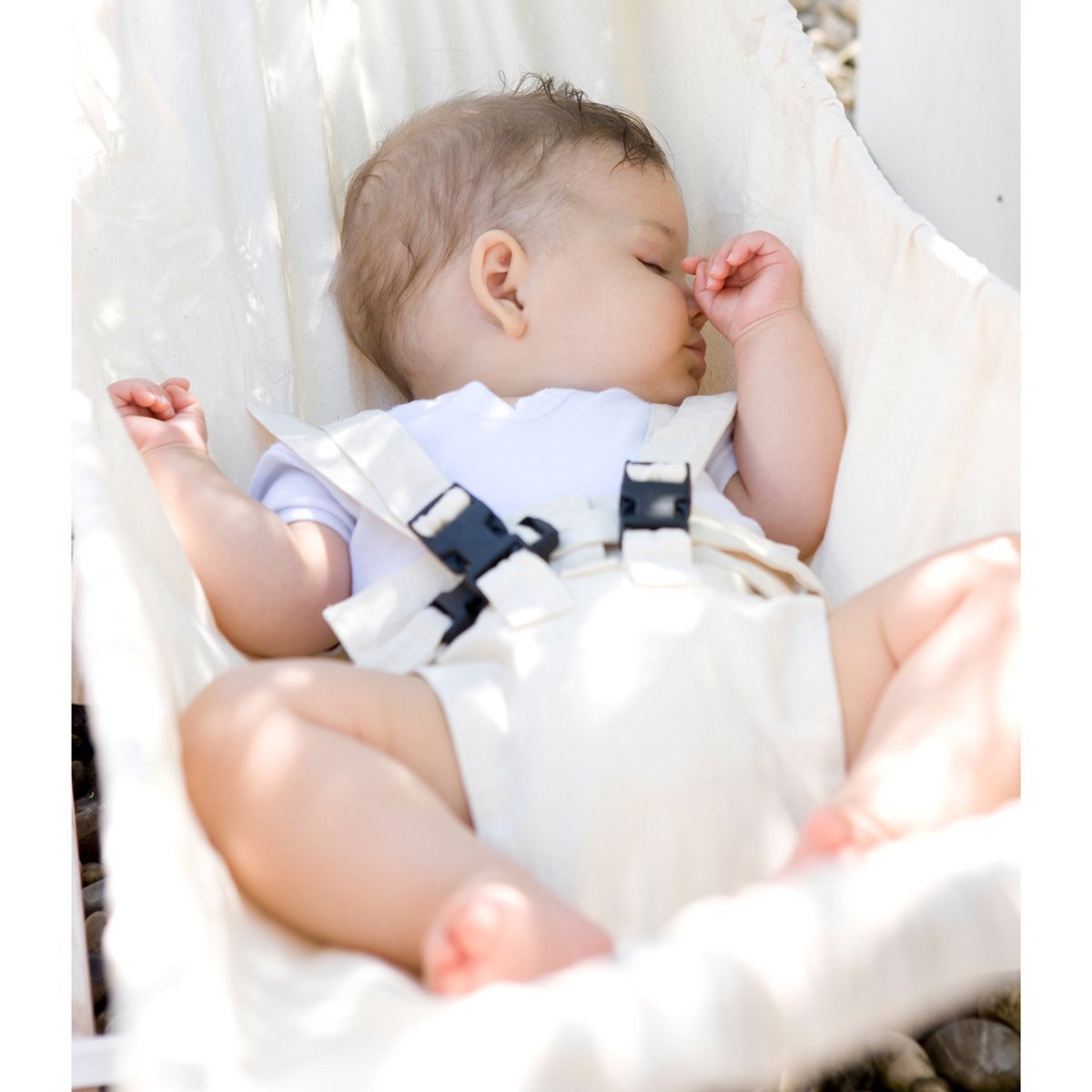 The tiny baby hammock can of course be used both indoors or outdoors, so you can use it outdoors in the summer and indoors in the winter.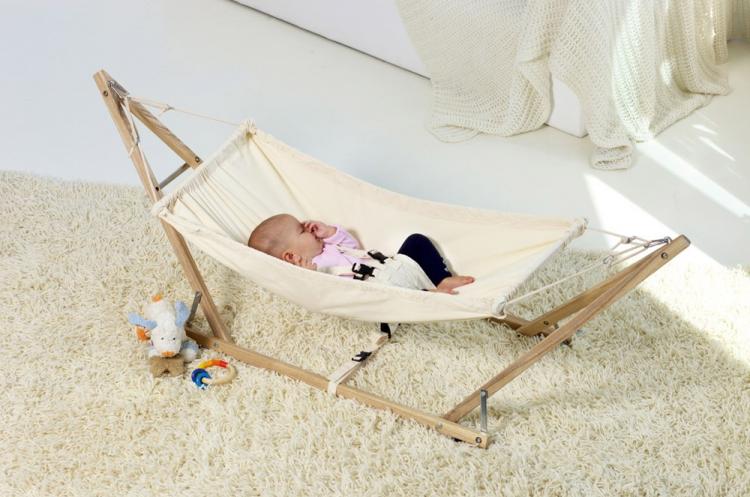 Check out the tiny outdoor baby hammock in action via the video below.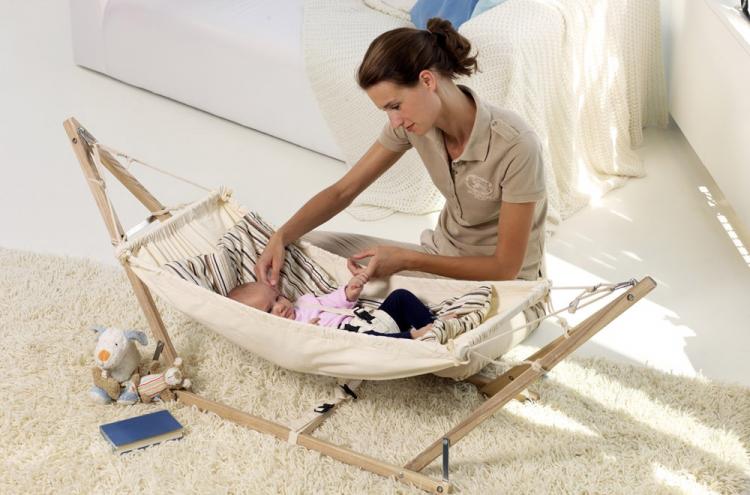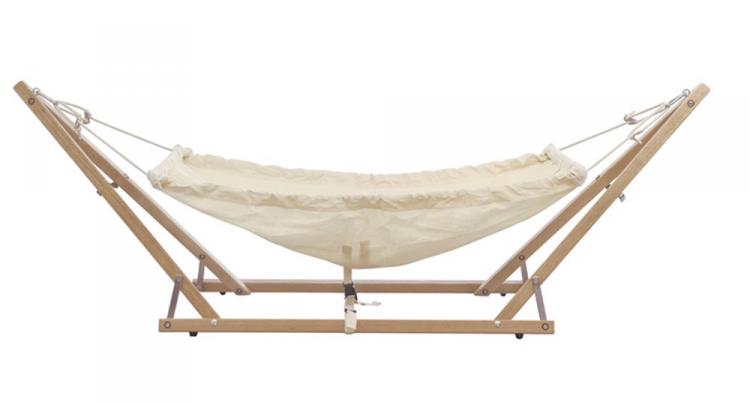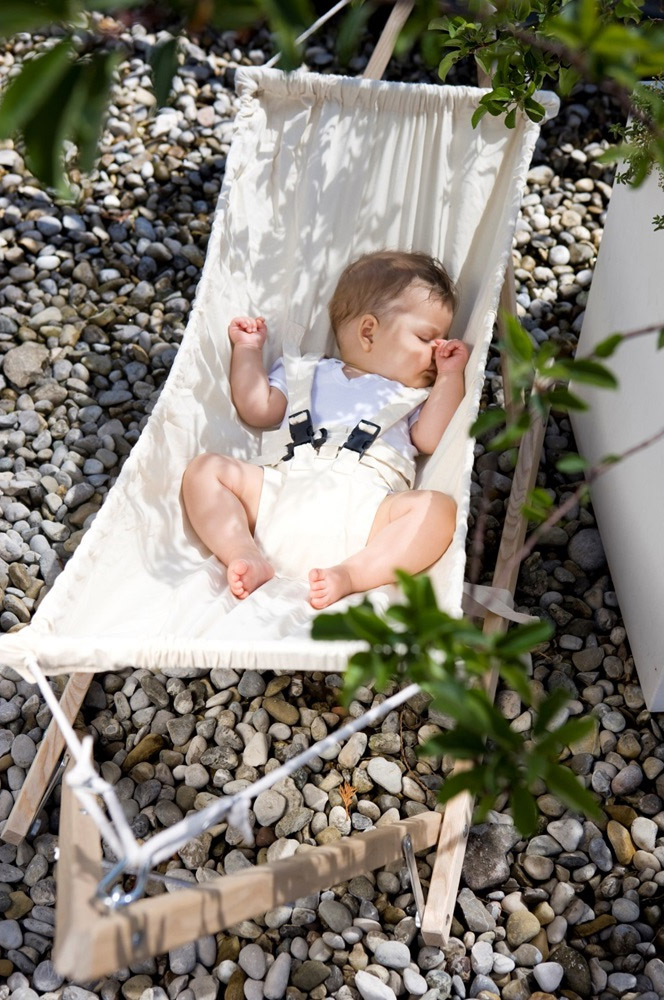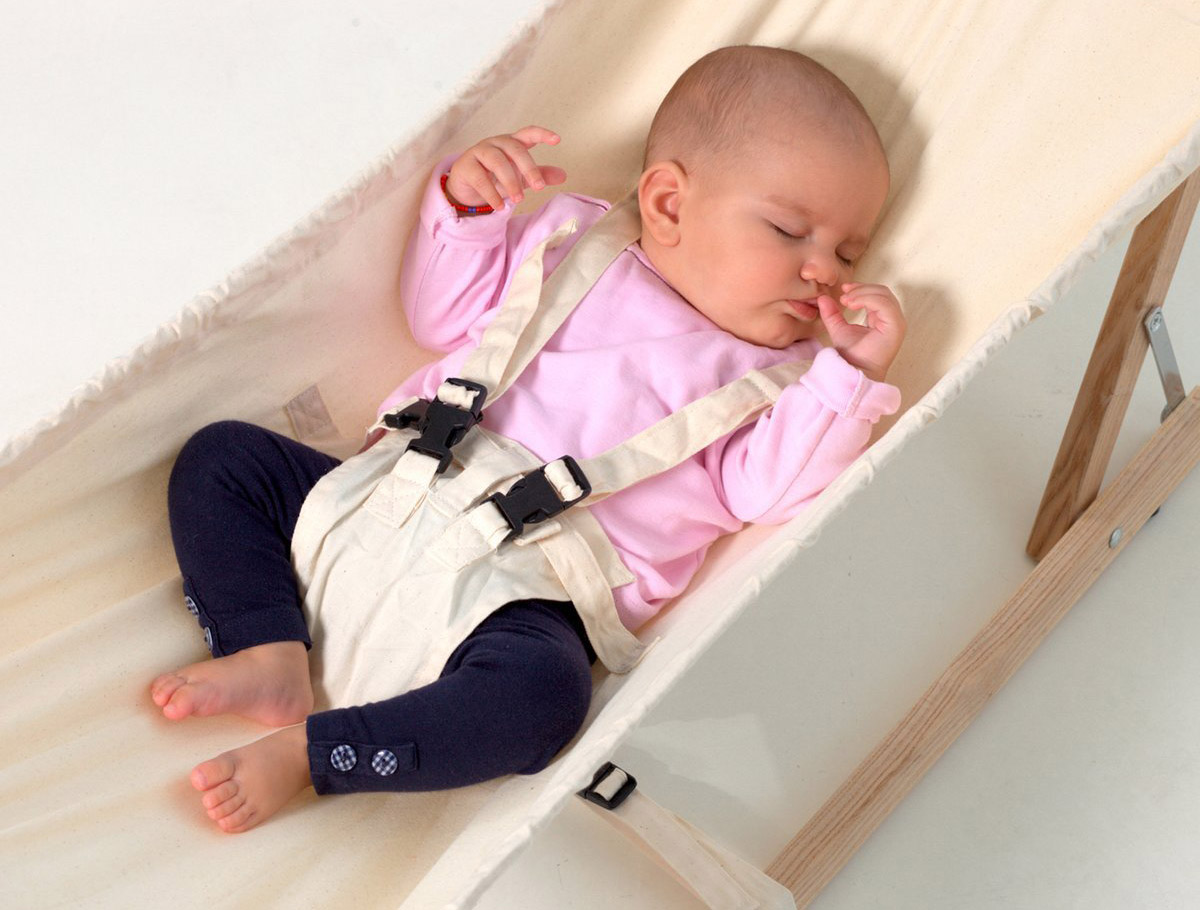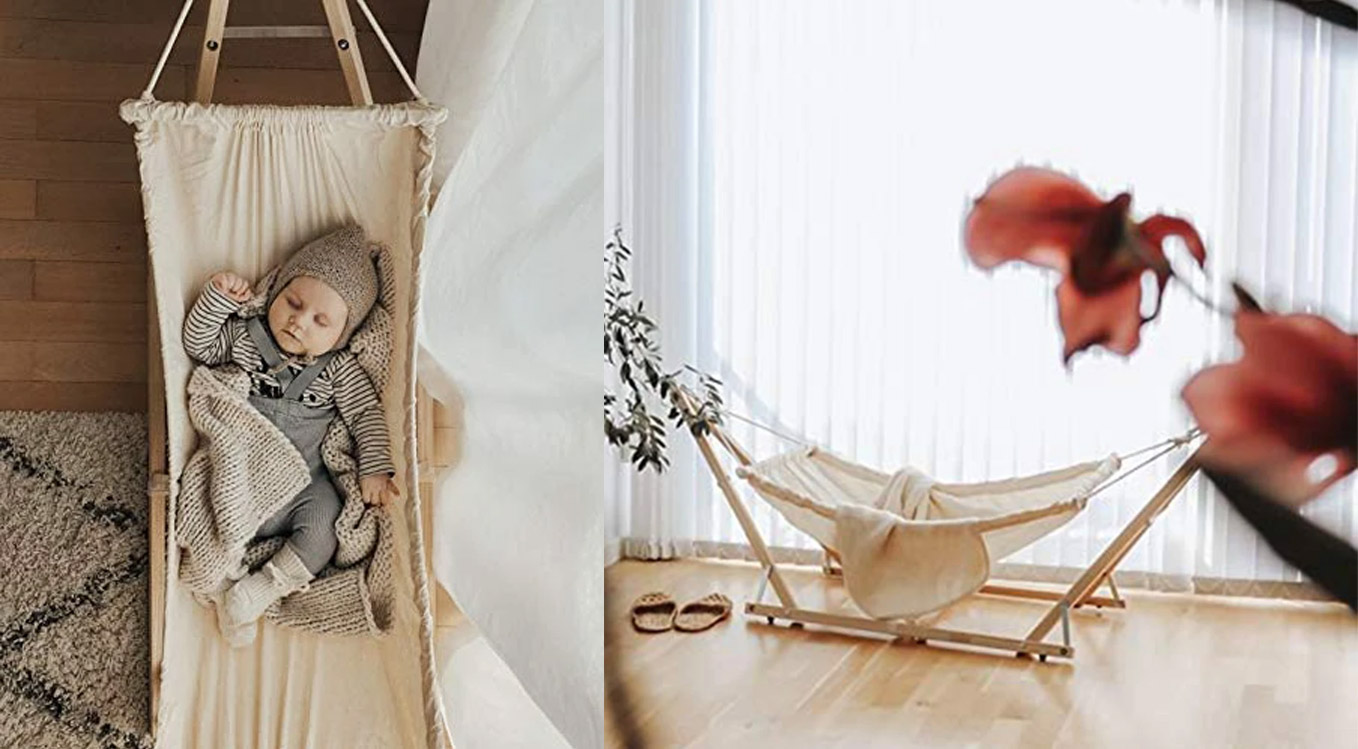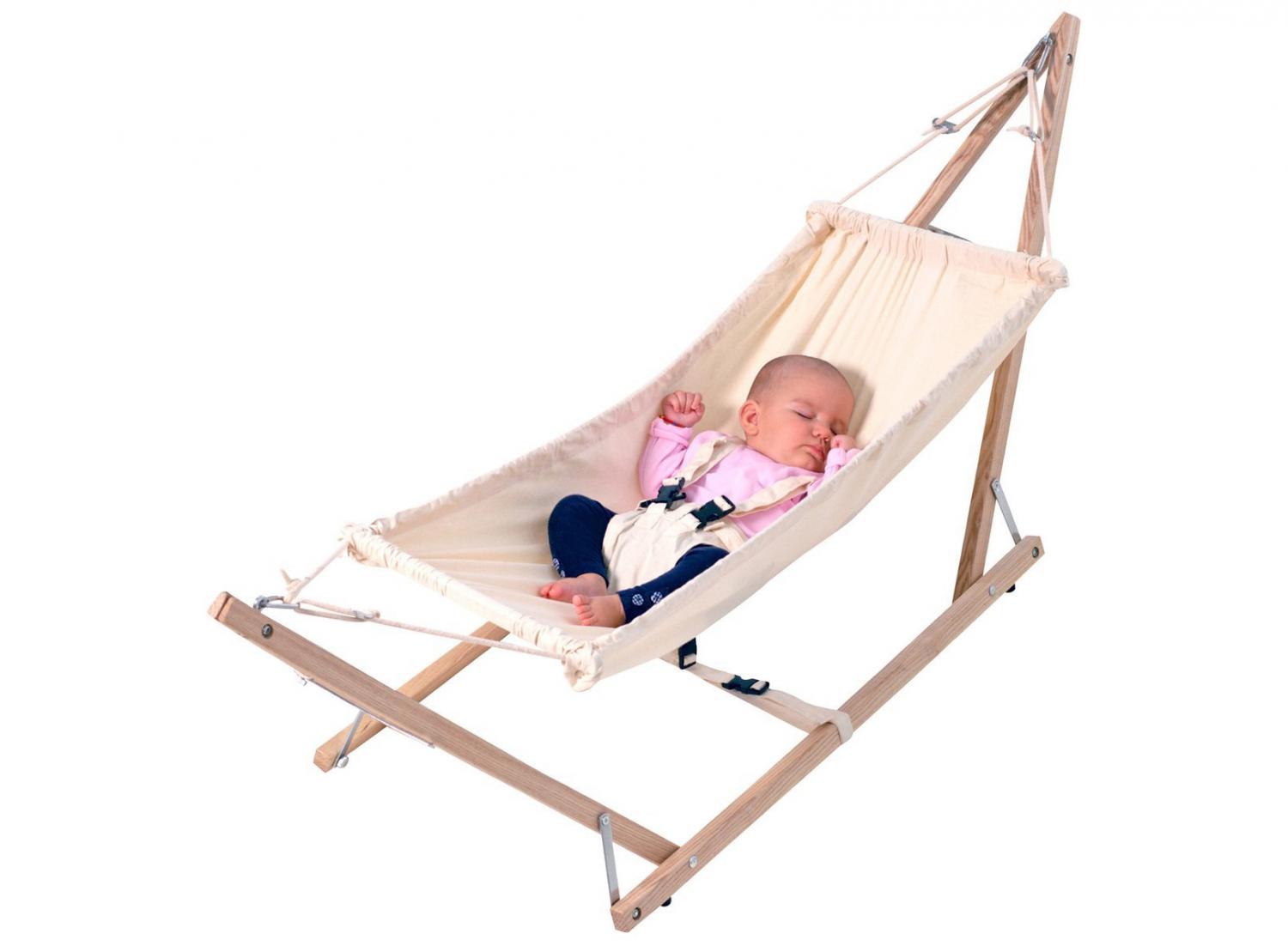 Subscribe To Our YouTube Channel