Eto: A Wine Preserver That Removes All Oxygen From Touching Your Wine
By Ryan on 07/25/2017 11:15 AM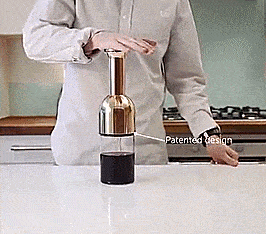 No one likes old nasty wine that's been sitting out for days. They say the best way to preserve wine is to remove all of the oxygen that touches the wine. Sure, there are gadgets that remove the air from your wine bottle by creating a vacuum, but this unique wine preserver will remove all of the air that the wine touches by creating a water and air-tight seal right at the water-line of your wine. This way there is no oxygen touching your wine, keeping it as fresh as possible for the next time you'd like a glass.
Called Eto, the unique wine tool is part wine decanter, part wine preserver. Just crack open any bottle of wine, pour it into the decanter, and you'll have an extra classy way to pour and preserve your wine if you happen to not finish the whole bottle.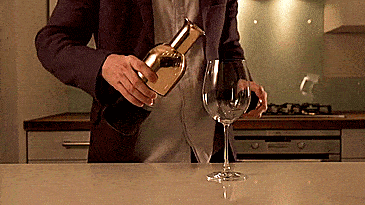 The Eto wine preserve has an innovative valve that will open and start pouring your wine without having to raise the preserver inside of the decanter. You can simply remove the cap, and tip the bottle into a wine glass, and the wine will start pouring. Once poured, just push the preserver back down to the current wine level to perfectly preserve it once again.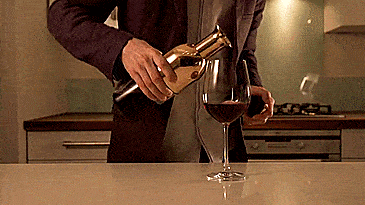 The Eto wine preserver uses no gases, and no pumping (which would constrict the wine of its flavor), it just uses a good practical design that removes any oxygen from touching your wine.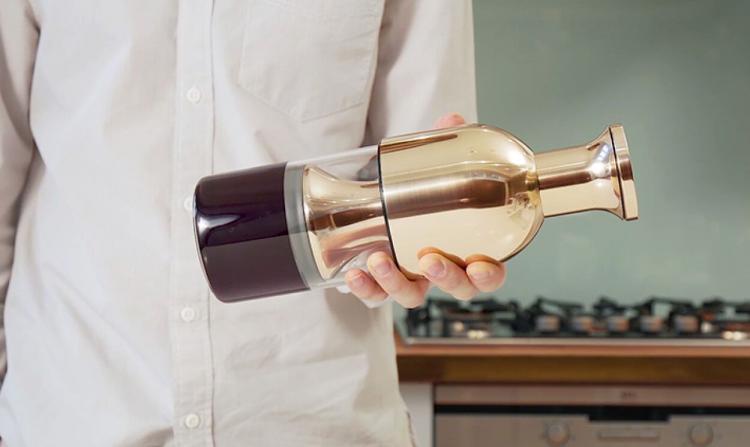 When taste tested 7 days after being preserved in the decanter, the wine inside of the Eto tasted every bit as fresh as a newly cracked bottle of wine. They even took the device to a laboratory at Bangor University and tested the device alongside all of the other methods of preserving wine, and the Eto outperformed them all.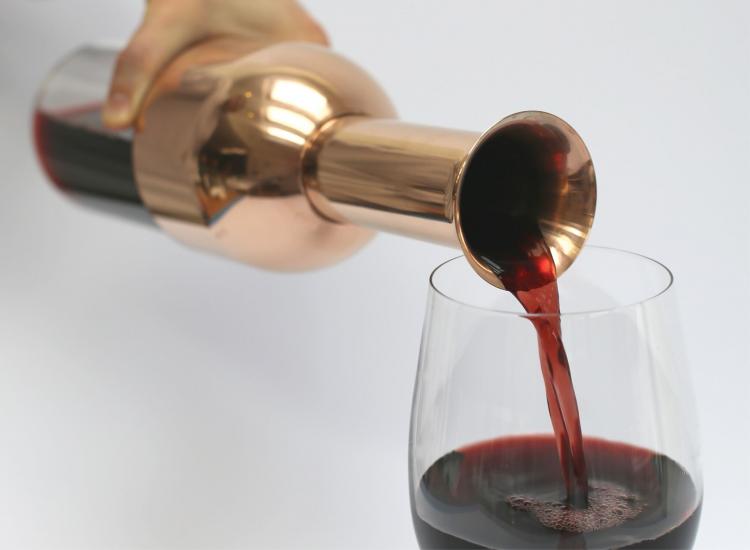 The Eto wine preserve is currently in a funding phase on IndieGoGo with an estimated delivery date of March 2018, so go reserve yours now, and be sure to check out the device in action via the video below.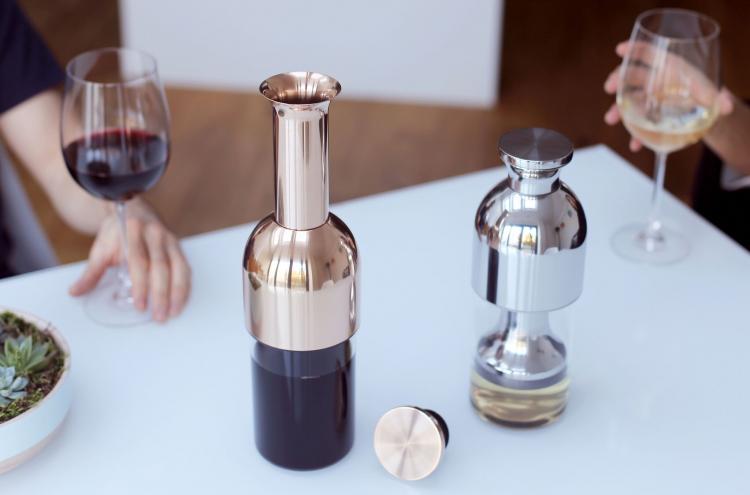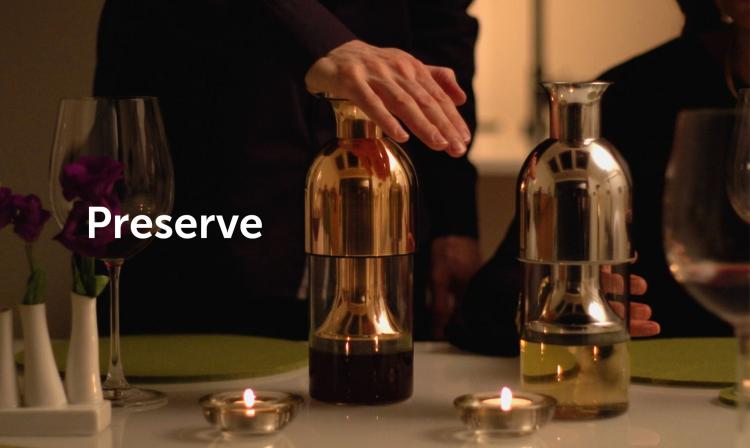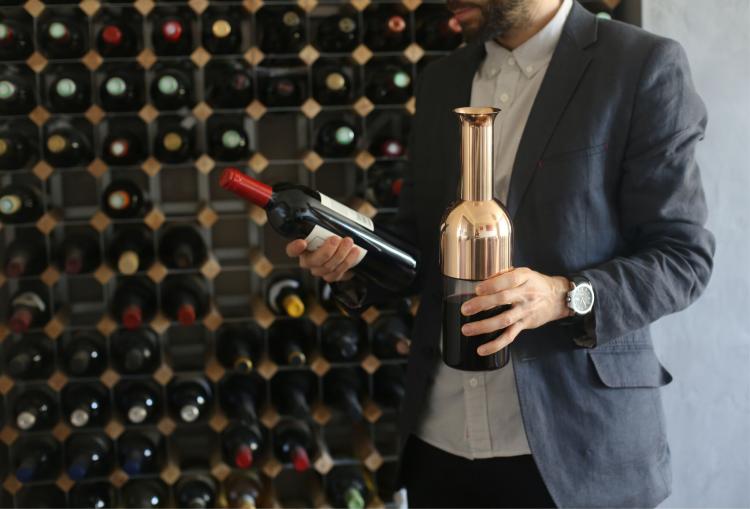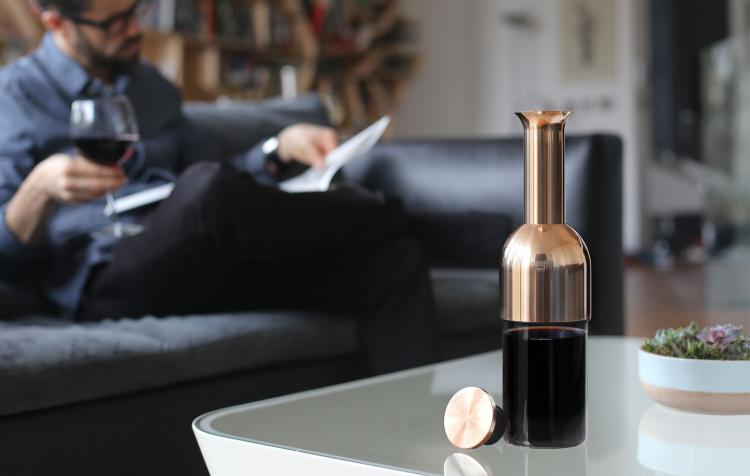 Subscribe To Our YouTube Channel