These Cat Cardigan Sweaters Are An Adorable Way To Keep You Kitty Cozy This Winter
By Ryan on 11/16/2020 4:09 PM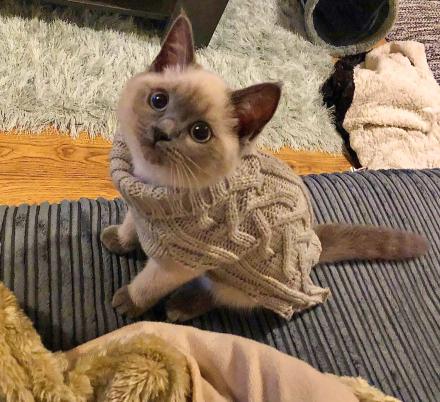 If you've been here long enough, you probably remember we feature cat hoodies, which was certainly amazing on its own, but now let me introduce you to cat sweaters. Cat Hoodies are great for on the go warmth for your kitties, but when you and your cat are just looking to stay cozy at home and watch some Hallmark Channel Christmas movies through the holidays, you can't go wrong with a sweater for your cat. The featured image of a cat in a cardigan sweater recently went viral on social media, so we thought we'd do some sleuthing to find out where you can find such a precious and tiny sweater for your kitty or small puppy. Check out below for more info on what we found.
The cat in the cardigan sweater image is from the Twitter account Yesyxs, and she states she found the cat sweater on B&M, an online retailer form the UK. We took a look at B&M's website and found no cat cardigans, but we did find an array of dog cardigans that could certainly fit cats as well.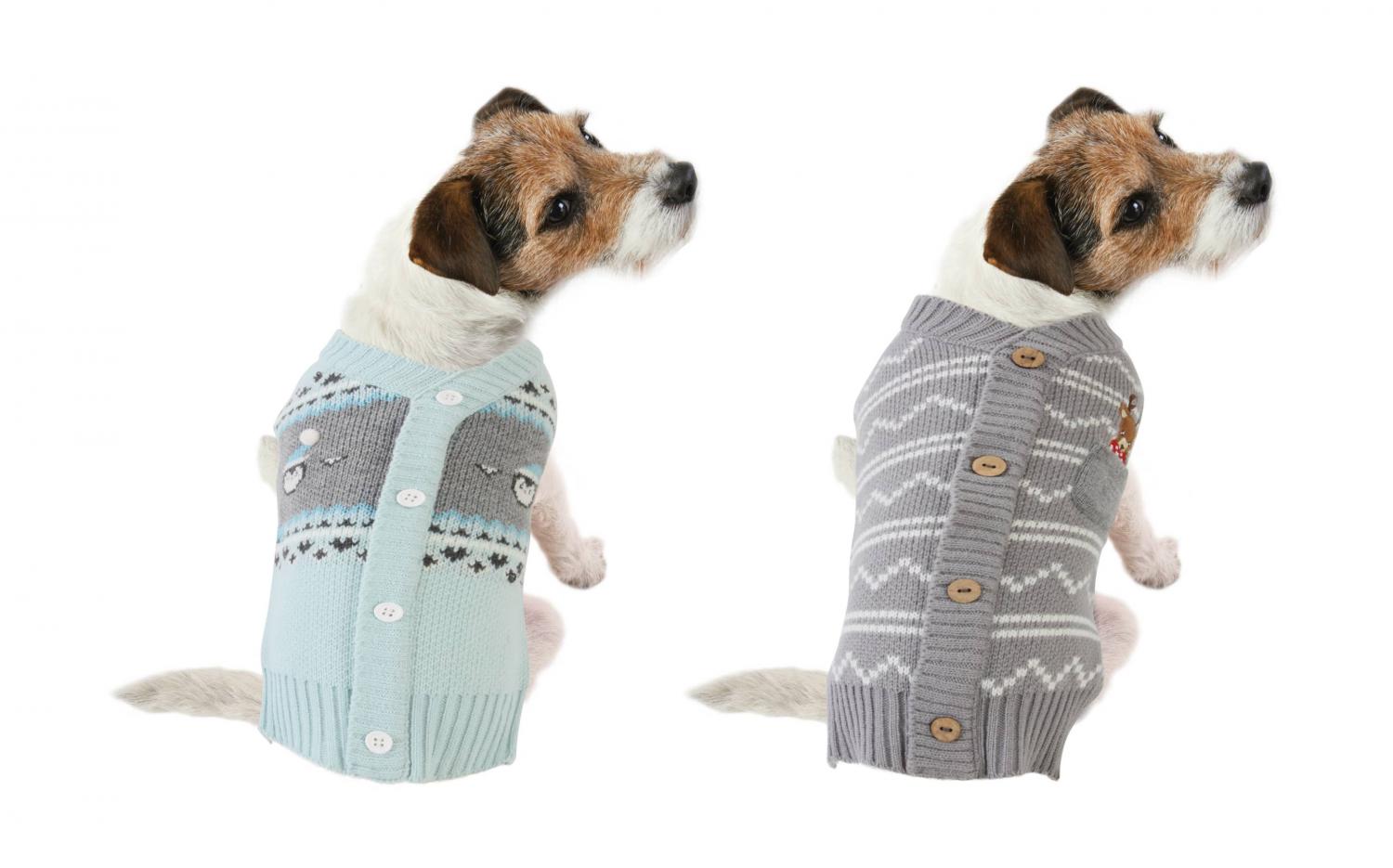 You can also take a look on Etsy for handmade cat sweaters. We found one that allows you to customize sizes depending on how hefty your kitty is. You can also search on Etsy for cat cardigans for a few different results where Etsy shops offer a pretty good choice of fabrics and designs to choose from for your cat sweater.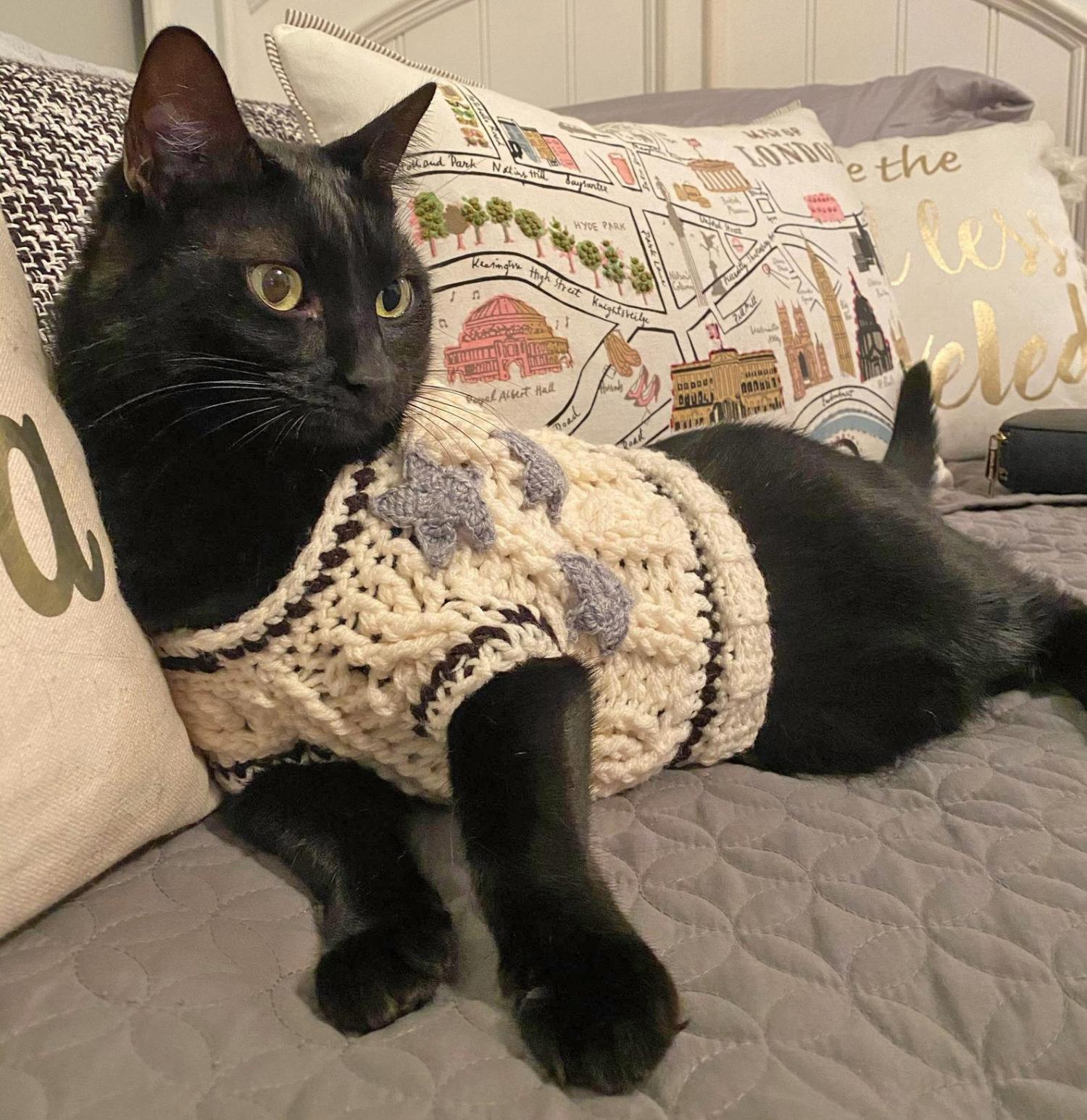 You can also search on Amazon for some more cat sweater options to choose from. They offer a wide variety of designs and colors to choose form, they have button harnesses on the chest to keep them nice and snug on your kitty, and some designs feature longer sleeves to even keep their arms nice and toasty those extra cold days.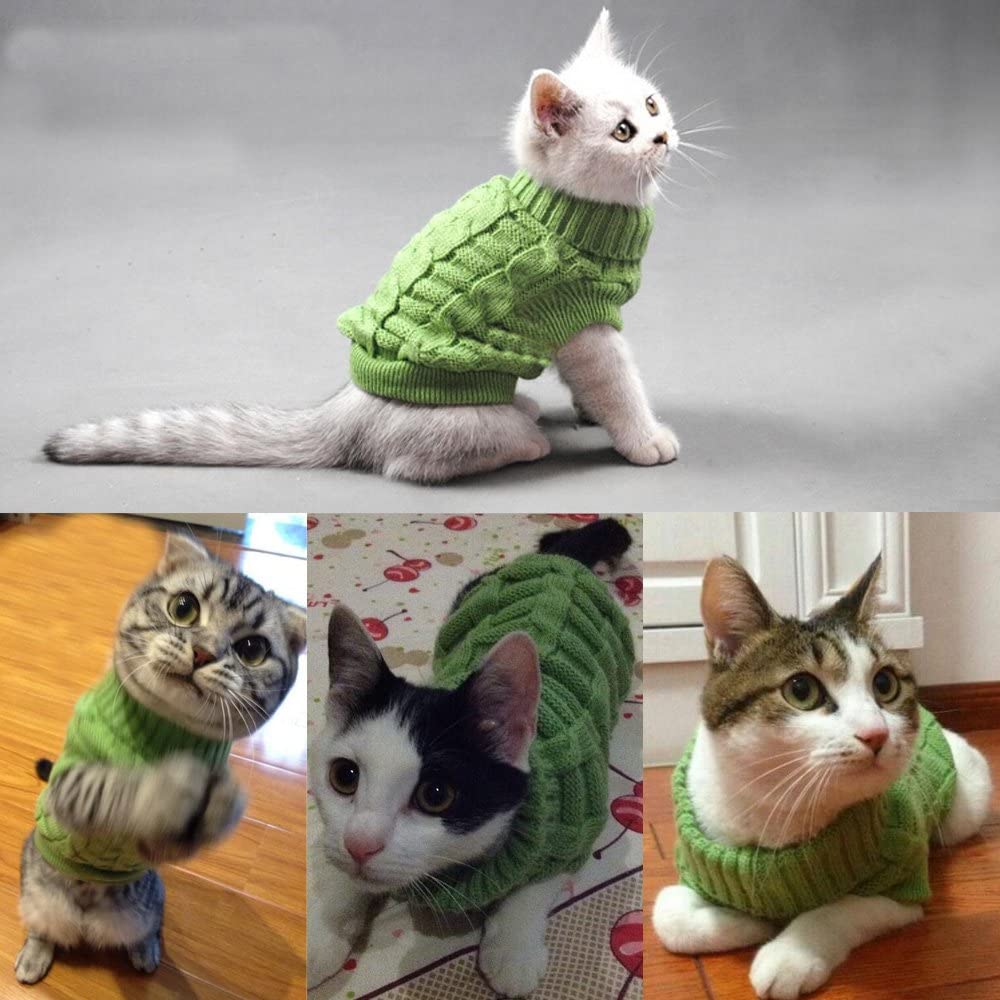 Whether you're looking for a cozy cat cardigan that's themed for the holidays, or just a regular cat sweater to keep toasty by the fireplace through the winter, you should certainly be able to find something you and your cat will love for years to come via the links we had above. But in case you missed them, here's a link for you.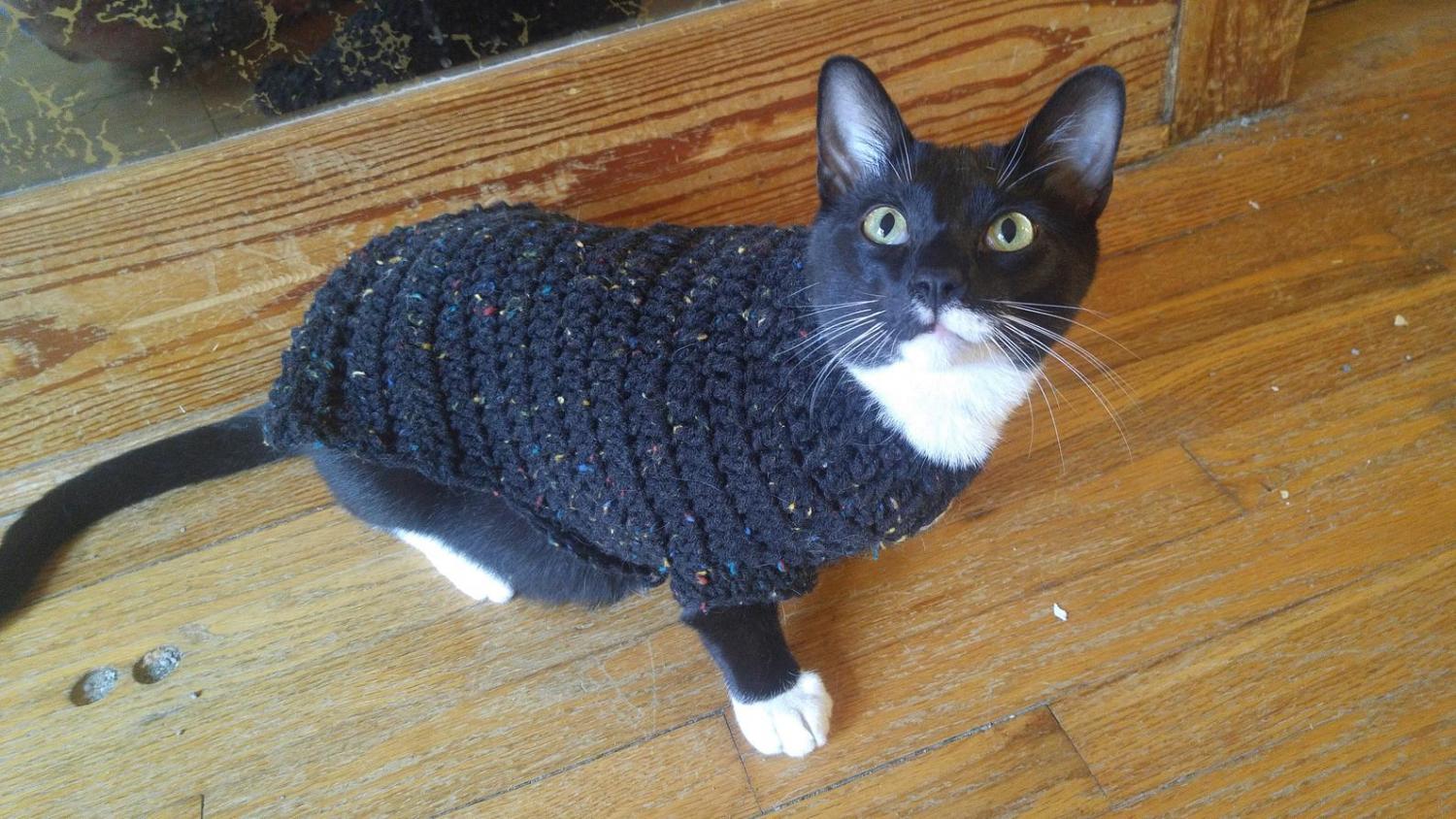 Source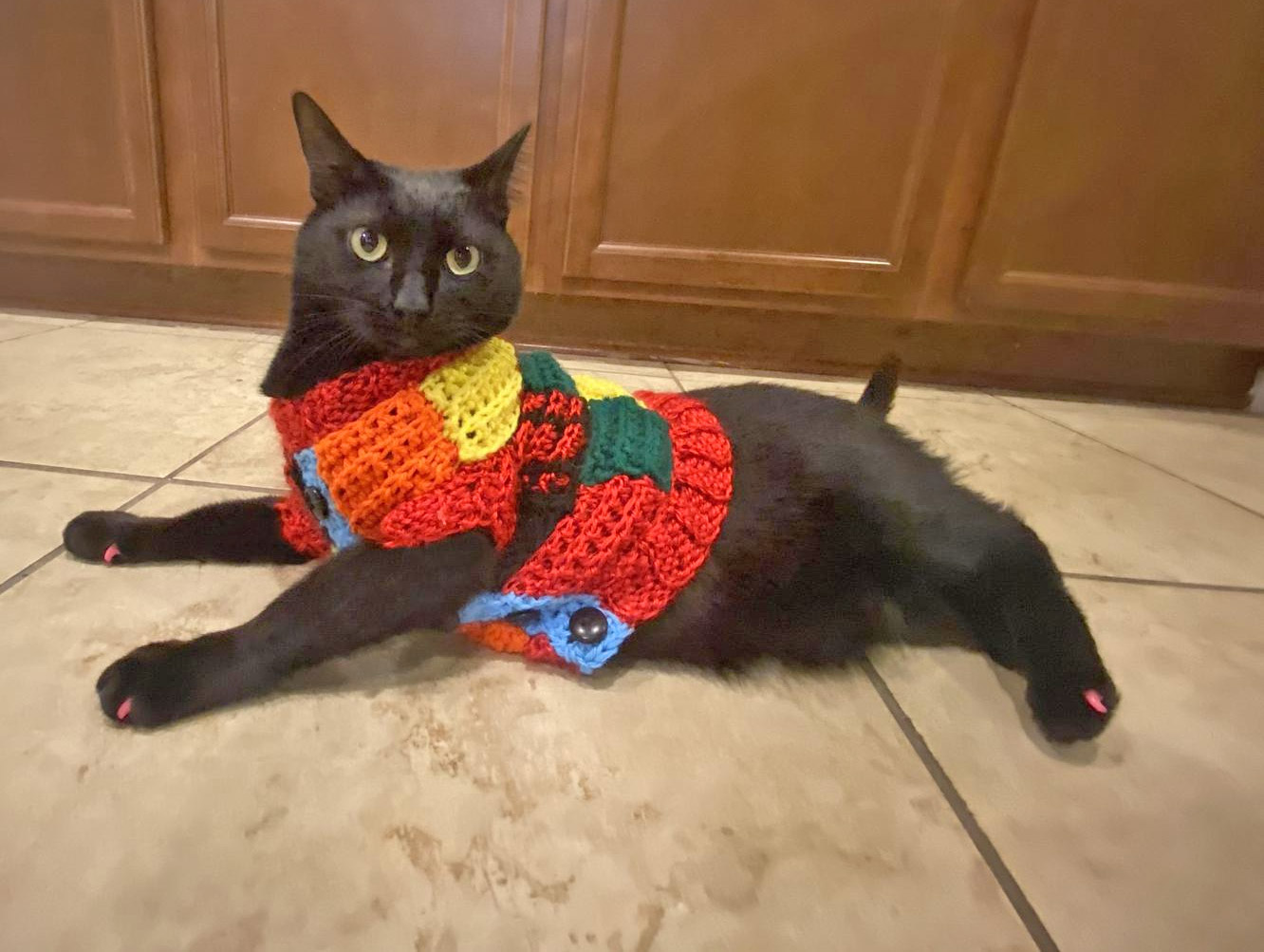 Source
What about Cat Pajamas?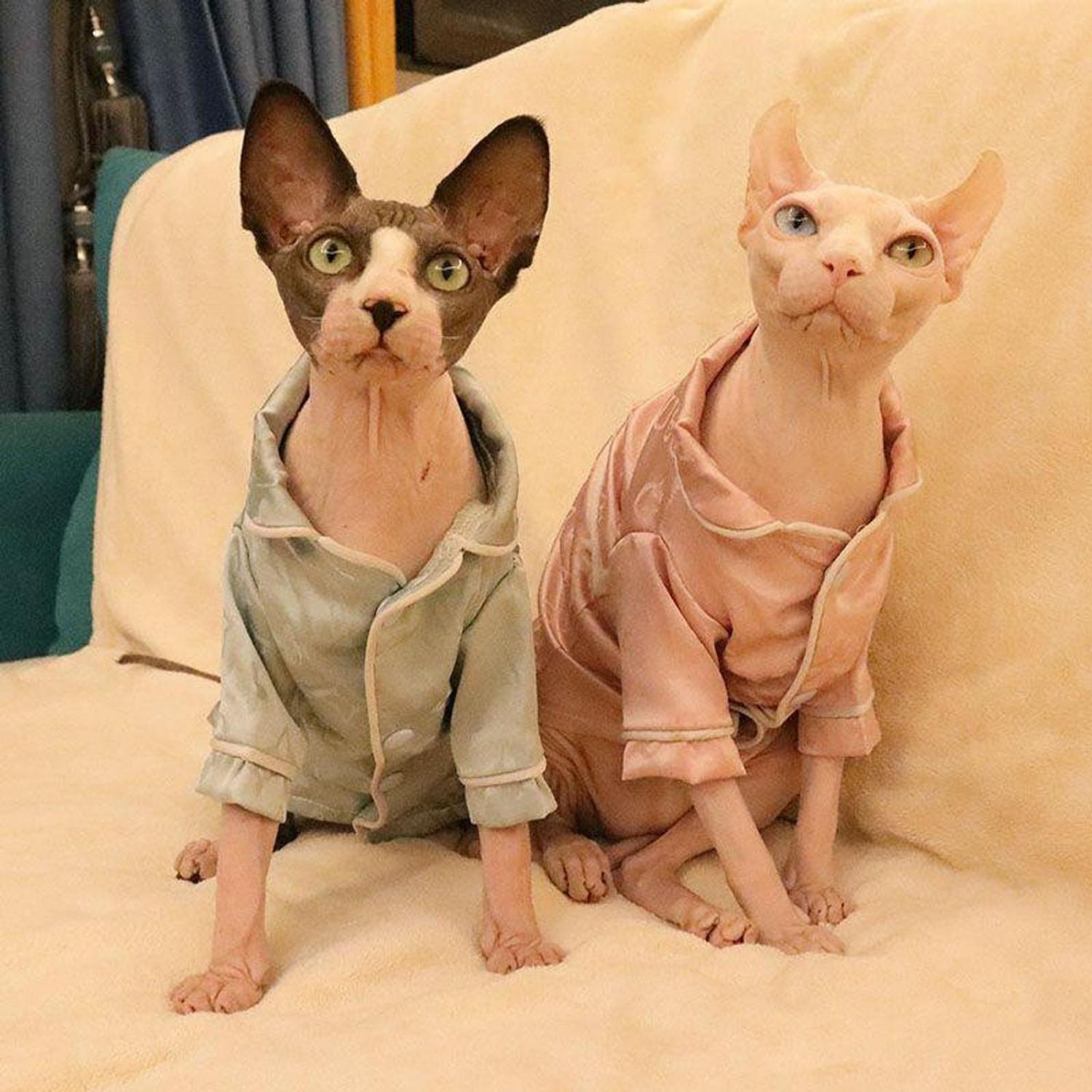 Source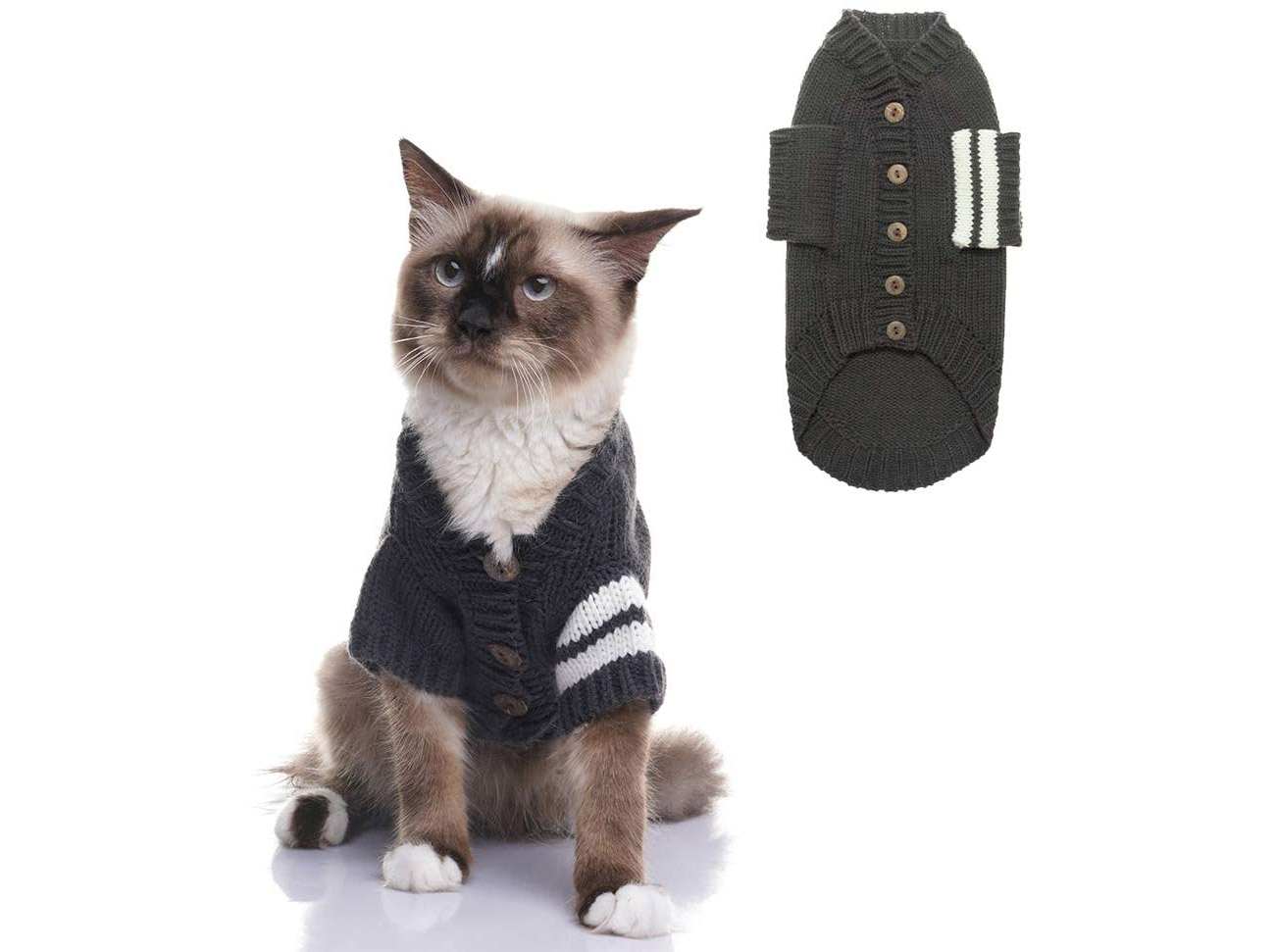 Source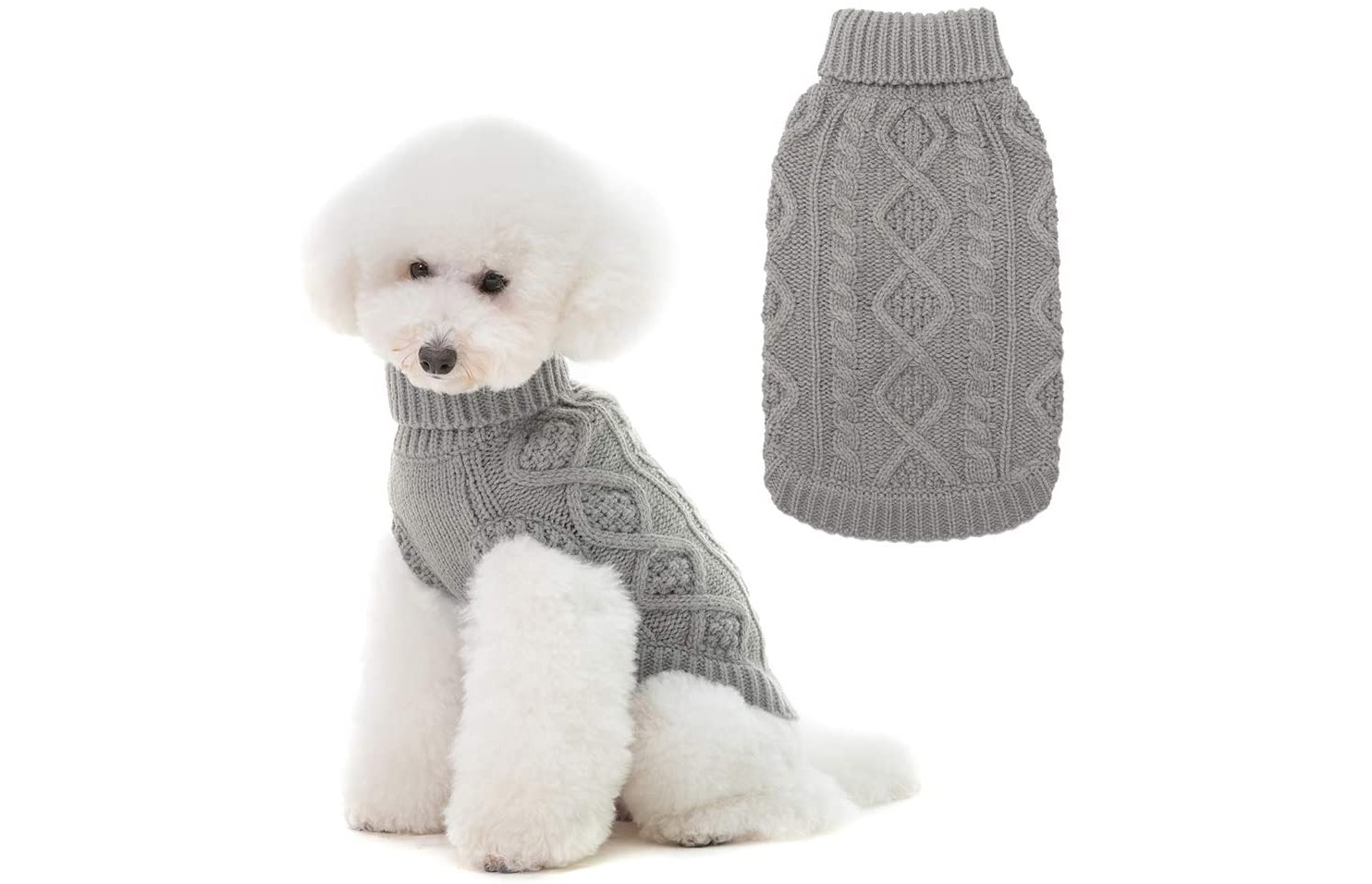 Source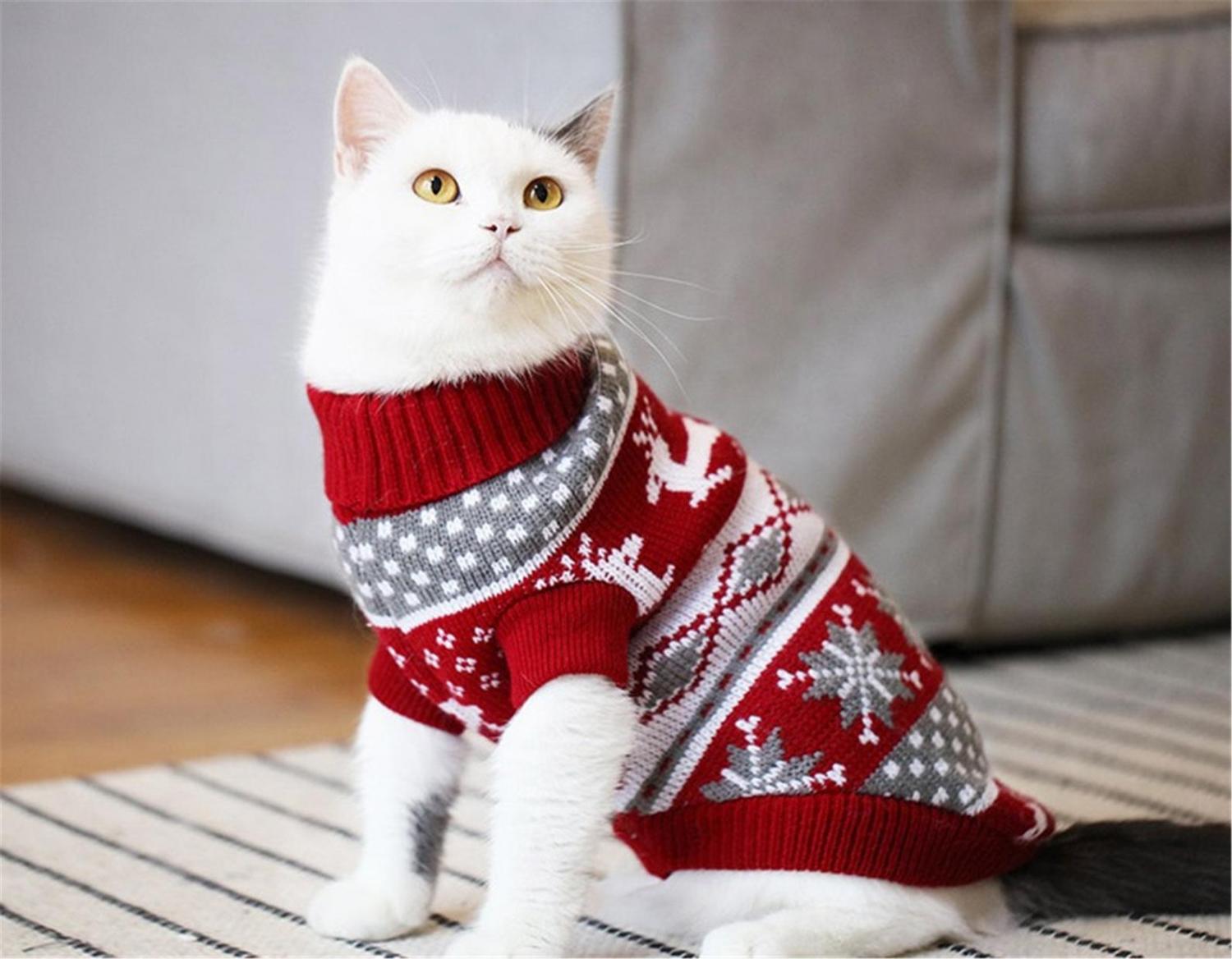 Source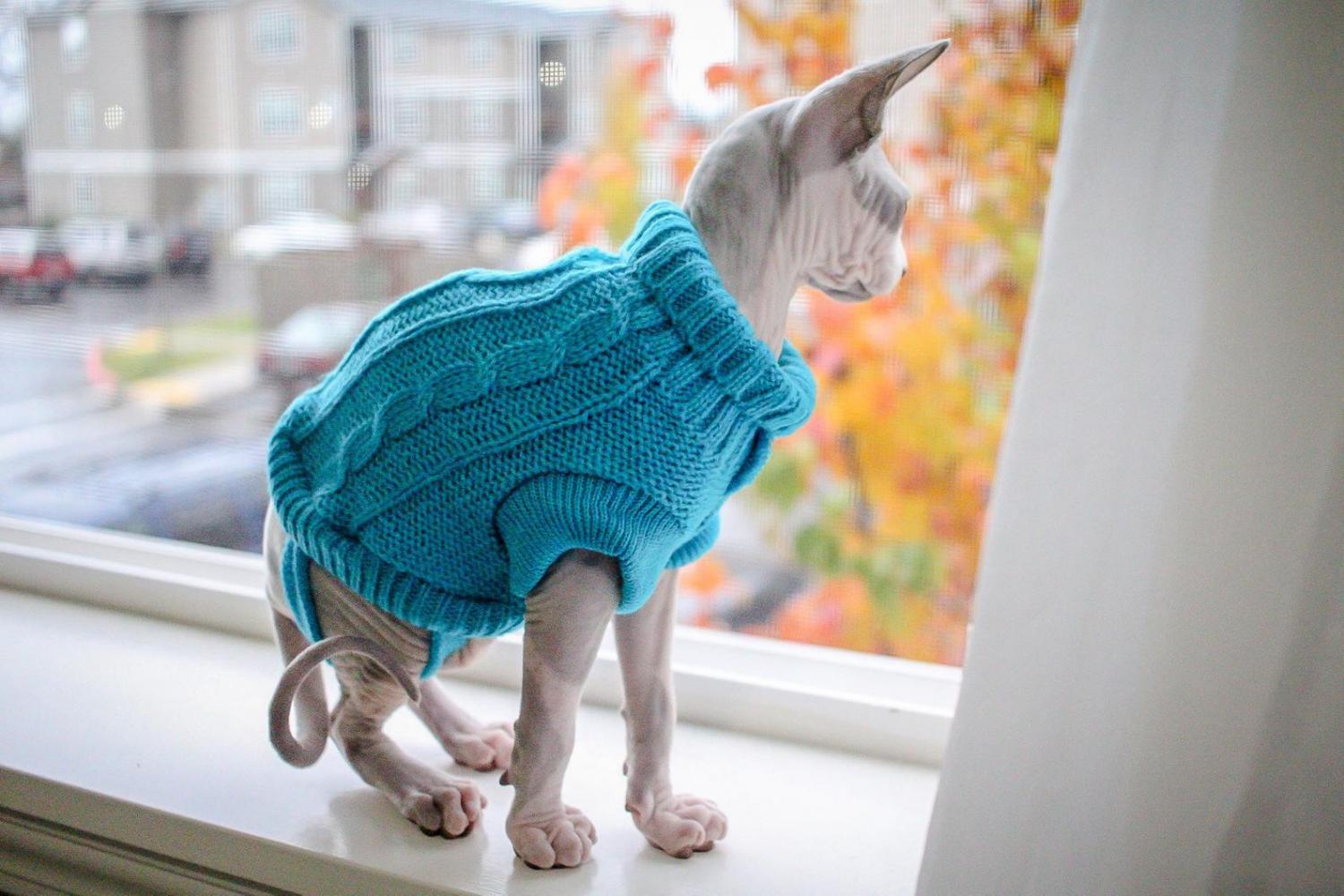 Source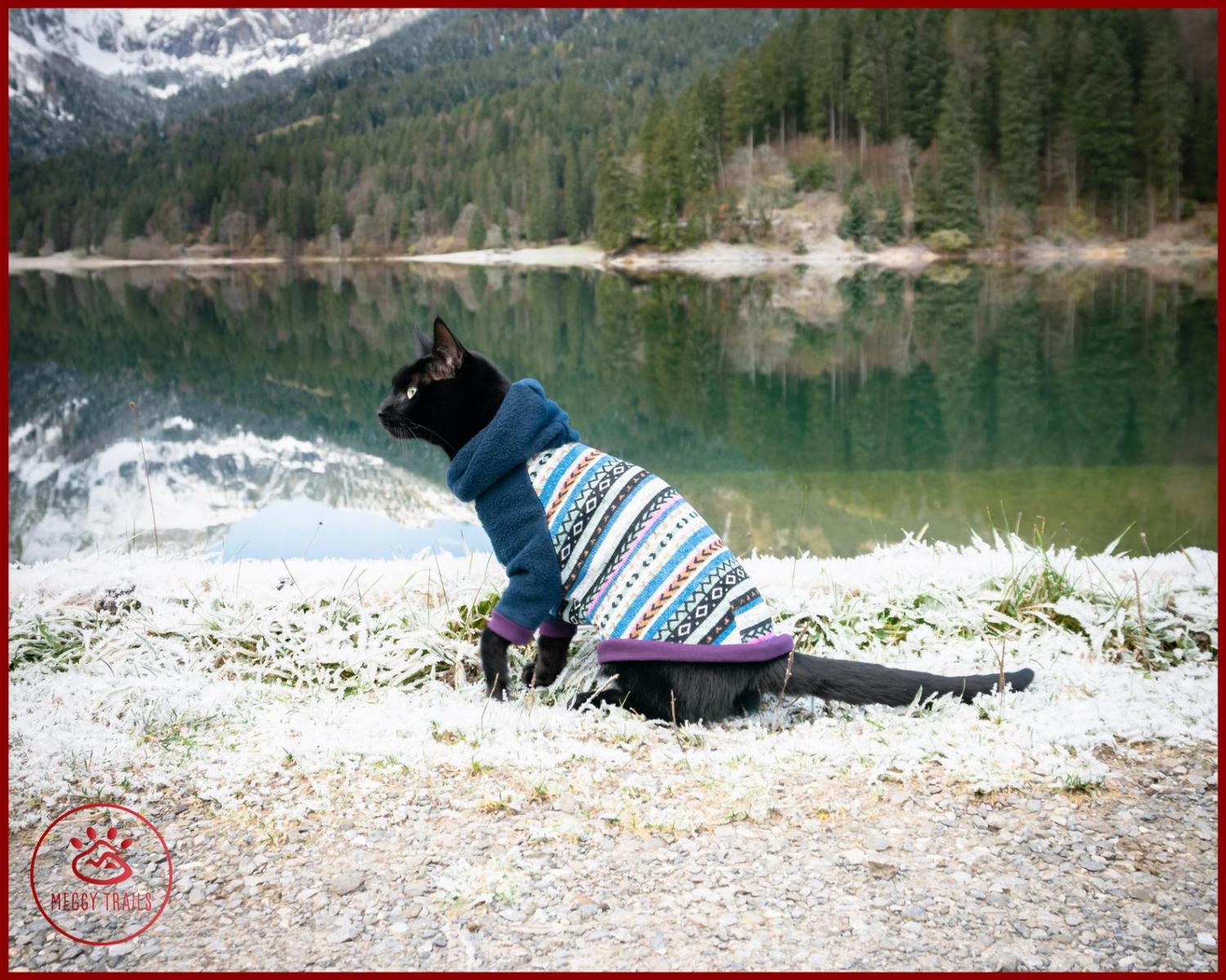 Source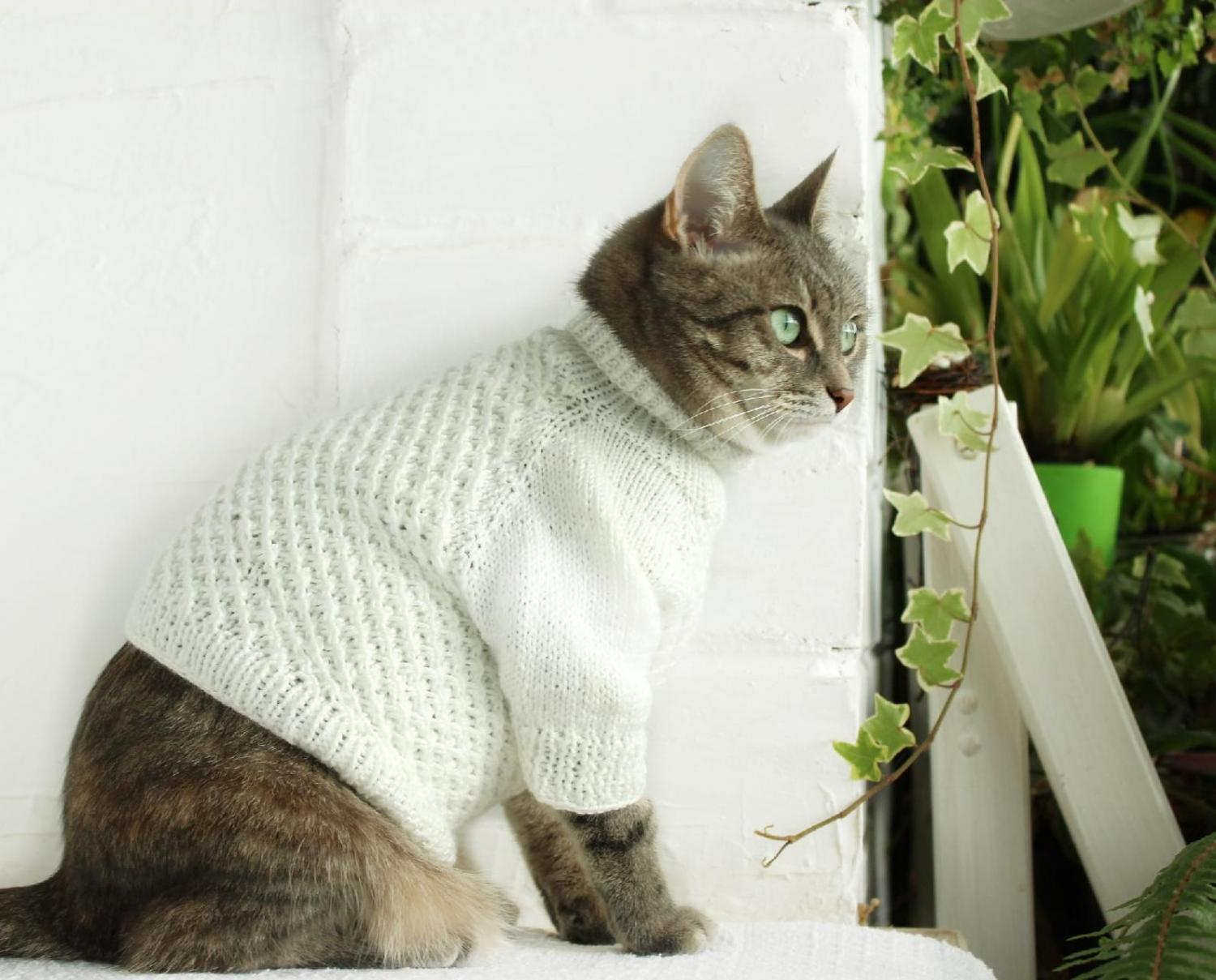 Source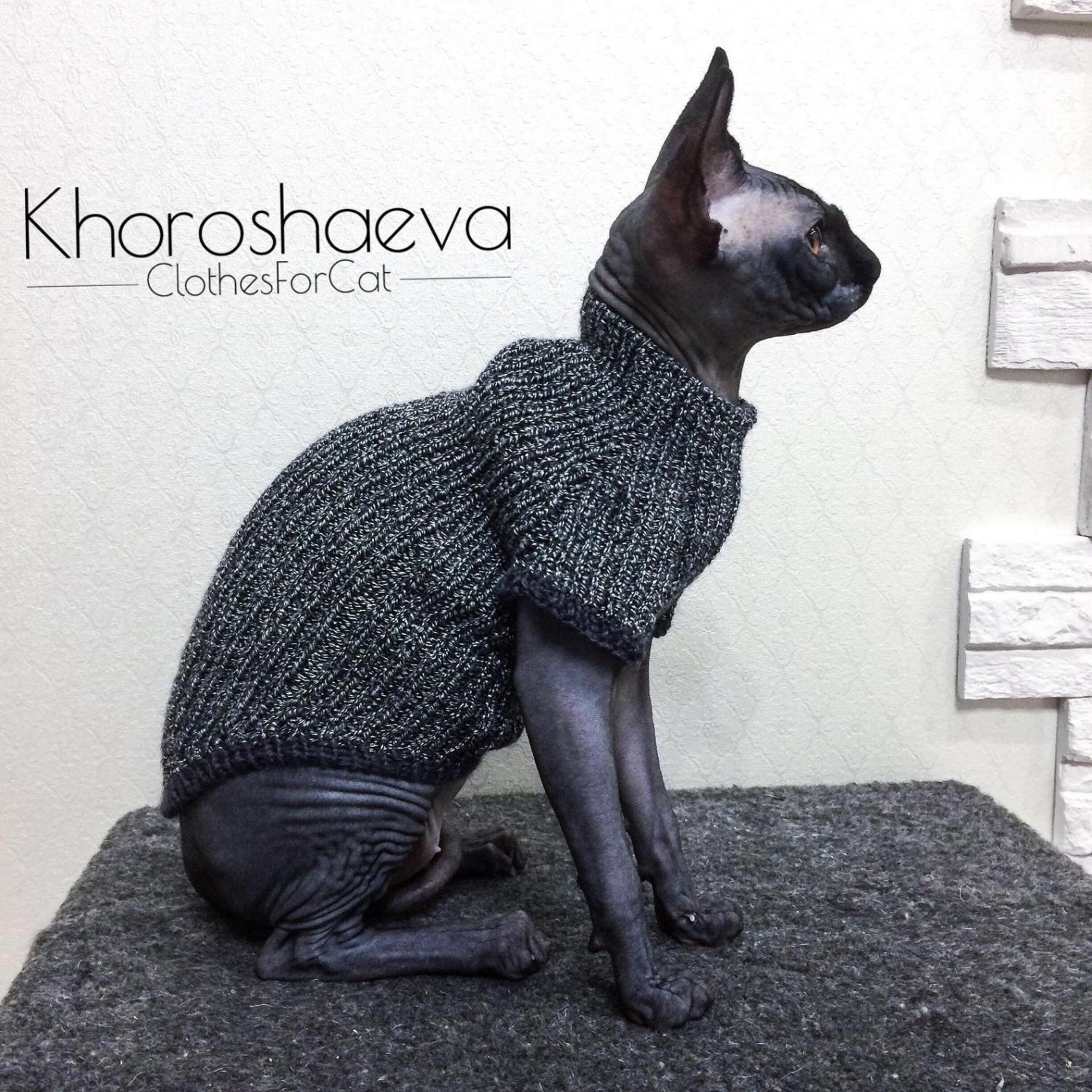 Source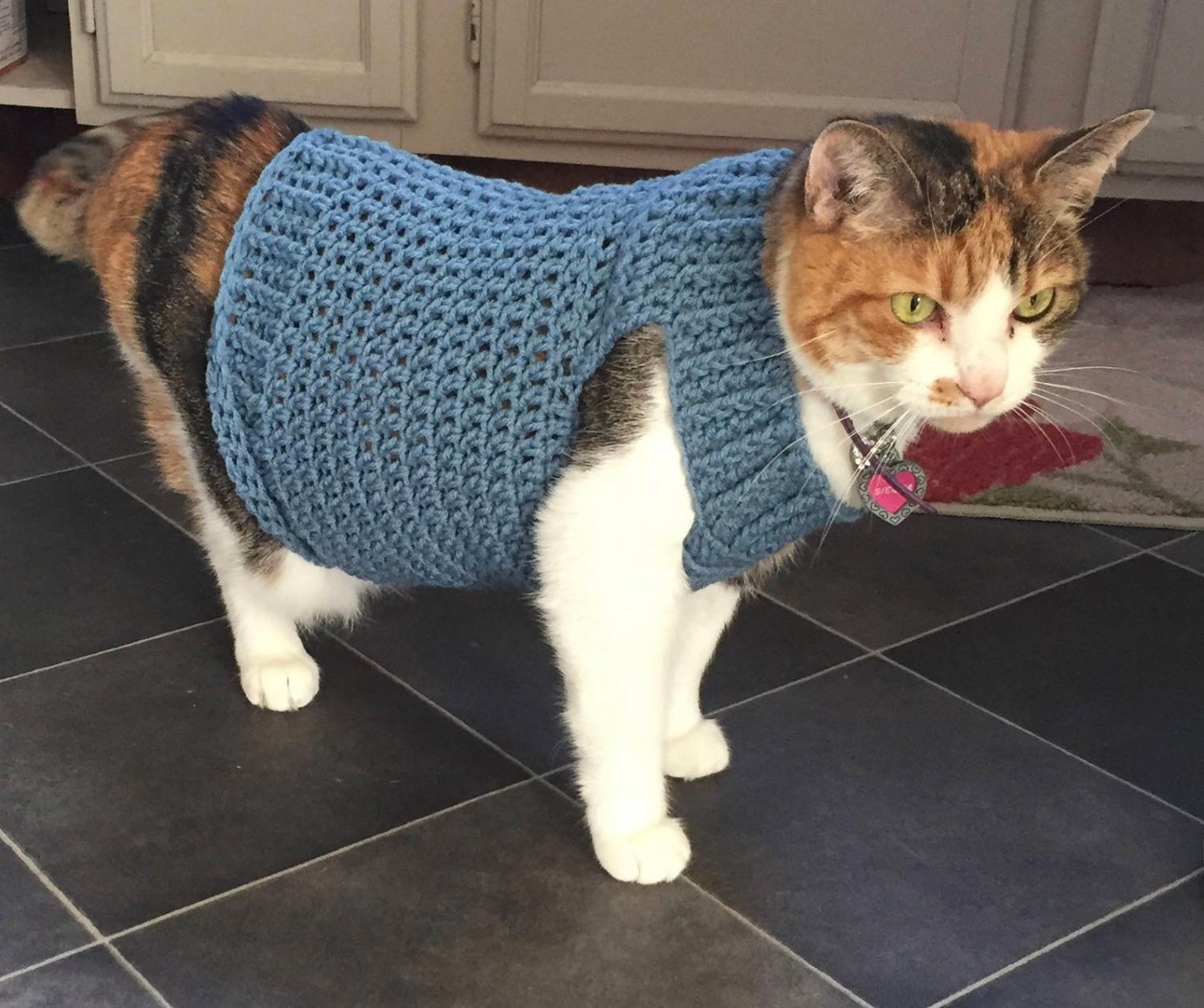 Source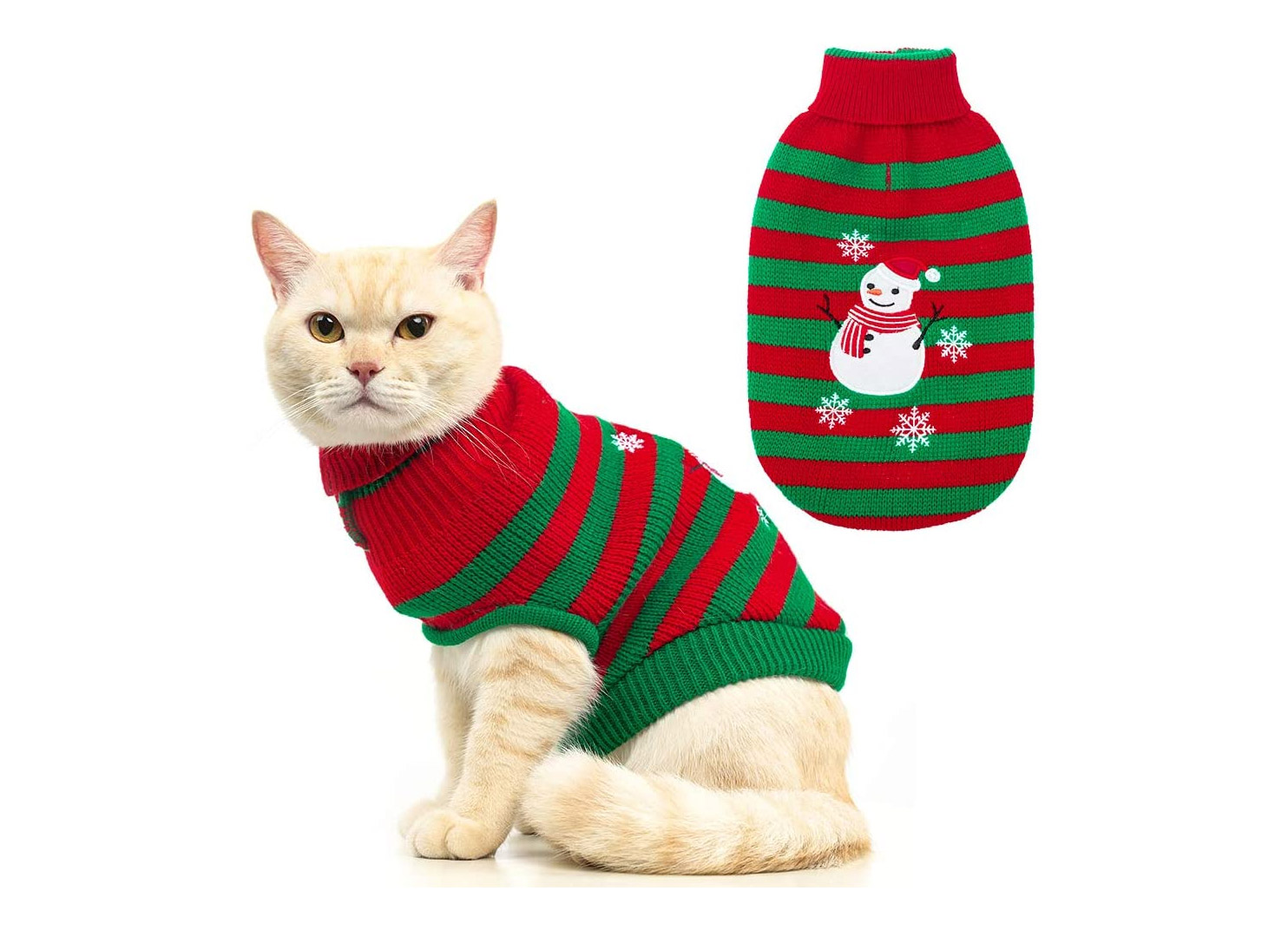 Source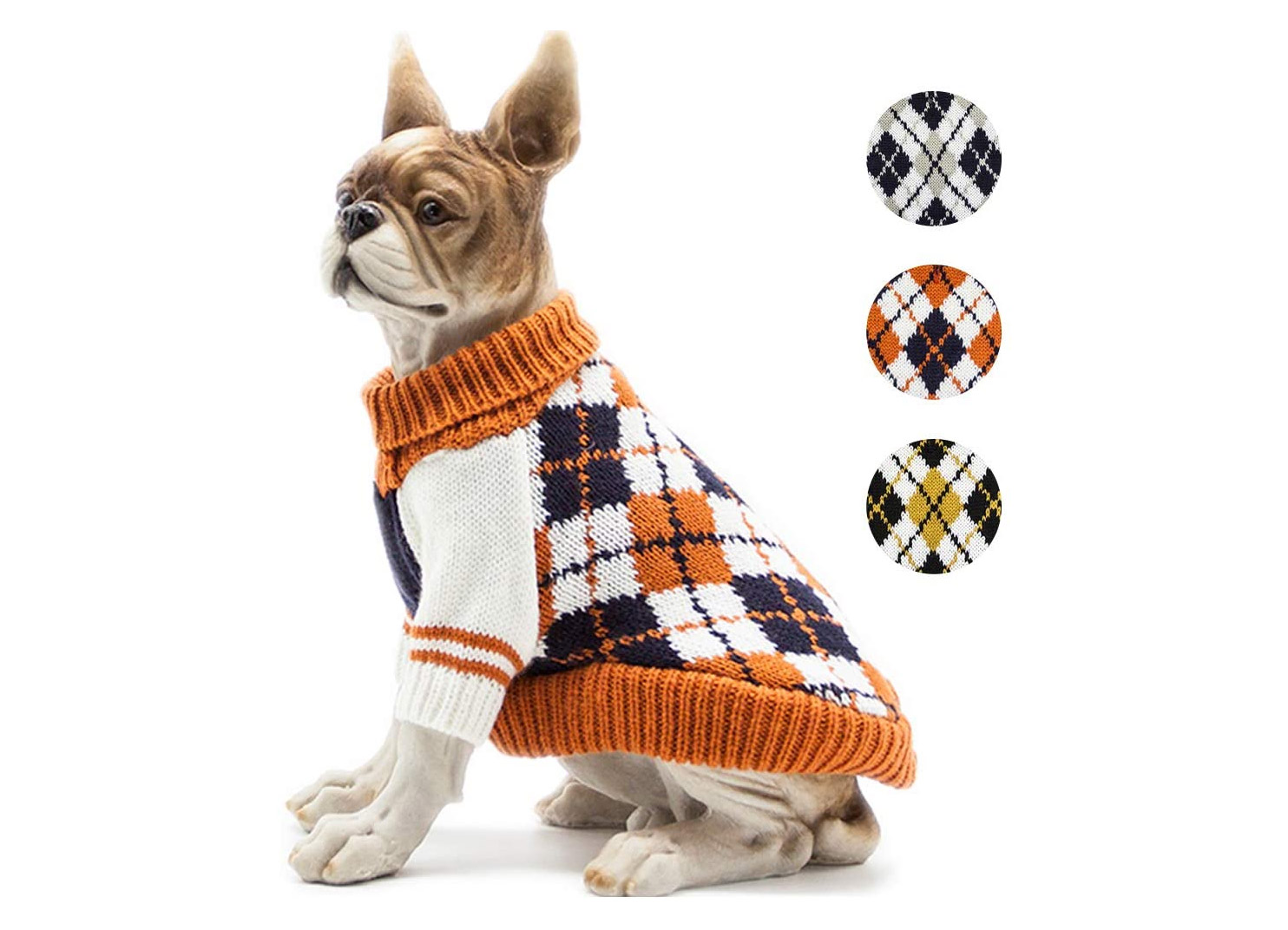 Source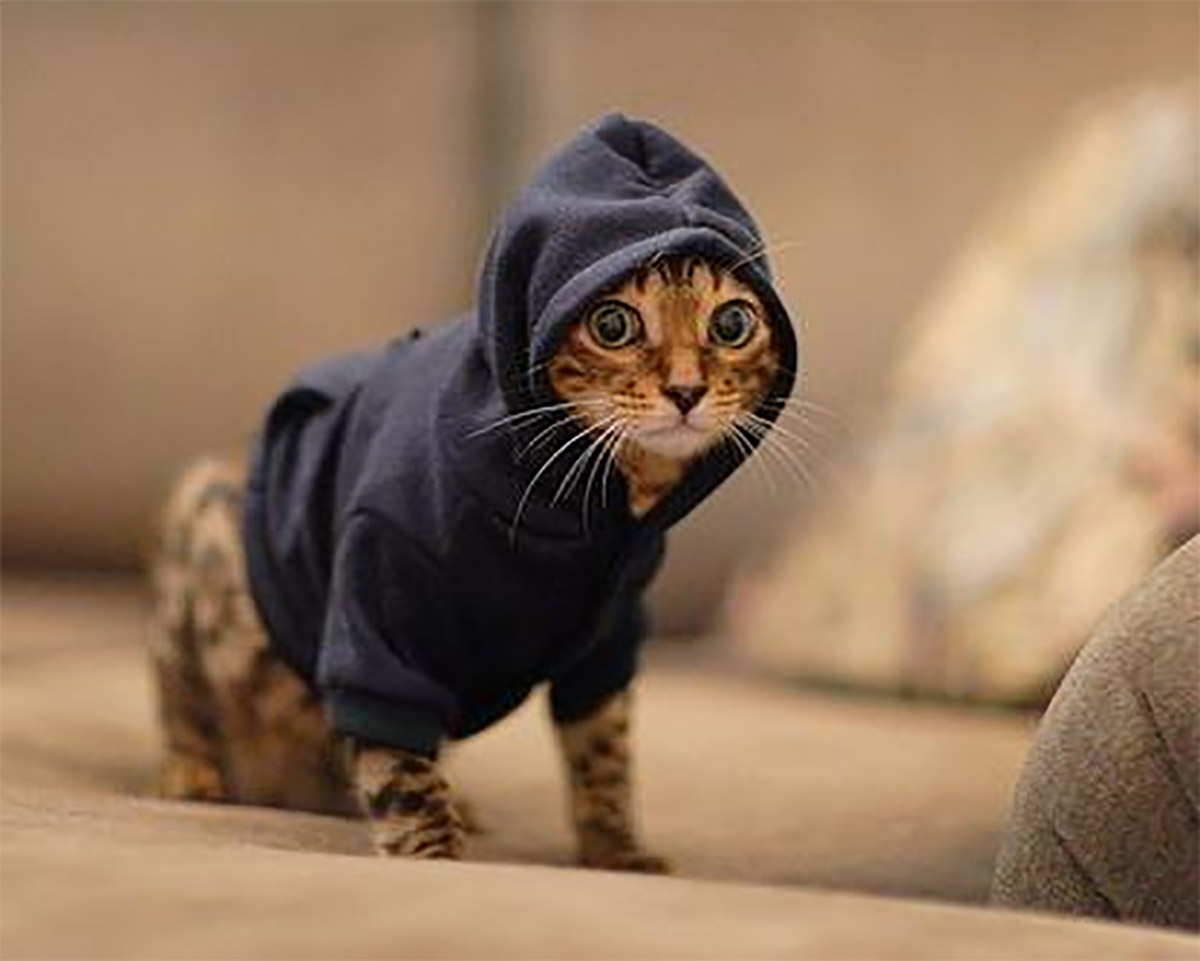 Source