These Plans Let You Build Your Own Backyard Wine Bottle Fountain
By Ryan on 08/18/2020 9:25 AM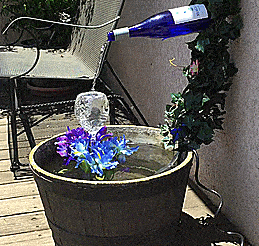 If you love wine and want the world to know it, chances are you already have a wine bottle Christmas advent calendar, but now you may want to look into building this incredible wine bottle fountain for your back or front yard! It's a DIY project that pumps water through a wine bottle that pours into a stationary wine glass to create an amazing ambiance that'll surely make you want to guzzle down some wine!
The DIY wine bottle fountain was initially made by Leslie Tortez, who posted a video of the fountain online and it instantly went viral, which today it has over 40 million views. She then posted plans for anyone to make the wine bottle fountain on Etsy for just under 7 bucks.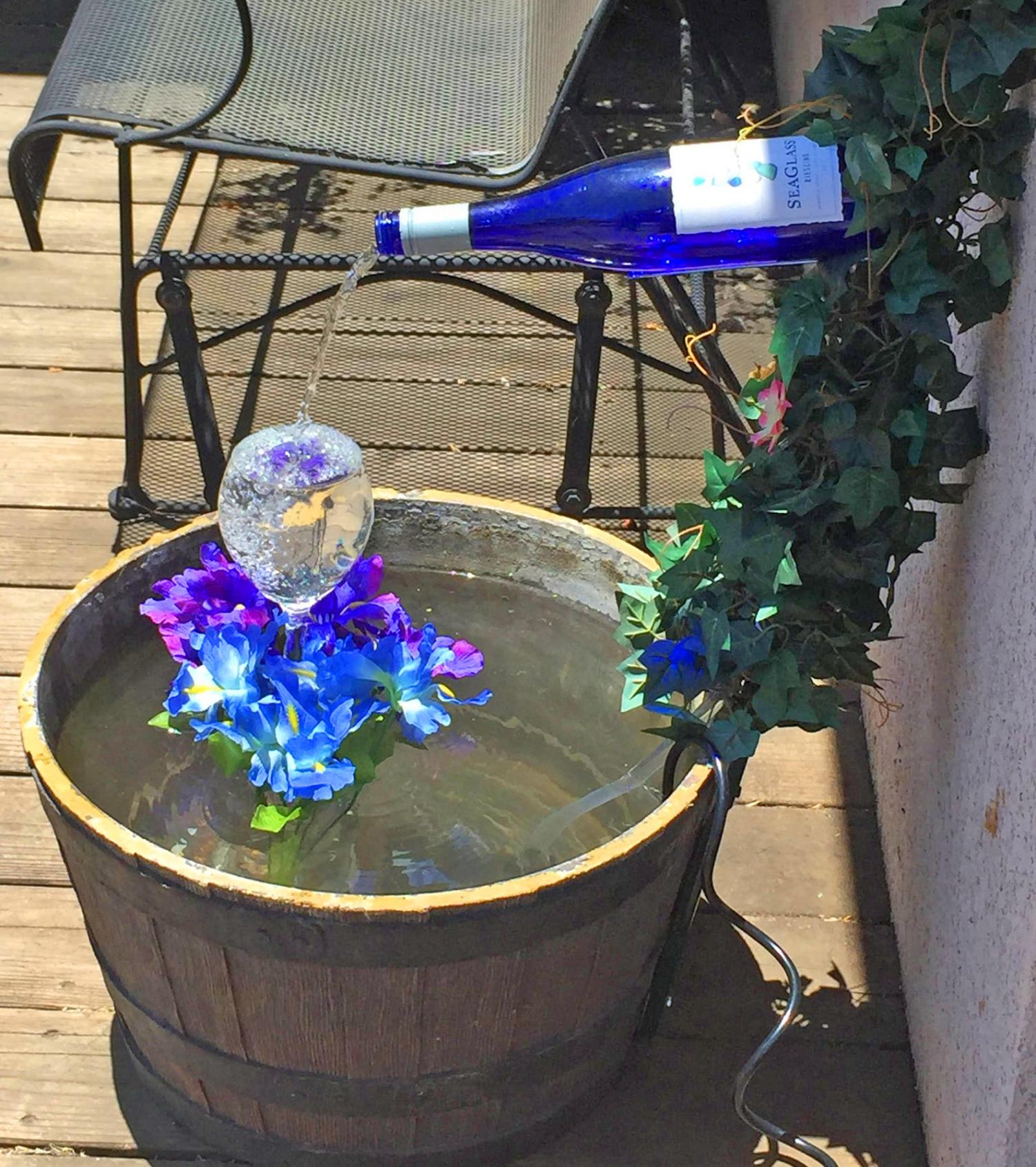 The instructions to make the backyard wine bottle water fountain come with simple step by step instructions, a list of all the materials you'll need to build it, plus there's pictures of each step, and videos to help you along the way. Purchase of the project includes the instructions and an instructional video, but of course no materials are included so you'll need to purchase them on your own.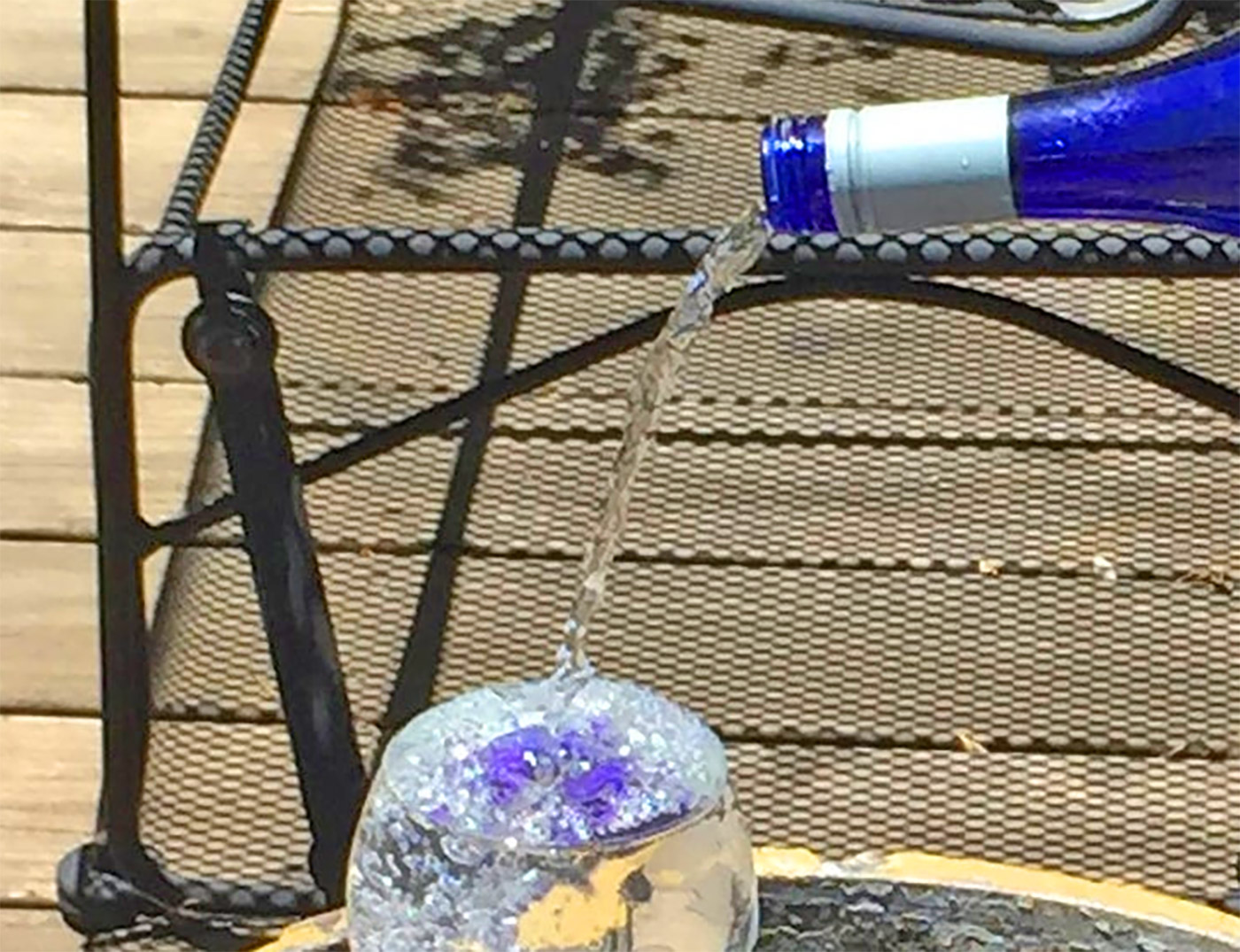 The wine bottle fountain consists of a barrel planter, a wine bottle, a wine glass, and some fake flowers to hide the tubes and pump from sight. Once completed, the wine bottle fountain will be the perfect addition to any wine lovers patio, front porch, or deck area. It would also make a great gift idea for a wine drinker if you'd like to put it together and then give as a gift!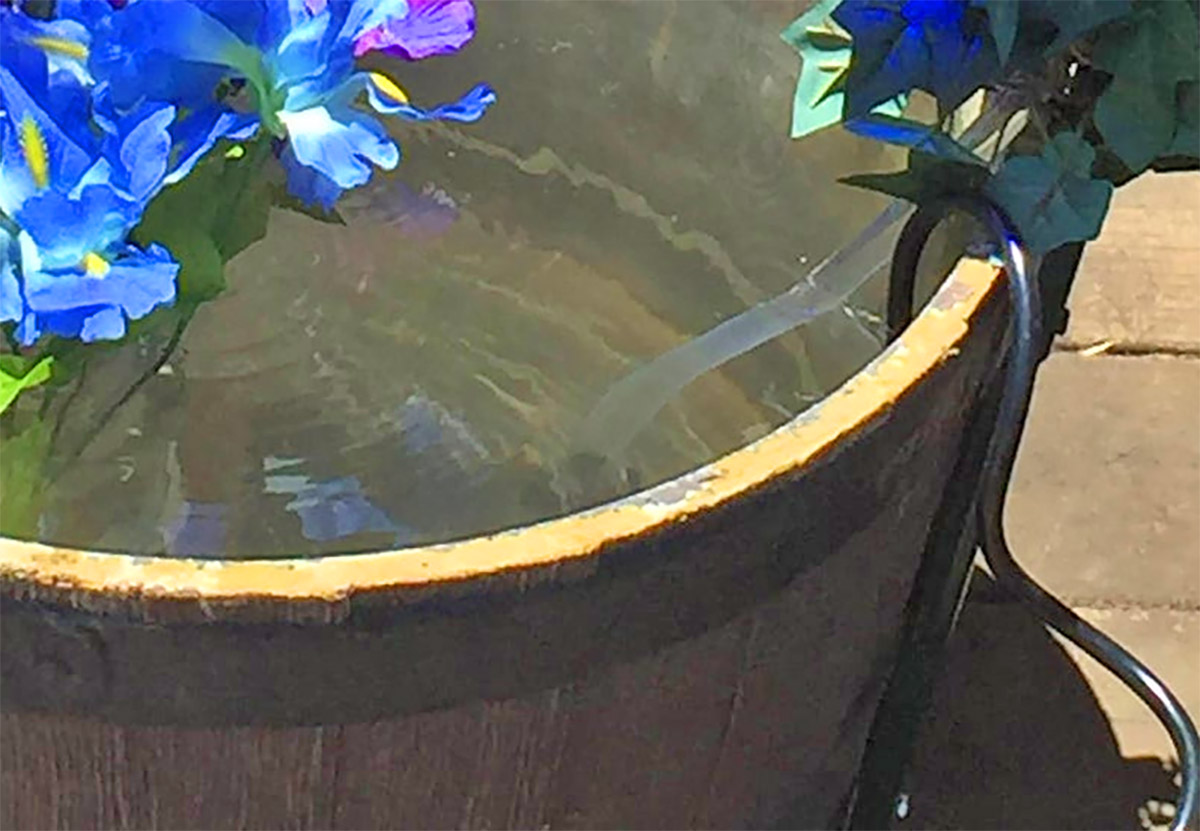 If you're more of a whiskey drinker, the same Etsy shop also offers a whiskey bottle version that's much smaller. This mini water fountain is perfect for at home or at the office on your desk!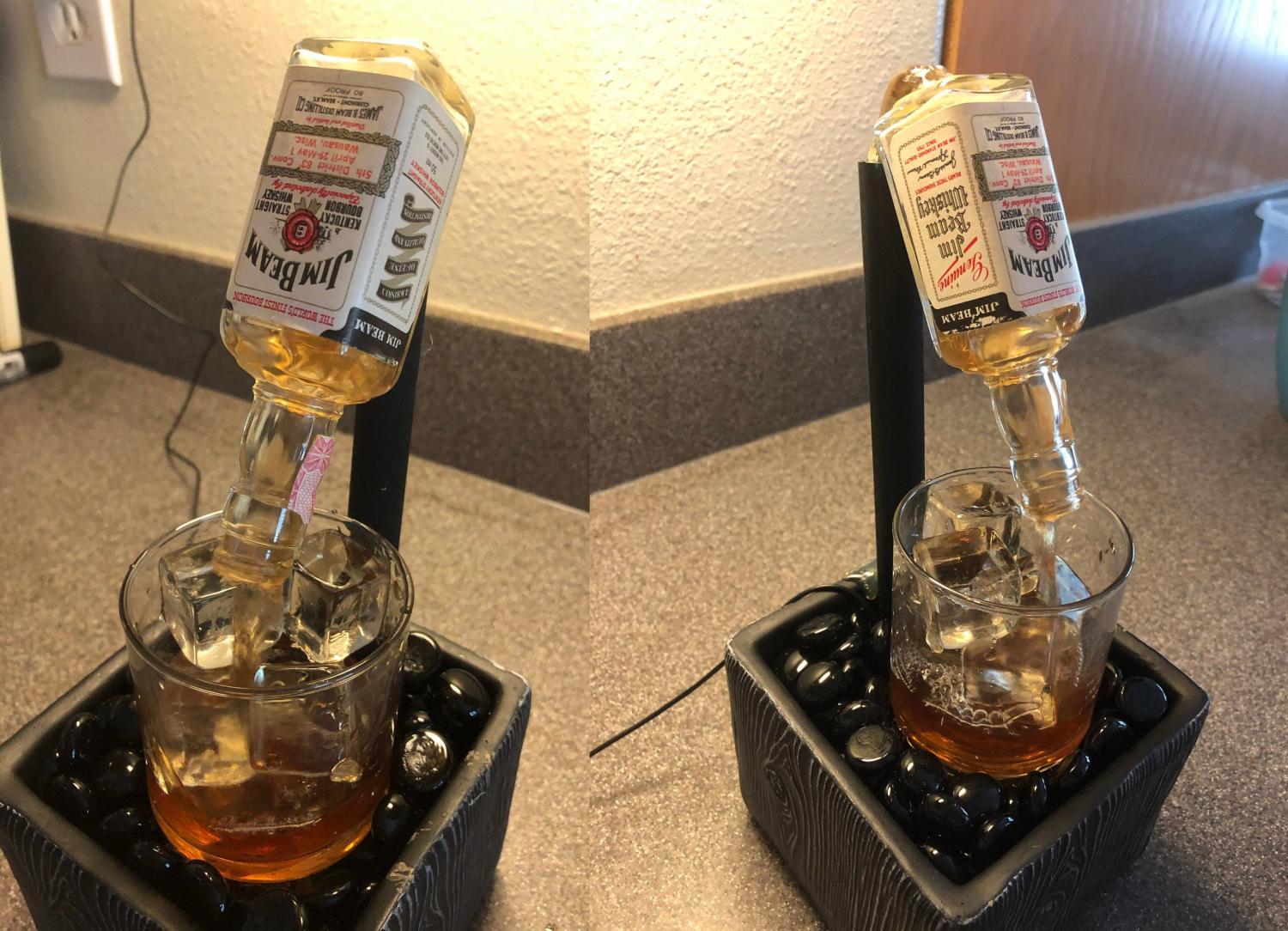 They also offer another wine bottle fountain that features dual wine bottles that pour onto a light-up orb in the middle of the barrel planter.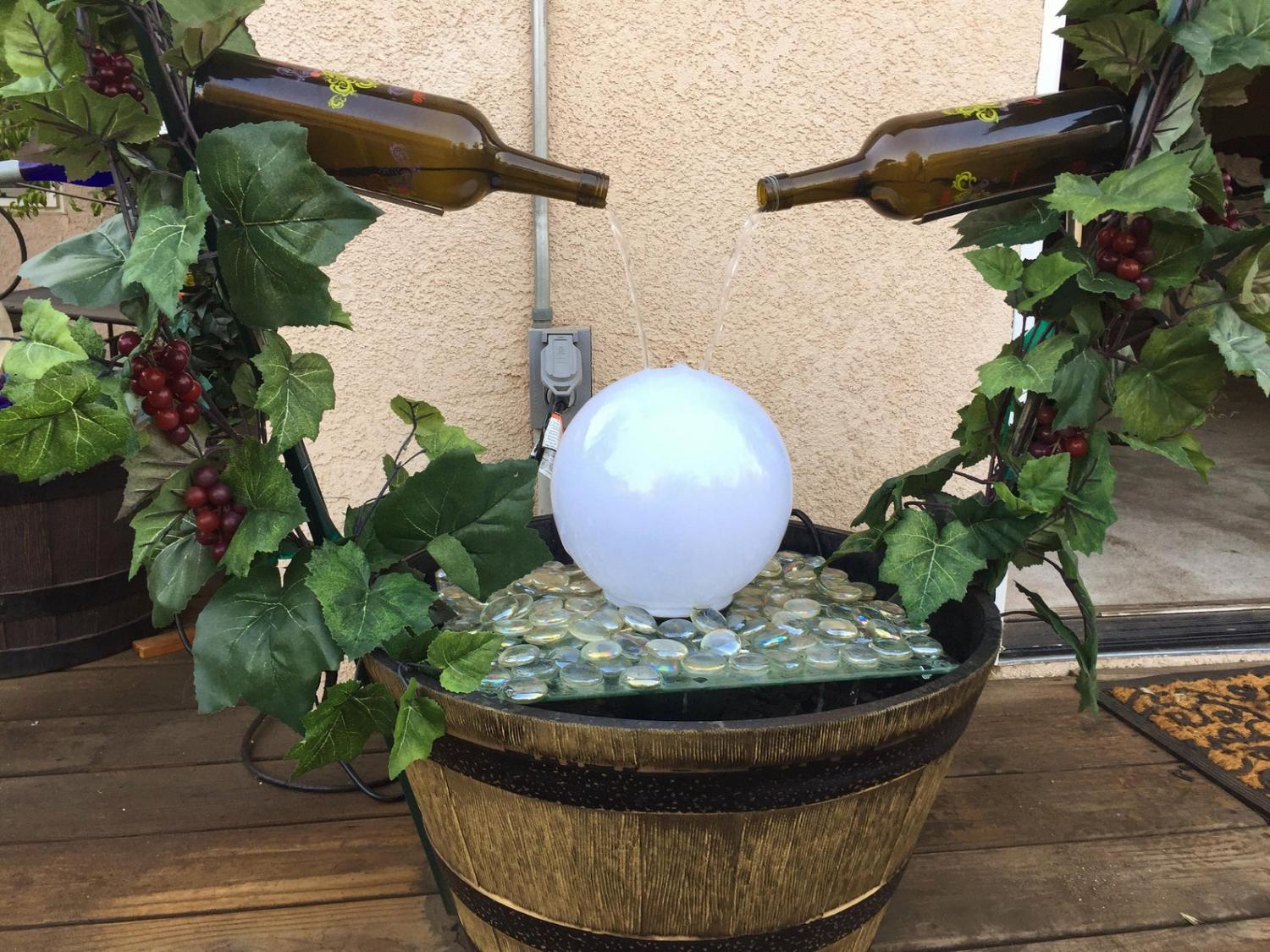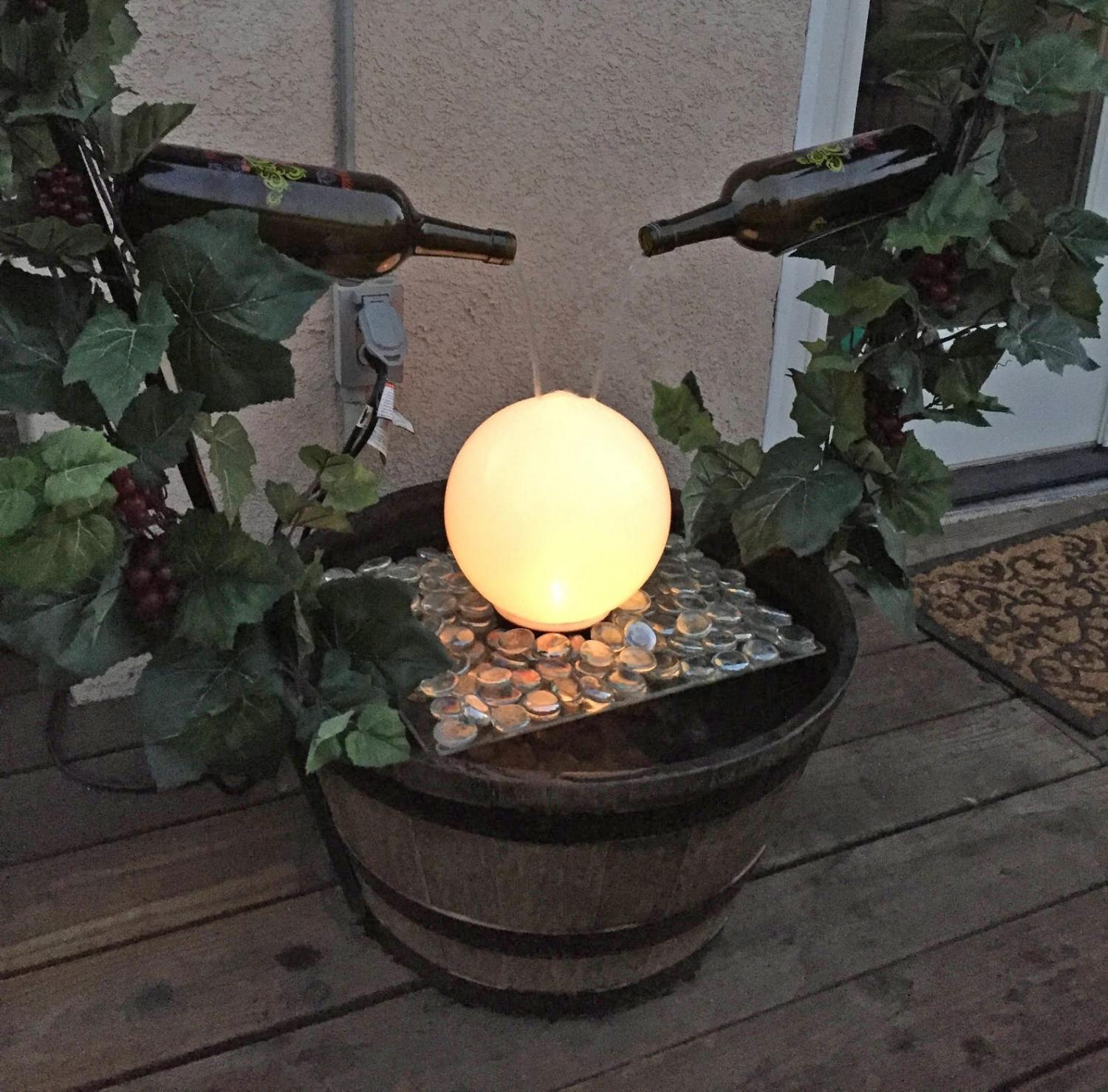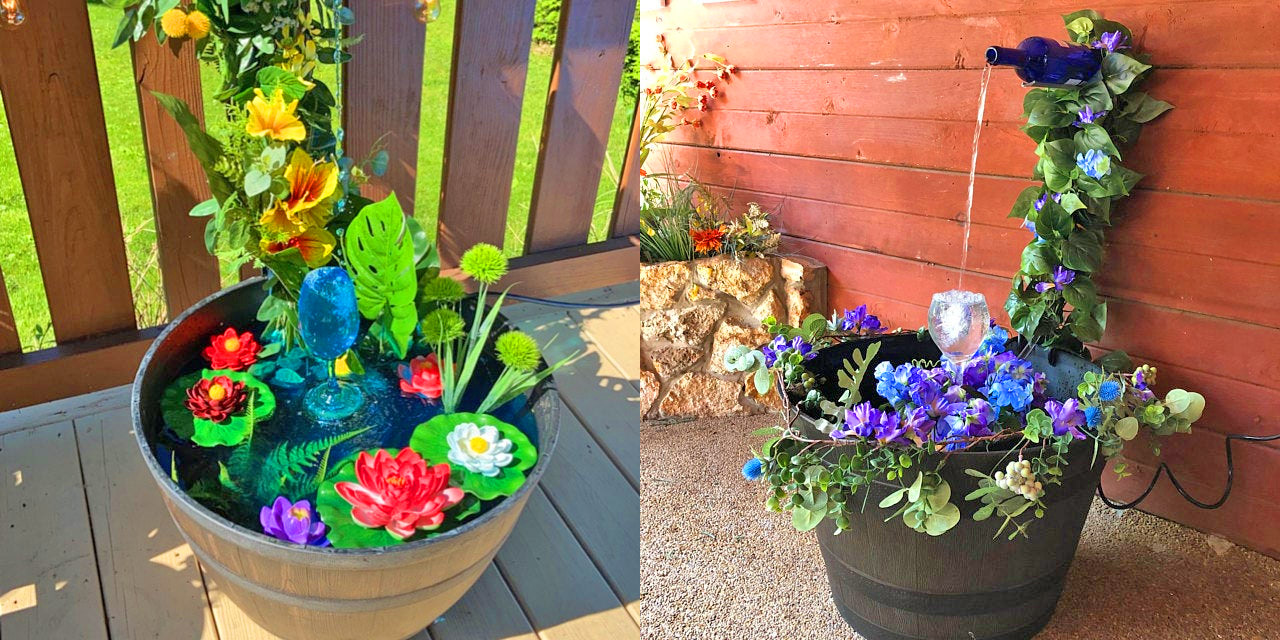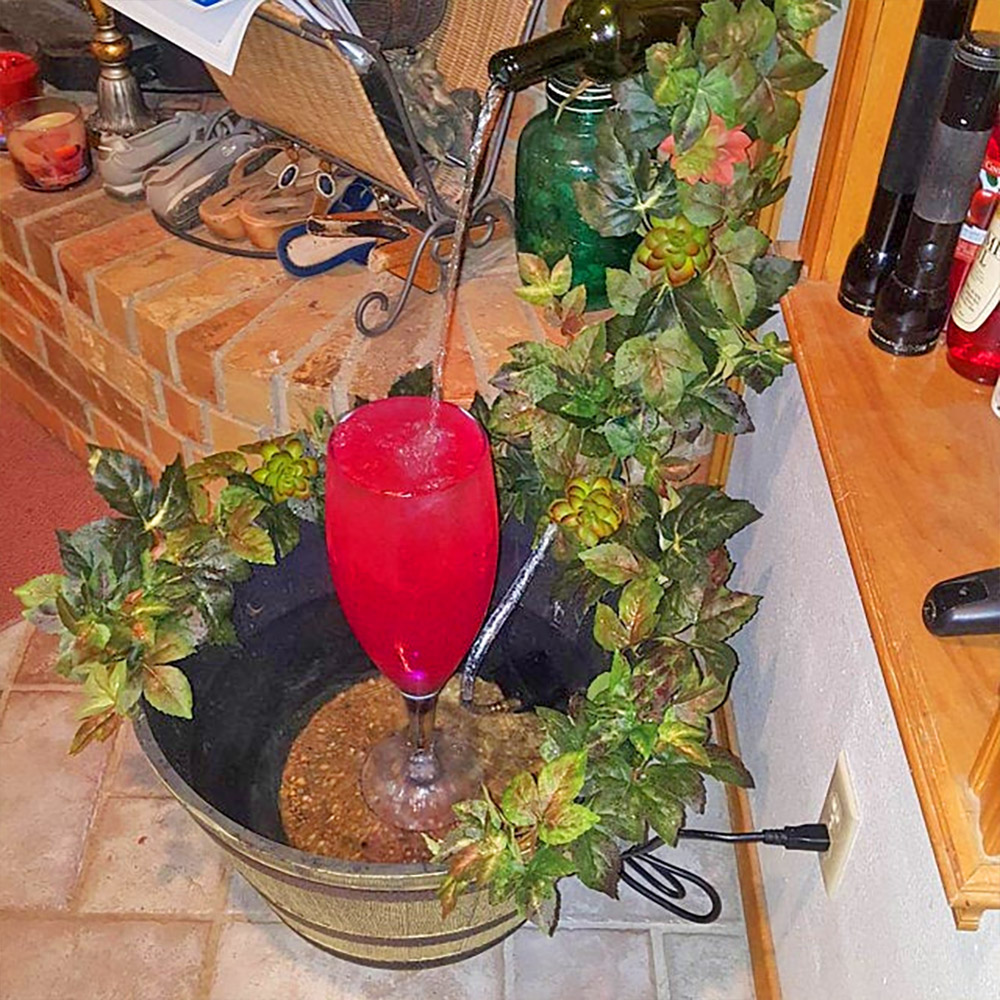 Check out the wine bottle water fountain in action via the video below.
Subscribe To Our YouTube Channel