This Cord-free Breast Pump Lets You Pump Literally Anywhere
By Ryan on 05/01/2020 2:32 PM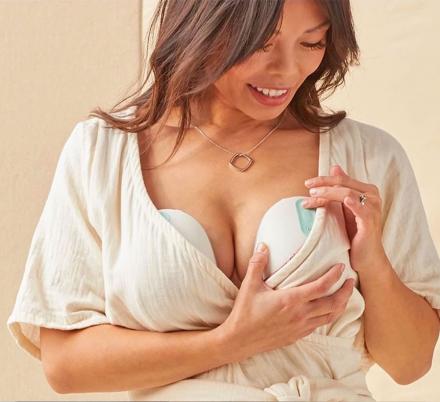 Being a new mom is hard! You're trying to figure out this new human and trying to keep what sense of self you have left in tact (which is not easy, I know!). Something that can make this more difficult and cause you to feel more isolated is pumping...constantly being tethered to your pump, which is tethered to an outlet. Thanks to the Willow pump you can now be free to do whatever you want, all while pumping that liquid gold for your little nugget. It is little things like this - the freedom to pump and get s*!t done - that helps you to keep your sanity when caring for your little one.
Yes, there are other mobile pumps out there, but they are not as discreet as Willow. The Willow pump is the only totally self contained pump that fits inside your bra! Okay, it might make you look a bit more busty than you really are, but other than that, no one will know you're pumping!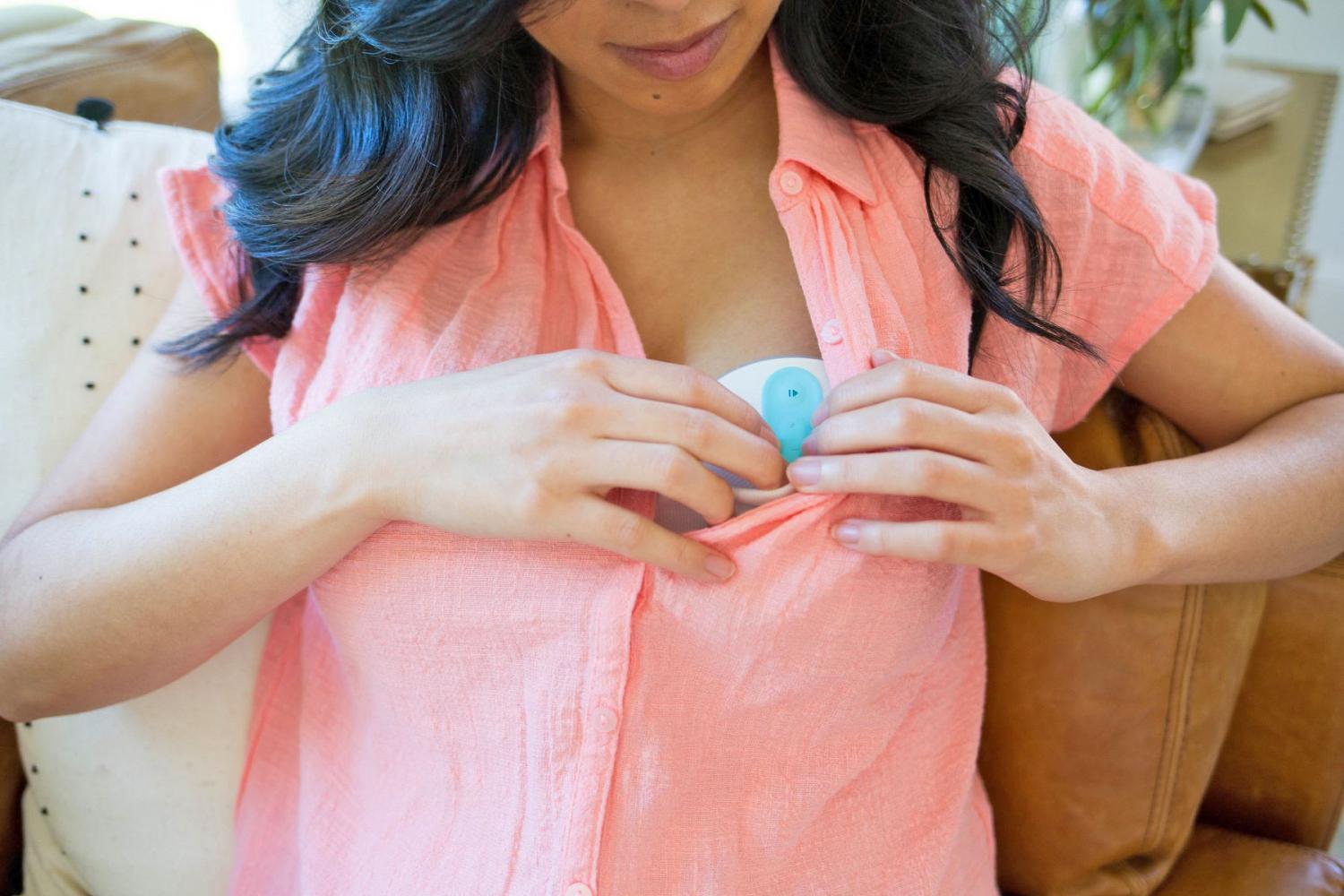 The freedom this pump provides is nothing but amazing when you think of how you used to pump. The rechargeable battery on the Willow lasts up to 5 pumping sessions so I was able to get through an entire day on one charge. The Willow's amazingness has helped women to work, attend conferences and conventions, tend to housework, do yoga, and even run the NYC Marathon all while pumping!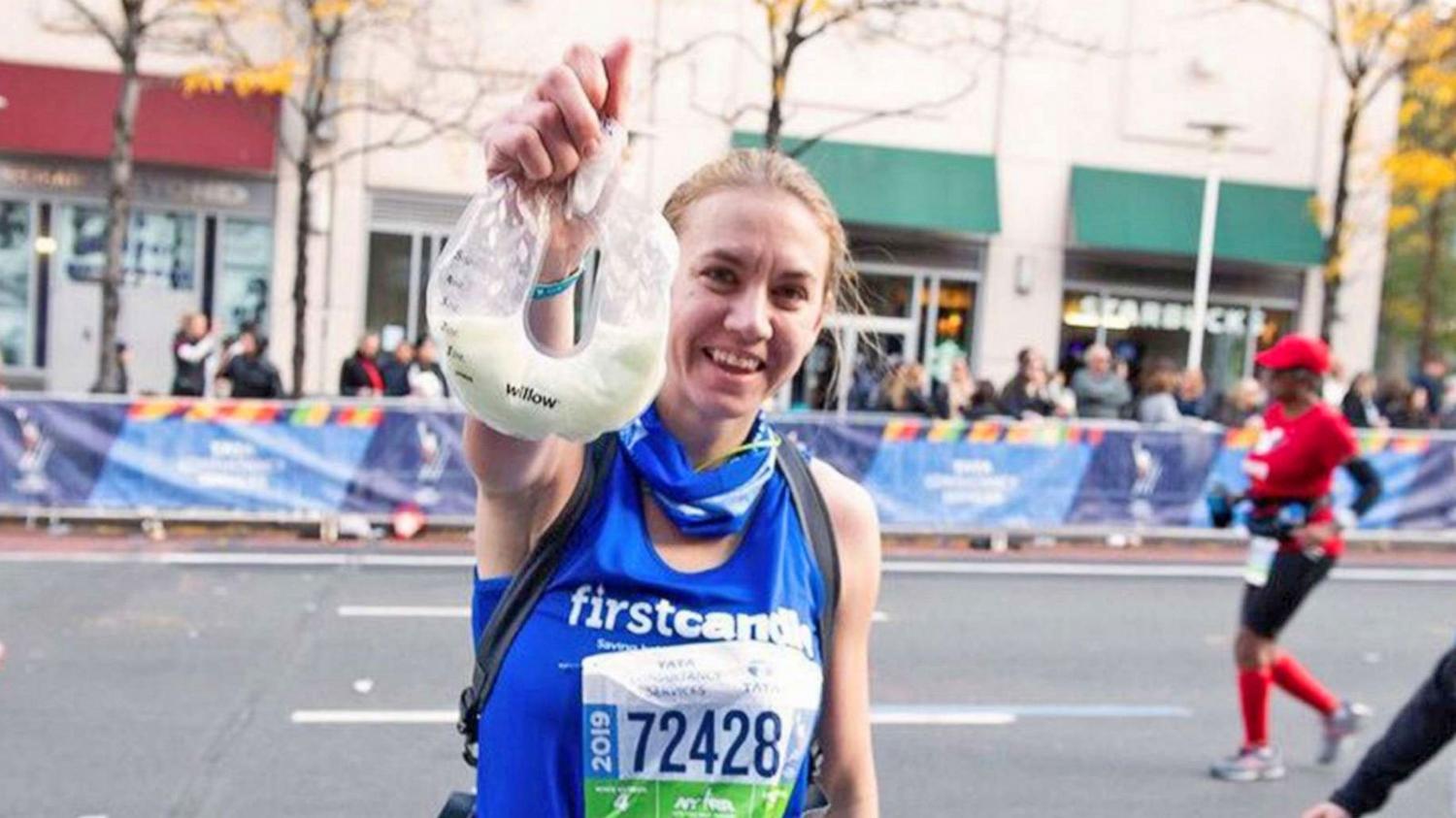 "Spill-proof - even in downward dog"
Unlike other pumping containers, the Willow is spill proof no matter what position you are in. No need to worry about bending over to pick up that sock or your little one who is letting you know tummy time is over - your milk is safe!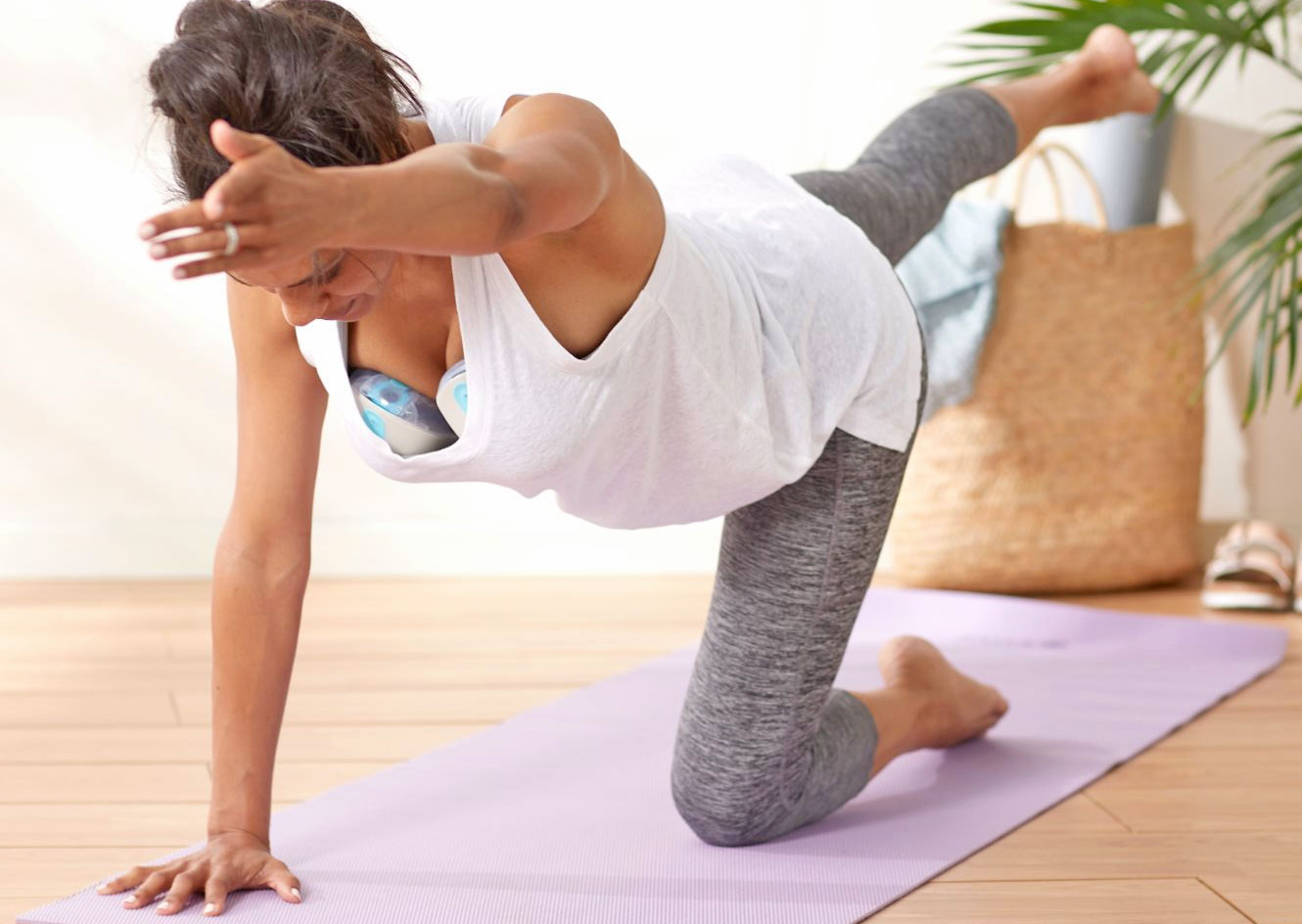 So, Where Does The Milk Go?
With Willow you have two options. You can either pump into spill-proof bags that can be transported straight from pump to the freezer for storage. Or you can pump into reusable containers that allow you to pour your milk into a storage bag or bottle. No other pump out there offers both choices.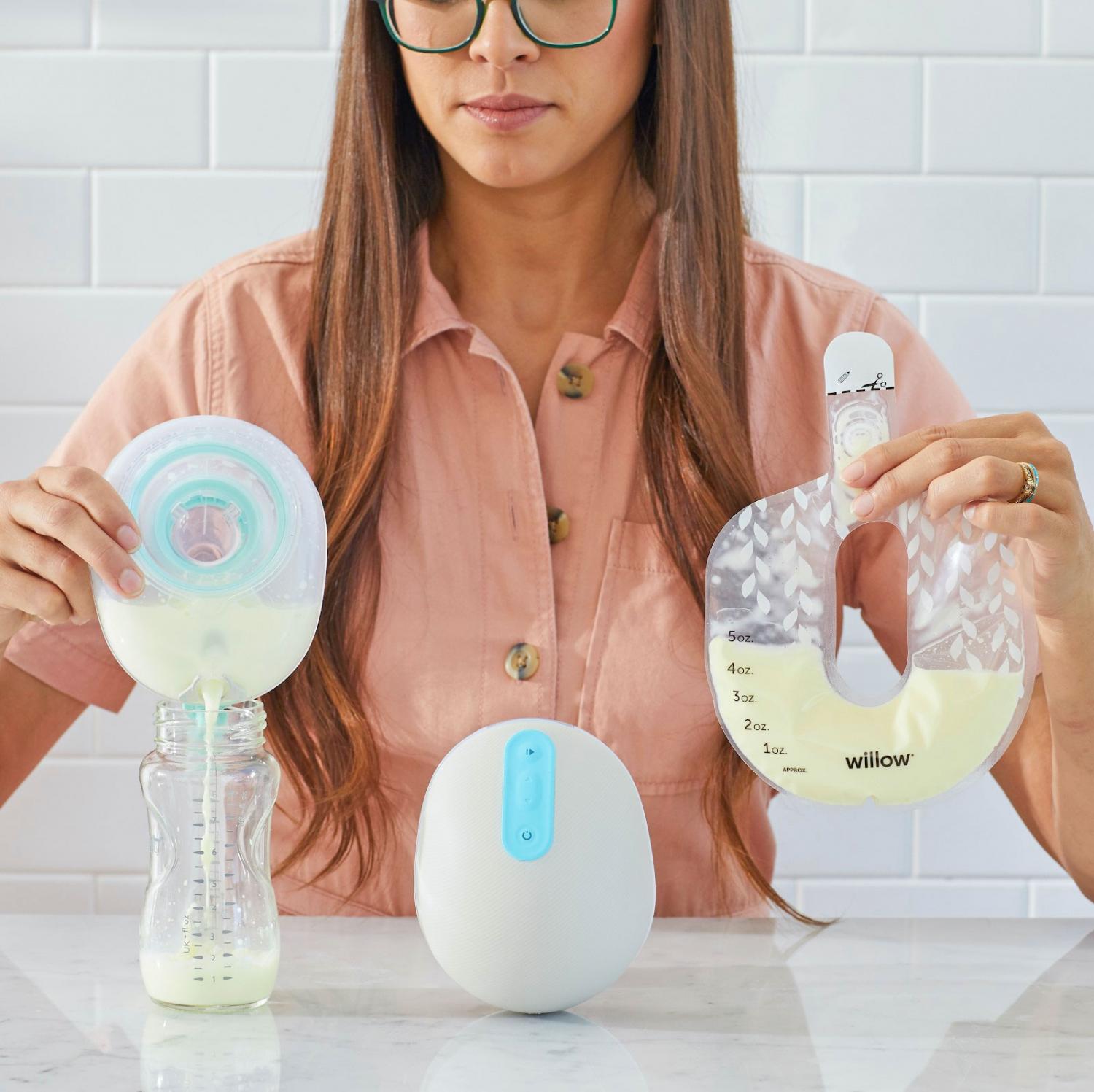 "Quiet & Hassle Free"
Compared to other pumps you might be used to, the Willow has no loud sucking sounds to deal with. Yes, there is some noise to them, but I have found that general office clatter drowns out what little noise the pump does make.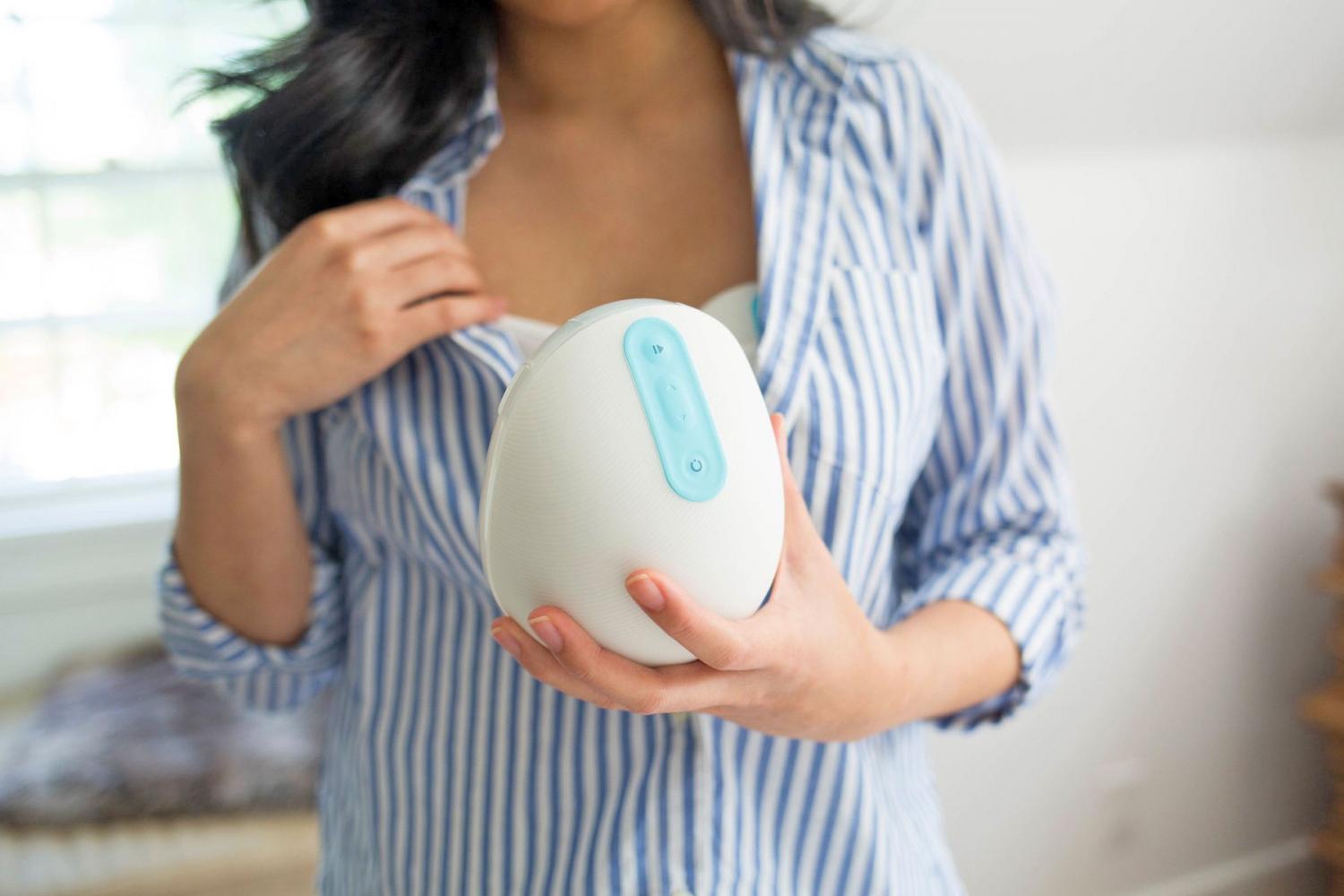 And when it comes to cleaning, the Willow is crazy easy - like pulling a magnet off the fridge easy! The flanges for milk storage are connected to the pump with magnets, so regardless of the storage solution you are using you just give a little tug and there you go! A little soap and hot water, and wah-lah, you're ready for your next pumping session (I hope it's someplace fun!). Willow will provide you with cleaning brushes to make cleaning even easier and effective.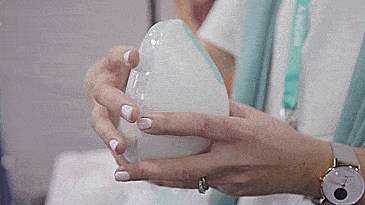 Willow Pumps Are Smart!
With the Willow pump you also get to use their Willow App. This App lets you monitor how much milk you are pumping each session. The App also offers a history of your milk production so you can see if your supply is increasing or decreasing and make adjustments to your pumping schedule. The App also offers how-to tutorials on using and troubleshooting the Willow pump.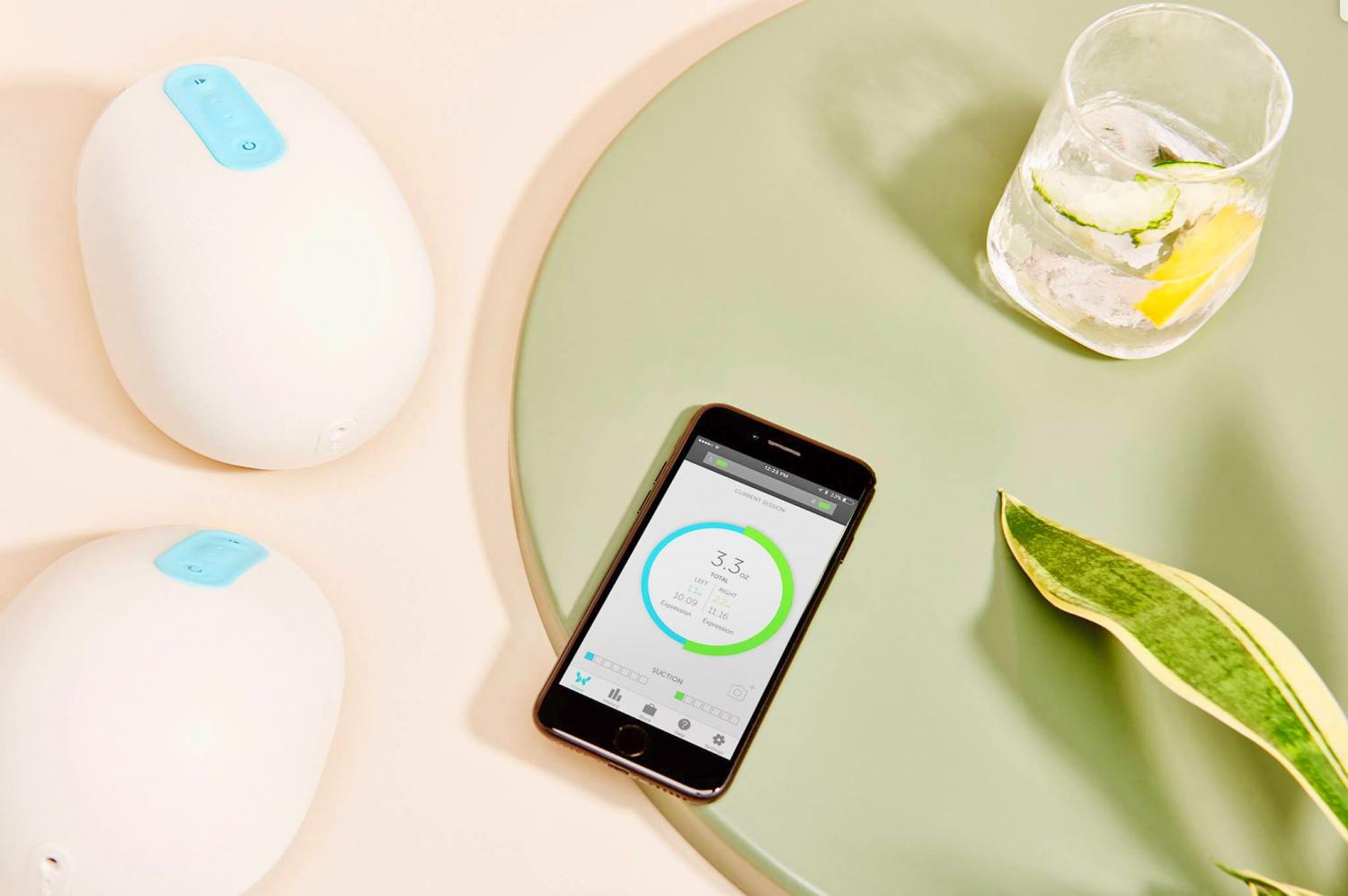 Just My Size!
The Willow is available in two sizes: 24 mm and 27mm. If neither of these are your size, you can purchase 21mm inserts from Willow too. If one of these three sizes still doesn't work for you, you can use different sized inserts from other brands to ensure you get the perfect fit and optimal output.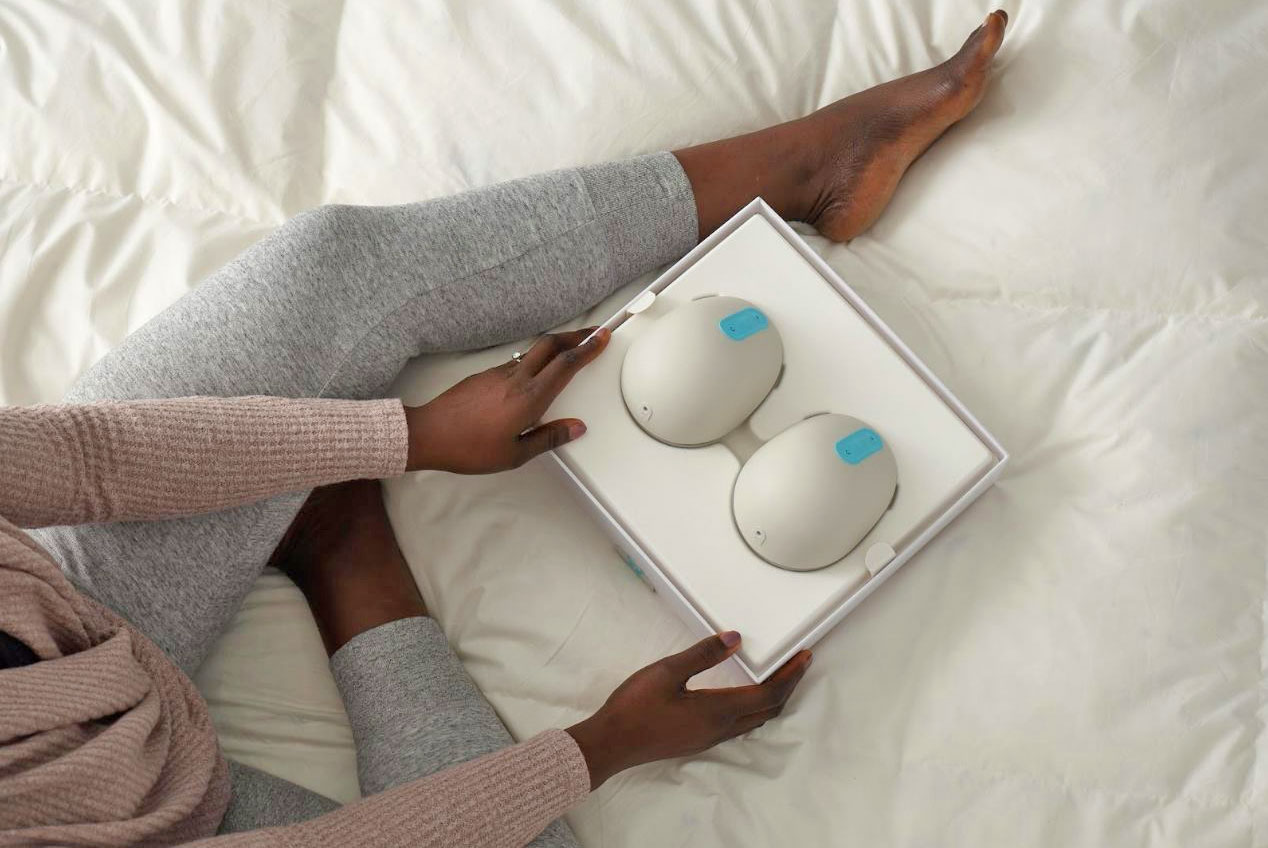 As someone who is using the Willow pump on the reg, I can attest that this pump is a game changer (and that is coming from someone who has used two other brands of breast pumps)! The Willow takes the hassle out of pumping which means I pump more often and for longer resulting in a better milk supply for my little nugget. I struggled with supply with both of my babies so to have a pump that makes it so easy is truly amazing and I honestly feel that I will be able to pump longer with my second child using the Willow that I did with my first using the typical breast pump.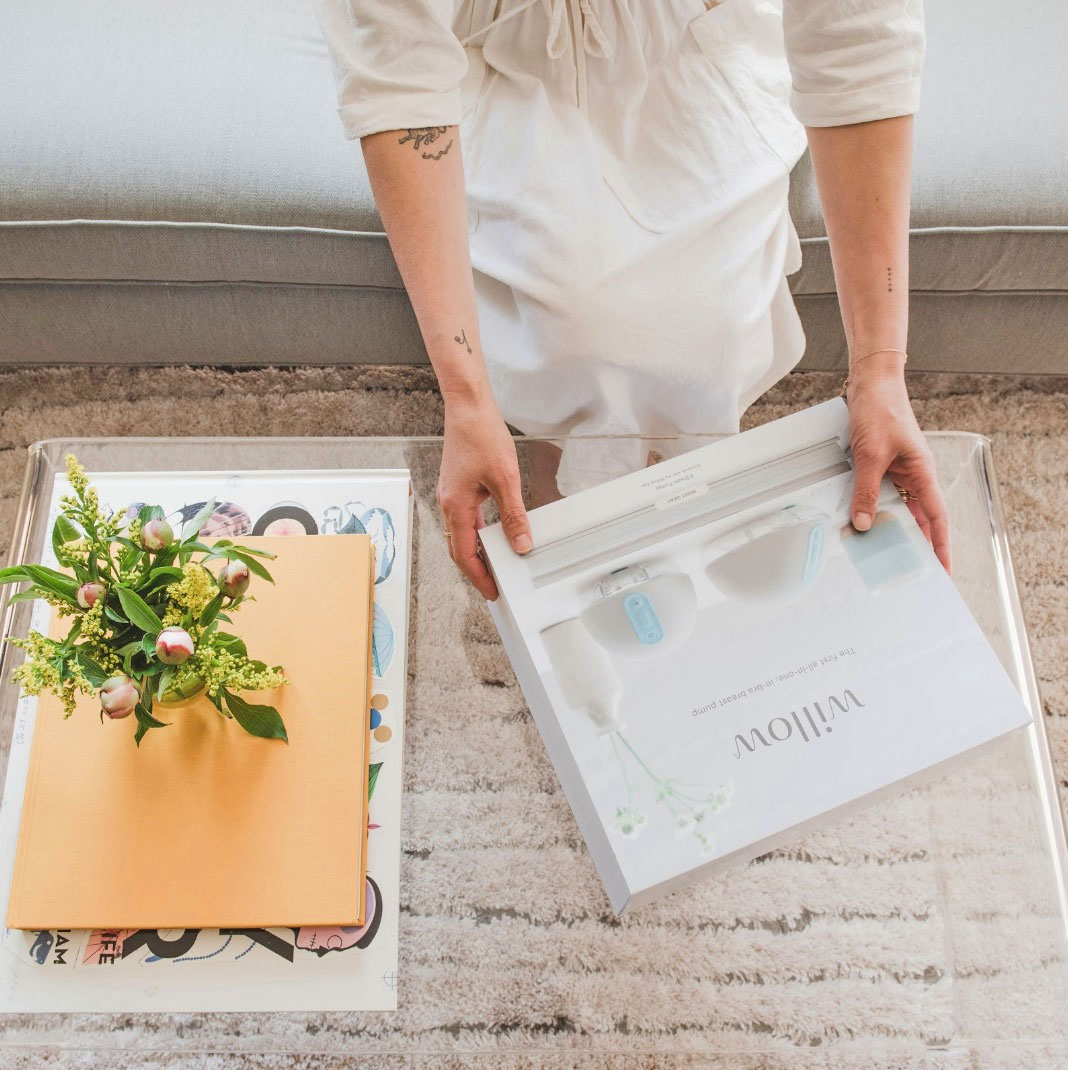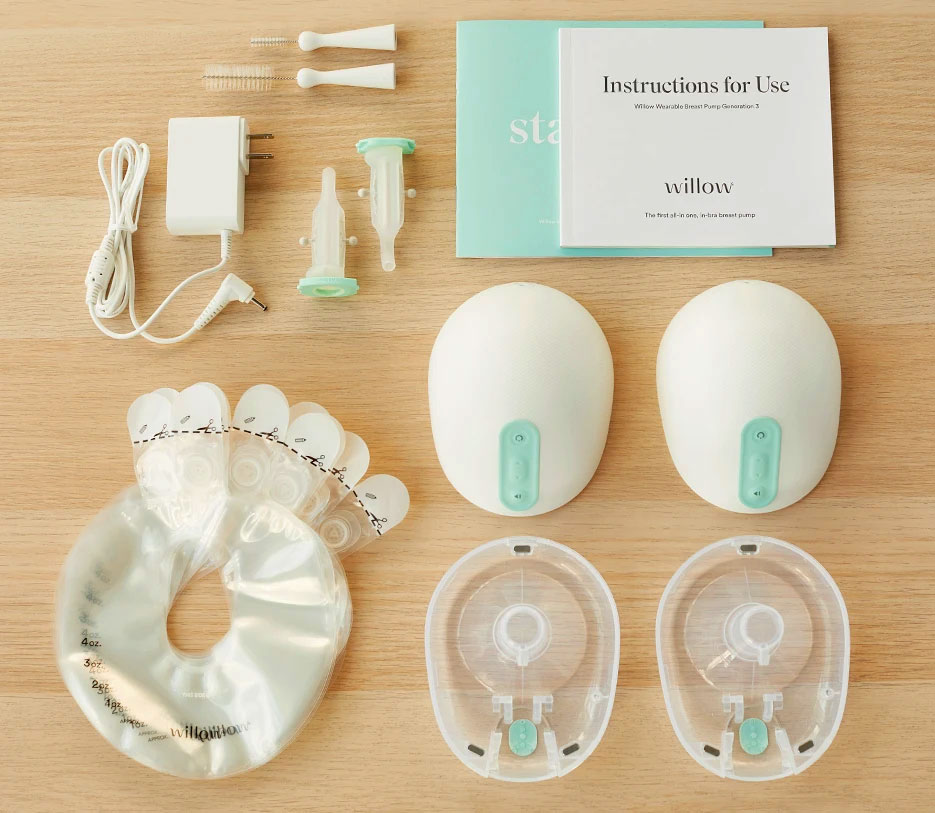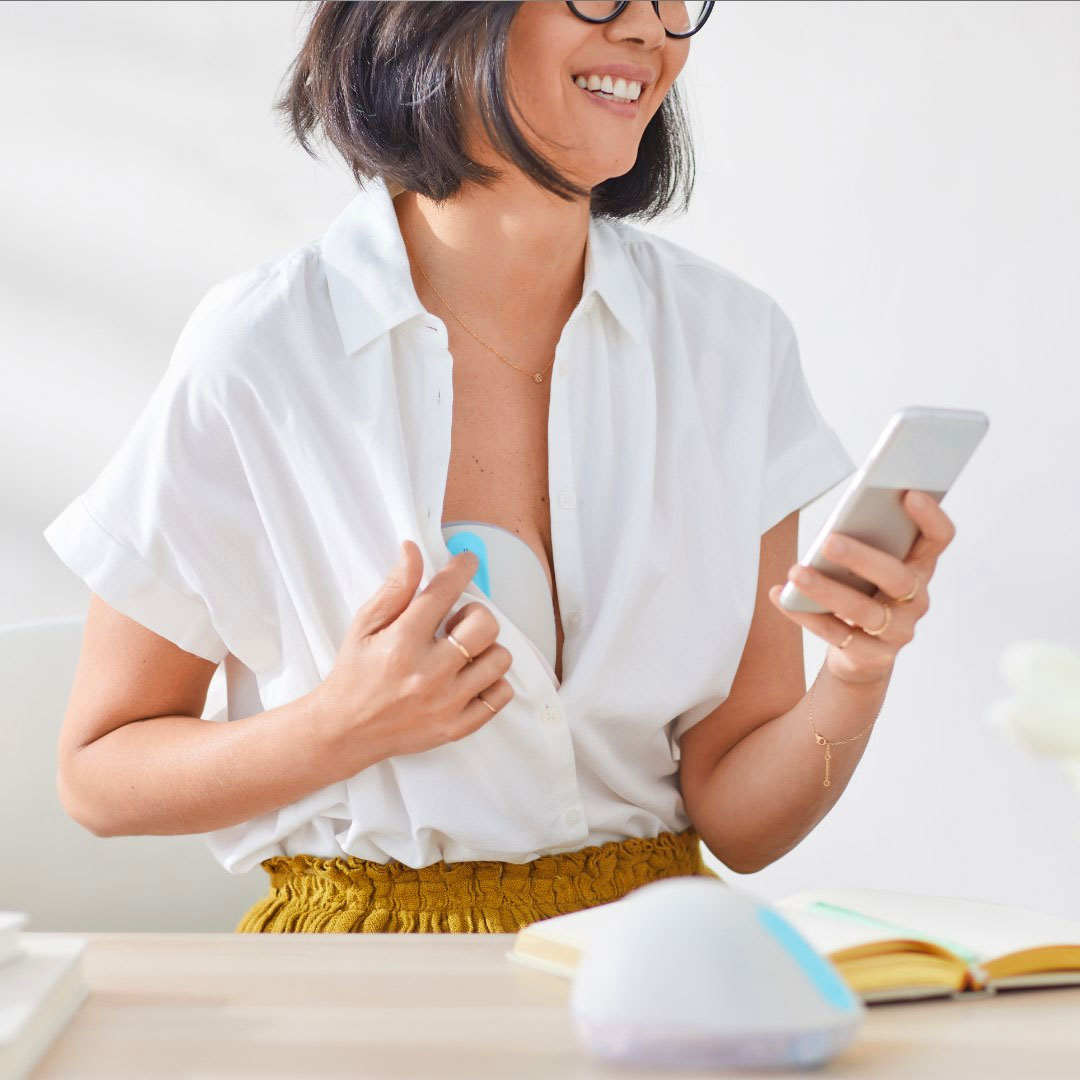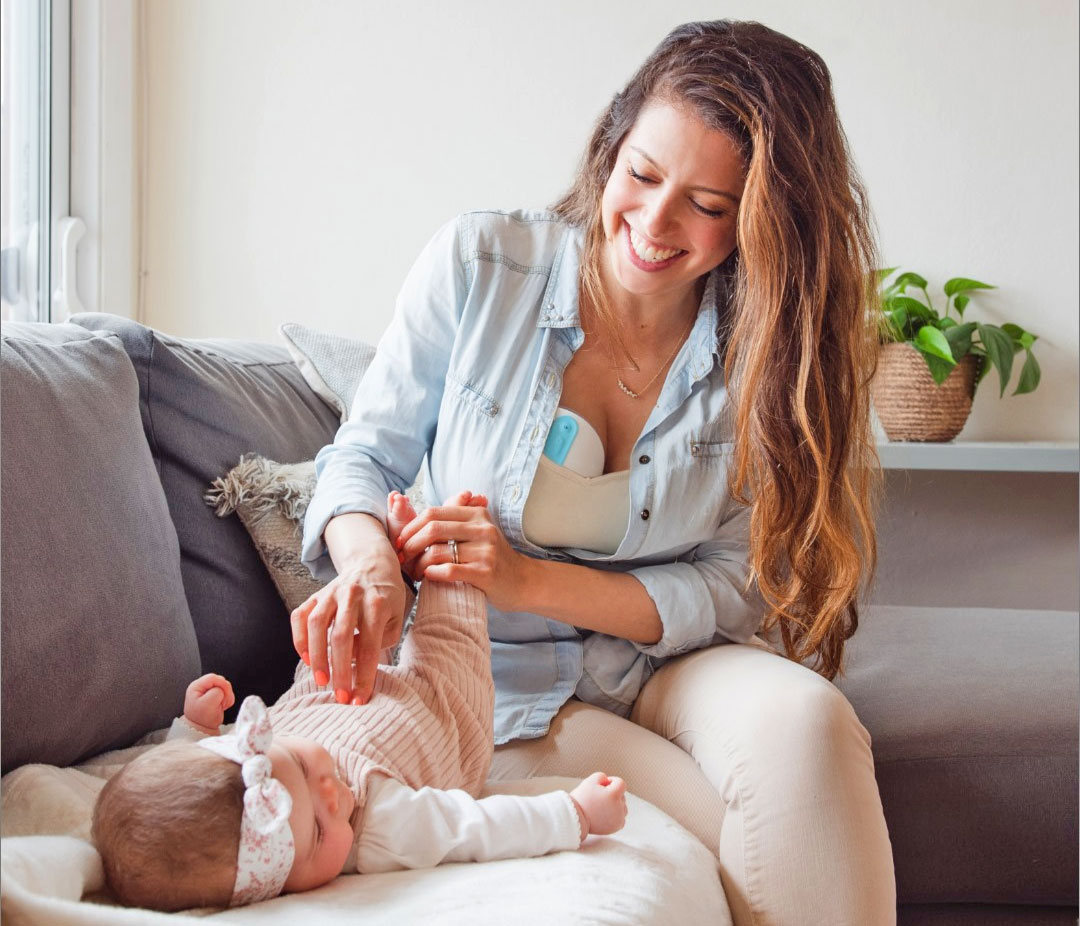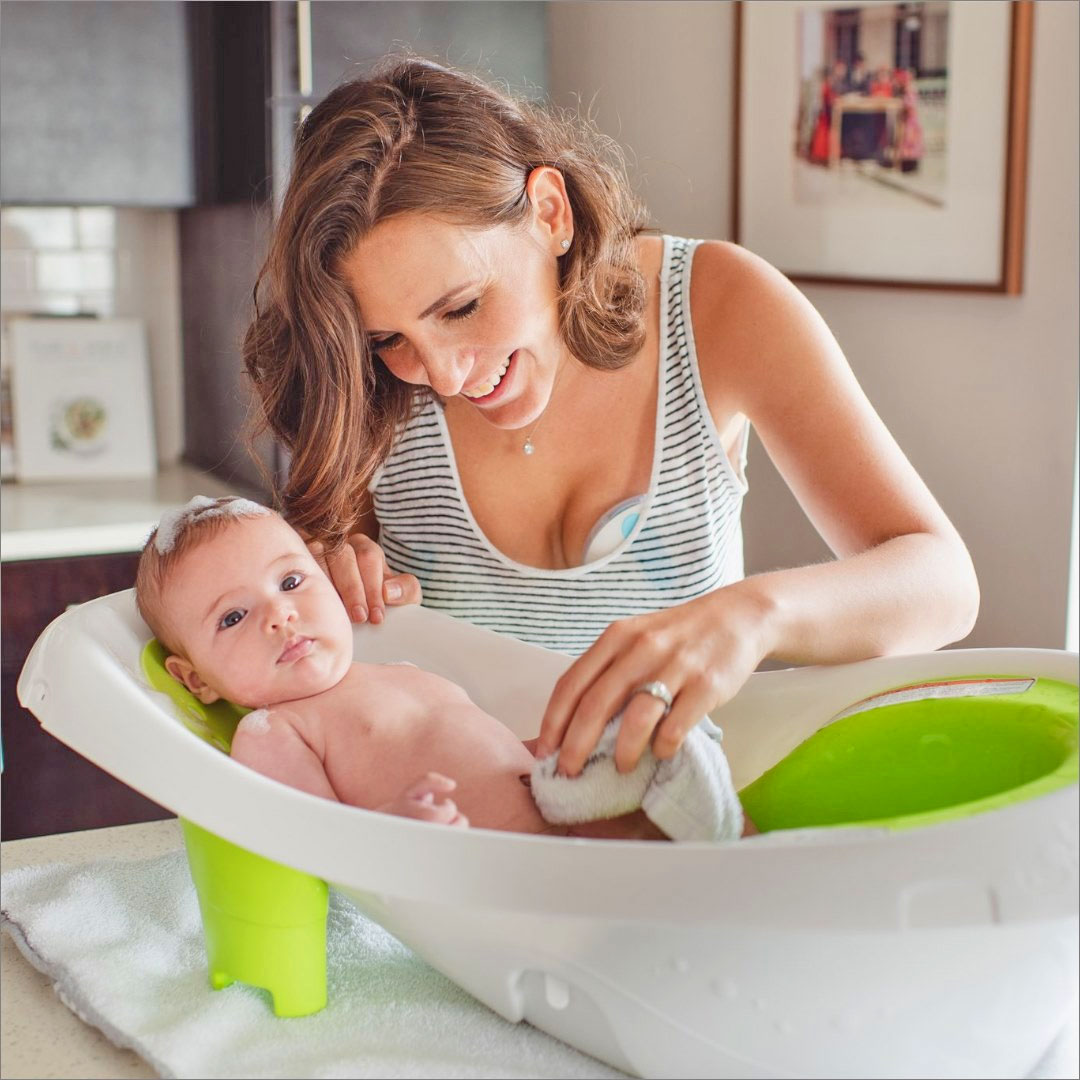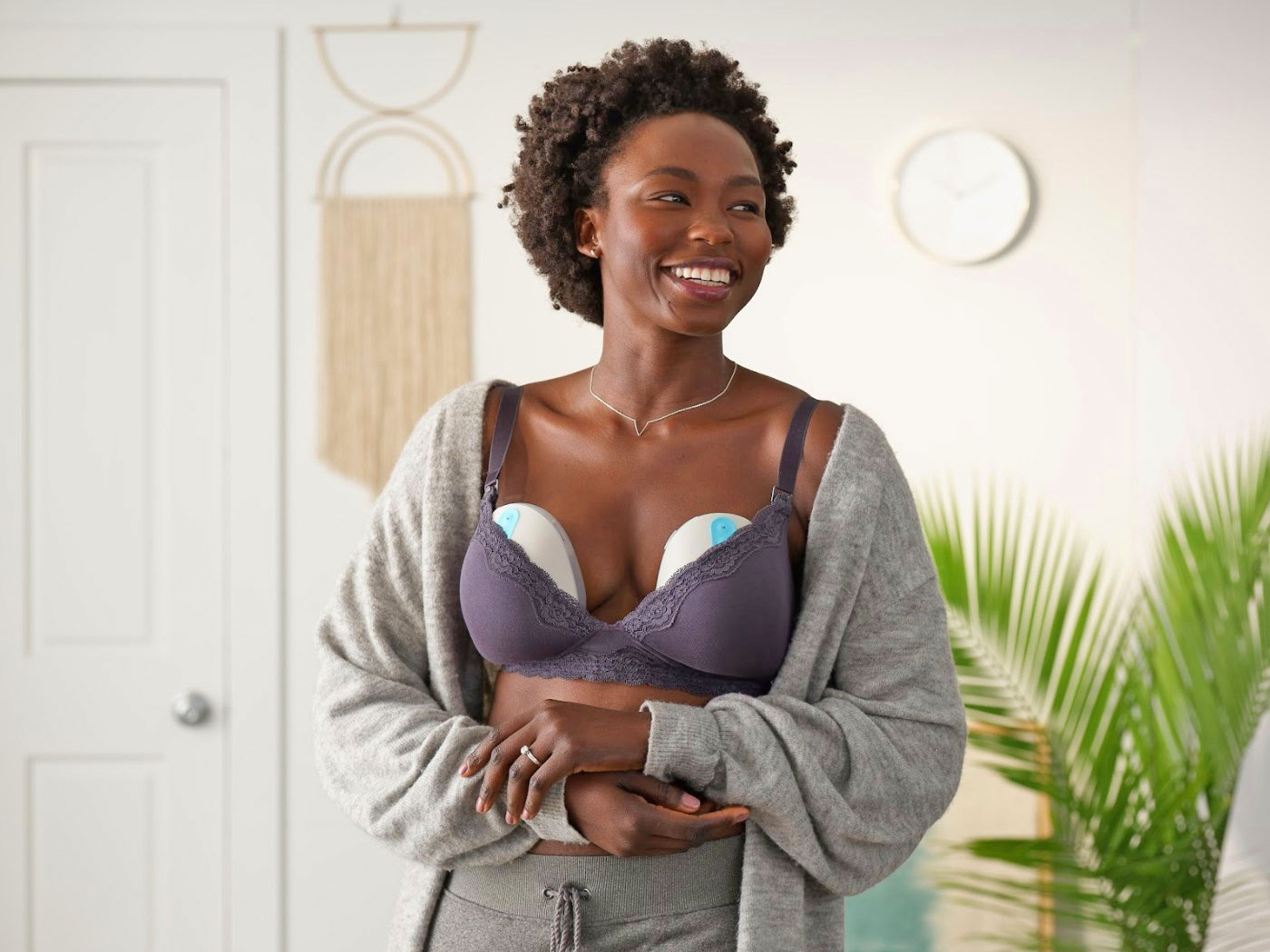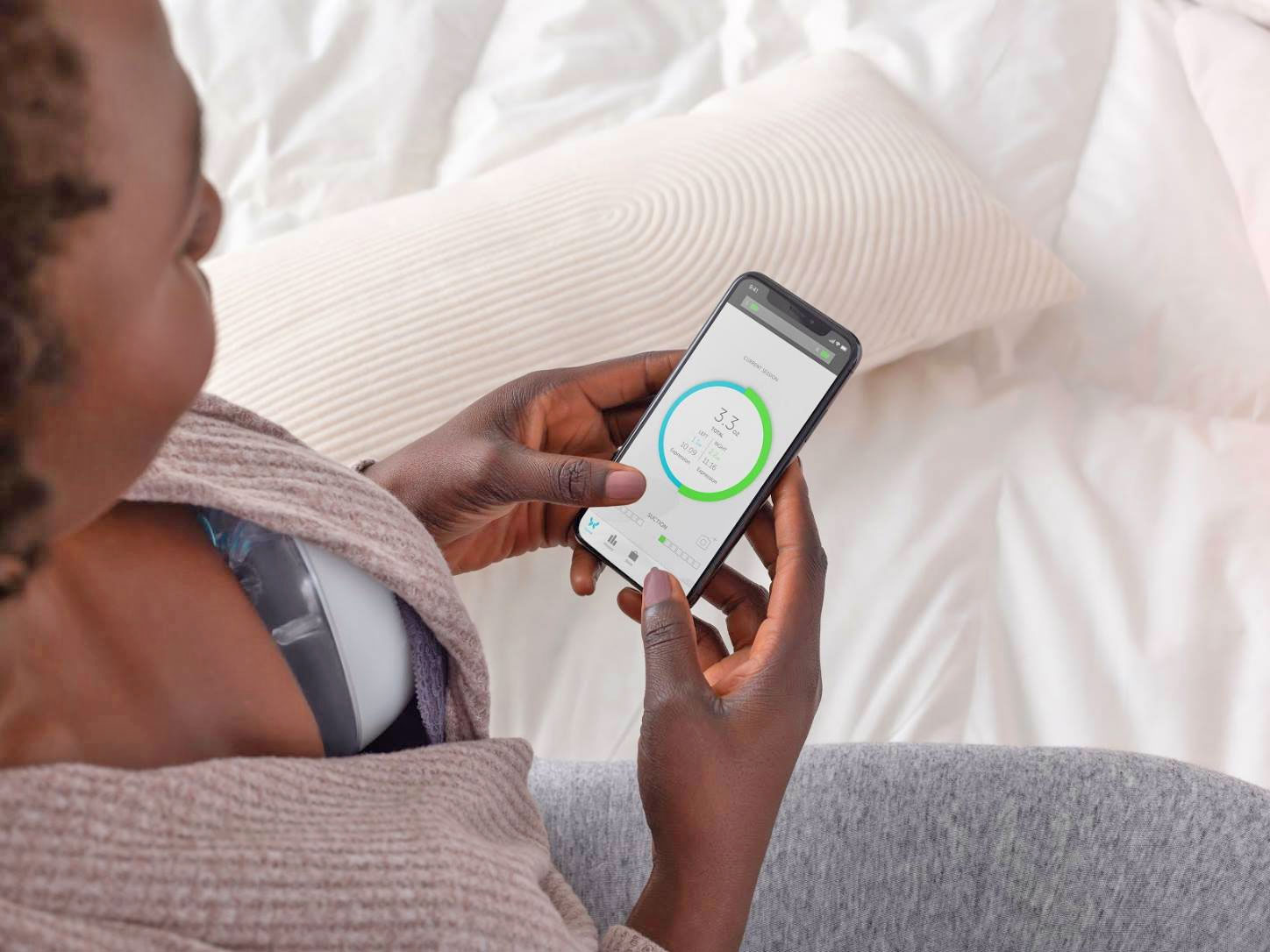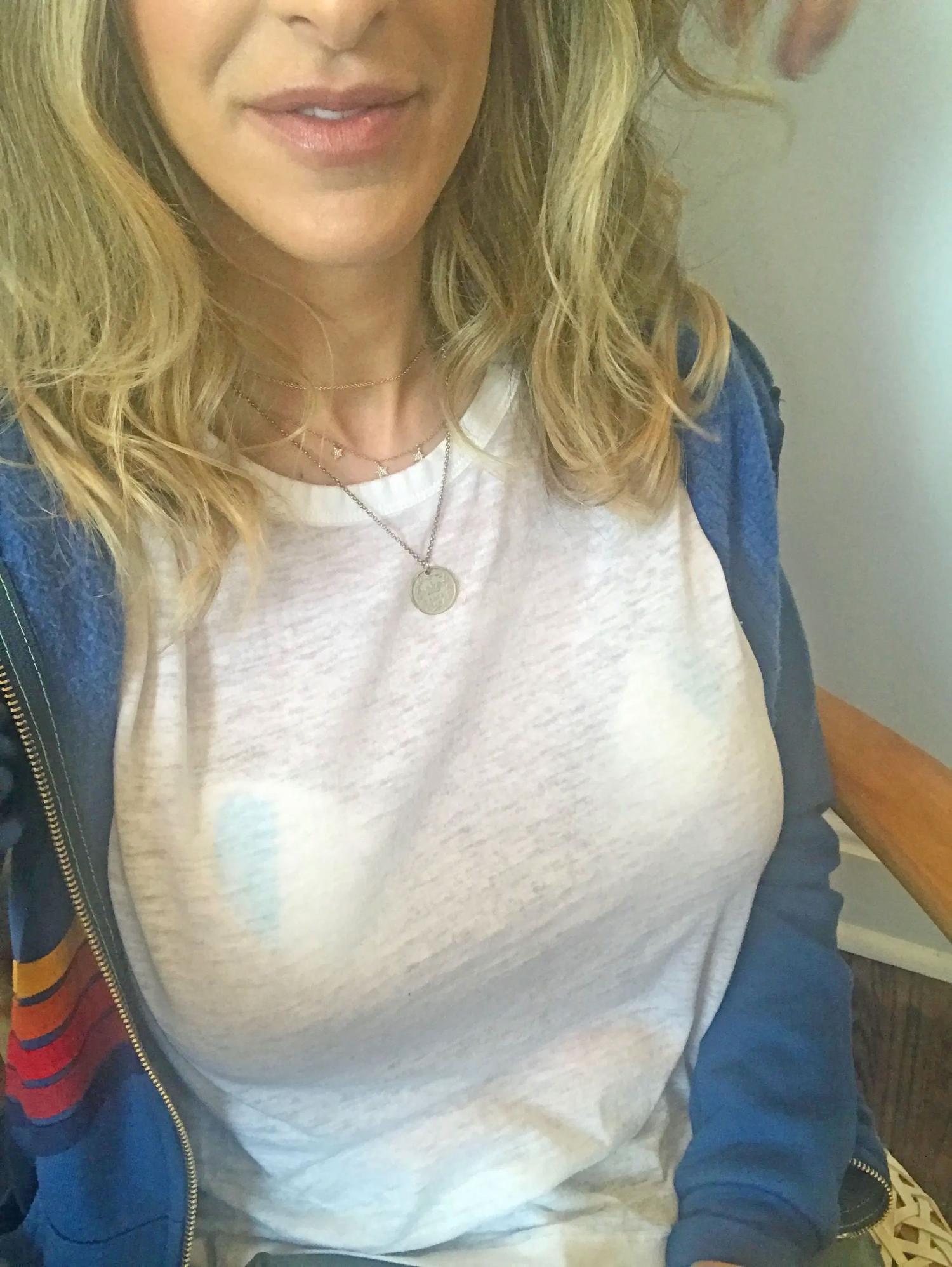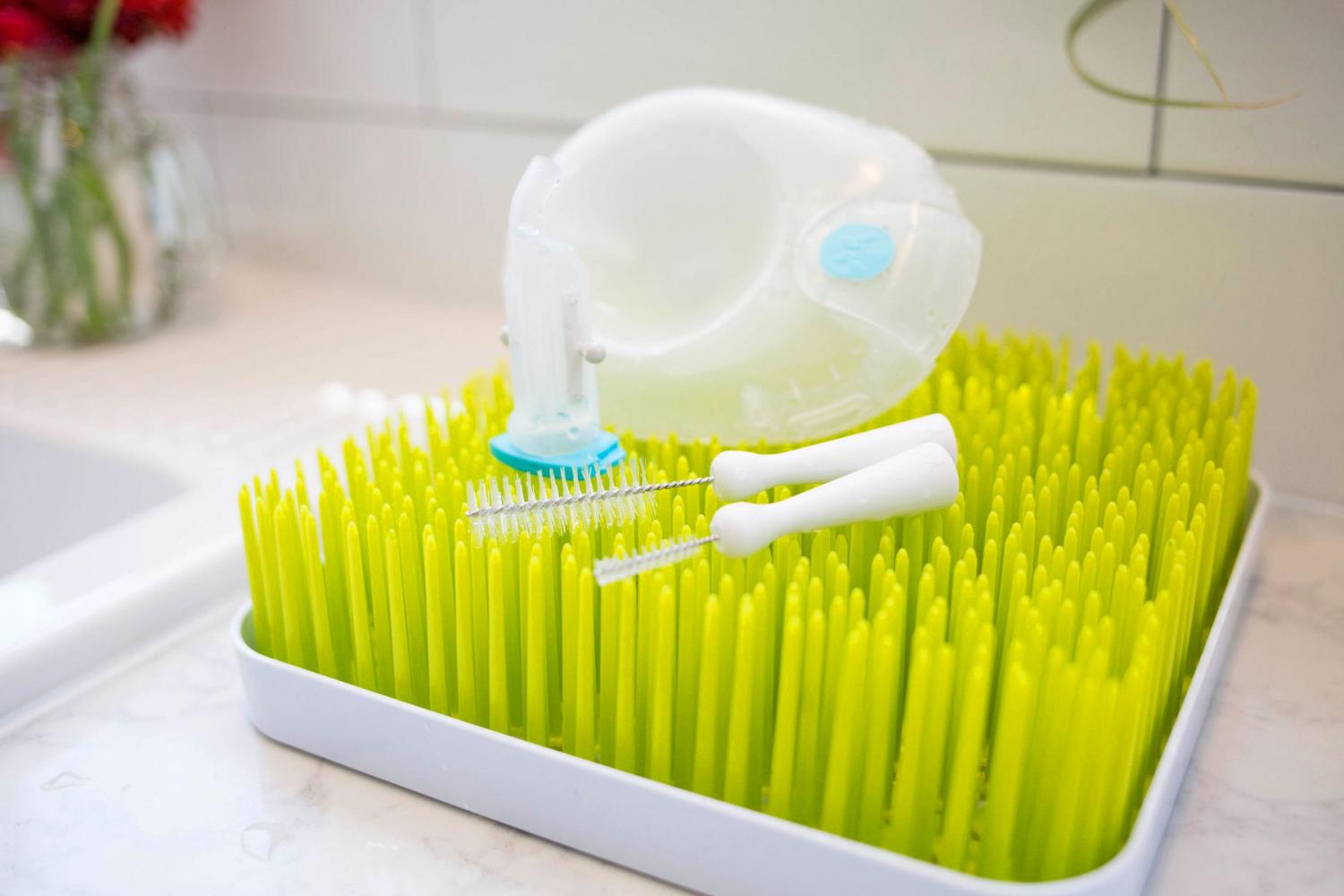 Subscribe To Our YouTube Channel