This Wearable Hand Sanitizer Dispenser Pumps Disinfectant Into Your Palm With The Push of a Button
By Ryan on 08/17/2020 9:37 AM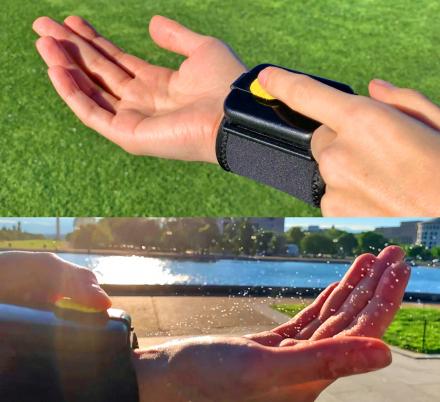 If you're a fan of Spiderman along with having super santized hands at all times, which in reality is probably 70%+ of our population, than this unique wrist band that squirts out disinfectant into your hand might be for you. It's called the PumPIX, and it's a sanitation spritzer that attaches right to the your wrist, and will give you a spray of hand sanitizer with the push of a button. There's no sign of any future update about a Spiderman-like squirt when you push your wrist outward, but we can only assume their top-minds are currently working on that.
The PumPIX has an appearance of just a regular black wristband, but it features a yellow button on the inside of it. Just press the button and hold for as much disinfectant as you need. You can either squirt the hand sanitizer into your palm by pushing your hand forward while pressing the button, or press the button when your hand is pushed back to spray it onto any object you need it on for instant disinfecting.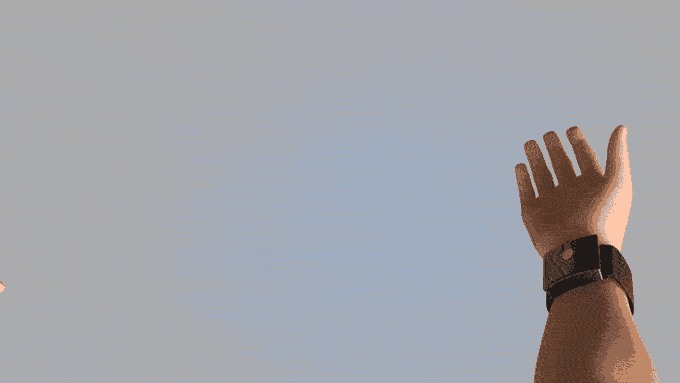 They say 80% of bacteria and viruses are transferred to your body via your hands, so it only makes sense to carry around disinfectant anywhere you go, especially when there's a pandemic going on! The unique wrist band disinfectant sprayer is perfect for use at home, at work, on the go, while traveling, and more.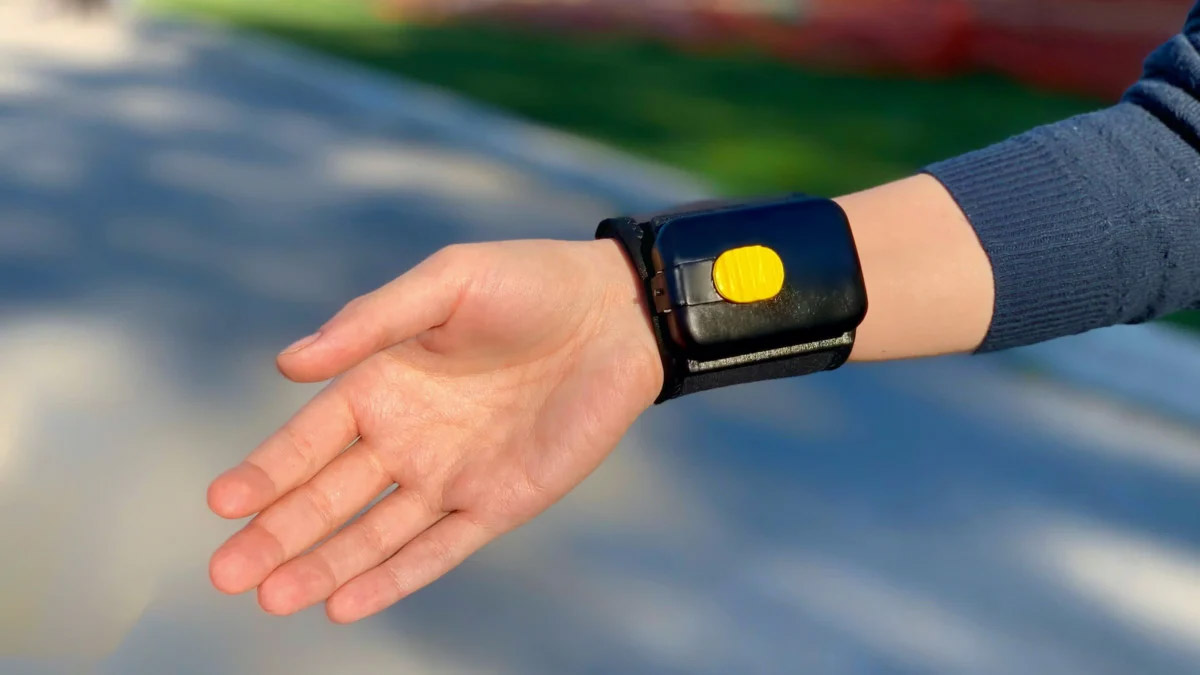 The PumPIX disinfectant hand sprayer can hold up to 0.4 oz of hand sanitizer, can be sprayed up to 100 times with a full container, it's super lightweight, simple, and compact, it features a stretch band that can fit onto any wrist, and the device itself measures 2.5 x 2 x 0.5 inches.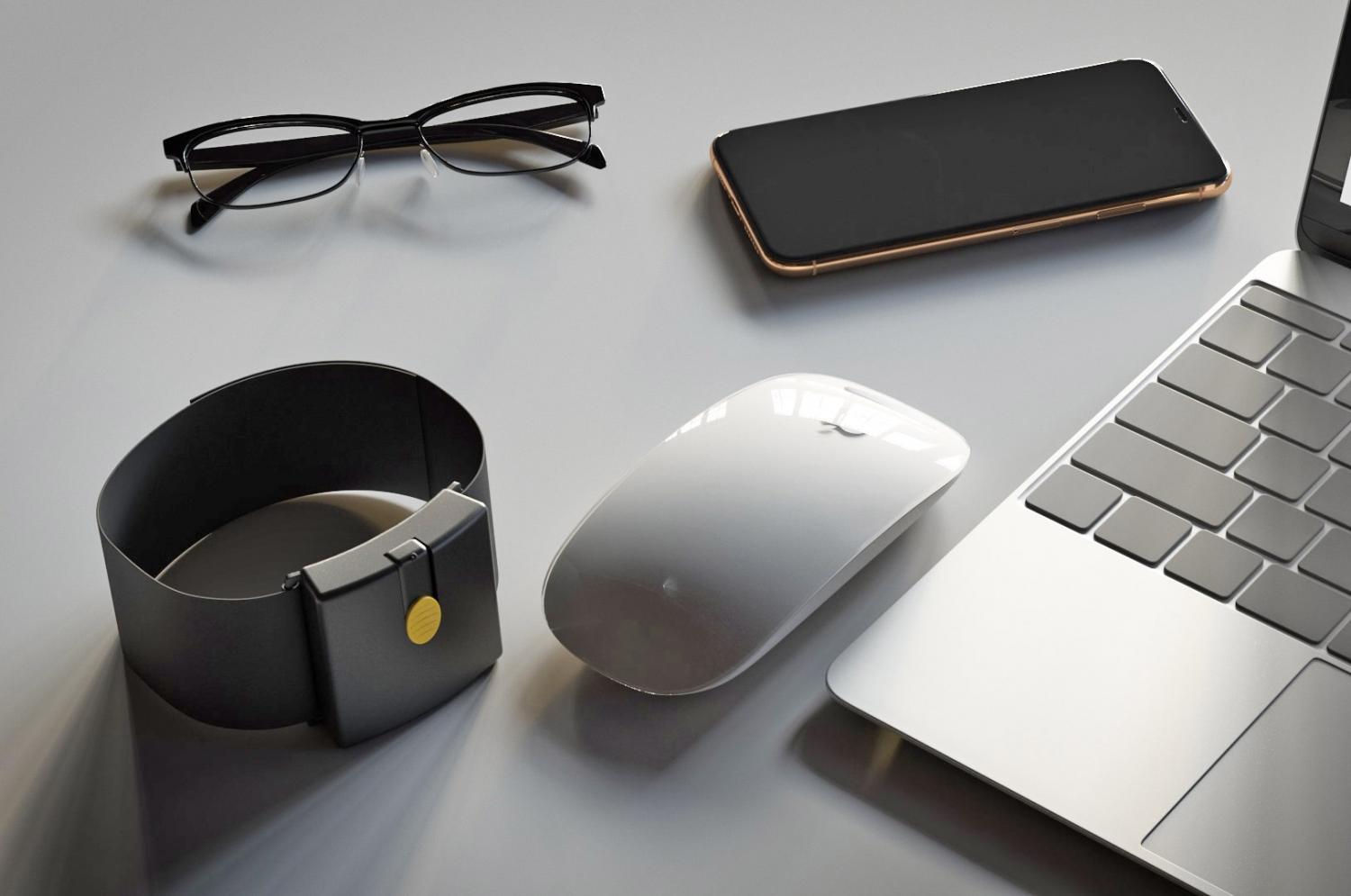 Check out the wearable wrist band hand sanitizer sprayer in action via the video below.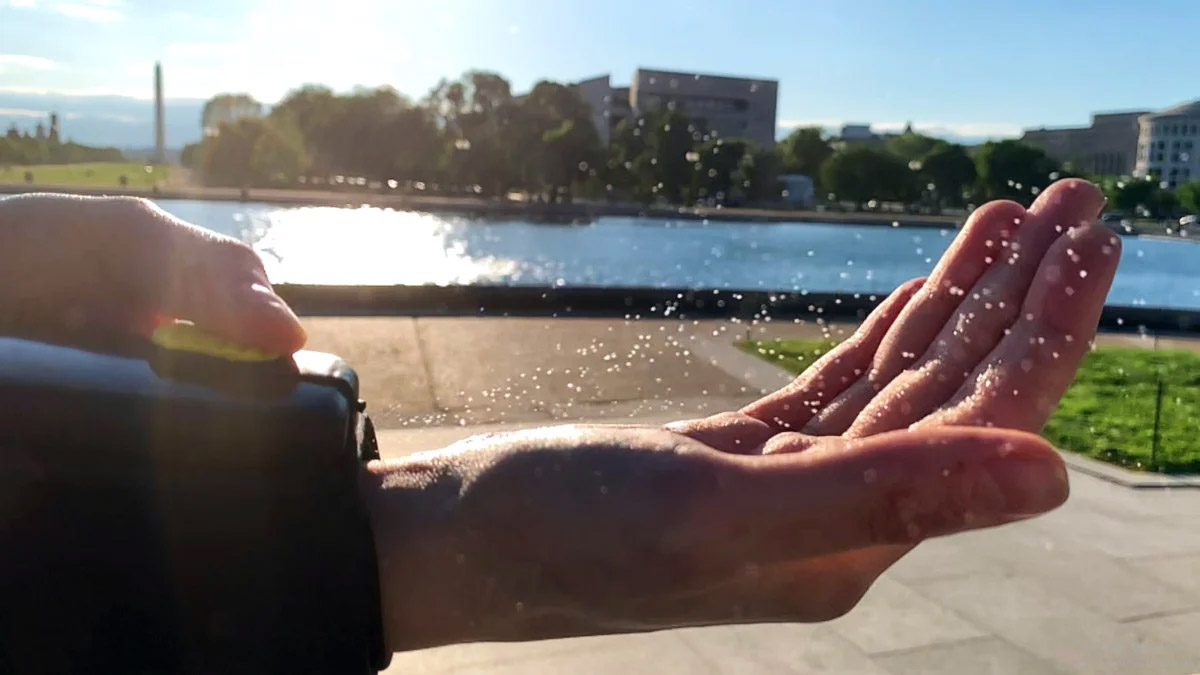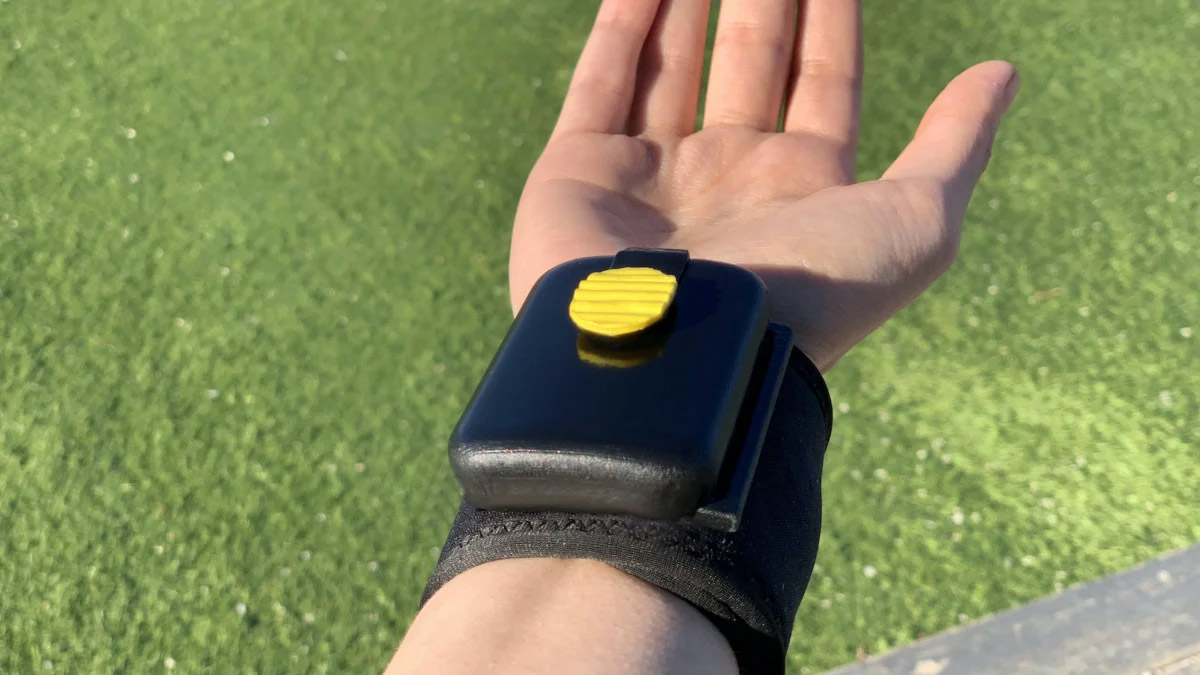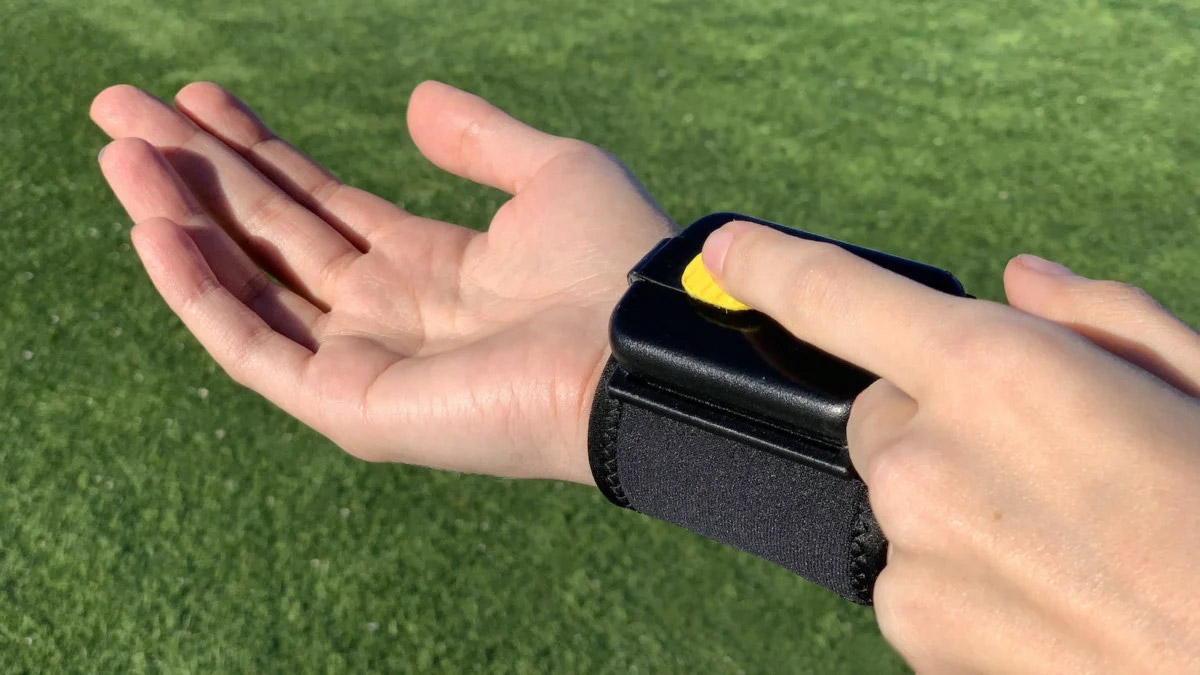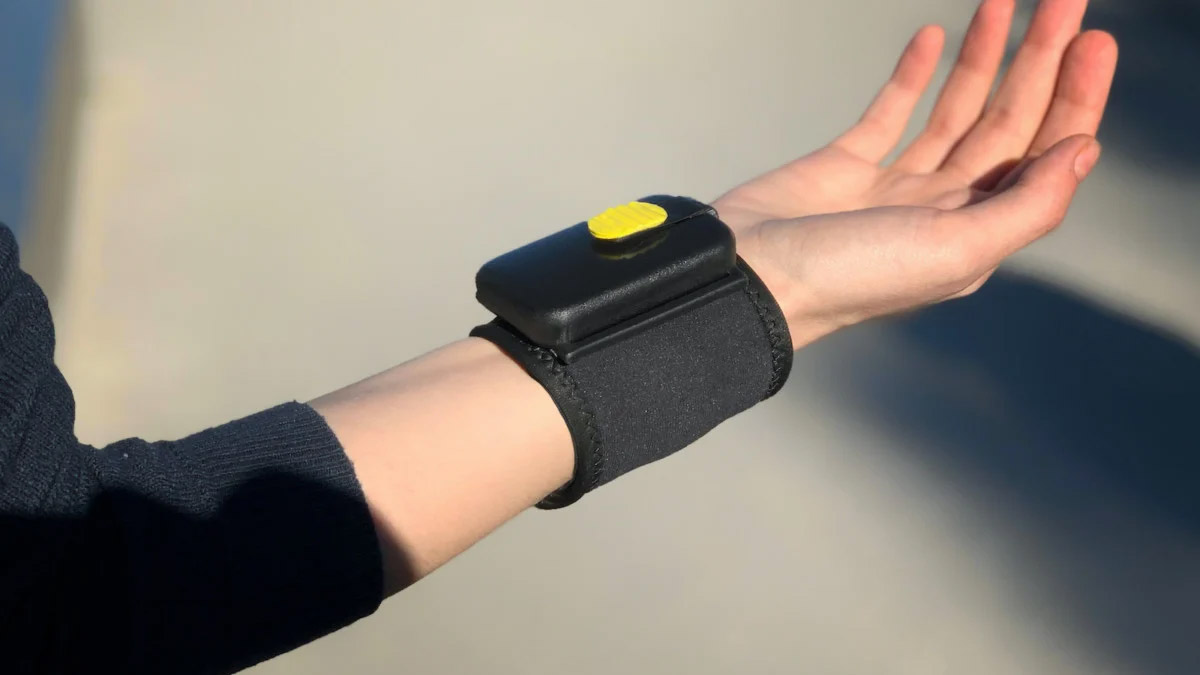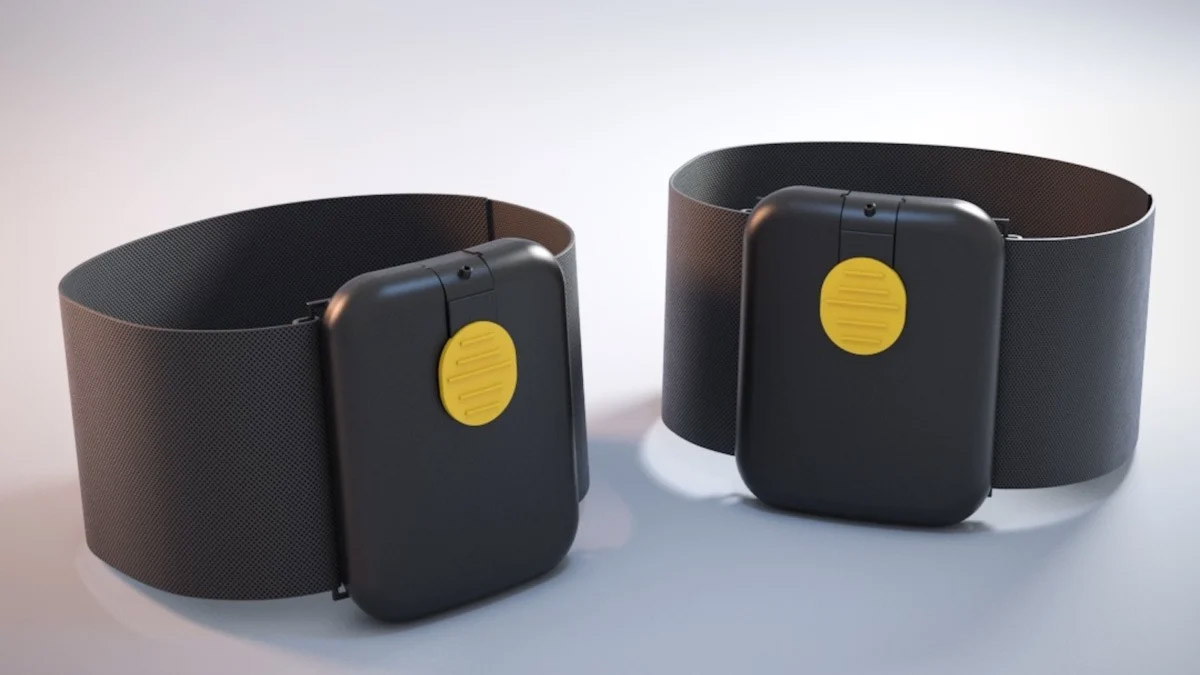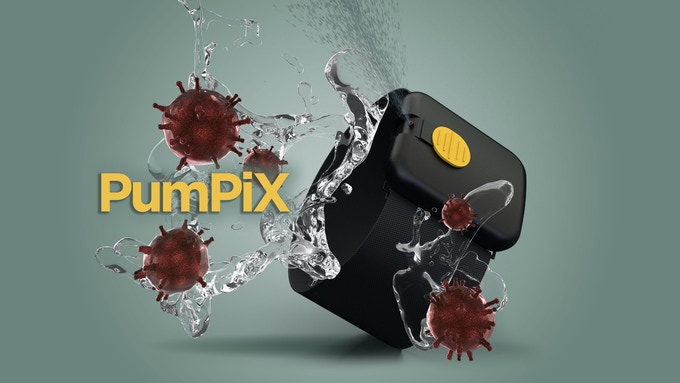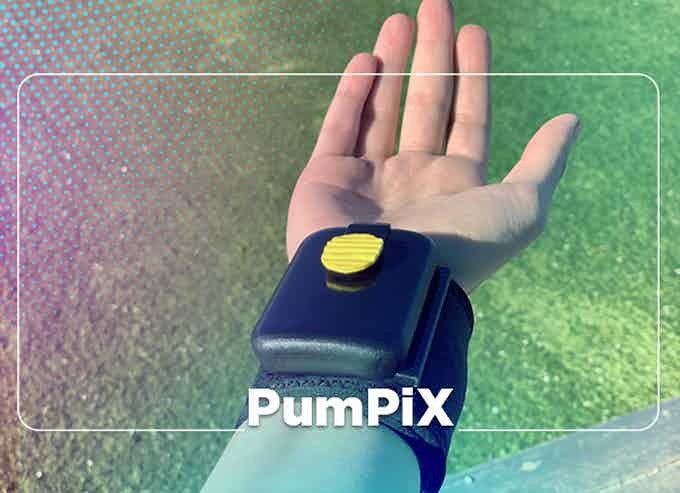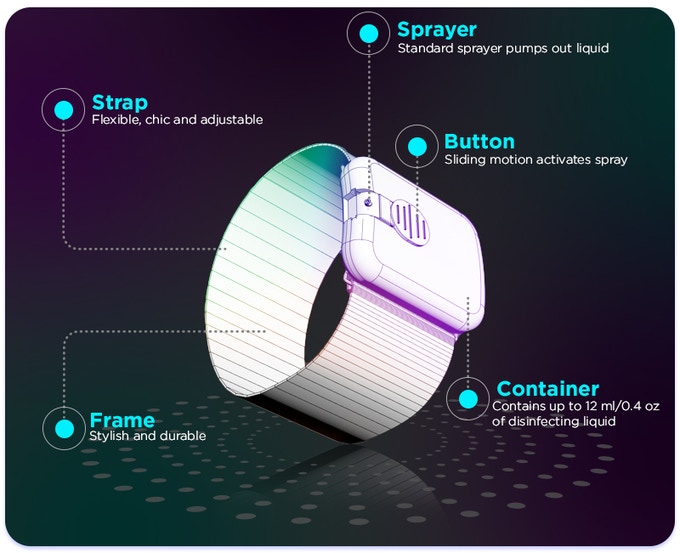 Subscribe To Our YouTube Channel