Concrete Cloud Toilet Paper Holder
Date Published: 02/13/2015 8:23 AM (Updated: 12/14/2017 12:49 PM)
Buy Now
@Amazon
Find on Etsy

The Cloudy Day toilet paper holder is a unique toilet paper holder that mounts to your wall and resembles the outline of a cloud. Not only is this a great space saver, but assuming you mount this somewhat near your toilet, you'll never have to waddle over to the cabinet with your pants around your ankles when you didn't notice the roll was out before you sat down to do work.

Sizes: Large | Small
Made from solid concrete that can hold 20+ rolls of toilet paper at once depending on how high and risky you'd like to stack it, the wall mounted cloud TP holder was designed by Bertrand Jayr, a French designer that enjoys making objects "talk" through visual puns.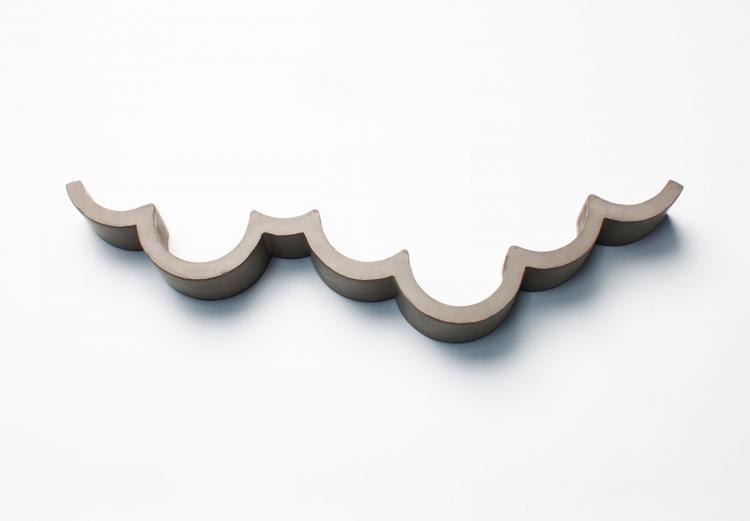 The concrete cloud toilet paper holder comes in two different sizes, a smaller version which can hold up to 8 rolls of toilet paper, and a larger version that can hold 20+ rolls of toilet paper.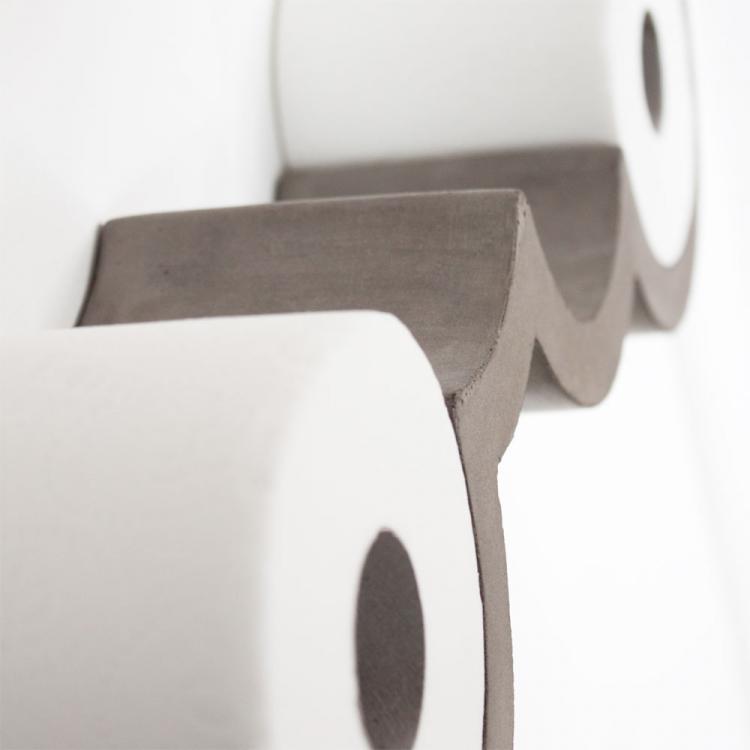 The cloud shaped toilet paper holder comes with instructions and proper hardware to install it onto your wall, is cleaned by simply wiping clean with a damp cloth, measures 29.13 inches long x 3.94 inches tall x 6.69 inches deep, and weighs 11 lbs.