Smart Wallet Takes Picture Of Wallet Thieves and Sends Them To You
By Ryan on 11/02/2017 8:19 AM (Updated: 04/22/2019 1:10 PM)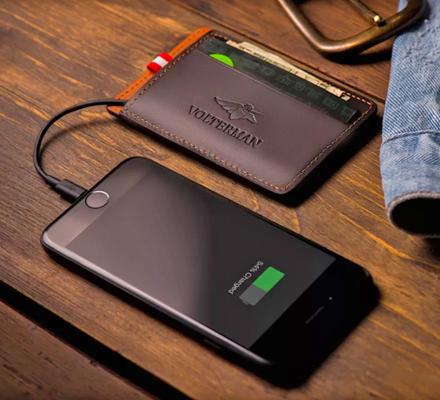 Thieves are the worst. They don't care who they hurt as long as they get free stuff. When someone steals your wallet, it's the worst. They get your cash, credit cards, and all kinds of personal information. What we need is a smart wallet. Like the Volterman. It takes pictures of wallet thieves and sends them to you. You can then give the picture to the police and catch that scumbag.
Oh yes! The game has now changed for wallet thieves. No longer will you be left wondering who took your wallet and where it is! Other features of the smart wallet include a built-in Powerbank, Distance Alarm, Global GPS Tracking, Worldwide WiFi Hotspot, and as mentioned, an Anti-Thief Camera.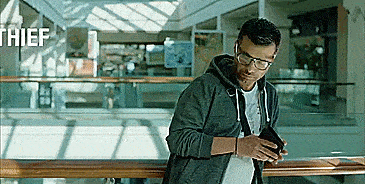 The smart wallet even contains a built-in Powerbank that fully charges your smartphone on the go and works both wirelessly and with a cable. No need to worry about dead batteries again, just as long as you have your wallet with you. Just set your phone right on top of your wallet to wirlessly charge your wireless capable device.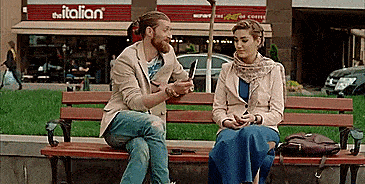 The Bluetooth Alarm System notifies you every time you leave your wallet behind and will also send alarm signals when you leave your phone behind. So it'll really work both ways so you'll never forget your wallet or your smart phone.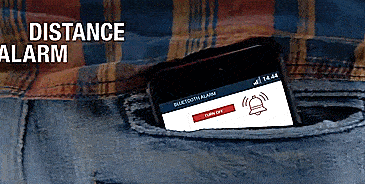 The Wi-Fi Hotspot on the smart wallet makes sure you have internet wherever you travel. The internet cost with Volterman is up to 3 times cheaper than regular roaming charges. You can also track your wallet anywhere in the world. With features like these, other wallets just fall flat.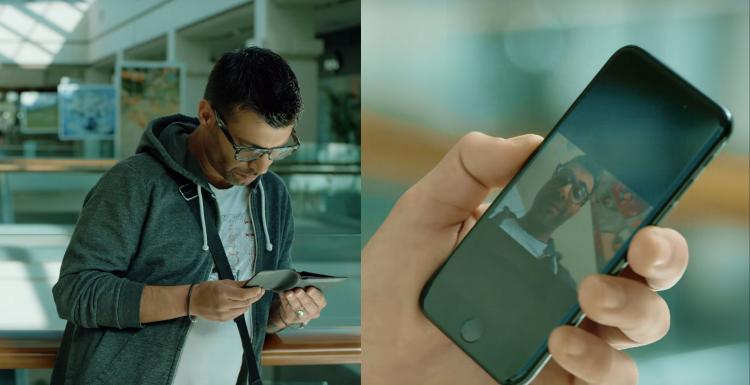 The Volterman smart wallet is slim and lightweight, plus it's made from premium quality materials. Even with all of the built-in features and gadgets, the smart wallet is still extremely thin, and fits into your pocket with ease.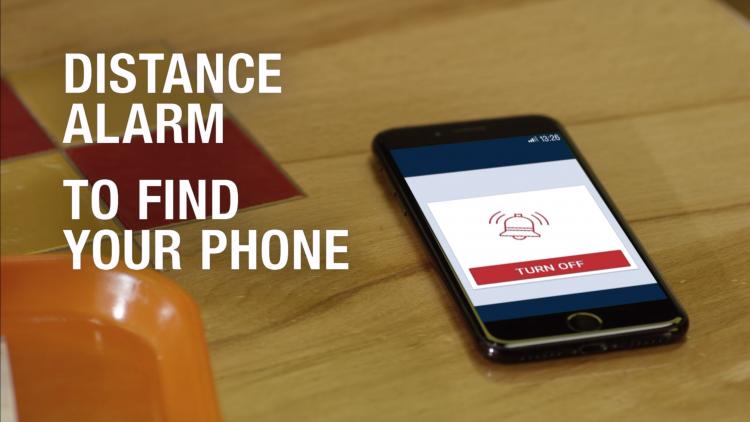 The Volterman smart wallet is currently in a funding phase on IndieGoGo with an estimated delivery date of February 2018, so go reserve yours now.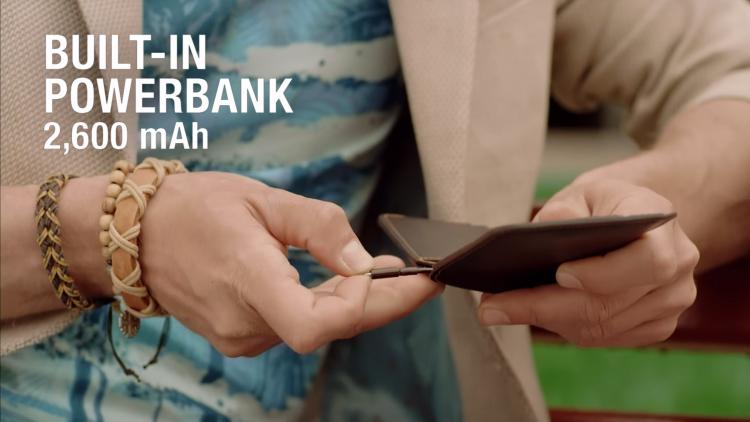 Check out the Volterman smart wallet in action via the video below, or you can see a real-time demonstration of the wallets features in the video here.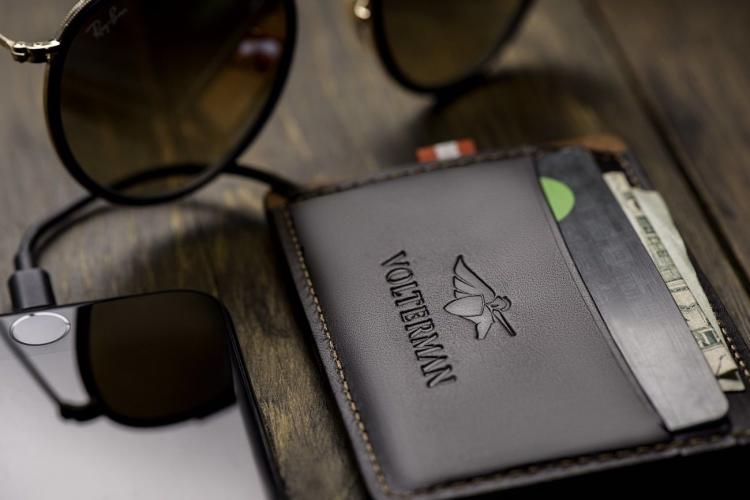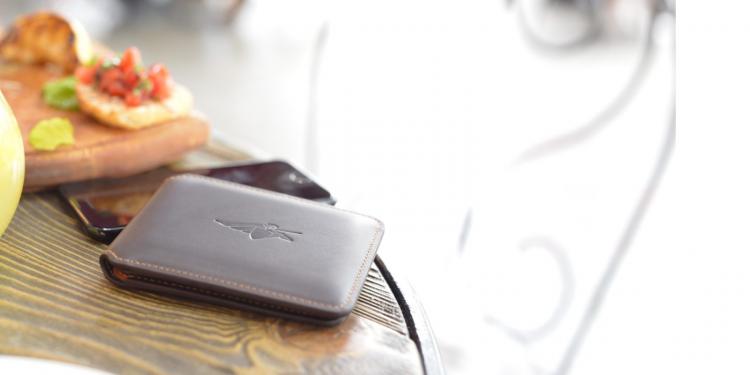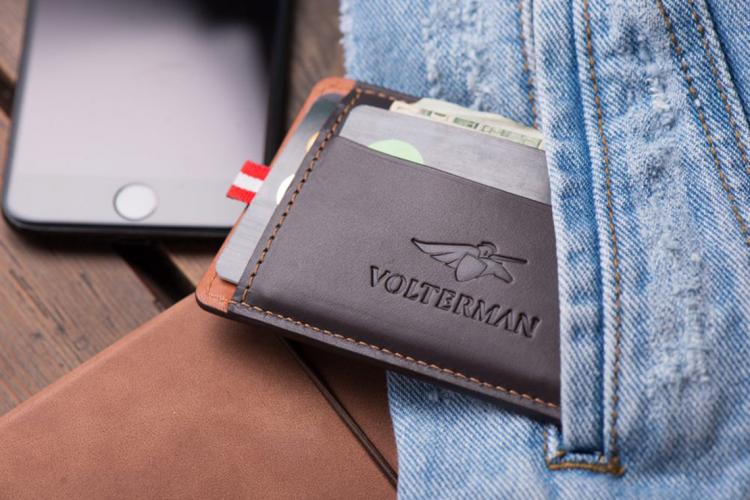 Subscribe To Our YouTube Channel