Void Rug: Creates Illusion Of Huge Hole In Your Floor
By Ryan on 11/08/2017 12:05 PM (Updated: 11/08/2017 10:00 PM)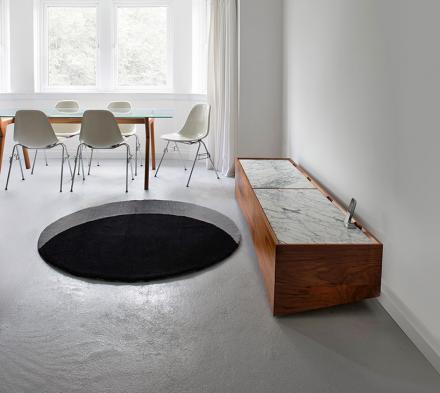 Are you tired of your plain old and boring beige, or white rug? I mean, they serve their purpose, but plain rugs are pretty boring. Sure, you could go with a bolder color, maybe something that has a fancy design, but you know what's even better? Rugs that create optical illusions
Those rugs really make a statement, especially in a modern contemporary home. Something like this Void Rug. It makes it look like there's a huge gaping hole in your floor. It combines style and humor in one great rug.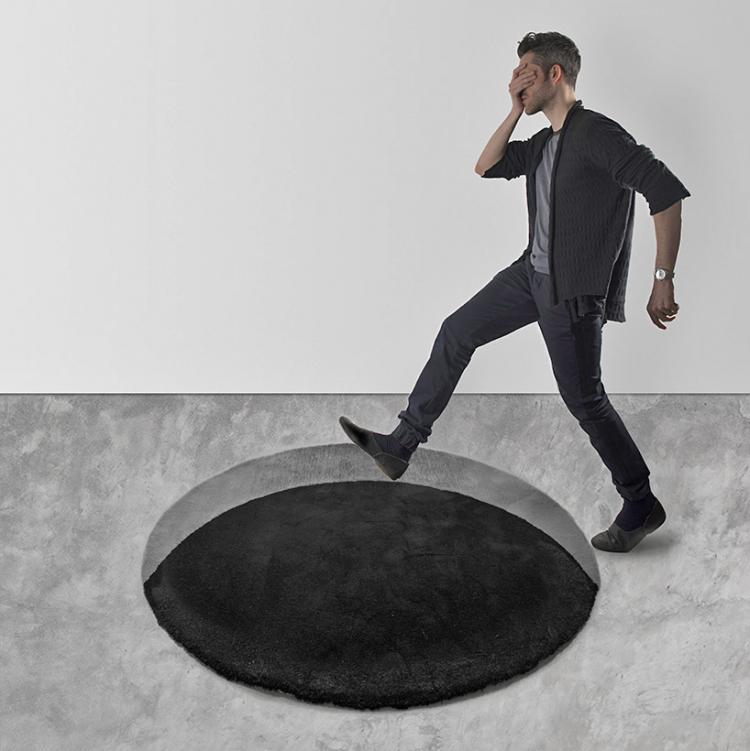 Your guests will be startled and worried about falling under your house, until they see that it's just a cool design. When viewed at a particular angle, the Void Rug creates the illusion of a gaping circular void in the floor, but when viewed from the wrong angle, it just looks like an oddly shaped black and grey rug.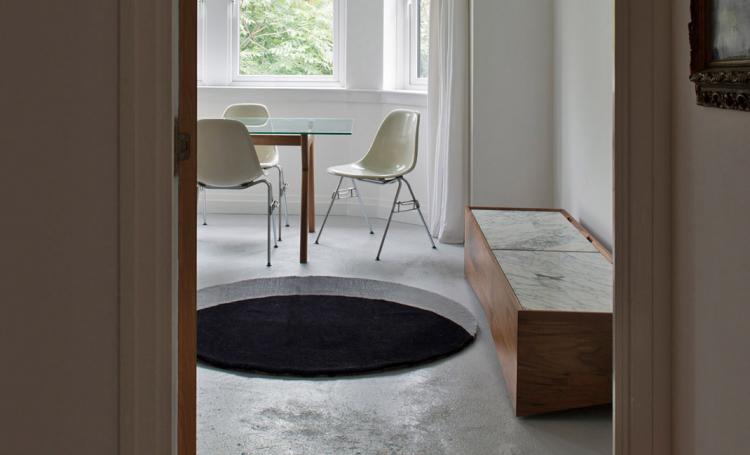 The Void Rug will surely be an instant conversation starter that your guests will be talking about for years to come. This Contemporary rug design is available as a circular version for larger spaces and a rectangular version that works as a runner in narrower spaces and hallways.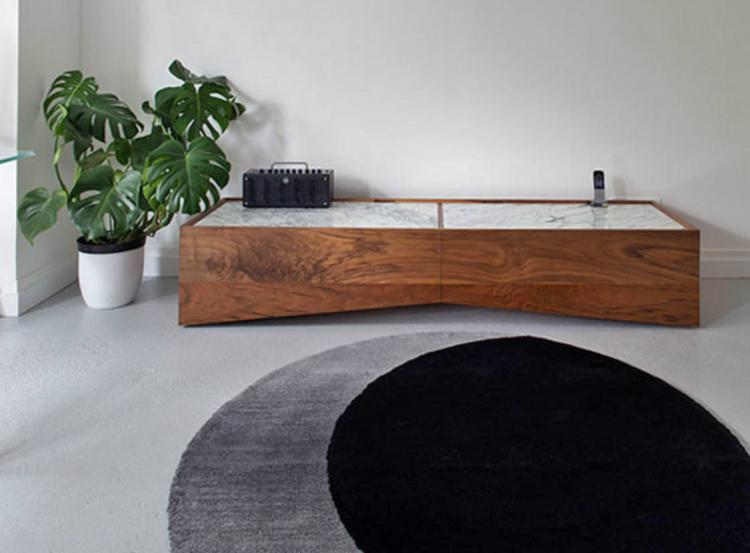 The Void Rugs are hand tufted, and are made of 100% merino wool. Fill the void in your home with an actual void. It's a bold design choice that looks very cool in any home, especially the geeky elite.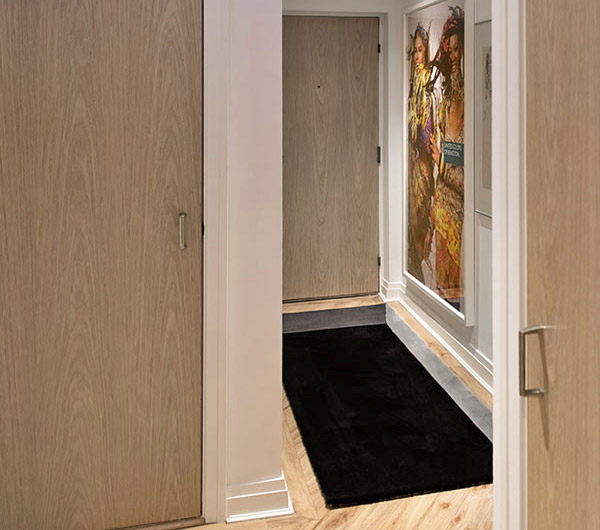 Unfortunately the void rugs are not for sale yet, as they're still in works with rug producers to make the product available to purchase.