Vertiball: Wall Mounted Back Massager
By Ryan on 02/22/2019 9:32 AM (Updated: 11/05/2019 4:18 PM)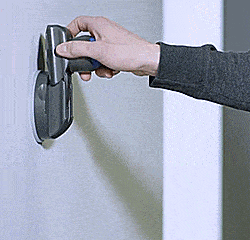 Most of the time when I ask my wife for a back massage, she points me to the corner of a doorway and says I need to act like a bear and massage/scratch my own back. Luckily this self-massage is going to get a whole lot better with this wall mounted back massager. It's called the Vertiball, and it'll certainly change your life for the better if your back massage counts from your SO have taken a turn for the worse.
The Vertiball uses a spinning ball that you back up against and move up, down, and side to side just like a bear would do against a tree to give yourself a massage. The small size pinpoints the perfect spot to get into nook and crannies that you never new existed. Plus, it's super portable so you can take it anywhere.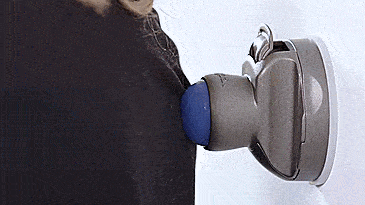 The Vertiball attaches to almost any wall using a unique suction cup that has technology that allows it to suction to surfaces that most other suction cups can't attach to. Just mount the base onto the wall using the suction cup and suction cup locking arm, then attach the head of the massage ball to the base. They claim that there are other attachments coming soon that you can attach to the same base.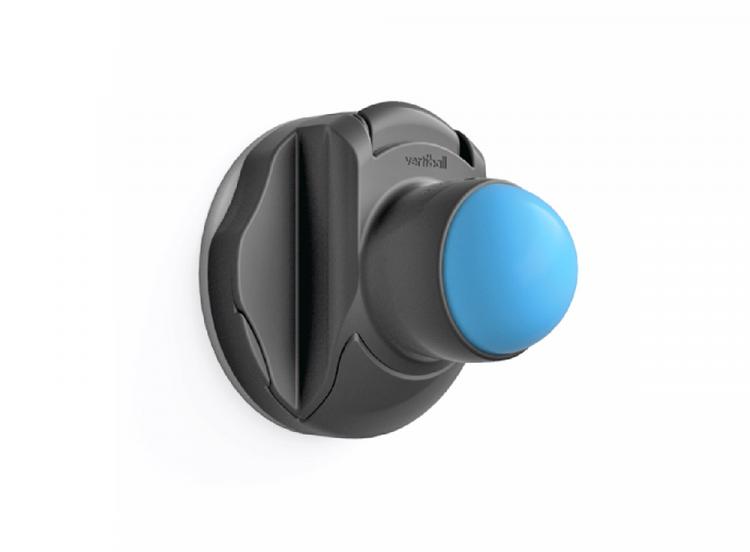 The wall-mounted back massage tool is super small so it's super portable to fit into any bag or purse, is super precise using the tiny ball to give rolling pressure anywhere on your body, and the device holds up to 100 lbs of weight so it's super secure when the permanent option is put in place.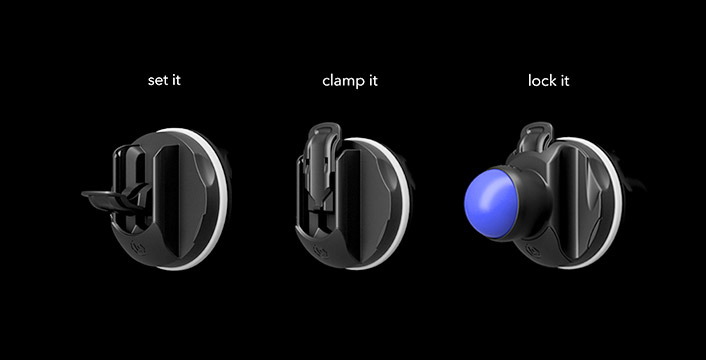 Check out the Vertiball wall-mounted back massage ball roller in action via the video below.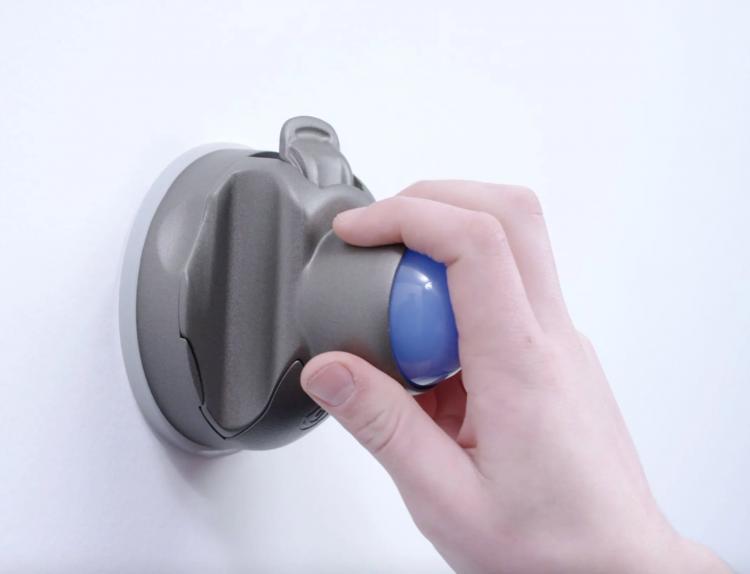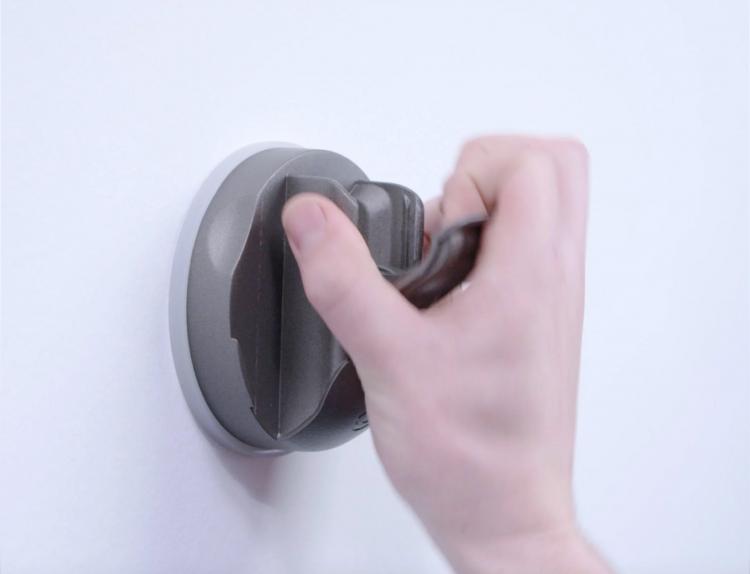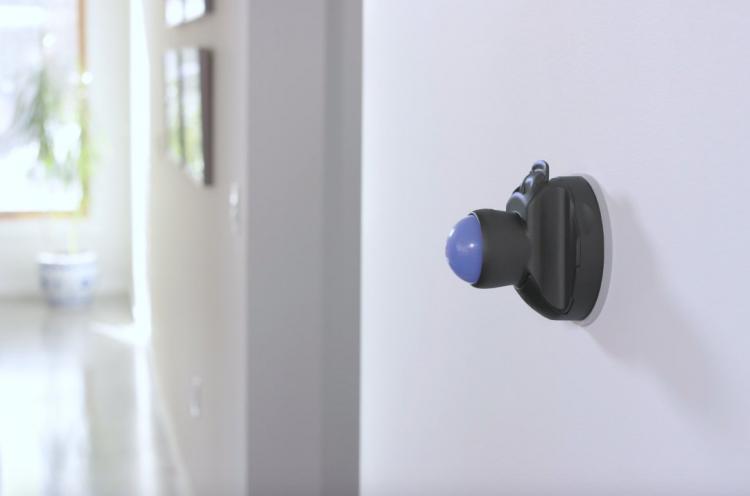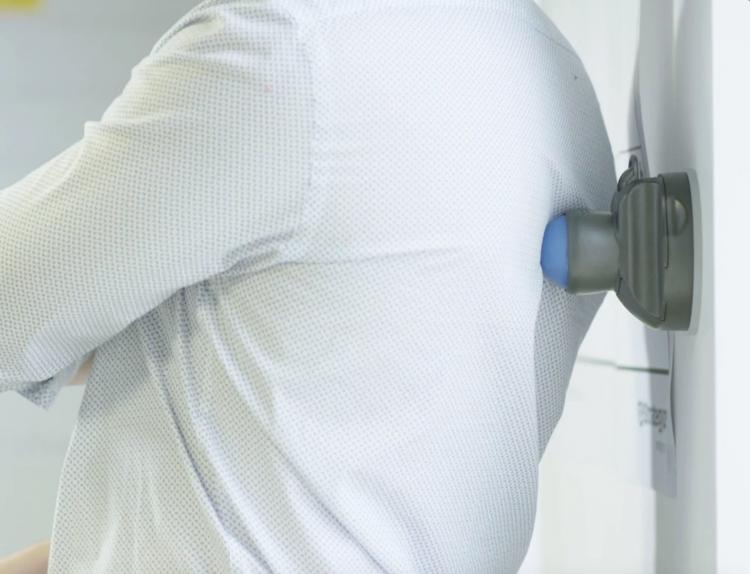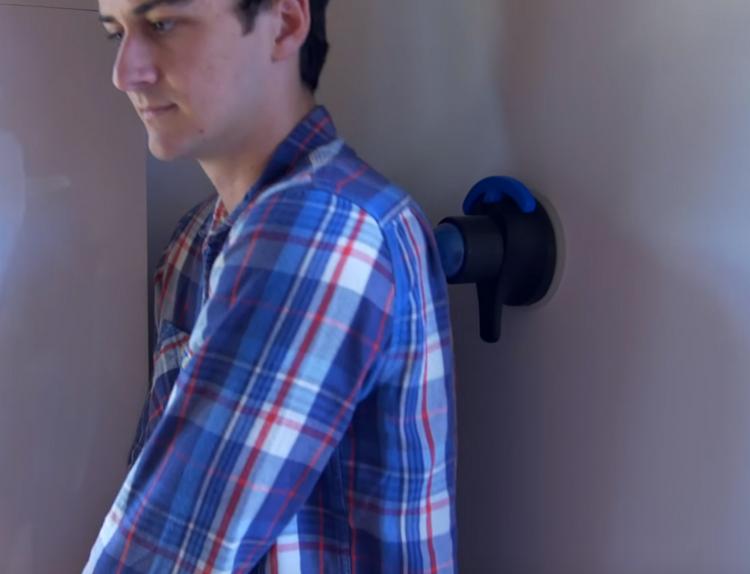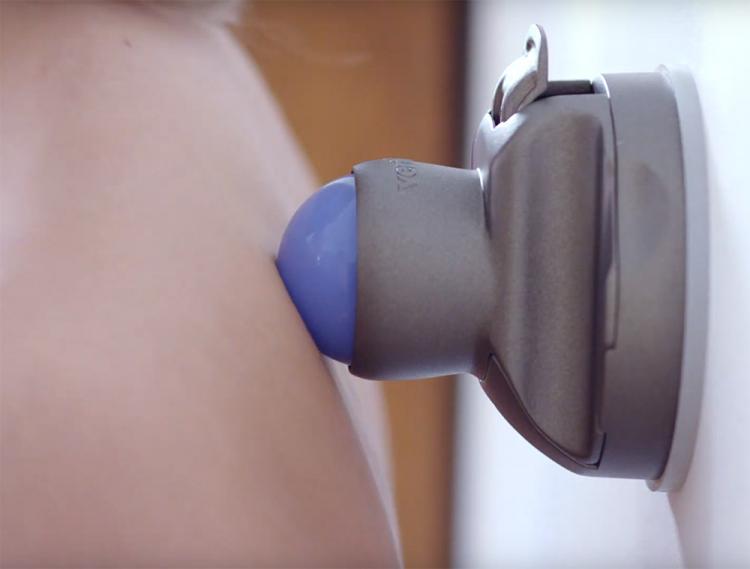 Subscribe To Our YouTube Channel