This Heated Bleacher Seat Lets You Watch Your Kids Sports Games With a Warm Behind
By Ryan on 11/03/2020 12:06 PM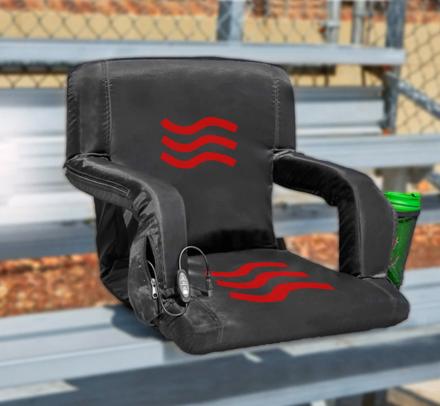 There's nothing worse than sitting in a bleacher seat in the deep autumn to freeze your butt off. They're of course all made from metal, so they couldn't get more cold. This heated bleacher seat cushion is the answer to your prayers at your kids sporting events in late fall and earl spring when it's just not warm enough to be sitting on a slab of metal for 2 hours.
The Hot Seat as so it's called is self-touted as the world's first USB powered heated bleacher seat, and it will not only heat your seat while sitting at events on bleachers, but it'll also give you an actual backrest, which all bleachers lack.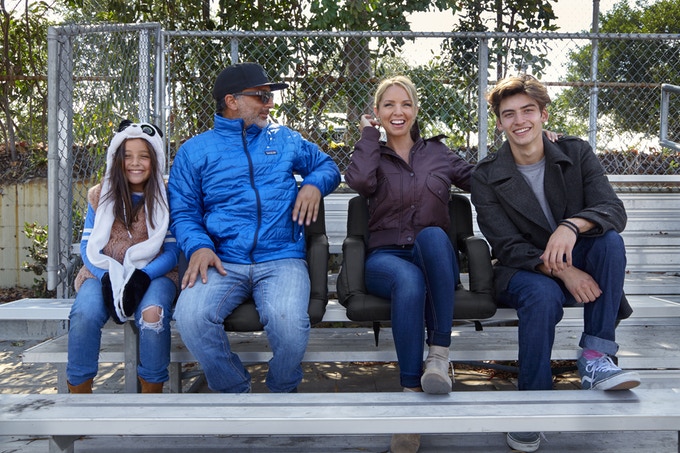 The USB heated bleacher seat can be powered with any portable battery (which is not included), so you can just plug the seat warmer into any rechargeable USB battery and power the seat wherever you are. Depending on the capacity of the battery you use, you can keep your seat heated for more than 7 hours.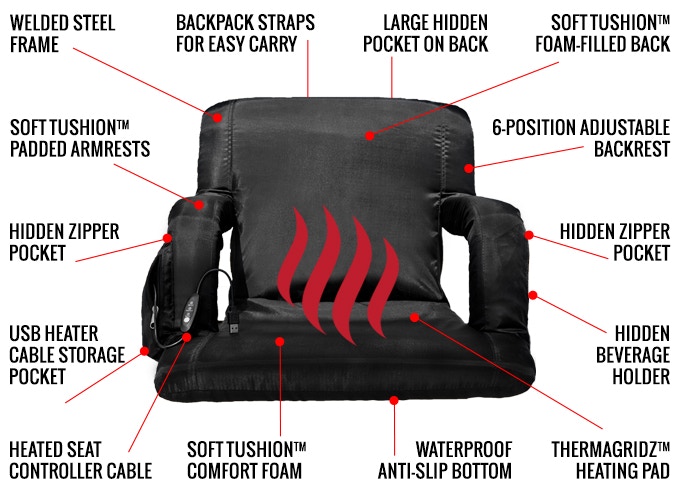 Check out the USB heated bleacher seat in action via the video below.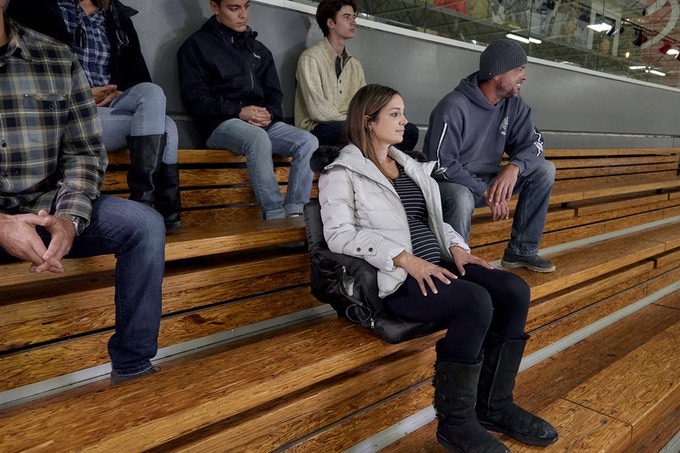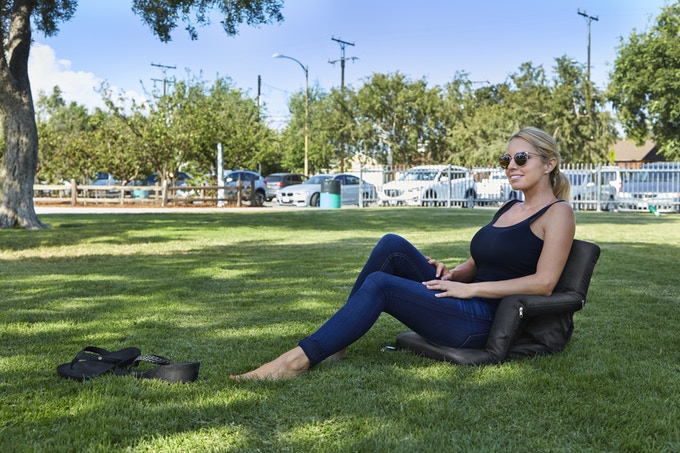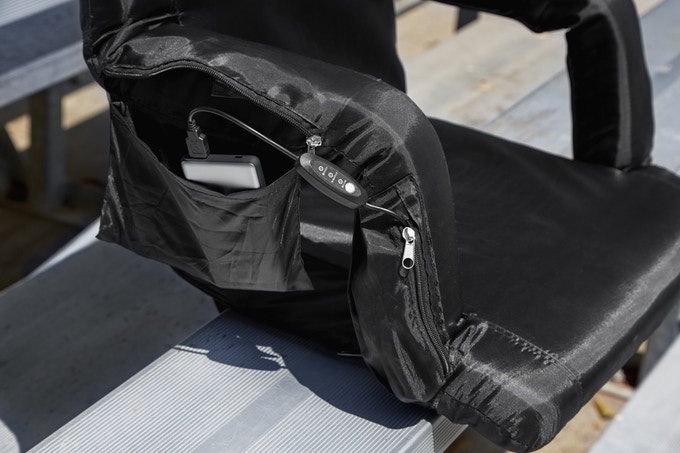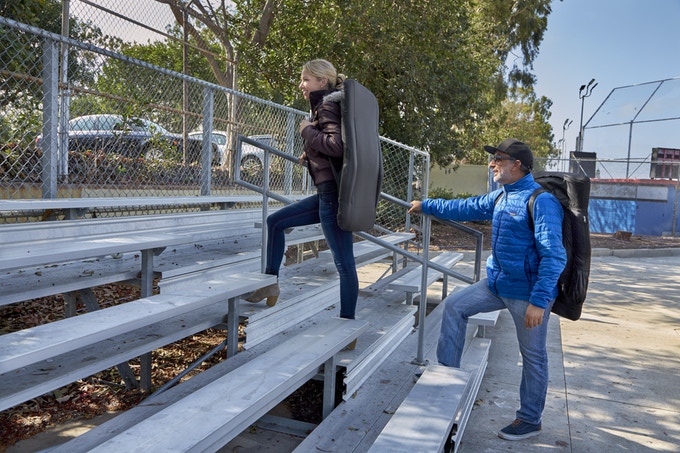 Subscribe To Our YouTube Channel