Ungrip Puts a Finger Loop On The Back Of Your Phone To Prevent Drops
By Ryan on 03/15/2017 12:01 PM (Updated: 07/24/2017 9:14 AM)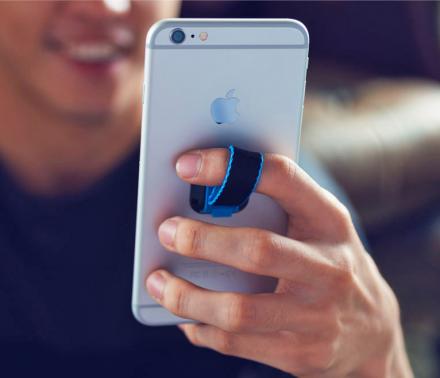 The year: 2007. The phone: the original iPhone. Paid fully out of pocket? Yes. Did I drop it in the toilet while peeing weeks after getting it? Yes! Could it have been prevented? No, I just had to browse the internet while peeing using the new fully zoomable mobile web browser. Now-a-days there are safe-guards, such as this handy loop that attaches to the back of your phone so you can always have a finger around it in case you drop it.
Named the Ungrip, since you could essentially ungrip your phone and still hang on to it using the loop on the back, the unique rear-sided phone safety holder attaches to the back of any phone or phone case using an extremely strong adhesive, but is also easy to remove and leaves no residue.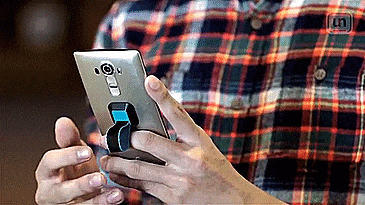 No longer will you drop your phone on your face while in bed, no more pee-pee filled smart phones in the toilet, no more dropping and shattering your screen days after buy a new phone. With the Ungrip back loop phone holder you'll always have a grip on your phone.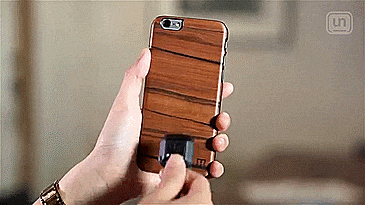 The Ungrip finger loop holder is very comfortable to use, is super small and lightweight (yet strong), it's flexible design allows for multiple ways that you can grip it, is made from plastic with a polyester strap, and comes in a bunch of different colors and patterns to choose from.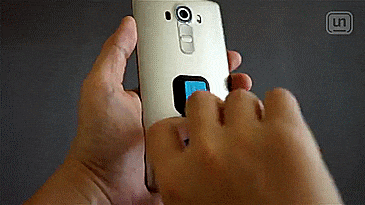 Check out the Ungrip phone finger loop safety holder in action via the video below.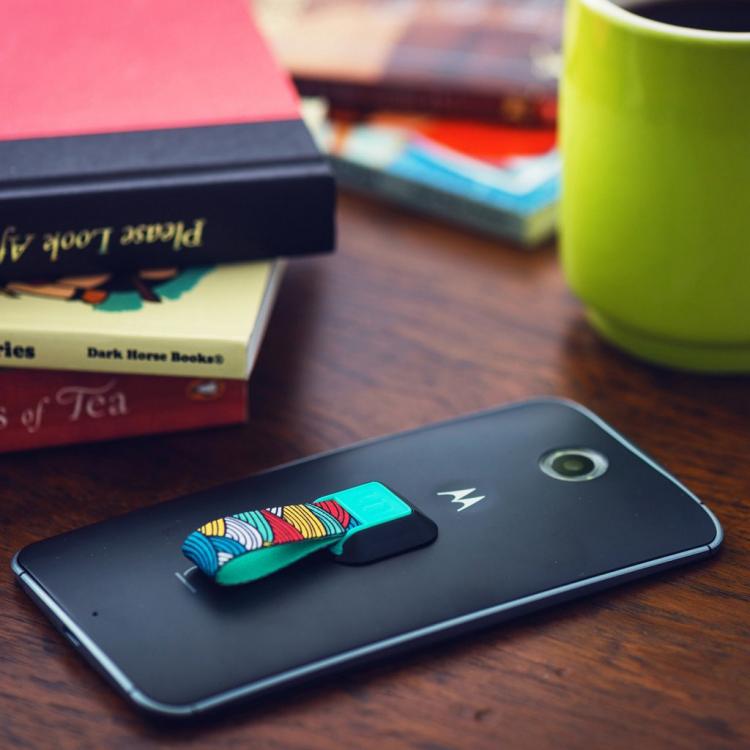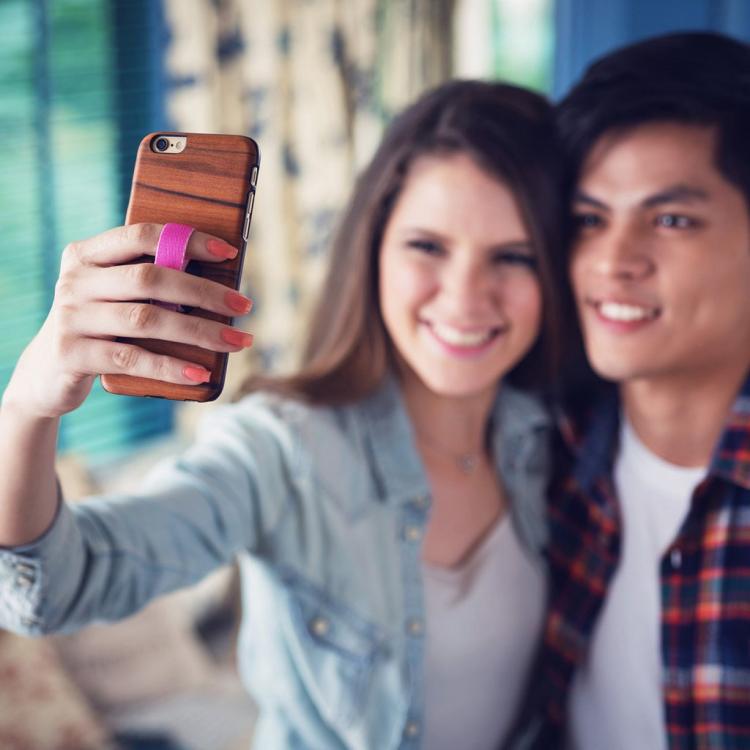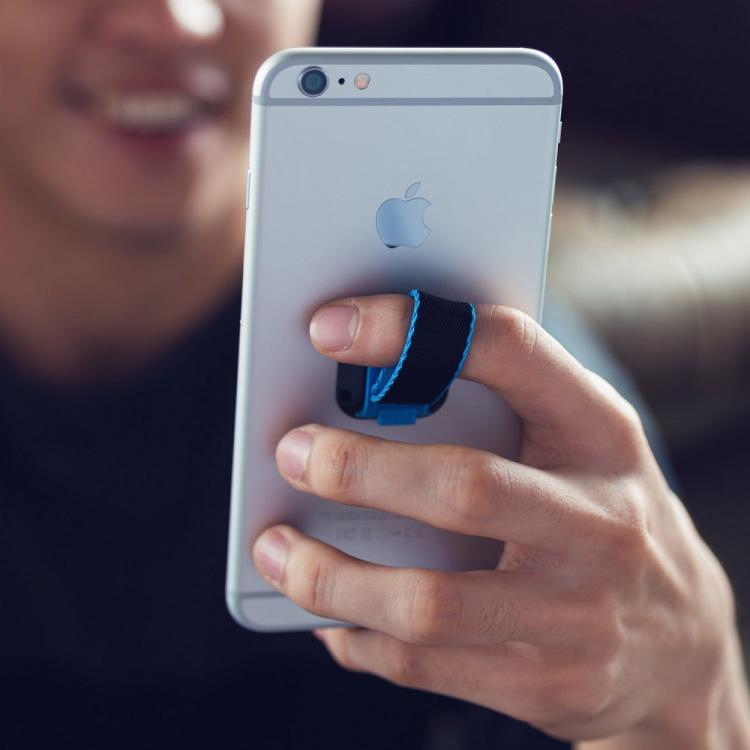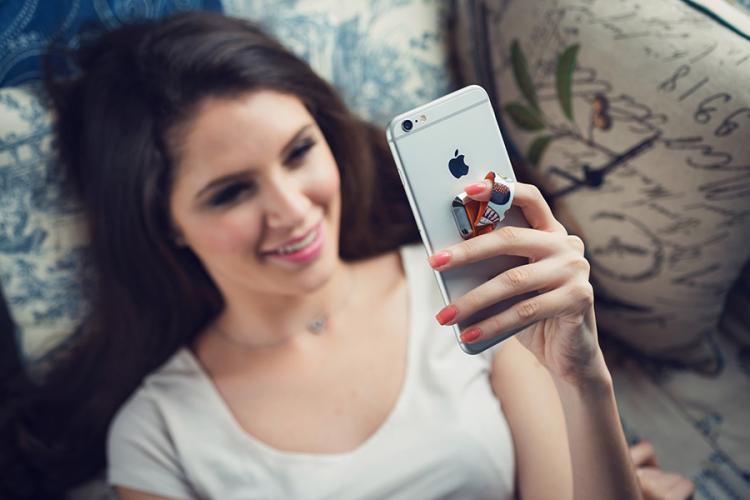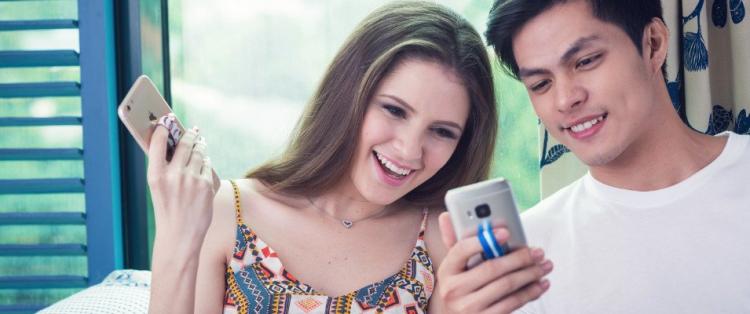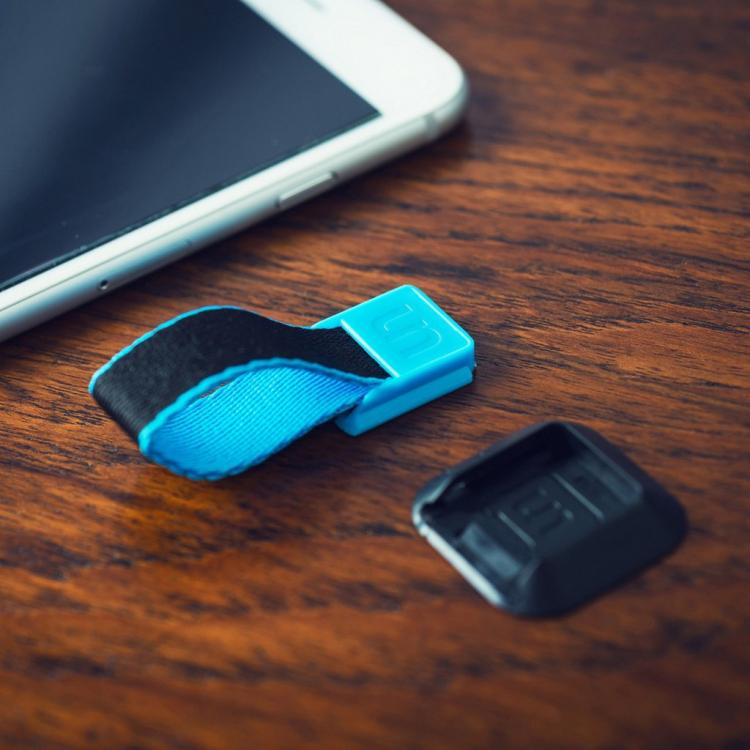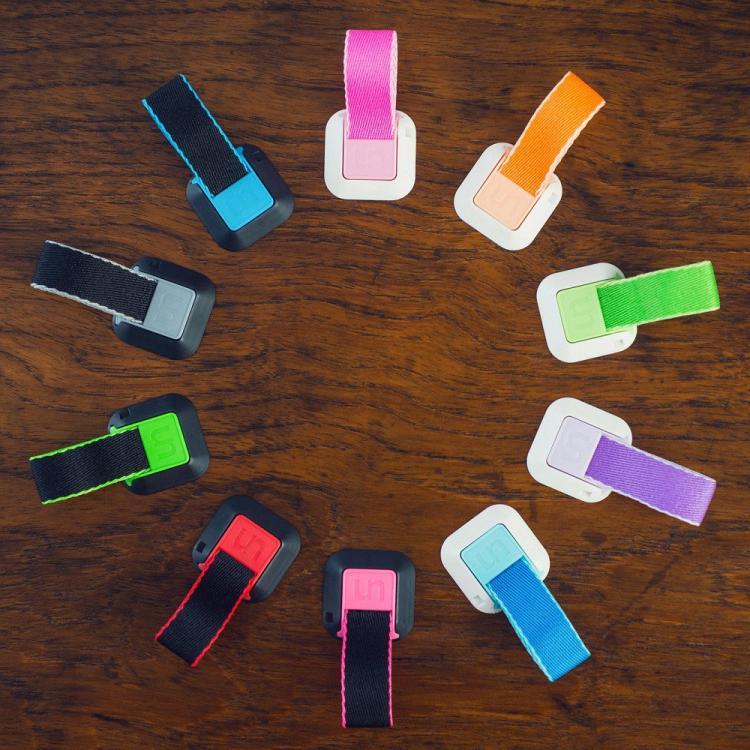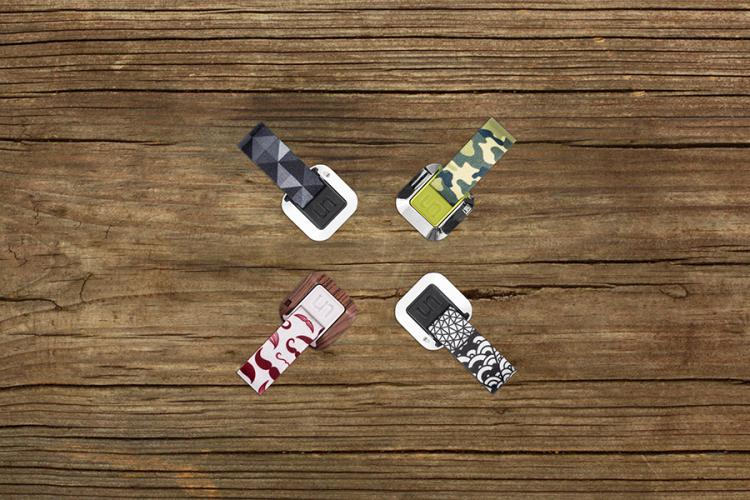 Subscribe To Our YouTube Channel