This Underwater Level Mario Umbrella Is Perfect For Any Nintendo Geek
By Ryan on 03/21/2022 10:31 AM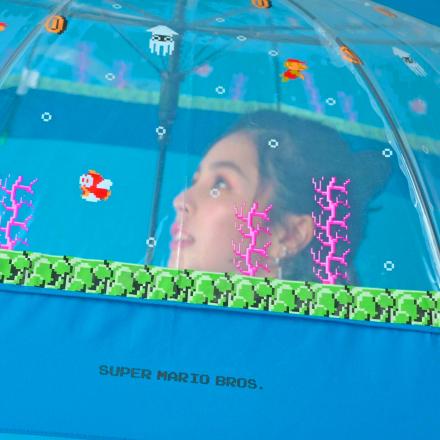 Mario Day (March 10th) has come and gone, but that doesn't mean we can't show you rad stuff inspired by the classic Nintendo game. In the past, we've been thrilled to share products like the customizable Mario level aquarium or these super comfy piranha plant slippers. Basically, we love anything Nintendo-inspired and nostalgic, and today's product is no exception. Without further ado, say hello to these underwater level Mario umbrellas!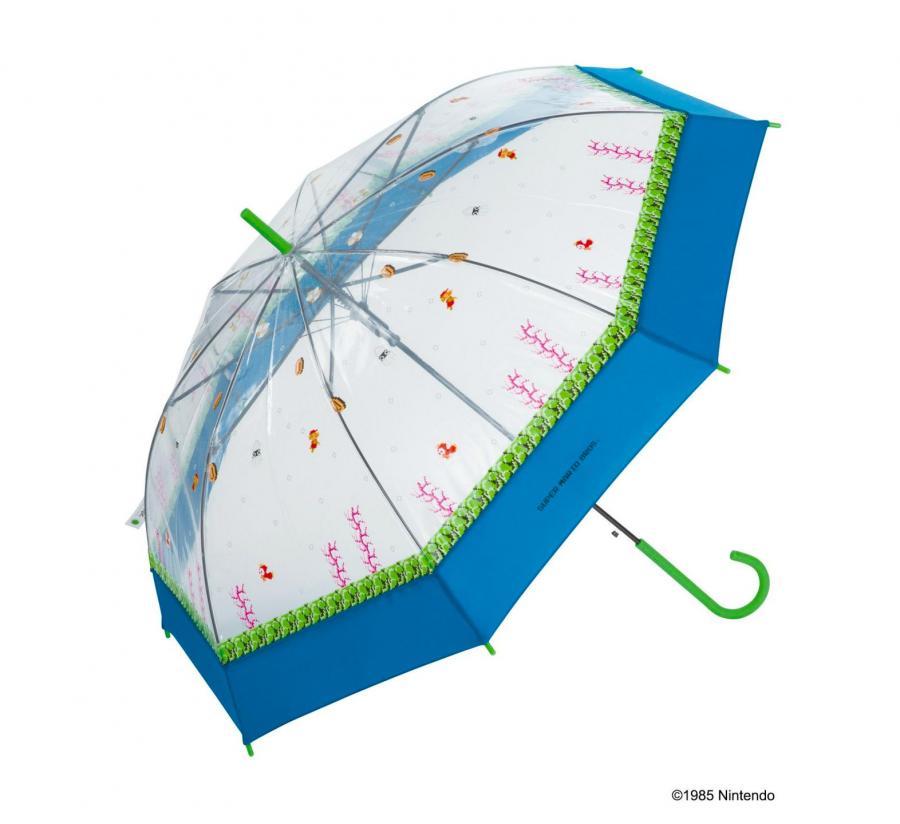 Designed and sold by Japanese company WPC, this umbrella series features designs inspired by the old school Super Mario Bros games, complete with character sprites, authentic colors, and more. They're pretty subtle too, so some people may not even recognize the designs until they're up close.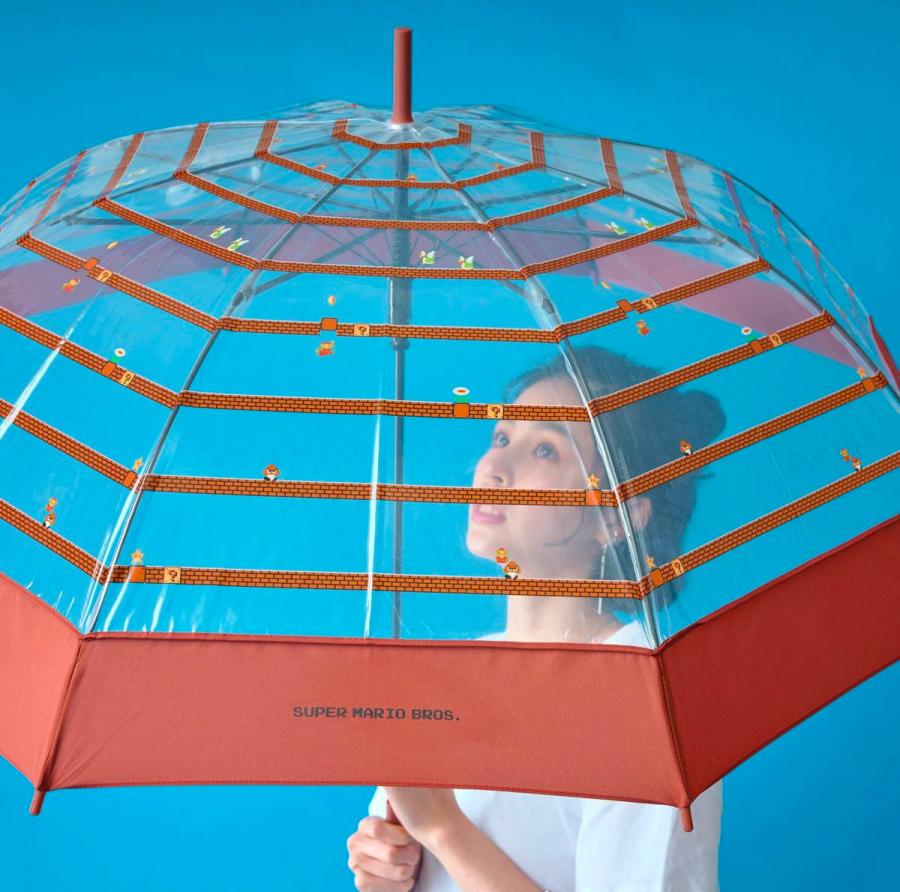 The series includes a variety of different Mario designs so there's an umbrella for just about every type Mario or Nintendo lover!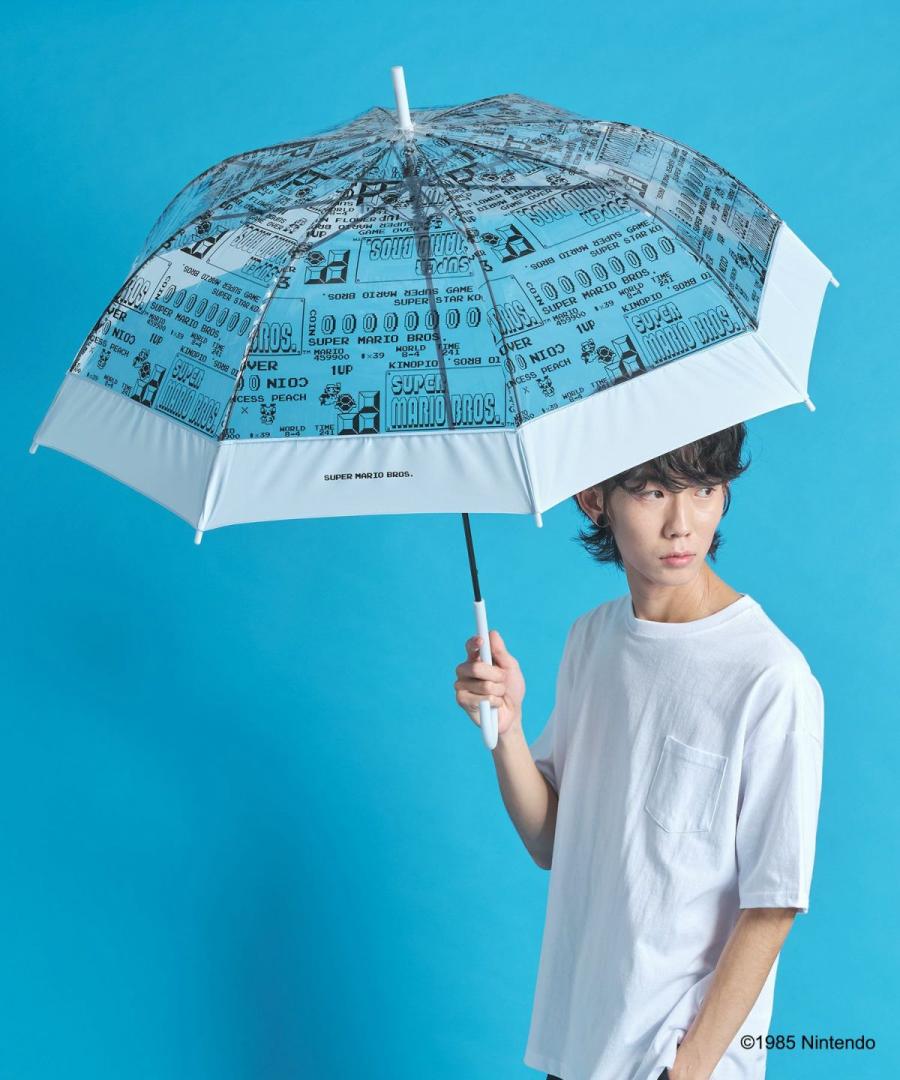 But our favorite would have to the the Underwater Level Mario umbrella, for the simple fact that it just makes sense for use when it's raining!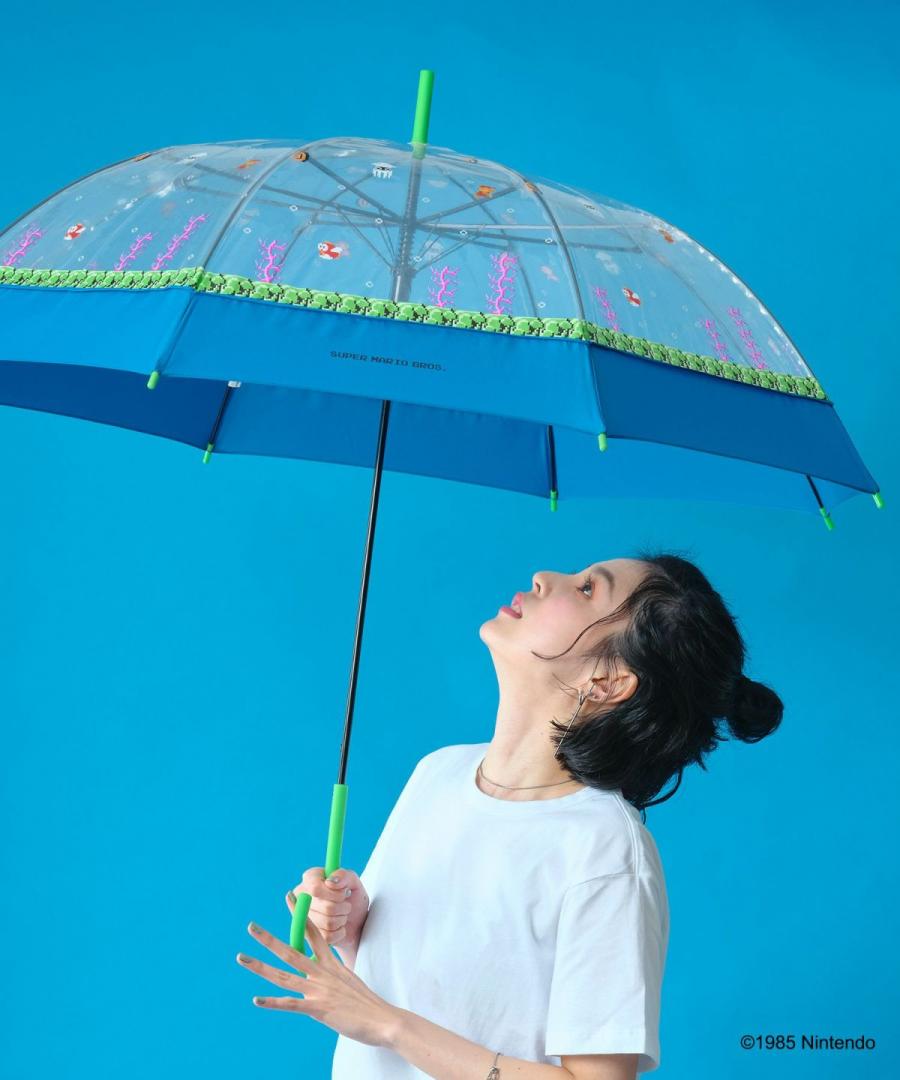 The blue Super Mario Bros umbrella is designed to look like an underwater level of the classic game, with a swimming Mario, coins, Cheep fish, and those little squid guys that were the bane of my existence when I played Nintendo as a kid.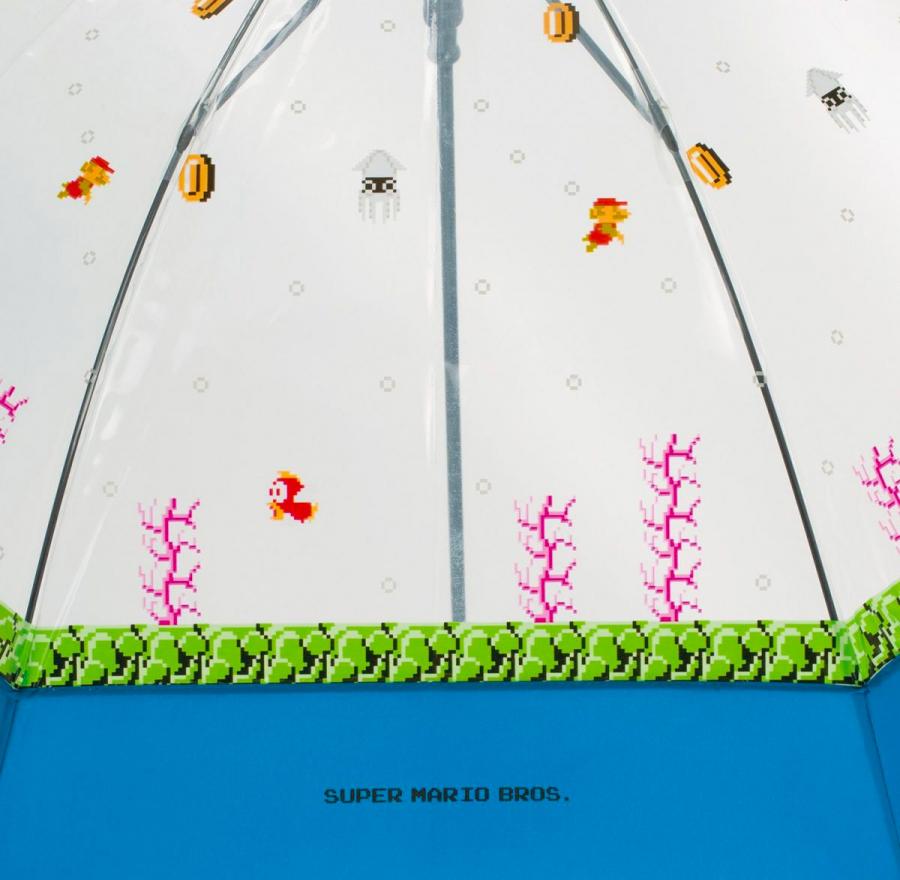 The brown Mario umbrella looks like a dungeon level, complete with the bricks that the player character can hit their head against to receive Fire Flowers, red mushrooms, etc. The design also features Goombas, Koopa Troopa turtles, and of course, everyone's favorite plumber.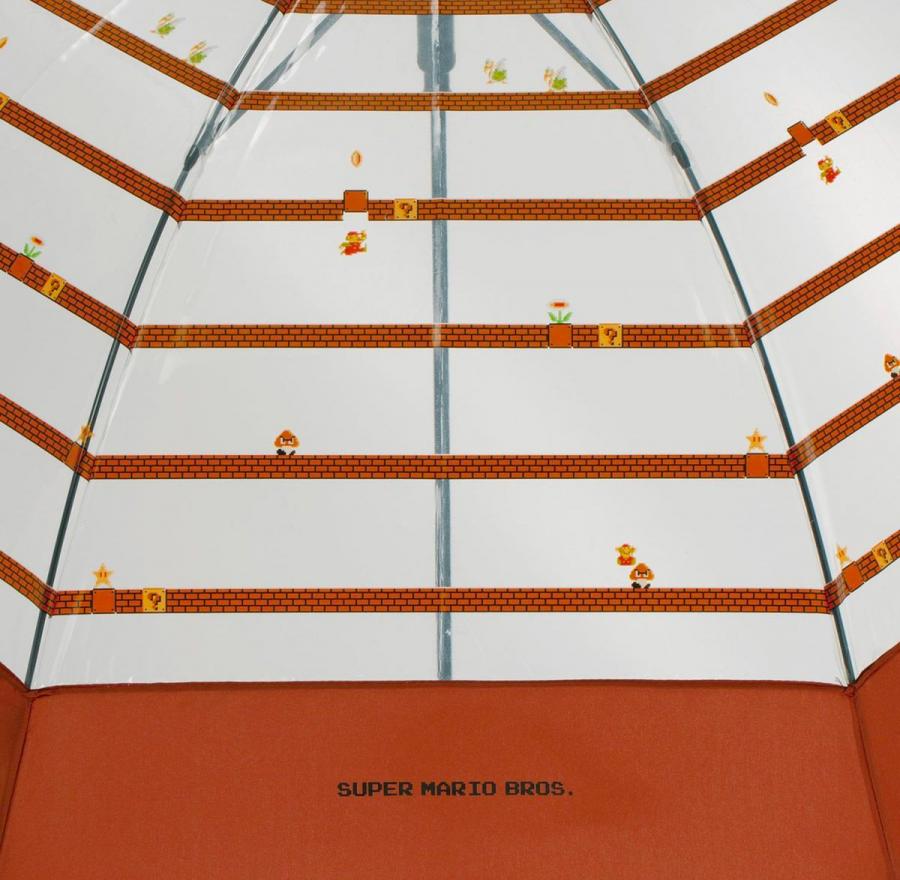 The navy Nintendo umbrella takes an even more minimalist approach, with a monochromatic design featuring classic 2D sprites of familiar Mario items and characters, such as Bowser, mystery boxes, stars, and much more.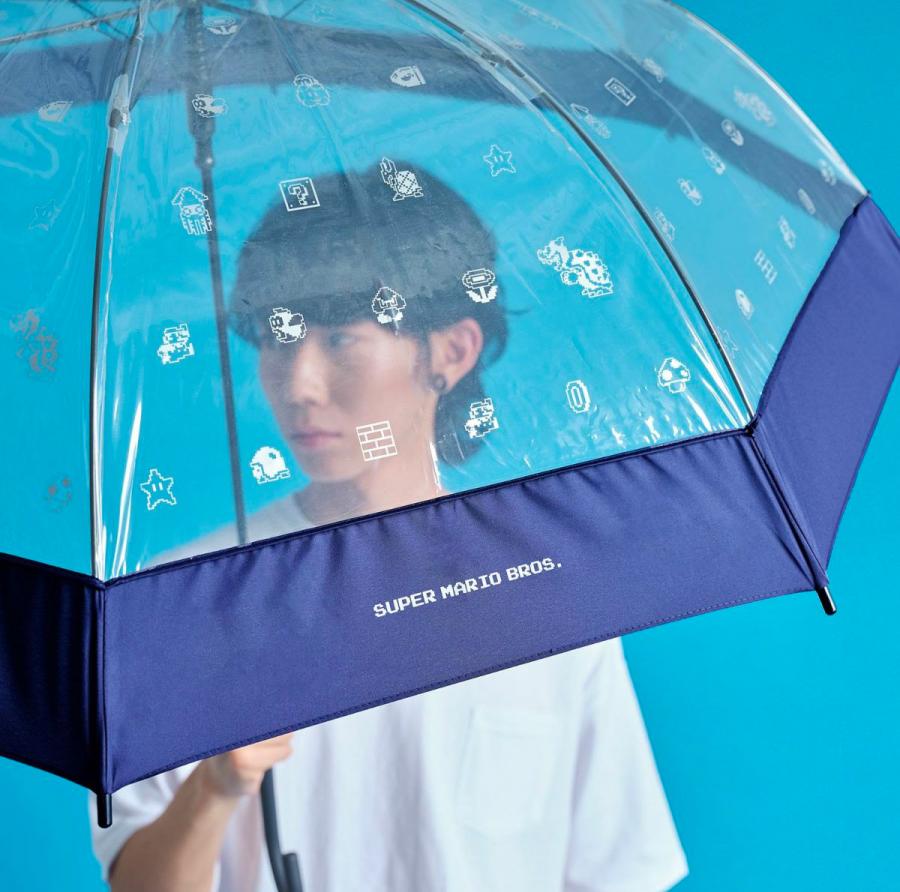 The light blue Mario umbrella features a stylish, collage-esque design with loads of text and familiar Mario Bros imagery.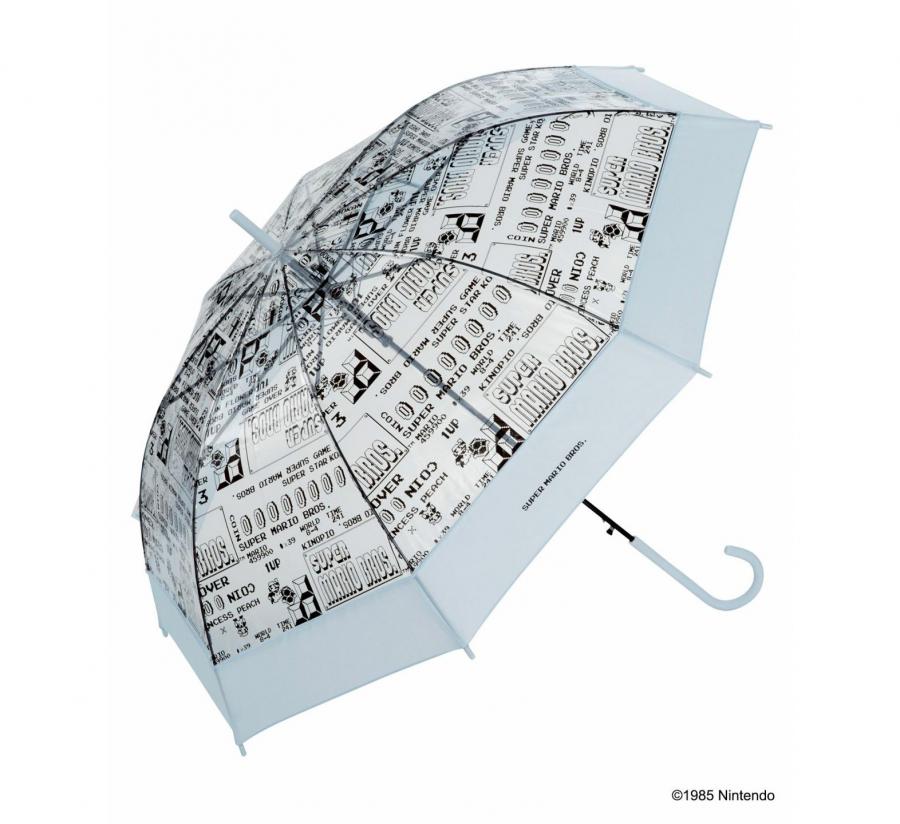 We've only covered a handful of the Mario umbrellas in the series, so it's worth exploring the WPC site to see them all. The four products described above are constructed from water-proof polyethylene with a polyester lining that gives the umbrella extra durability.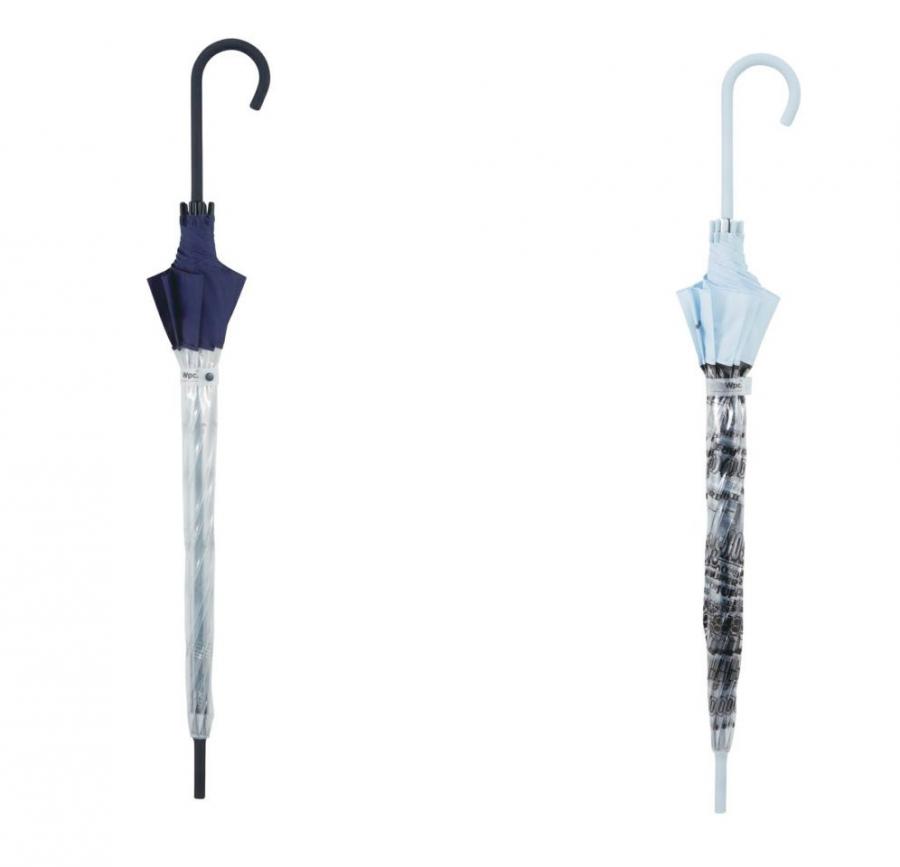 Other umbrellas in the Nintendo series can be collapsed into a small size that will easily fit into a backpack or purse, while certain models are constructed with a polyurethane coating that should protect you from harsh sunlight in the summer months.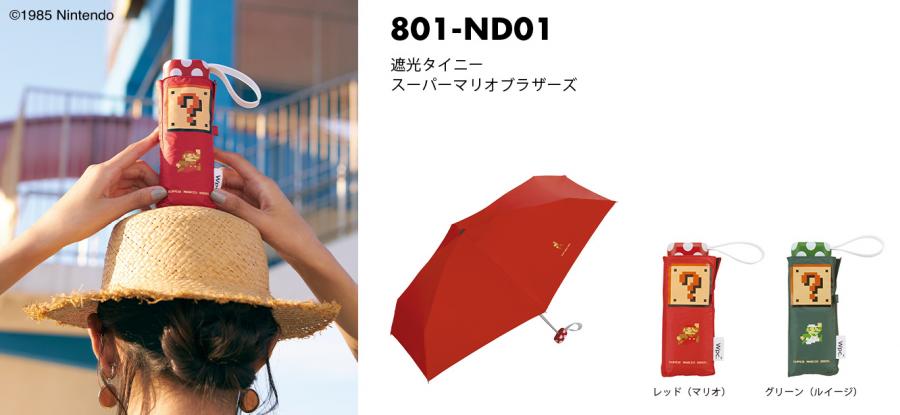 Nintendo fans in Japan seem to be loving the Mario umbrellas. There are a bunch of glowing reviews on the WPC product page, including one five-star comment that states, "It arrived in a careful packaging with thin paper sandwiched between each frame. The handle is thin and delicate, so it may be difficult for a big hand to hold it. The color of the character is also good, and I'm looking forward to a rainy day!"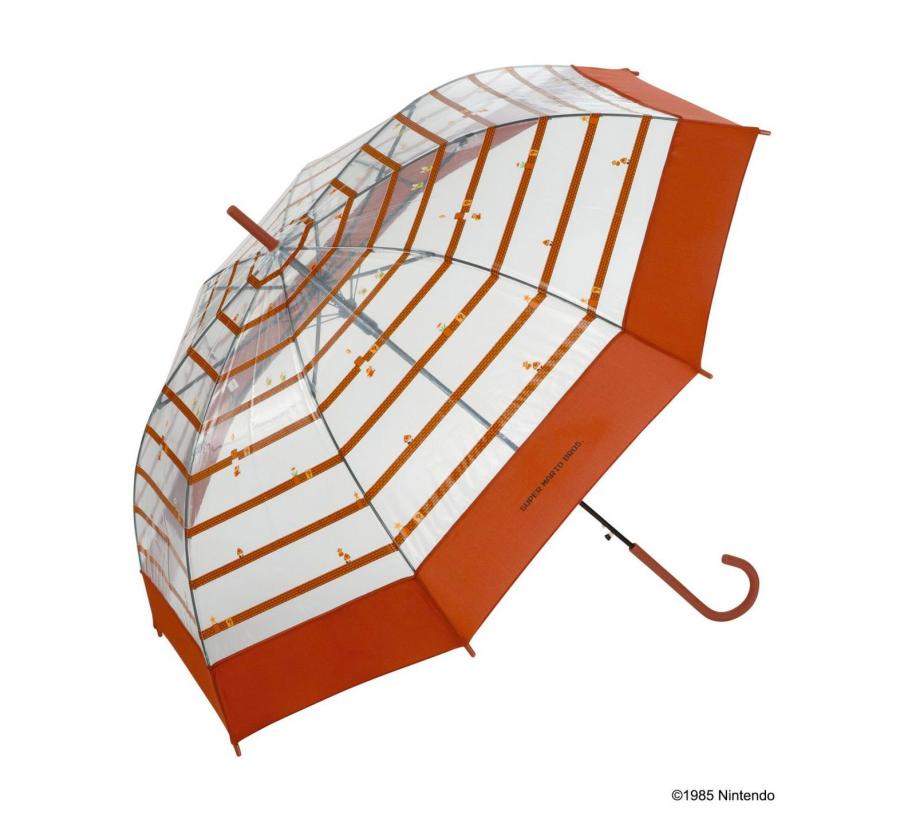 The Mario Umbrellas were originally sold to celebrate Mario's 35th anniversary in 2021 (that plumber's getting old!)!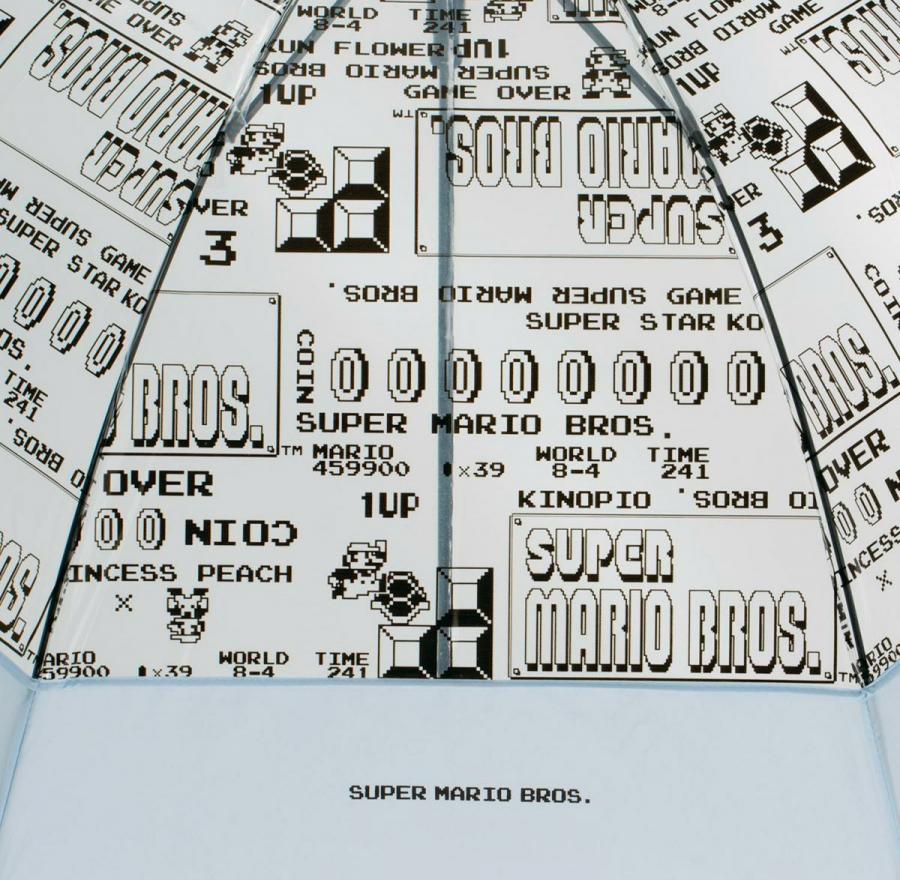 The underwater level Mario umbrella and other Mario umbrellas range in price from around $18 to $32 bucks!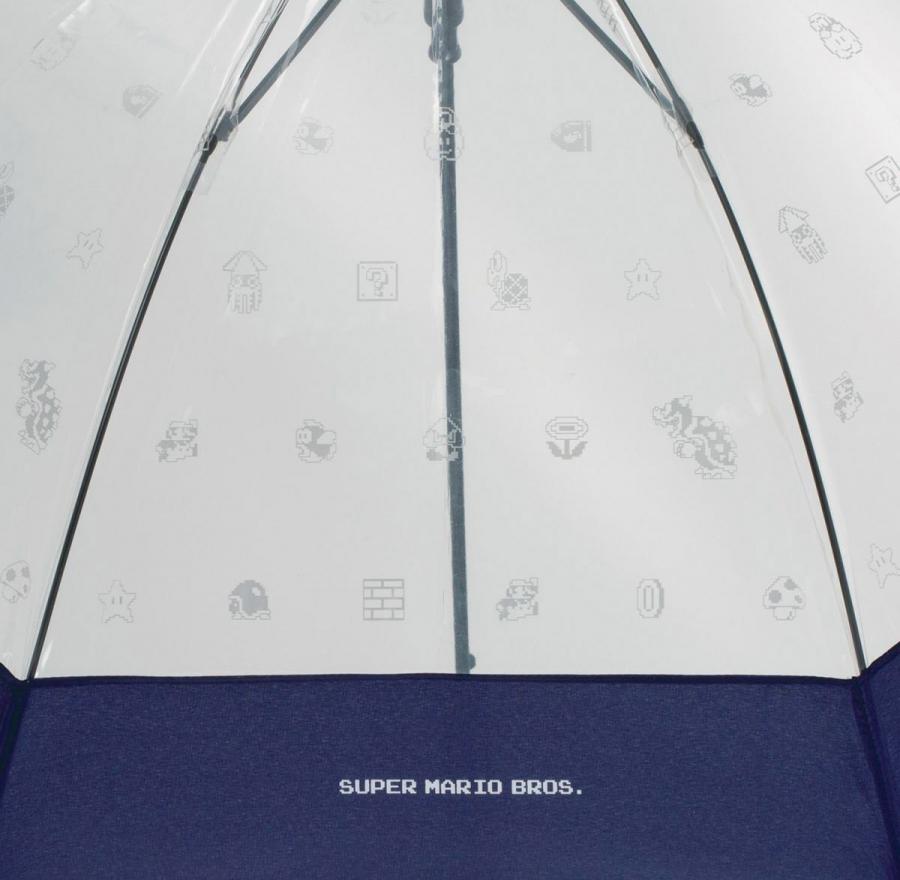 If you're lover of Mario or just all things Nintendo, these underwater Mario level umbrellas will probably be right up your alley!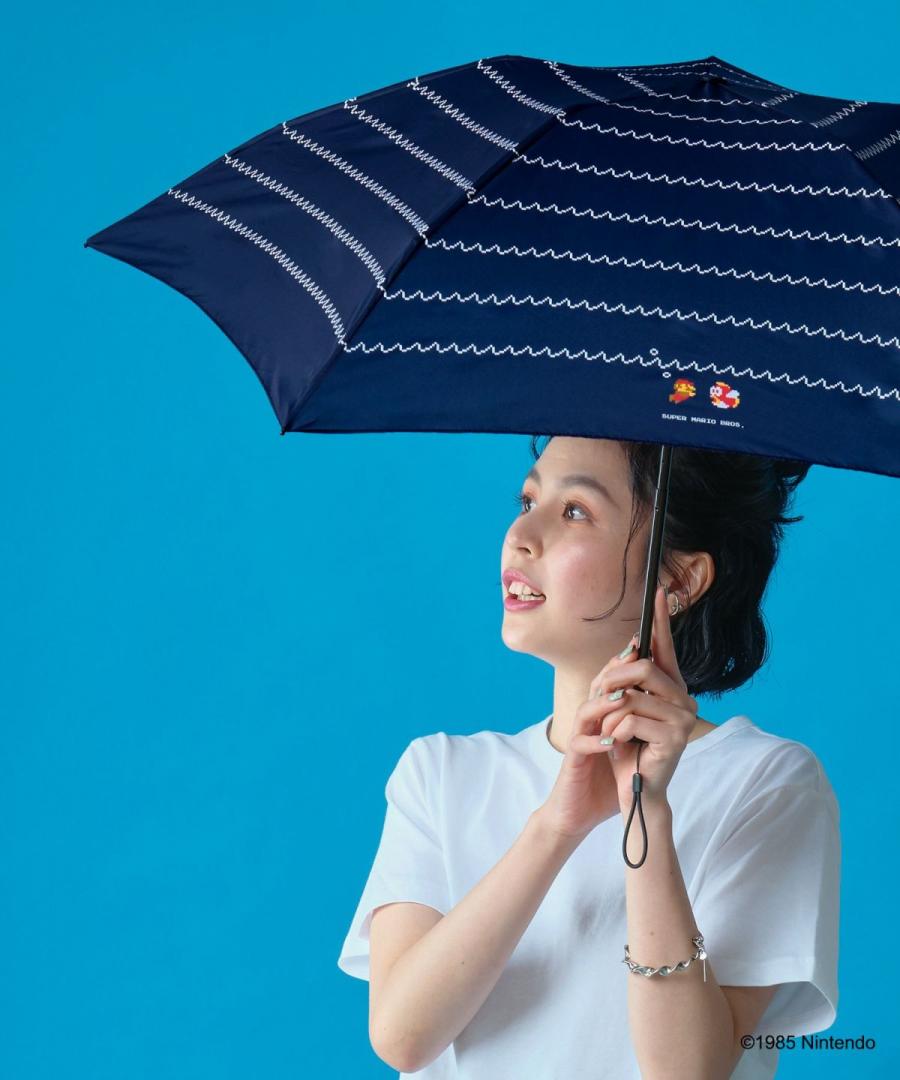 I can't imagine a better way to protect myself from the rain, than with an umbrella featuring the most popular level of Mario, with rain drizzling down the sides of it to create really cool effect that any NES geek can admire!