The Tubular Tube Is A Water Tube That Lets You Float Like A Boss
By Ryan on 09/16/2015 5:15 AM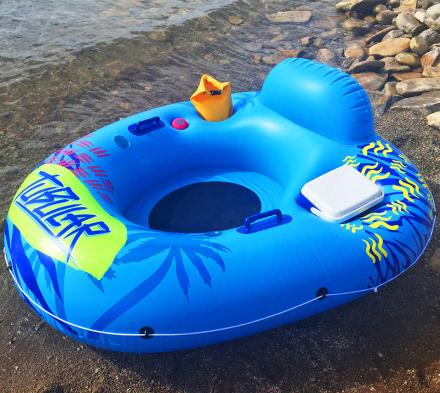 Similar to the Coolest Cooler and most likely a source of inspiration, the Tubular Tube is a floating water tube that allows you to lounge and float like a boss with a bunch of cool features. The Tubular Tube is a tube that's meant for partying and living the lavish lifestyle of a boss, with features including an integrated cooler so you never have to get out of your tube to get a new beer, an integrated Bluetooth speaker, cup holders, and an inflatable waterproof storage to hold your phone, wallet, or condoms. Now you can sit back and lounge on the water while sipping the nectar of the gods while having all the amenities of a boss, plus you don't have to worry about where you phone is, where you'll set your beer down, or where you can find your next beer.
The Tubular Tube can not only be used in the water at the pool, in the lake, or even dragged behind a boat, but it even works in the snow. As if tubing in the water like a boss wasn't enough, you can now go snow tubing like a boss in the winter. In fact, if they would have just integrated a toilet into the Tubular Tube you could essentially be a boss year-round and never get out of the tube.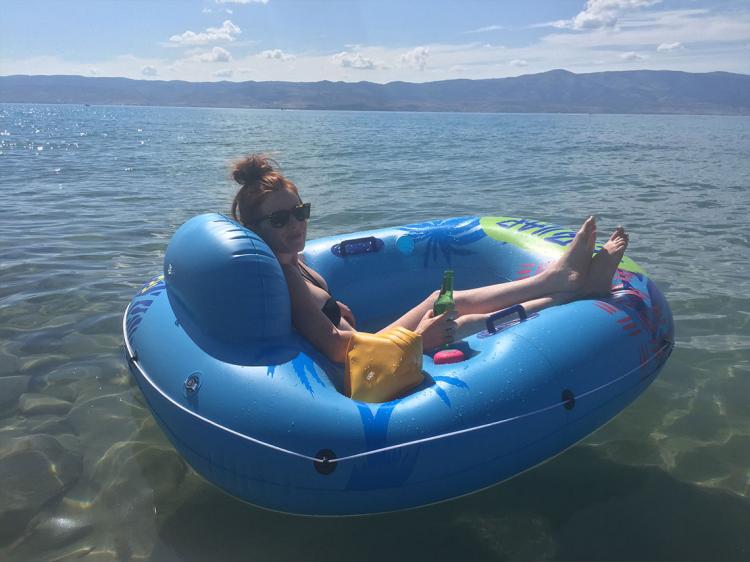 The Tubular Tube is made from high-quality durable material, is made with an oversized seat so you can truly lounge like a king while on the water, has two cup holders (one on each side), comes with a tug rope to keep everyone tied together, has a mesh bottom to keep you cooled and keep the fish from swimming down your butt-crack, and comes with an electric pump that can inflate the tube in under 2 minutes. The Tubular Tube is essentially a party on the water, as it's been designed with everything you need.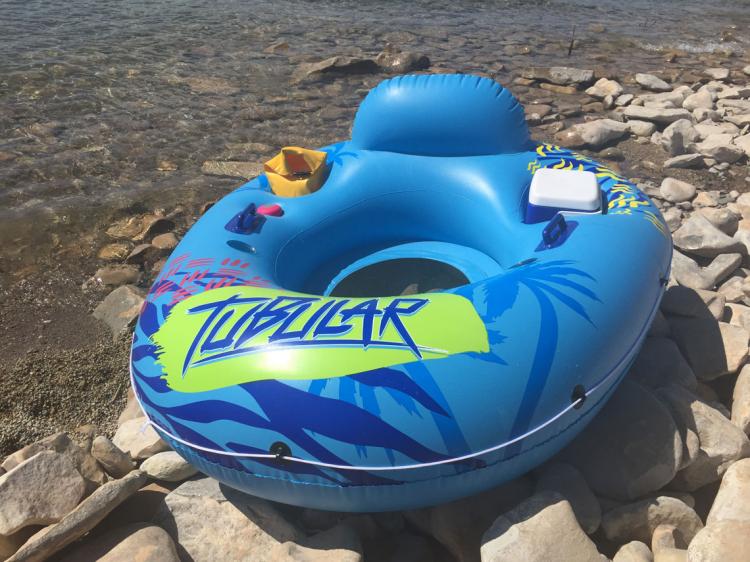 The Tubular Tube is currently in a funding phase on Kickstarter with an estimated delivery date of March 2016, so go reserve yours now, or get more info on their website, and be sure to check out the Tubular Tube in action via the amazingly boss-like video below.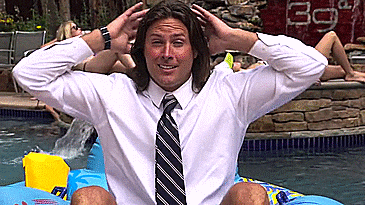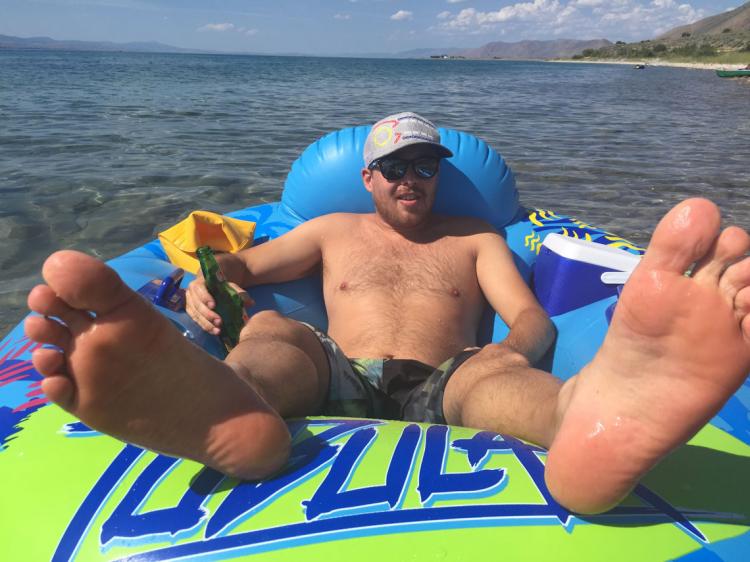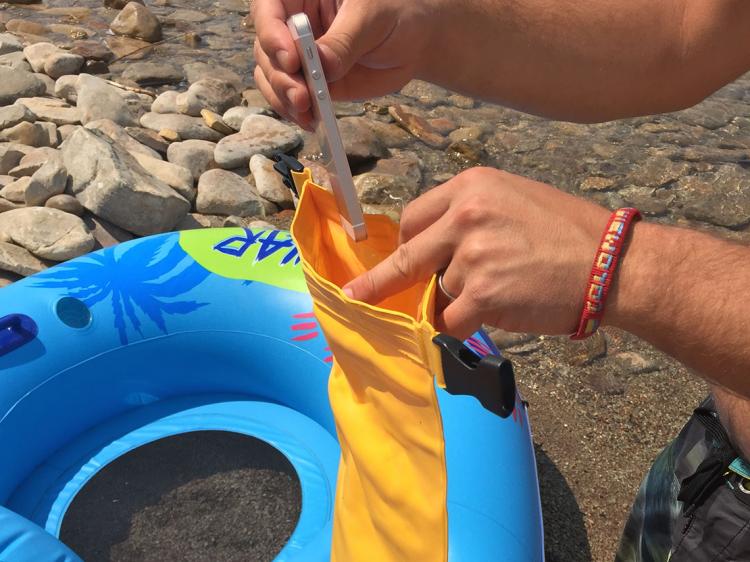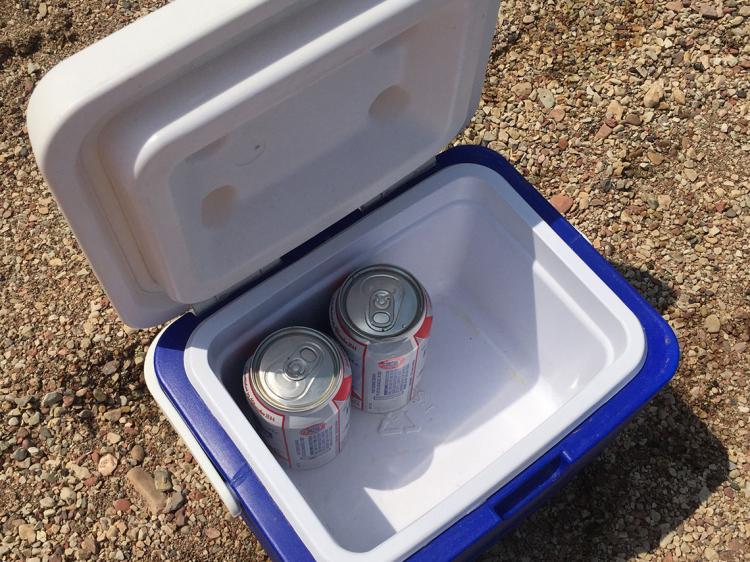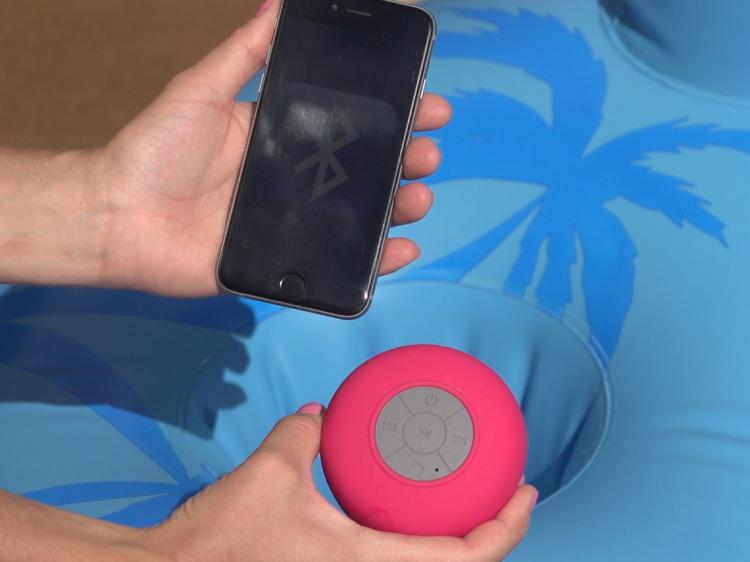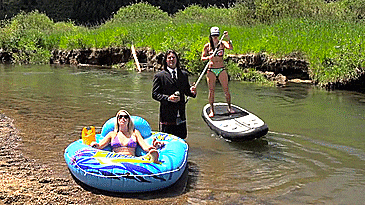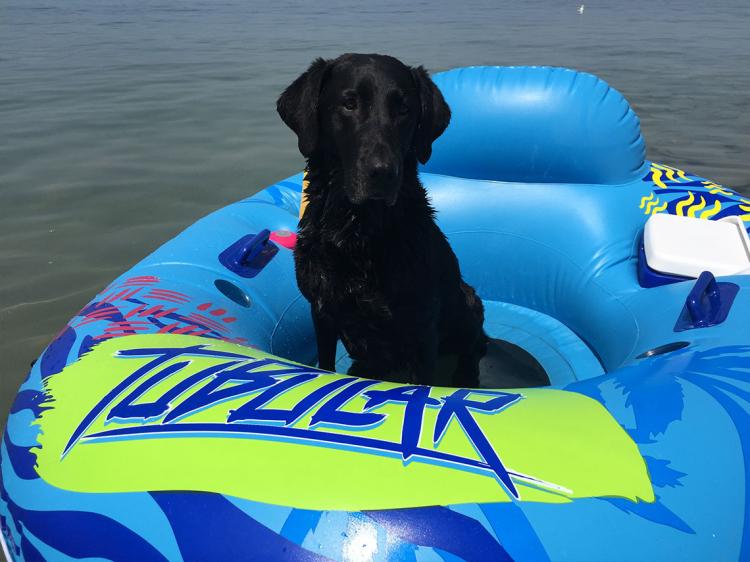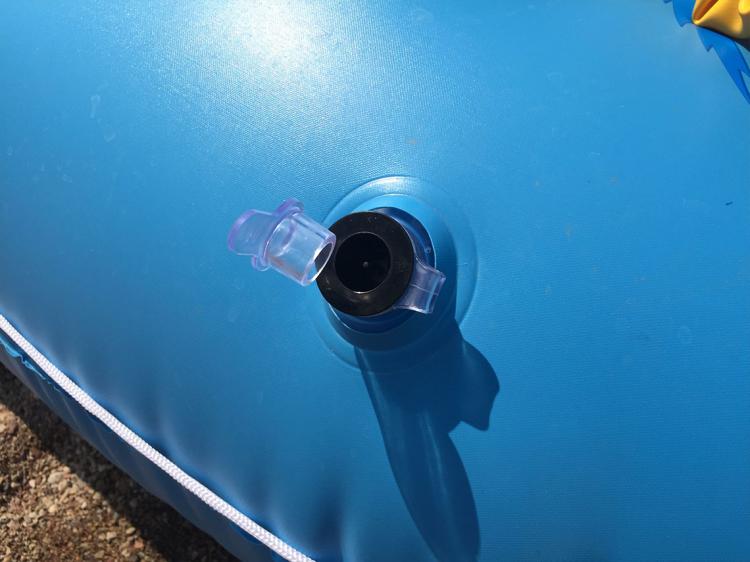 Subscribe To Our YouTube Channel