The Tub Ring Wraps Around Your Drain To Instantly Catch Every Hair
By Ryan on 09/09/2019 11:00 AM (Updated: 10/08/2019 8:37 AM)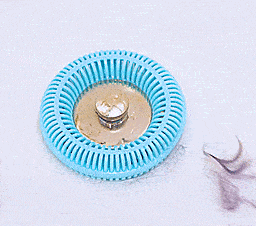 If you're like me, you probably have to fish out hair from every drain in your house once a month. It's truly one of the most disgusting tasks one has to do when living anywhere, assuming you'd rather not live with backed-up drains in your tubs and sinks. Luckily, someone invented the Tub Ring! It's an ingenious invention that wraps around your drain plug and instantly catches any hair that attempts to find its way down your drain.
The greatest thing about the Tub Ring is that you can instantly install it, and instantly remove it to clean it off. There's no long installation process. You simply wrap it around your pop-up tub drain and it takes about 2 seconds to go from hairs falling down your drain, to hairs be instantly caught.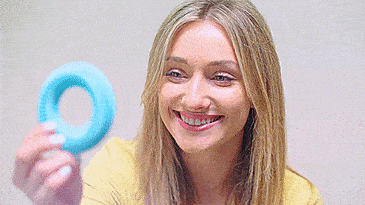 A unique slot and ring design helps catch every hair in your bathtub. It's perfect for large families that have long thick hair that Dad usually needs to fish out once a week, or for families with pets that take a lot of baths. It works great for any kind of hair, be it from a pet, a human, or even probably the body hair from a Big Foot.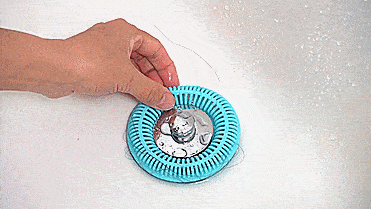 The Tub Ring means no more fishing hooks down your drain, no more using a plunger in your bathtub, no more harsh chemicals to clear a clog, and no more wet disgusting hair in your bare hands once a week after your tub backs up! Plus, there's also no worry about dropping a ring, earring, or other small item down your drain, since the Tub Ring or Sink Ring will catch it!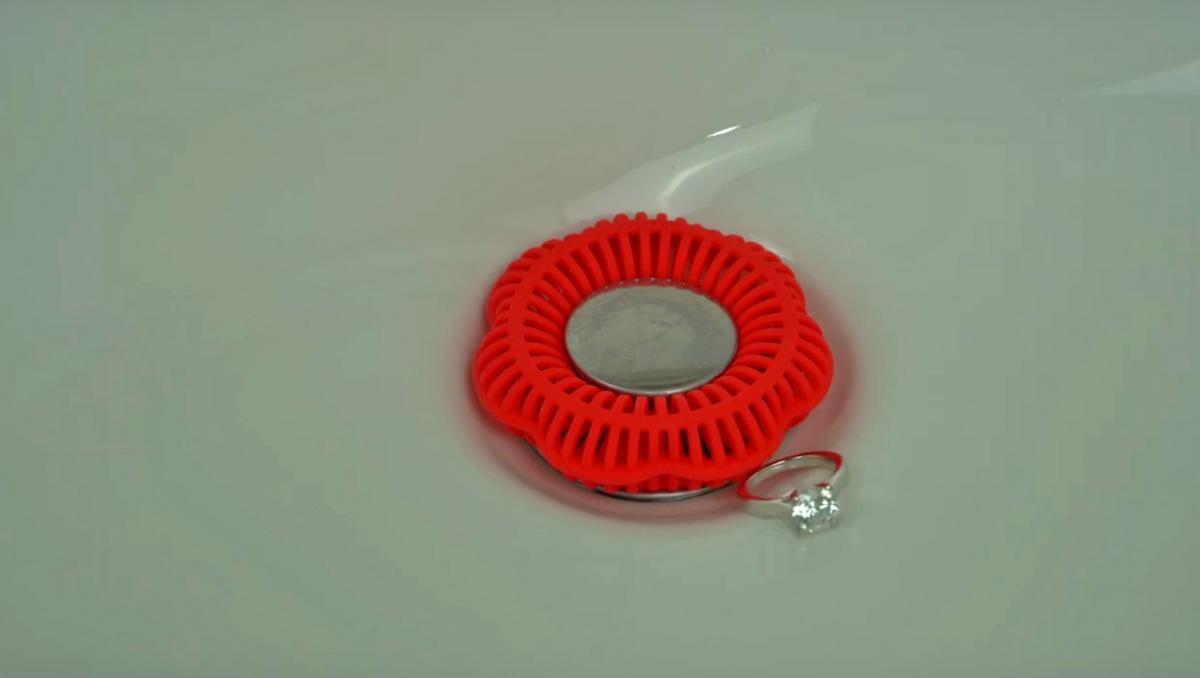 The Tub Ring also comes in a sink version called the Sink Ring, and it works just the same way. It installs instantly into any standard sink with a pop-up drain. Both versions are made from high-quality silicone, they come in a variety of different color options to choose from, and both are super stretchy to fit all size sink and tub drains. The sink ring measures 2.8 inches long x 2.8 inches wide x 0.75 inches tall, whereas the tub ring measures 3.75 inches long x 3.75 inches wide x 1.125 inches tall.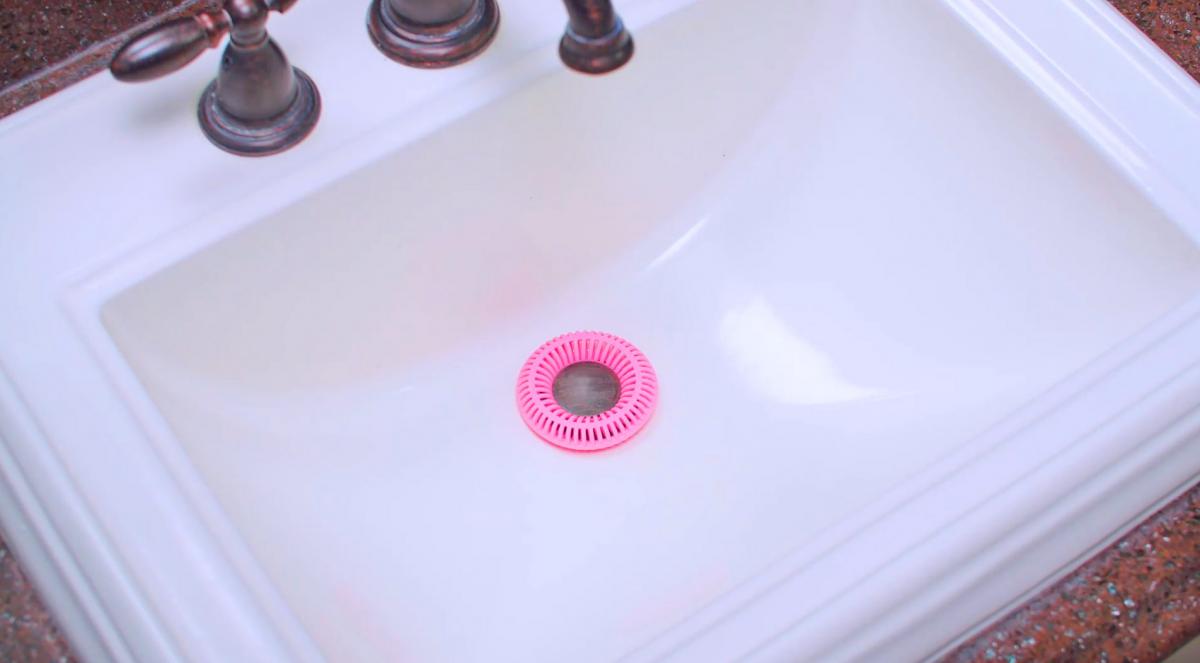 Check out the Tub Ring and Sink Ring in action via the video below.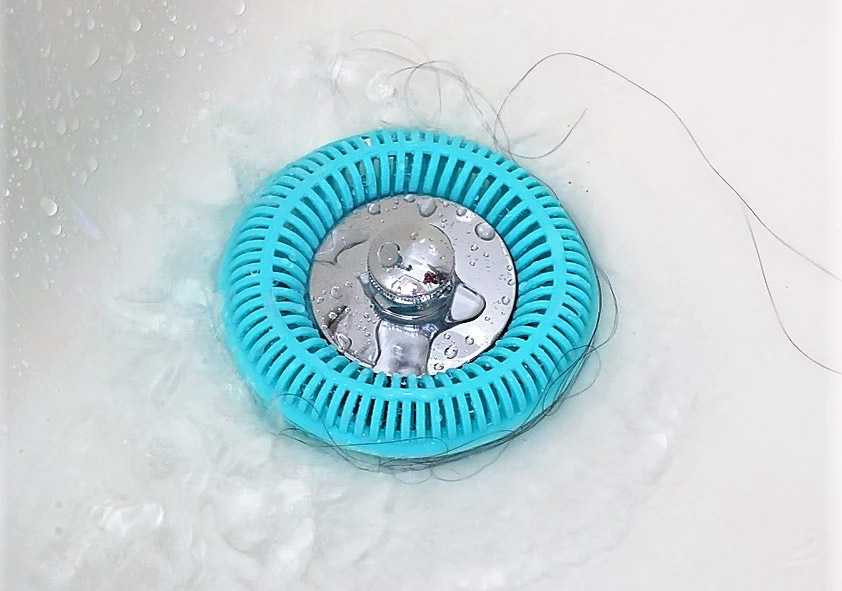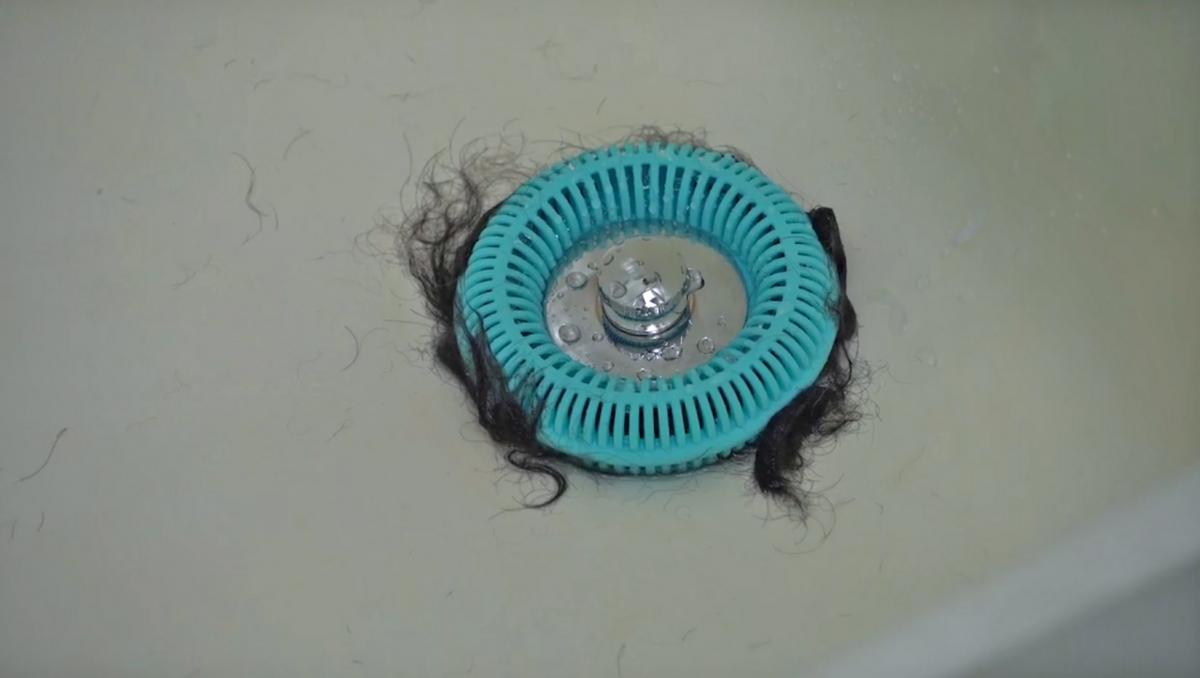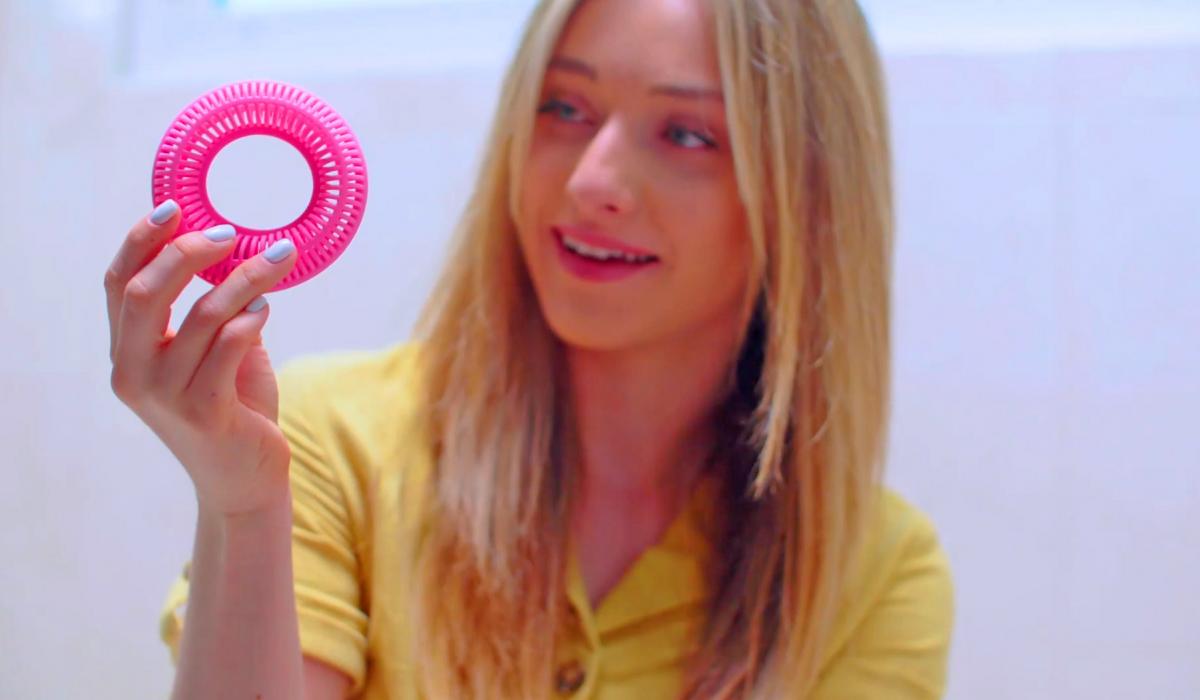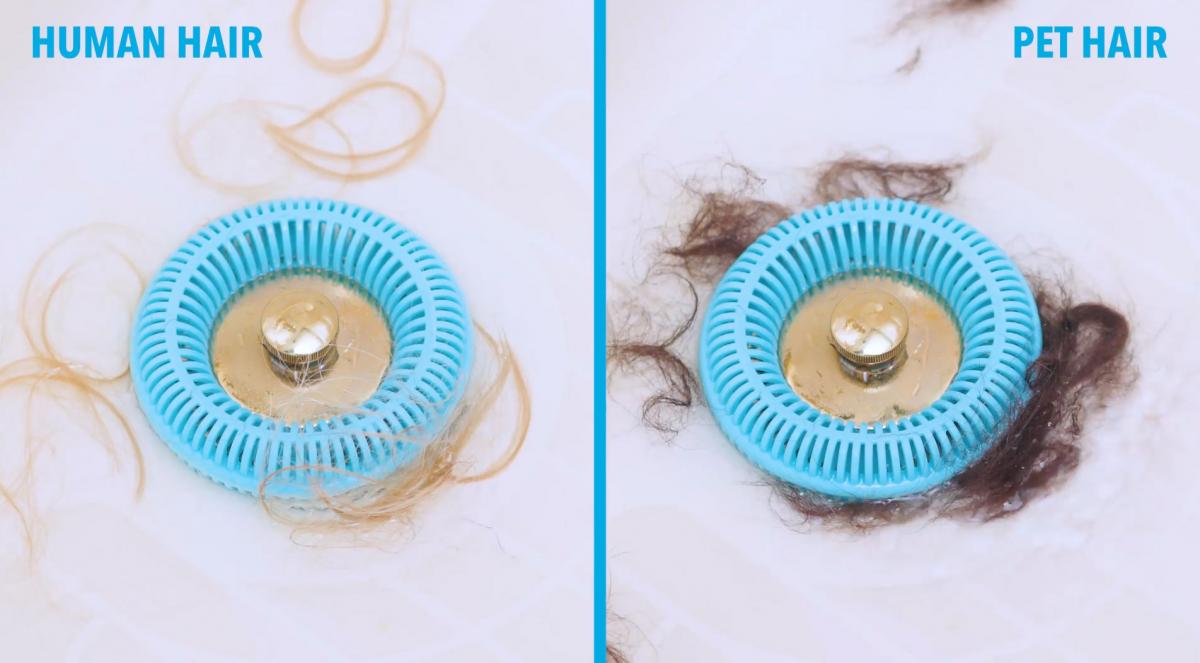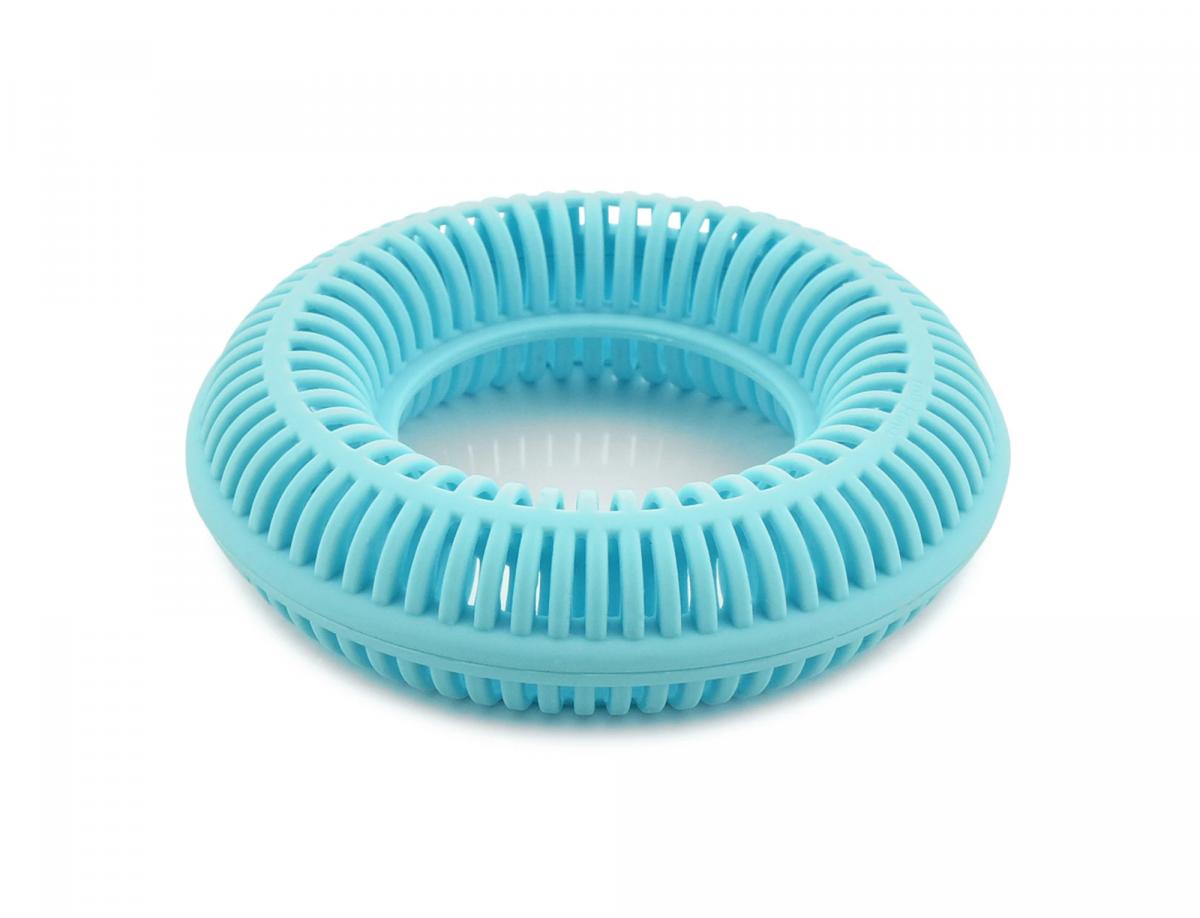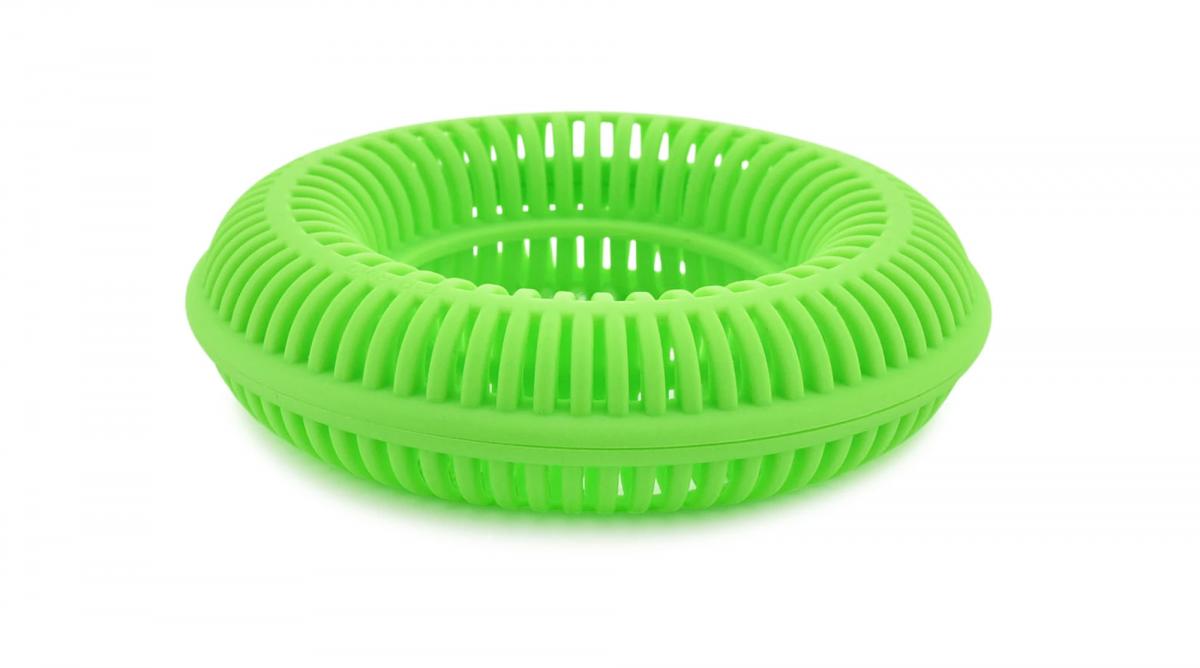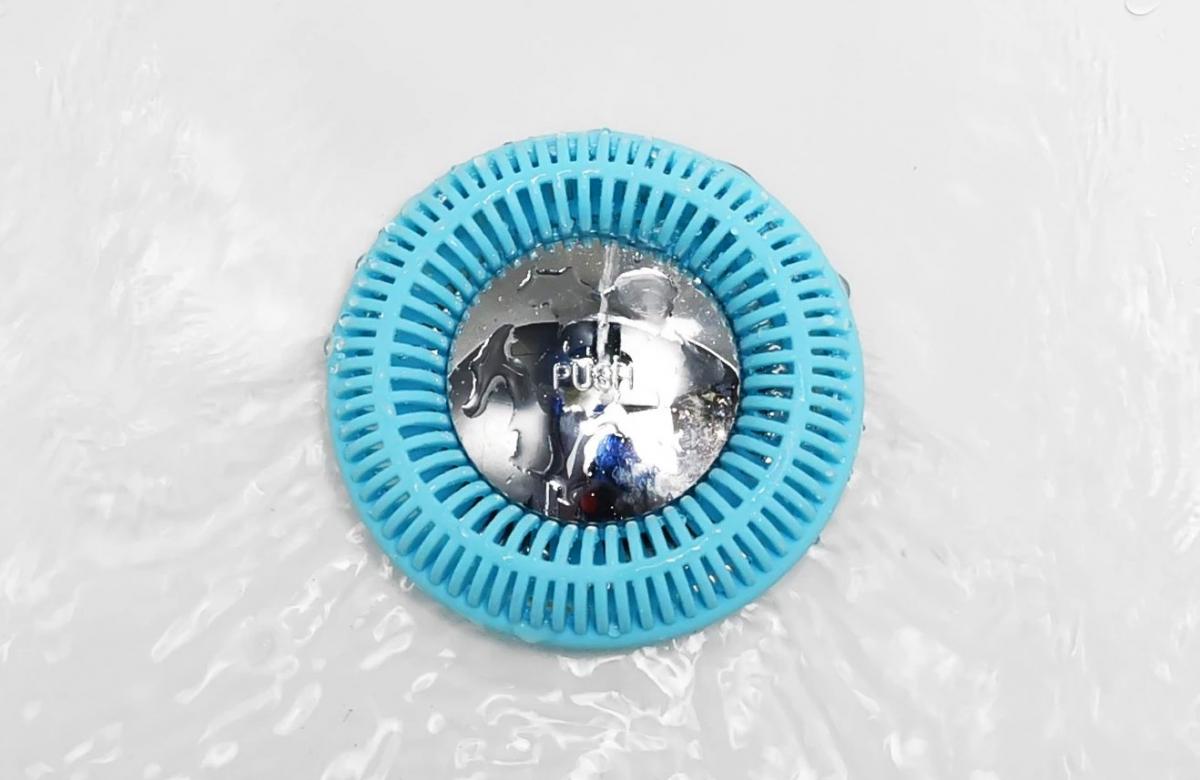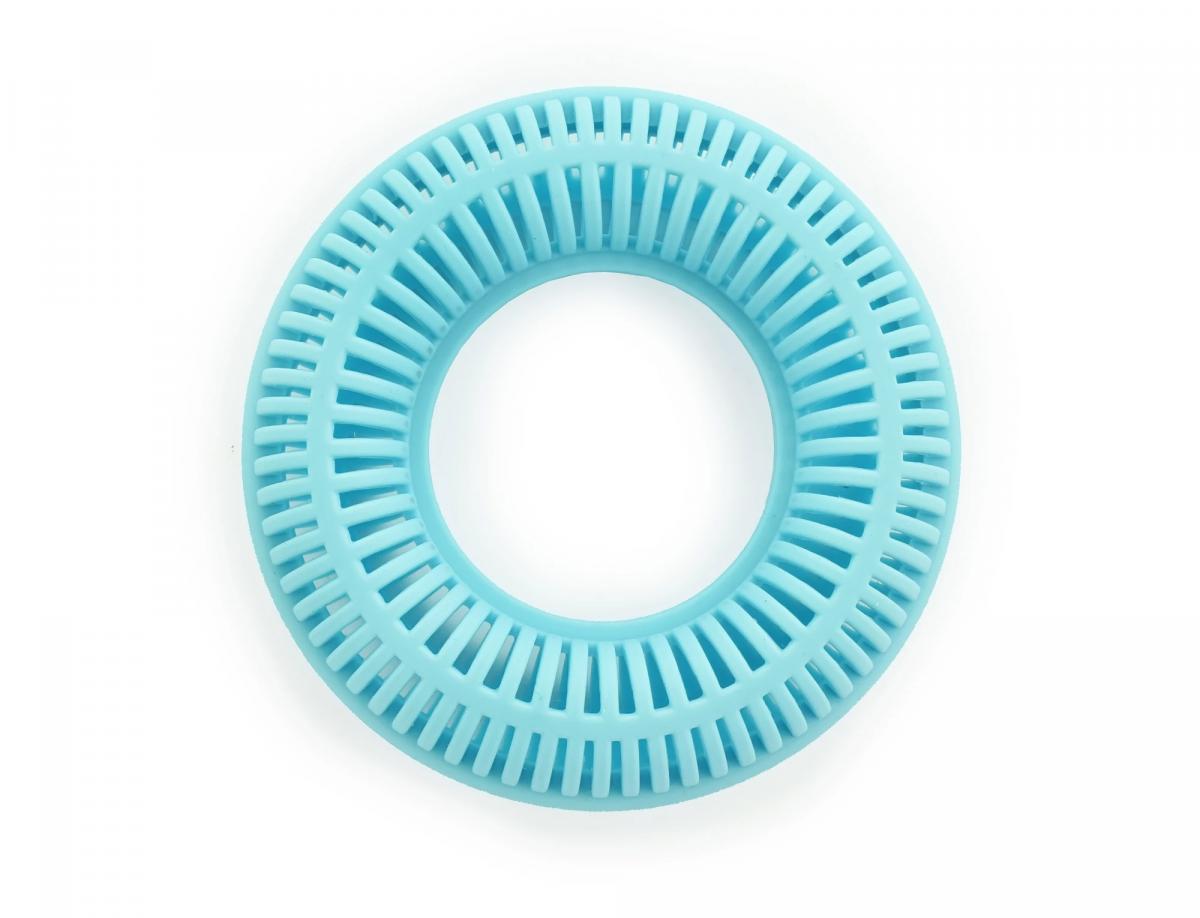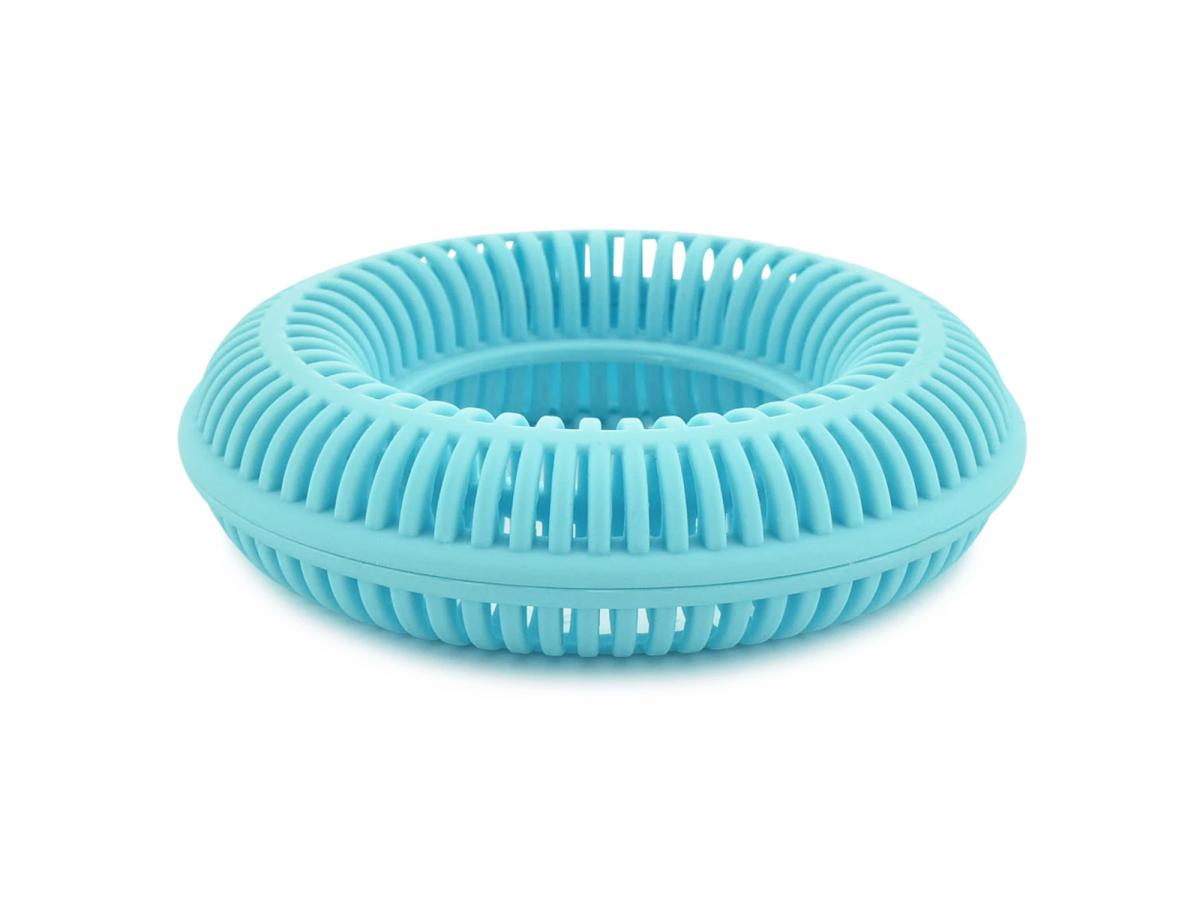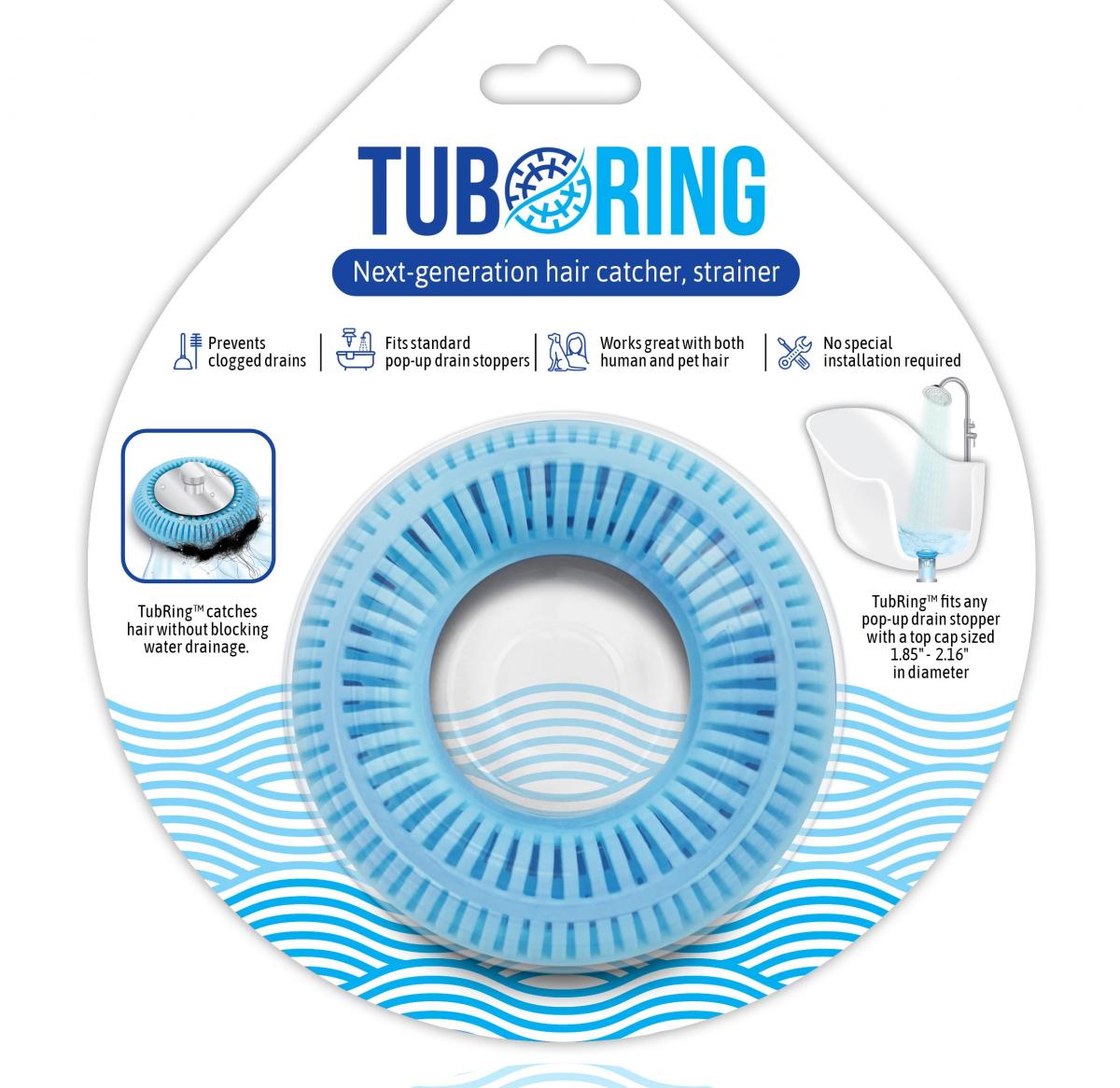 Subscribe To Our YouTube Channel